Australia – the land at the end (or the begining) of the world, a continent for itself with specific characteristics, flora and fauna. We all know what's the first thing we think about right? Everything in Australia wants to kill you. The unique animal species living there which is also one of the first things on our minds when we think of this country – kangaroos for example, they seem friendly and not particularly dangerous at first glance. However, Australia's animal kingdom characterised a large number of species that are toxic and dangerous and are a threat to humans even to those who are living in the cities. There's really lots of things in Australia that can kill you. Let's check out some of them in the gallery below.
1. Python, one of the largest snakes in the world, can eat almost anything! (lifting a wallaby) And this is the first of many other things in Australia that wants to kill you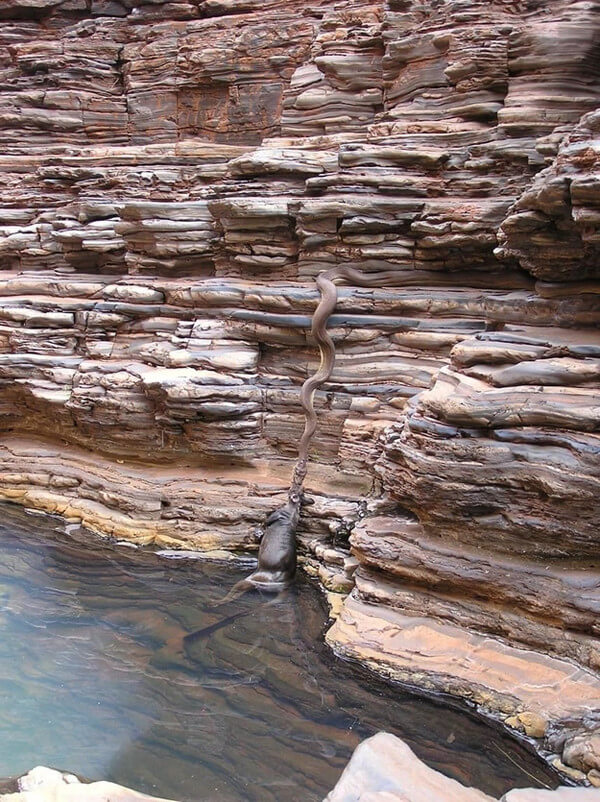 2. Running into a 4m python in the mall!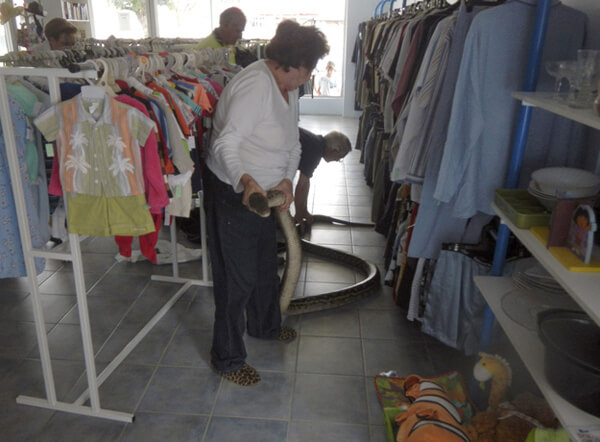 3. Terrifying thing is that snakes can climb up toilets!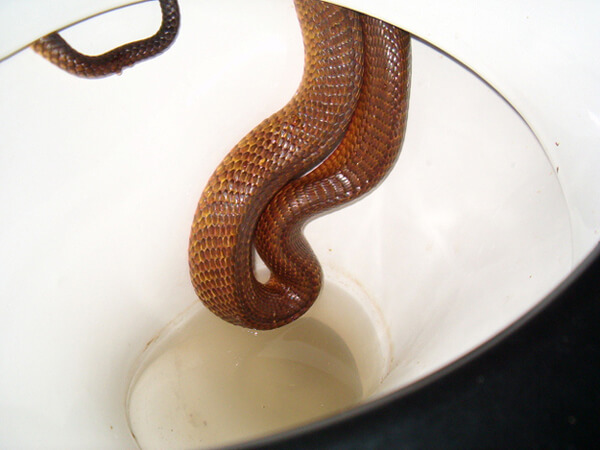 4. Bigger reptiles can be their meal as well.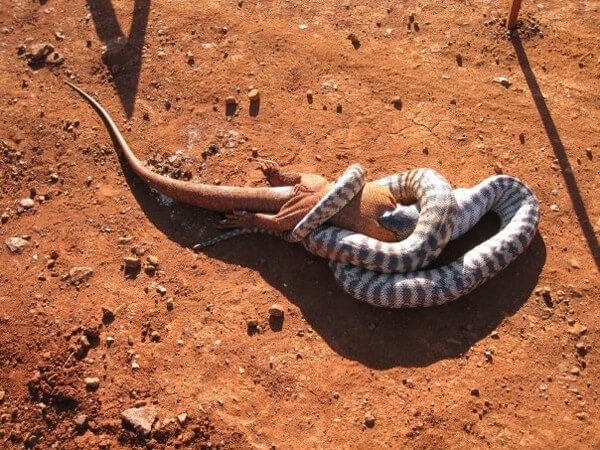 5. Snakes can be anywhere!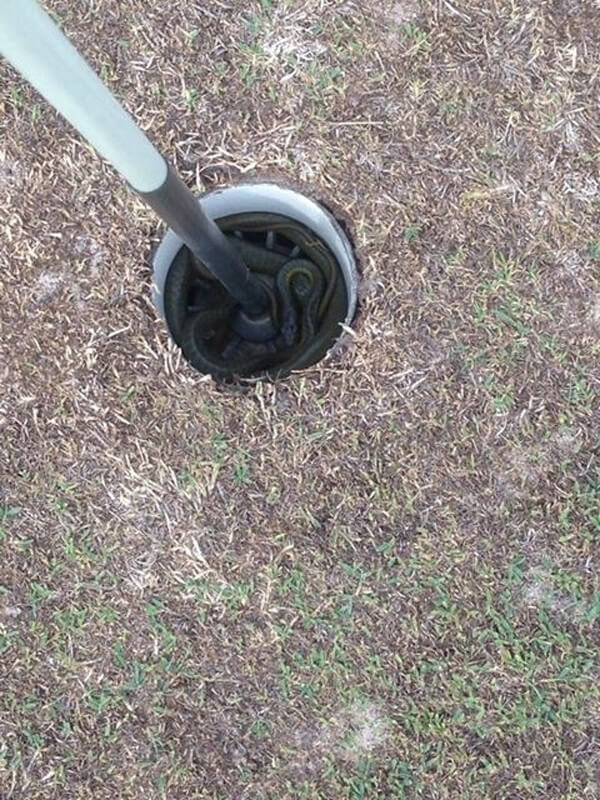 6. Seriously – anywhere!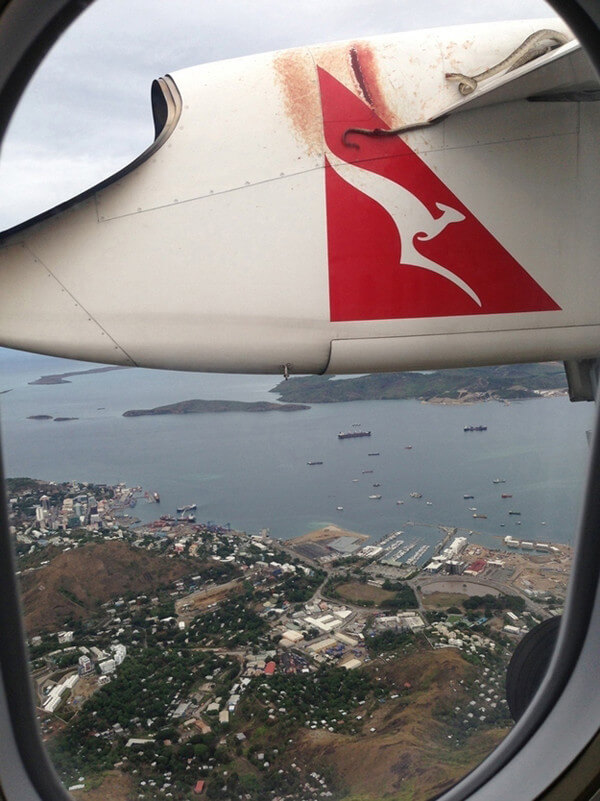 7. Flying fox bat is certainly cool but spreads diseases.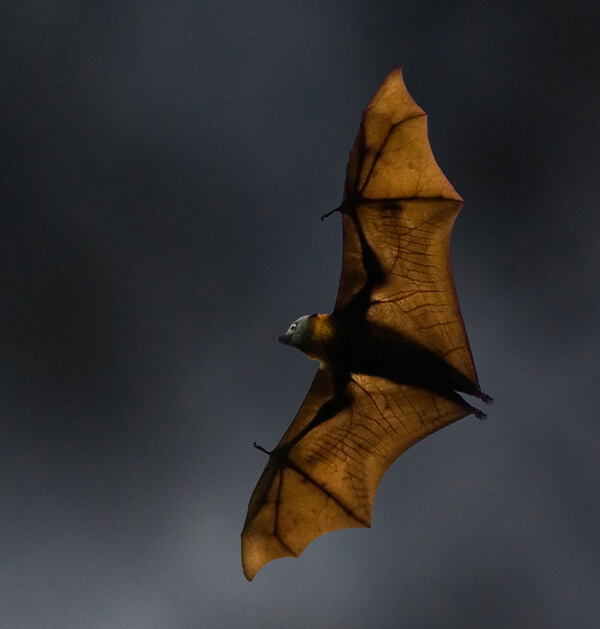 8. Dingo is not a friendly doggy.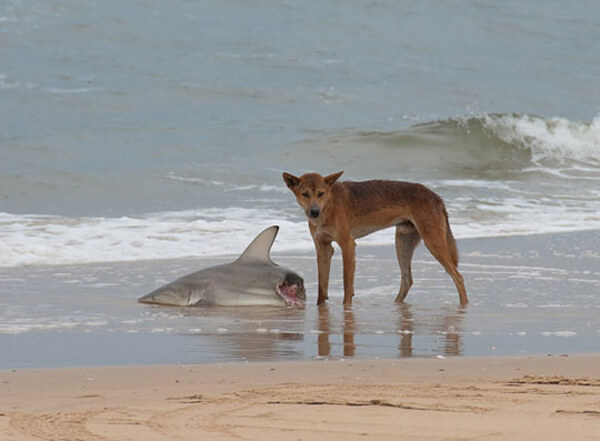 9. What's that?! A shark ruins a calm day in nature.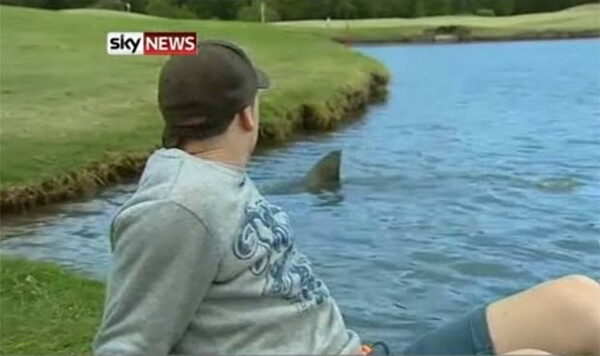 10. OMG! Chills… did we say everything in Australia wants to kill you yet?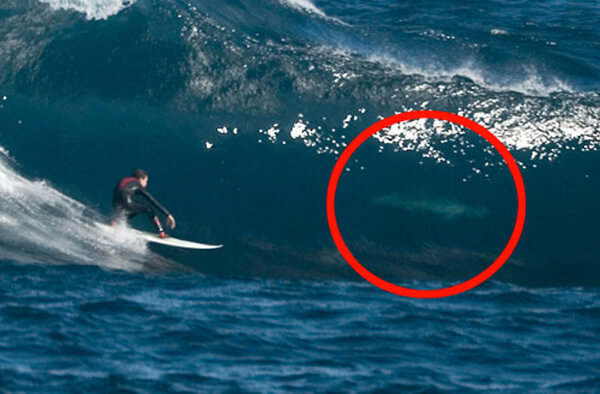 11. Crocodiles are also a threat to swimmers and surfers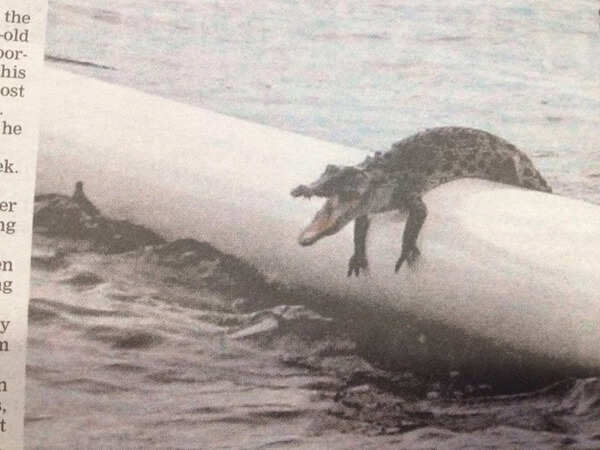 12. …and pedestrians!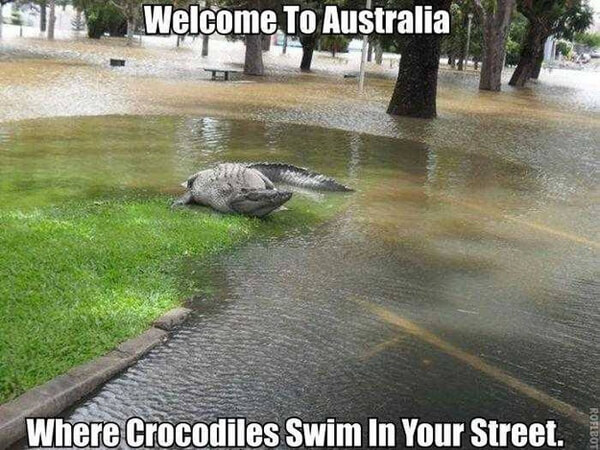 13. A crocodile eaten by a snake! If you havn't figured it out yet, snakes are everywhere down under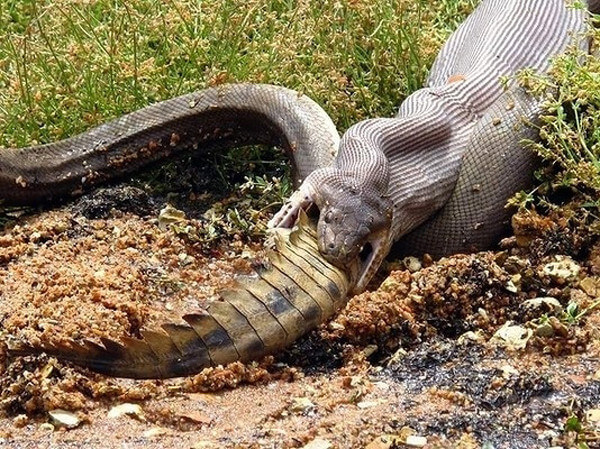 14. Imagine a snake eating this fellow!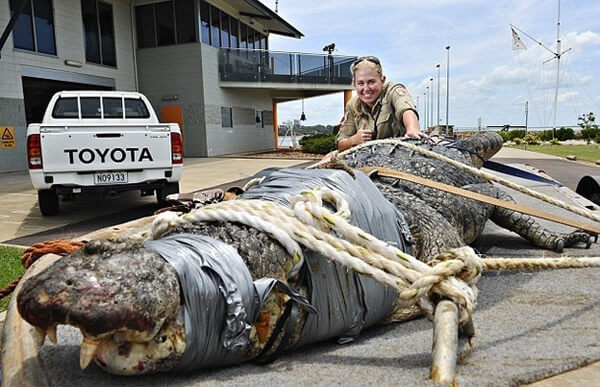 15. Ticks like humans… to suck their blood.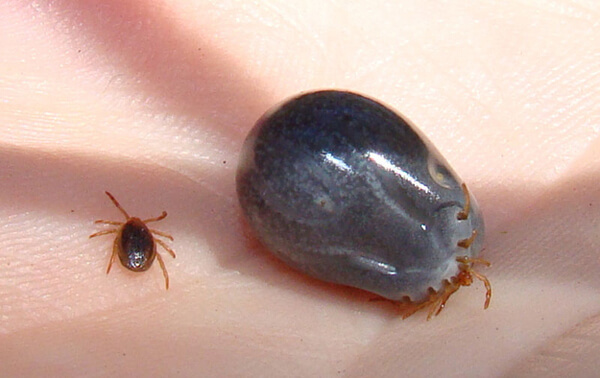 16. Numerous species of spiders also live there, many with fatal bite.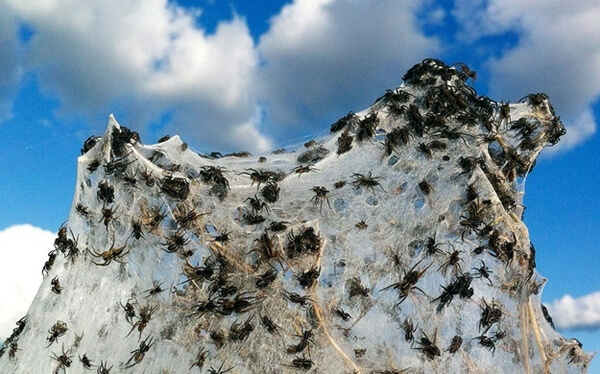 17. Also can be anywhere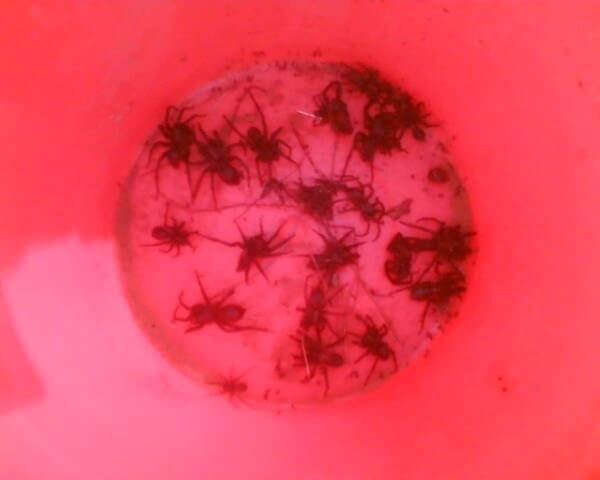 18.  A swarm of soldier beetles.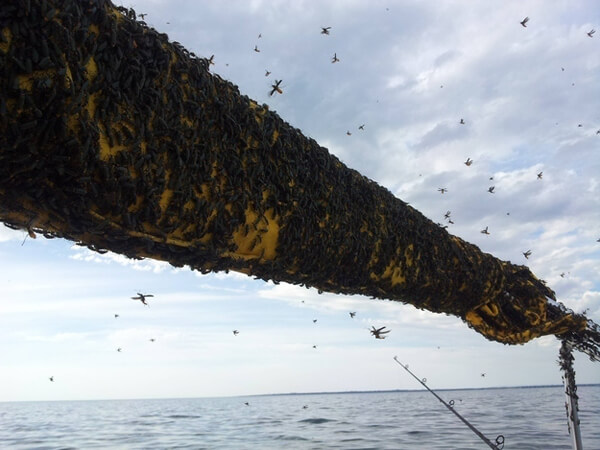 19. The flies swarm, too. Not pleasant, at least.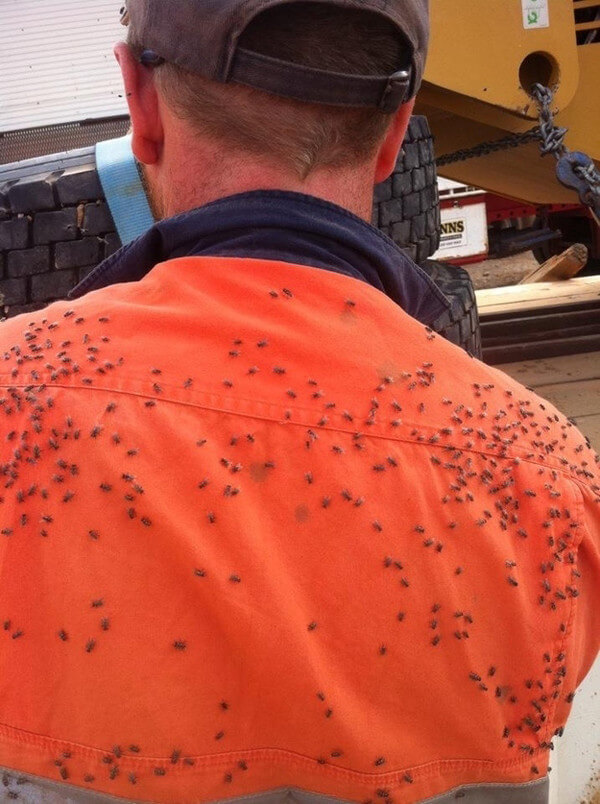 20. And one more swarm – millipedes.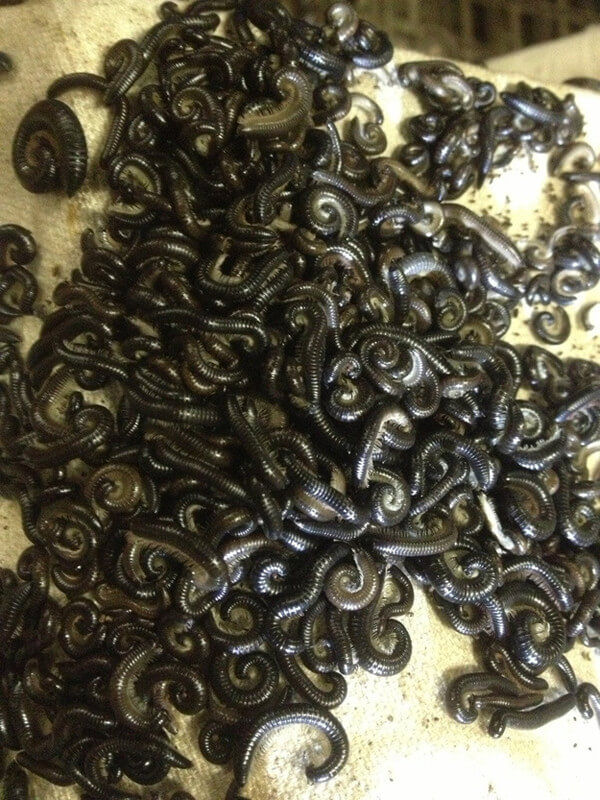 21. Check out this giant earthworm!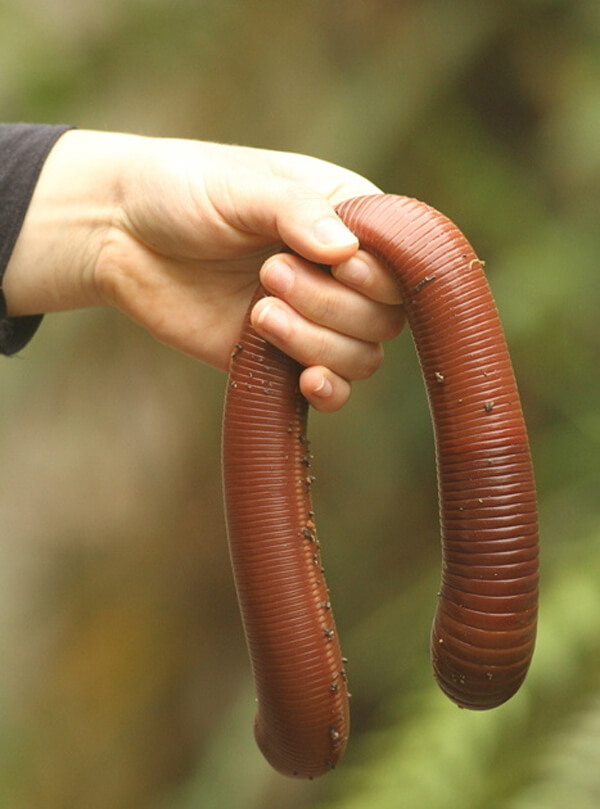 22. Mole crickets look terrifying, don't they!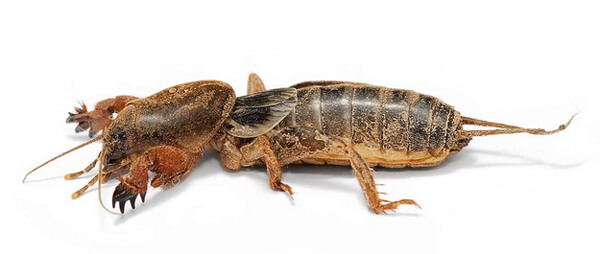 23. Giant, venomous centipedes also lives in Australia.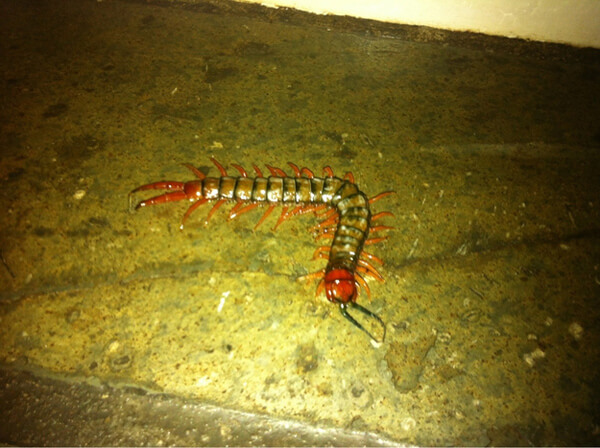 24. Cassowaries, big bird related to Emu, can get nasty.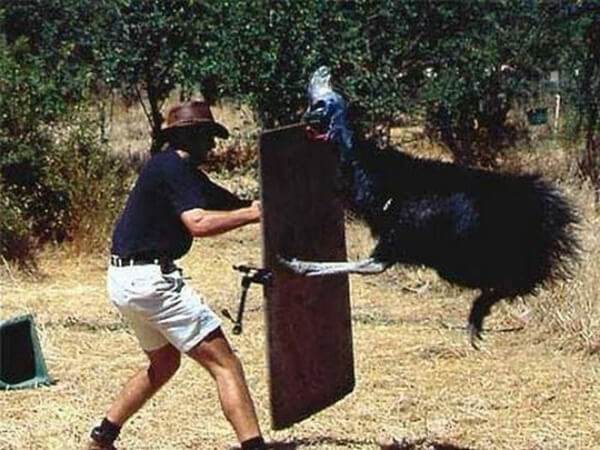 25. Giant jellyfish is a strange site, you will agree.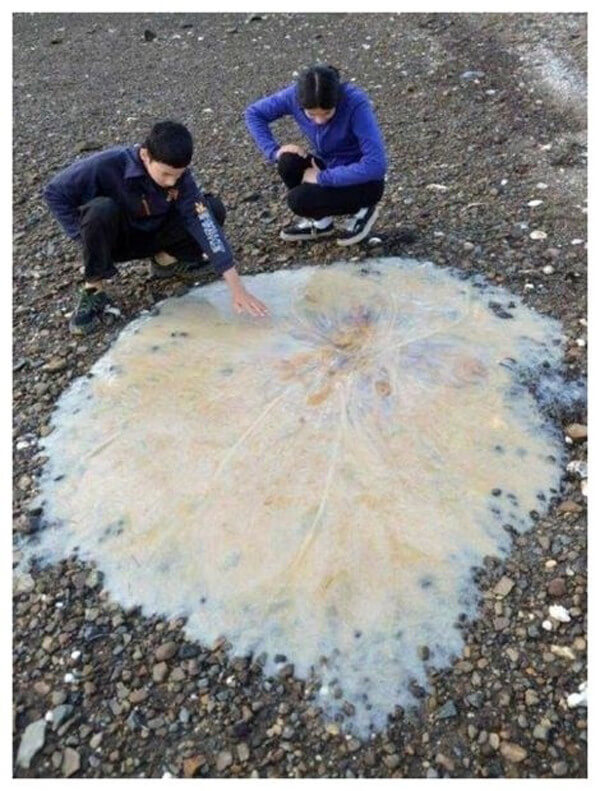 26: This little jellyfish is 100x more poisonous than a cobra snake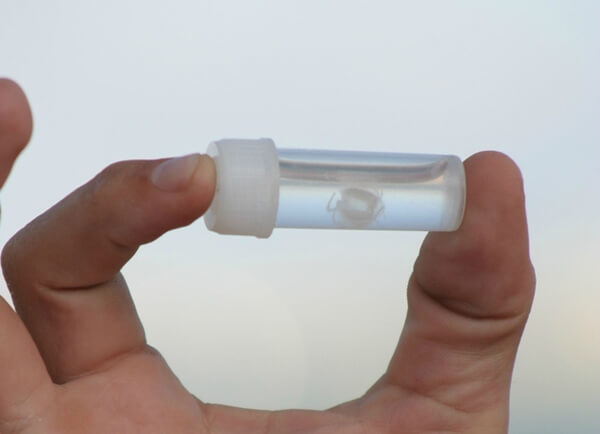 27: This is the result of a box jellyfish trying to kill you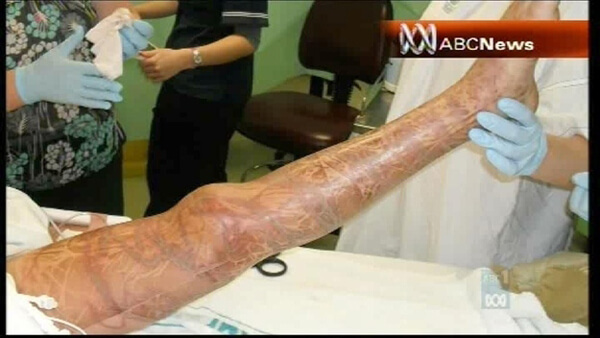 28: Don't worry, there are plenty of things in Australia who wants to kill you, this little octopus is extremely poisonous with no known anti poison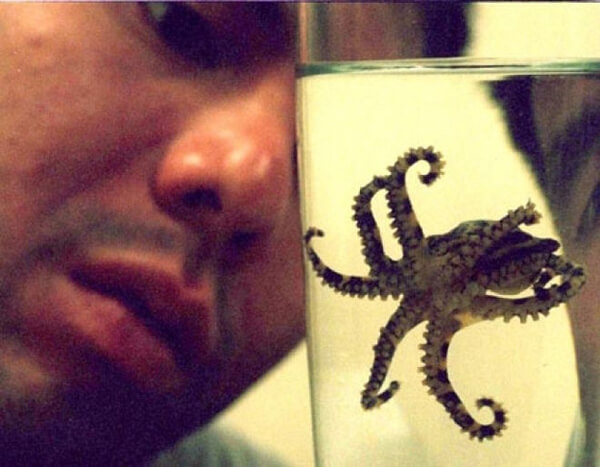 29: The marble cone snail really wants to kill you with his venom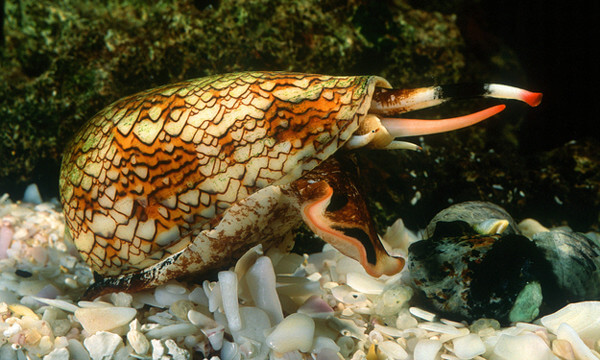 30: Do you know the stone fish? It's pretty dangerous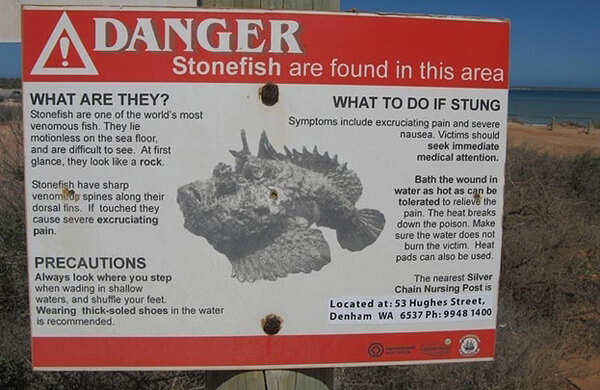 31: This is what they can do to you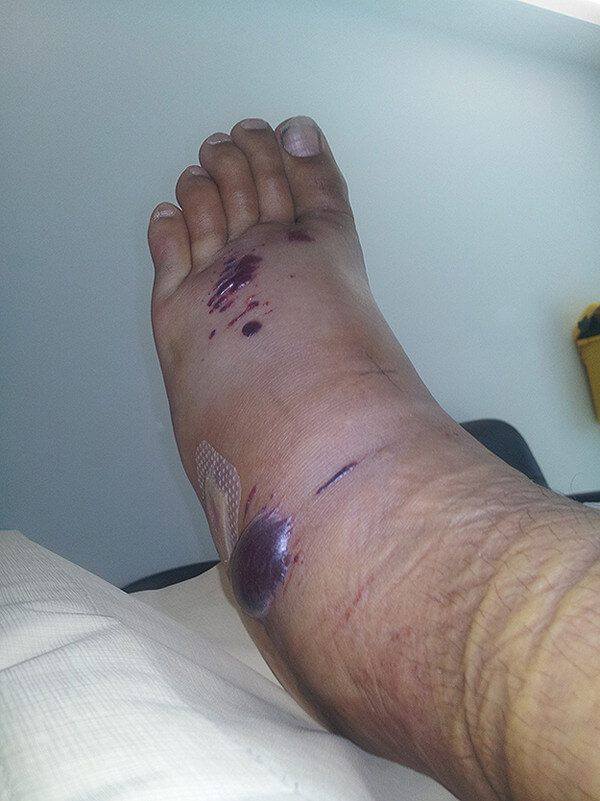 32: Not only animals want to kill you. Look at this huge hail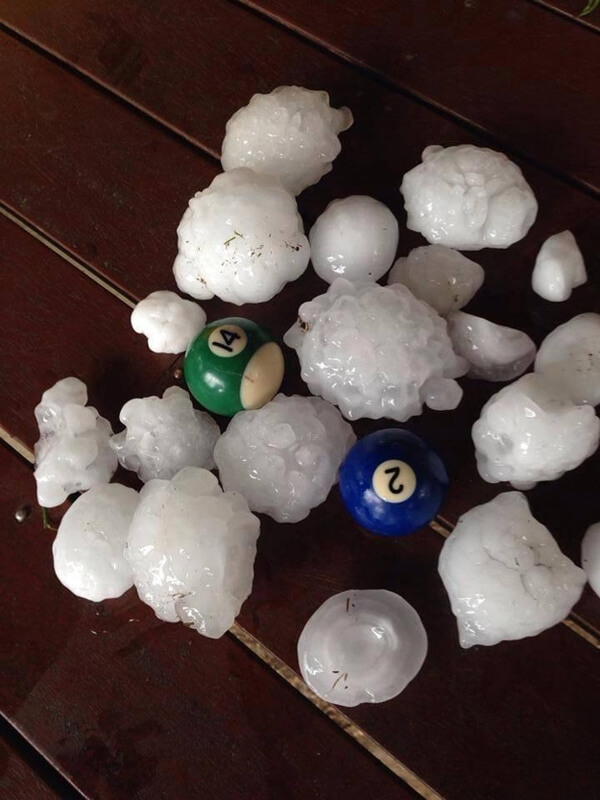 33: Fresh water swimming holes sounds fun right? WRONG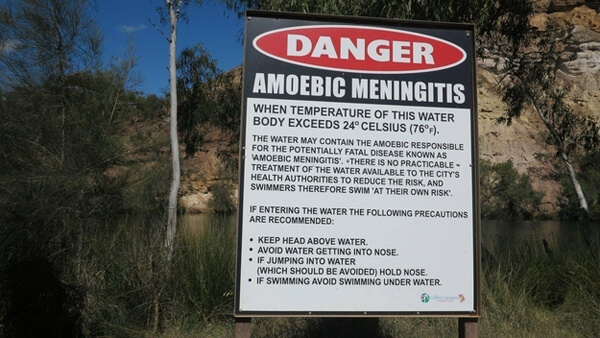 So if you're convinced that everything in Australia wants to kill you and still want to go…go with god and share this post before you leave.
Source: link