We're more than a month away from Halloween, but decided to take our favourite Halloween pictures out of the box and parade with them in front of you.
You know, those creepy pictures that would send shivers down your spine if they were real. We imagined that they talked and translated in our mortal English what they were saying.
Best things about Halloween:
Trick or Treat
Spending time with your kids
Meeting new neighbours as you walk around
It's obvious there are more benefits to this cool holiday, but we just wanted to name a few. We hope we can convey what we want to with these photos and text.
Don't be scared! It's not that bad, just a kind lady reaping some skeletons, a few witches riding around, a few black cats and some first class hotels that would pay you to spend your night there. Let's get into the Halloween spirit a little bit! Enjoy!
1. "I am Halloween!" The first of the Halloween pictures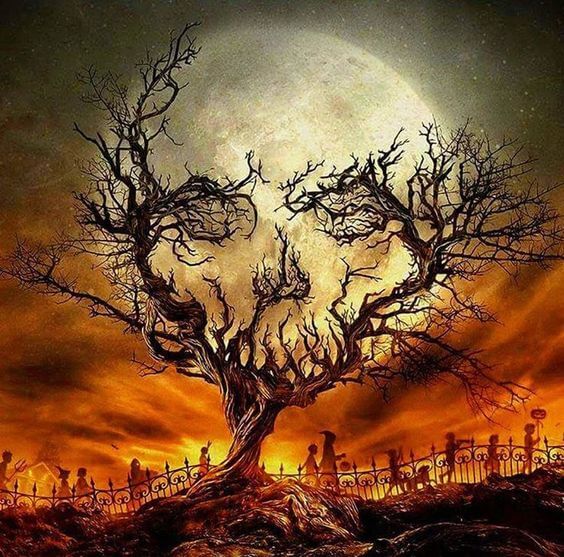 2. They let me here alone with these stupid lights!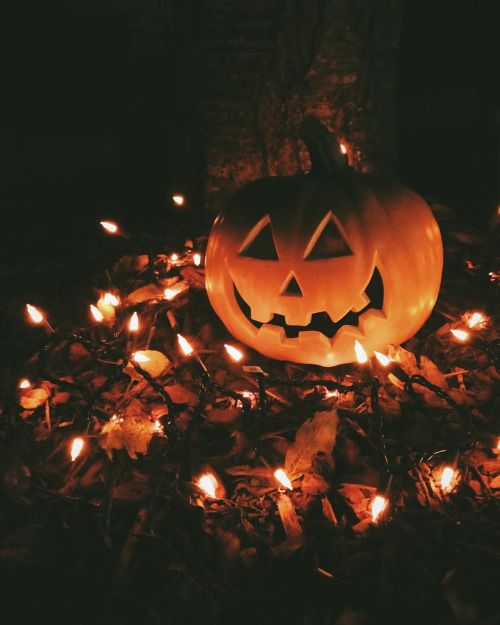 3. The right pillow for you is here. Does it fit?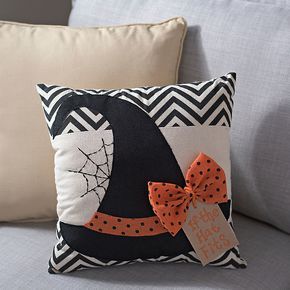 4. Just trick… the mind!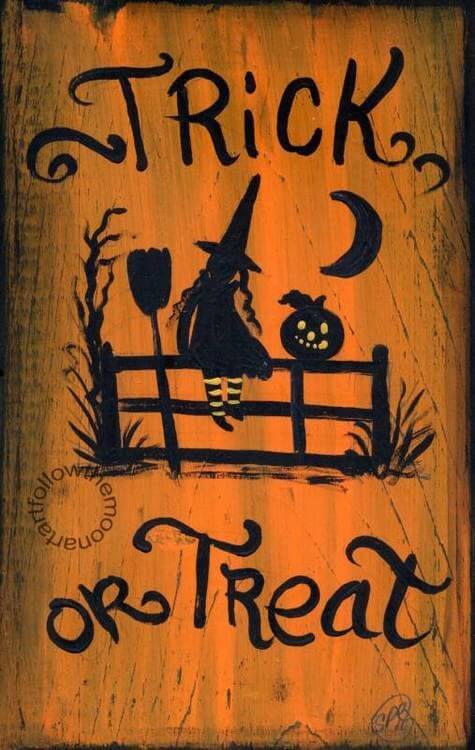 5. When you don't really know what to do with your Jack-o'-lanterns…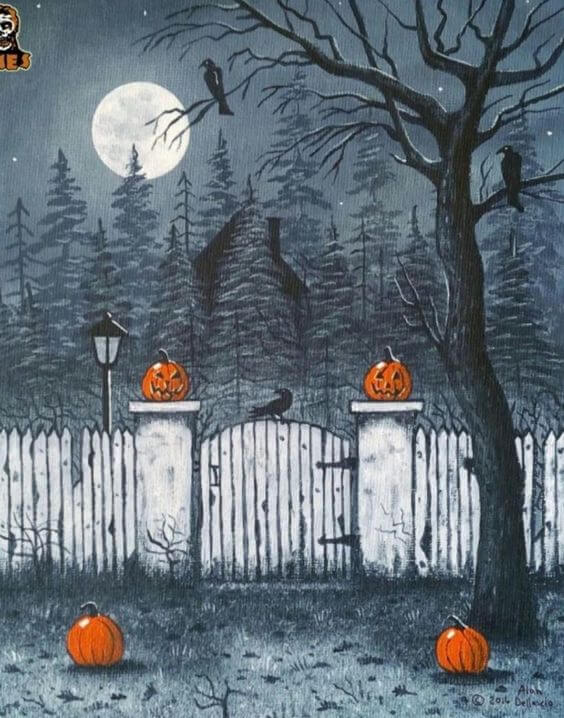 6. Because why not?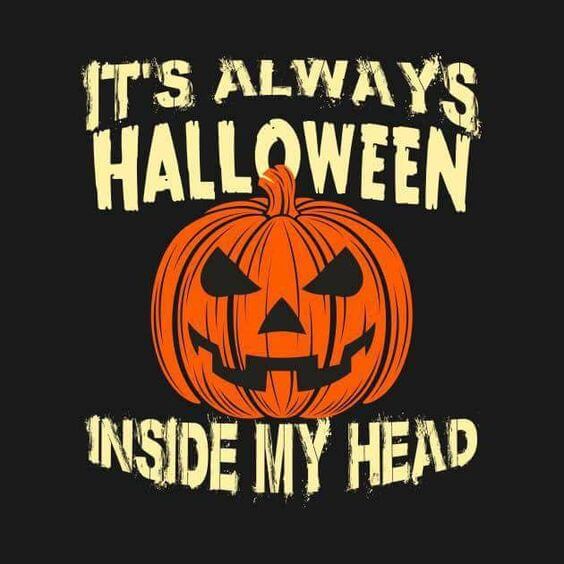 7. Welcome! How long will you stay with us? Forever!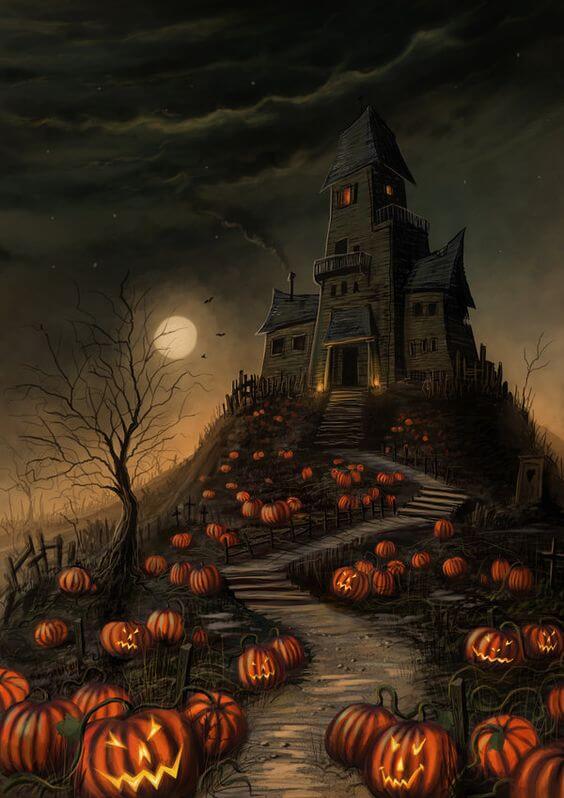 8. Paving the way – love this creepy Halloween picture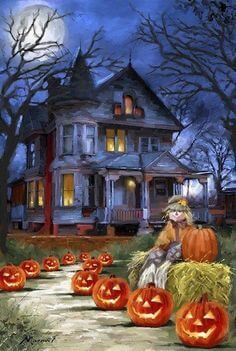 9. I'm the king Jack-o'-lantern!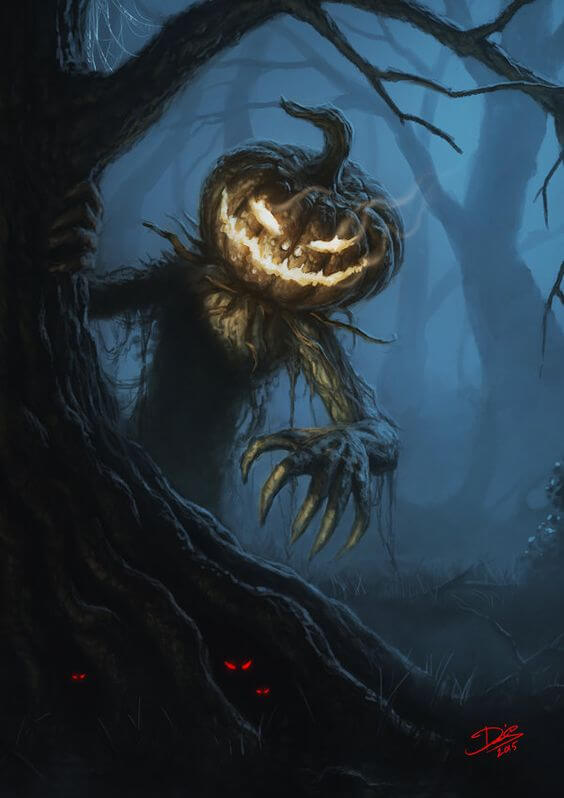 10. Muhahaha!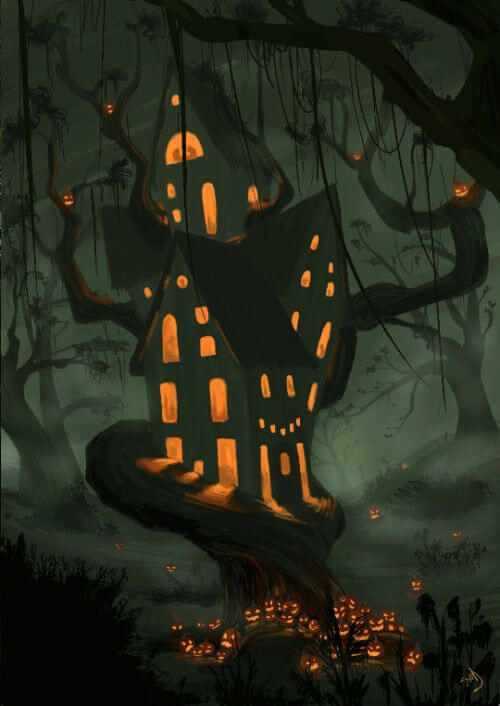 11. Or you may find… just go and tell us what you'll find!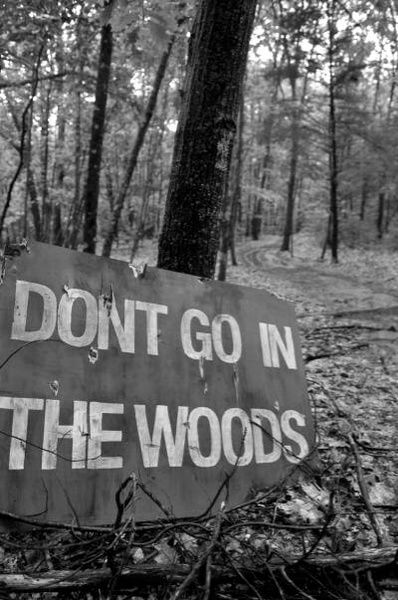 12. Just your usually, nice family portrait. This Halloween image gives me the shivers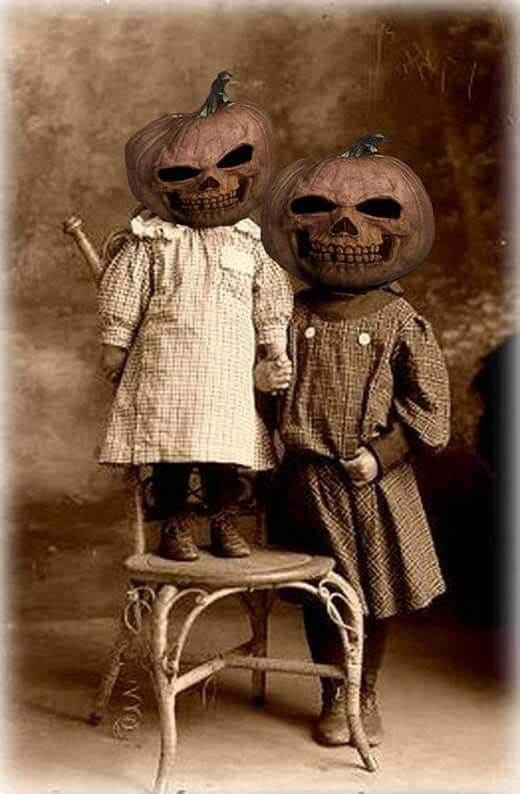 13. Fasten your seat belts!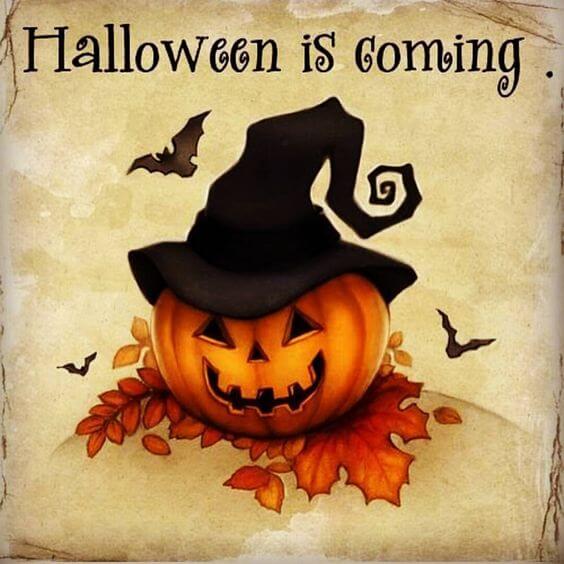 14. "Just some ugly bats flying around. Let's stop fooling around and find our humans!"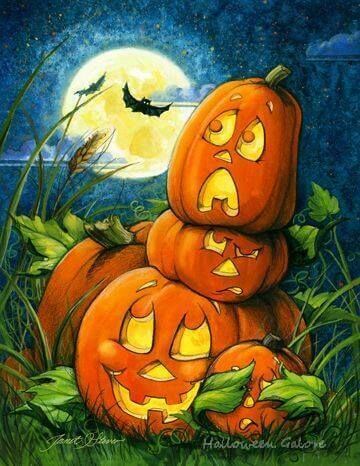 15. "Studying to become a jinx. My cuteness is a little impediment, but I will eventually succeed. Wish me luck!"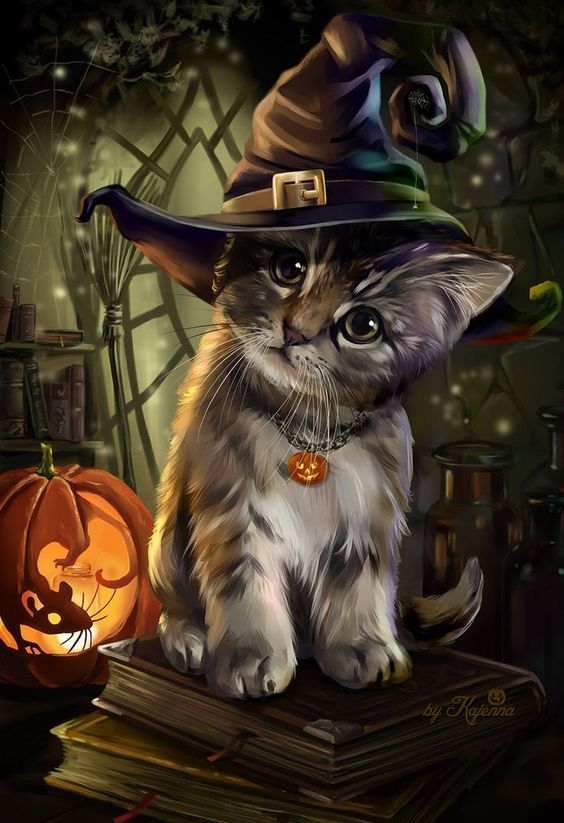 16. Trick or treat? Classic Halloween line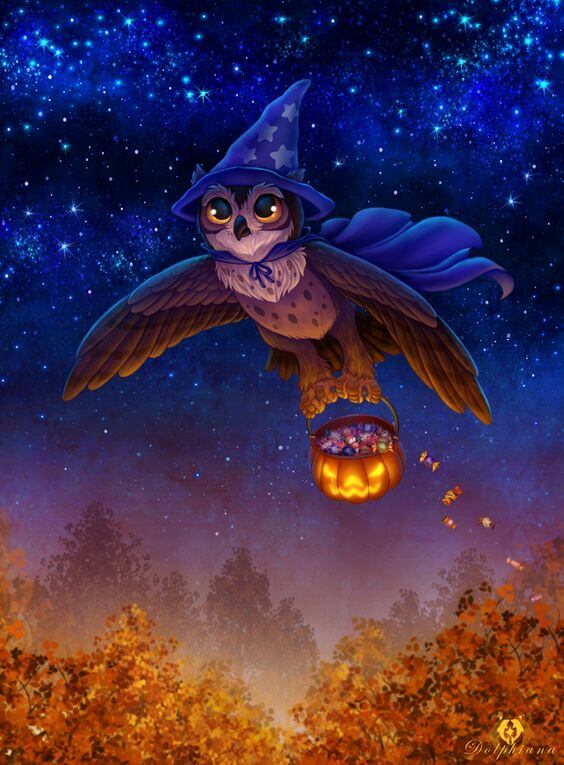 17. The night has come! Embrace yourselves!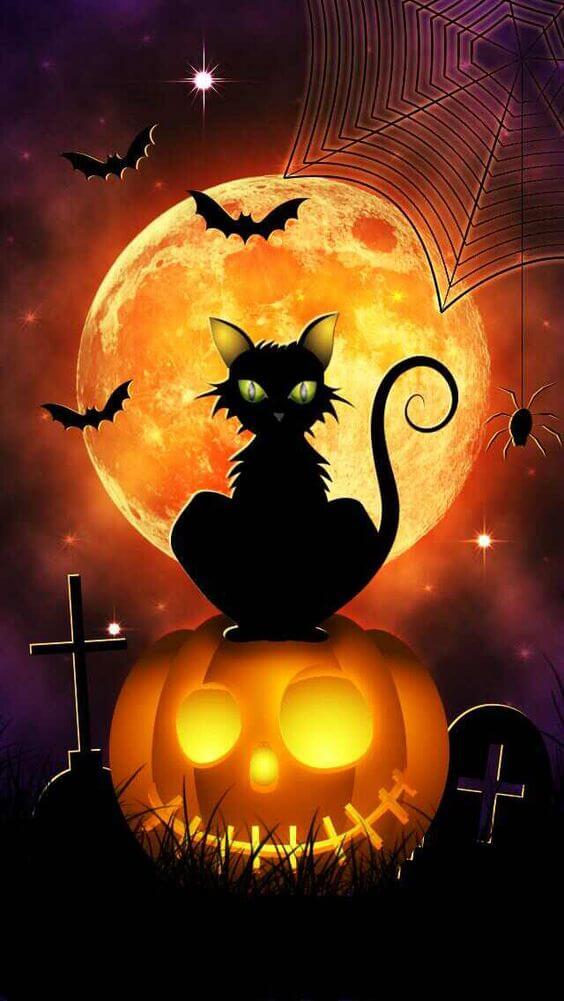 18. "So, what are we actually cooking here?"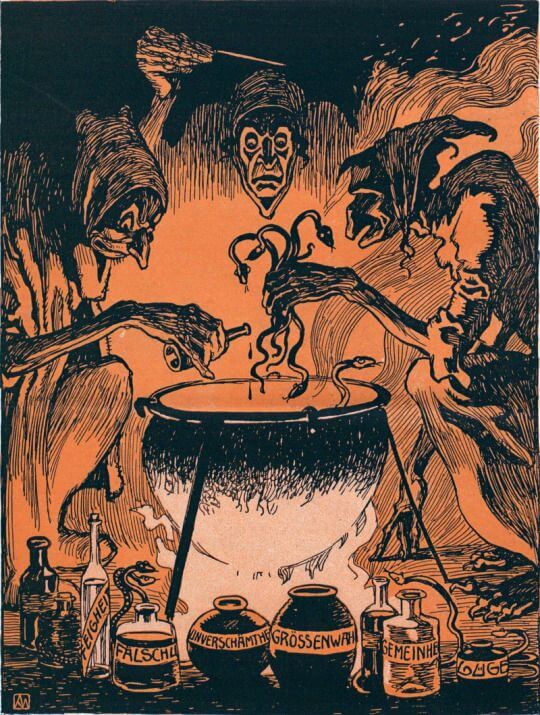 19. The Halloween dinner is here!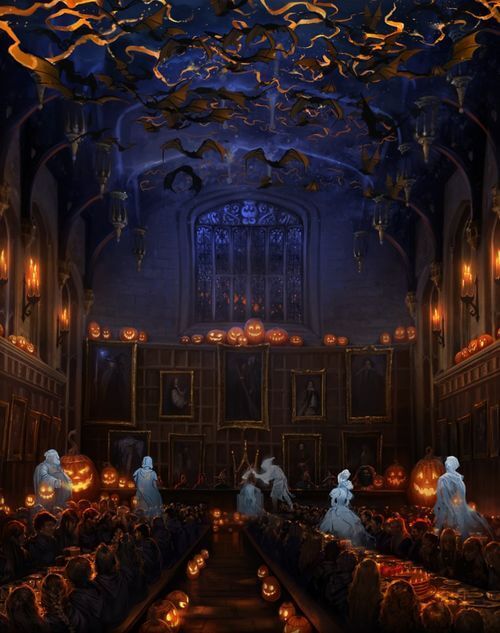 20."On my way to the job, scaring these humans. I hate my job…"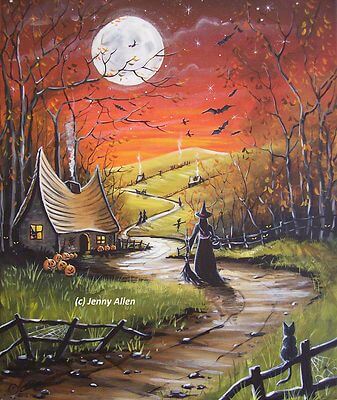 21. "Let's scare some humans! It's fun. It's what Halloween is all about"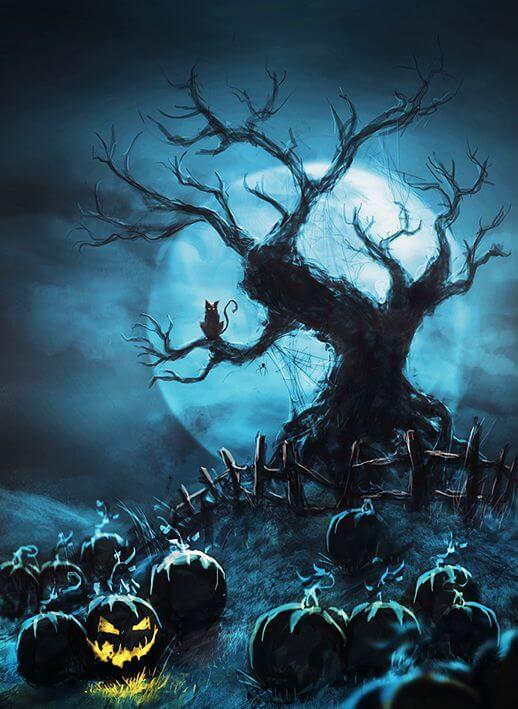 22. Learning witchcraft from the best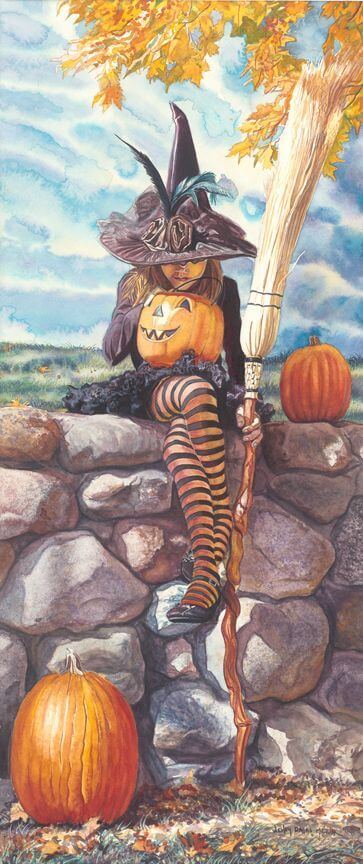 23. Penthouse?!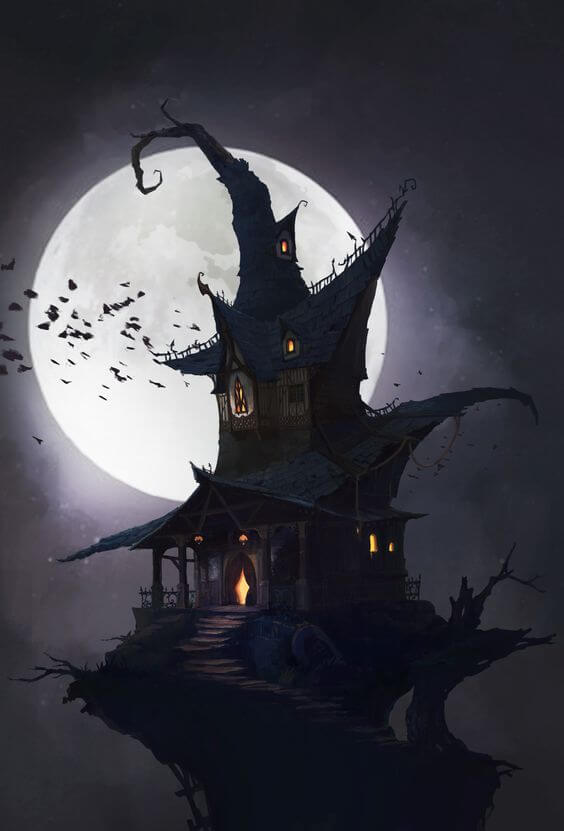 24. "Let's search for the next victim!"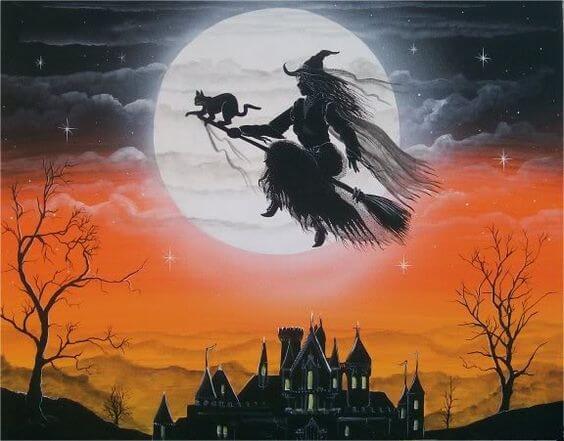 25. Fly, fly, little birds!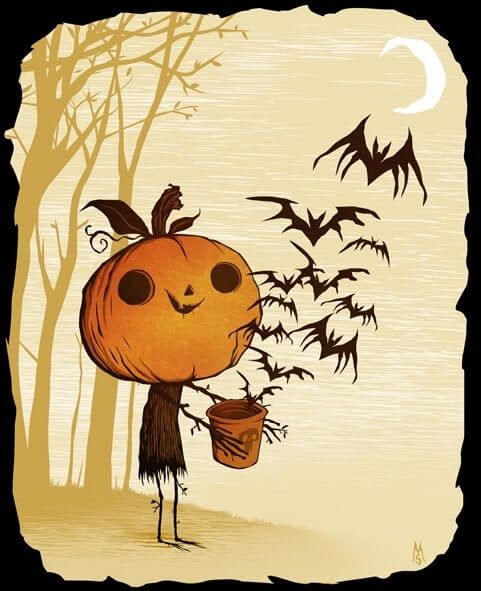 26. Summoning Halloween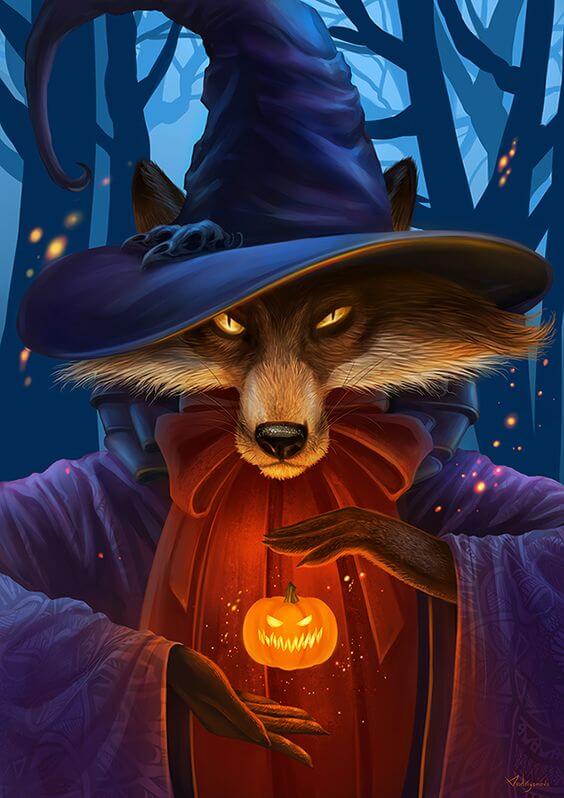 27. Just a black cat, no bad luck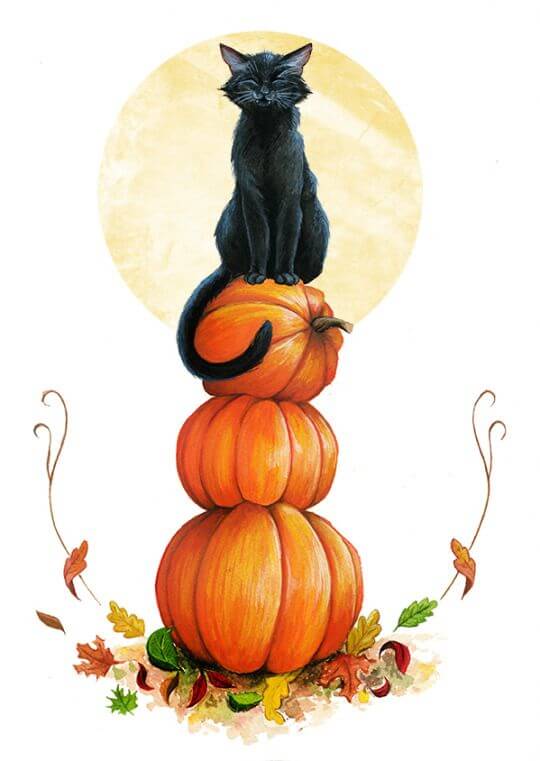 28. So? Would you spend a night in that house for $1,000,000?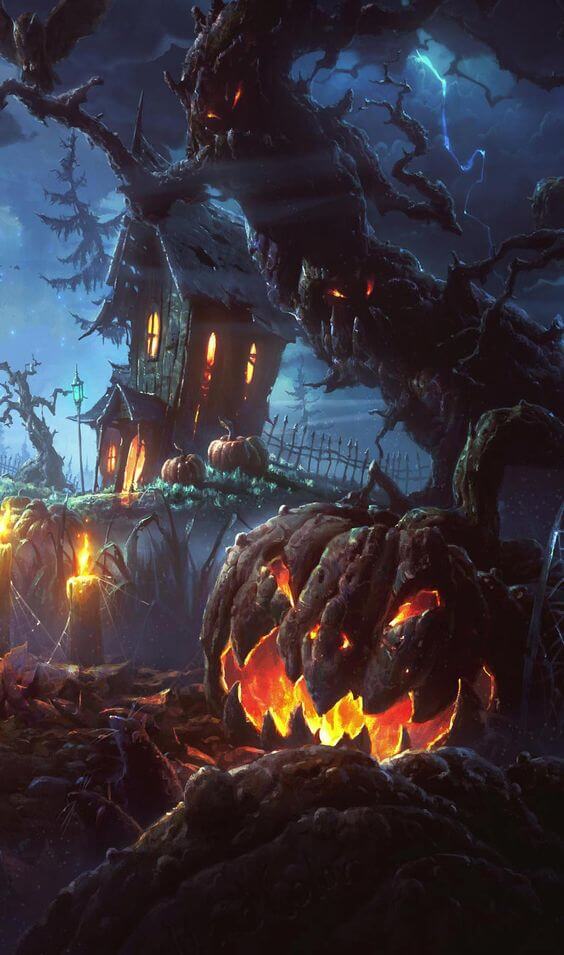 29. "Shh… they don't know what's coming!"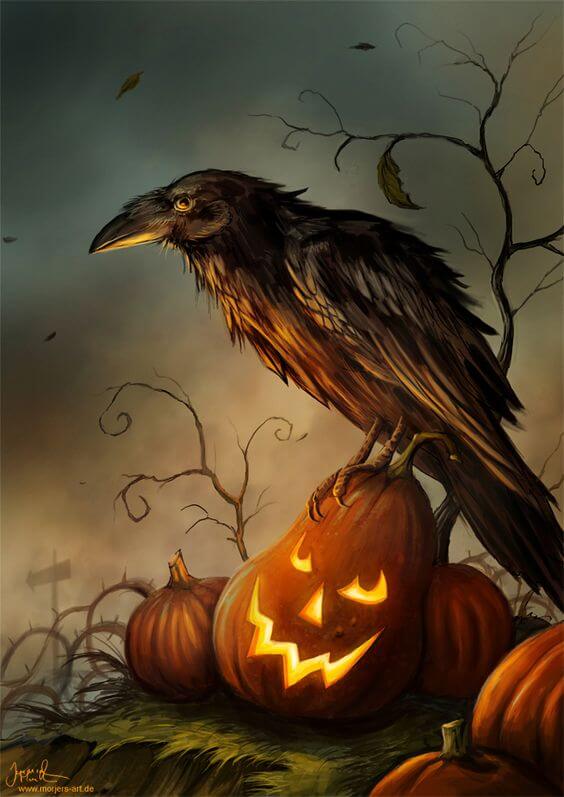 30. When your mother-in-law comes running to your house…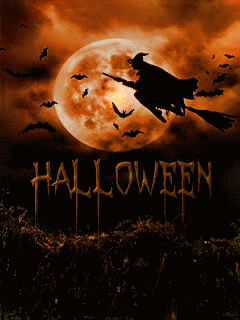 31. Yes! The new harvest just came in, the last of the Halloween pictures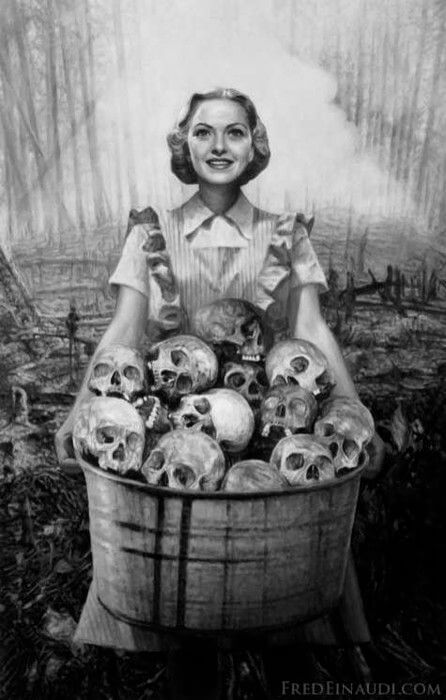 32. Nothing like a few scary pumpkins to get you in the mood for Halloween.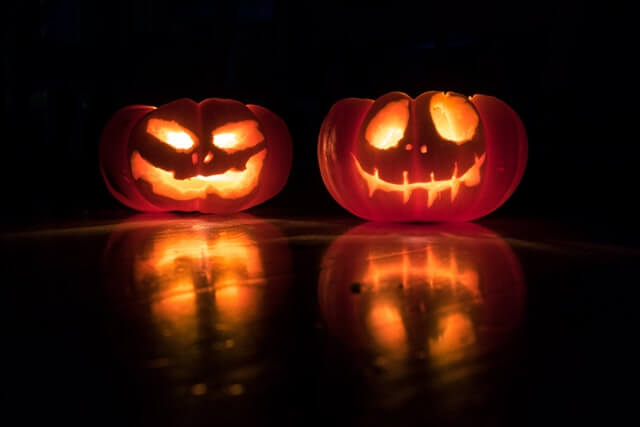 Honestly, these Halloween pictures made me miss this holiday so much, i wish it was here already, if you agree, please share with your friends.