Church signs are as popular as fast food joints. You can't drive more than a few miles without seeing one of these signs with their changeable letters and usually a clever little note about god or inspiration. And than there are times when the church signs are just hilarious, because why not make people laugh and make them feel a little bit better.
Below are some of the funniest church signs we could find, try and browse through this list and not laugh your ass off, we dare you! One thing we noticed is that usually it's the small towns that have the best sense of humor when it comes to the signs, so it's nice to see that they manage to stand out. If you love this kind of galleries. Make sure to see these 17 Funny Protest Signs That Will Win Any Argument
1. Hilarious sign from Cornerstone Christian Church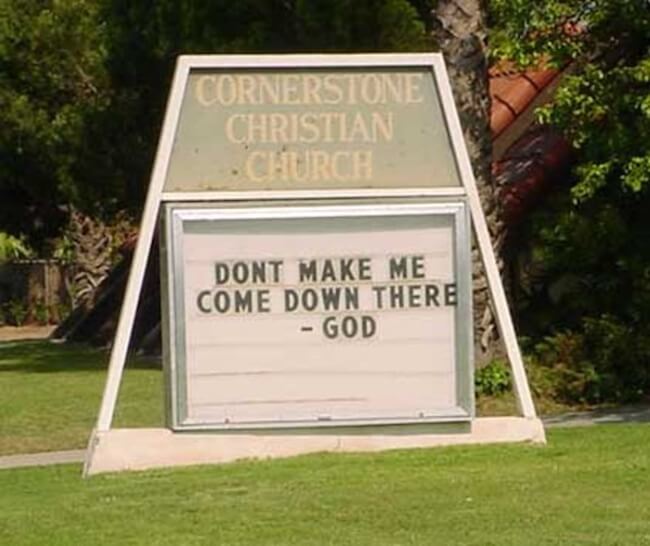 2. Fellowship Baptist Church sign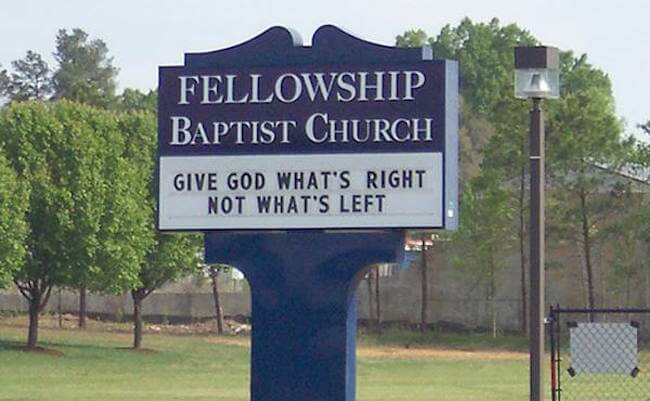 3. Wyldwood Baptist Church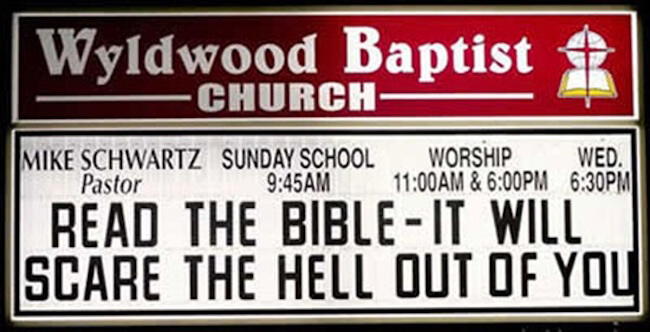 4. Crossroads Church of Christ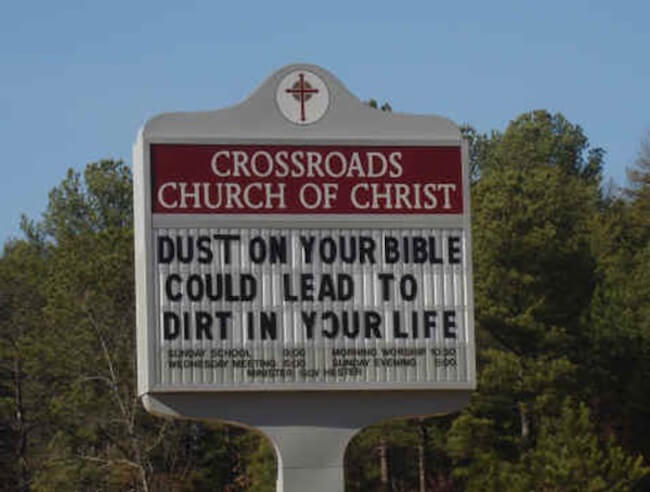 5. Presbyterian Church get creative with their signs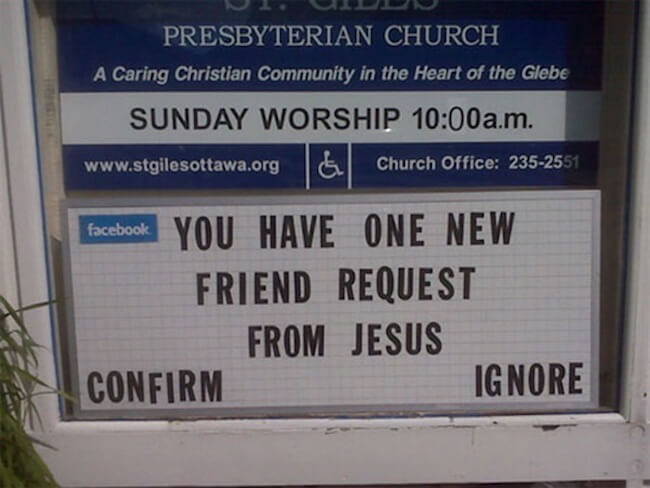 6. Fall Creek Baptist Church makes god jokes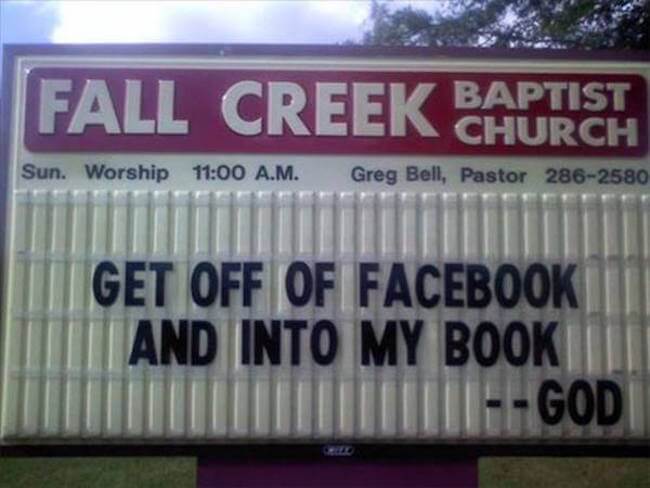 7. Palm Heights Baptist Church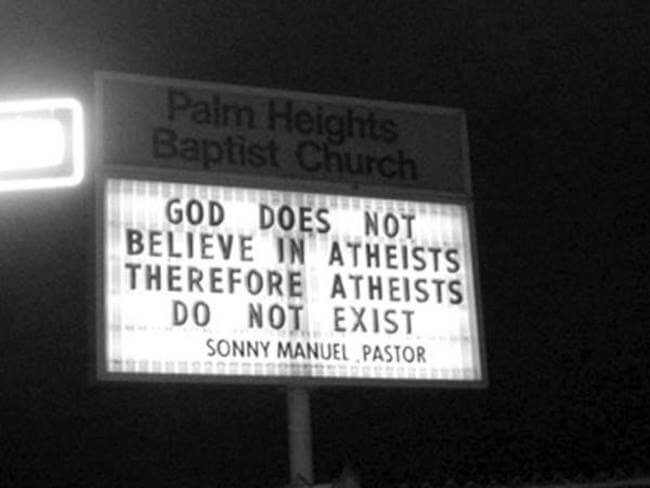 8. Goodwood United Church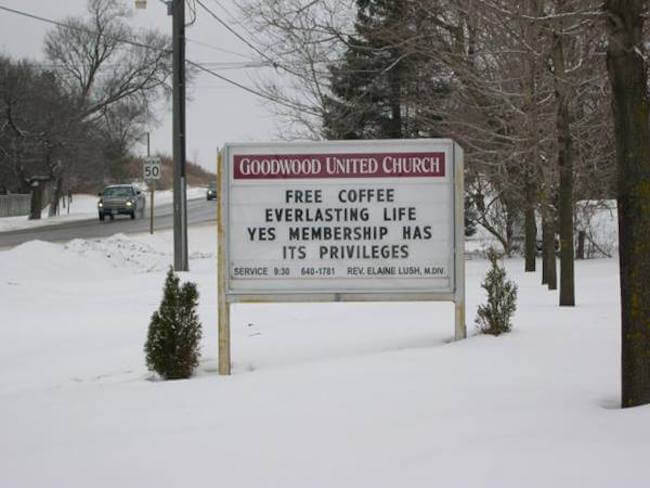 9. First Church of God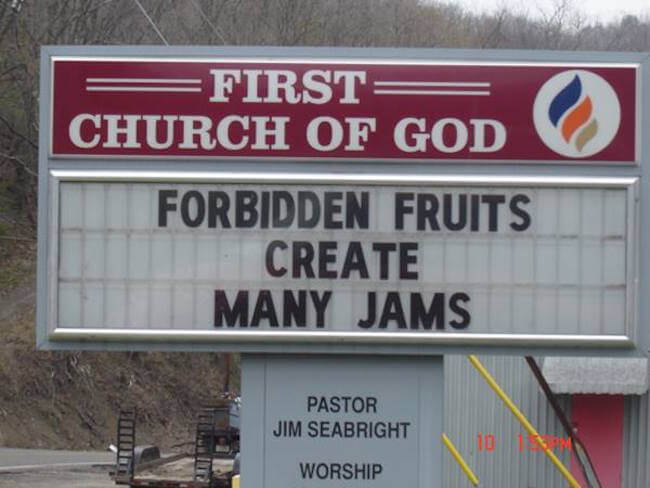 10. Community Worship Center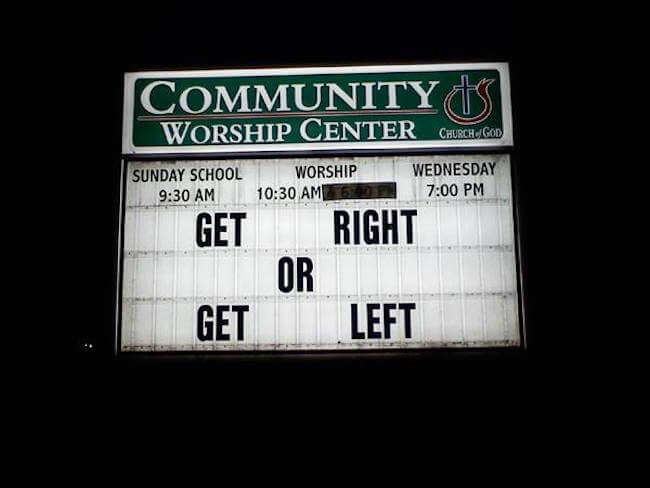 11. Holy Trinity Anglican Church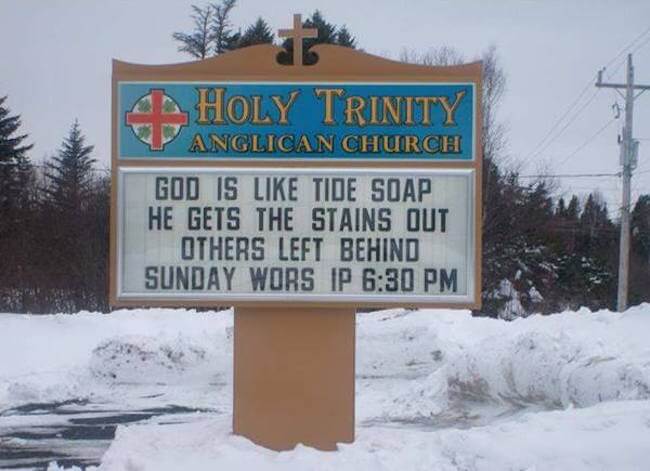 12. United New Church of Christ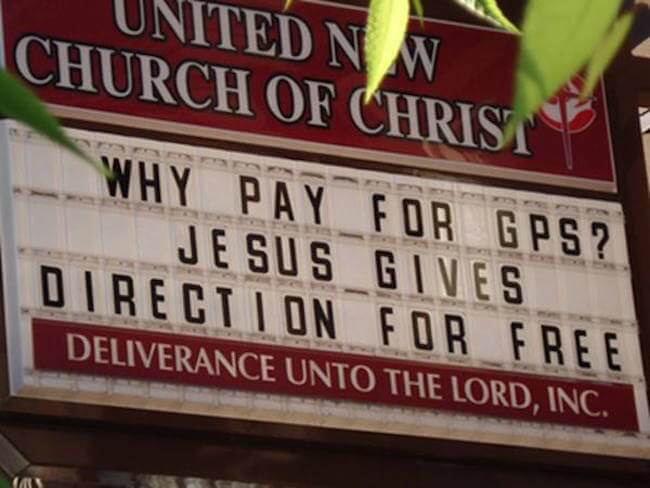 13. Crossroads of Faith Church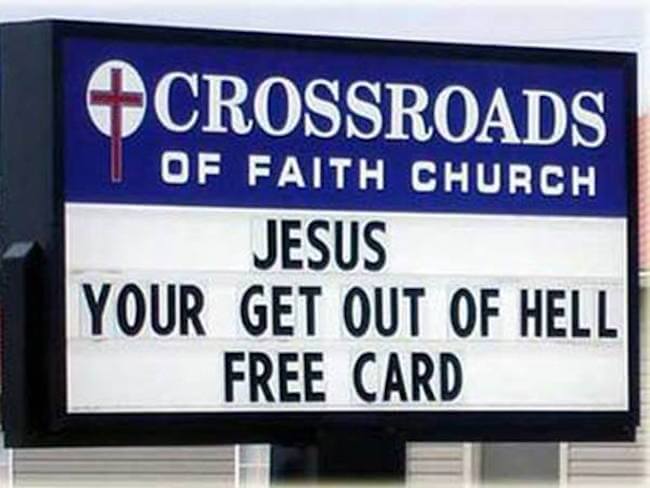 14. Berea Baptist Church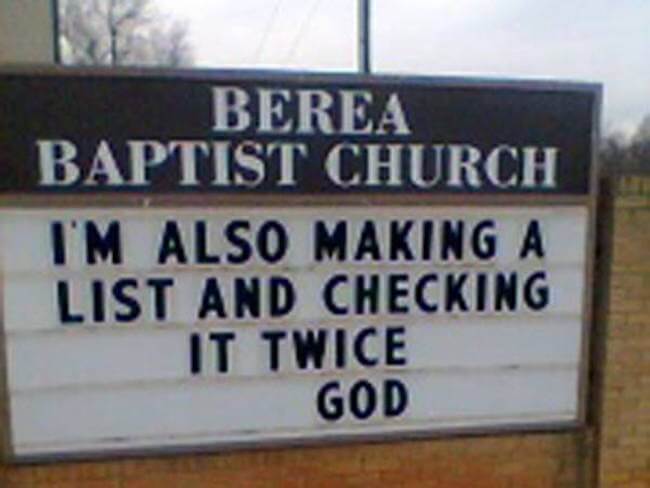 15. Guess Road Baptist Church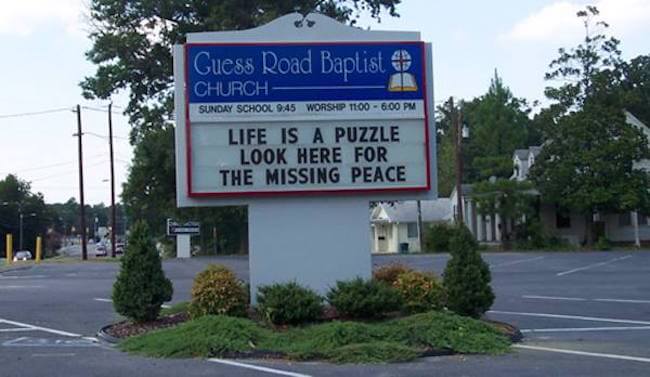 16. United Church of Christ in Warminster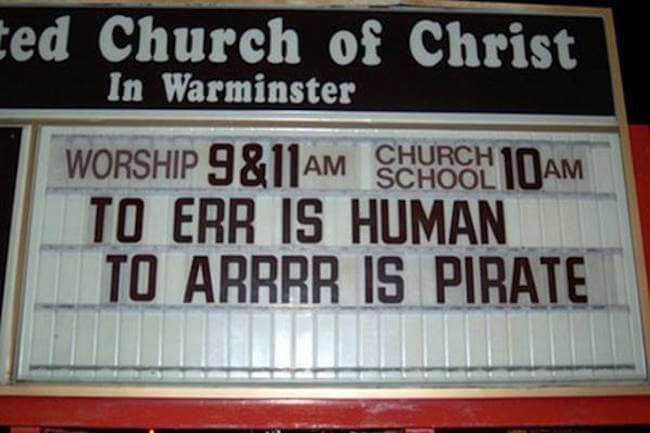 17. Corinth Baptist Church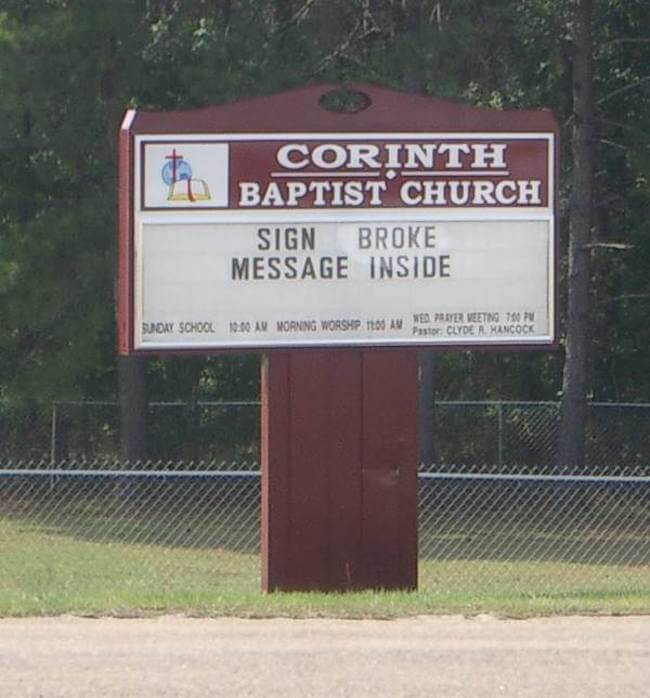 18. Beacon Baptist Ministries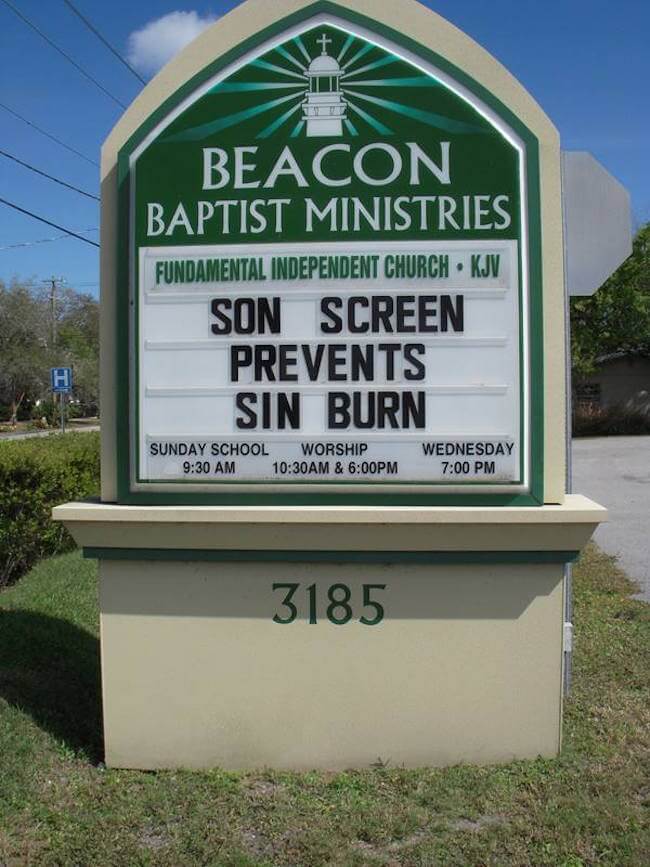 19. First Reformed Church of Bethlehem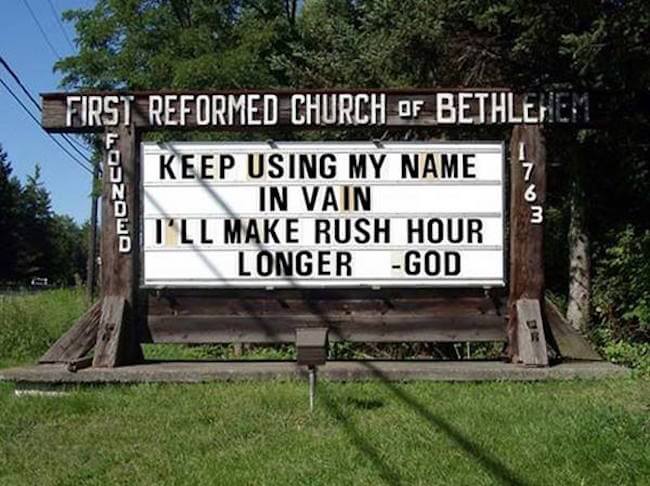 20. Emmanuel Baptist Church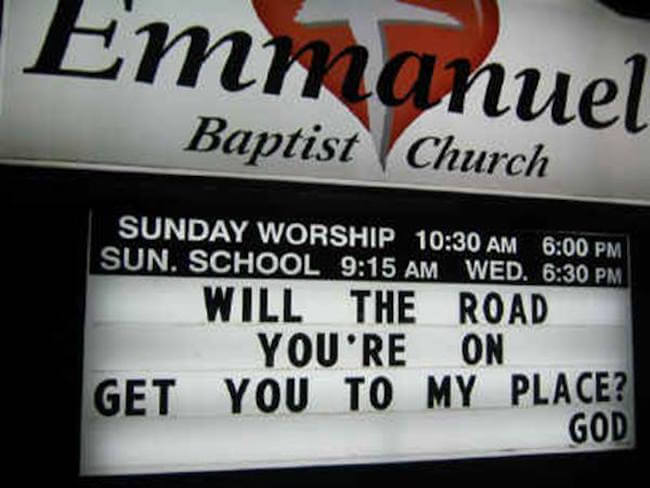 21. Western Hills Church of Christ sign goes hard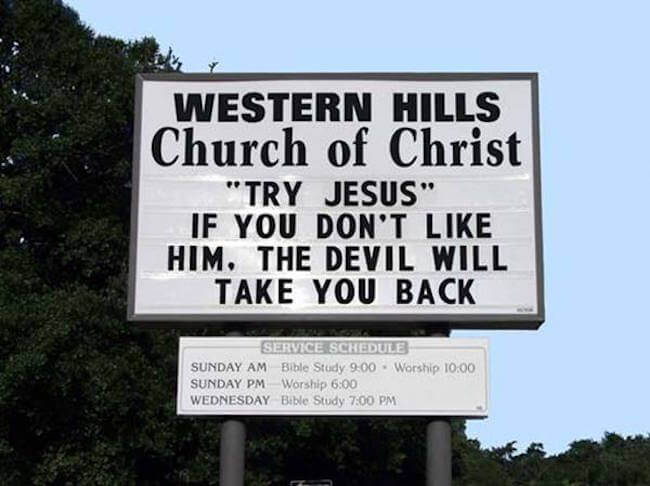 22. Kelham Baptist Church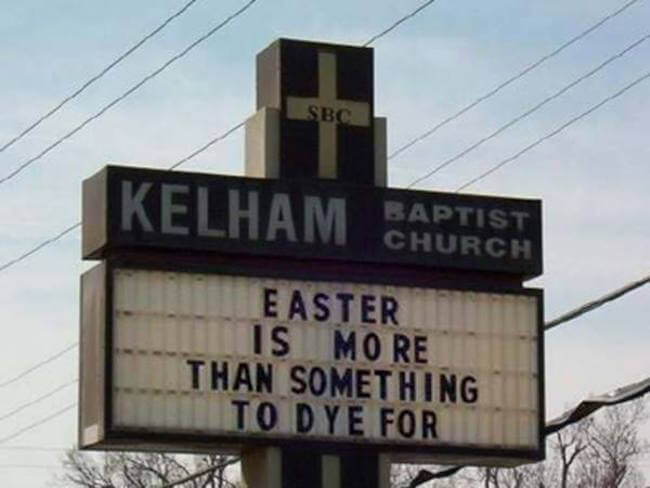 23. This funny church sign is the best on this list in my opinion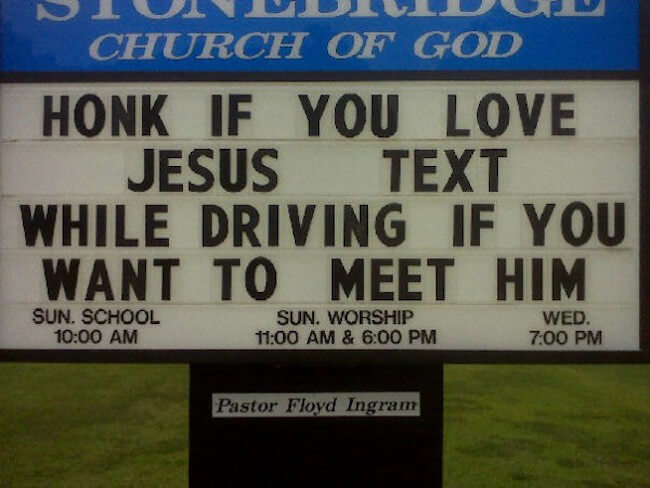 24. River Falls Baptist Church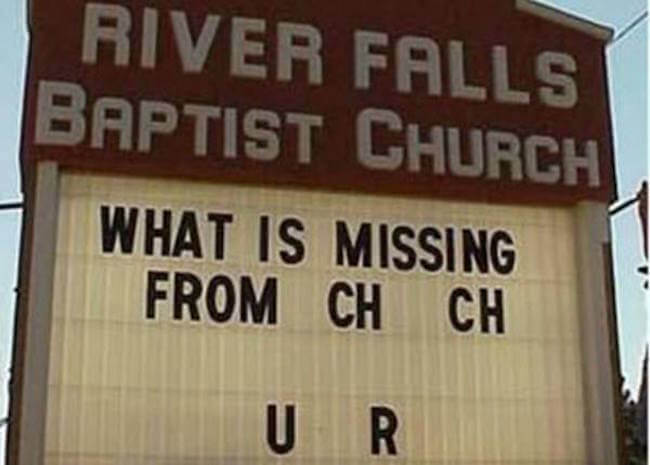 25. United New Church of Christ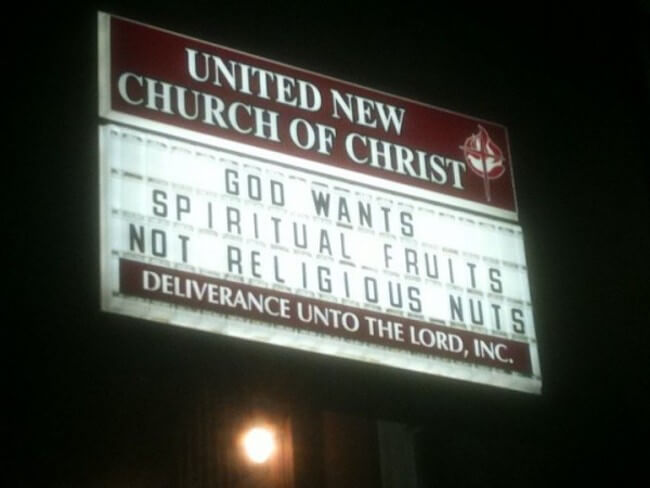 26. Claude Presbyterian Church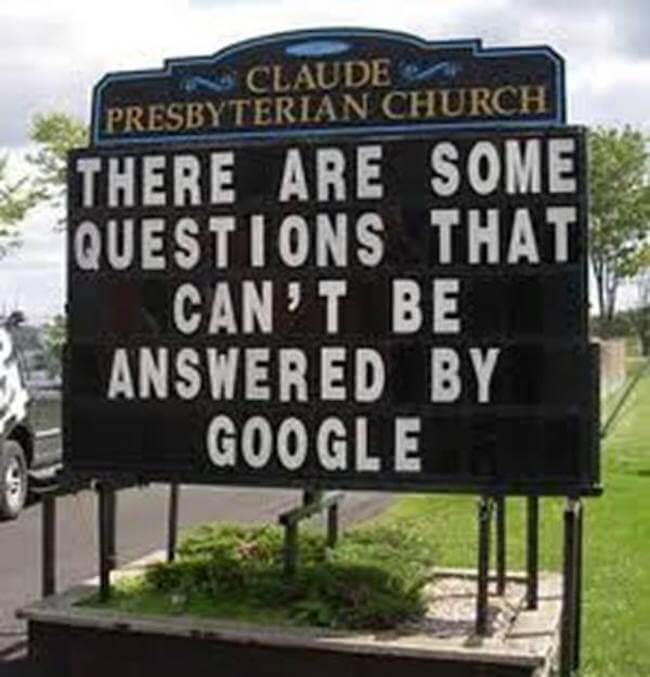 27. Valliant Church of God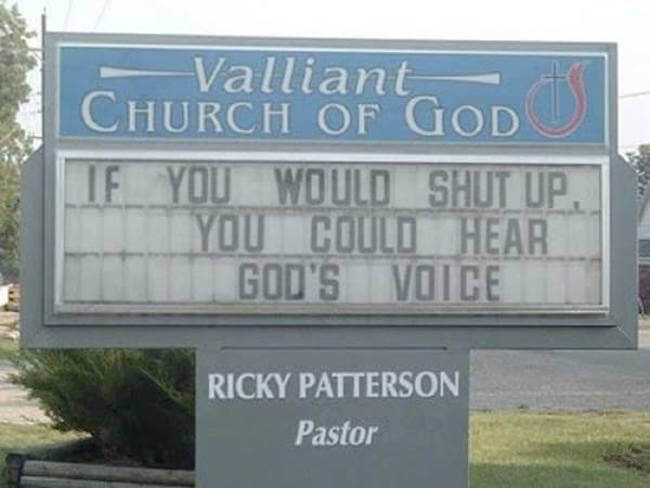 28. Dayspring Community Church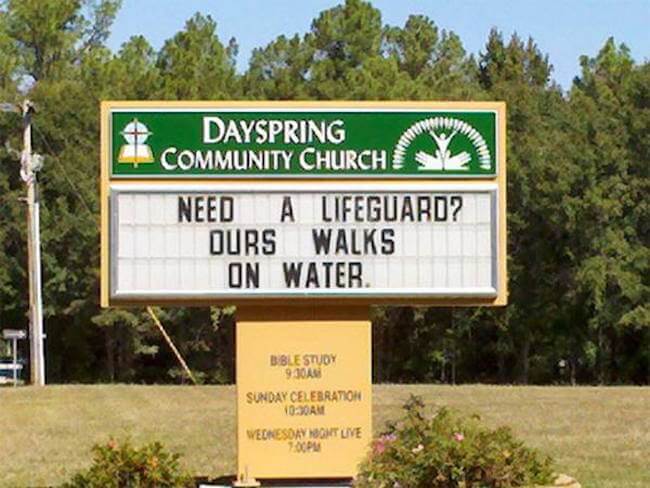 29. First United Pentecostal Church of Rasley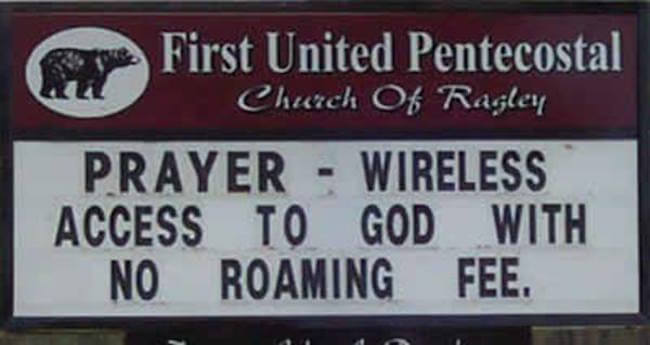 30. Union Grove Baptist Church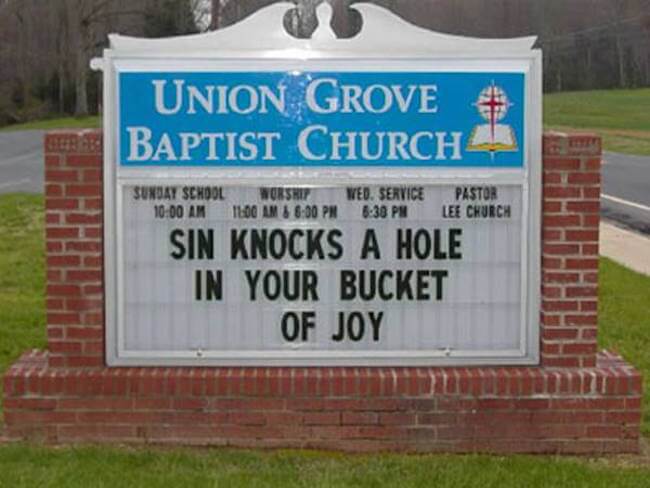 31. Church of the Living Water with a creepy sign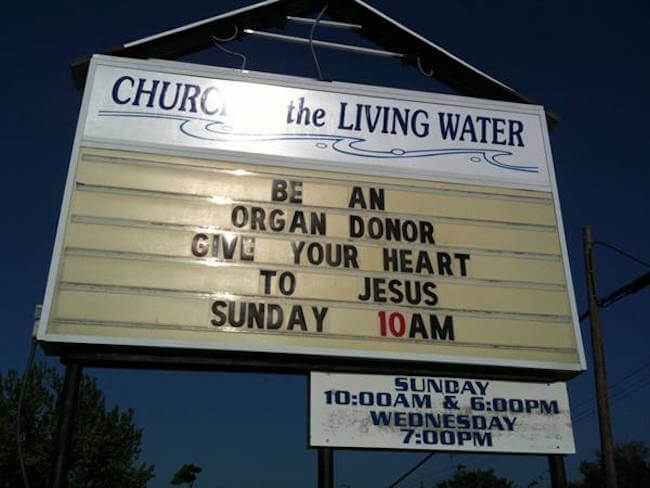 Share with your friends these funny church signs, or just make them laugh, either way, we're good.