Can you solve it? Ok, this is no contest, this is art and money, all in the same picture and the artist is named Andy Bauch. He brings cryptocurrencies and LEGO together to create something that I have no word to describe right now. "New Money" is the title of his new series of works of art that hide a "secret key to various types of cryptocurrencies", or at least this is what the artist himself confesses. He is a crypto-playing boy who likes all this hype regarding digital money.
"I wasn't smart enough to buy enough to have fuck-you money," he said
Bauch owns various amounts of Bitcoin, Litecoin and other coins like this that sit quietly on a bunch of digital wallets. Each of these wallets is encrypted with a private key, that is a line of letters and numbers in no order whatsoever. Bauch made an algorithm of the key so that he could create a pattern. Then, he created an image using this pattern. To make sure this works, he tried the algorithm and reverse it to make sure that anyone who could find his formula, could get the right private key to one of his wallets.
Art and money has never been this intertwined before. Each piece of art has an intrinsic value and each title explains the type of coin that it represents. After the exposition opened at LA's Castelli Art Space ends, he will hold a live feed of the changing values of each wallet. At the time of its purchase, the coin had a certain value that has been continuously changing.
The whole cryptomarket is volatile and if today the total value of the cryptocurrencies hidden in the art pieces is $10,000, tomorrow, that might be only $9,000 and who knows what the future could bring. Any art collector can buy the piece, but any spectator can crack the code and have access to those wallets. If you chose to purchase the artwork, you will be given a hint as to the key that leads to cracking the wallet.
"A lot of the work that I'm doing is trying to span this gap that often exists between new technology and humanity", says Andy Bauch when trying to explain his work. What do you think of it?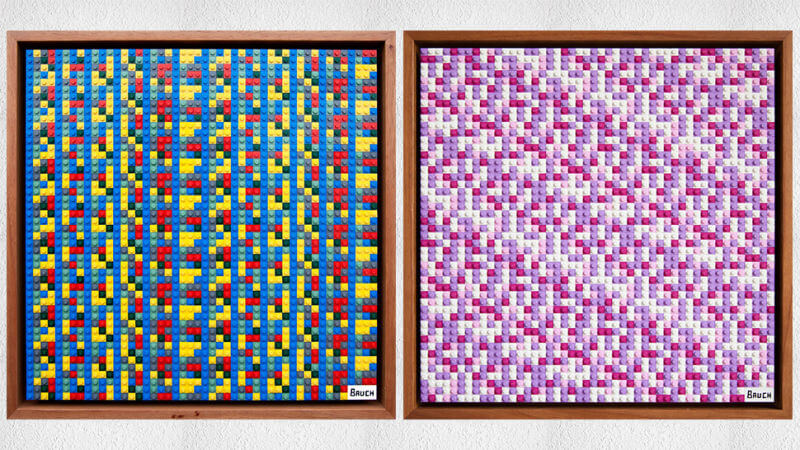 Bitcoin Initially Valued at $60, 2017 (left), Bitcoin Initially Valued at $40, 2016 (right)Image: Andy Bauch
[the_ad id="71925″]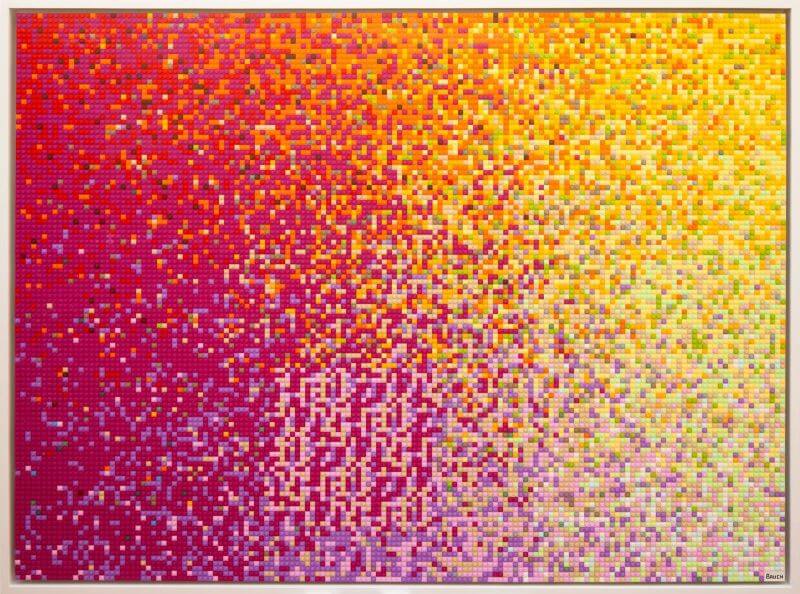 Cannabiscoin initially valued at $10, 2018Photo: Andy Bauch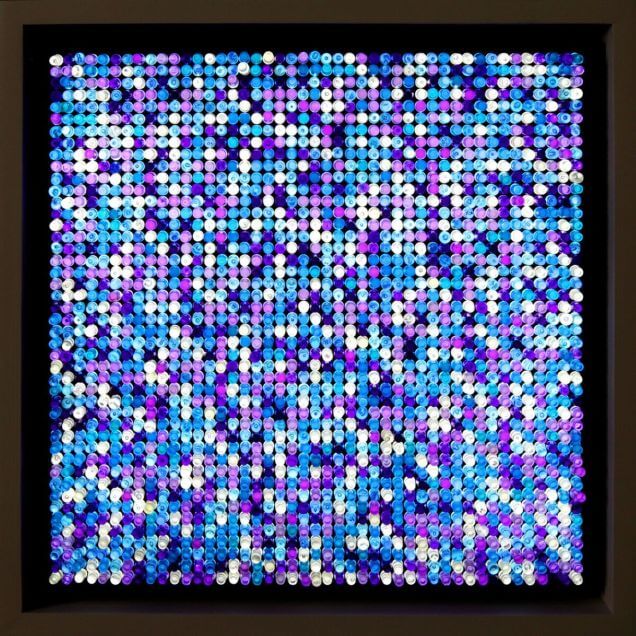 Litecoin initially valued at $10, 2018Photo: Andy Bauch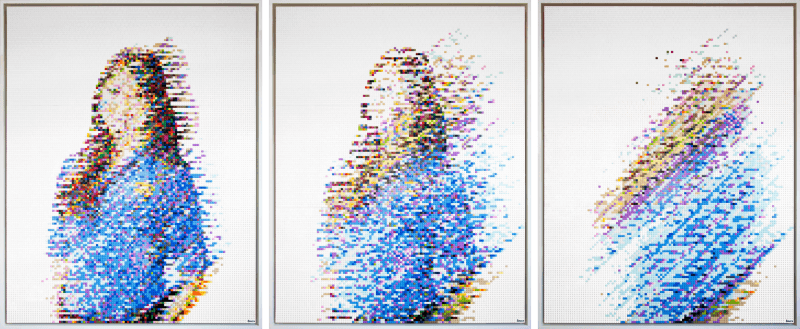 COG, 2017Photo: Andy Bauch
Via: gizmodo