They say Christmas is the session to be jolly right? And what is better than puns? Nothing is that's the right answer. Maybe just jokes, but let's not change topics, below is a list of 31 Christmas puns that are so dumb and silly, they will make you laugh out loud. You might recognize some of these as they are popular internet memes, but for the most part, these are pretty new to me at least. Please share with us what was your favorite pun and why.
1. How about this Chemistree? Is it a funny christmas pun?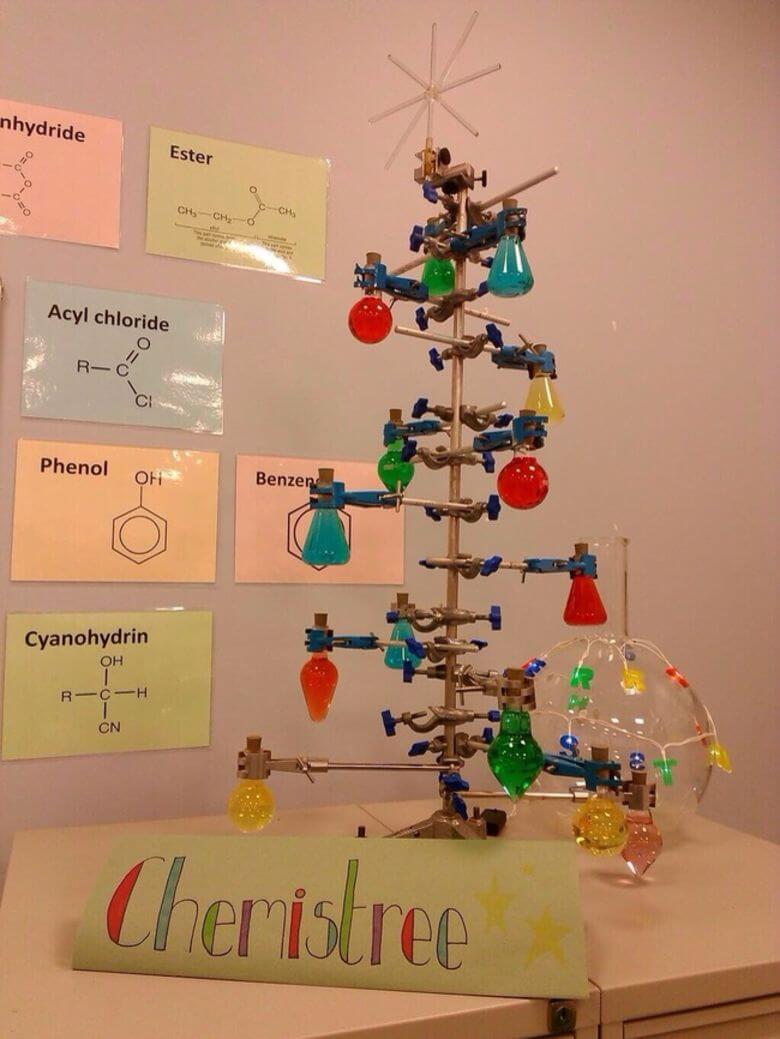 2. Claustrophobia – the second on the christmas puns list

3. Who's a little good santa's helper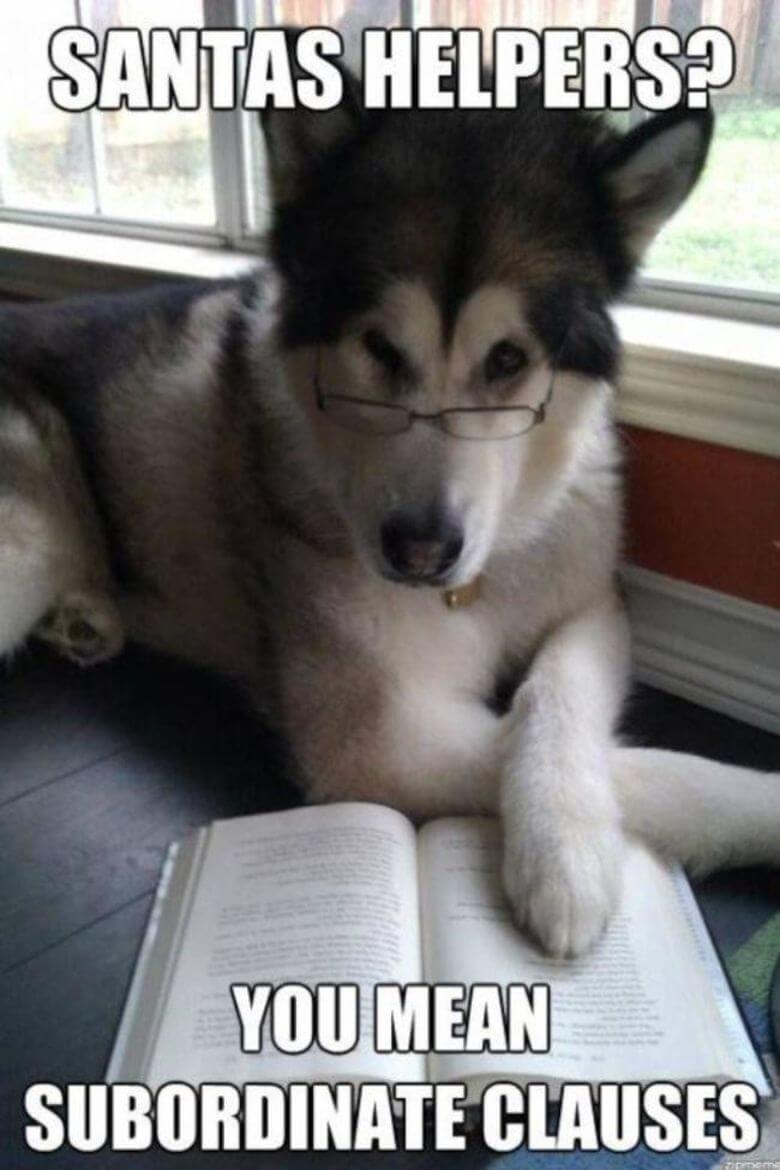 4. Dachshund through the snow….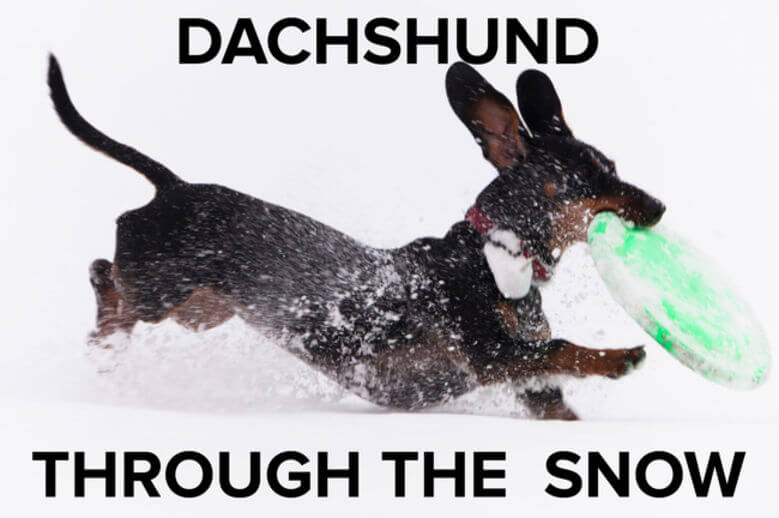 5. When i think of you i touch my elf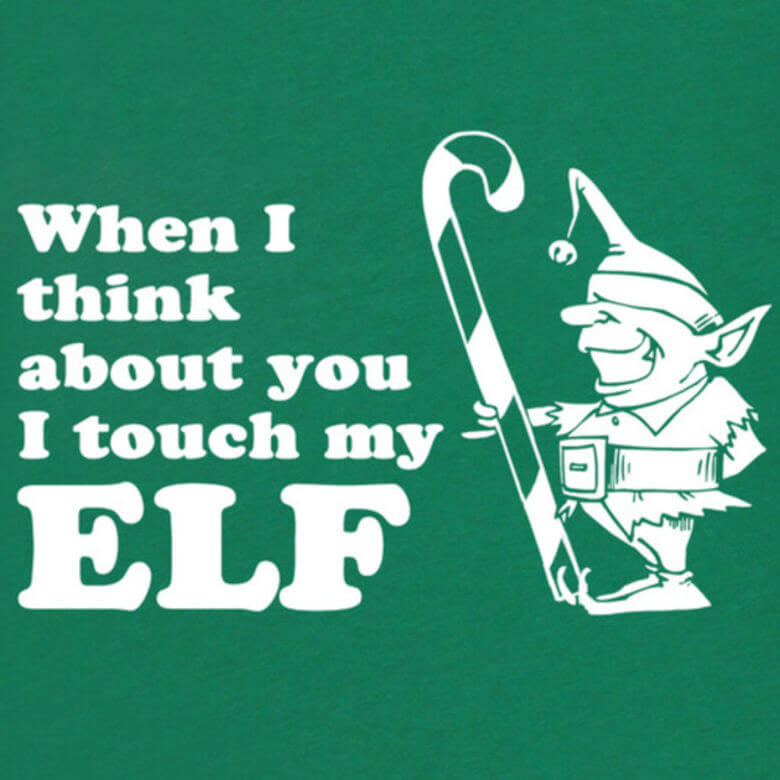 6. Fleece Navidad. Just look at these cute sheeps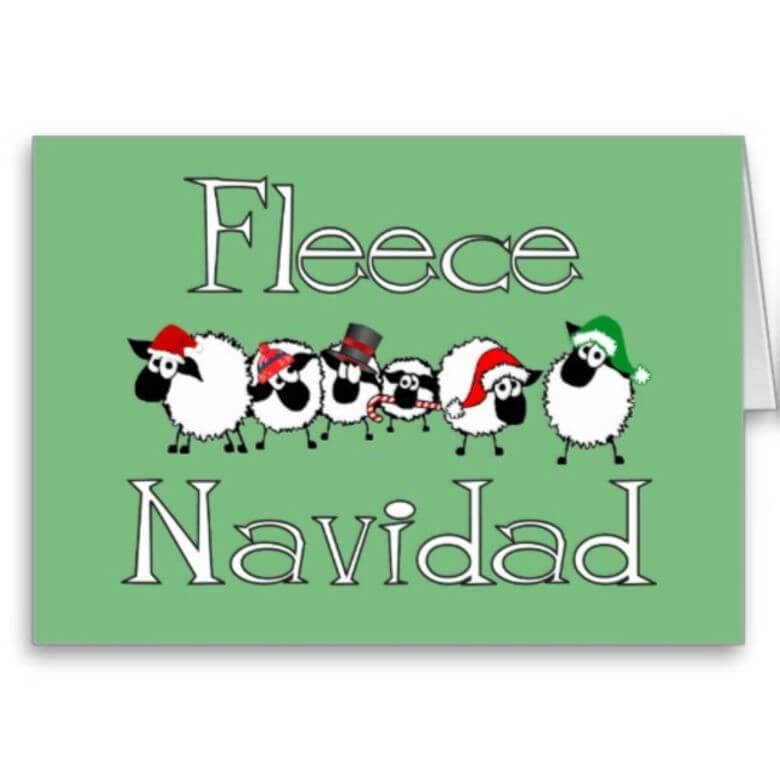 7. I'm the ghost of Christmas present – funny i like it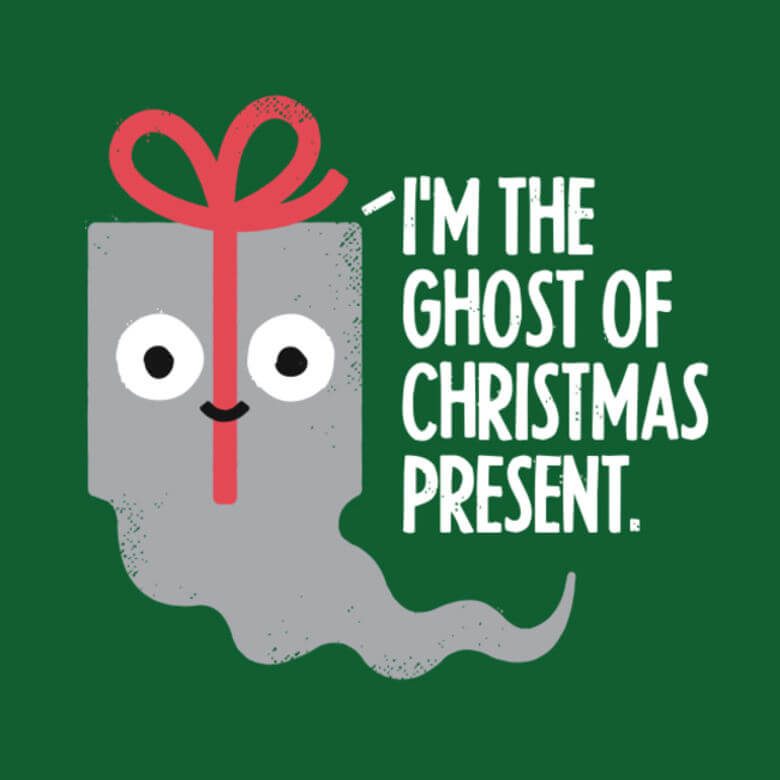 8. You wanna make a Gingerbread house?  Yes? No? Why not?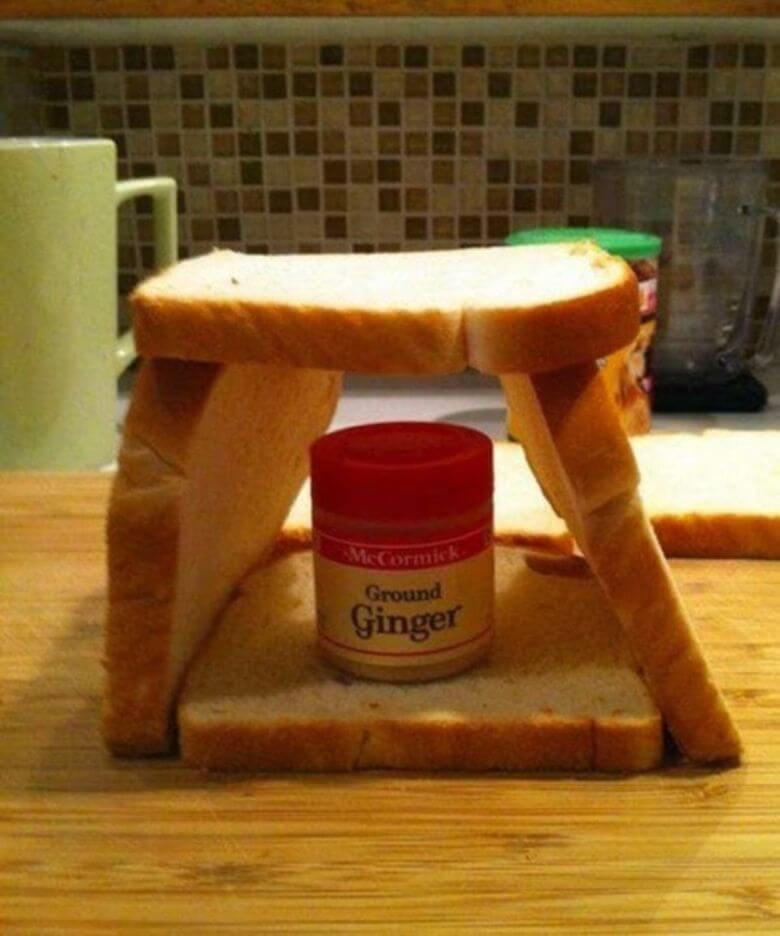 9. For lease! Navidad Classic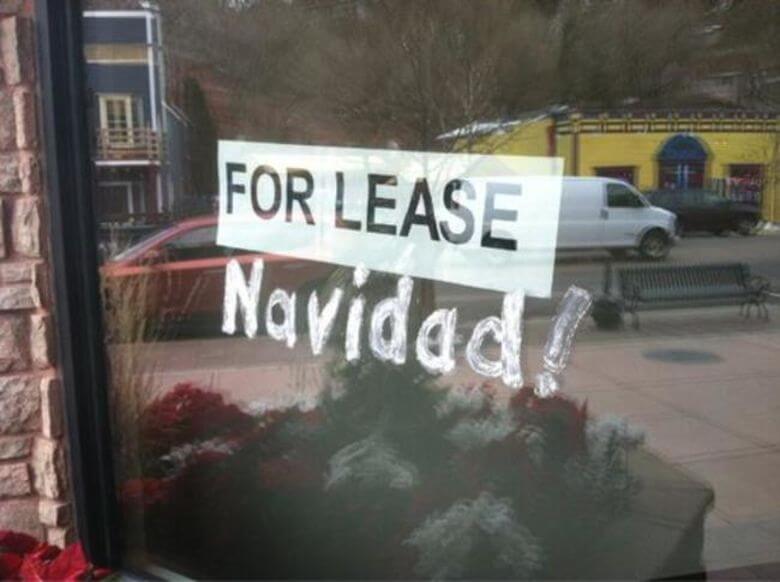 10. Ten lords a leaping – LMAO! Love this Christmas pun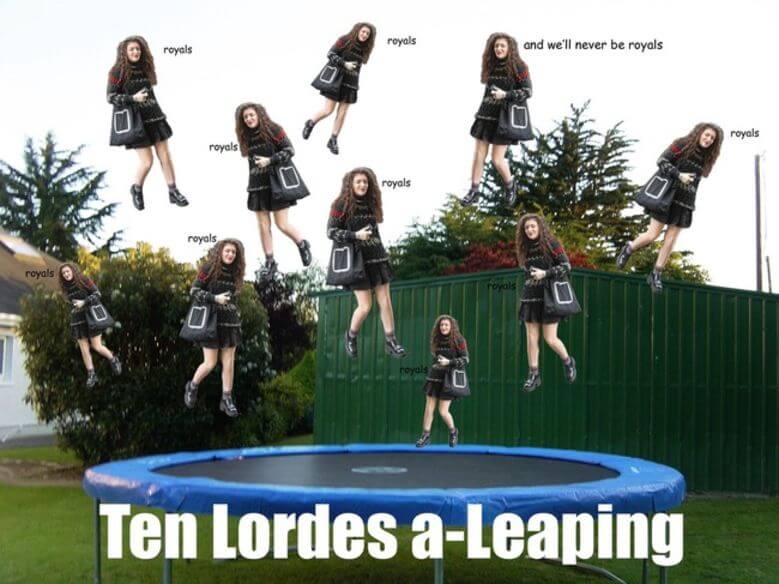 11. According to our test results. Joseph you are not the father.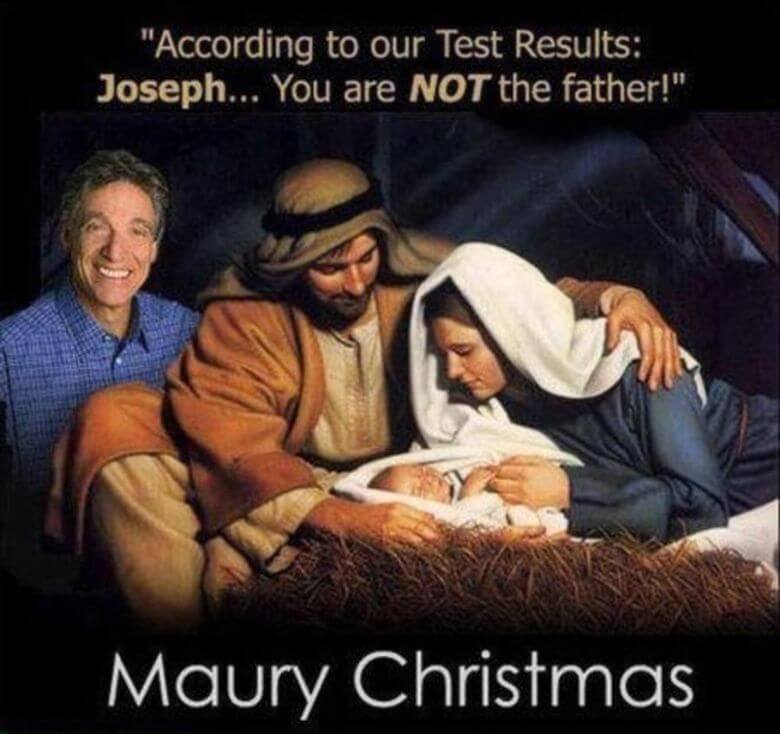 12. Kiss under the missiletoe – i love that band ( don't judge me )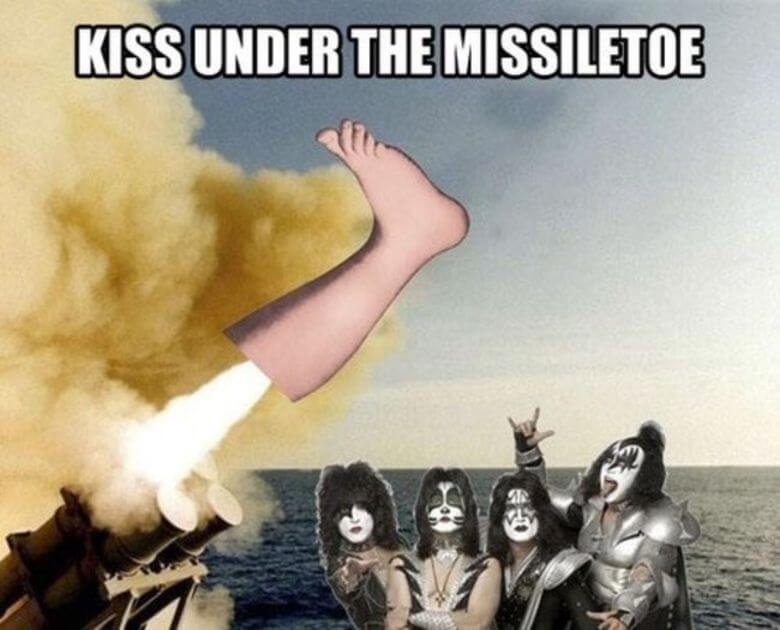 13. Murry Christmas everyone. This man is a living legend!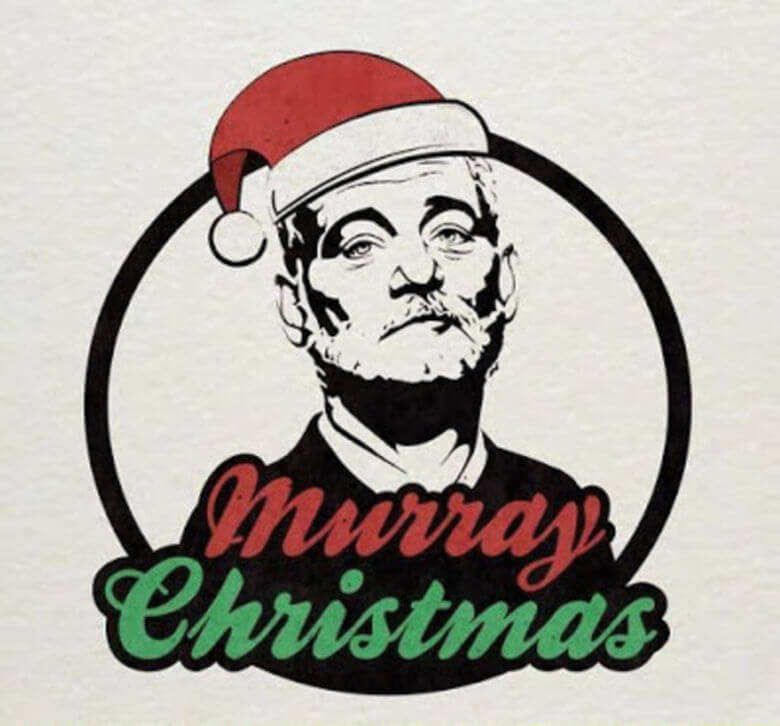 14. But wait! There's myrrh – Get it?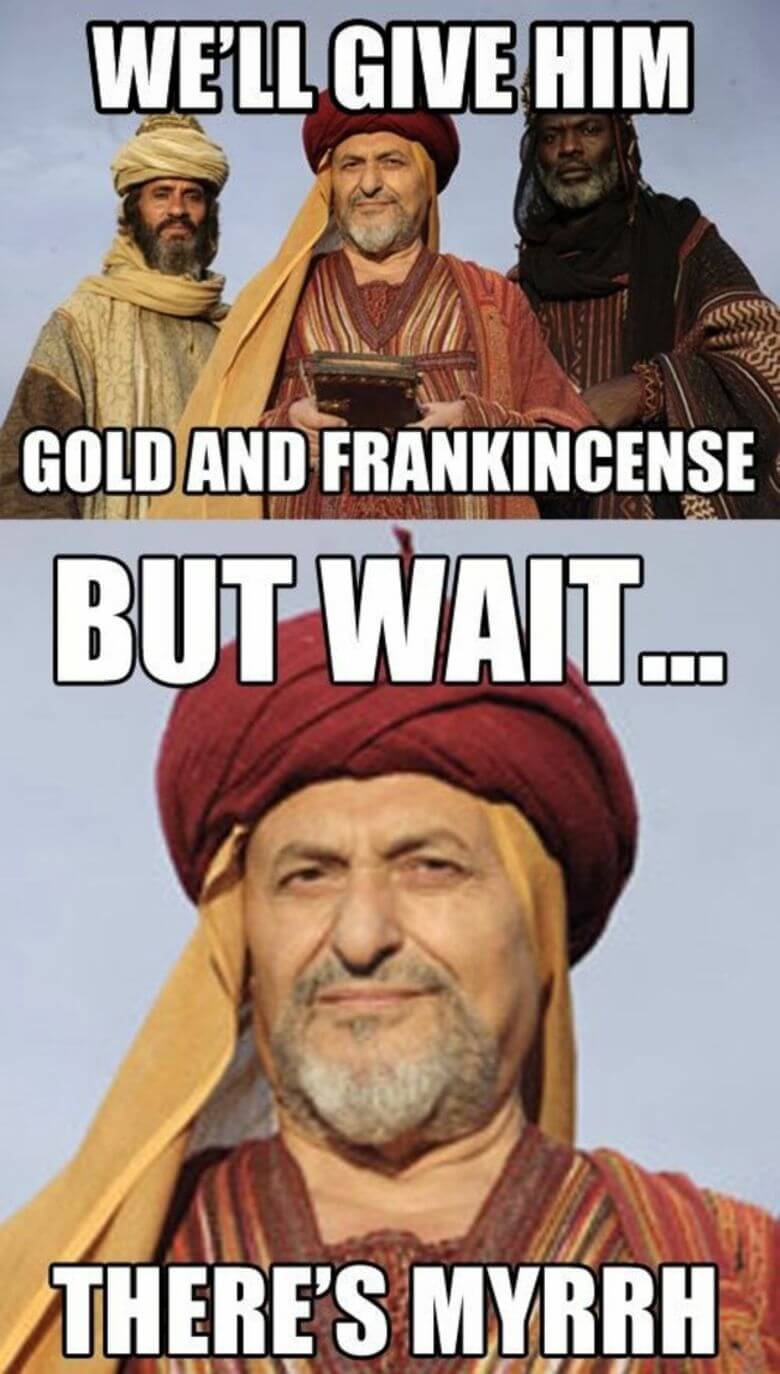 15. Here's a nutcracker for you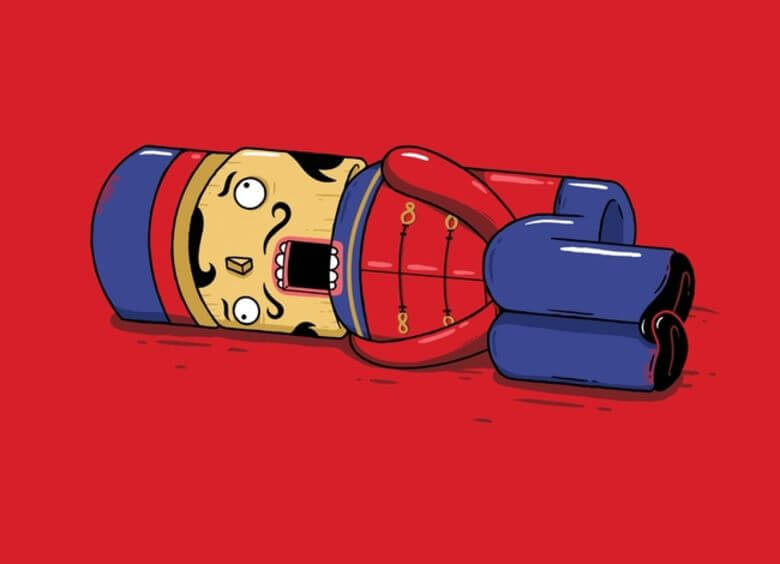 16. I have felt your presents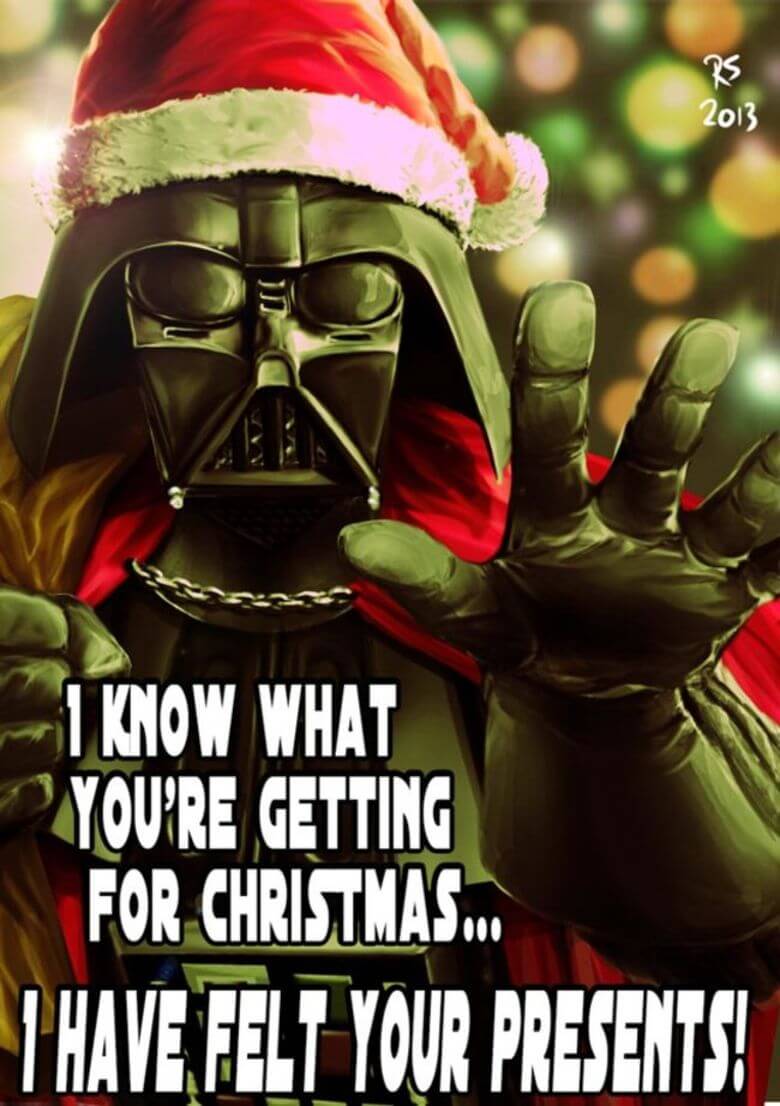 17. Best. Rapping Paper ever!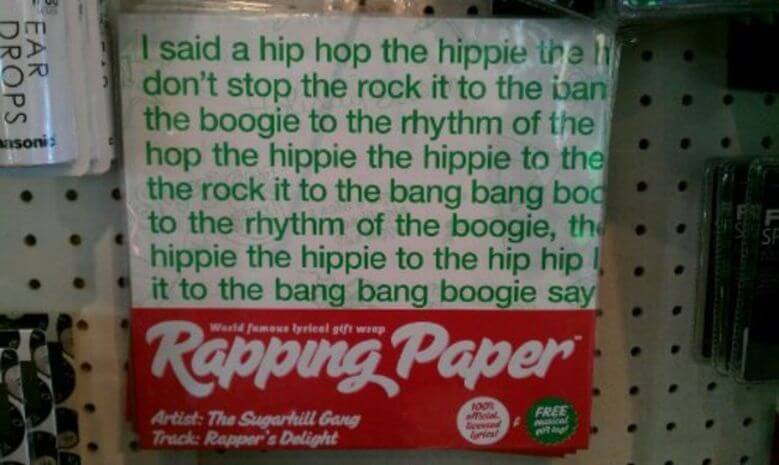 18. Wreath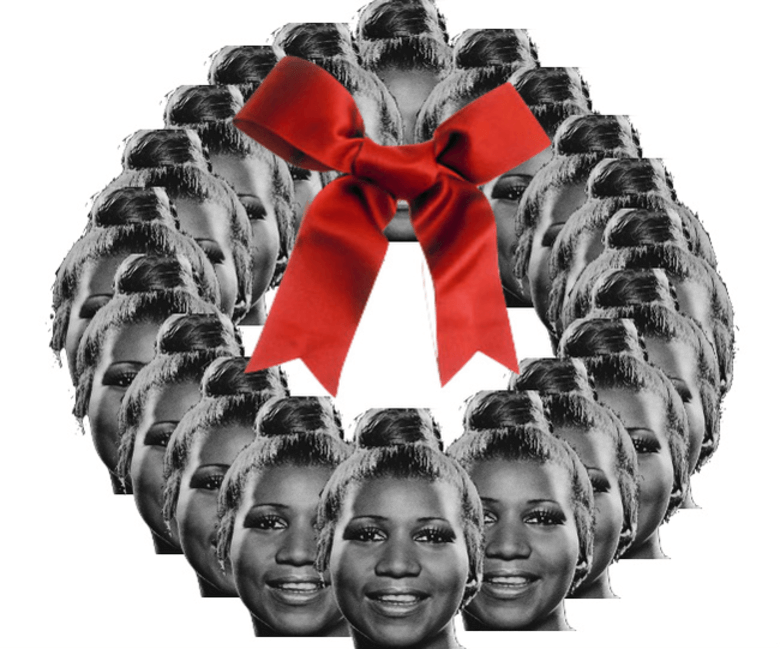 19. My Reinbeers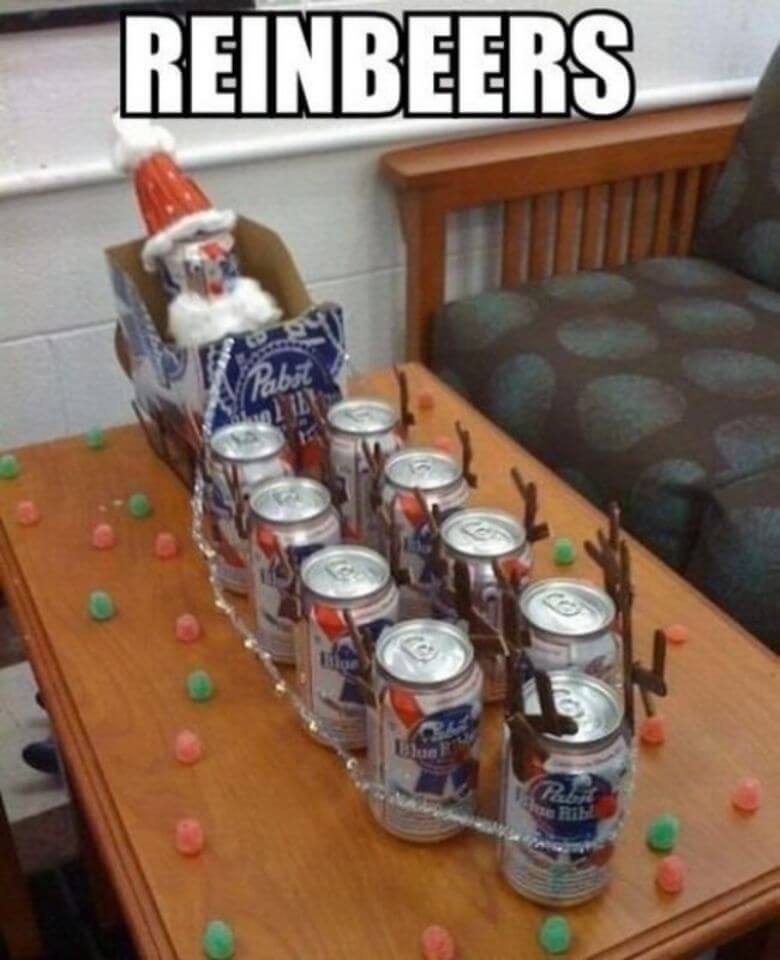 20. Rock around the Christmas tree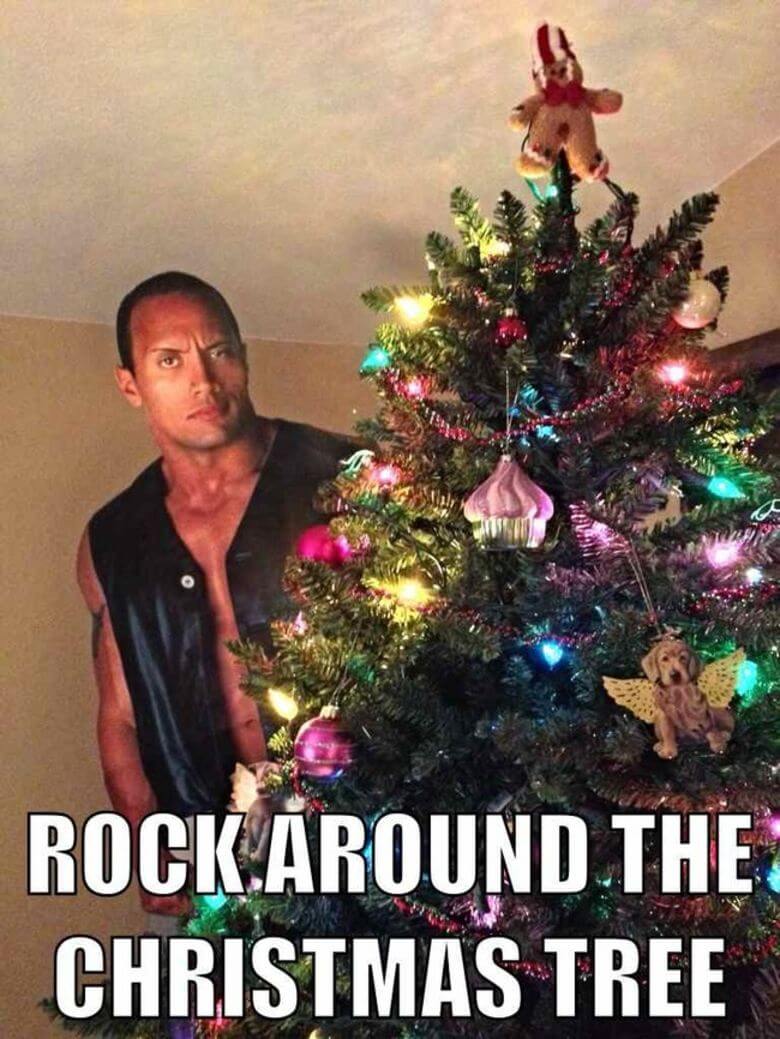 21. Santaur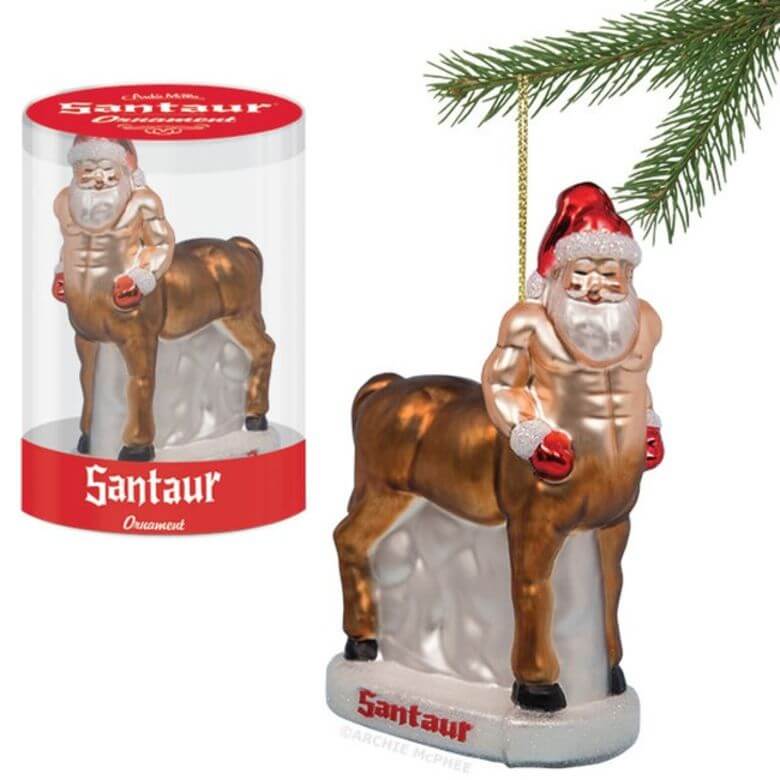 22. Sessions greetings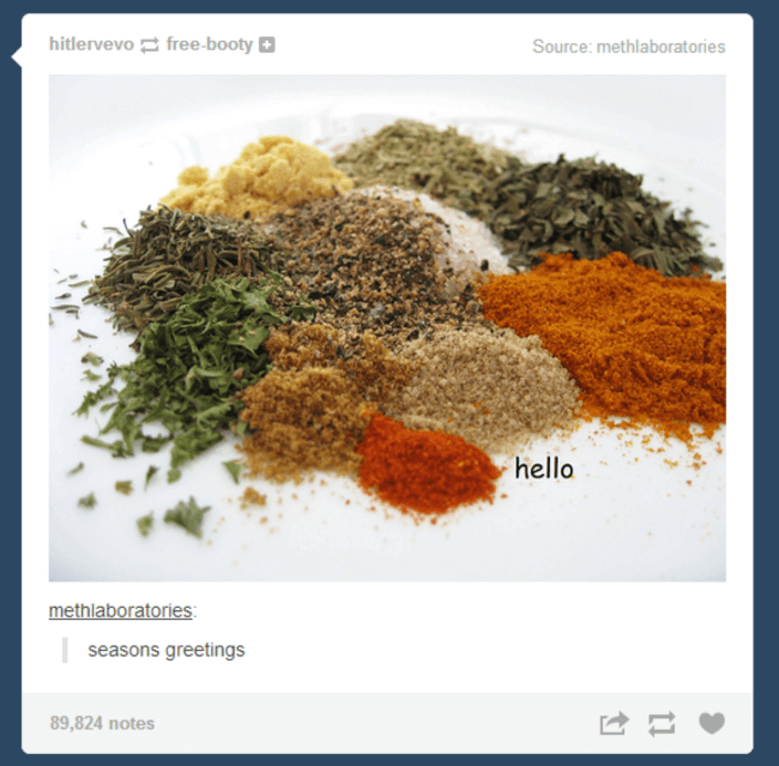 23. I put my Sithmas tree yesterday…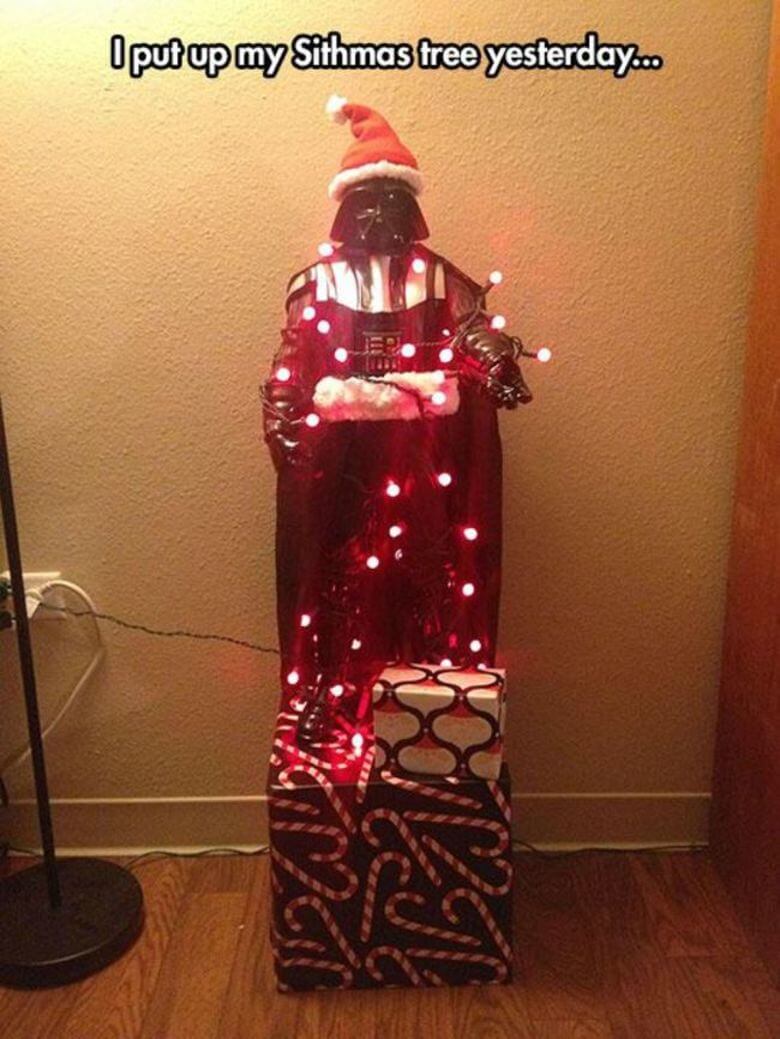 24. Mother and baby are both doing well…
25. Toilet trees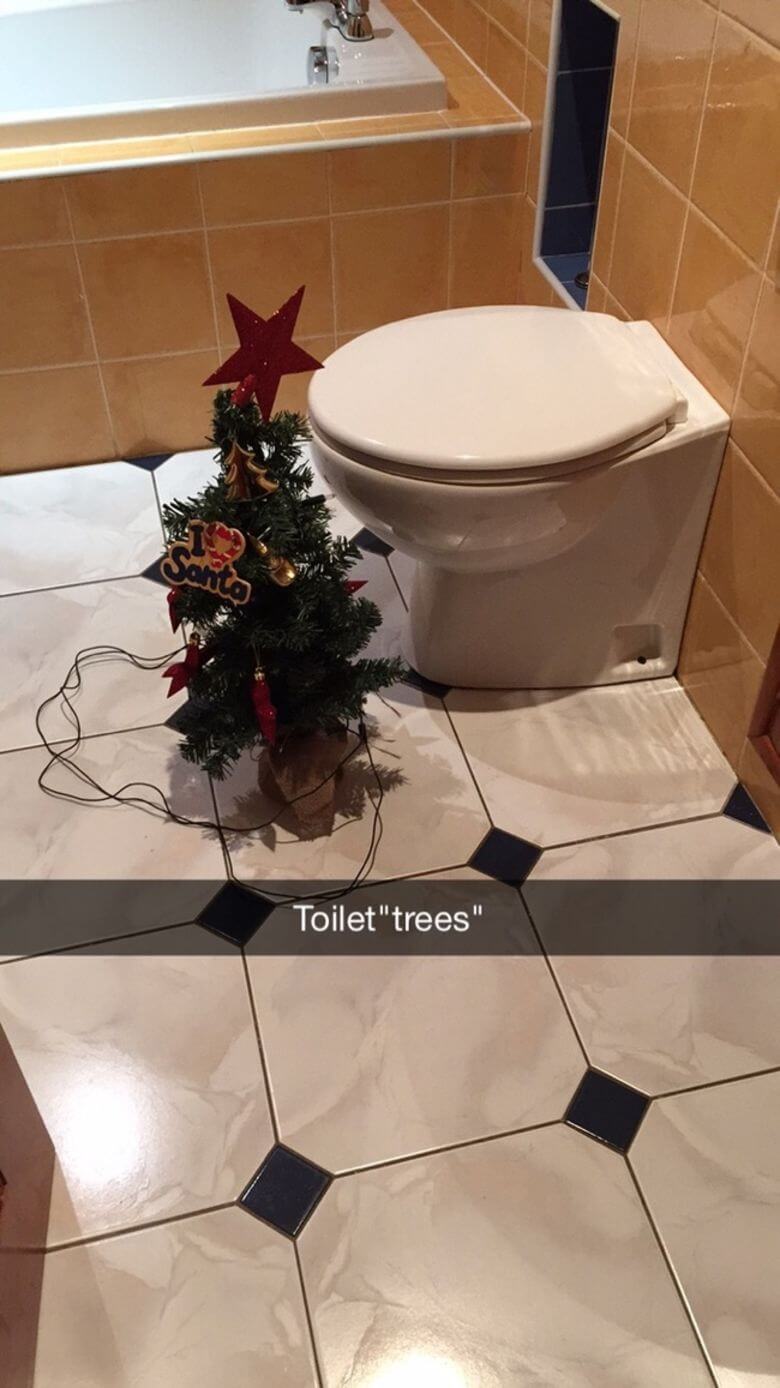 26. You've got a lot of balls coming in here dressed like that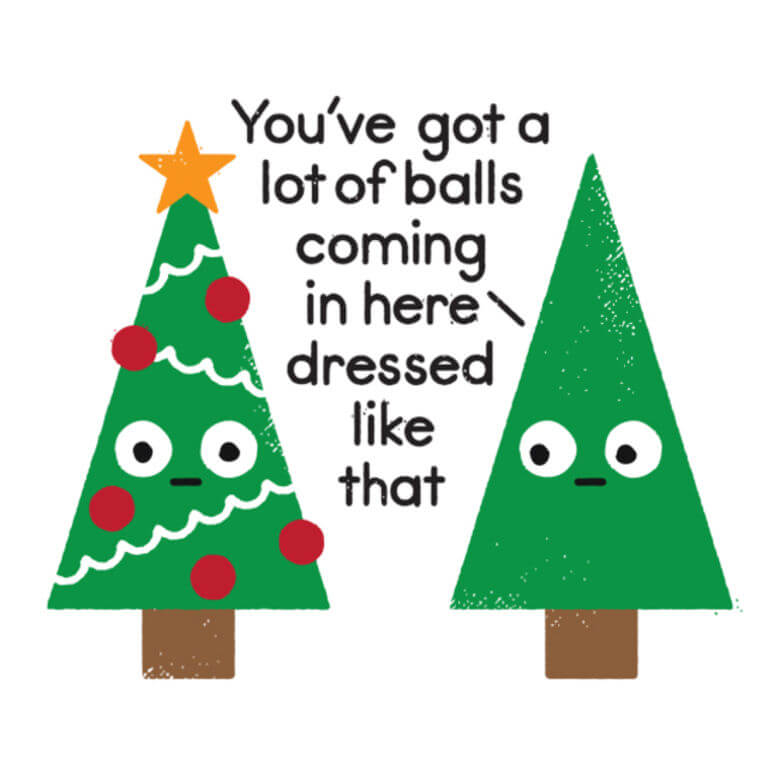 27. Walken in a winter wonderland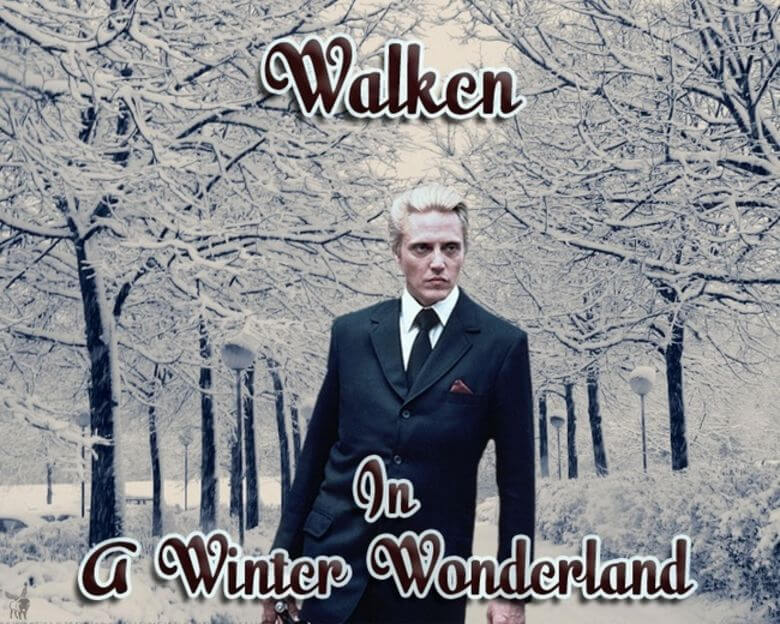 28. Not even a…really?!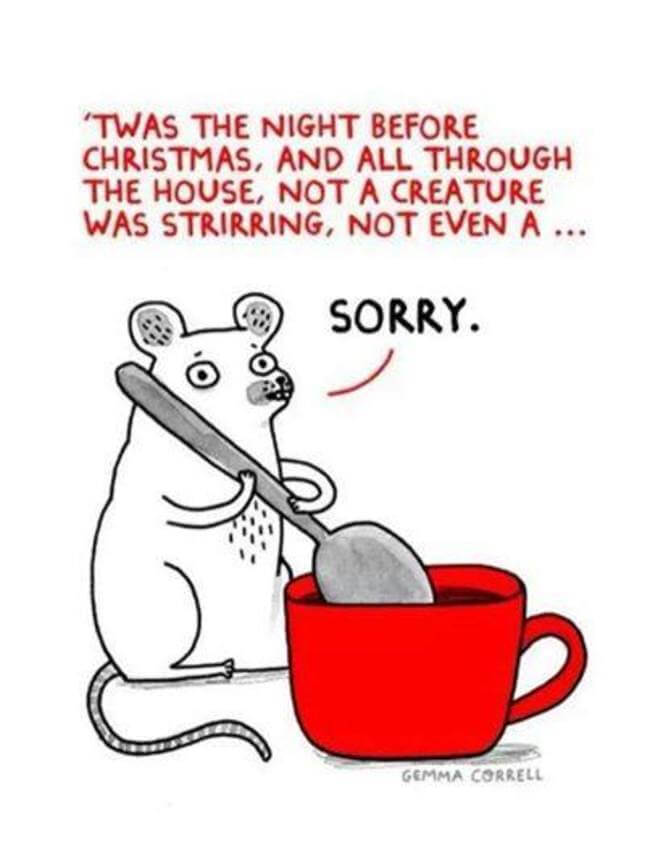 29. Got a macbook for the holidays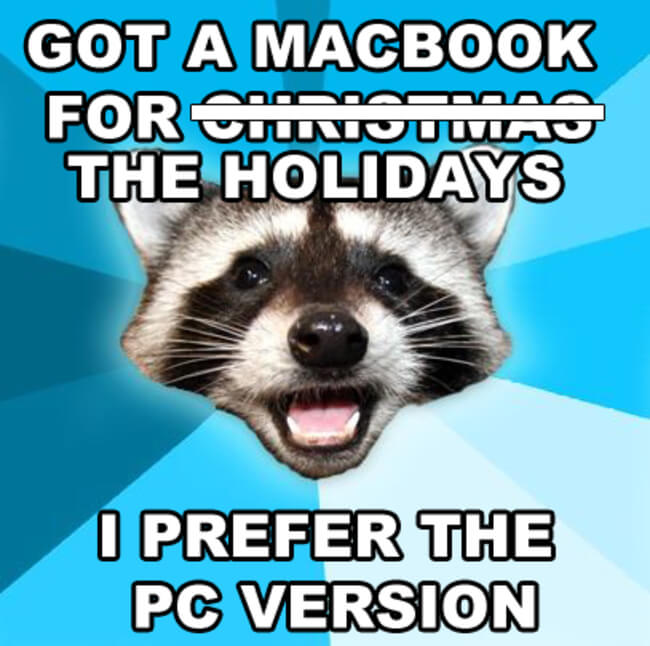 30. The human Santapede – this is the freakiest Christmas puns yet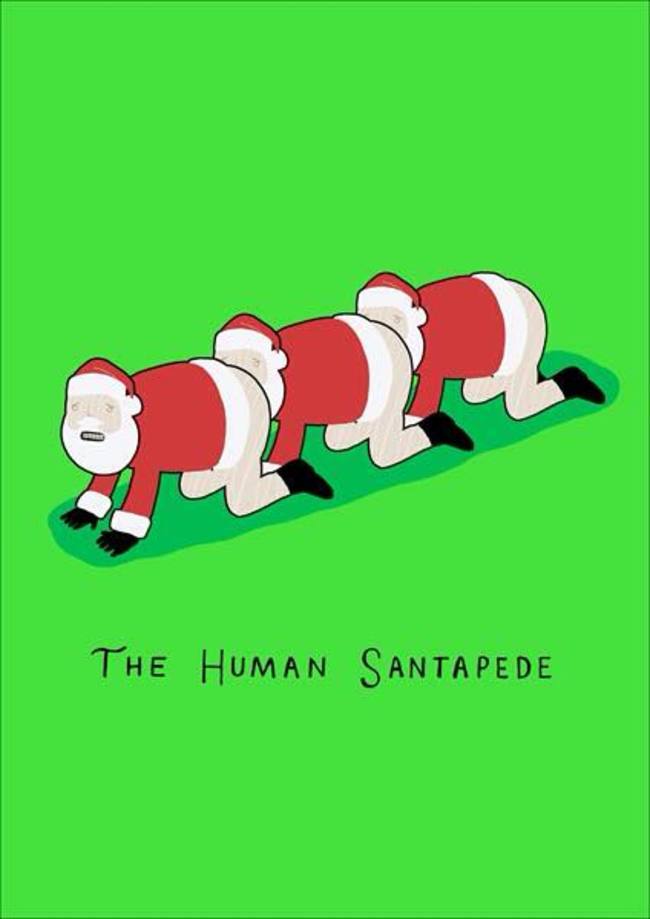 31. Missle toe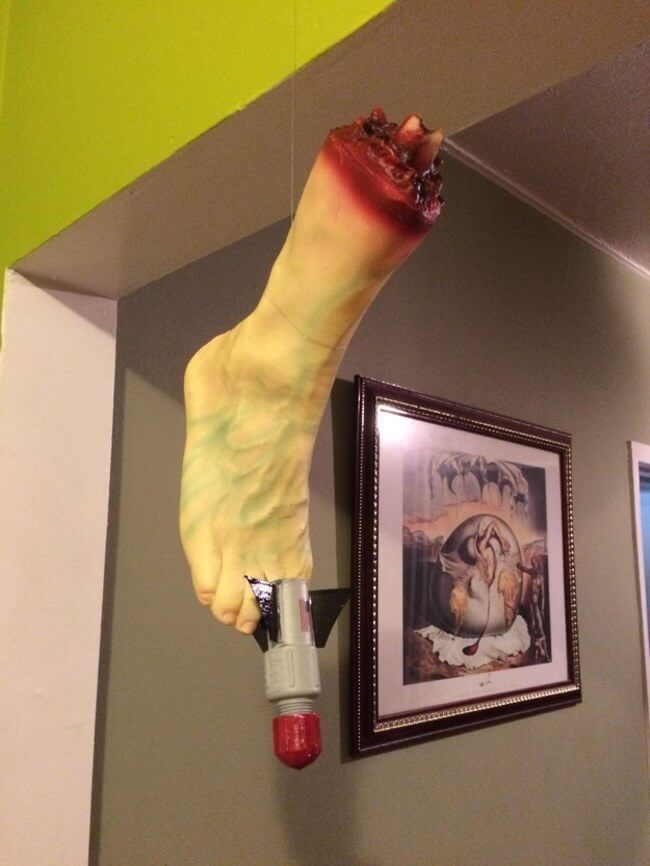 If you found these Christmas puns to be funny. Please share with your friends to remind them of the magical time that is Christmas