Disneyland is an institution in the US and Europe. Walt Disney created this amazing, magical place for kids to go and be kids. There's never been a creator, that I know of, that's created films like he has. And characters that can be passed down and loved from generation to generation.
These vintage Disneyland attraction posters were just sold a few weeks ago at the Profiles in History auction of Hollywood memorabilia. These 36-by-54 inch vintage posters advertised attractions at Disneyland like railroad and airline travel posters. When I first saw these posters, I didn't realize how old they were. I would have thought they were made much more recently.
Whoever bought these posters is a very lucky person. They should feel proud to own these. They may be worth even more money some day, but I don't think I could part with them, myself. I would hang them up in a special place in my home and never take them down. Take a look at these Disney posters that are still in perfect conditions. Let us know what you think in the comments section.
A Disney Attration Poster of Fantasyland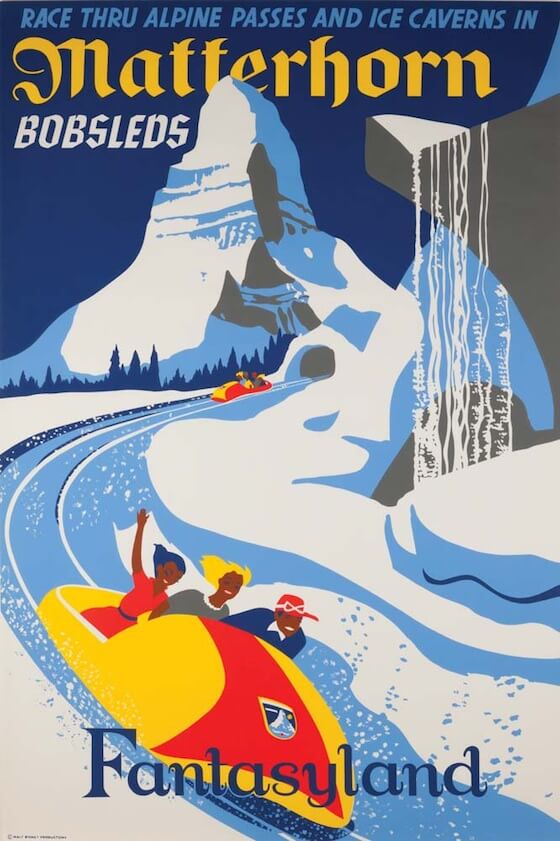 The theme is all of the posters is pretty much consistent with a flat and minimalistic design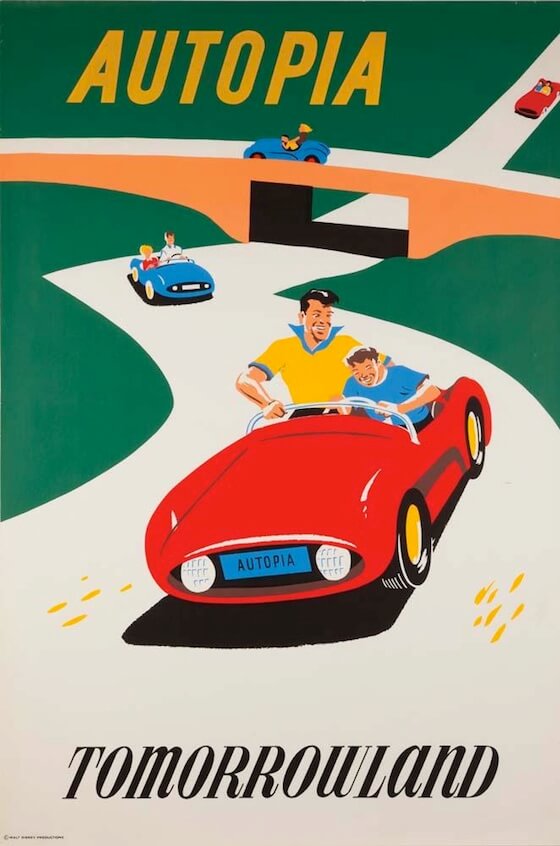 The cool Monorail that was ahead of it's time – only in Disneyland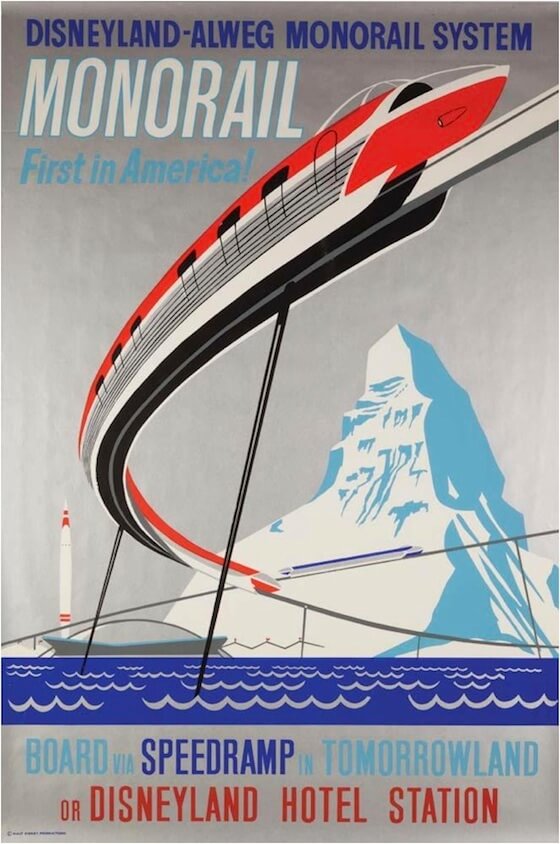 Do you want to see America from out of space?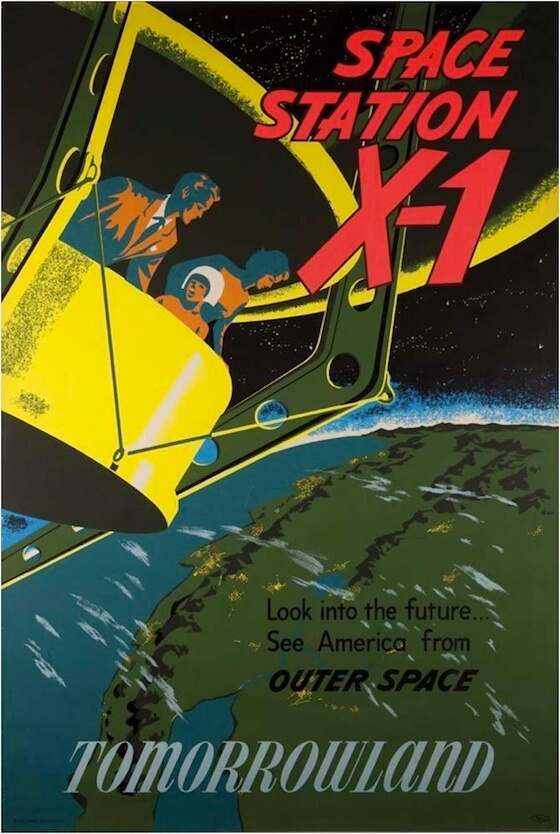 The Skyway, before there was even a sky!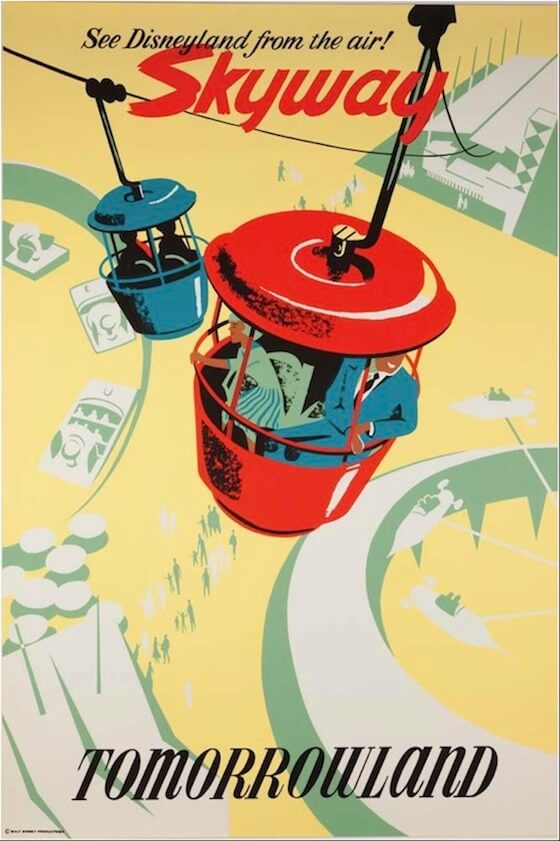 Ride the Santa Fe Disneyland R.R via Grand Canyon Diorama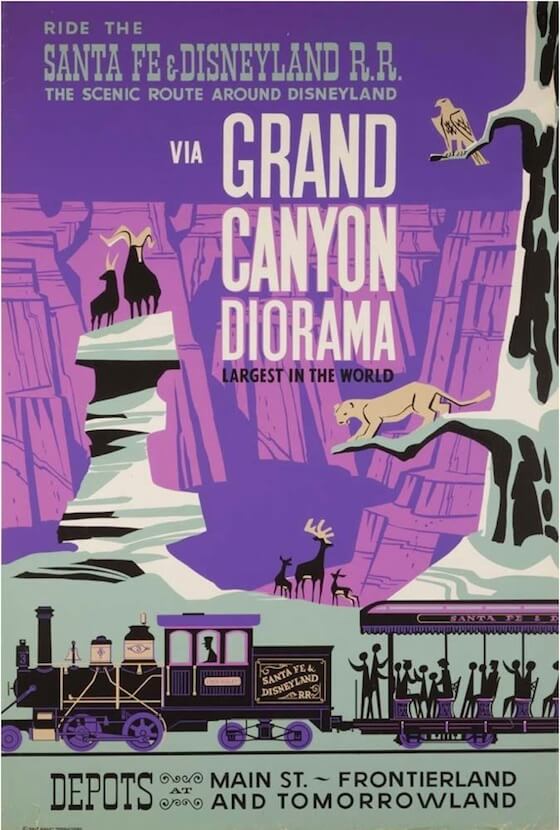 Adventure thru inner space – sounds exciting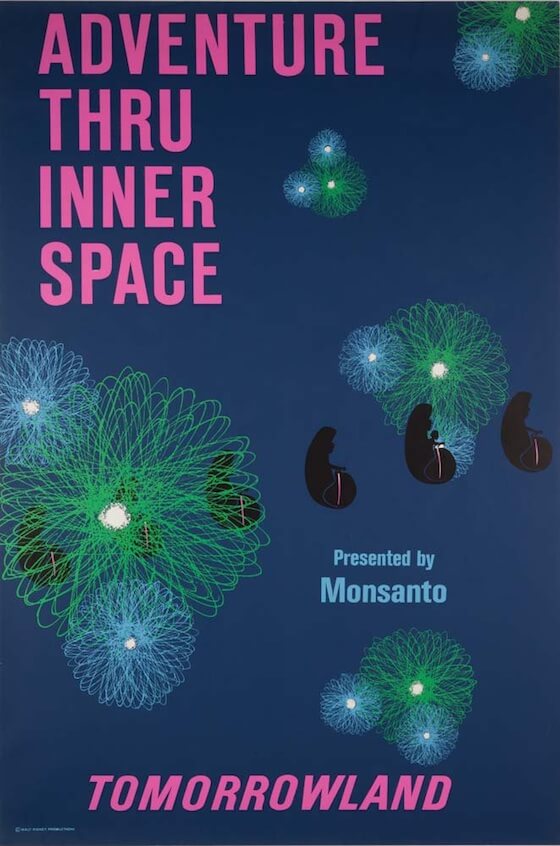 Golden Horseshoe Revue, notice it is sponsored by Pepsi Cola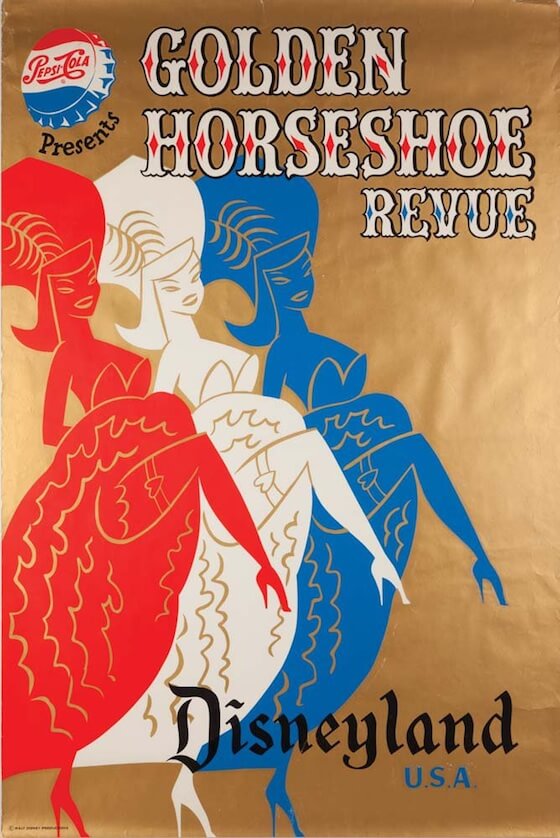 Explore Uncharted seas with a Submarine Voyage!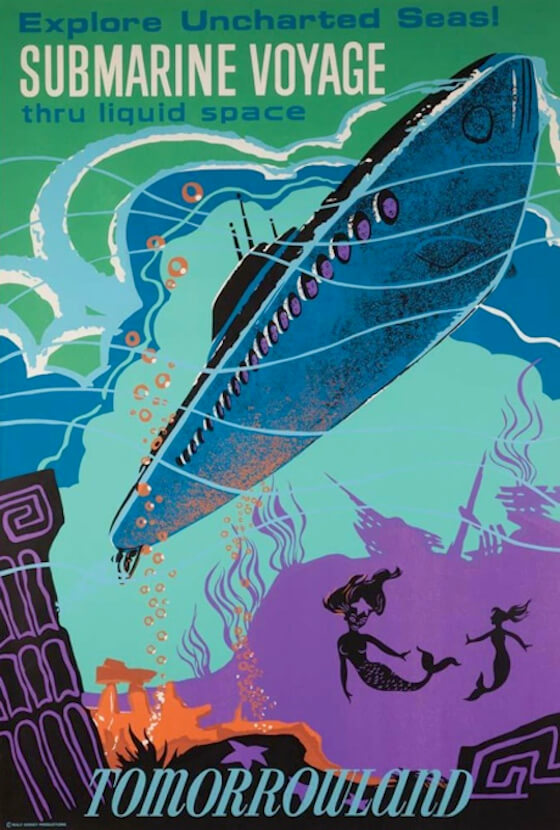 Visit the magical world of Alice in Wonderland – whoa!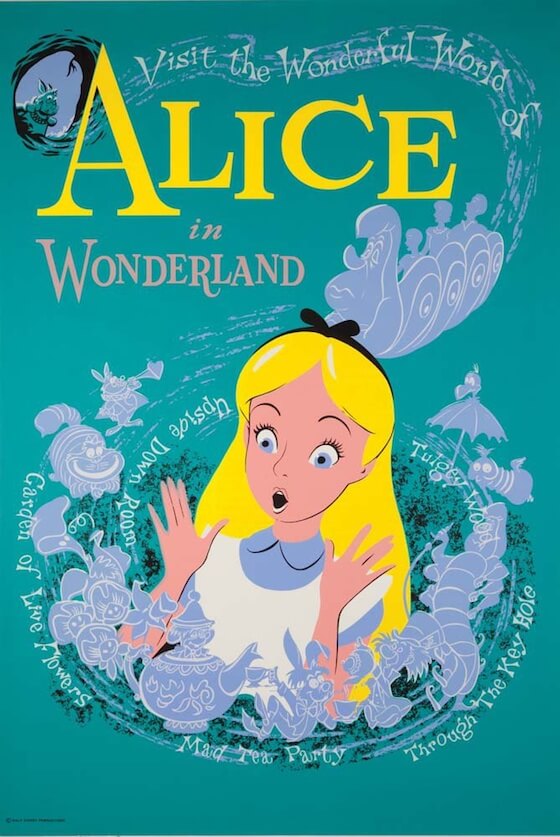 Flight to the moon!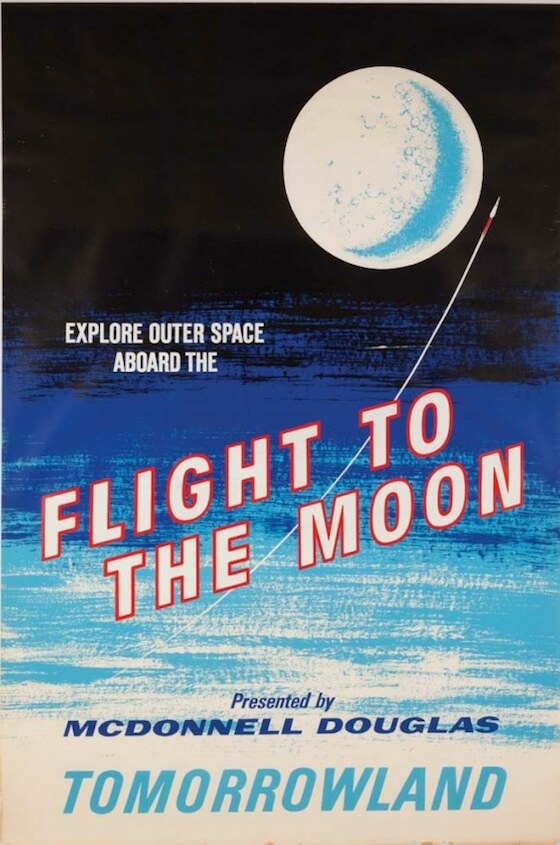 If you liked these cool Disneyland attraction posters – please share them with your friends.
More info: Profiles in History website | Source: mymodernmet