Bora Bora is located in the Pacific Ocean and it is part of the island group known as the Society Islands of French Polynesia. The name might not be too inviting, but the view…well, the view is to kill for. You could almost say this is where dreams were born in the first place.
From the colors of turquoise, azure and emerald to the amazing lagoons and reef systems that you can very easily explore, the Bora Bora island is guarded by two majestic mountains: Mount Otemanu and Mount Pahia. They are old extinct volcanoes and blend extremely well in the whole heaven-like picture. A summer holiday here would be like a trip to heaven! Don't belive us? Just look at these pictures of Bora Bora See for yourself!
1. Bora Bora aerial view
It really makes you pack your bags immediately, doesn't it?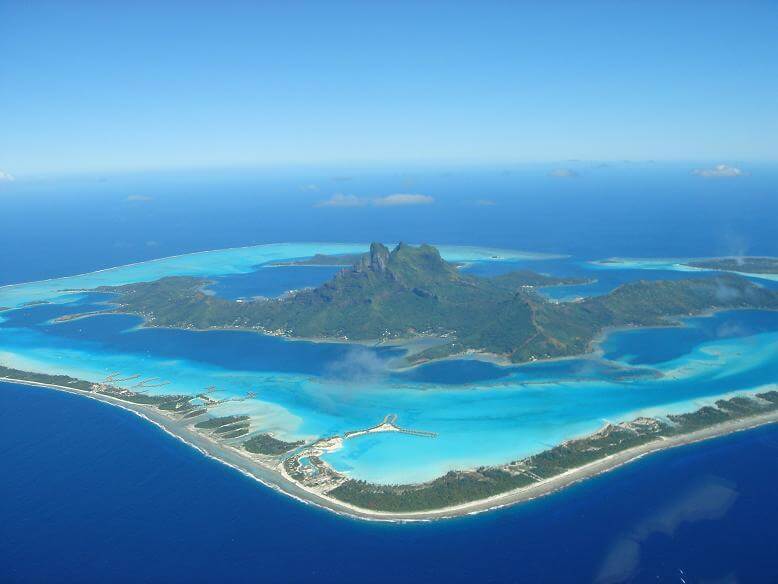 2. Imagine waking up here and breathing that air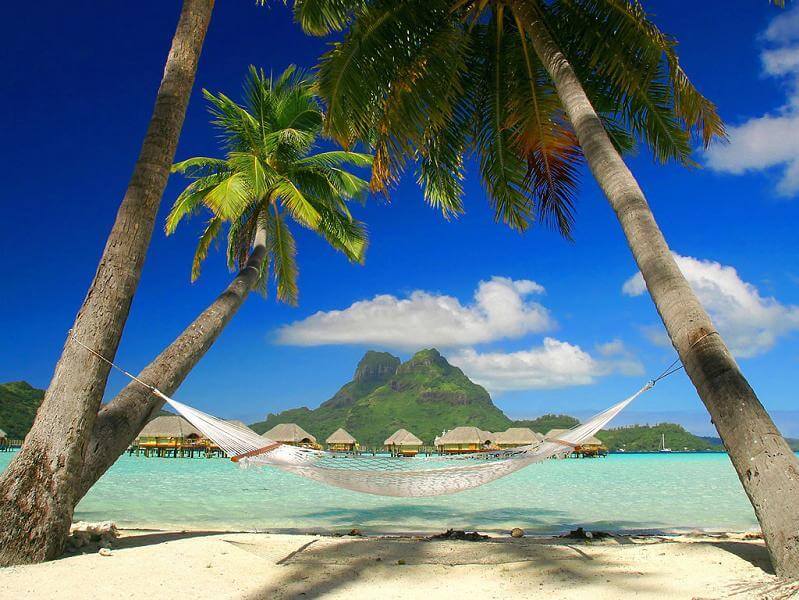 3. Just to get an idea of where you would wake up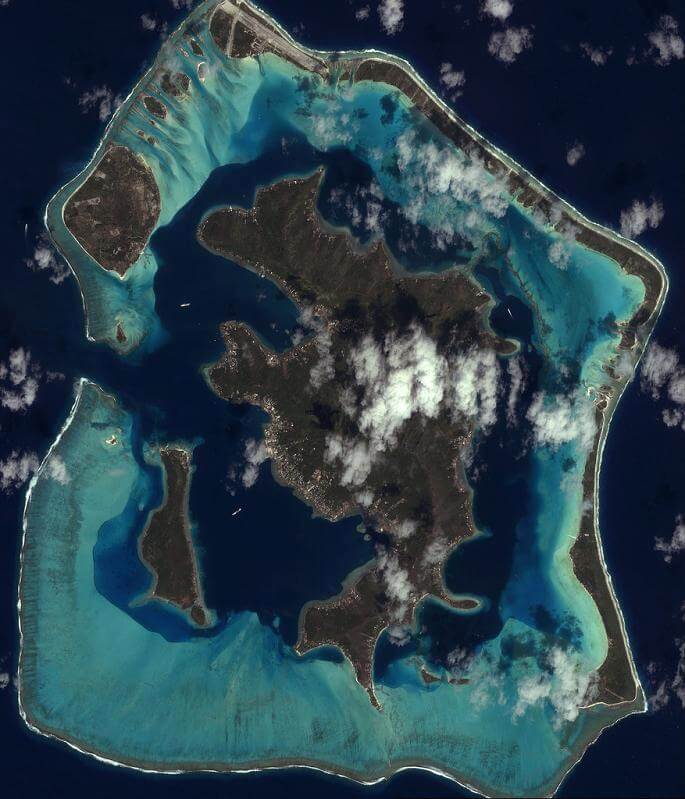 4. Aerial view of the bungalows and the mountain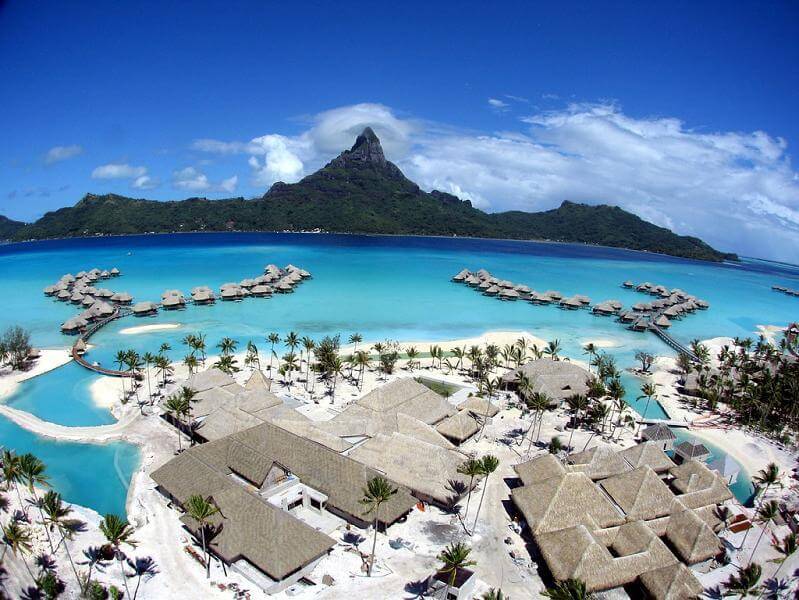 5. There is a sort of calm here that it is hard to find anywhere else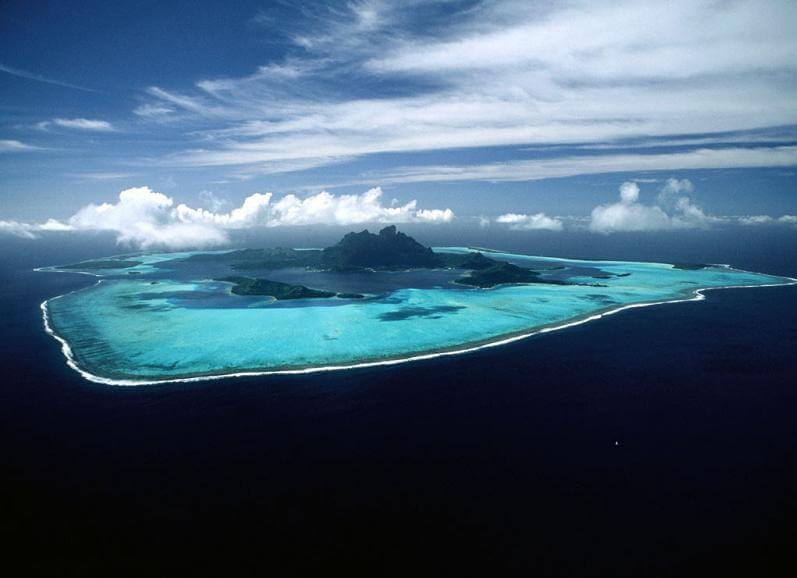 6. It invites you to explore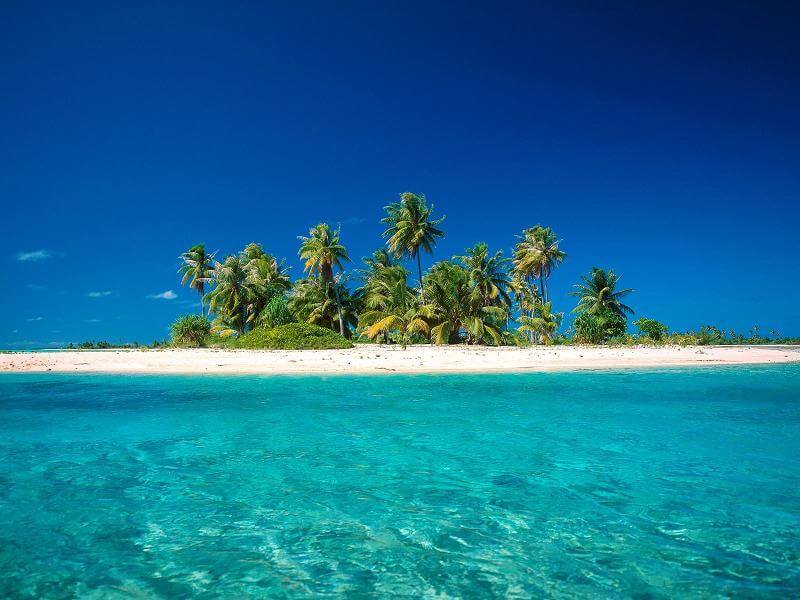 7. The colors, they never betray the beauty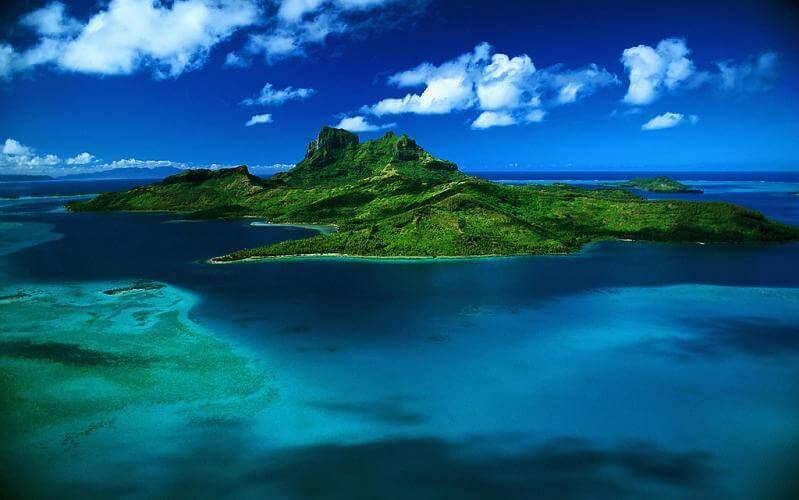 8. Maybe an helicopter ride around won't hurt, right?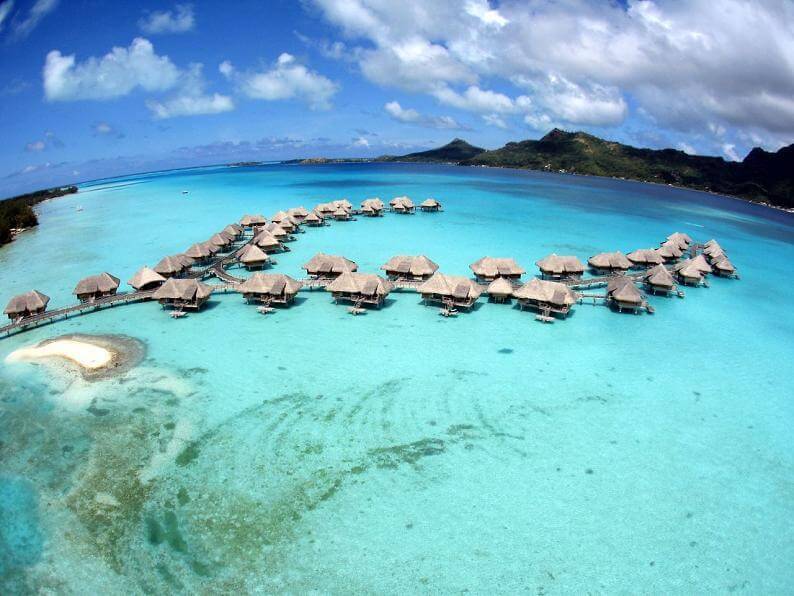 9. Imagine getting married in this paradise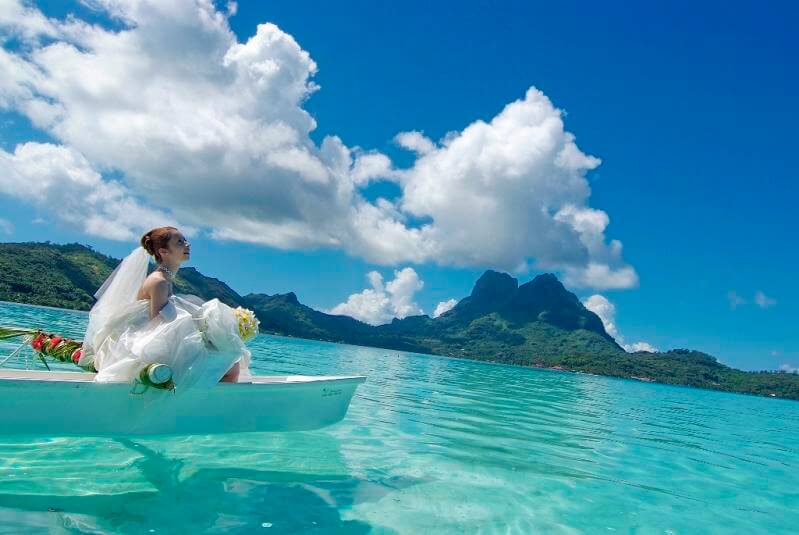 10. The view, the view never lies and this is why we created this Bora Bora pictures list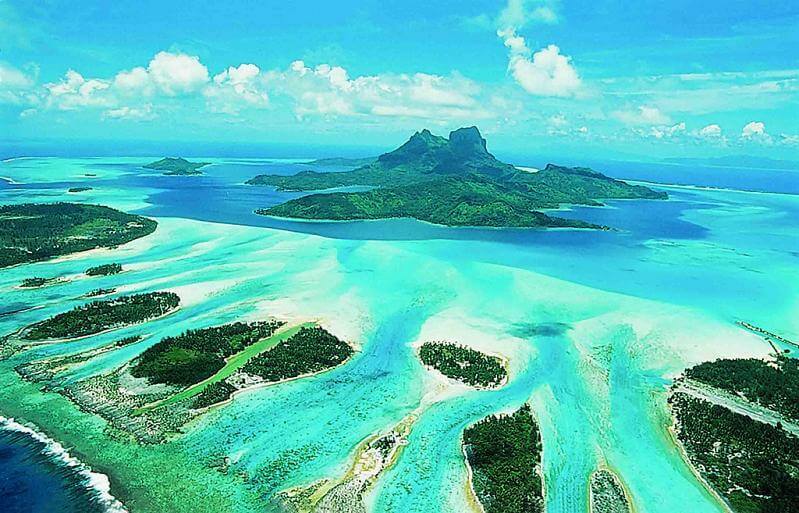 11. A quite night in the bungalows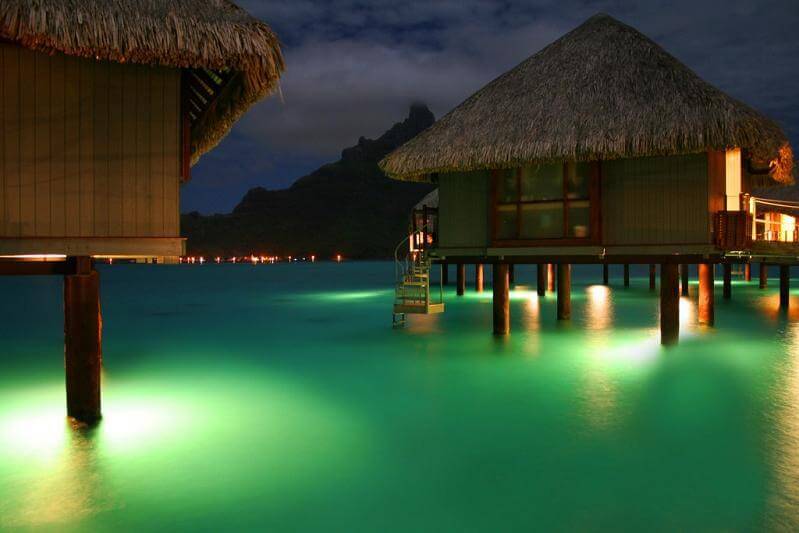 12. The majestic mount reigning over its bungalow friends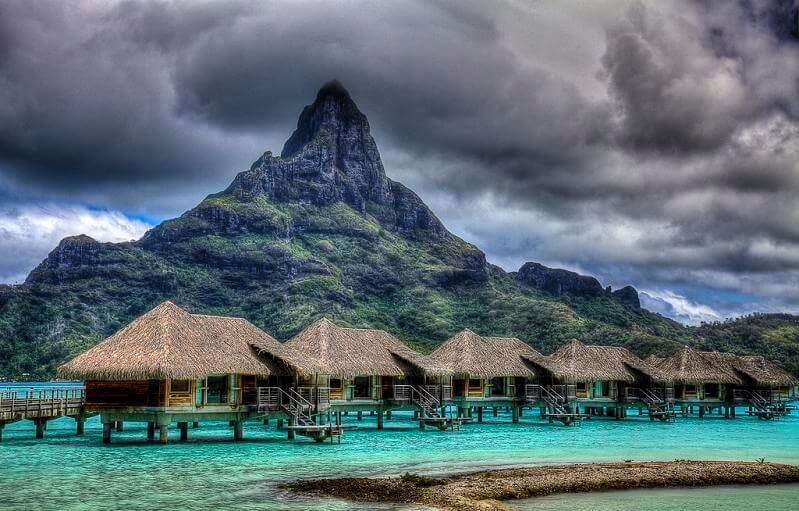 13. A little dilemma: where to swim?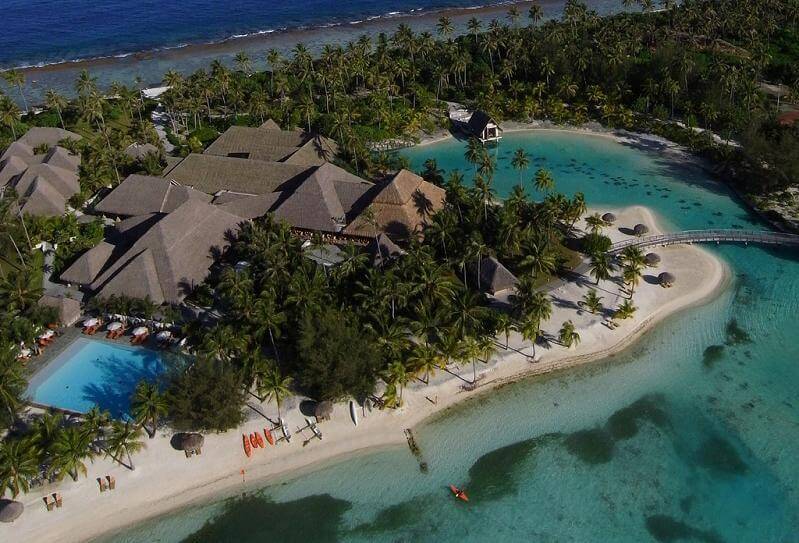 14. Who painted this?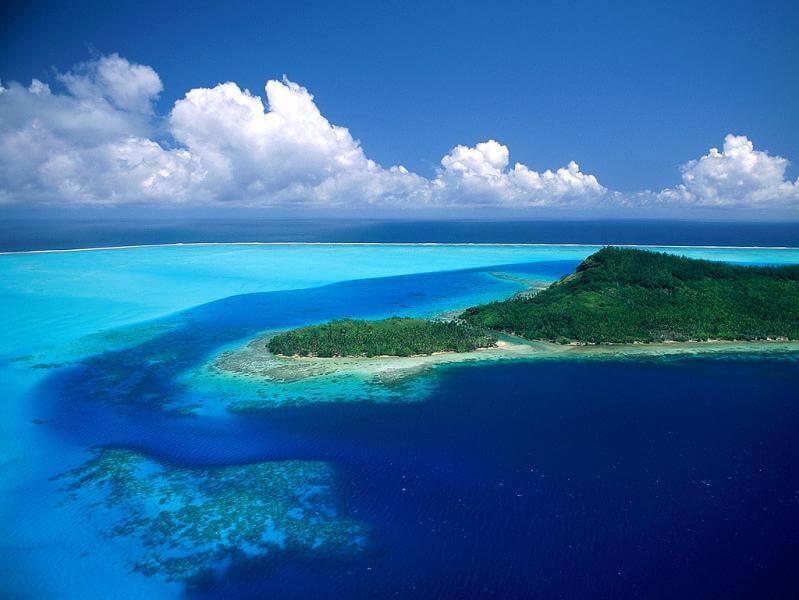 15. I won't mind getting lost around here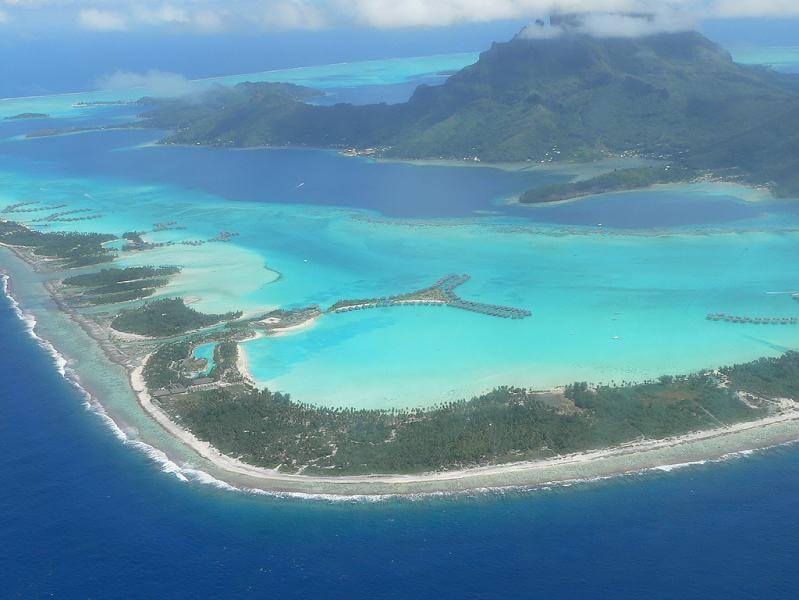 16. Let's swim!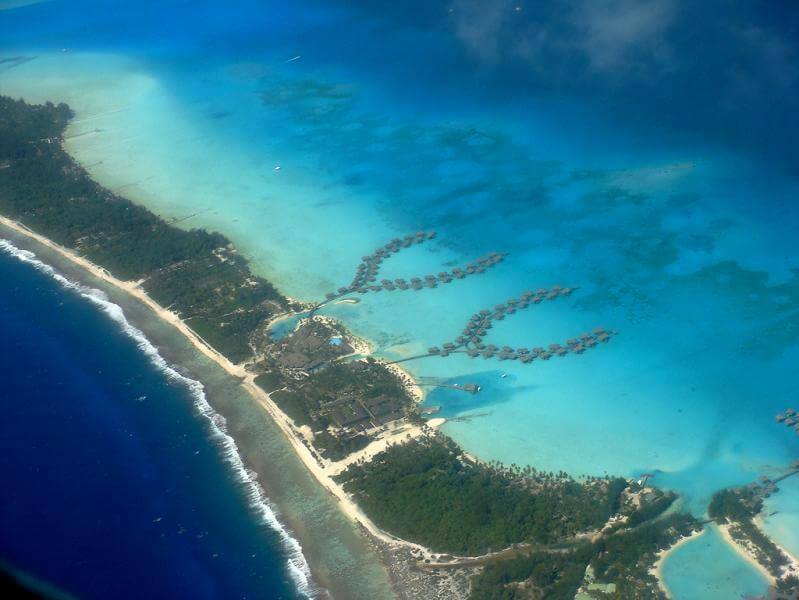 17. This is definitely the best vacation spot I've seen so far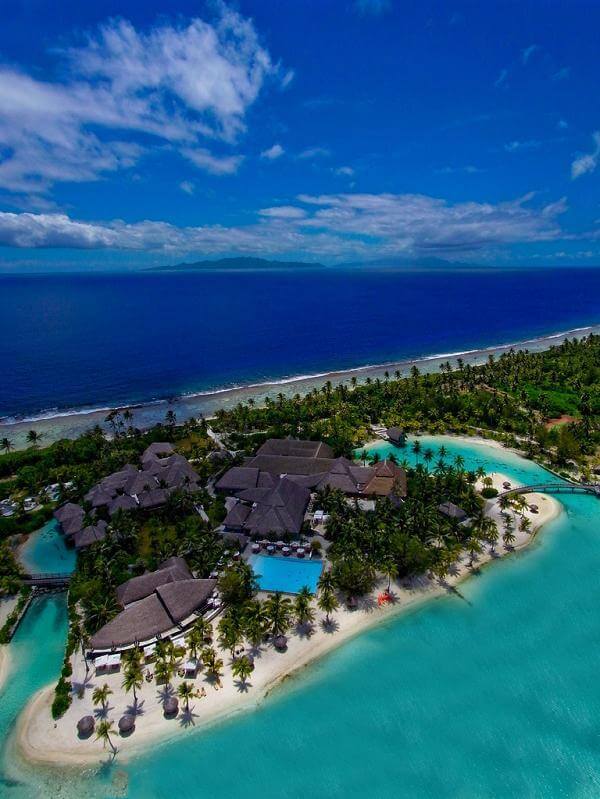 18. I wonder what it's like drinking a Martini on that beach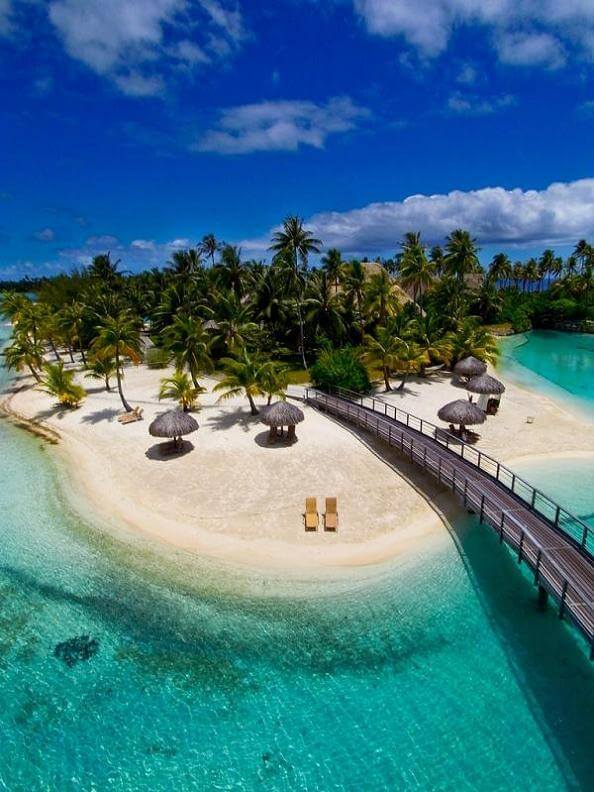 19. A little boat trip never hurt nobody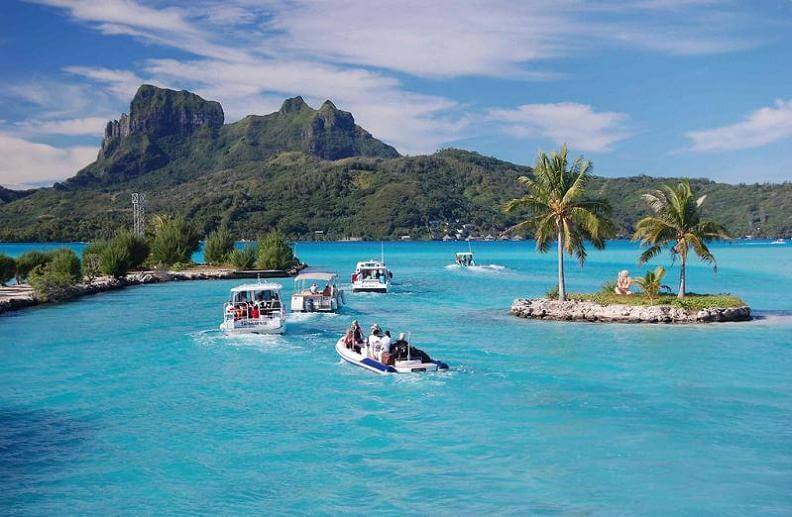 20. Someone once said that life is good here!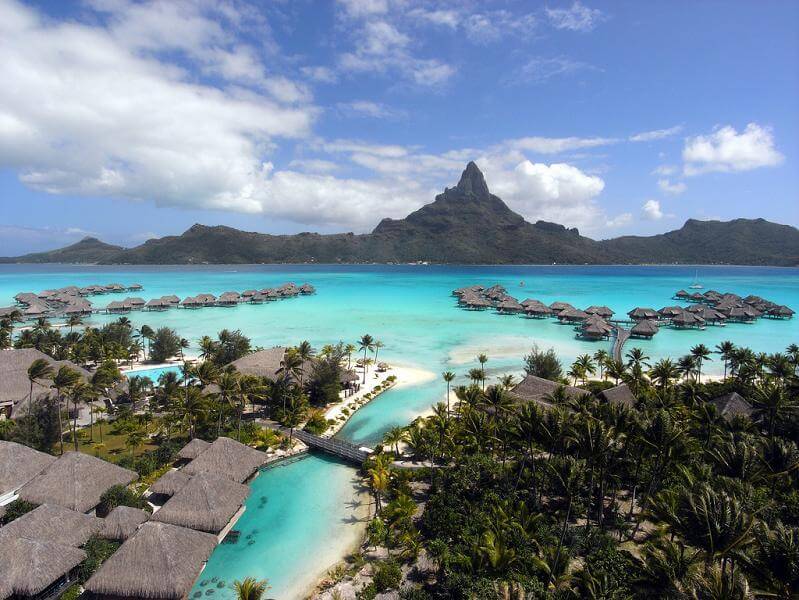 21. A little cloudy, but still beautiful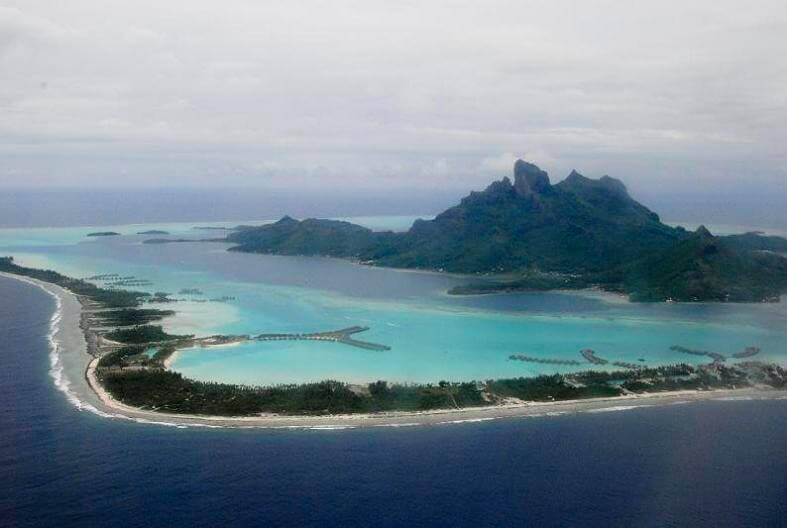 22. A colorful view of a colourful vacation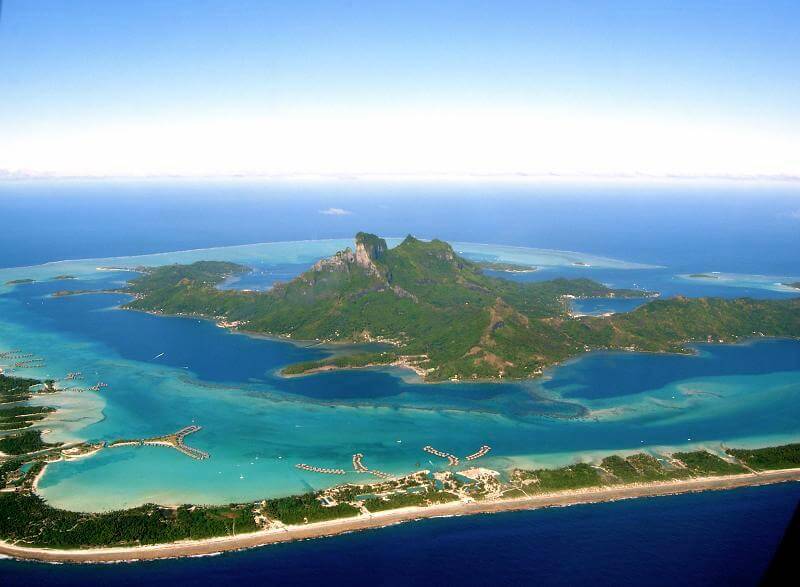 23. The sky and the water meet and greet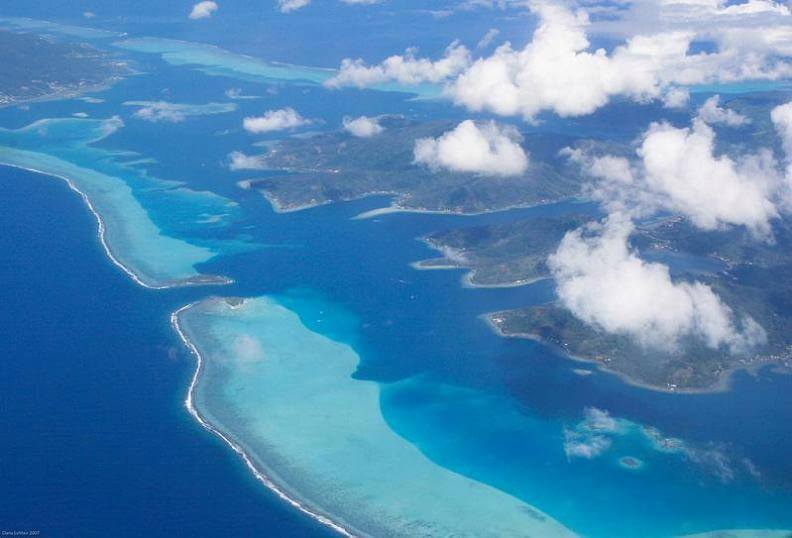 24. Speechless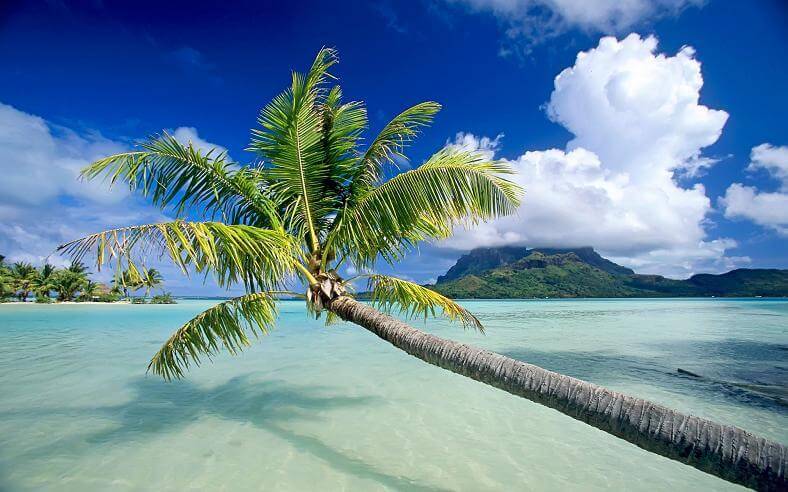 25. Would you live here for one week, no Internet connection, no TV, just the peaceful calm of the seas?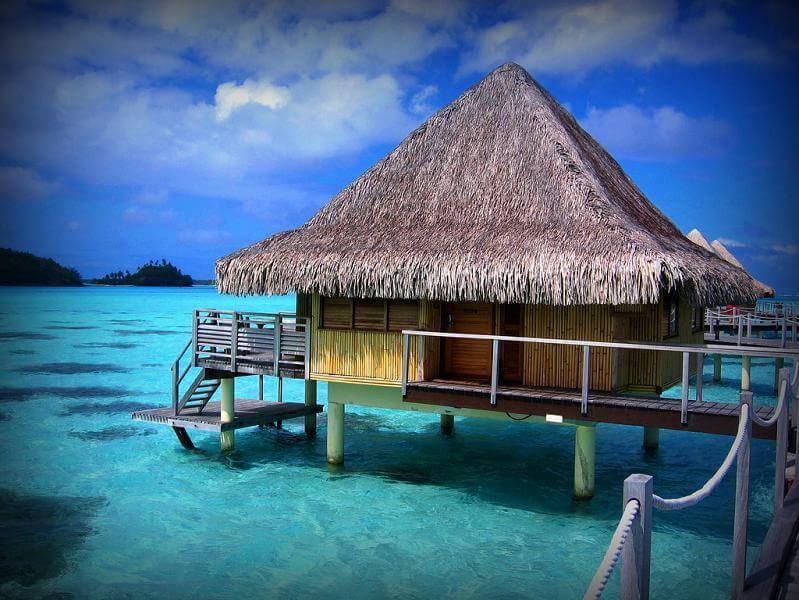 26. Taking a nap here whenever you wanted
27. Swimming through the bungalows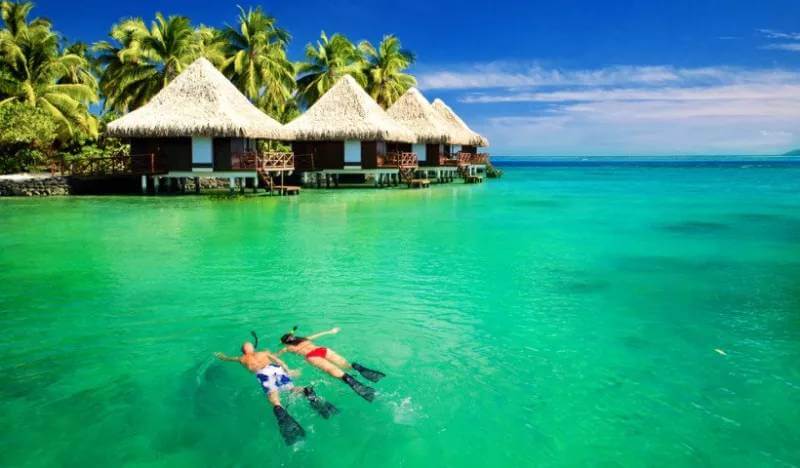 28. Bungalows aerial view
Bungalows are a type of buildings originally from Bengal, South Asia.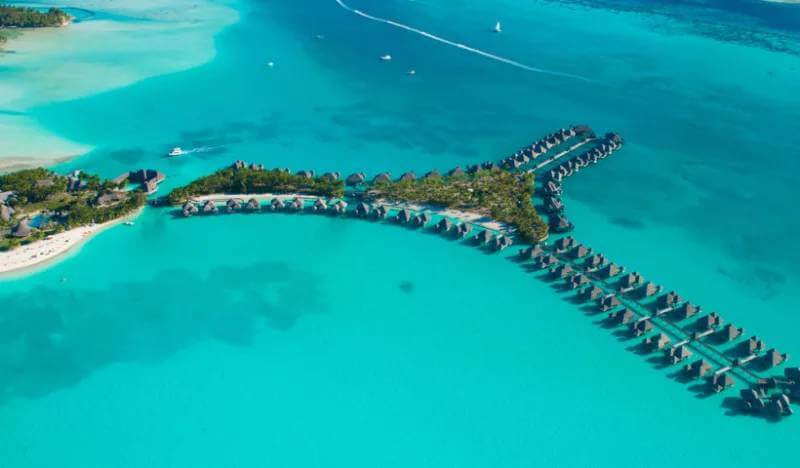 29. Mount Otemanu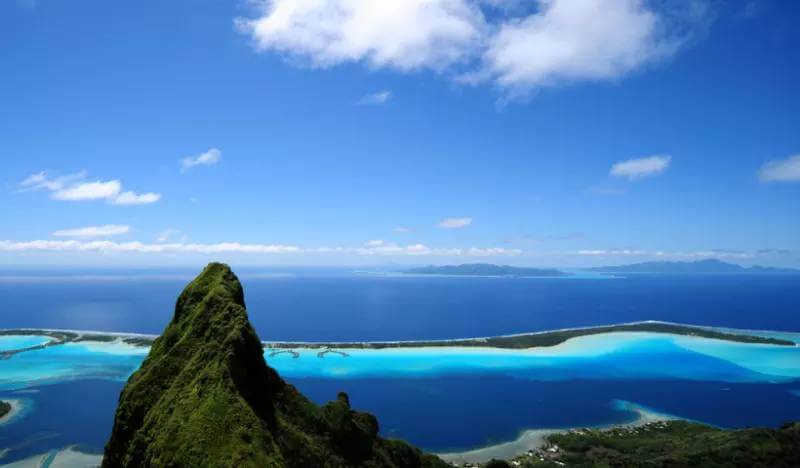 30. Bora Bora landscape…to make your tourist appetite hungry
Bonus video of the beautiful Bora Bora:
I honestly don't think we ever saw any gallery of images that can compete with Bora Bora. But maybe you would like these breathtaking Iceland pictures too