Do you know what happens when you have a bad day? The whole universe is against you. You try to park your brand new Lamborghini, but hit the gas pedal instead of the brake. Then you want to cool off with an ice cream, but it turns out its more than an ice cream and you gross out. So you go to Blaze Pizza to get a drink, but the drink ends up on the floor, spilled. You give up and go home only to find that your solar panels that you installed on your house to help the planet are burnt. They are meant to absorb the sun heat and redistribute it in your house, but this time they got burned.
It is already such a bad day, so you decide to sit down, open your laptop, light a candle and relax with your favourite Netflix series, but the candle decides to play tricks on you and burns your nice, expensive MacBook. You are angry, get in your Porsche and drive yourself out of the city only to end up in fresh cement. The workers are nice, they are trying to help you get your car out. Want some more bad day examples? Just scroll down!
1. This will put you off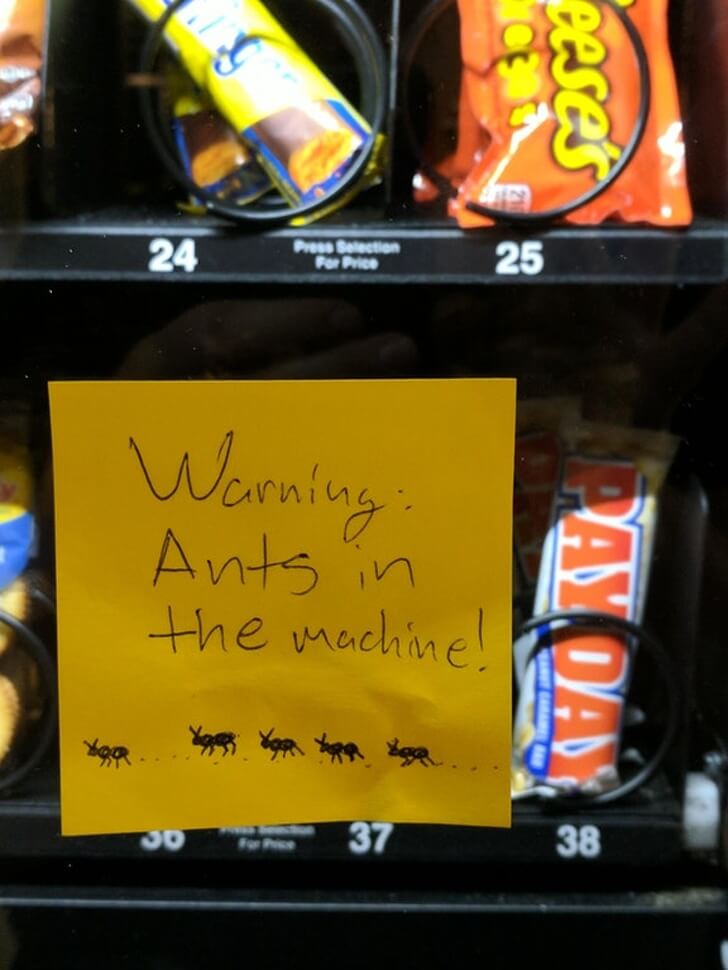 2. A Lamborghini parking too hard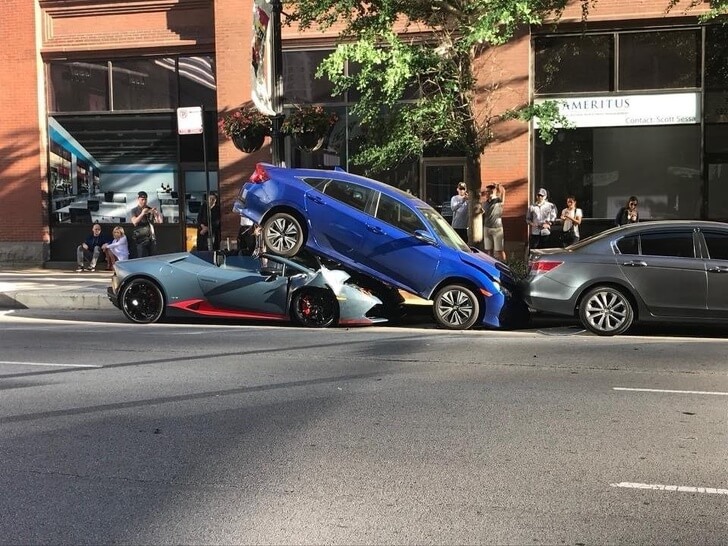 3. Bad luck on a regular day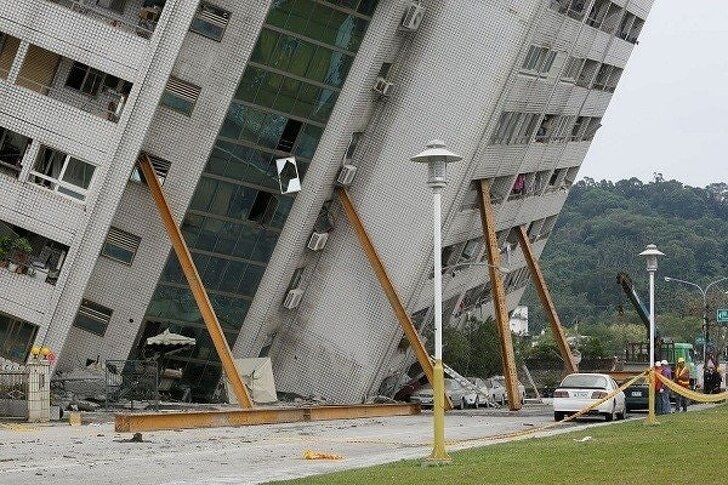 4. When you don't get what you ordered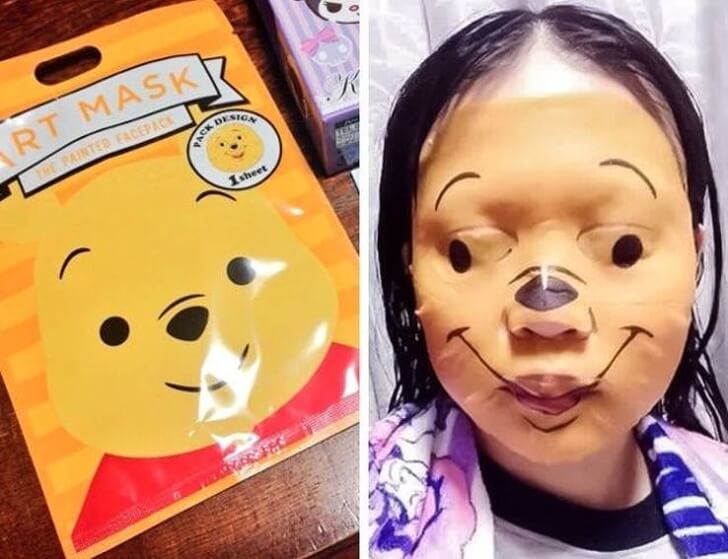 5. Ice Cream with a surprise. Gross surprise!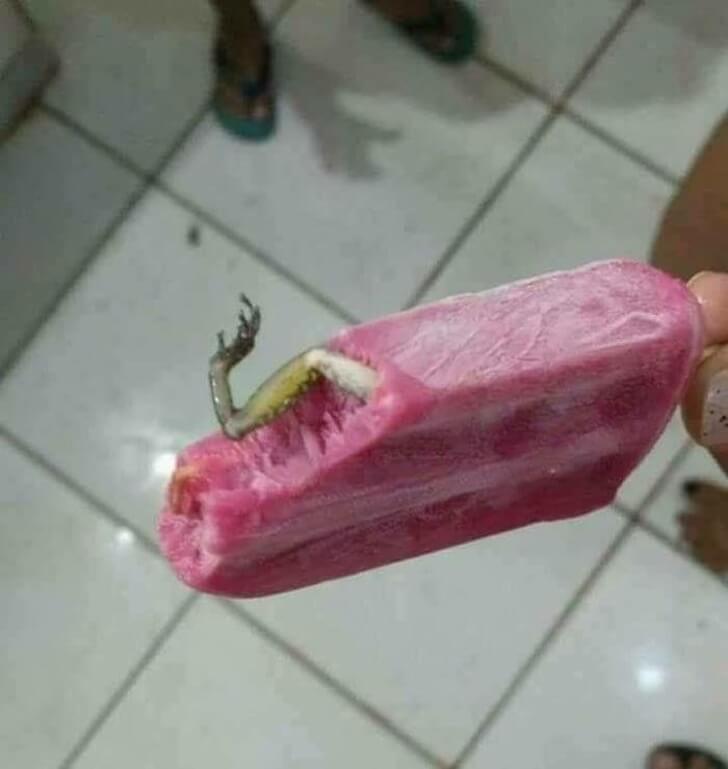 6. A little unfortunate situation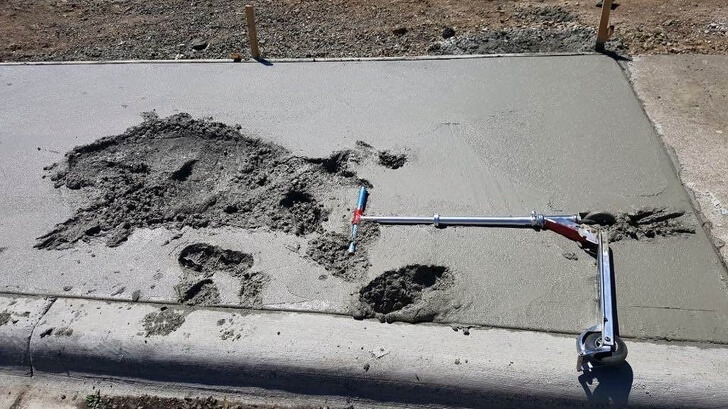 7. When swimming in the pool gets old…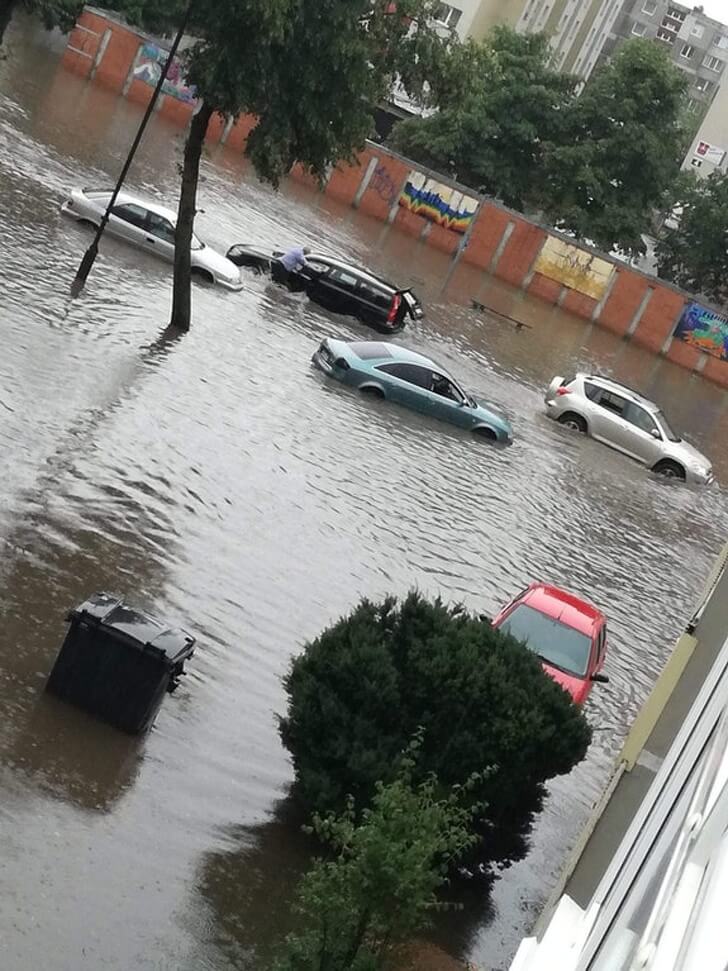 8. It can always get worse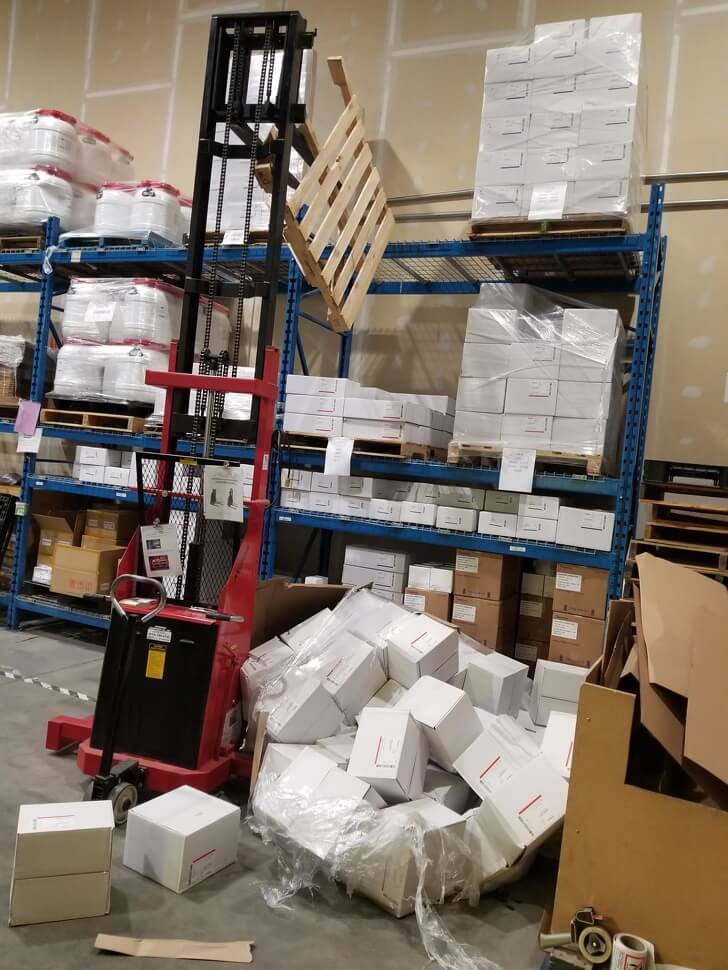 9. "'Cause you had a bad day
You're taking one down
You sing a sad song just to turn it around"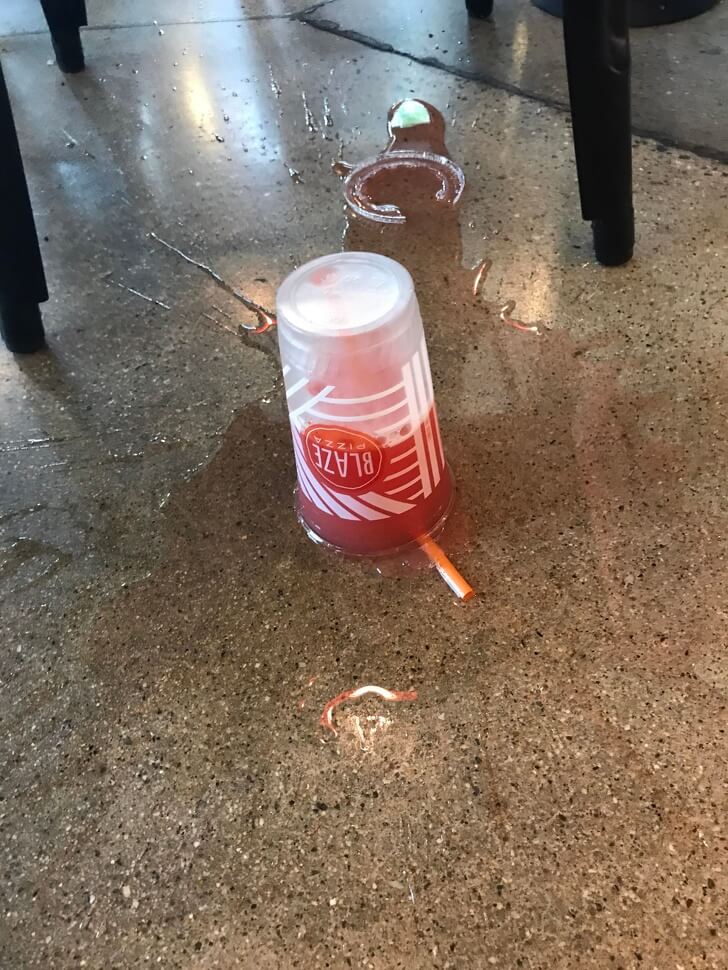 10. This defeats the whole purpose of having solar panels…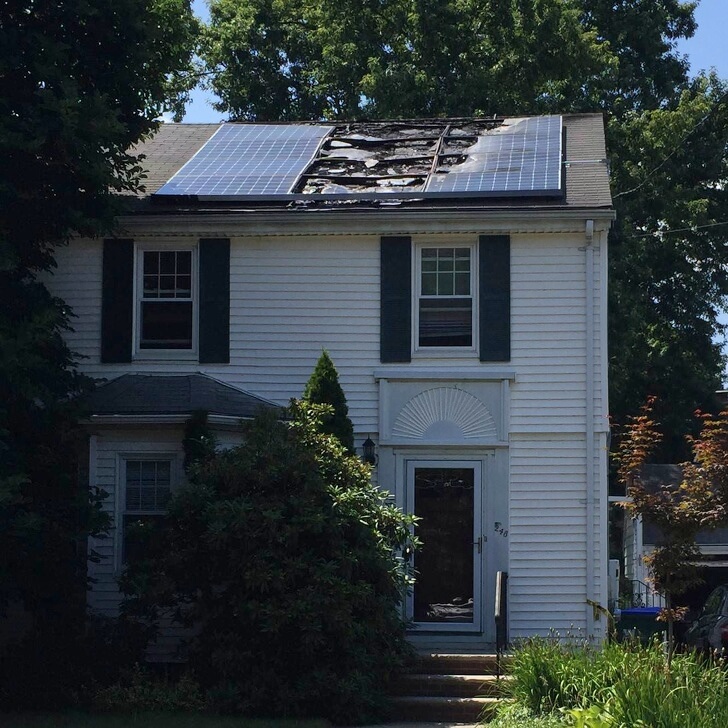 11. One of the saddest pictures in the world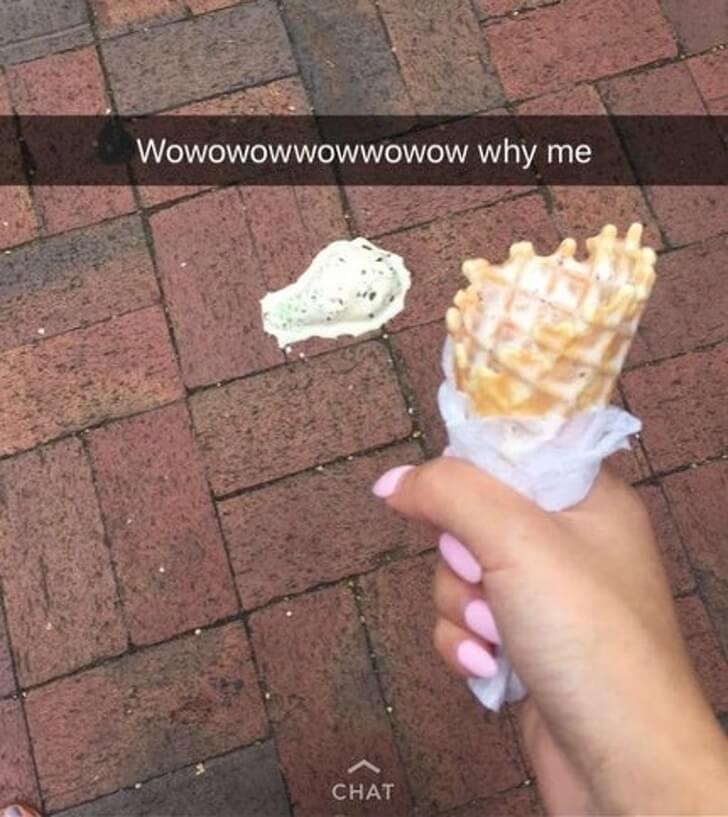 12. When you fail greatly…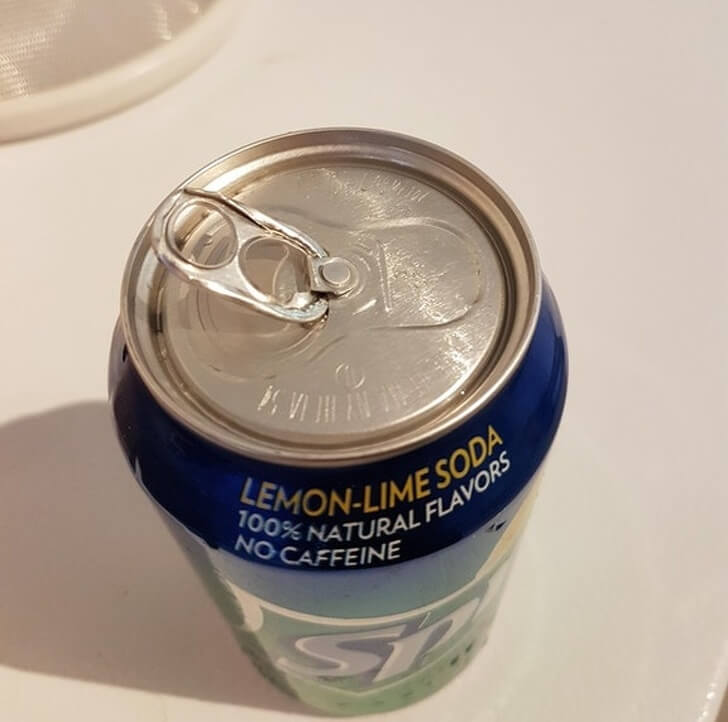 13. Well, well, this will require a thorough cleaning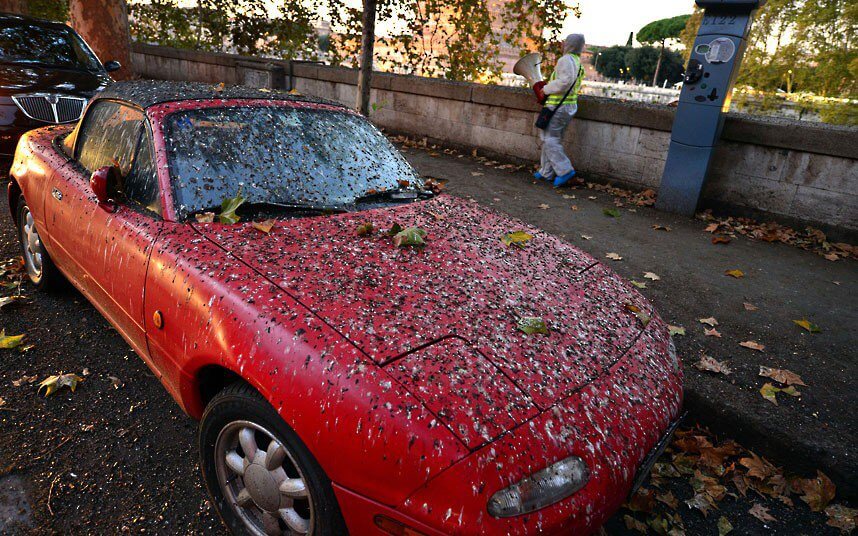 14. Bad timing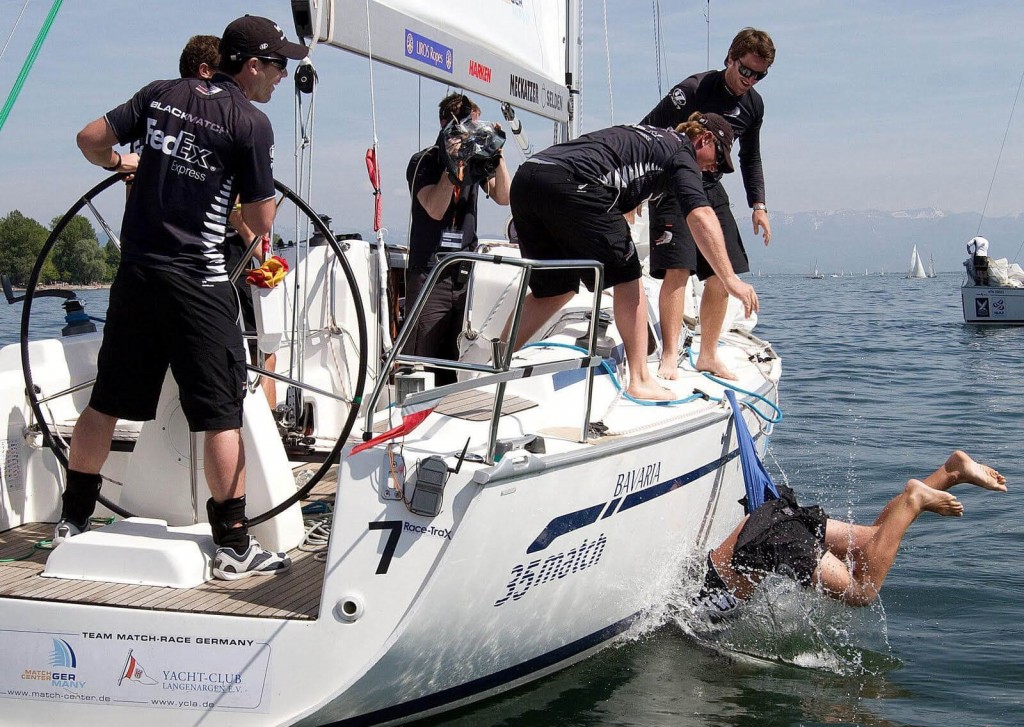 15. Someone had a bad day and is not happy about that
16. One of the worst things that could happen to you while in a public transportation…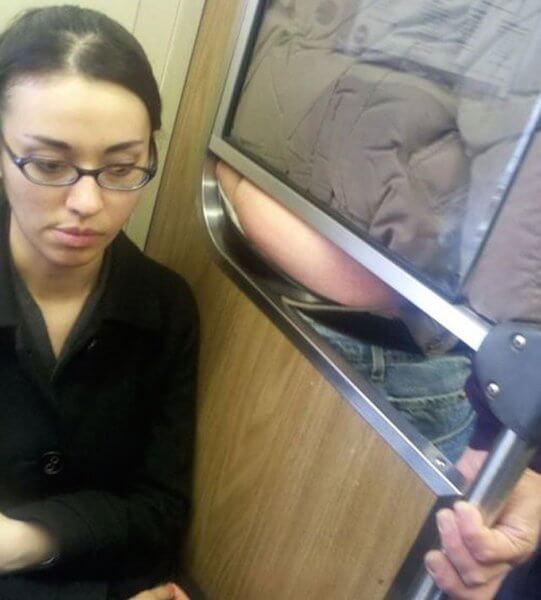 17. He stopped a little bit too late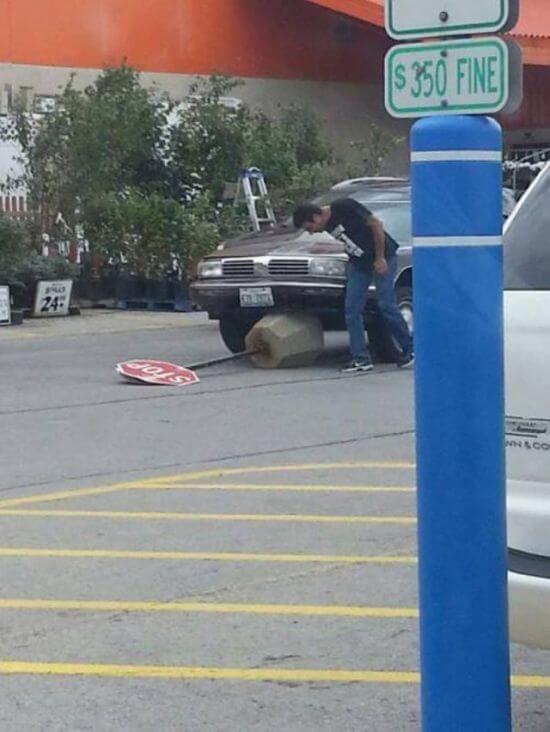 18. A morning shower. Why complain?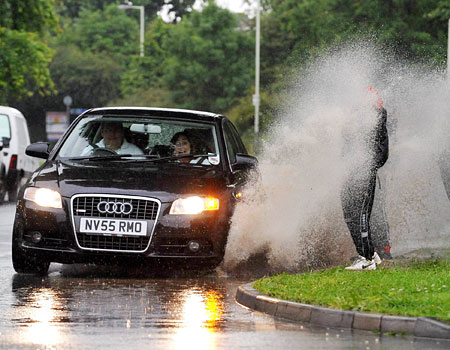 19. Because the lighted apple was not enough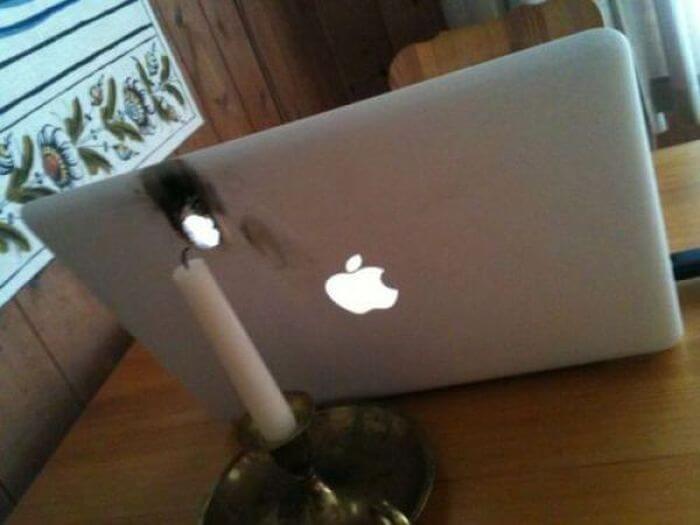 20. It's just life. Enjoy it!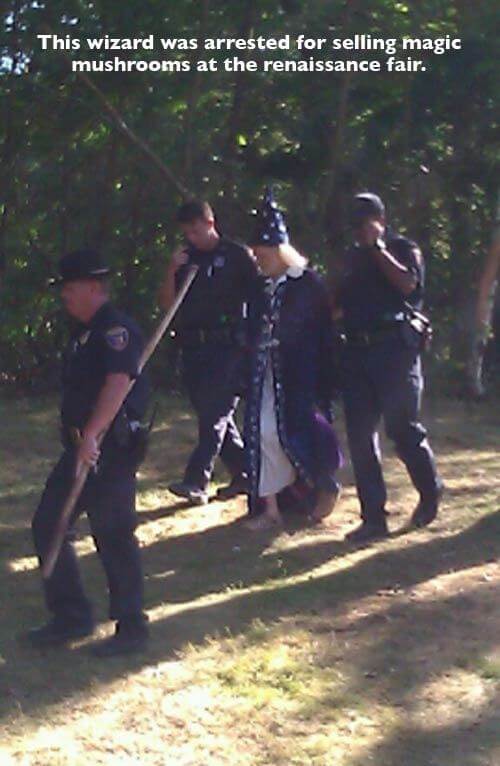 21. You can come back next year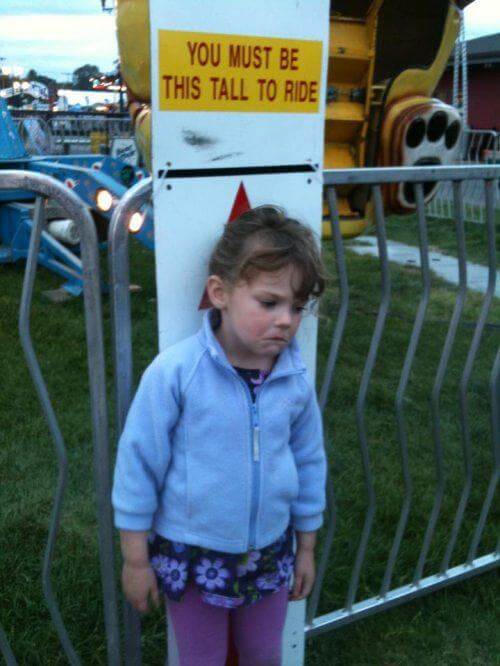 22. Just before the disaster happened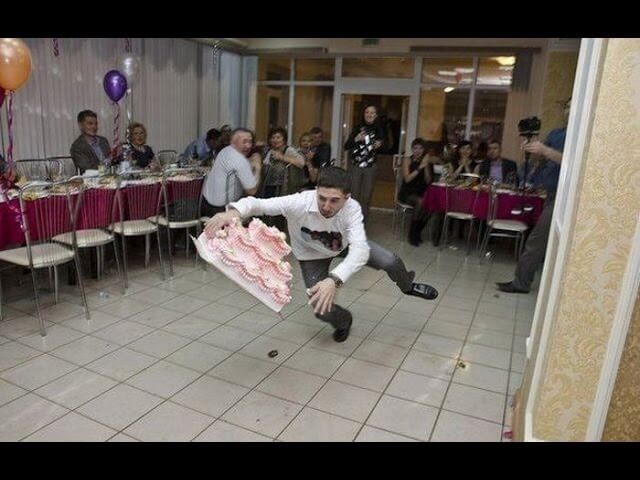 23. Swimming the dog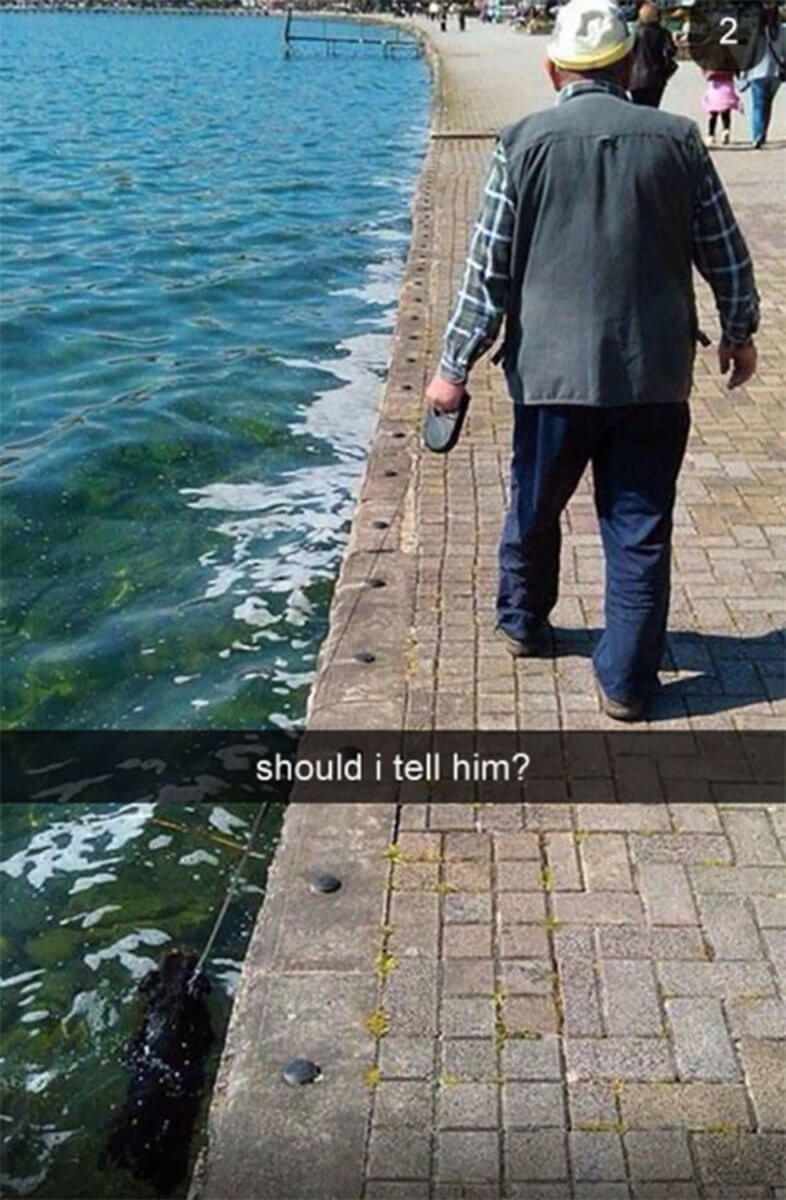 24. A change of day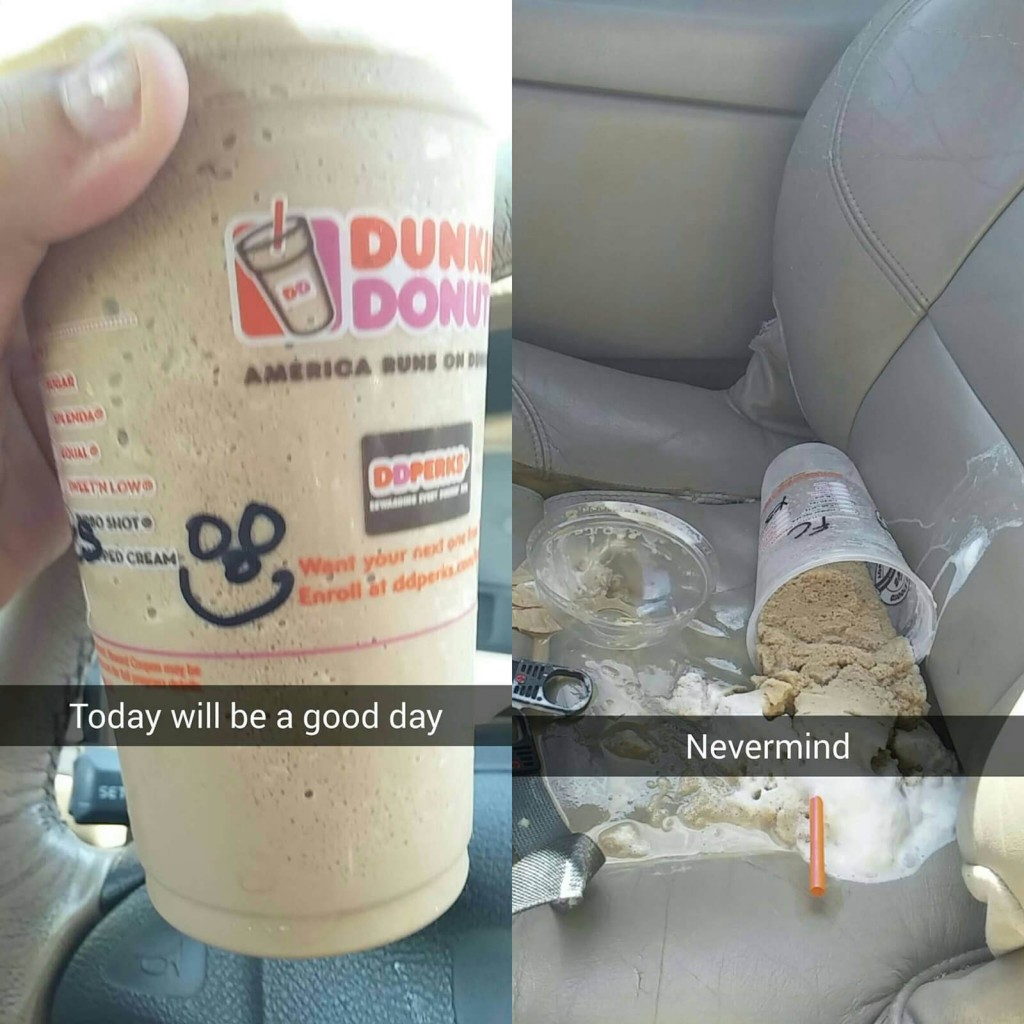 25. A long way to happiness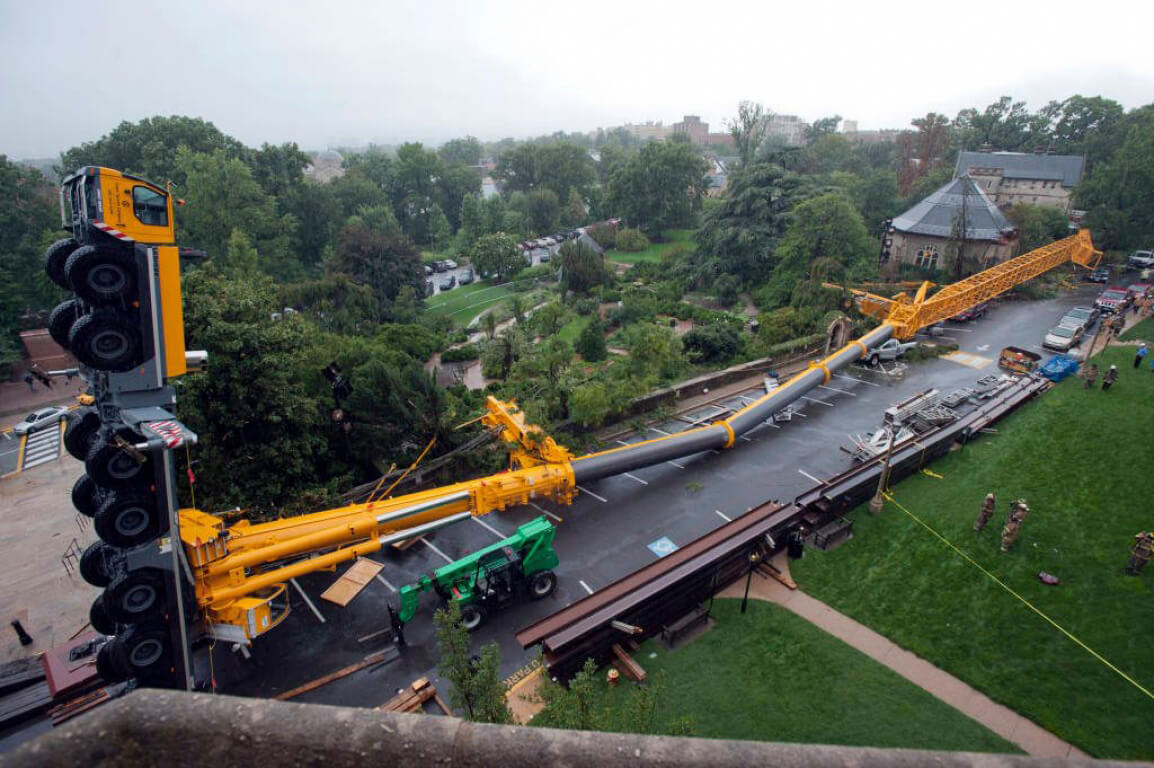 26. He seems so happy…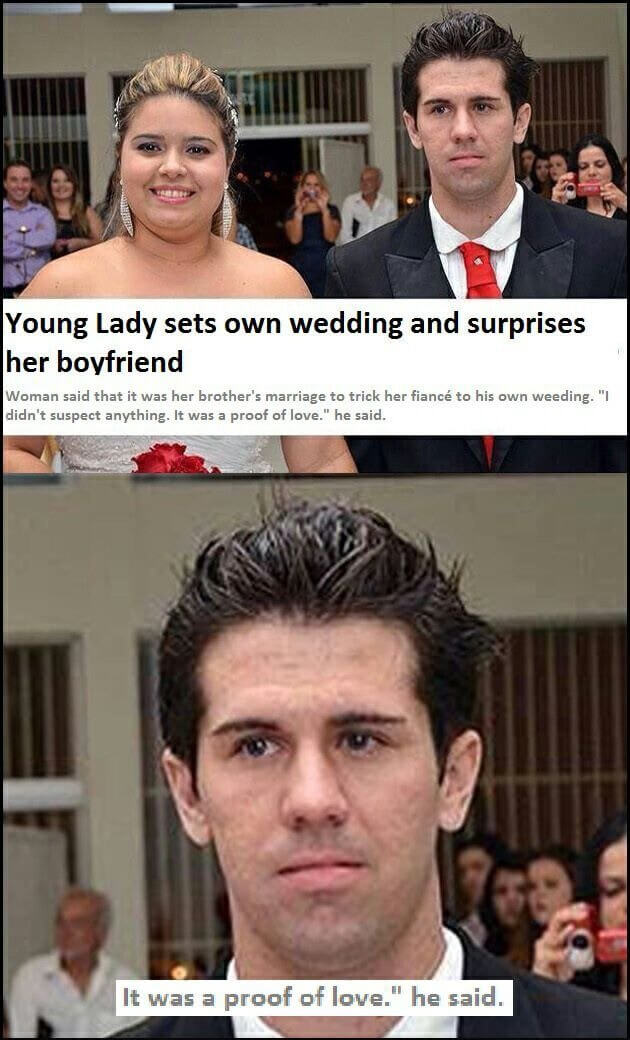 27."Here, lady! You lost an important rolling piece of your car!"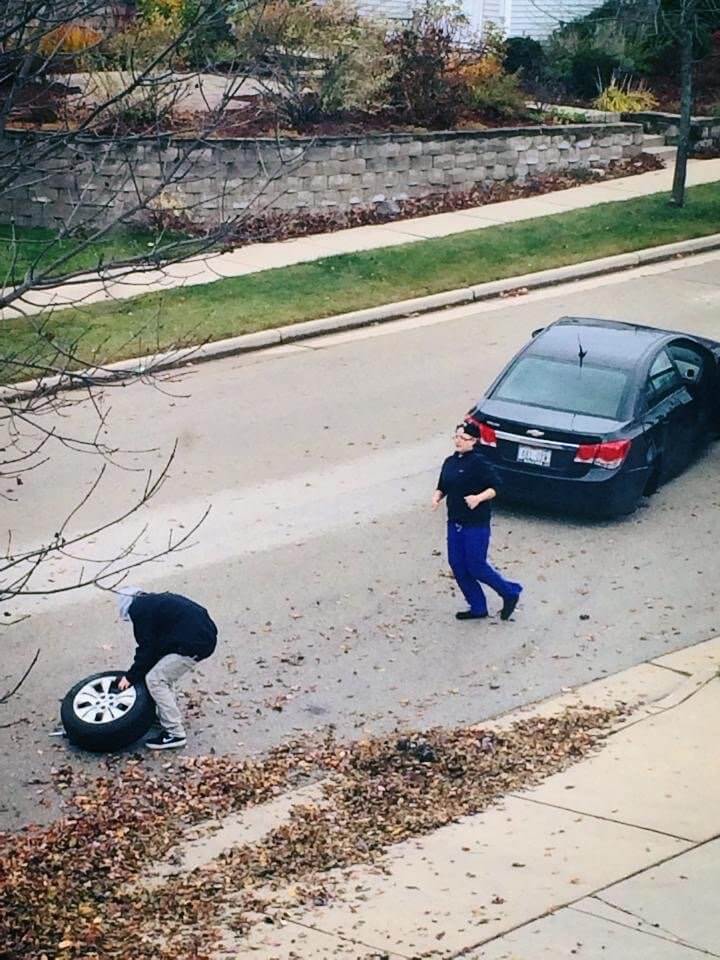 28. That moment when you realized you fucked up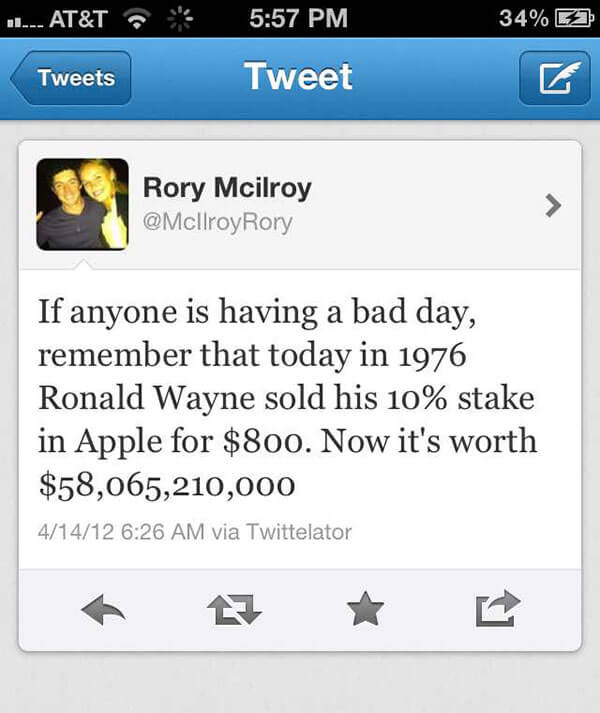 29. It looks clean…like a clean mistake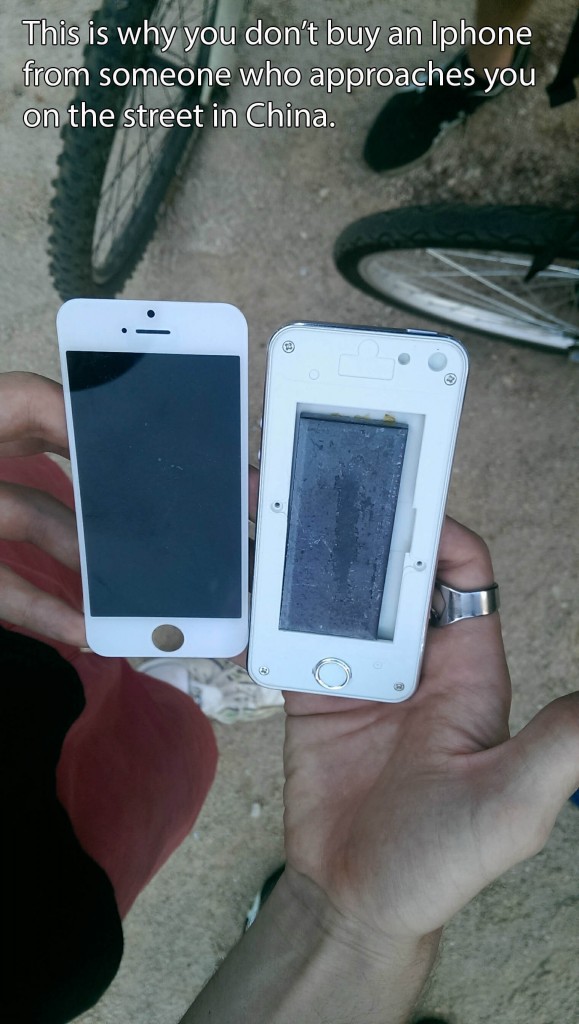 30. Practicing parking skills?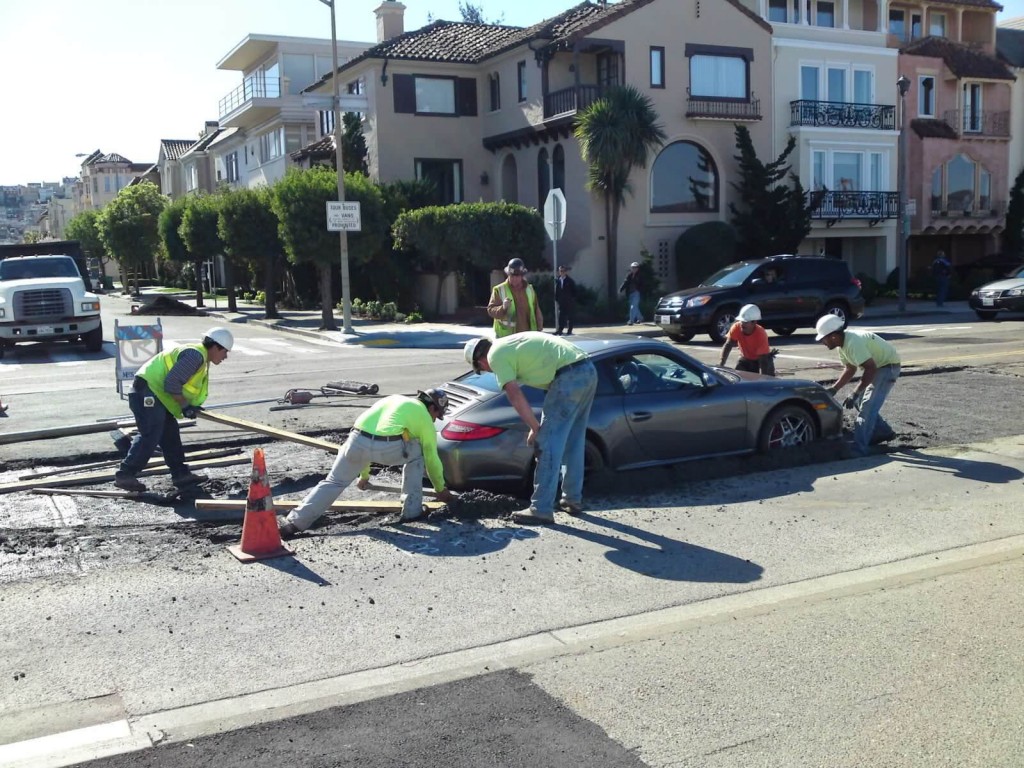 All these people having a bad day just proved your day was not that bad right? Please share