Cuteness alert! We know it's been quite a day today and you need to relax and forget about that crappy man who made you cry, that so-called friend who turned you back on you or your boss who keeps hitting you up with messages even if it's weekend. Whatever your daily problems are, take a little break and look at these adorable animals that will remind you to smile. It will make you feel good in an instant. If you can't smile on your own, we recommend a daily dose of this!
30 of the most adorable animals that come from Planet Cuteness, where smile and laughter was invented and everybody is happy. Let's learn from them!
1. "Who am I? I am the king from Planet Cuteness"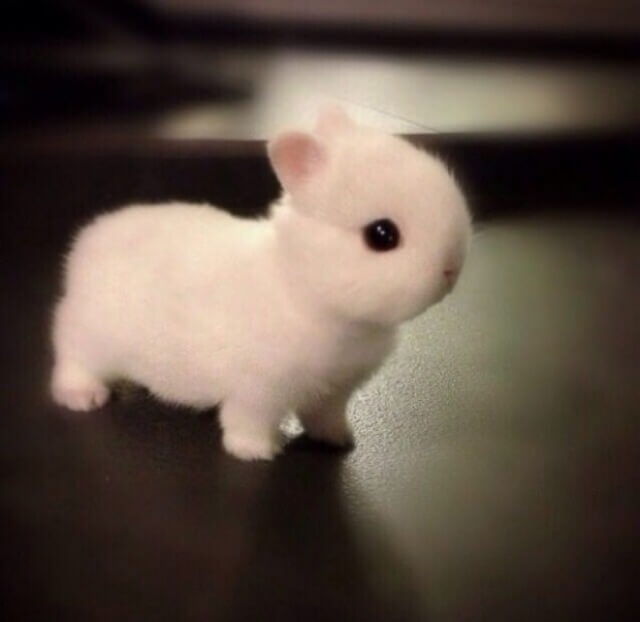 2. "I know I'm cute!"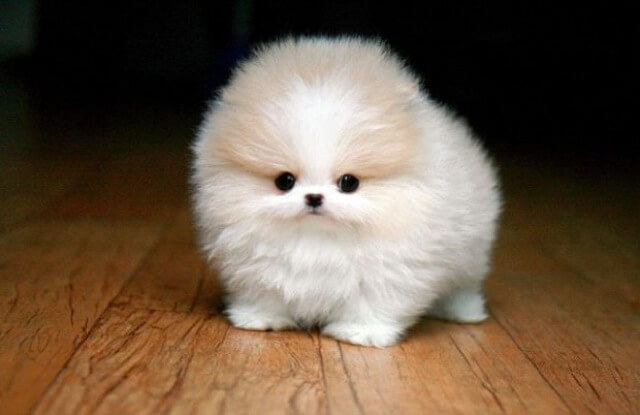 3. "Hello! Is anybody there?" Probably the most adorable animal ever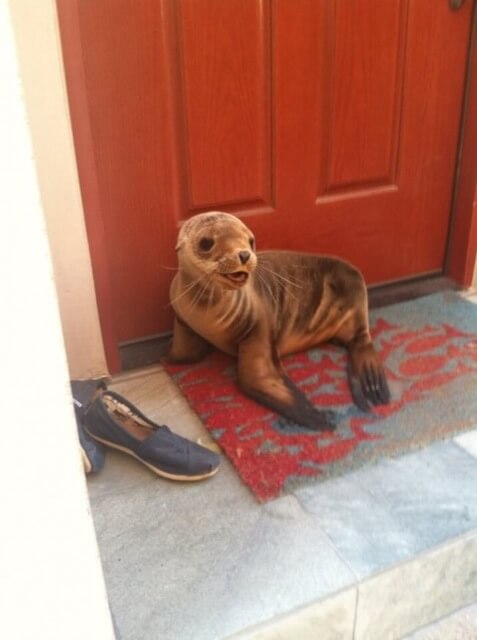 4. A white ball of fur and 4 black dots is exactly why we created this adorable animals list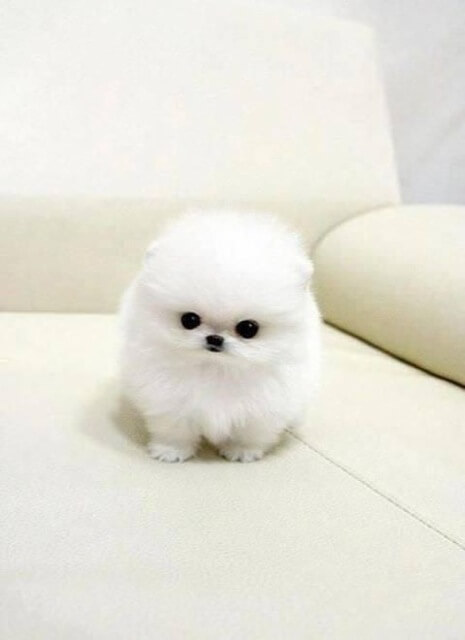 5. "I smell something funny. I smell humans staring at me. Why?". Because you're cute!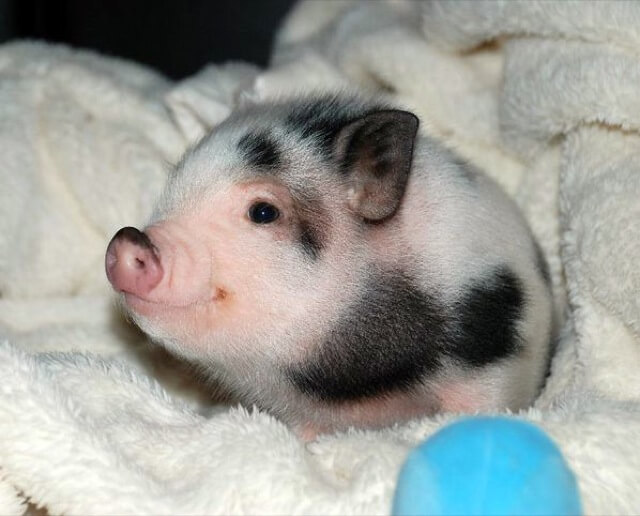 6. Baby somethings…baby cuties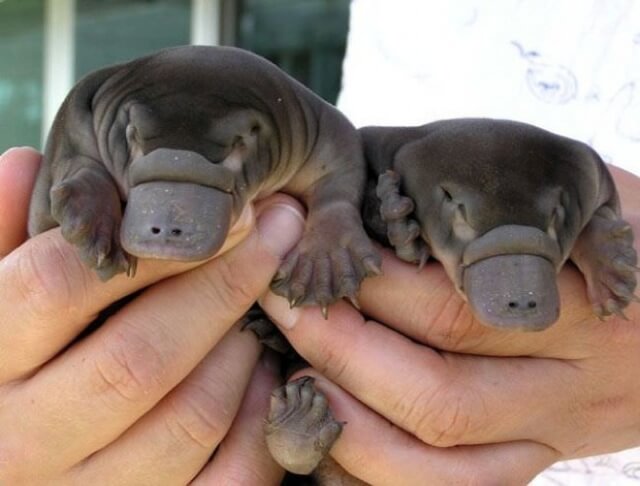 7. When taking a bath is cute. Awww!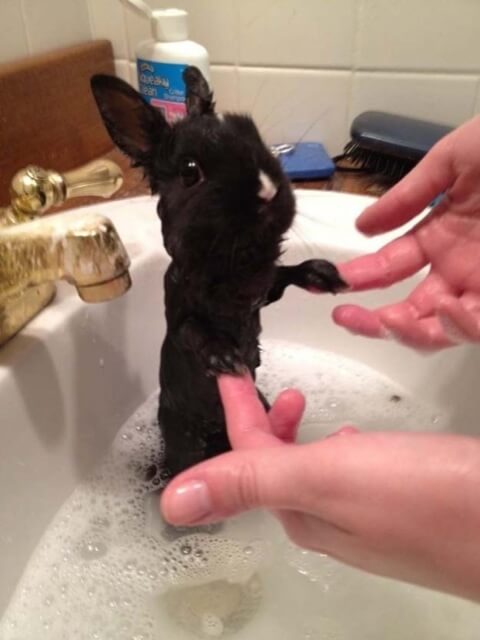 8. Those eyes! One of these guys is the most adorable animal i ever saw. Guess who?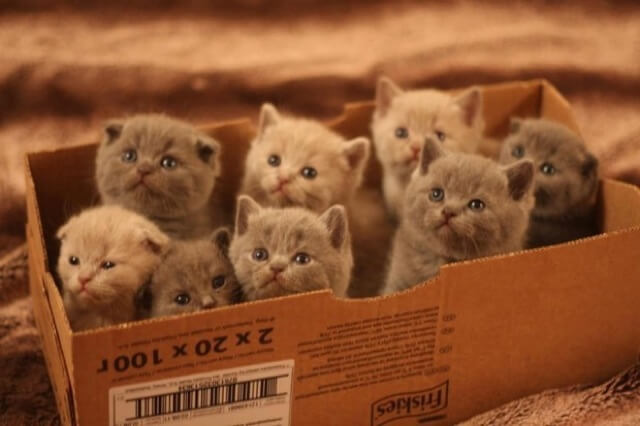 9."I don't know my parents. Do you want to be my parents? "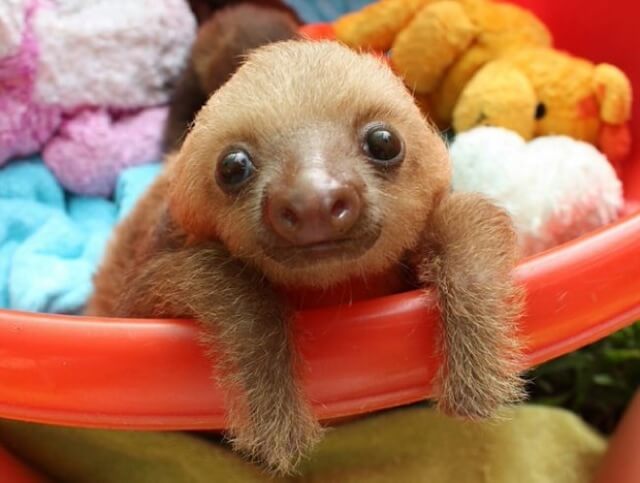 10. Look at those closed eyes. He is growing to be a ferocious little fellow. Right now, he's ferociously cute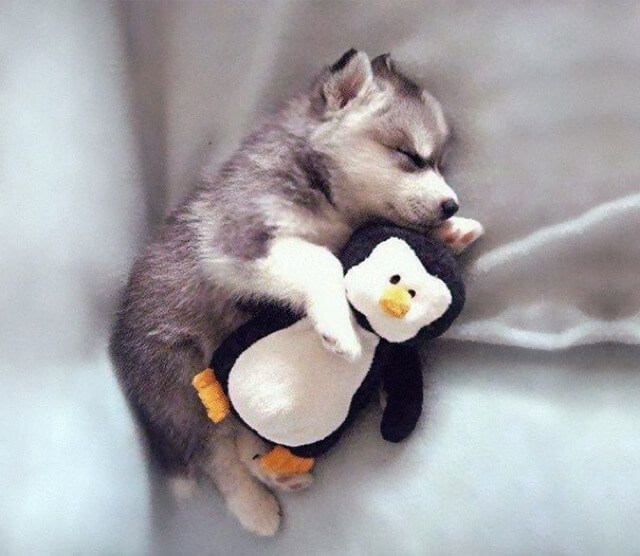 11. Is this real? Or have I just died and landed on Planet Cuteness?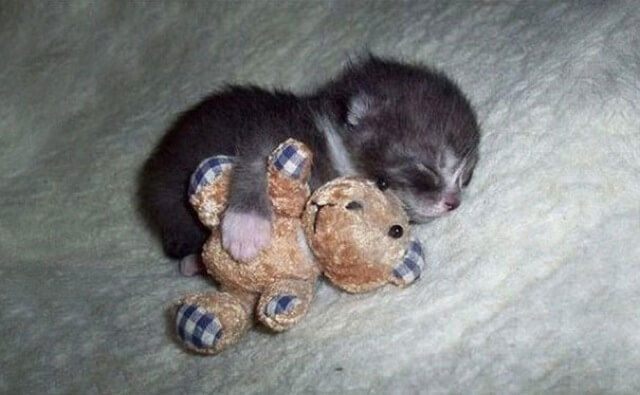 12. "What are you looking at?" Still adorable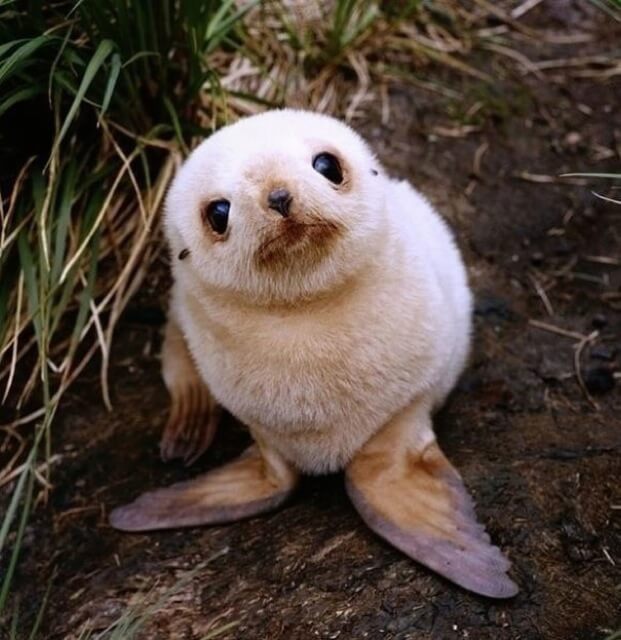 13. Sleeping with their friends, the mice
14. Little balls of cuteness left on the floor. You knew what to expect from this adorable animal pics list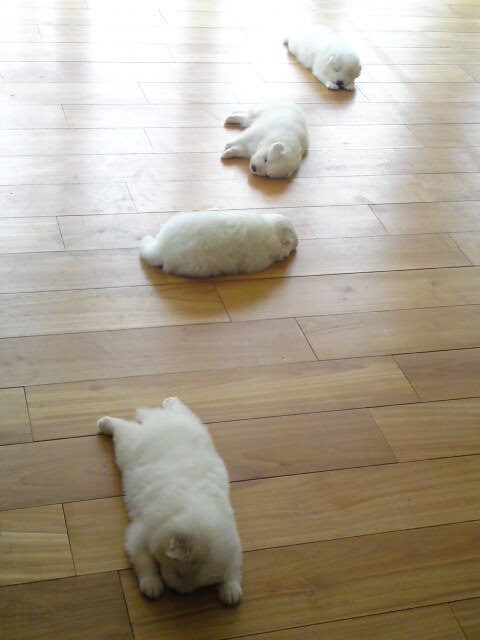 15. One of them is adopted. Which one?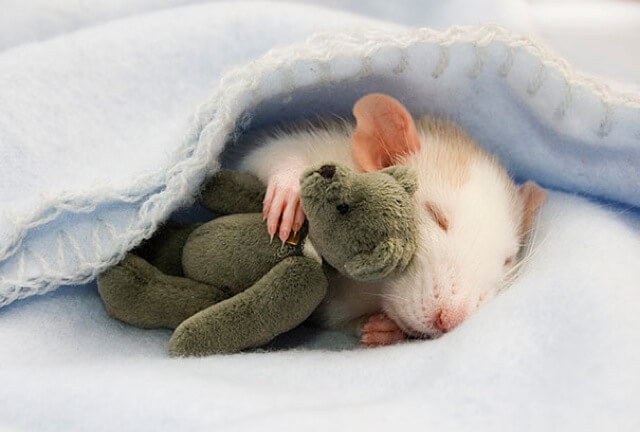 16. Who doesn't love a little, silly panda who is trying to have a good fun?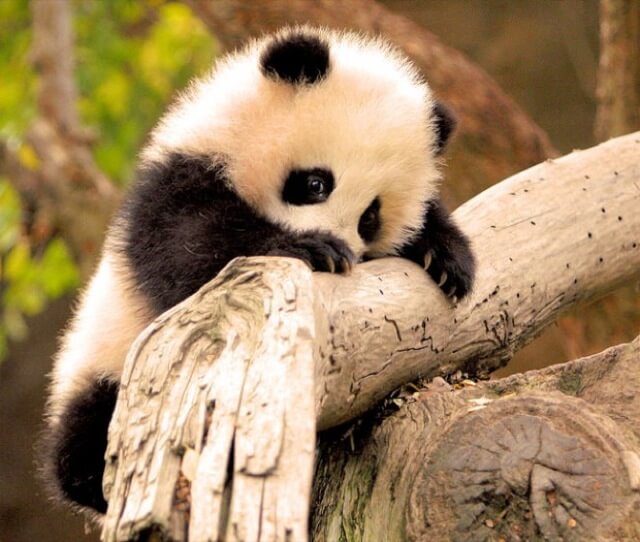 17. This little fellow…I could eat him, that's how cute he is. Just look at his little legs!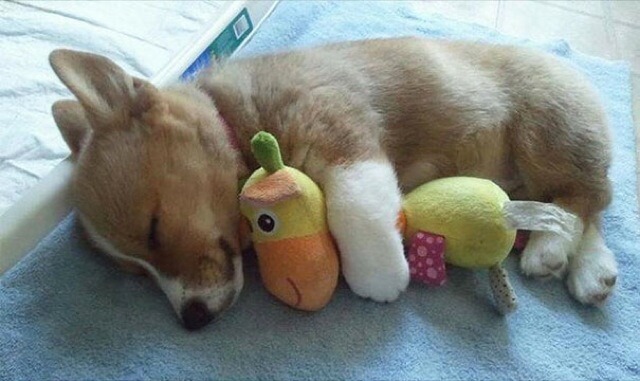 18. "Yaaay. Morning. I don't want morning. I want to sleep on" This cute animal image should get a list of it's own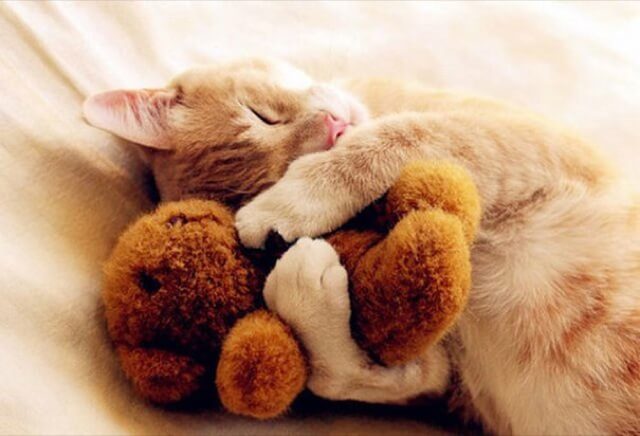 19. She thought he's her son and now takes care of him, keep scrolling for more adorable pets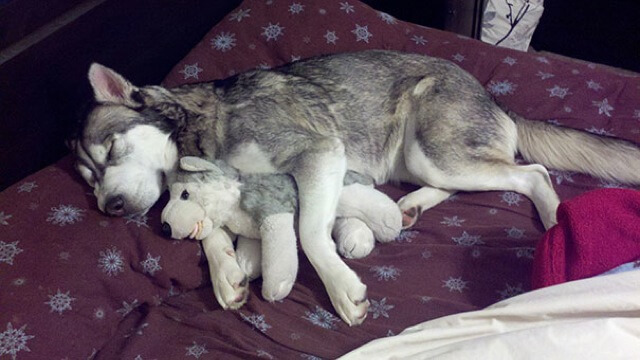 20. Two unusual friends
21.Two Golden Retrievers playing freely. What could be cuter than that?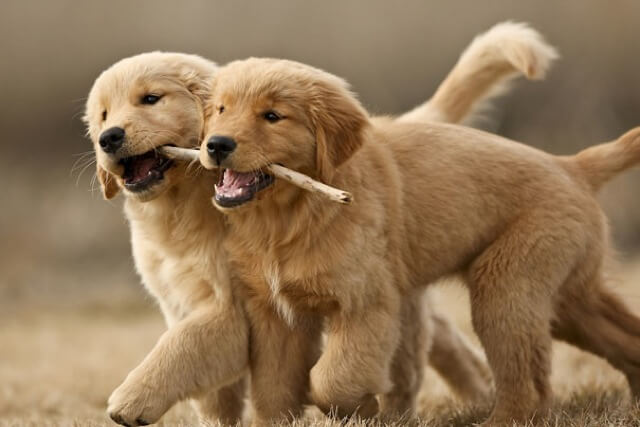 22. "I found my brothers!"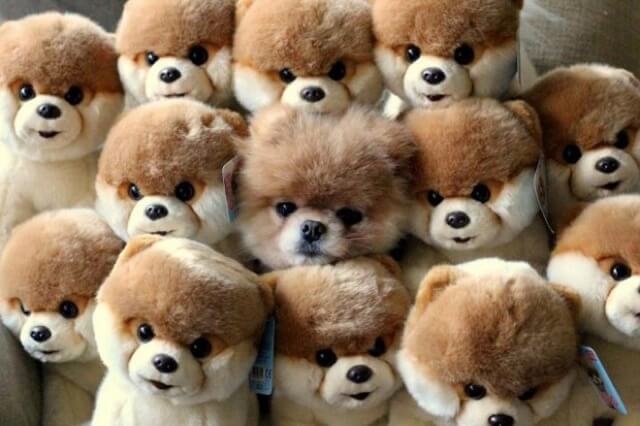 23. "Why are you smiling down at me?"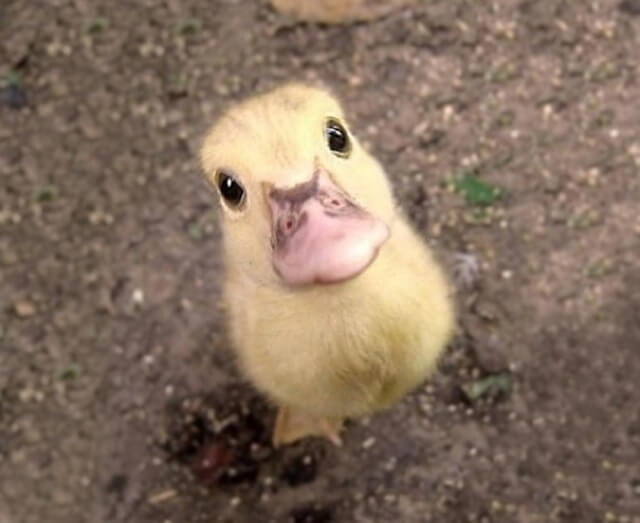 24. "What? WHAT? "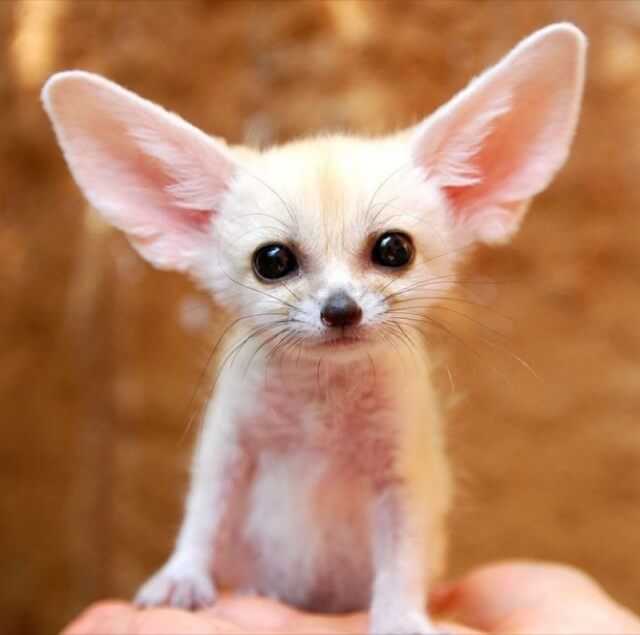 25. "Hi! I know you're just a toy, but do you want to play ball with me?" I think there should be a rule that adorable animals like these would be mandatory to look at every day.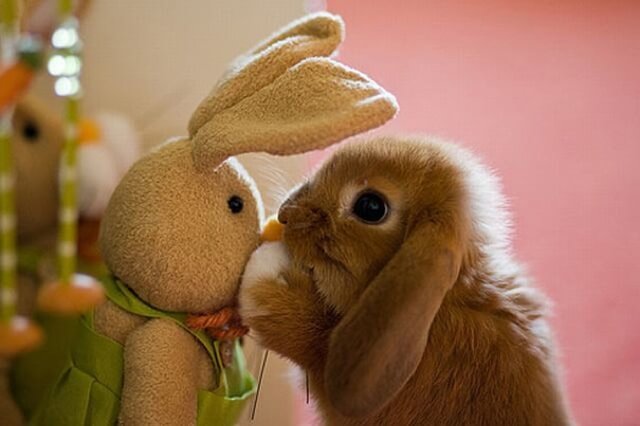 26. Someone please wake me up and tell me I'm not dreaming. Is this real?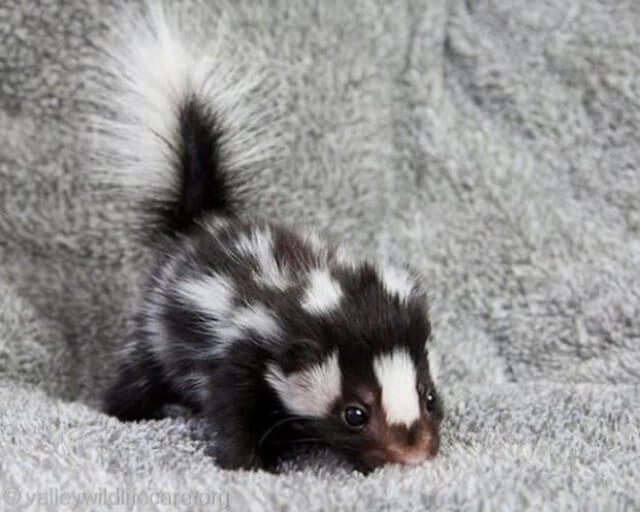 27. Hidden cuteness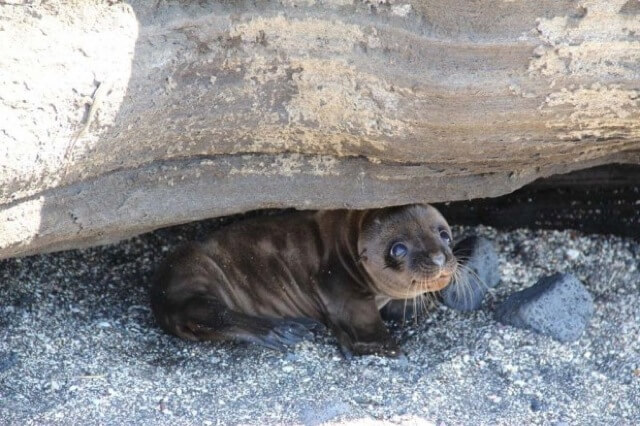 28. Double cuteness. They want to make the world a better place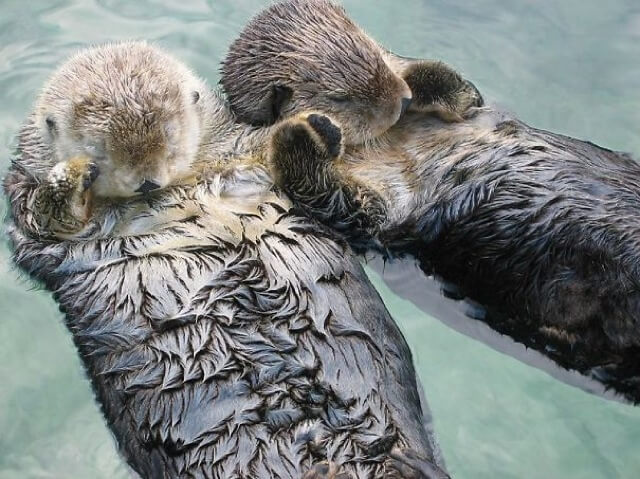 29. The nicest thing you can wear on your hand. Forget the 10.5 carat diamond ring!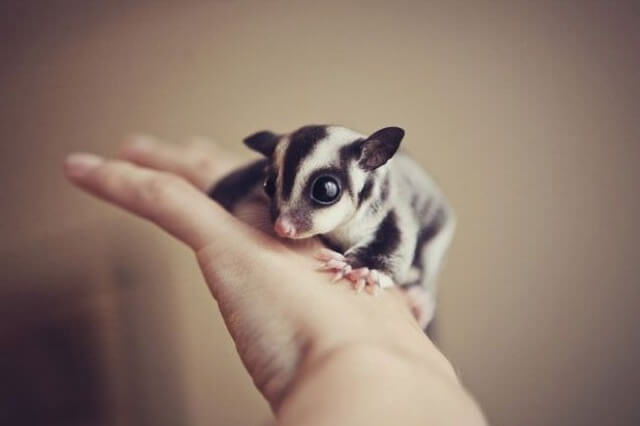 30. So, you  come from Planet Cute, right?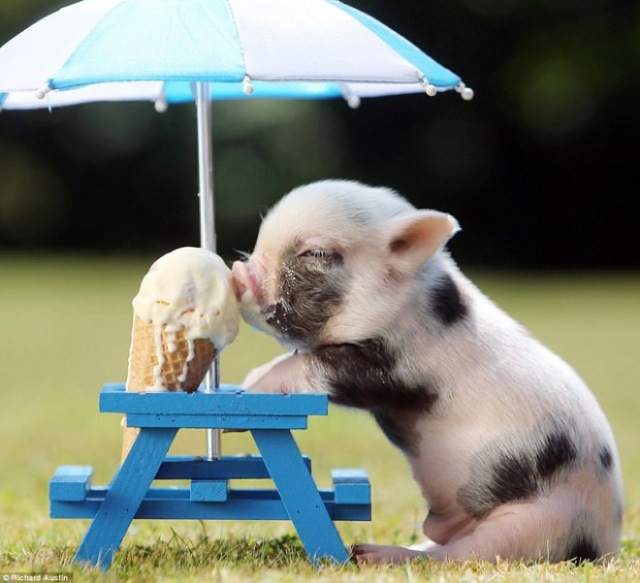 Did these overly adorable images of animals made you smile? Share them with a friend that needs a pick me up.
All images via: imgur.com