We've all heard the old adage that "breakfast is the most important meal of the day" but how many of us feel we just don't have time. Maybe you have to get the kids to school, maybe you want to grab that extra 20 minutes of sleep. Well no more excuses! We have eleven delicious and nutritious 3 ingredient recipes that are healthy and yummy. Try one of these good for you three ingredient recipes the next time you think you "don't have time" for breakfast!
3 ingredient recipes #1: Chia pudding- chia is a super food.  High in protein, fibers, and antioxidants.  Mix chia seeds, your choice of milk, and some fruit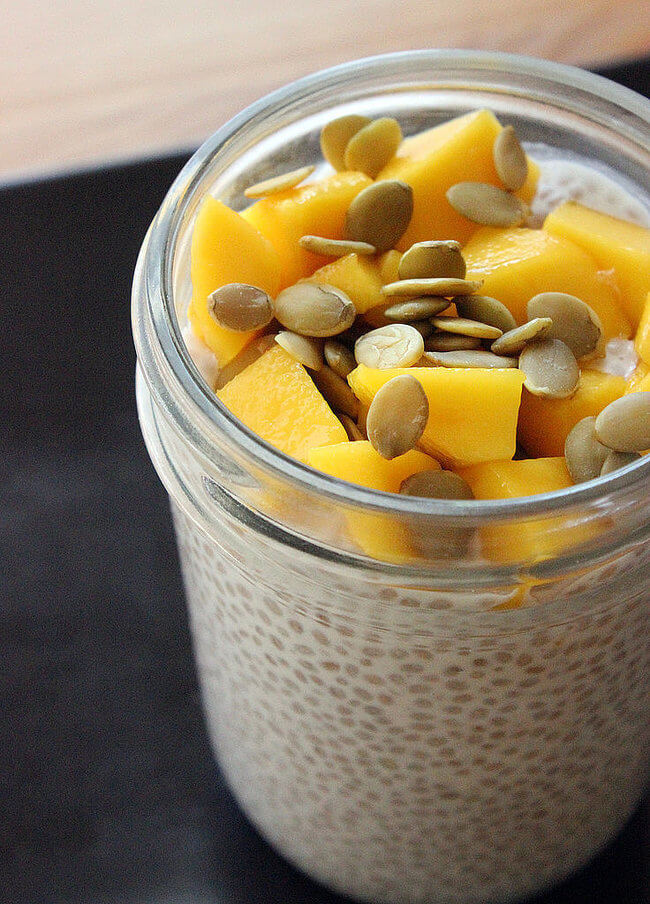 2: Egg cups – full of protein and delicious!   Grease a muffin tin, line with bacon, add an egg and seasoning and bake for 20 minutes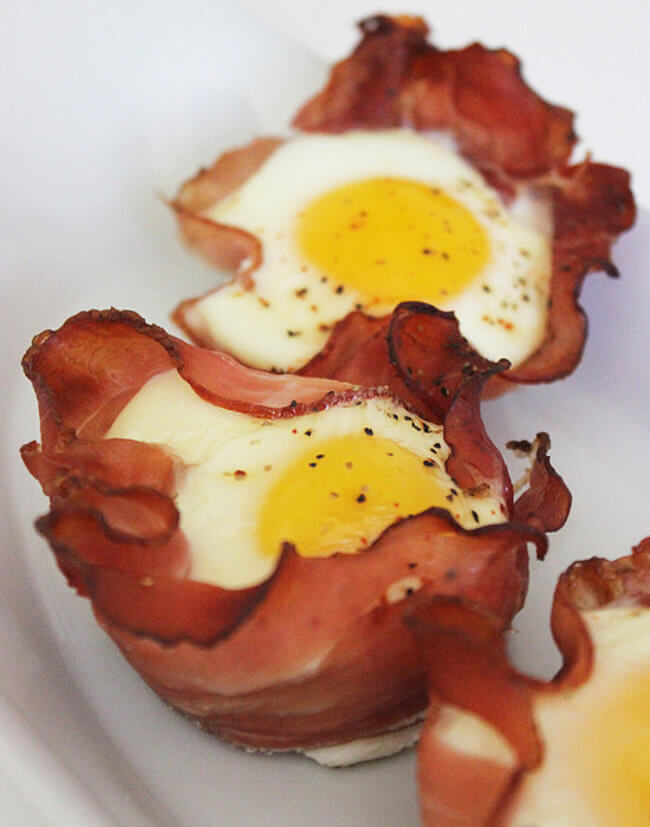 3: Avocado Toast- a long time favorite.  Toast your choice of bread, spread with mashed avocado, and top with an egg, cheese or both! Bon appetite'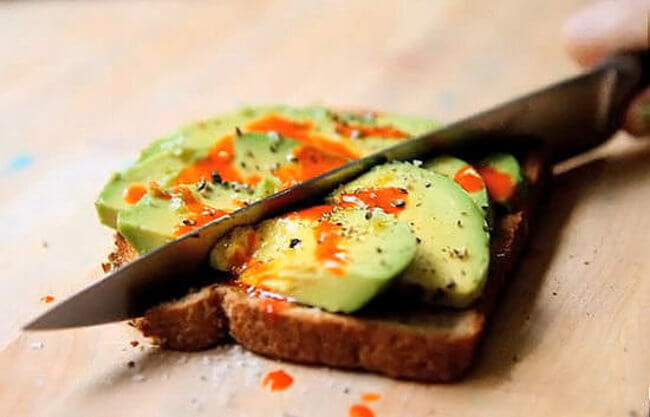 4: Melon bowl- always light and fresh!  Take a half of your favorite melon (we like cantaloupe) fill it with cottage cheese or yogurt, and top with fresh berries or granola!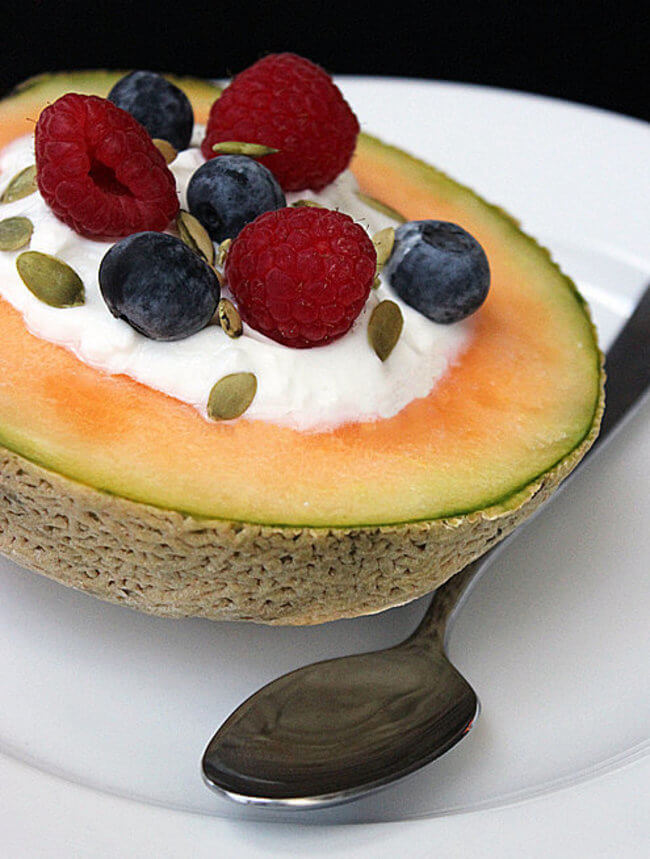 5: Polenta – comfort food that only takes a minute.  Enjoy a rich creamy bowl of polenta with cream and fruit.  It's the perfect gluten free treat!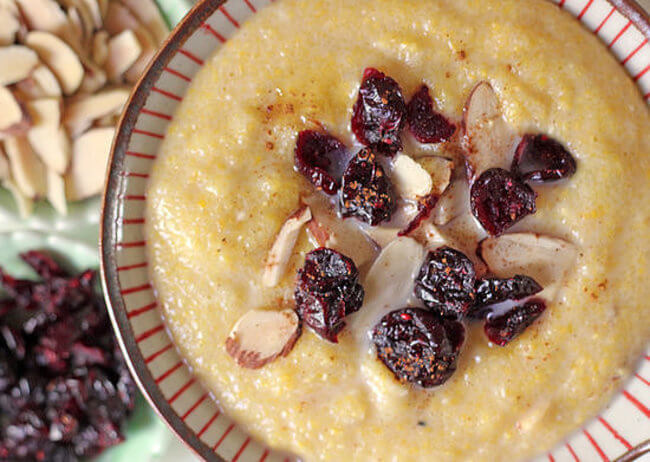 6: Eggs and Avocados- a high protein delight!  Chop boiled eggs and avocados and season to taste.  Dress it up with your favorite cheese or some salsa for an extra kick!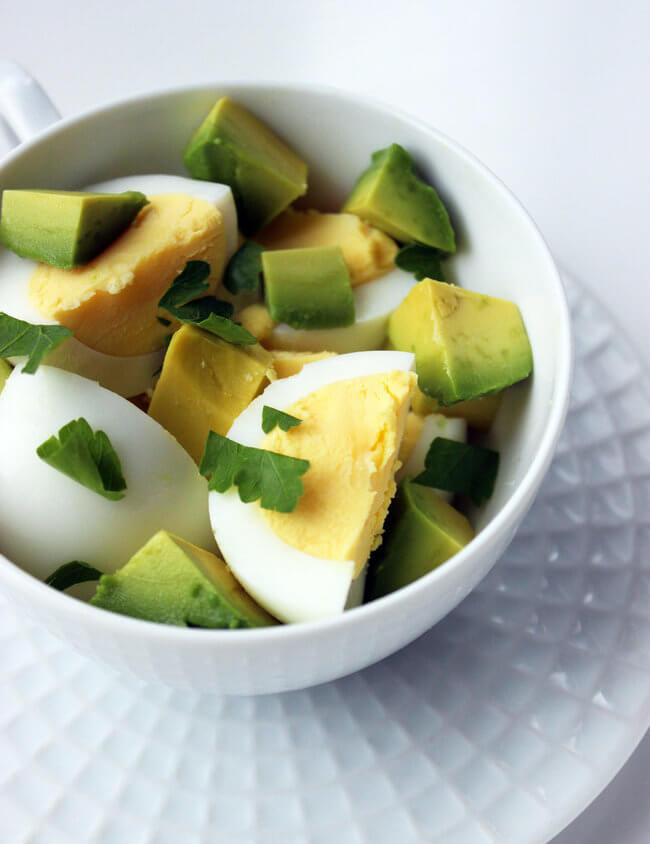 7: Greek yogurt parfait- always in season!  Top a bowl of your favorite Greek yogurt with fresh berries and crumbled granola or breakfast bar on top.  Loaded with protein fiber, and antioxidants!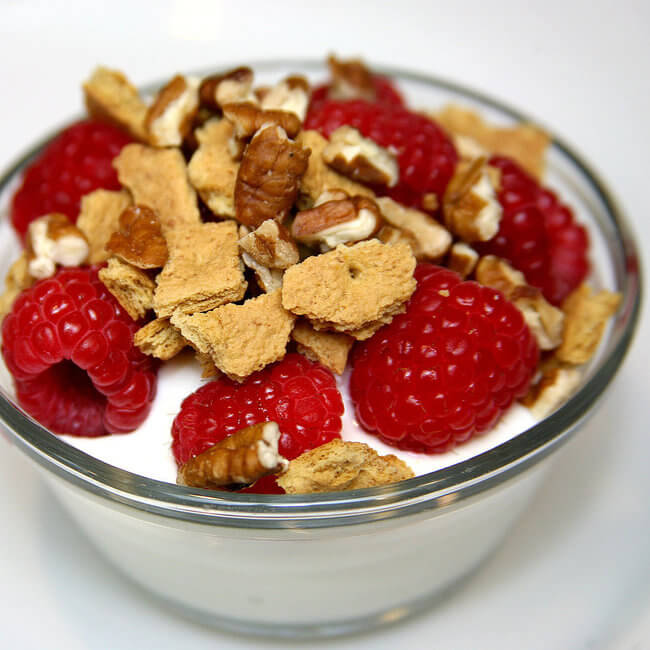 8: Buckwheat porridge-just like grandma used to make!   Mix your cooked bowl of buckwheat with cinnamon, nut butter and soy milk for a vegan treat!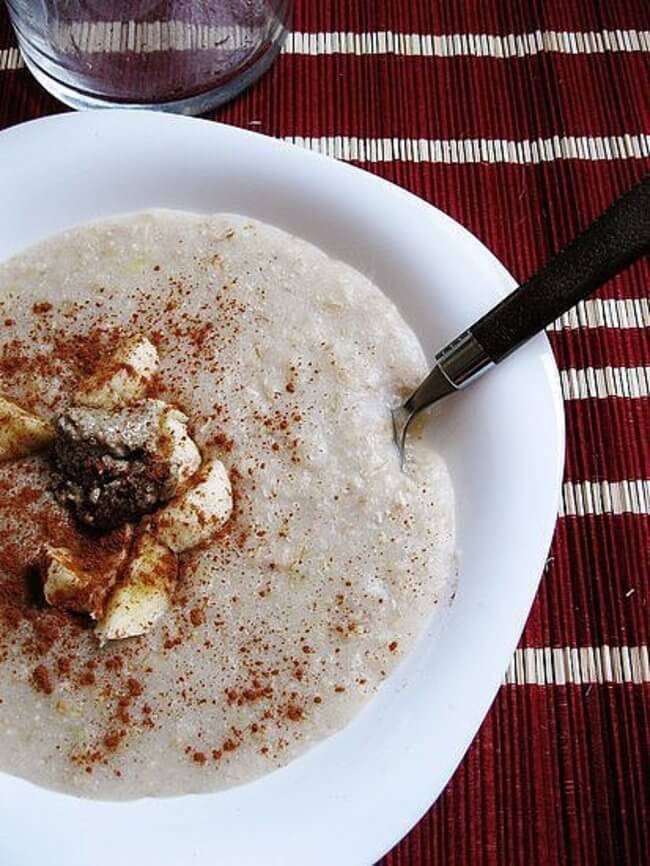 9: Avocado egg bake- A delicious twist on an old favorite!  Cut avocado in half, scoop out a small amount of flesh.  Place each half (skin on) in a baking dish.  Crack an egg into each half and bake for app 25 minutes at 435degrees.  Add cheese and your choices of seasonings for a full flavored treat!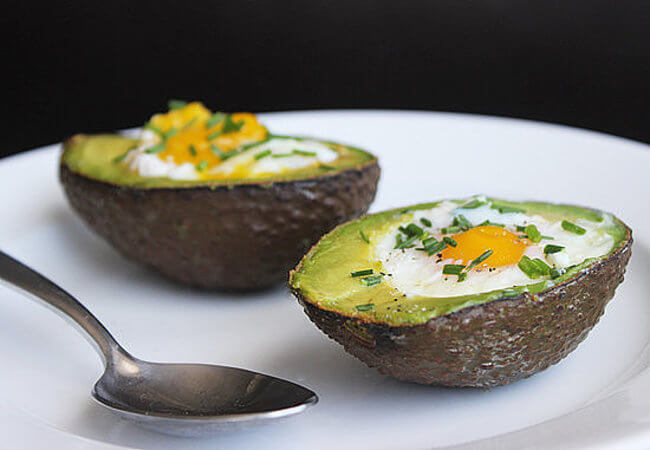 10: Ricotta honey toast- blends your favorite honey with smooth and tangy ricotta cheese.  Spread a generous helping on top of your favorite toast.  Delicious on the go goodness!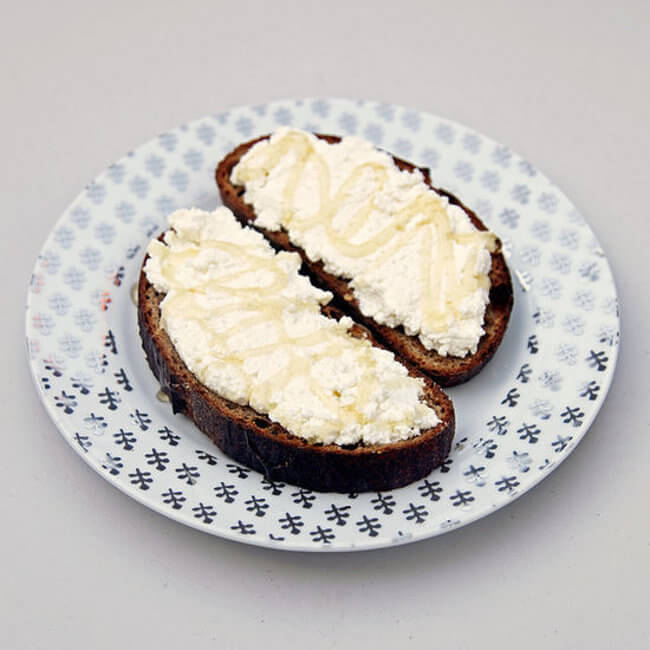 11: Cottage cheese stuffed Avocado- simple yet satisfying.  Take you pitted avocado half and fill it with cottage cheese.  Top with a flavored salt or some lemon to make it pop!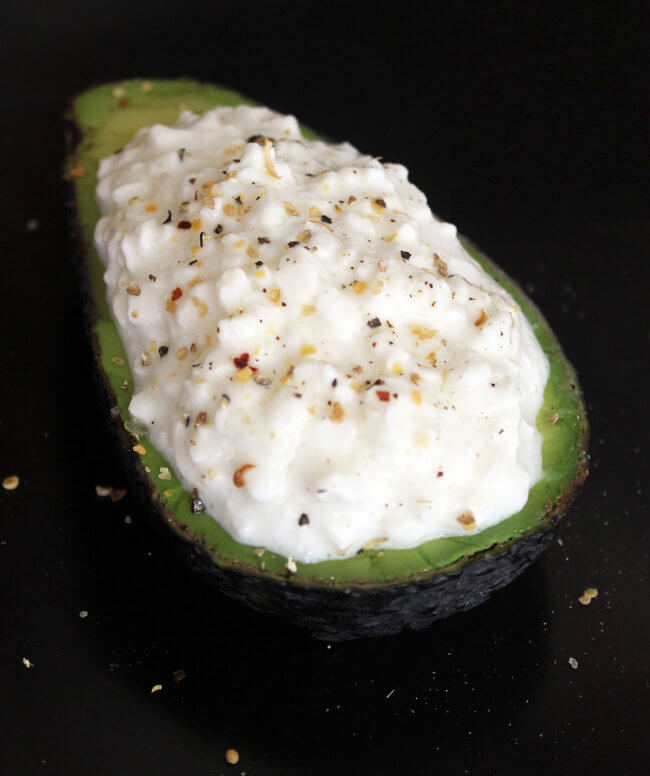 These 3 ingredient recipes are so simple that anyone can make them, they require minimal time, and they are so tasty and healthy that you'll wonder how you ever started your day without them!
Source: Popsugar