Owning a pet in NYC isn't a walk in the park (pun intended). Architectural encroachments in the form of skyscrapers and buildings have made it difficult for pets. There isn't much to do, except for being cooped up in the corner of one's house or is it?
If you aren't aware of places that you must visit with your pet, take this to be a comprehensive guide. Here is a list of 8 places that you must take your pet to, as a loving pet parent.
1. Central Park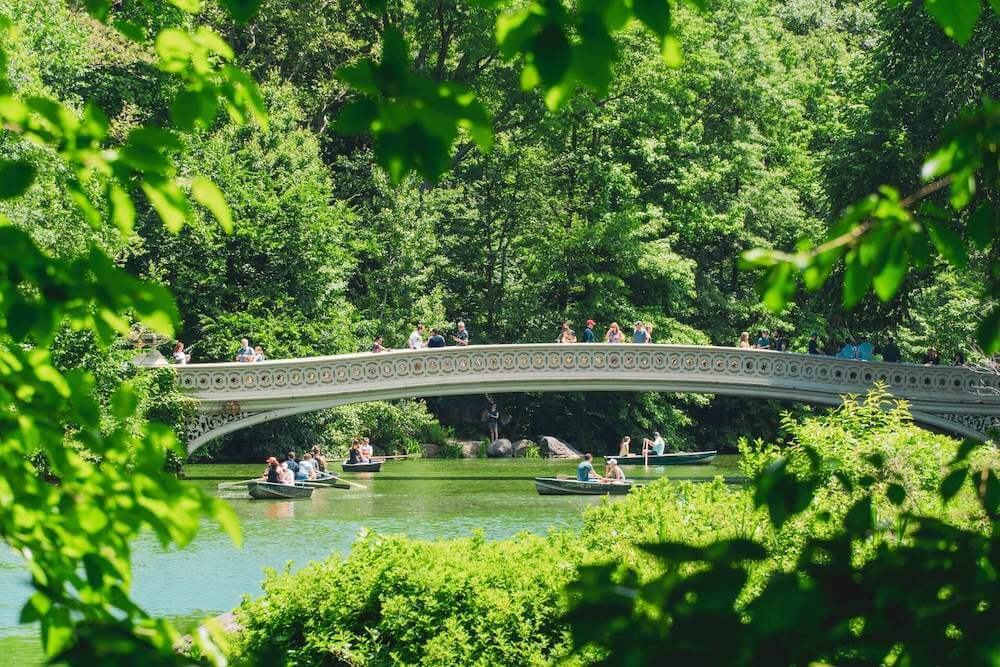 You've seen it countless times. In shows, in movies, as part of pop culture references Central Park is one such place that every NYC visitor must go. As a pet parent? Quintessential.
It is pretty easy to ask what's so special about this? Everyone knows that a park is the best place to take your pet out. Well, here is a small piece of information that you are probably not aware of: leash-off times.
Yes, in Central Park, you can keep your pet off the leash from before 9am and after 9pm. What this means is, your pets get a good time to stay off the hook and enjoy themselves.
As a pet parent, you understand the importance of freedom, and therefore Central Park is a must-visit.
2. Spot Canine Club
You might want to consider being one of those pet parents who spoil their kids once in a while. It is harmless if done occasionally, isn't it? This is where the Spot Canine Club comes into play.
Here, you will encounter a plethora of treats, foodies, goodies, and more. Be sure to check their bakery out. Come on, what works like therapy for you should also ideally work as a serotonin pump for your pet.
While you are at it, you should treat yourself to some cakes for human folk too. Everything is about balance now, isn't it?
3. Petography
Being a pet parent means that you ought to document each and every progress that your pet makes. In this regard, petrography is one such place that is a must-visit on our list.
You can choose what kind of a photo session you would want for your pet. Additionally, you have the liberty to choose your photographer too. Funnily, if you aren't too banal for portrait sessions, you can opt for more adventurous ones. You will be spoiled with choices.
4. Shake Shack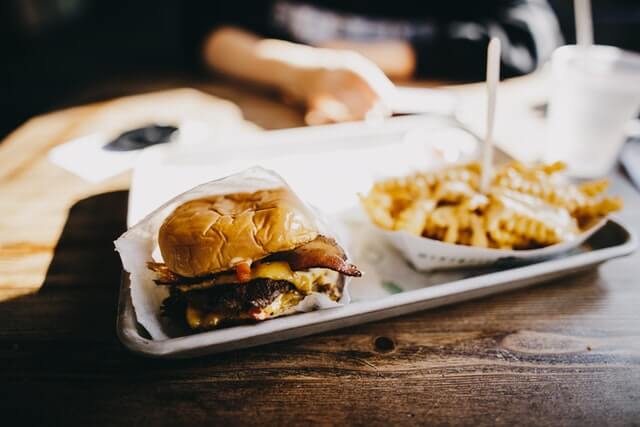 From a foodie's perspective, if you haven't visited Shake Shack, you've not visited Madison Square Park. As a pet parent, if you haven't visited Shake Shack, your pet hasn't visited the same either.
The reviews on this are pretty insane. Right from their juicy burgers, to their luscious fries shake shack is one such place that has lip-smacking offerings for both you and your pet. We apologise for the irony, but the hot dogs here are pretty delicious too. Take your pet along right now!
5. Inwood Hill Park Trail
After you have indulged in some gluttony, it makes sense to burn those excess calories out. This is why the Inwood Hill Park Trail is a must-visit, both for your and your companion.
This two-mile hike might appear to be arduous, but it is actually a decently brisk walk. Granted, it takes about an hour to complete. But at the same time, you get a great deal of exercise. Oh, and being able to connect with your pet all this while? A timeless experience.
6. Running Paws Athletic Club
Living in NYC can be a tough affair. Let's face it, the life of 'hustle' will get to you some time; spending all your clock hours with your pet won't be feasible. As difficult as it is to admit it, you won't be able to spend all day with them.
So, what do you do then? Do you keep them at home, lazed around like a couch potato? Or do you want them to be active? If the logical course of action is the latter (which it should be), consider the Running Paws Athletic Club.
New York's most established dog fitness centre is here to ensure that your pet has a paw-some time. Not only will they be meticulously trained to be fitter, but they will also get to interact with other pets too.
Social as well as fit? Well, that sounds like some attributes we as humans would aspire to have. Take your pet to the Running Paws Athletic Club if you want a holistic approach to making them better.
7. Water4Dogs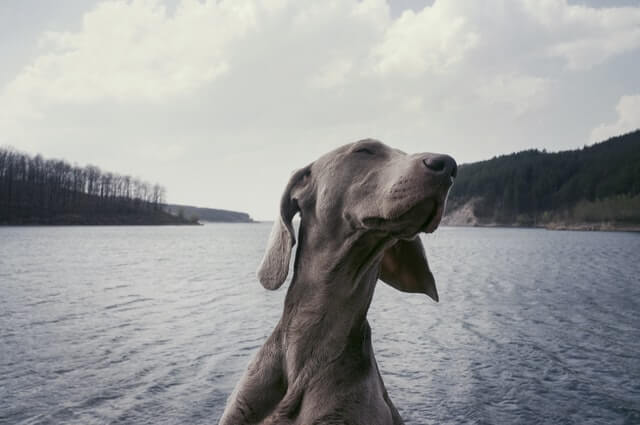 It is always a good thing  for your pet (or dog, more specifically) to get some rest and relaxation. The Water4Dogs is a great place where your dog can swim around and have a gala time. Even better? You get to swim along too.
Make the most of this experience to get to know your pet better.
8. Bark in the Park
This is a very important place to visit if you are seeking companionship for your pet. Brooklyn Cyclones organise an adoption event every year during the month of August. From 2pm to 5pm, an elaborate event is set up, wherein you can seek some companionship for your pet.
Once you have decided and adopted one for the family, it becomes all the more important for you to consider two things. Pet safety, and external safety.
Pet Safety
When you happen to go out with your pet, you will want to keep it safe and sound, and bereft of external dangers. This is where insurance comes into play.
When it comes to pet insurance in NYC, you can easily be spoiled with offers and choices. The motive to get pet insurance, though, is to ensure that if (god forbid) anything happens to your newly-adopted pet while going out or at home, you will have the associated costs covered.
External Safety
Now, the other thing that your newly-adopted pet must learn is to adapt to the external world. Since they are newly introduced in your life, there is a great chance that you will have to teach them how to behave in public. For this, you can consider getting a leash or a muzzle.
Dog bites can be an issue for the other person, especially if you do not know how your newly-adopted canine might behave in public. It is better to be prepped, either way.
To Conclude
As you can see, the list is incredibly varied. This means you get to do a lot of things to build up a fruitful experience with your pet. After all, being a good pet parent is more than just maintaining habits and patterns. Visit these places right away!