Bottles usually don't occupy our attention. We usually focus on what's inside of them instead. Once we drink the content, bottles often end up in the trash immediately. However, there are always exceptions to rules. Some bottles are made to be extraordinary by themselves, some of them that much so we hesitate to throw them away because of their uniqueness and sometimes even we buy a product simply because we fell in love with the unique bottle design.
In the gallery below we have a huge collection of unique bottle designs we could find. The designers got so creative using various materials, defining various shapes, playing with colors and even bottles' functionality that you will be amazed, I'm sure. These are kind of bottles that you do not throw away and you certainly do not see every day on the grocery stores' shelves.
Let's brows twenty-nine cool and creative bottle designs collected in the gallery below. Some of them are amazing by the elegance, some designs are rustic, some of them are futuristic and some are simply perfect and unique matches for the content that's inside. Take your time to check all of them and don't forget to share with us in the comment section which one amused you the most.
1. Cranberry juice in an interesting bottle design.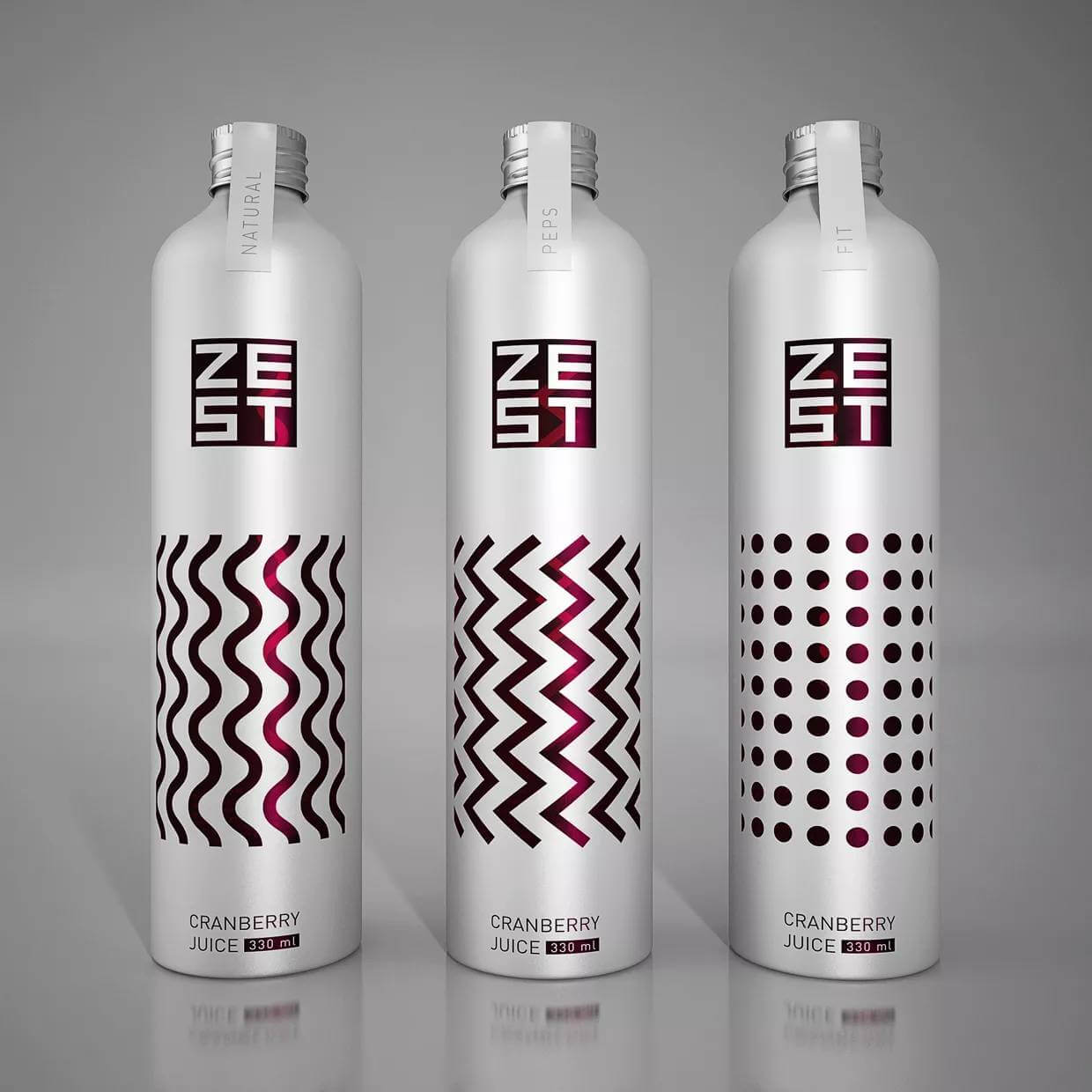 2. Organic heart shaped bottle for wine. Probably my favorite of all the unique bottle designs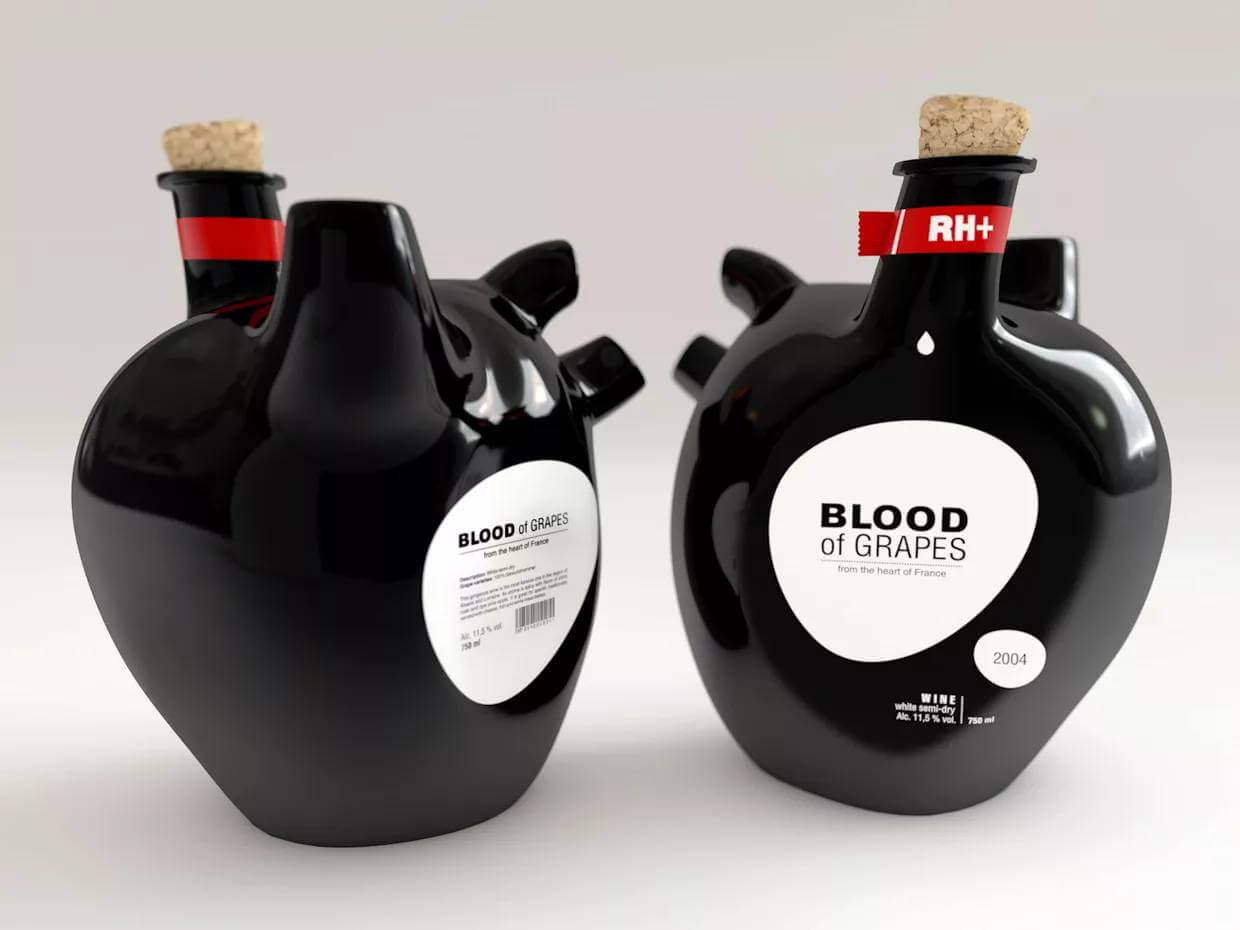 3. Elegance for an old cognac.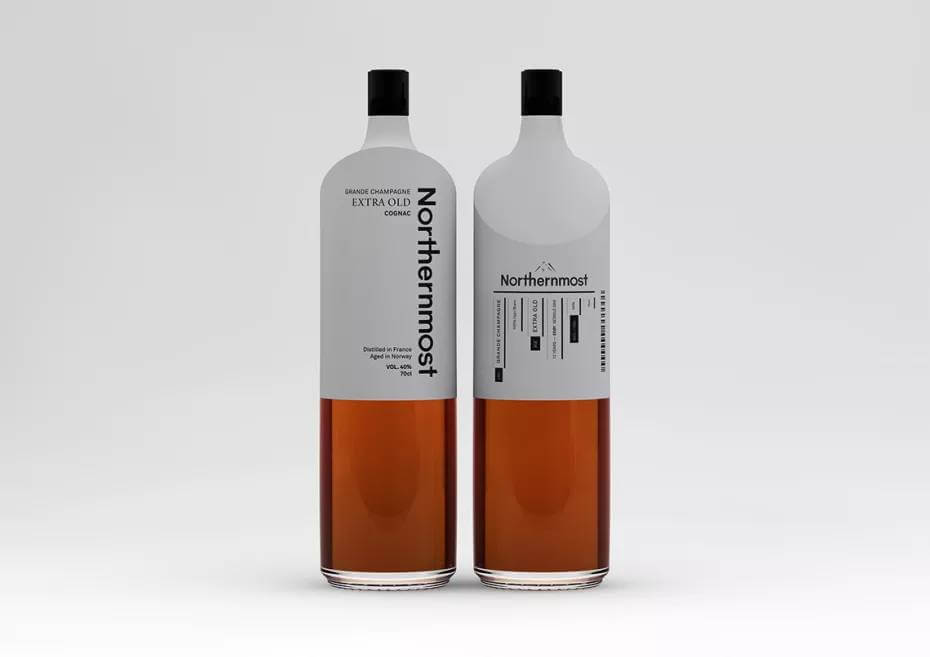 4. Want these sauces in your kitchen?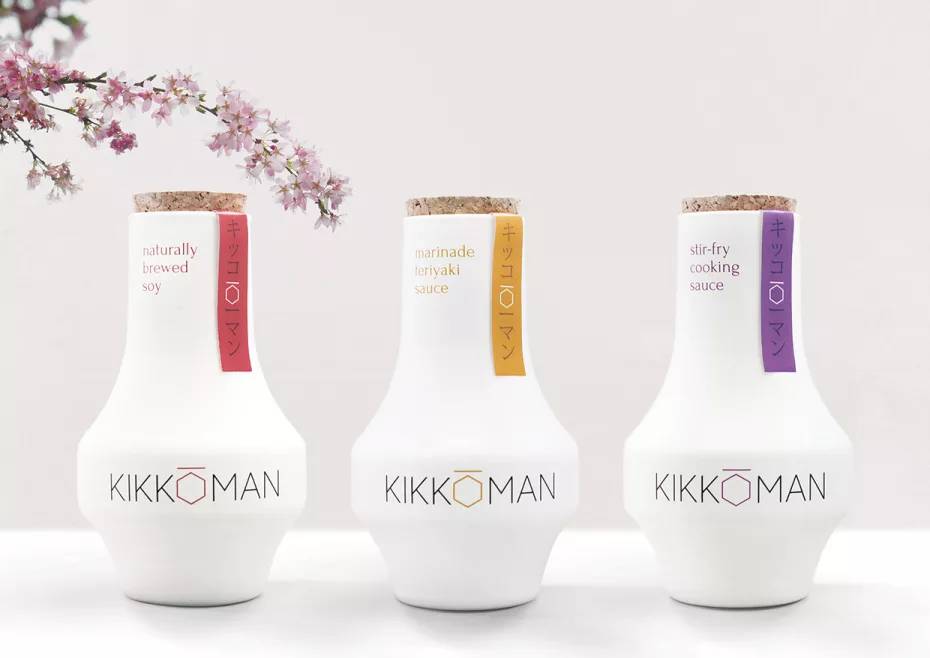 5. Playful bottle design.
6. Great minimalistic design of bottles.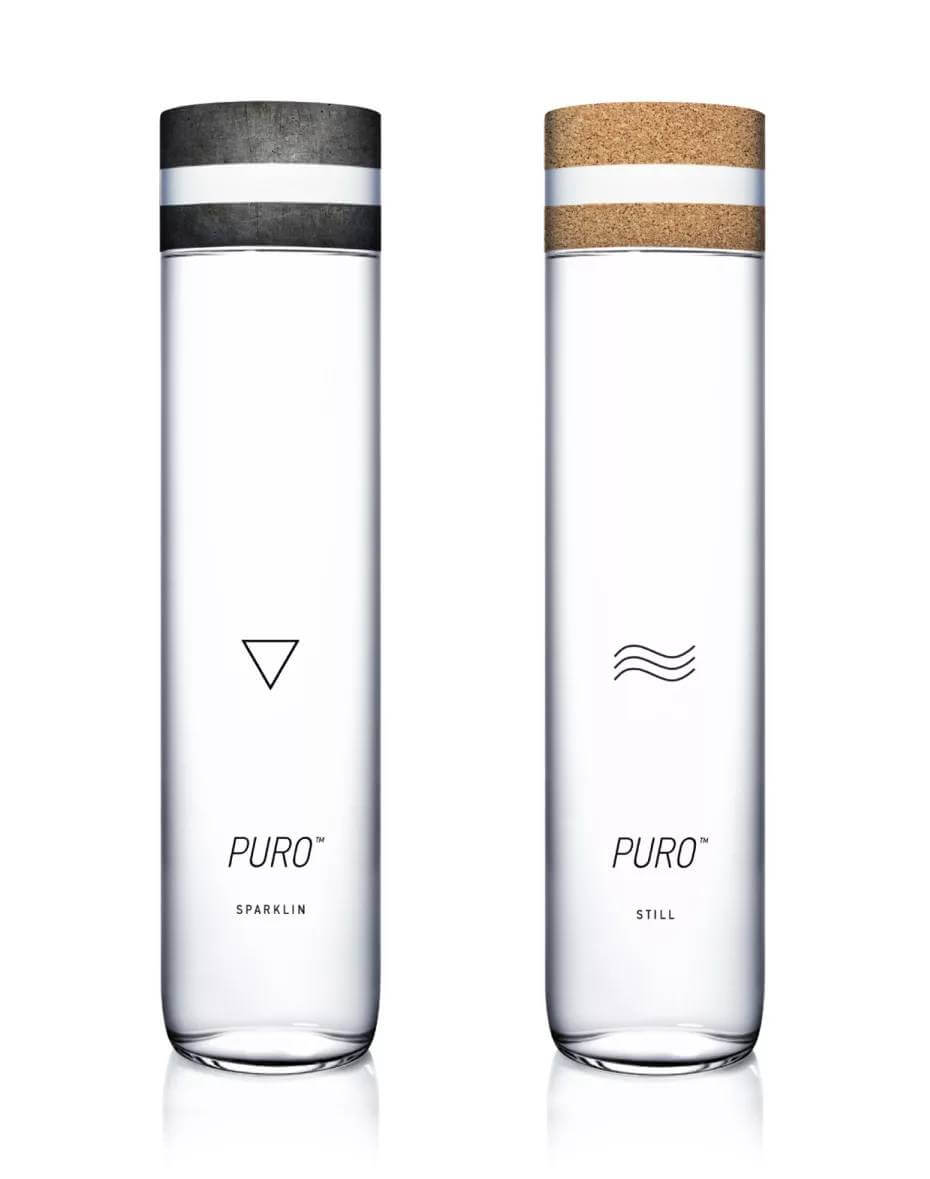 7. Bottles resembling a pear.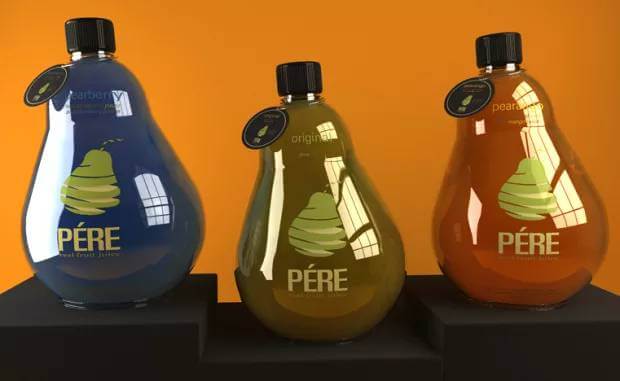 8. Russian premium vodka in futuristic design.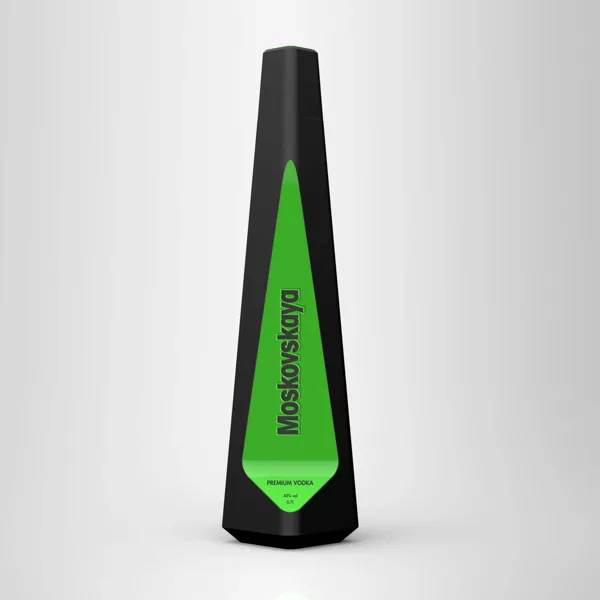 9. So classy and sophisticated bottle of vodka.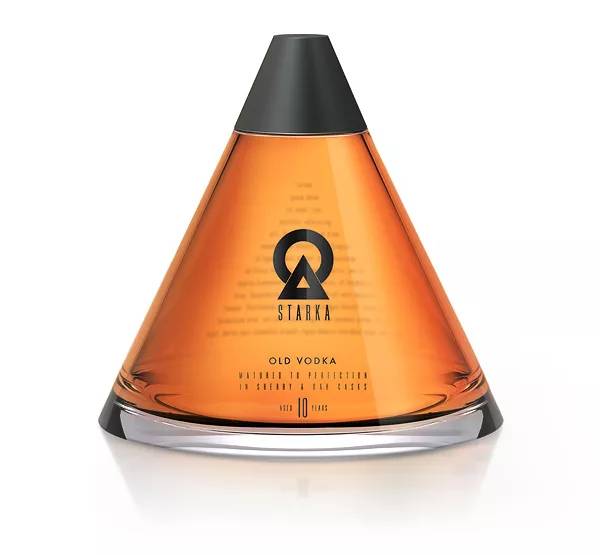 10. Cool bottle design.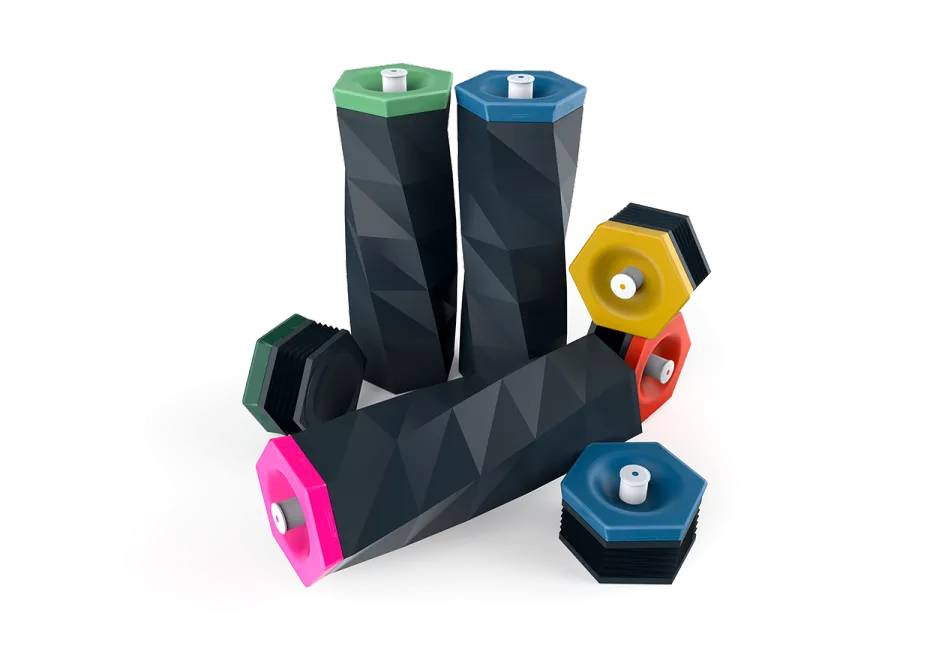 11. Great design of the bottle and the package.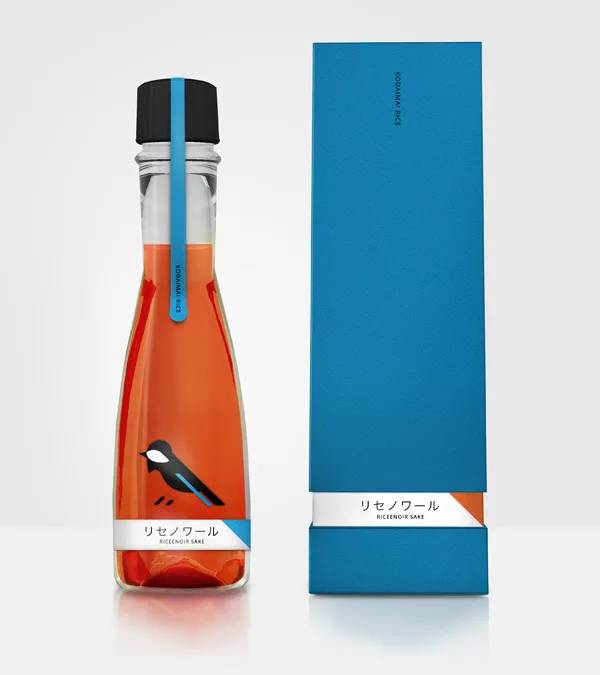 12. Wanna bowl?! Awesome bottle design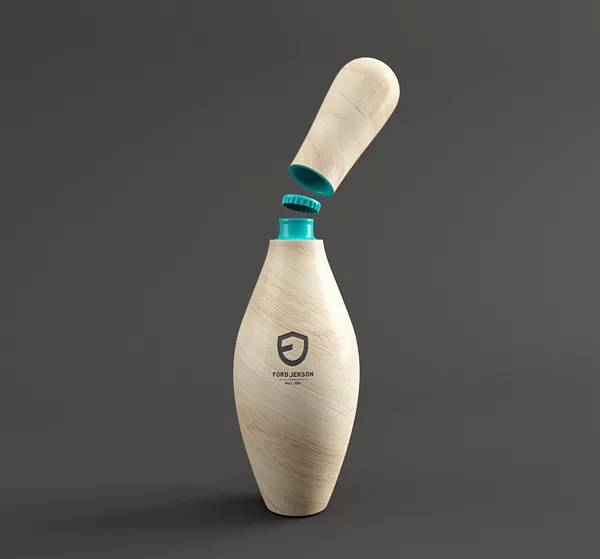 13. Milk in an old fashioned glass bottle.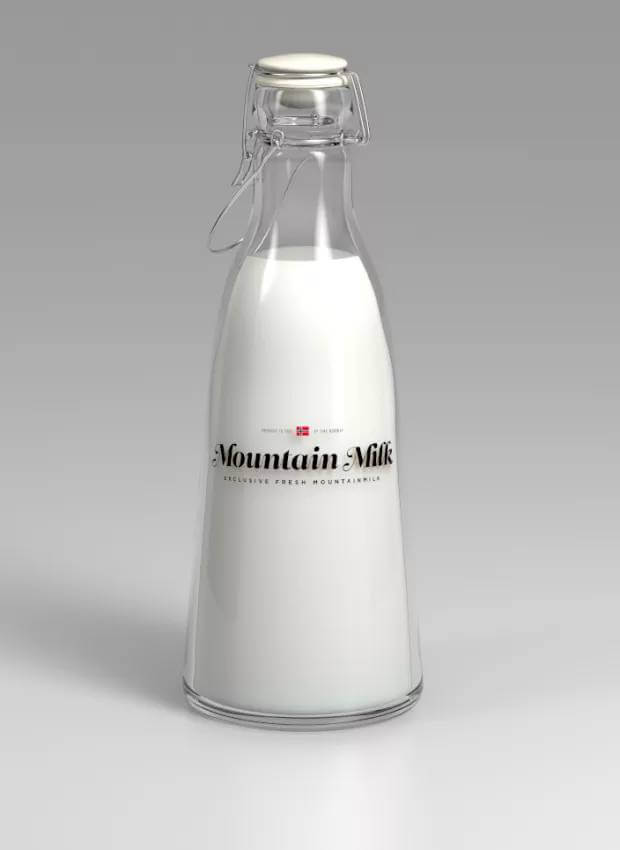 14. Perfect match.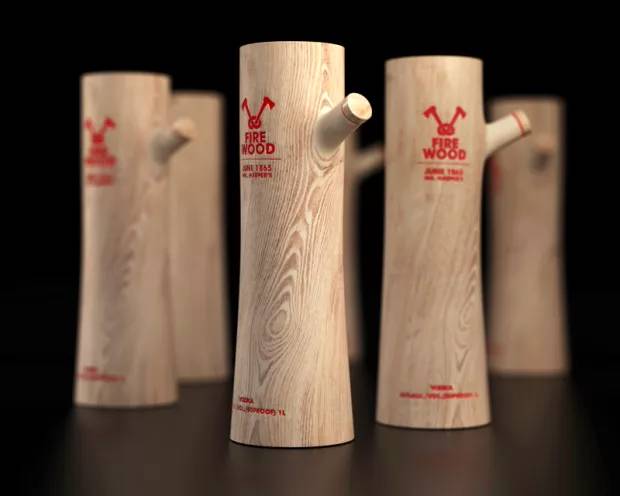 15. Evil demon needs a casket…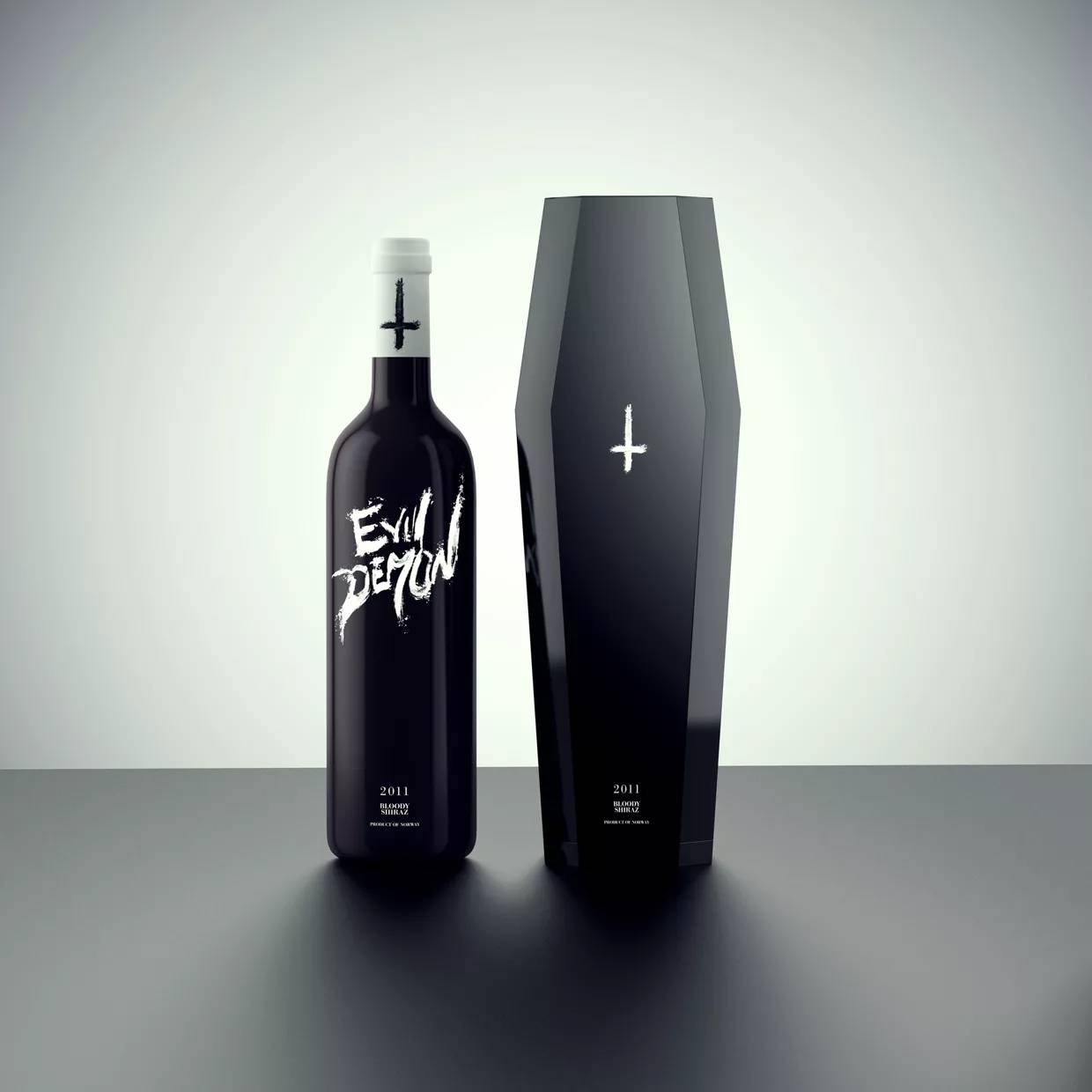 16. Playing with colors to distinguish.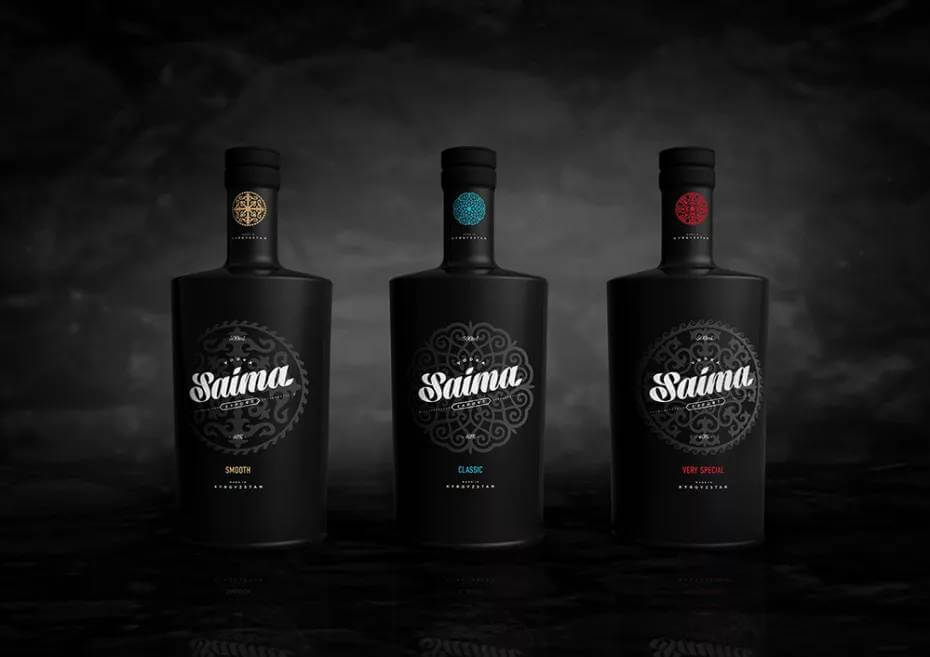 17. Great design for milk pack.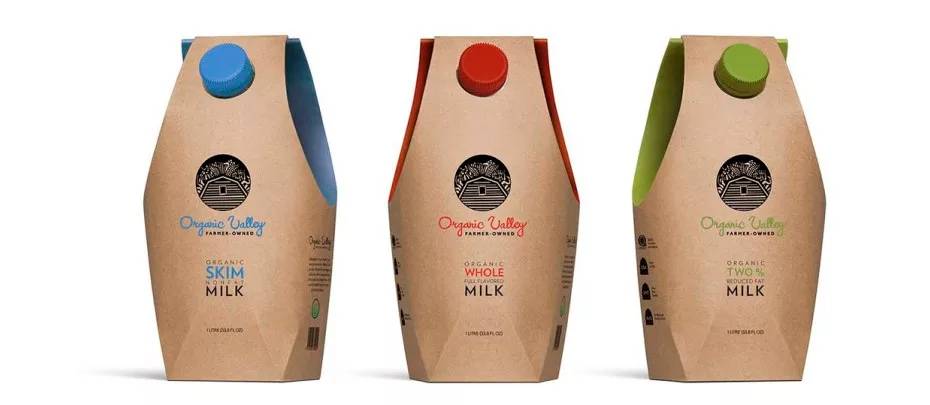 18. Bombs go with democracy, right? Vodka made in the USA.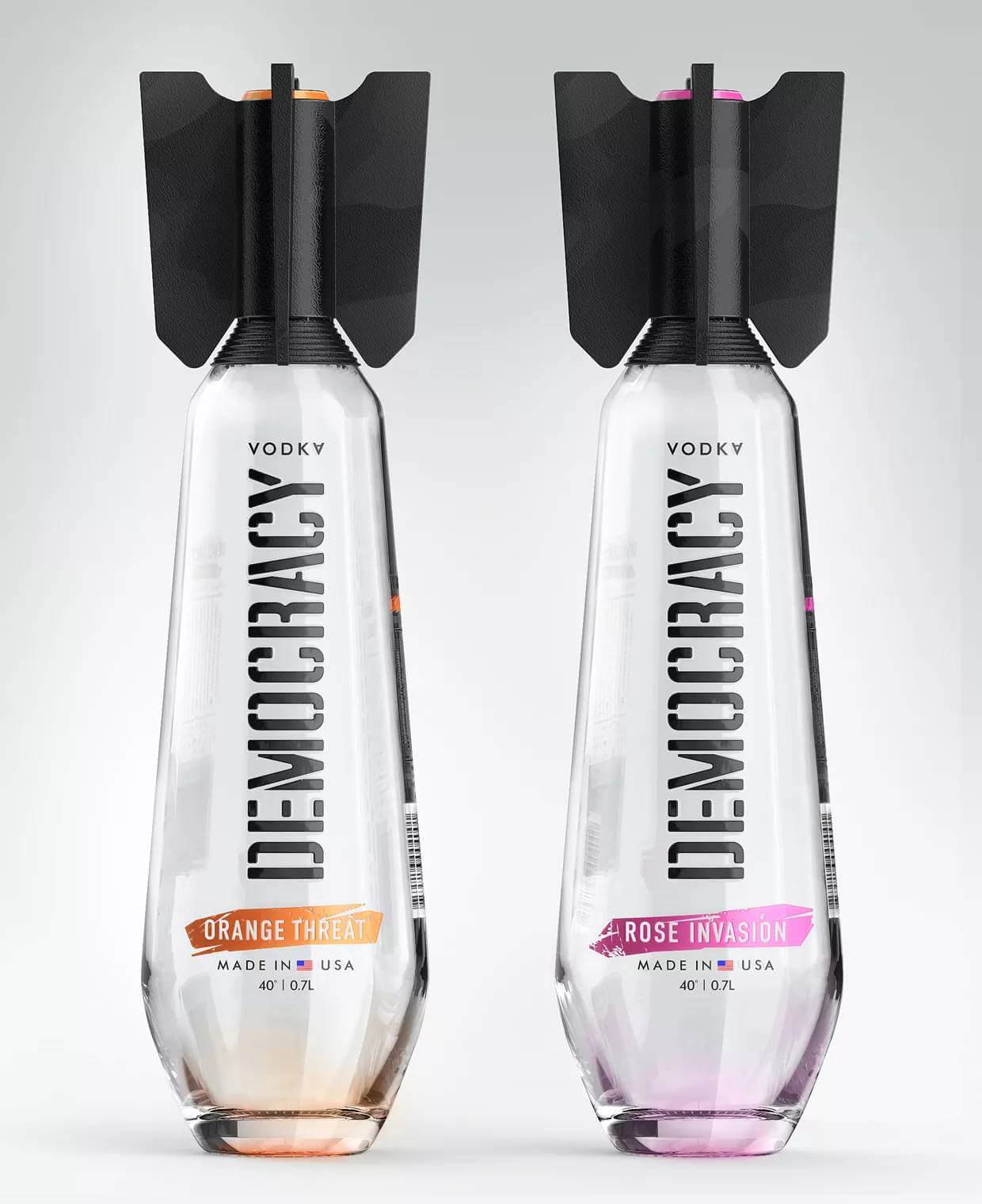 19. Wow! Those are waves on the bottle…Best bottle design here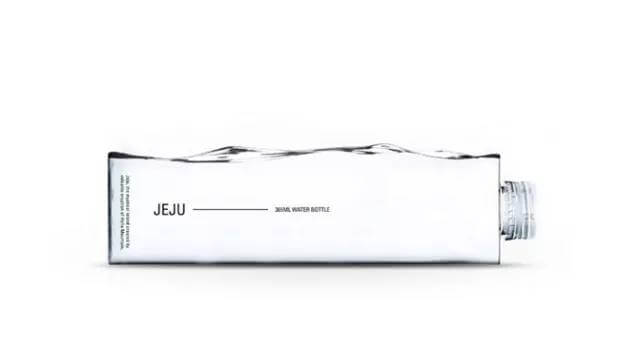 20. Charming little bottle of whiskey.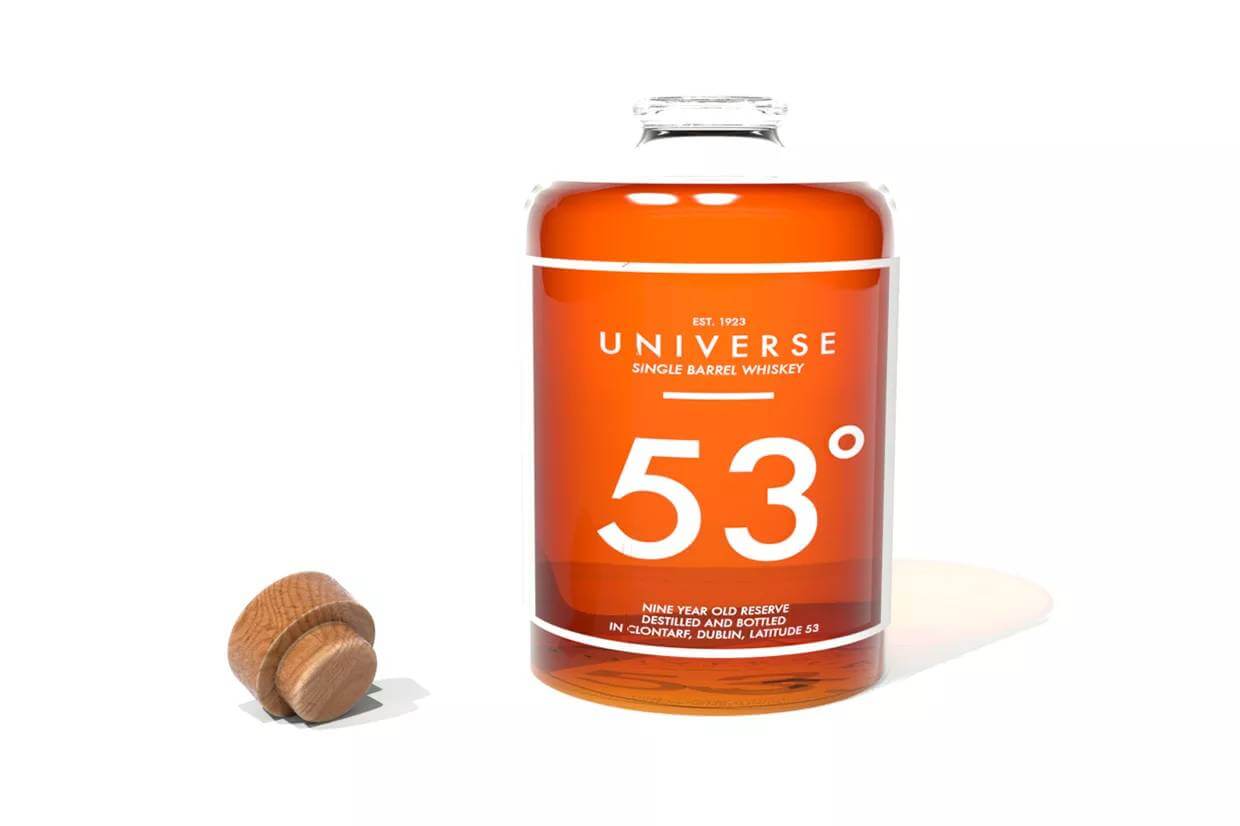 21. Unique bottle designs list continues with this epic drink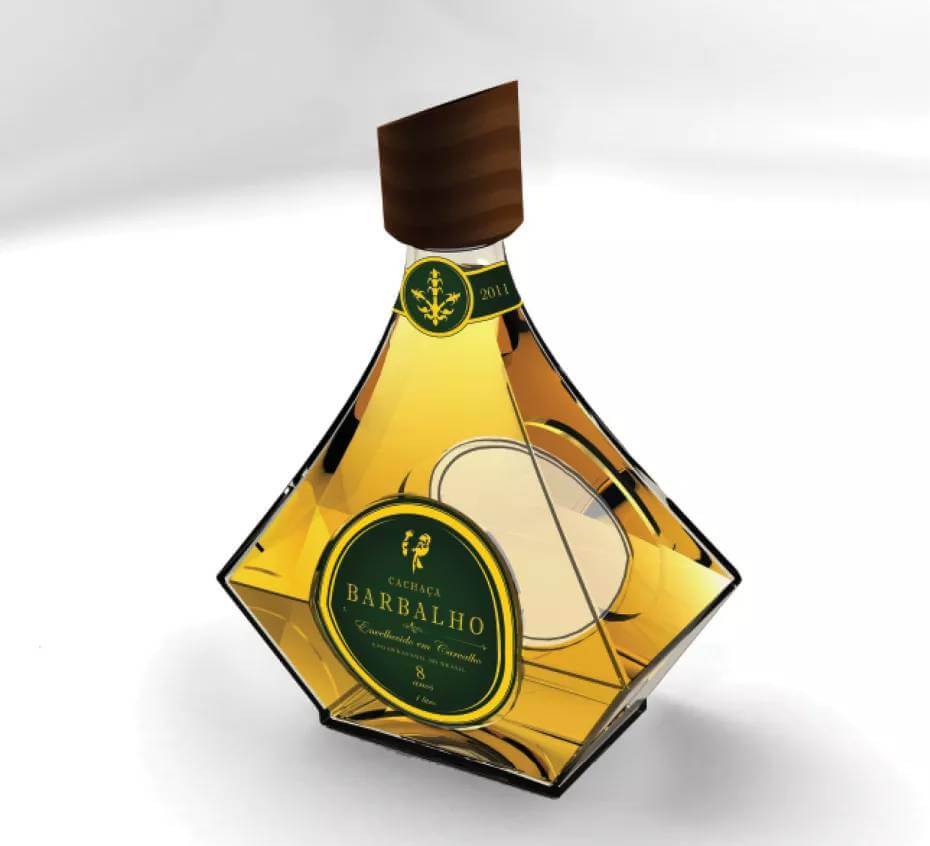 22. Look at all the colors and great tastes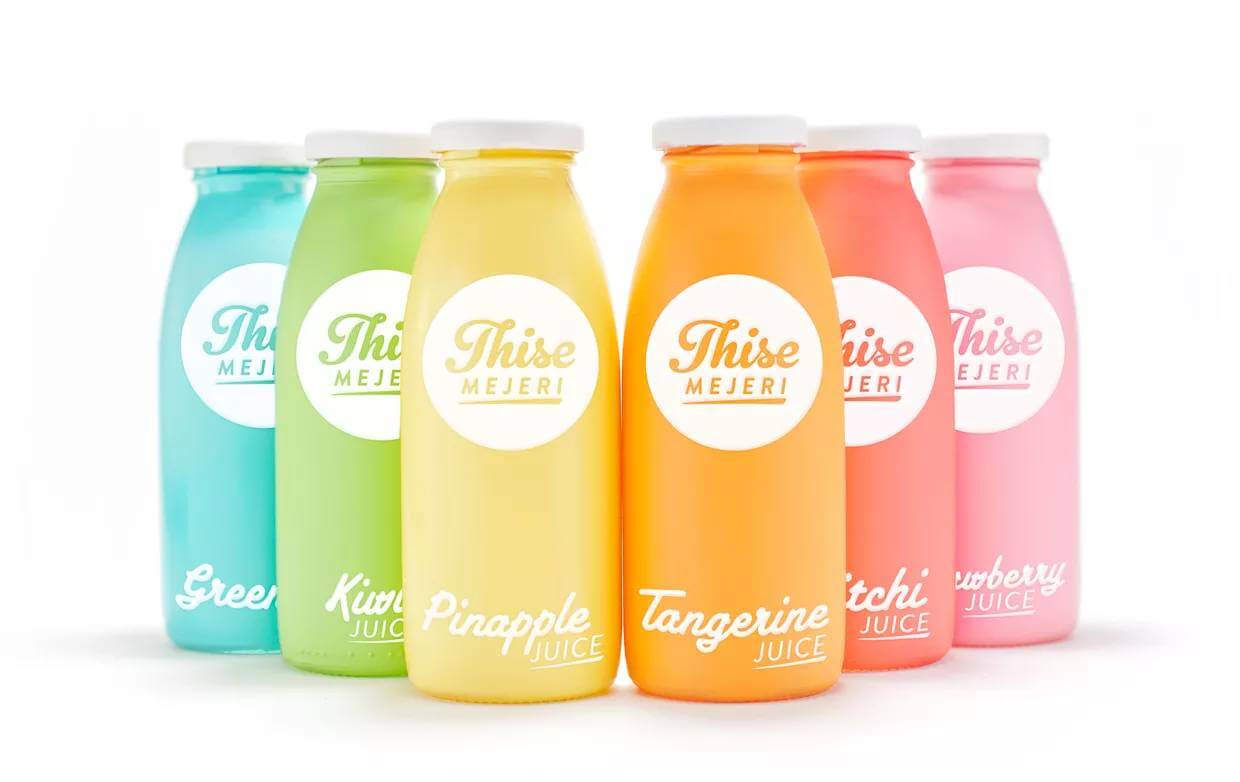 23. Olive oil bottle design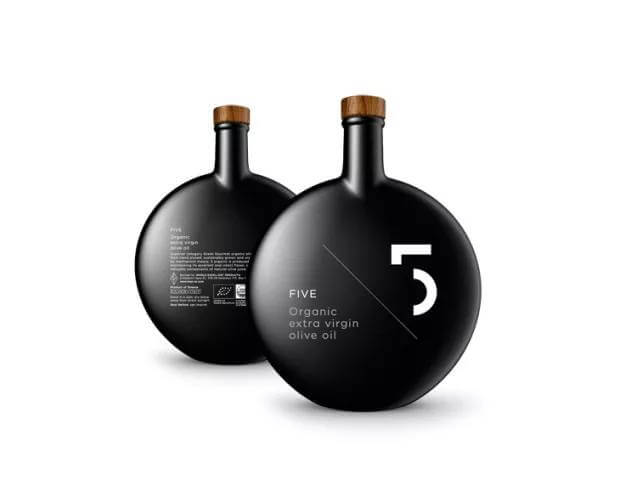 24. I love how to bottle is hollow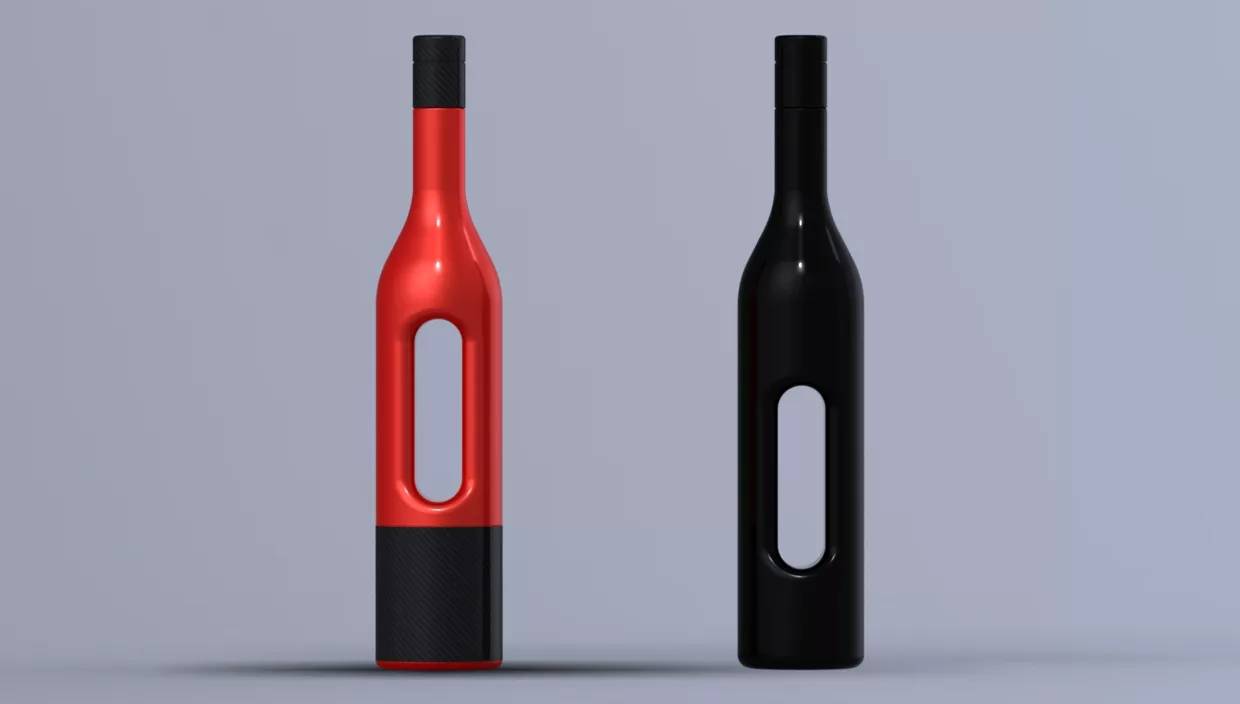 25. When it comes to unique bottle designs, this one takes the cake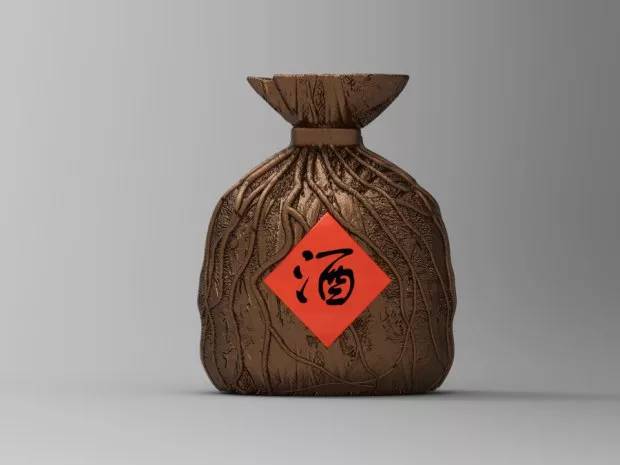 26. DNA olive oil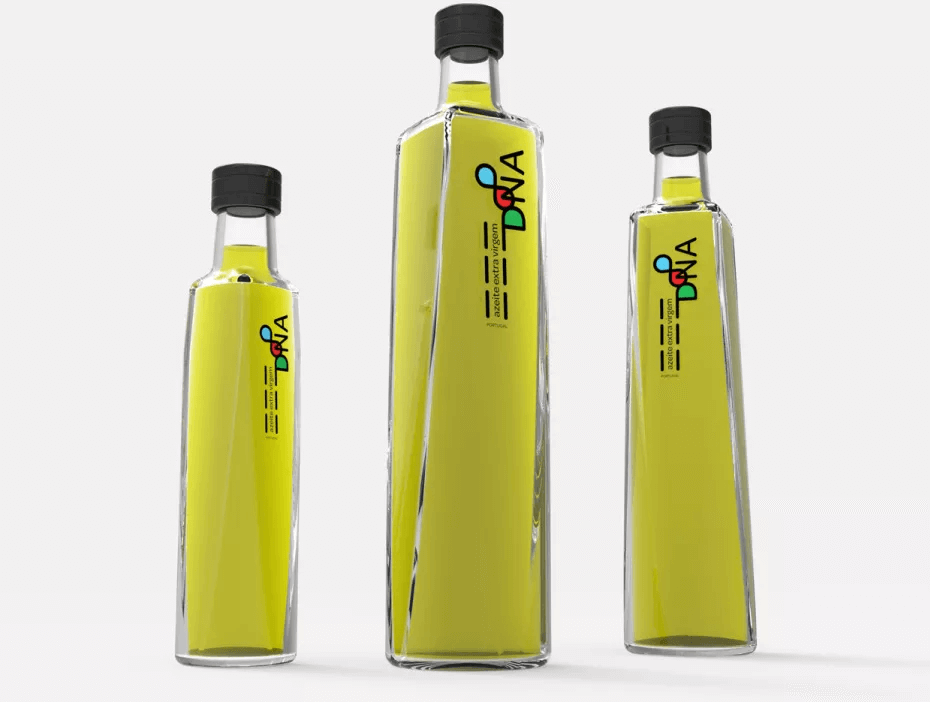 27. ZenSU design is simple but effective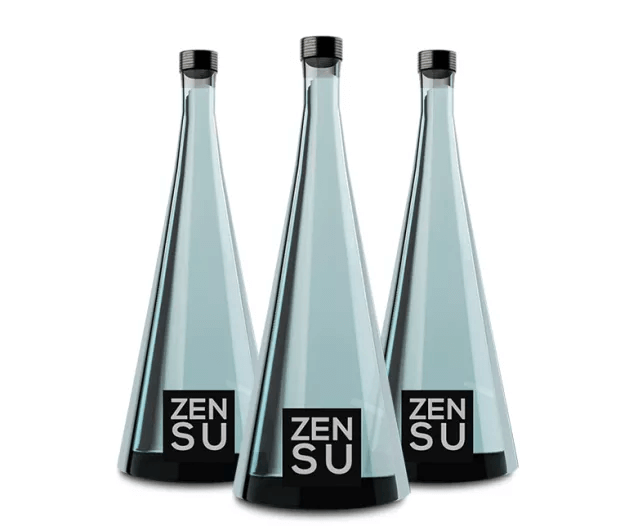 28. Beat Beer bottle design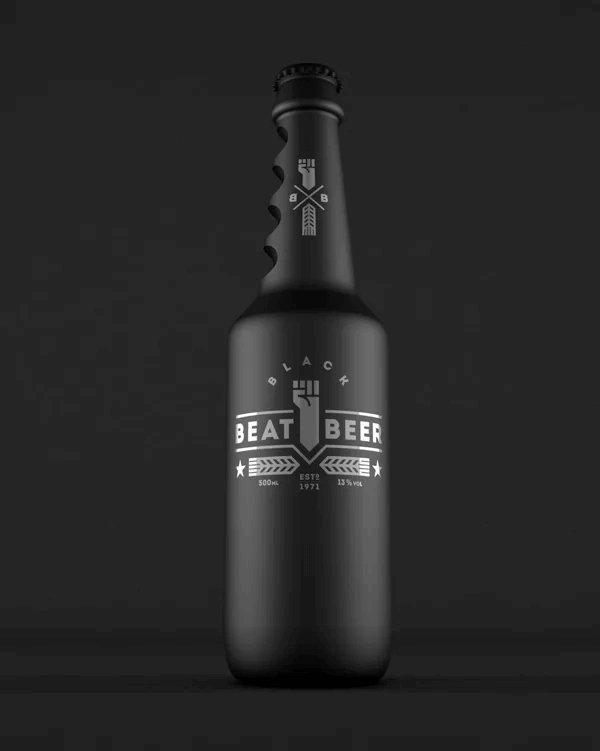 29. Homer design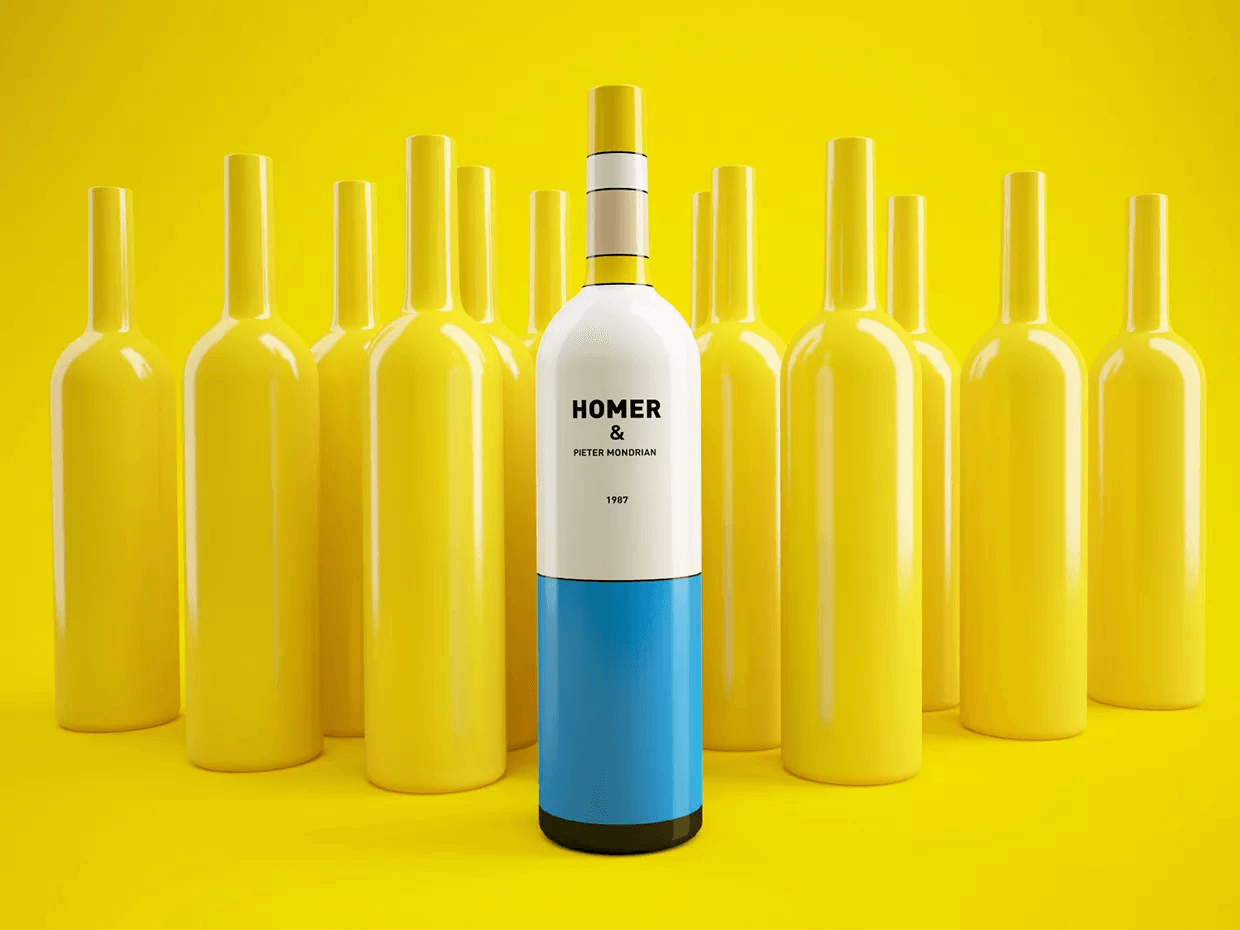 We loved this gallery of unique bottle designs. If you loved them too, please share