It's a magical ride that's what it is
1 : For the secret pathways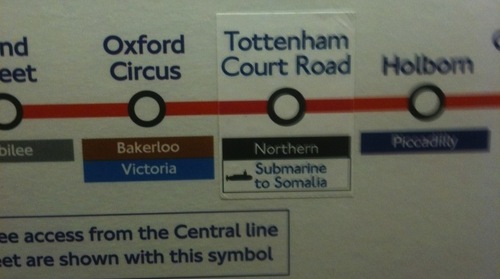 get off the Tottenham Court Road than exchange to the A1g99 black thunder submarine and stay on this line all the way to Somalia
2 : For a chance to meet the queen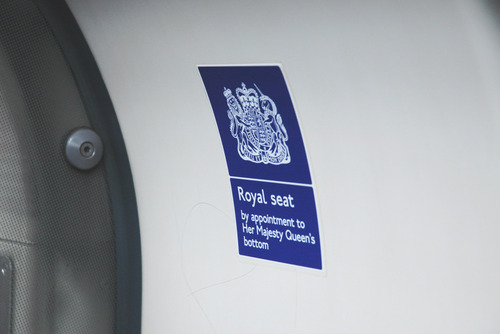 nahhh – she never rides the train, that's not her style brah !
3 : For the honest service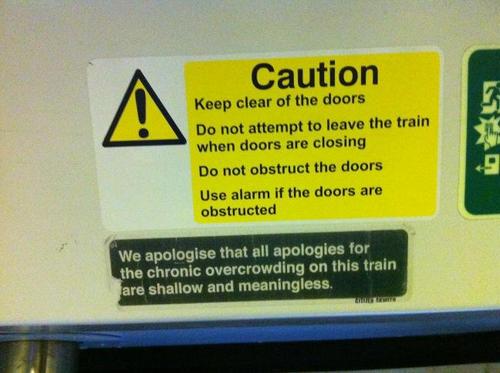 you can always count on the london underground crew to take you seriously and help with every problem that may happen
4 : For the drinking seat ! wait , you don't know about this ?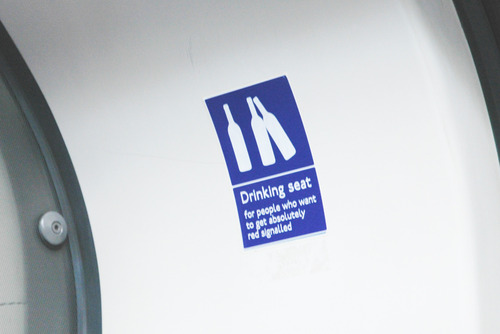 there is a specially designed seat that people who want to get shitfaced sit on and their drink wont spill
5 : What ever you do – Never go in the toilet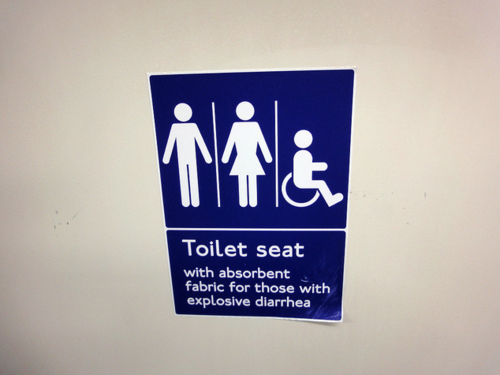 NEVER !
6 : For the food !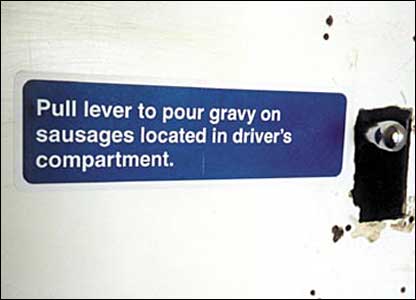 They got you covered dude ! never again be stuck with a graveless sausage on the train
7 : For the witty jokes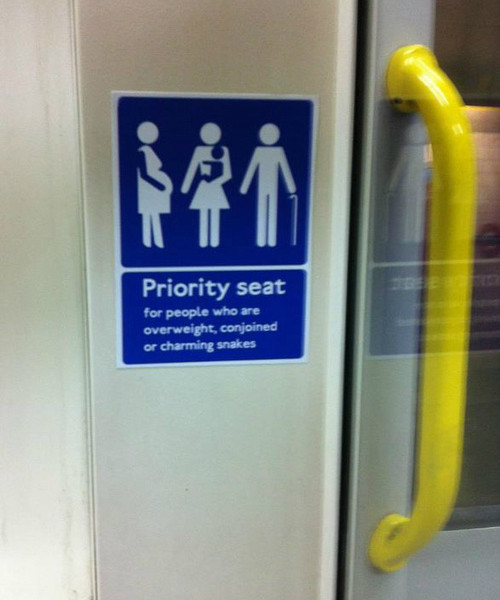 Those stickers will make you ride a whole lot funnier
8 : For the urban solitude rules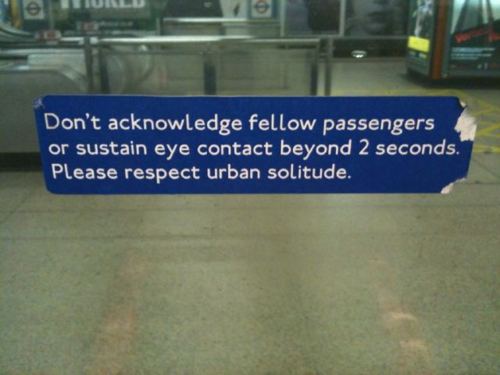 it also states that you may not engage with another person during the whole ride. incase you are riding with a friend you may only talk to each other in whispering and very short words like " yes " or " no "
9 : For the animals !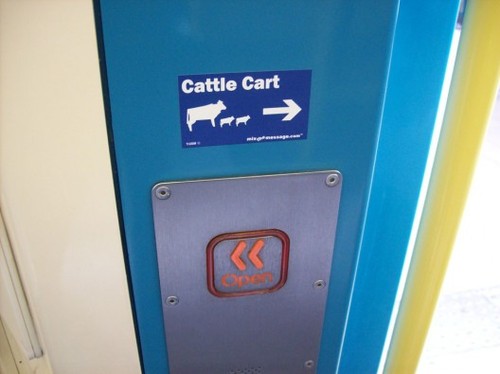 What's a london underground ride without a petting zoo . seriously
10 : For the kids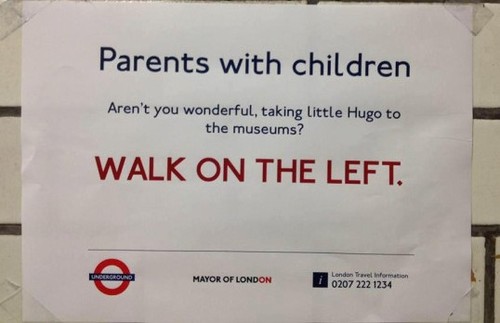 Walk on the left … i mean the right ! the rightttttttttttttttttttt !!
11 : For the ridicules  fines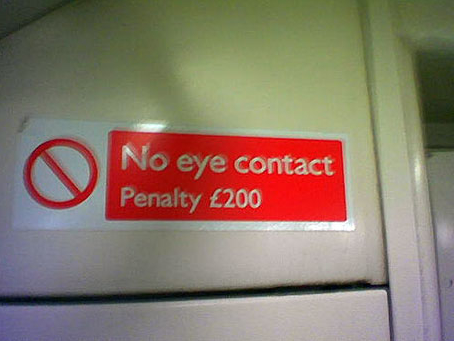 You should always look at the floor, the only time you're allowed to look up is when the train stop and you need to see where you are
12 : extremely ridiculous fines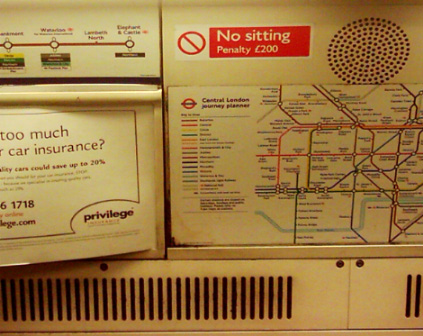 Its like signing seats game – only the one who loses needs to pay 200 euro
13 : For the company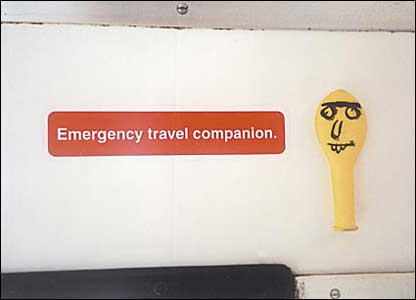 I wouldn't want to ride with this guy even if i was on my last breath
14 : For the sight-seeing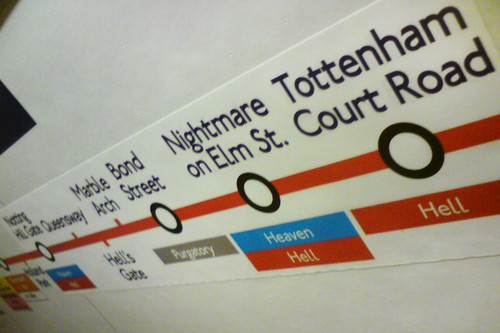 Take a stroll down James Bond street. or even NIghtmare on elm st, say hello to fred for me
15 : For the Show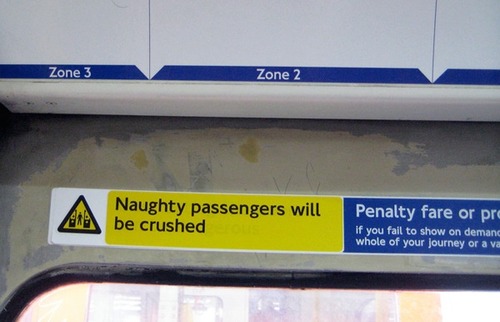 every now and then you see a creepy guy or girl being naughty and trying something. than sit back and enjoy the show
16 : For the music !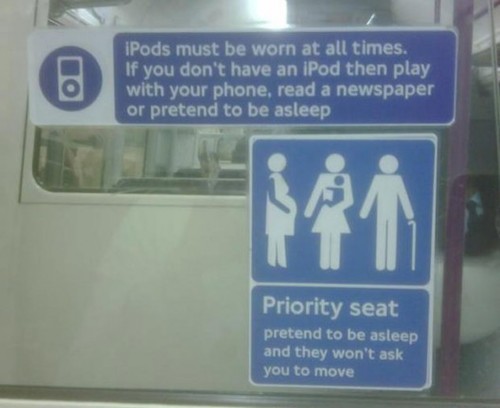 This is a well-known secret to the underground. listening to music is like the force here. no one can touch you while your music is playing. not even Darth Vader !
17 : For the equipment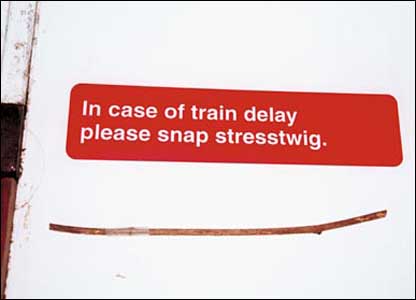 they thought of everything  – THANK YOU
18 : For the smell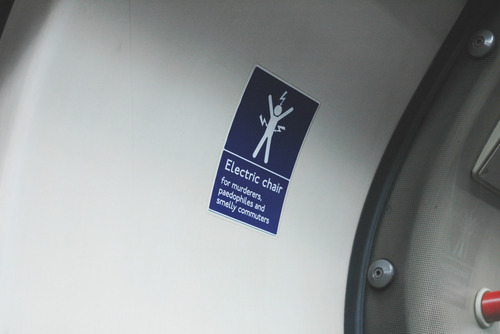 Dont forget to get you deodorant on. smelly people are the worst thing in trains
19 : For the discovery !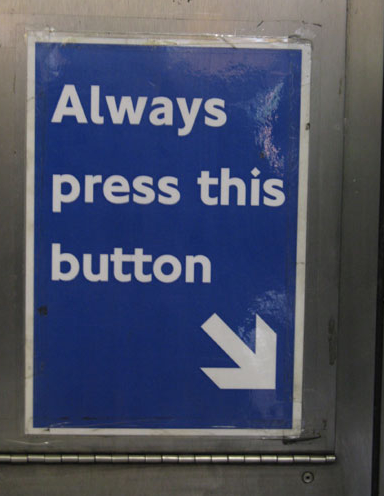 But what does it do !?
20 : For the ladies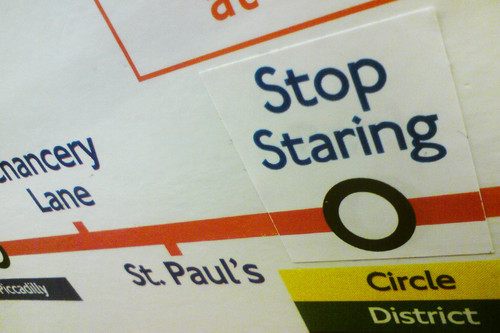 But never ever ever ever stare at them. or you will be turned into stone
21 : For the rush hours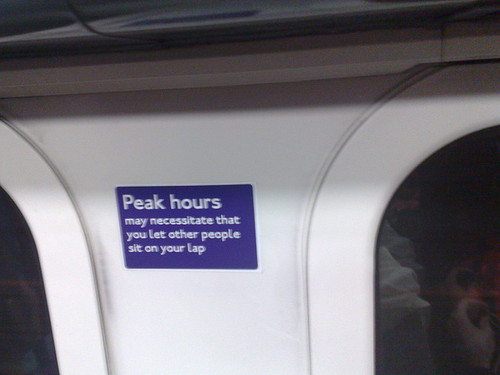 Hey girl. It's the law i'm not making this up, now sit on me
22 : For the first class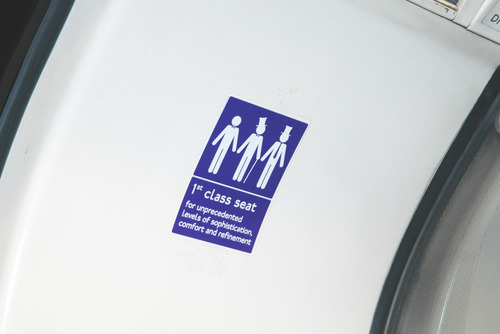 If you are rich. shut up and sit in the front of the train
23 : For the sloths of course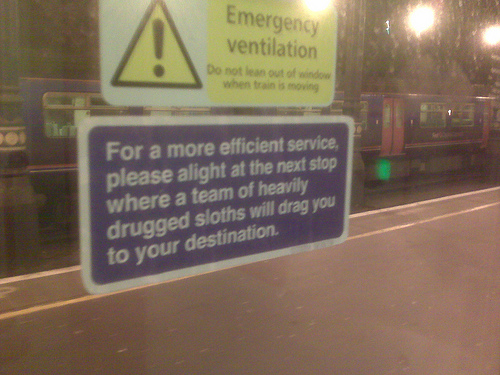 You never seen a sloth before ?
24 : For the experience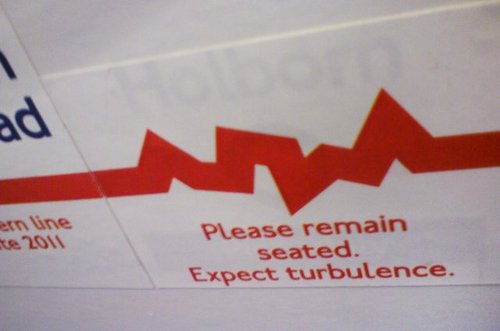 It's like flying. only , not really
25 : For making it home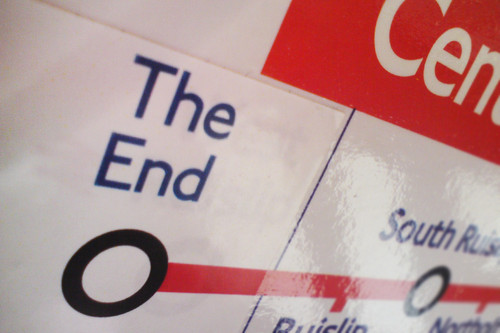 We had so much fun we didn't even noticed we are home