Can we talk about the fact that lately anyone with a beat up camera is suddenly a wild life photographer. Dude it takes years to develop the skills if at all. Your crap images of wild life are not really that impressive so stop walking around like you work for National Geographic and take that jacket off!
Sorry about that, just pisses me off. Well, this article is here to celebrate all these people who thought they had good camera game but turns out they are only great at taking bad images. So at least we can all laugh about it now right? That's something I guess. Take a look at the gallery below and share the one you love the most.
Crap images of wildlife #1 It looks like an alien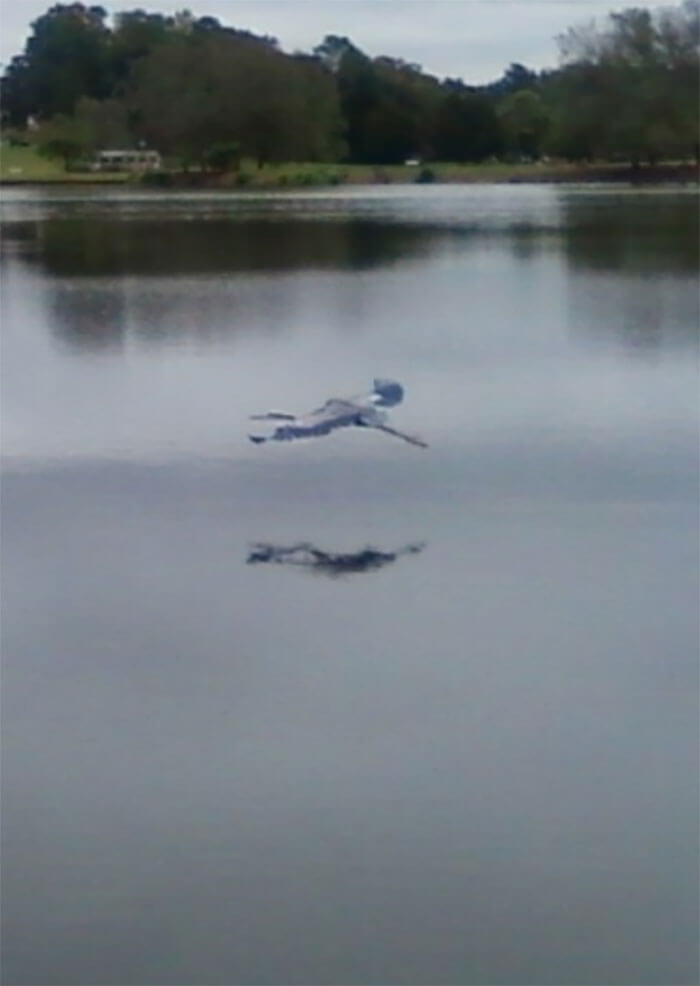 2. How do they do that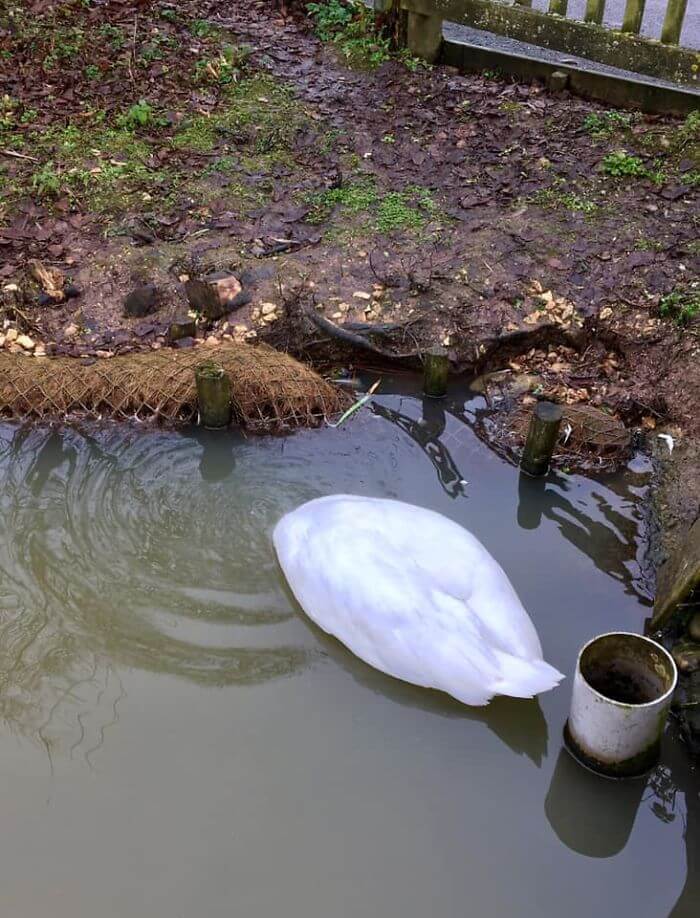 3. He's flying straight to your head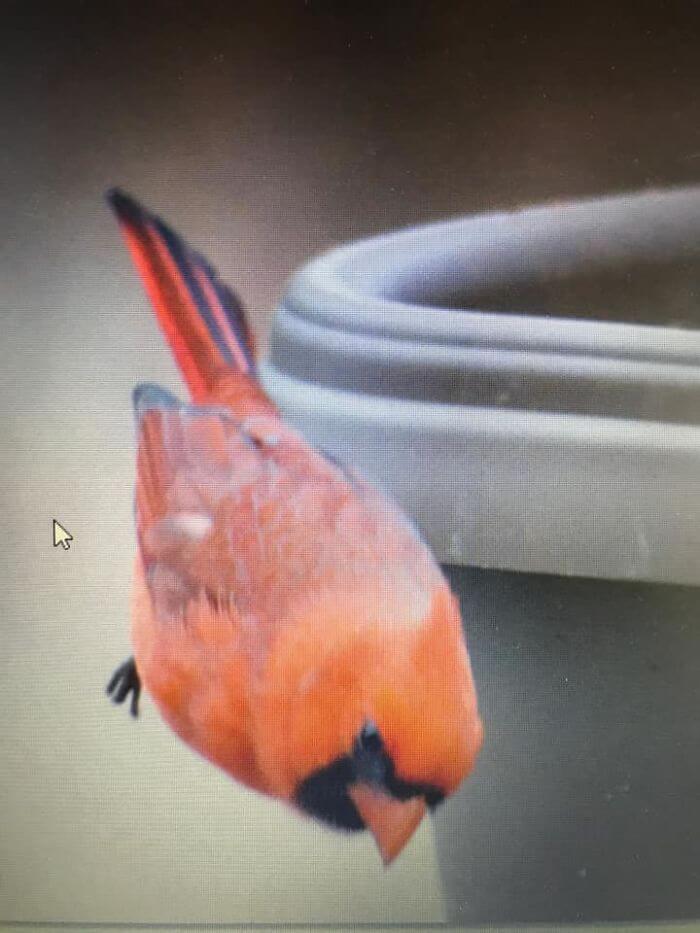 4. You could not have taken this picture at a worst time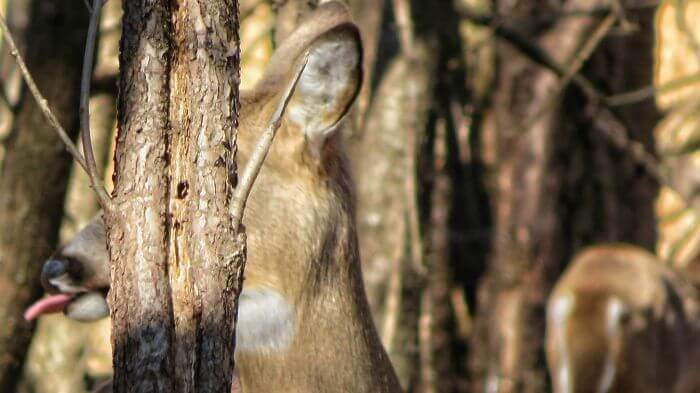 6. This is just a picture of the sky. Crap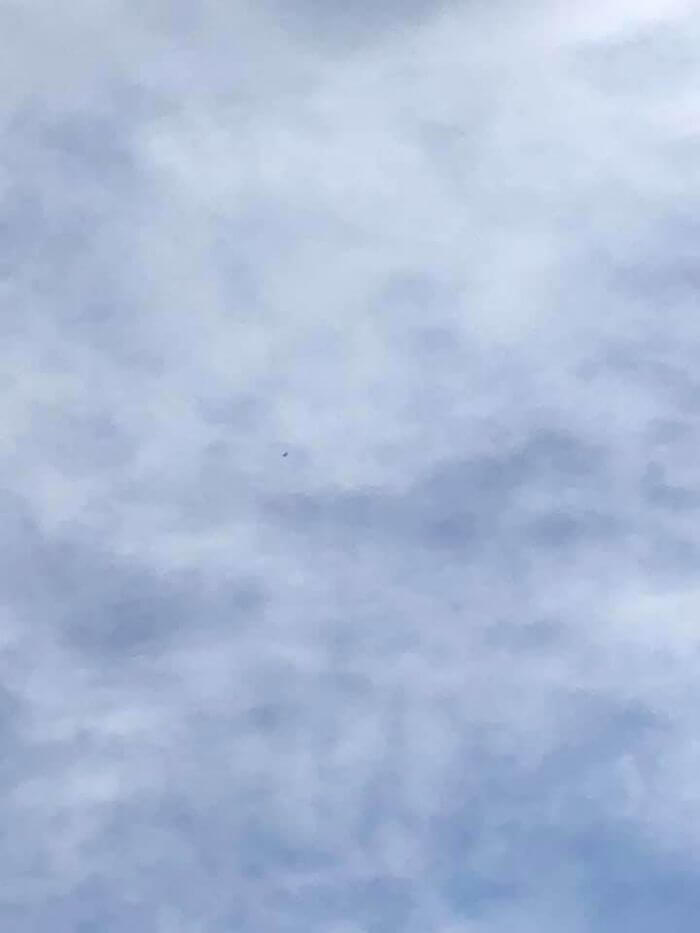 7. Is, is this a bird with its head stuck inside a bread?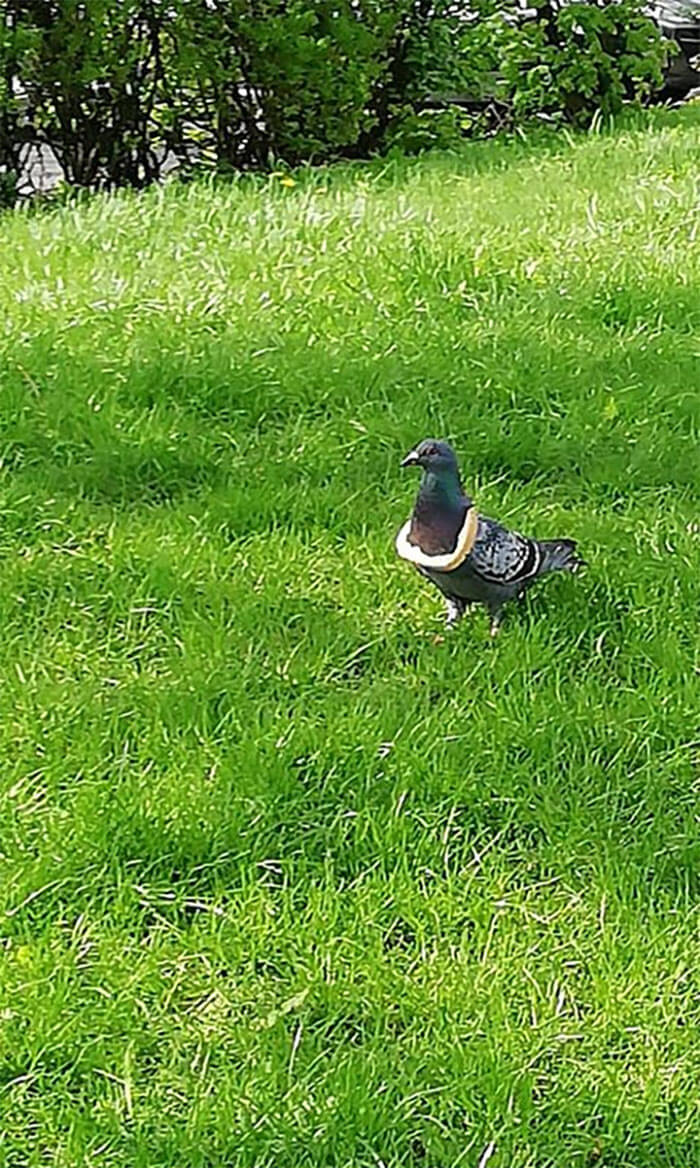 8. They're looking at you like you are about to be dead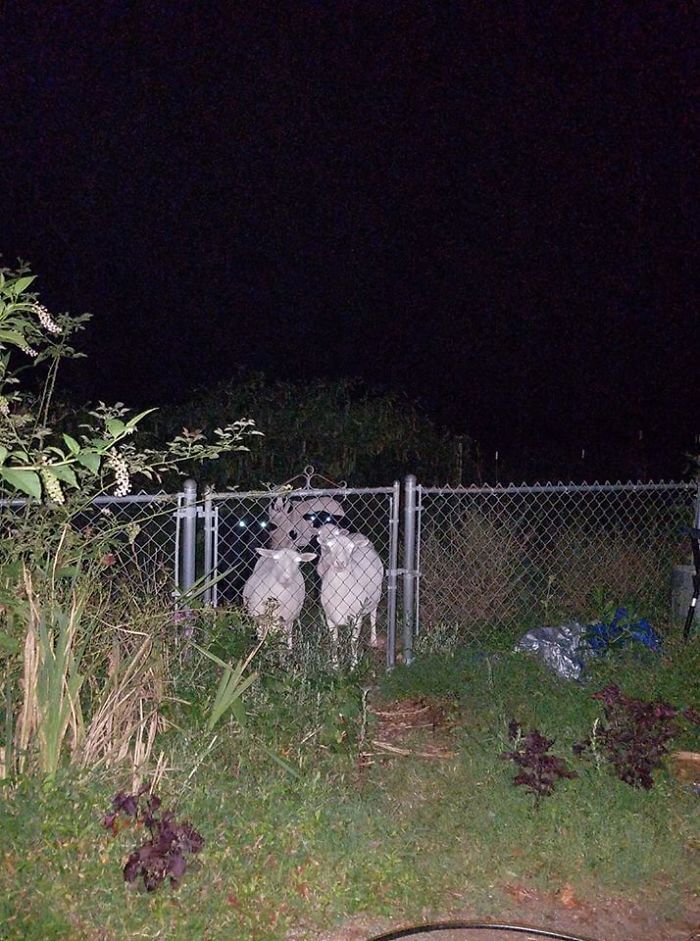 9. Bambi!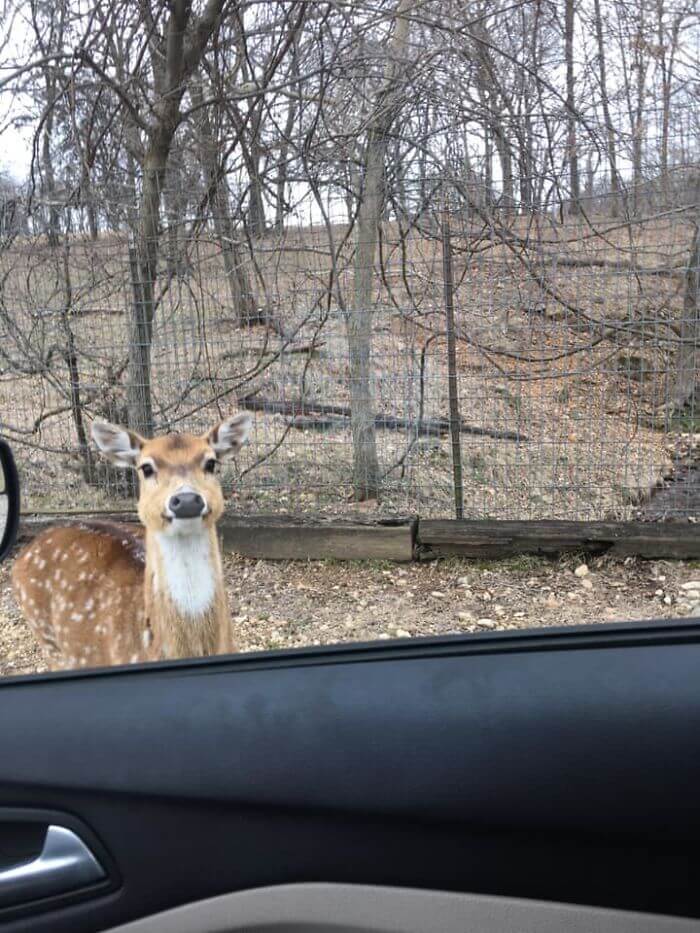 10. I think this was intentional – if so, it's not a crap image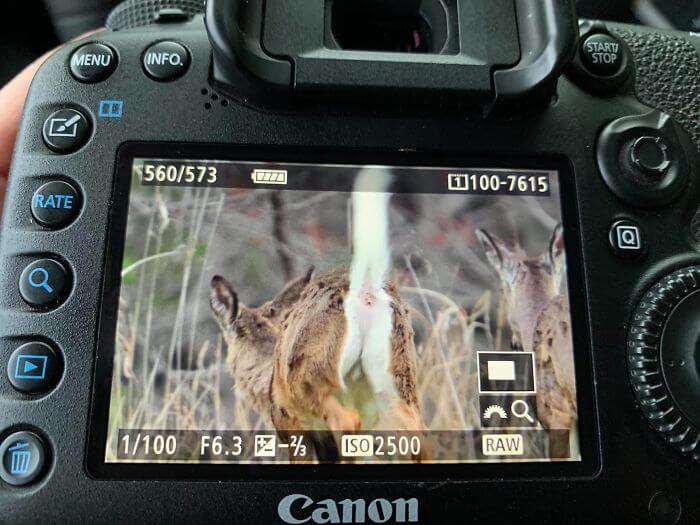 11. Two frogs, just minding their own business.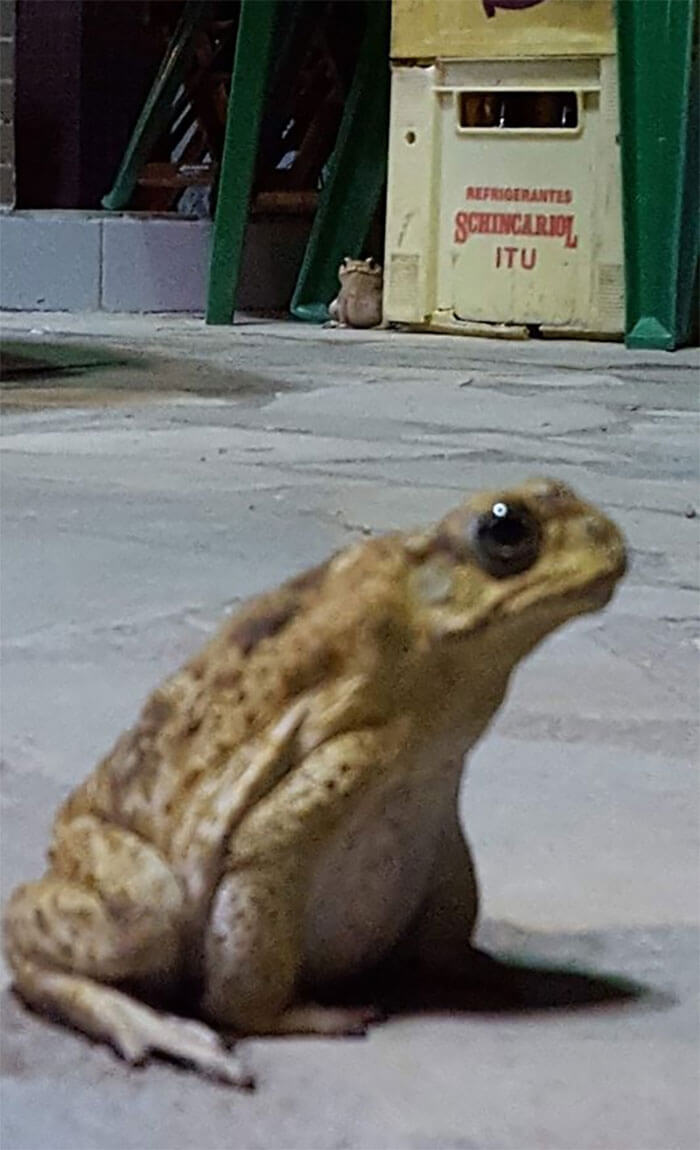 12. Cat got game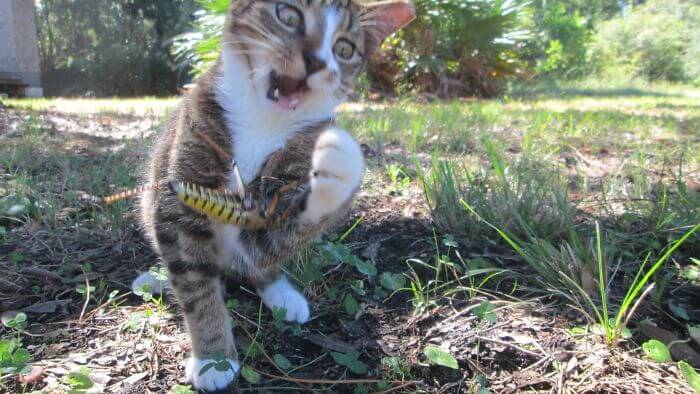 13. He looks so angry right? Crap images of wild life continues below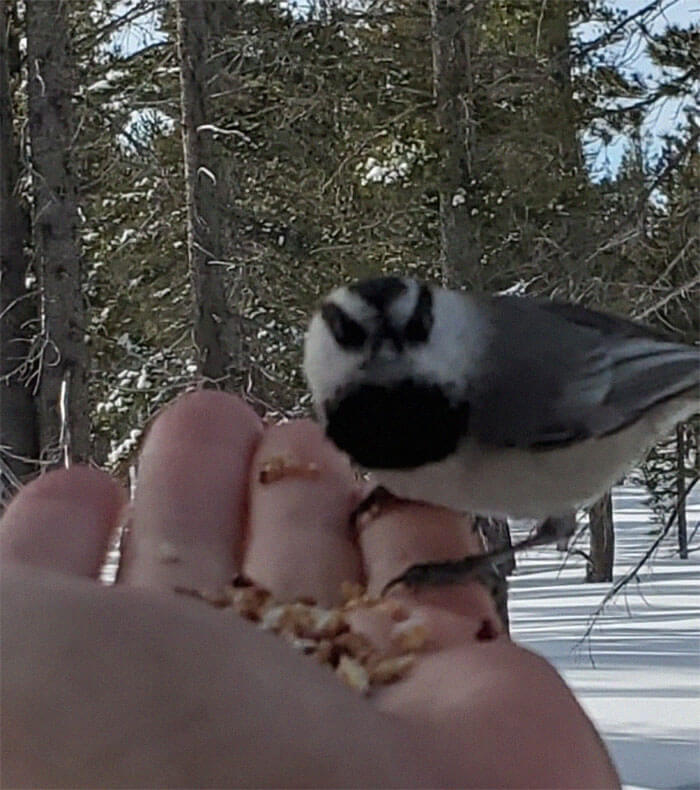 14. Mid shake. I call it, the foxshake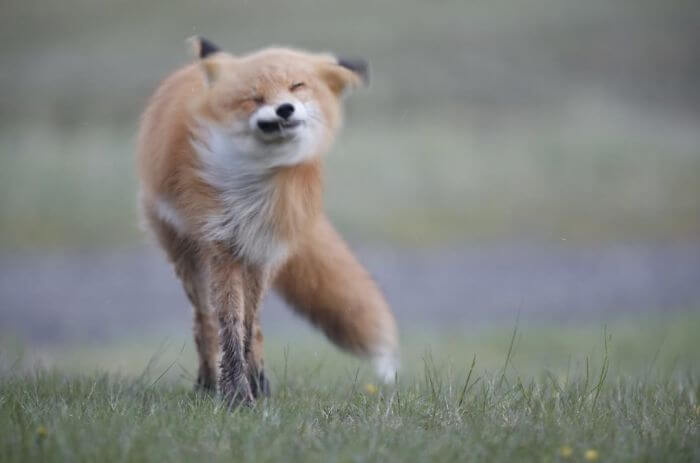 15. OK, this looks bad on so many levels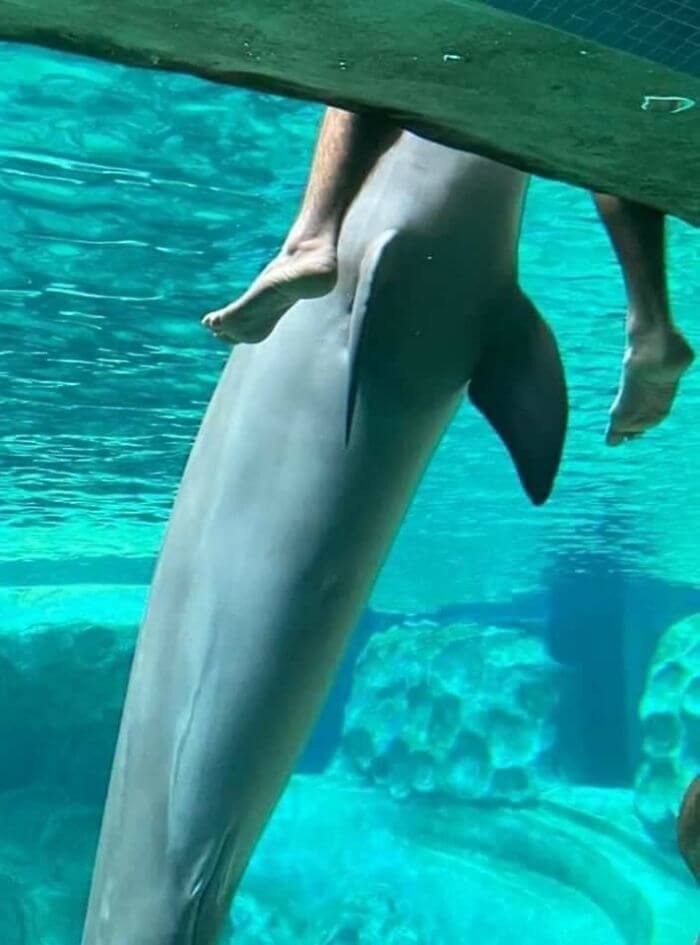 16. Looks like the eagle got stuck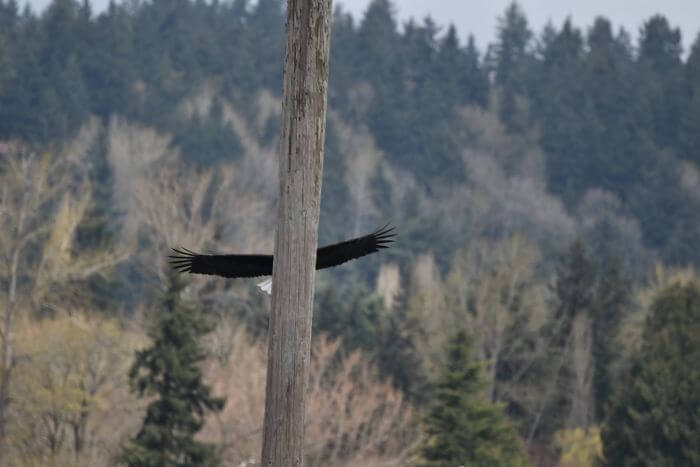 17. Special delivery for a pepperoni pizza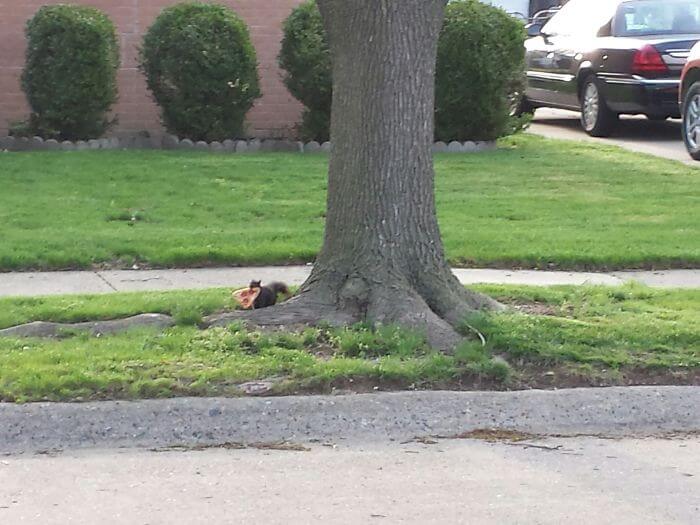 18. Bald eagle or bald monkey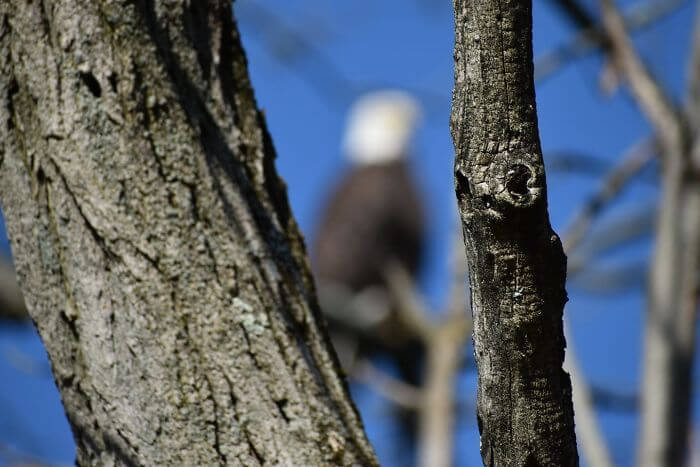 19. So dirty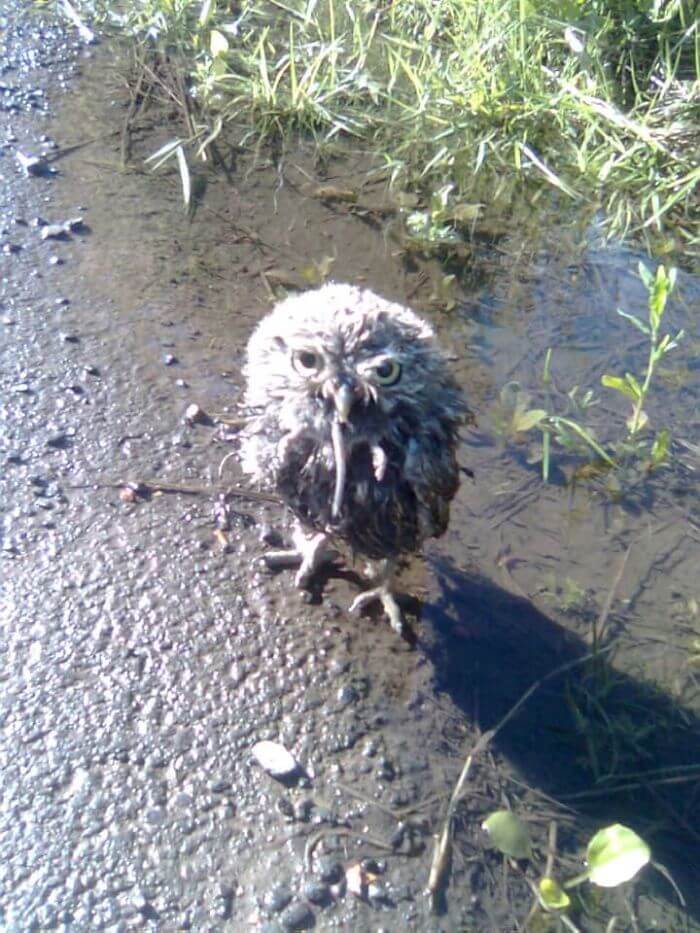 20. It's about to go down, UFC style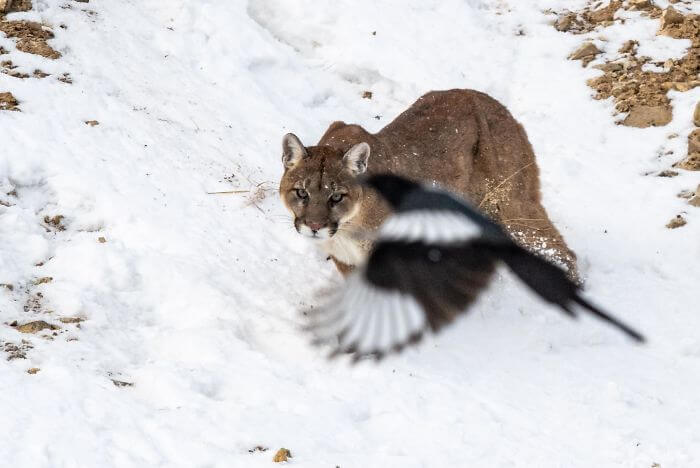 21. Not sure what i'm looking at here.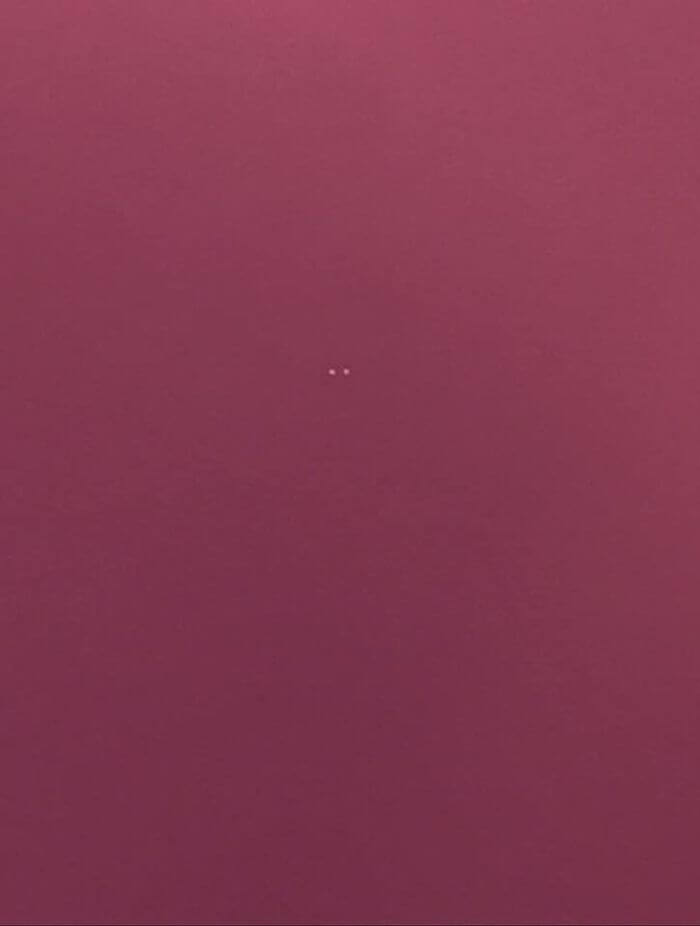 22. Oh snap, this photographer just got bitten hard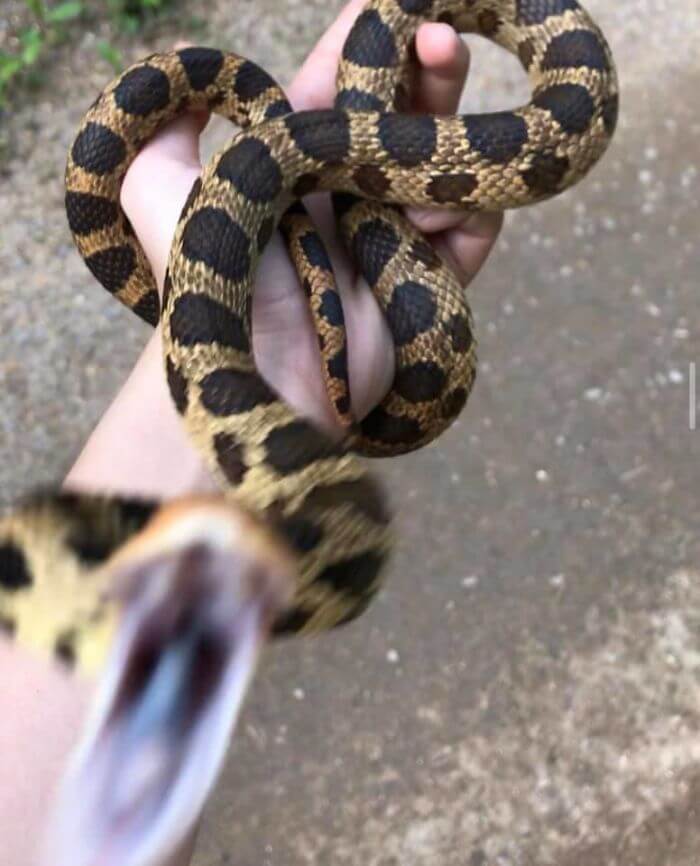 23. Is it a fish in the sky?
24. That's an impressive bad  photo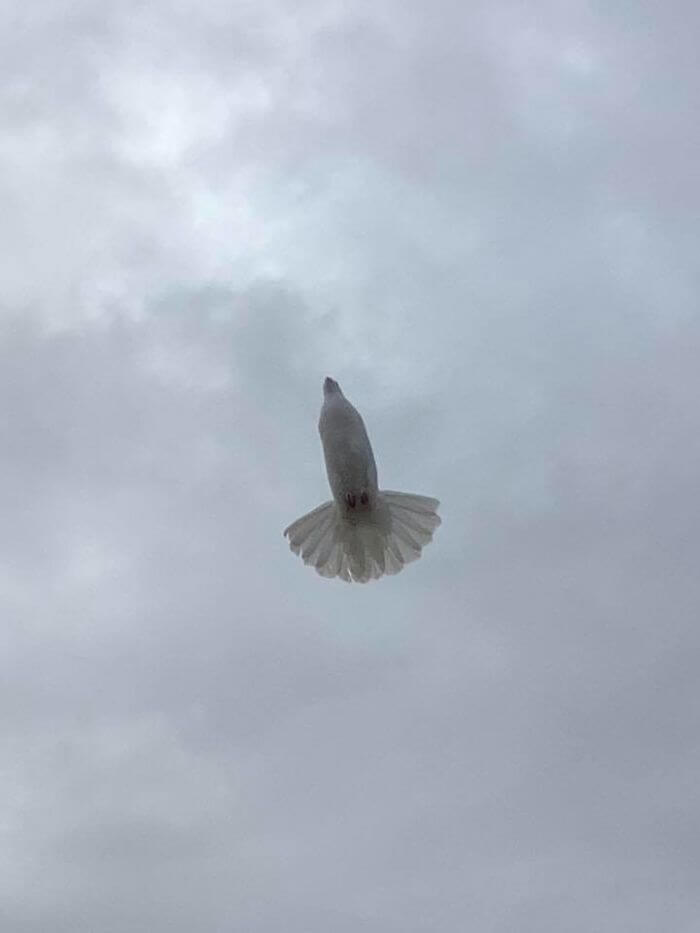 25. This looks like an animal from Sim City game right?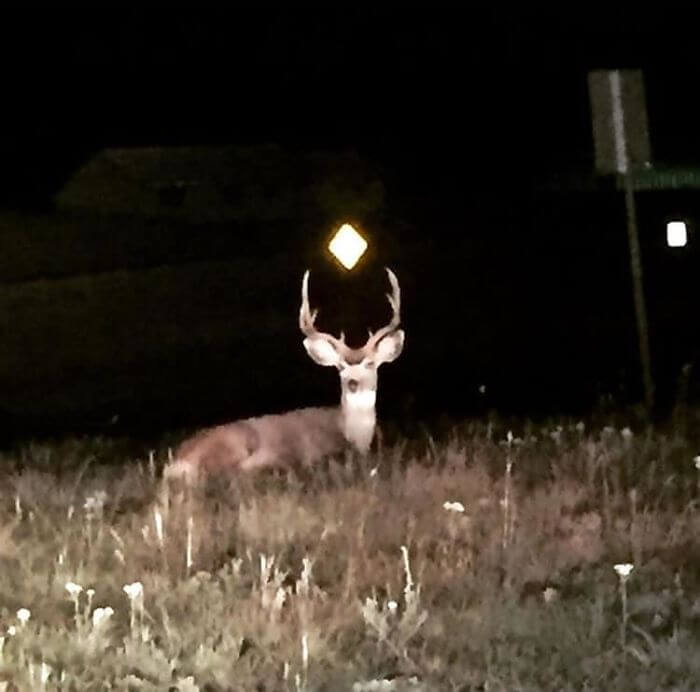 26. Perfect timing for a bad wild life shot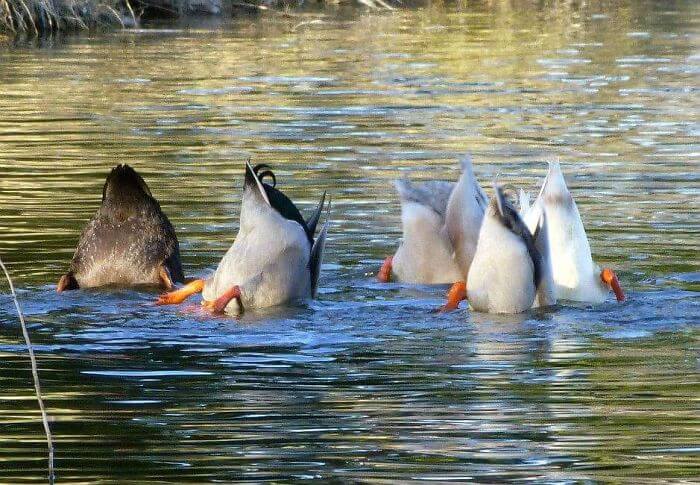 27. This is actually pretty funny.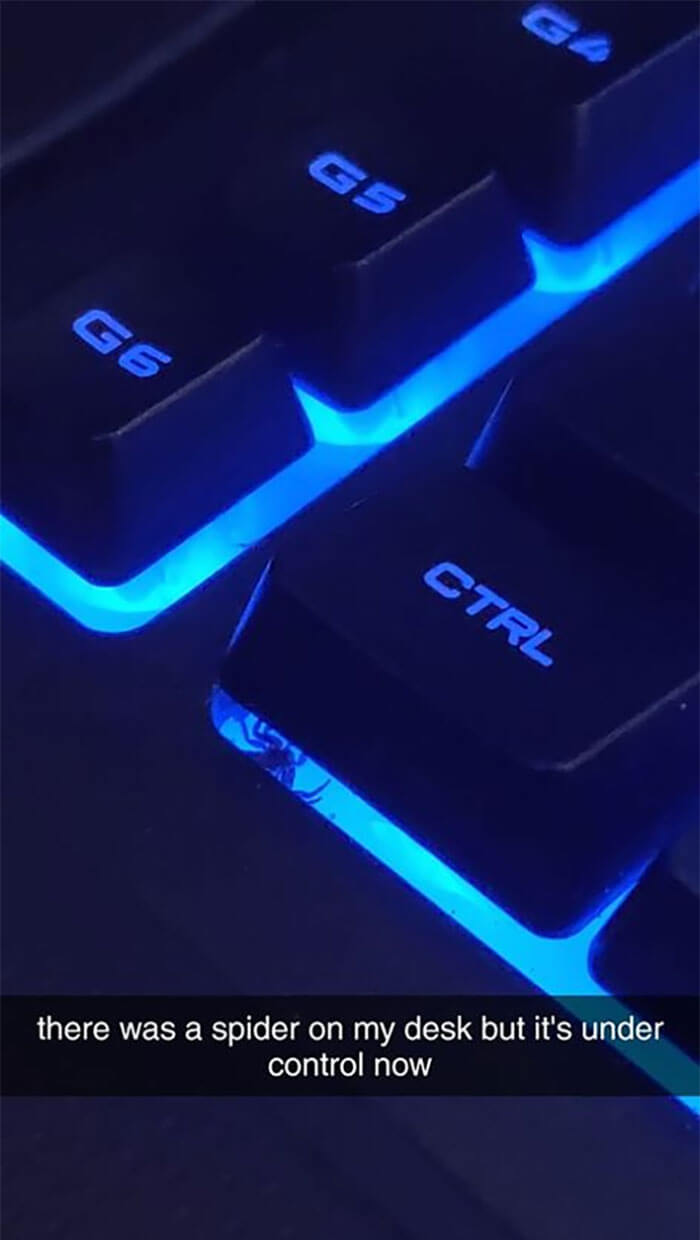 28. This bird doesn't even look real. Looks like a puppet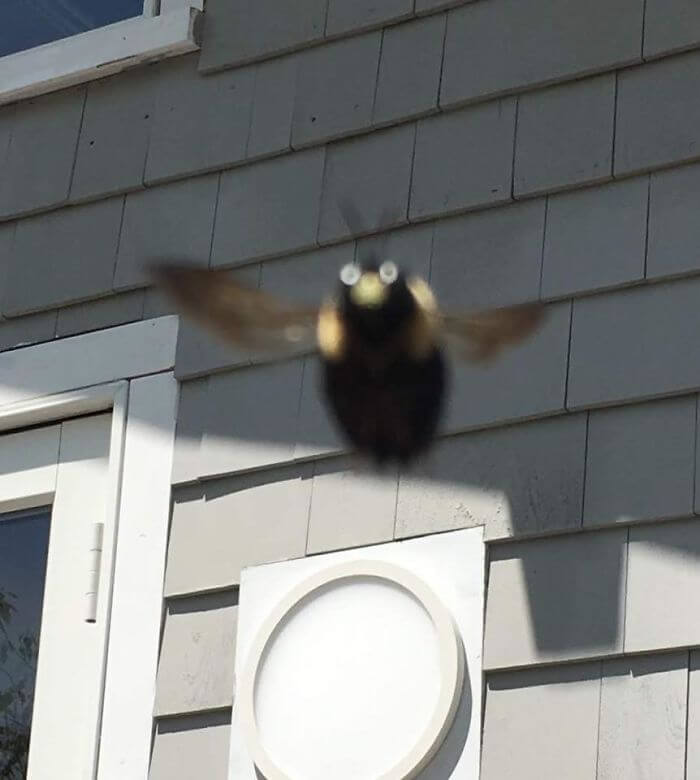 If you enjoyed these crap images of wild life, be sure to check out this post about failed animal panoramic photos