Ever wondered what could happen if you took a panoramic photo of your dog or cat? Well, you could render him not like a dog or cat, but rather like a video game character or horror movie actor. These 29 failed animals panoramic photos are here to prove it and maybe, to stop you from ever thinking about taking a panoramic photo of your dog. Some of these animals here look like they have no idea what's going on on the other side of the camera. If they had, they would probably take revenge. It's just inadmissible to do something like this to your dog, wouldn't you say?
Furthermore, who takes panoramic photos of their dog? I thought panoramic photos were meant for real panoramas, beautiful natural scenery or urban dwellings, trying to encapsulate as much beauty and space as possible. Still, a dog, a cat or a horse are not that big as to not fit in a photo, right? Try explaining why taking a panoramic photo of your pet is a good idea, please, because I'm at a loss for words here. Anyways, leaving all of these aside, you should scroll down below, but first, you should prepare for what you're about to see. It's not for the faint of heart. Always bear in mind that it is just the making of a too confident photographer and a broken camera. That should help! Enjoy!
1. The perils of failed animals panoramic photos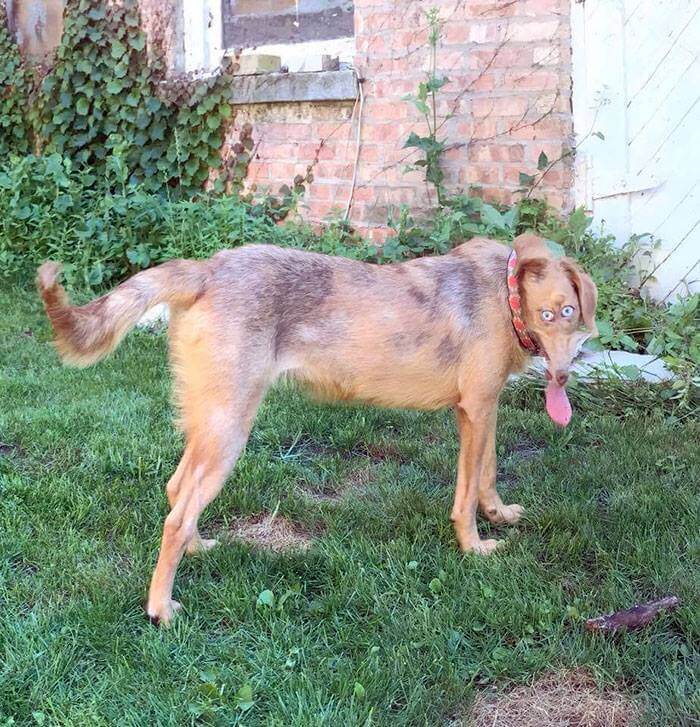 2. A little long horse…much like a milipede, nothing to see here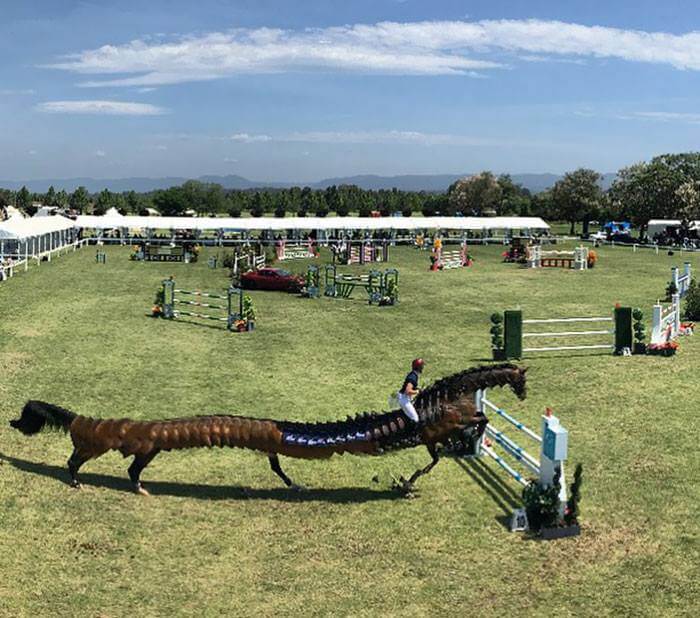 3. Poor boy, he looks terribly…cute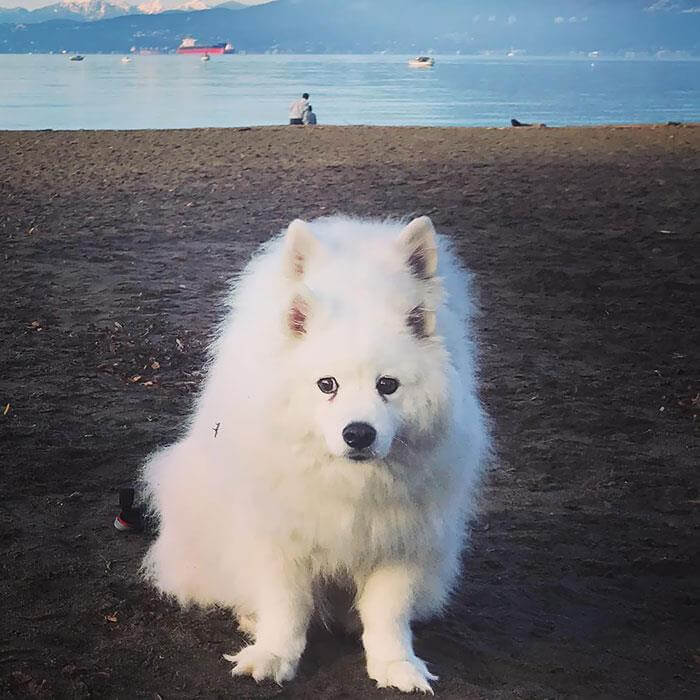 4. I know it might look like a genetic mutation, but it's just a failed panoramic photo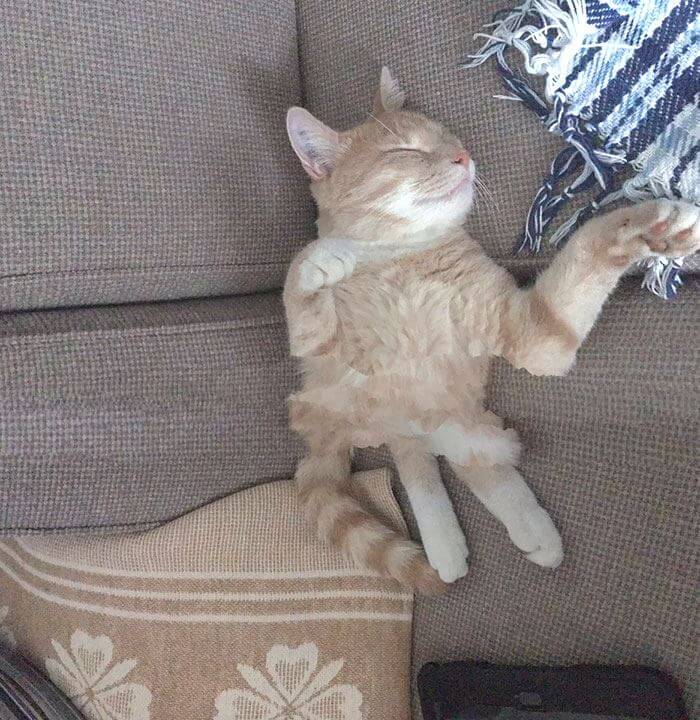 5. One-legged dog being very happy at the beach, only the photographer might not have been that happy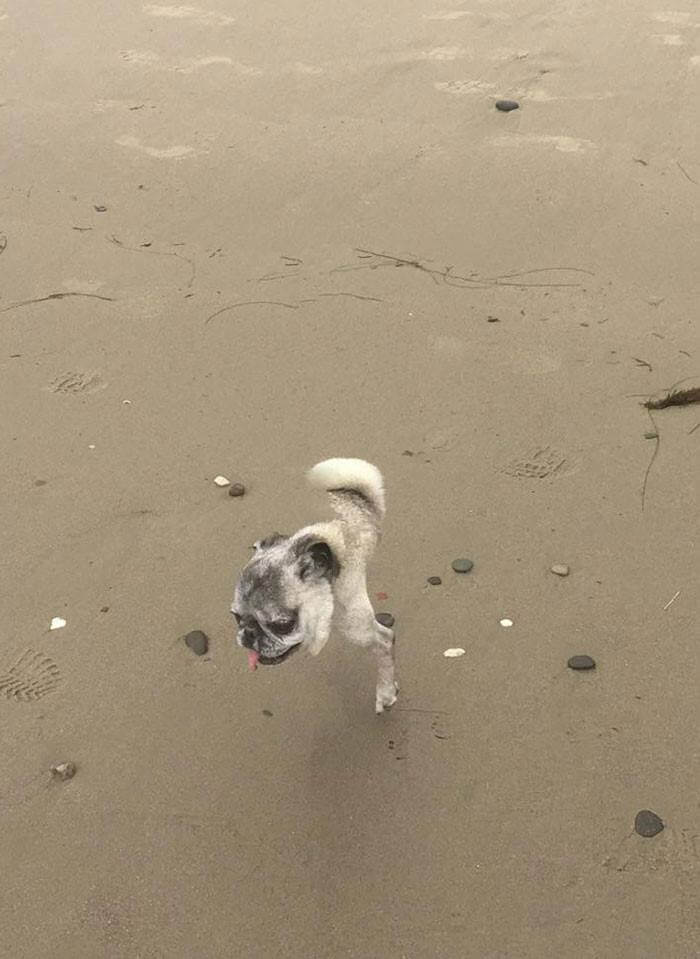 6. A bunch of tiny elephants crossing the street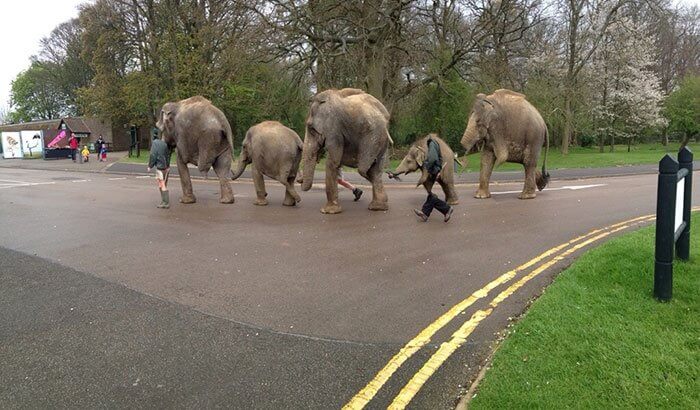 7. A two-way dog having no idea he's so "special"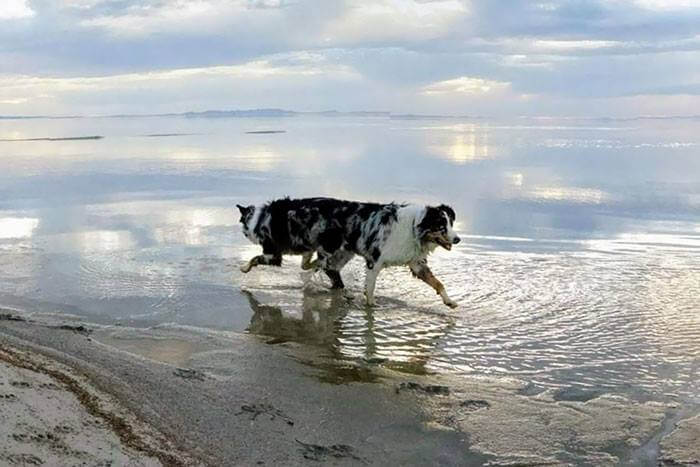 8. One taking a nap while the other is watching out for perils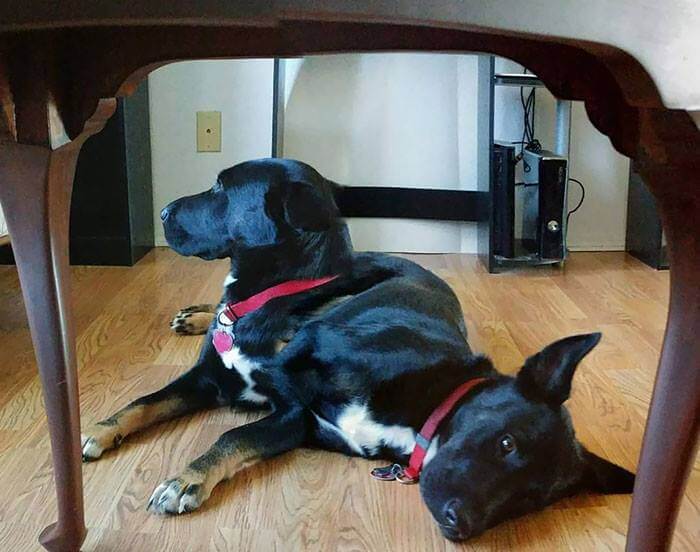 9. This failed panoramic photo makes it all look a bit too…cringey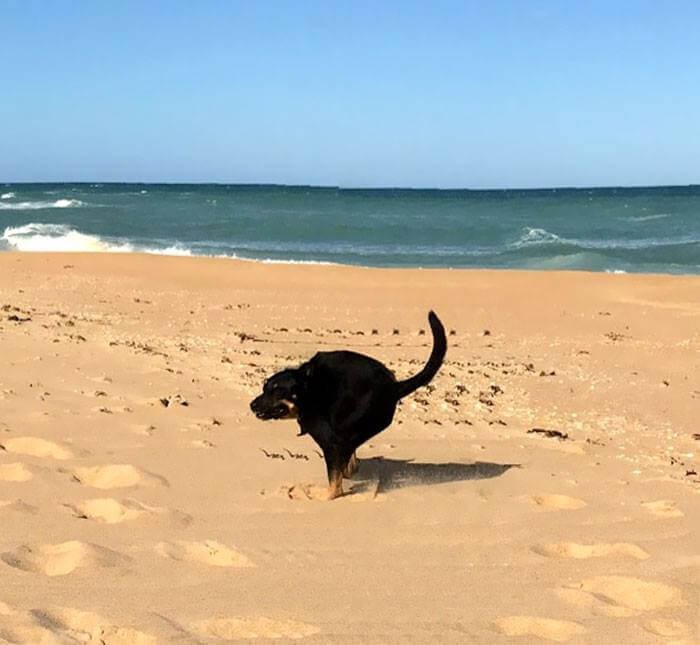 10. I bet she's screaming inside for being made this fat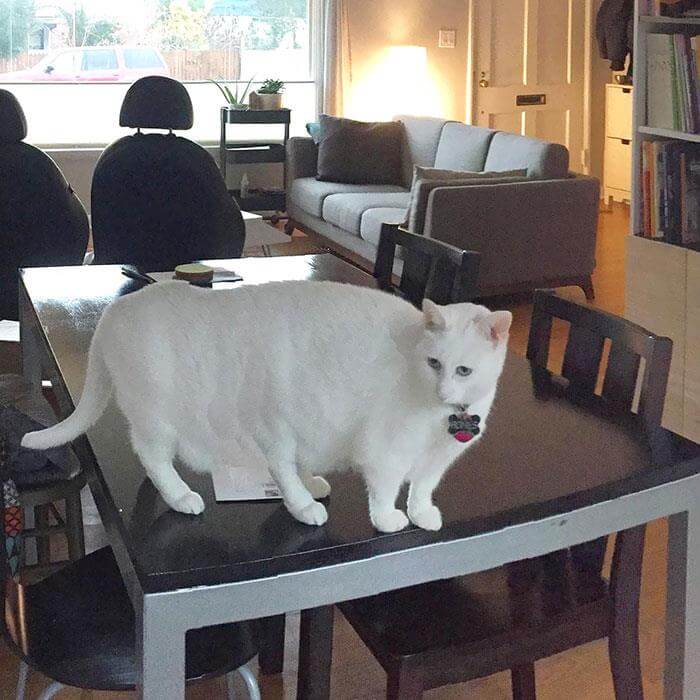 11. A failed panoramic photo like out of Resident Evil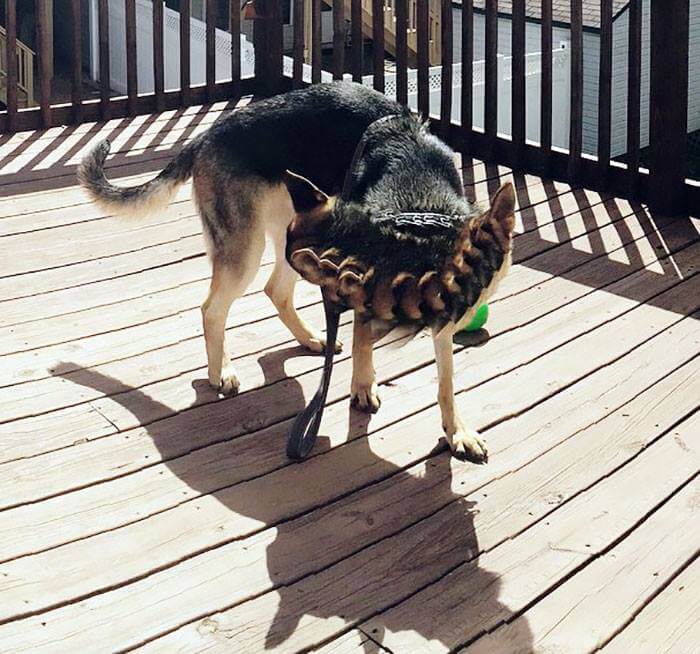 12. Not sure what they wanted to photograph here…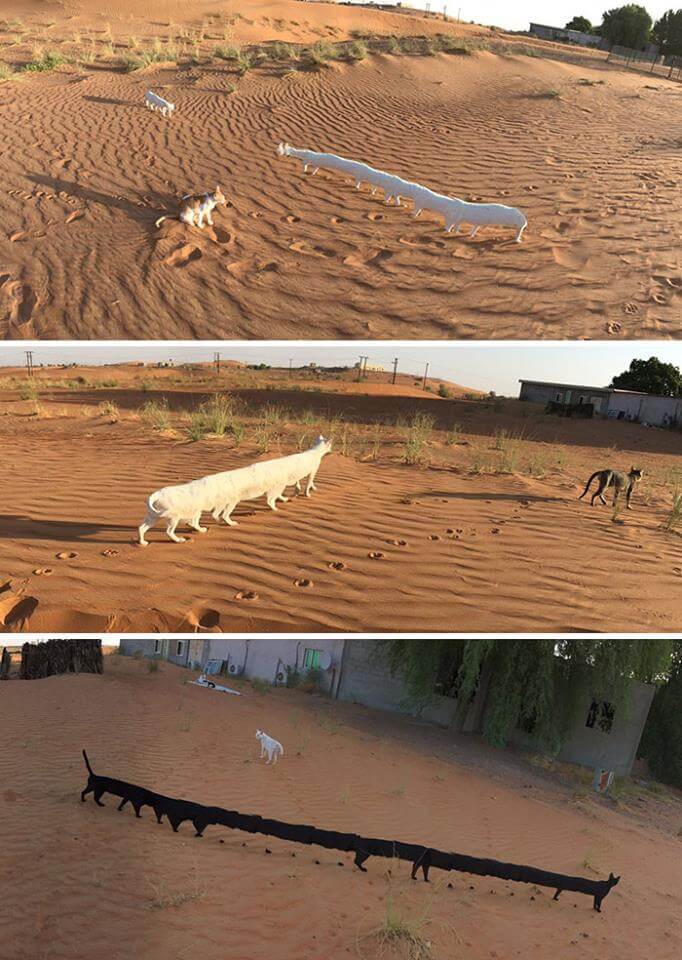 13. Not sure if it fits her…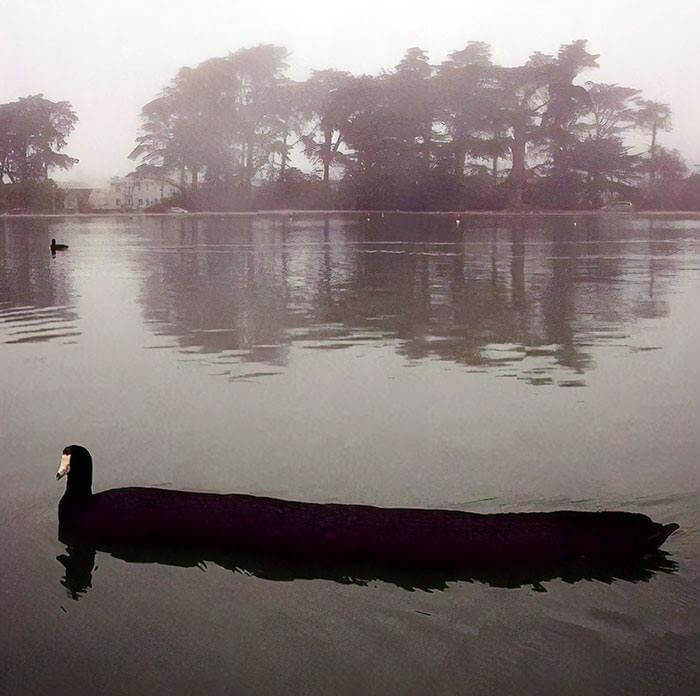 14. Caught in a delicate moment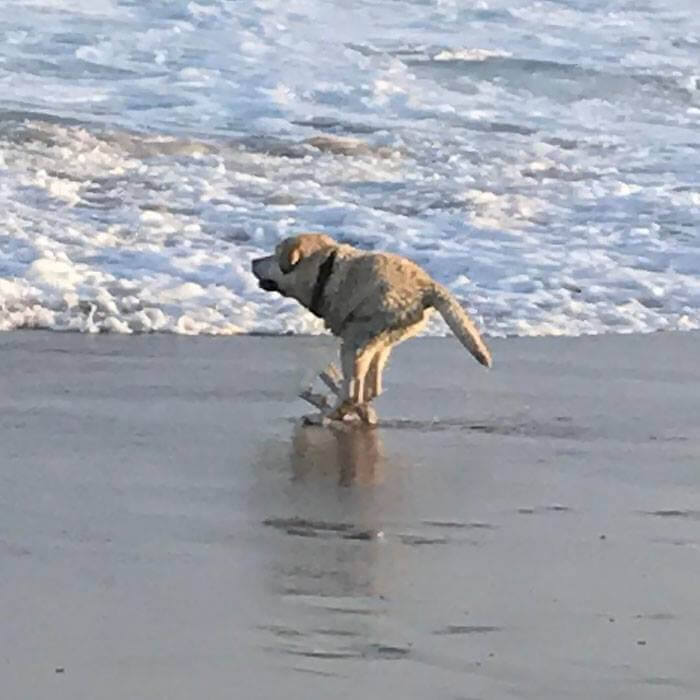 15. "This is my special long horse, you will love riding"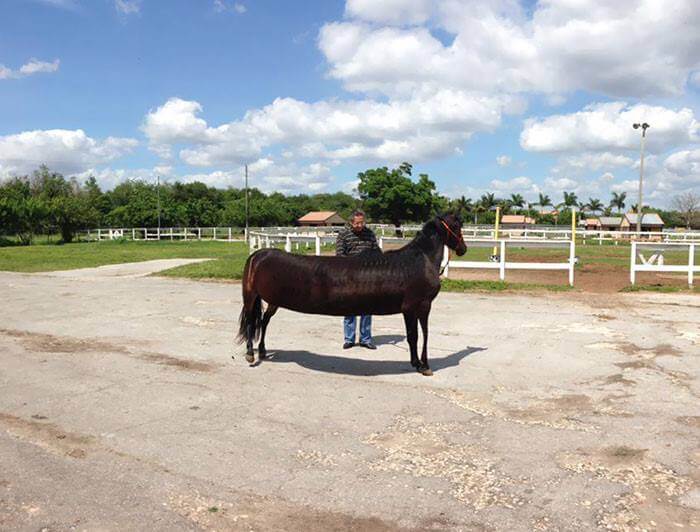 16. A beautiful panoramic photo…wait, something's missing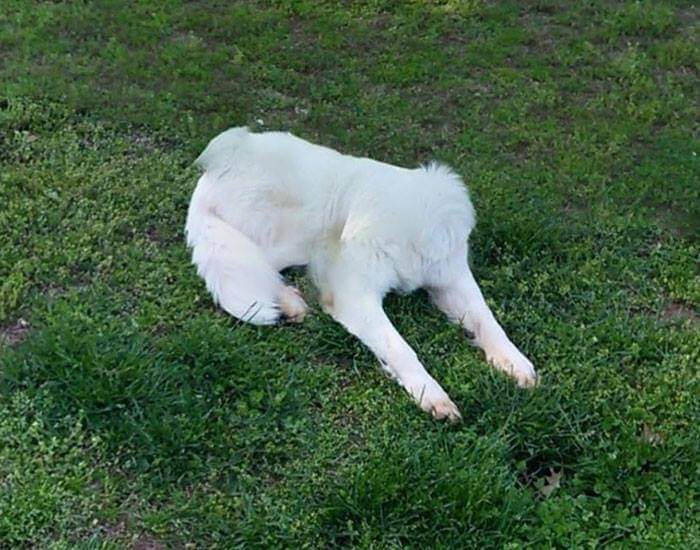 17. As if their necks weren't long enough…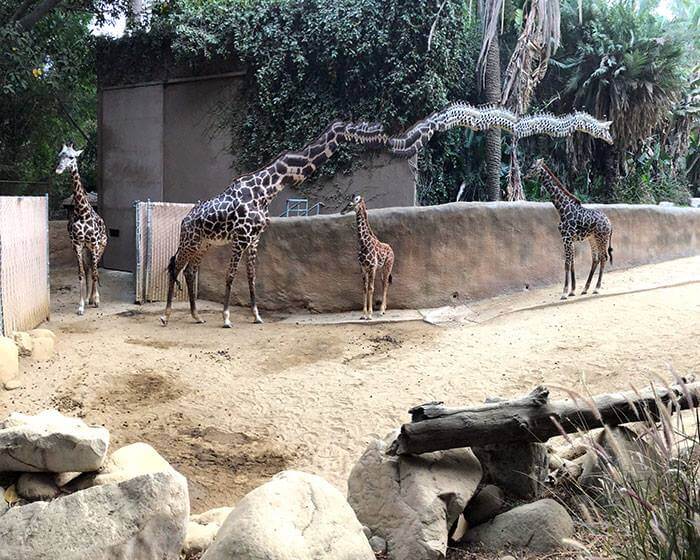 18. Not sure why you'd take a panoramic photo of your dog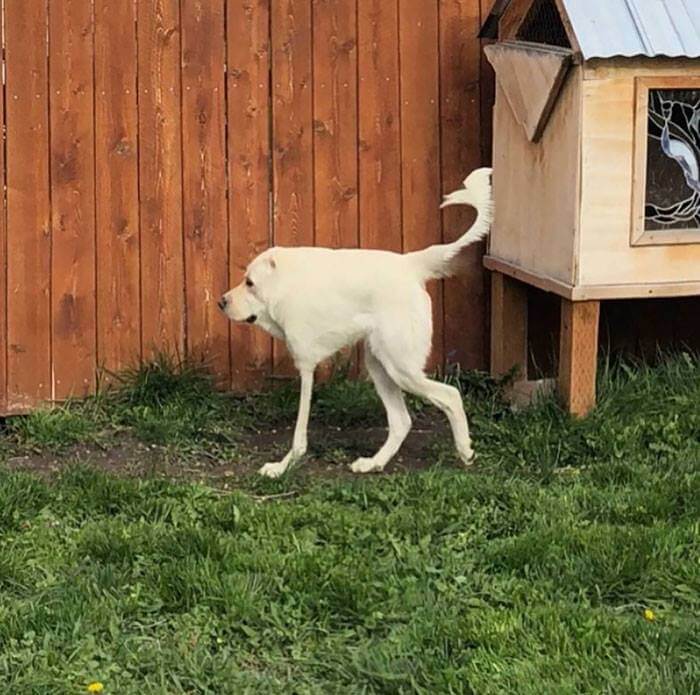 19. Little nosy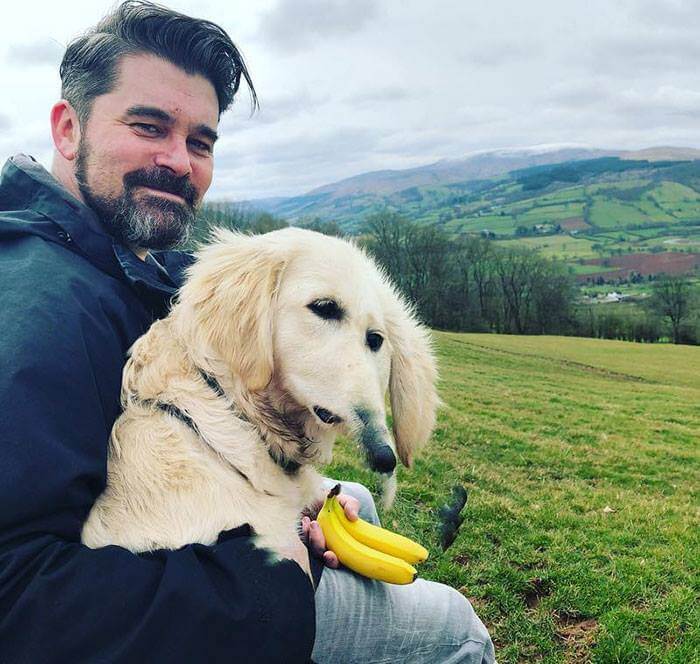 20. Is this a video game?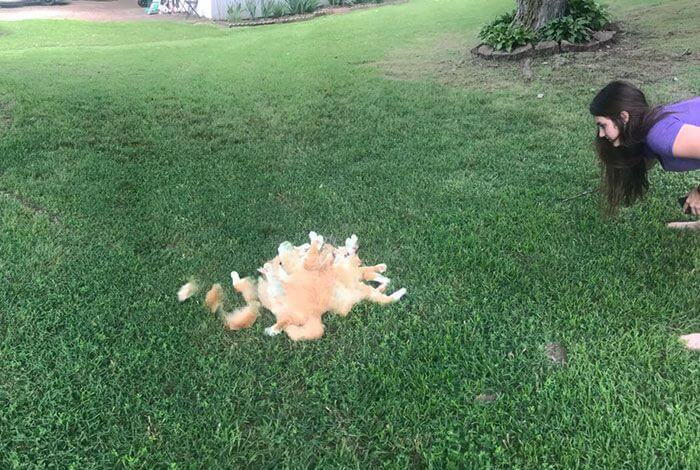 21. Poor guy, a victim of just another failed panoramic photo…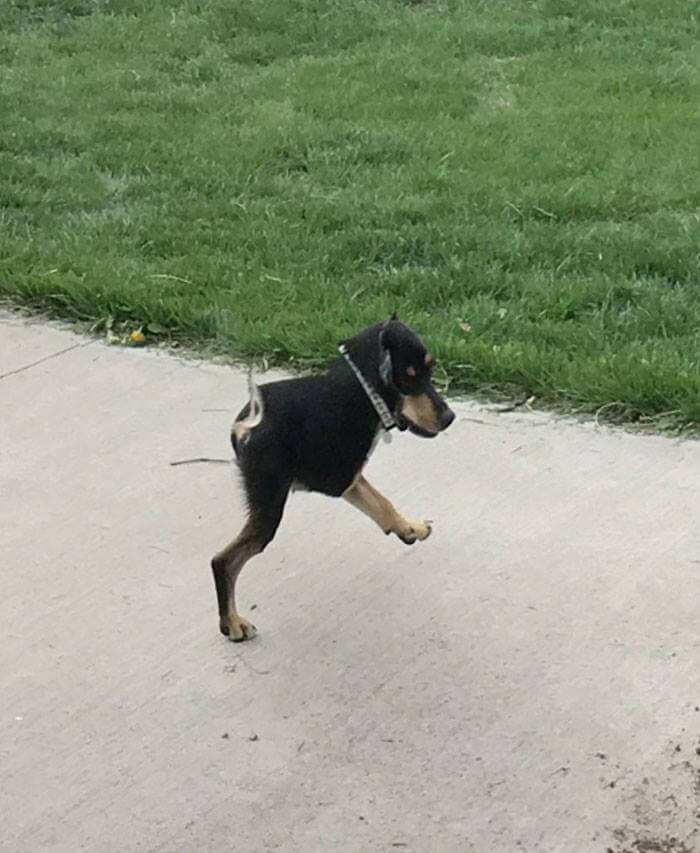 22. Cute is not exactly the word here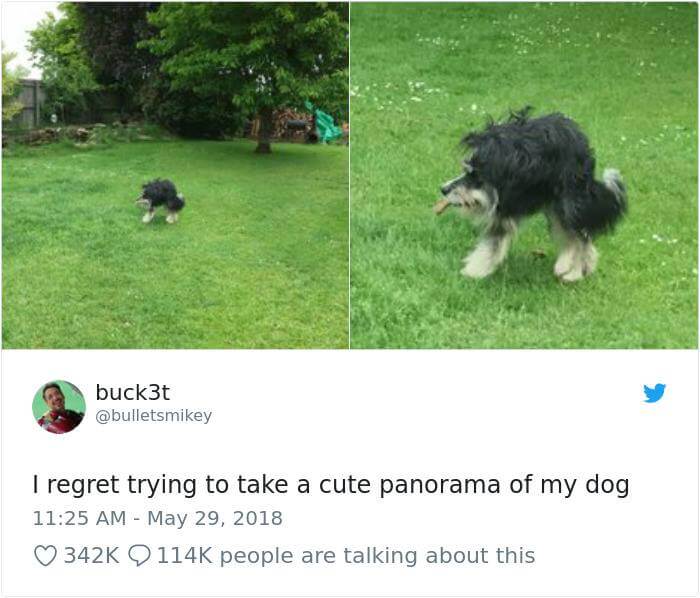 23. His tail multiplies when you try to take a panoramic photo. Side effects…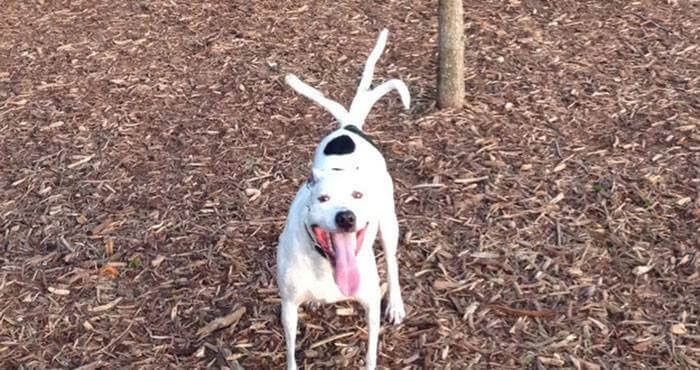 24. Whaaat happened here, dear panorama?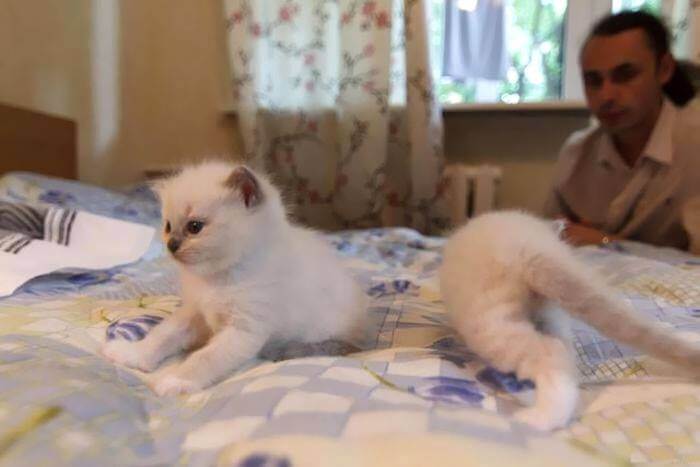 25. Something wrong with his face? Blame the panorama!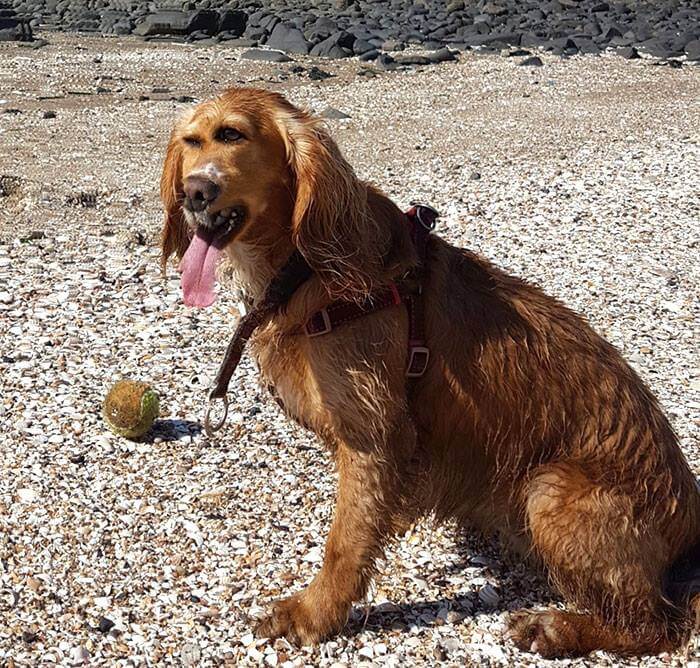 26. There are so many wrong things in this photo…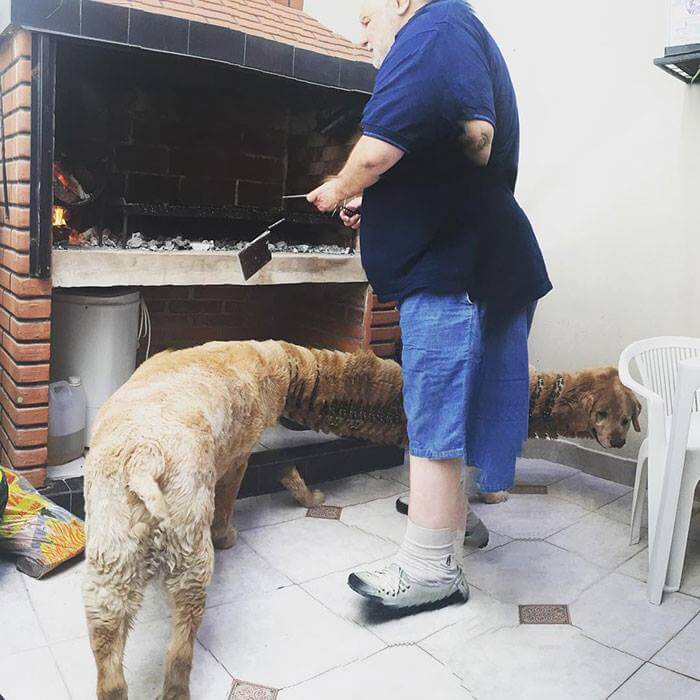 27. Does t help to have so many feet?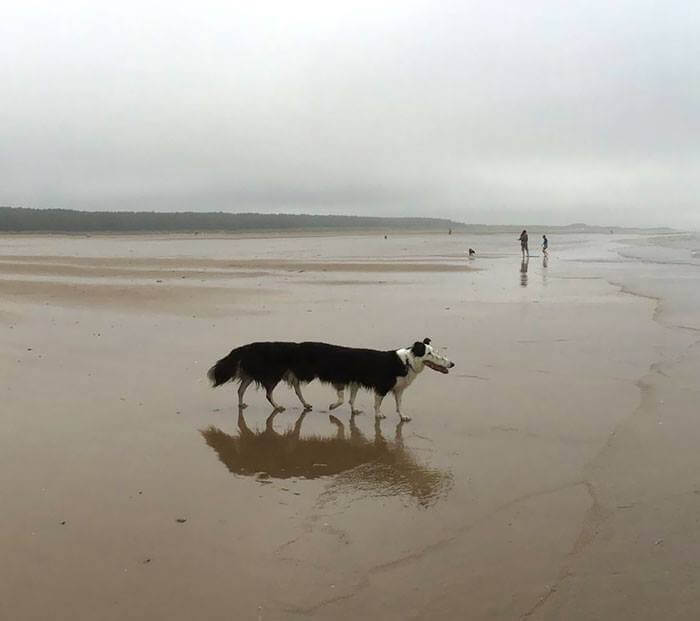 28. A little baby seal?!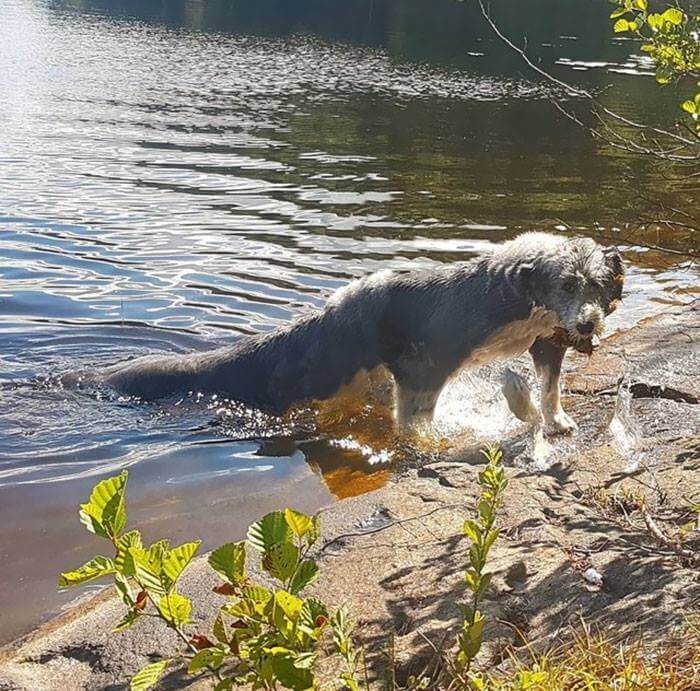 29. There's nothing wrong with you, little cute soul, just with your owner's photographic talents