If you thought we
were done
with the Adele hello meme, you were wrong. We
were distracted
for a while by other memes mocking Hotline bling by Drake. But the Adele funis back in town with a vengeance. They want their spotlight back!
There's no denying that Adele slayed everyone when she came out with this single, it's one of those songs you can hear in repeat over and over again until your ears bleed and you will love it. Same goes with good memes I guess, they never get old.
Take a look at all these Adele song memes and try to tell us the internet's not obsessed.
1. The first hello meme is just hilarious!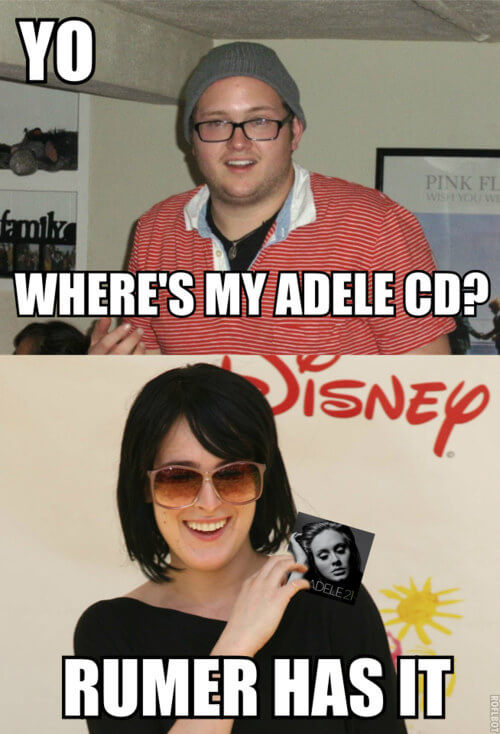 2. Adele doesn't have any problems finding guys these days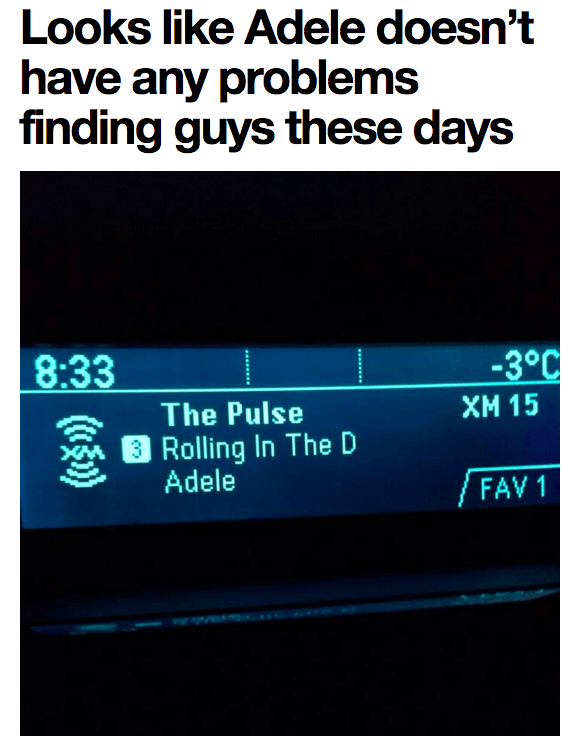 3. That awkward moment when Adele just shows up and says hello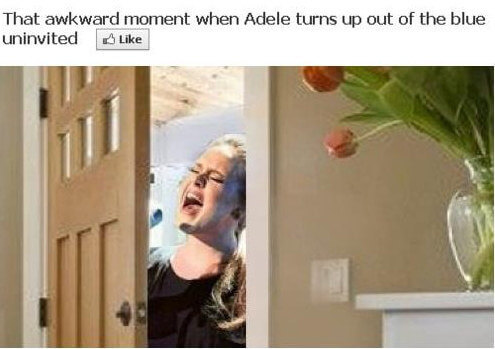 4. Spongbob has nothing on her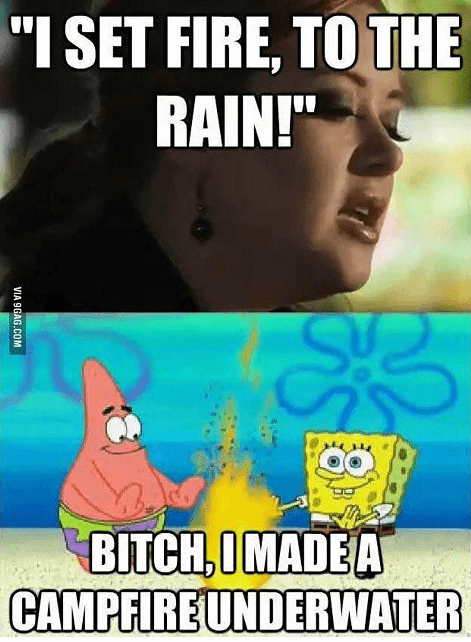 5. Never thought i'll found, someone like youuuuuu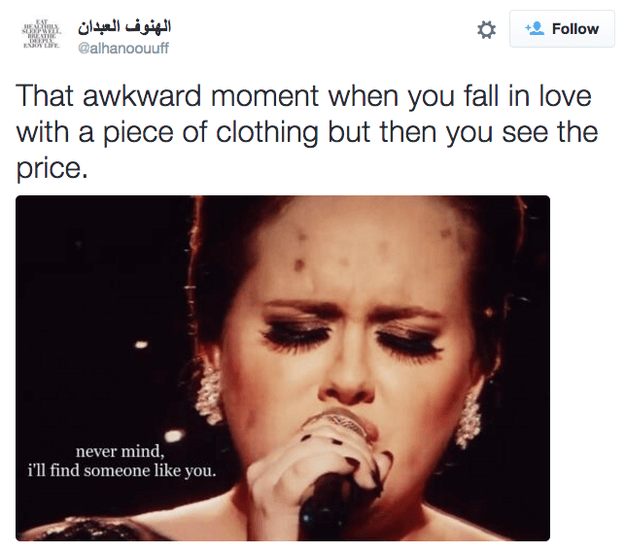 6. How you think you sound in the shower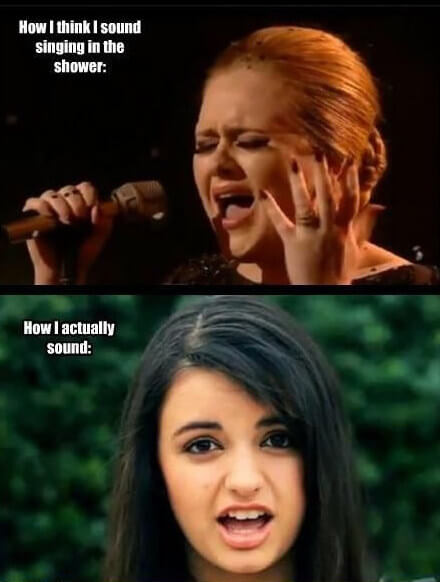 7. Crazy dog is in love with Adele songs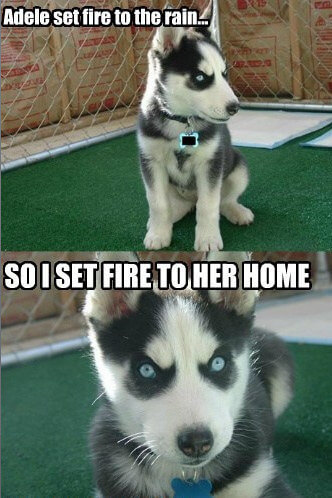 8. U2 thank you Adele. Thanks a lot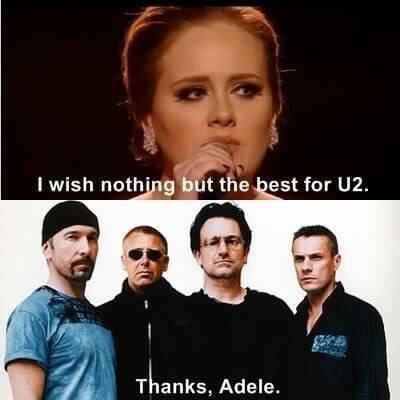 9. This is really creative and funny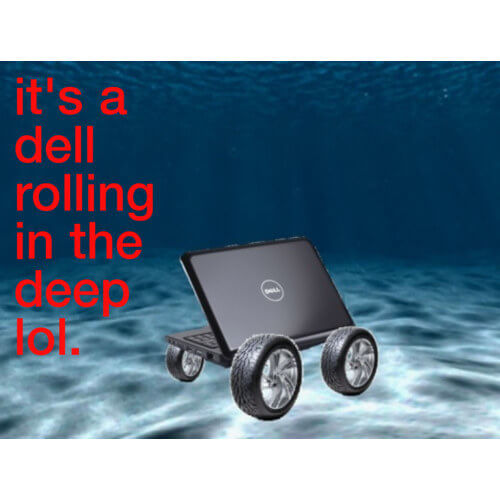 10. Happens everytime!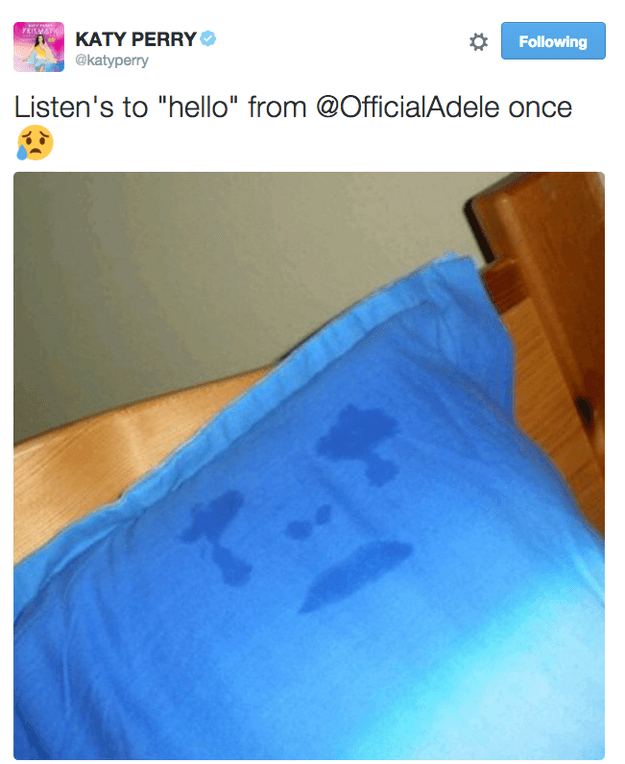 11. No one is strong enough to handle her songs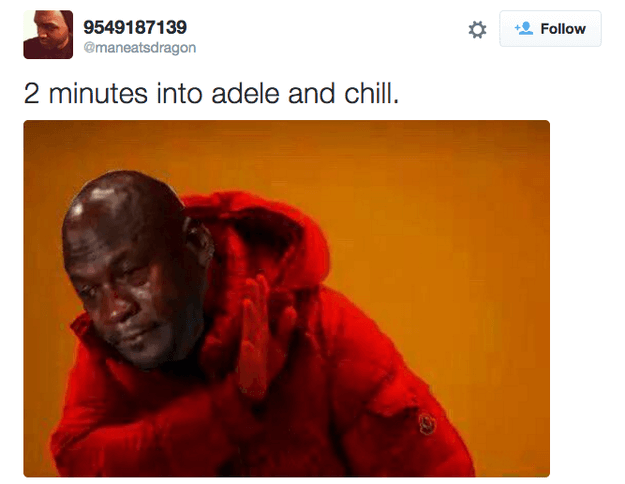 12. Me when I sing Adele songs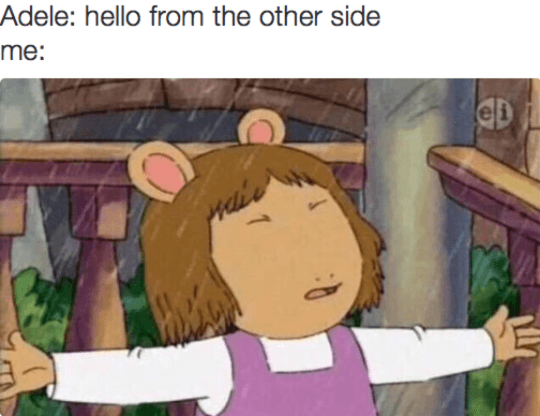 13. How I feel every time an Adele song playing on the radio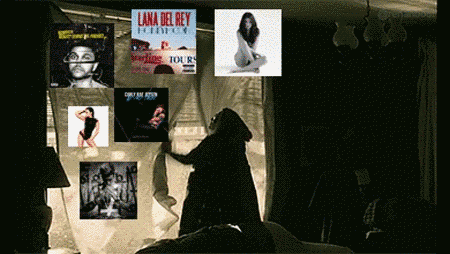 14. Hello. It's me. People know me here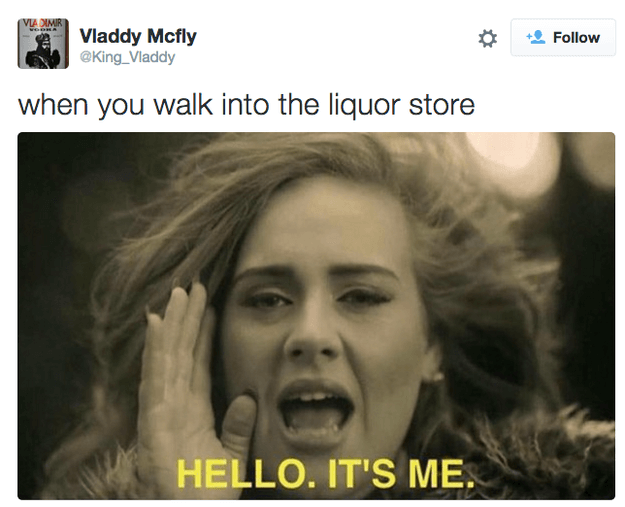 15. LOL, love this hilarious picture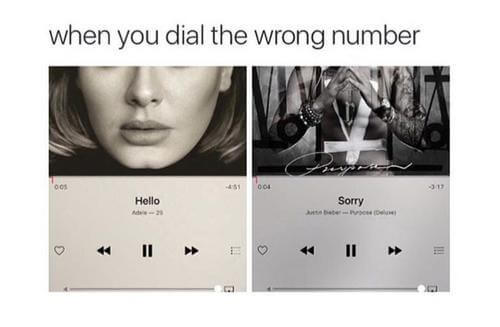 16. The british singer should have her own UKish label for sad songs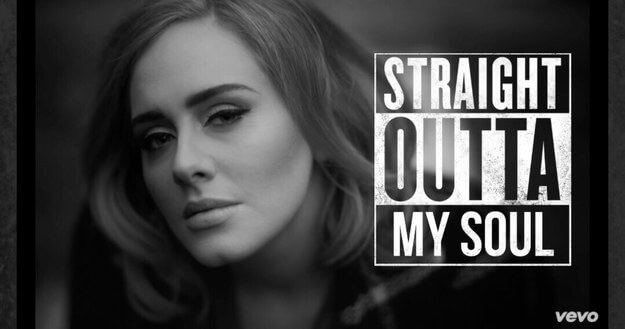 17. Can she actually lose the grammy?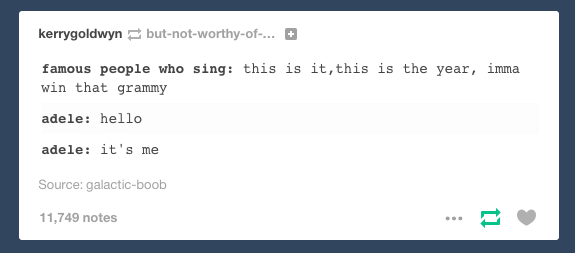 18. Nice and simple, but gets the job done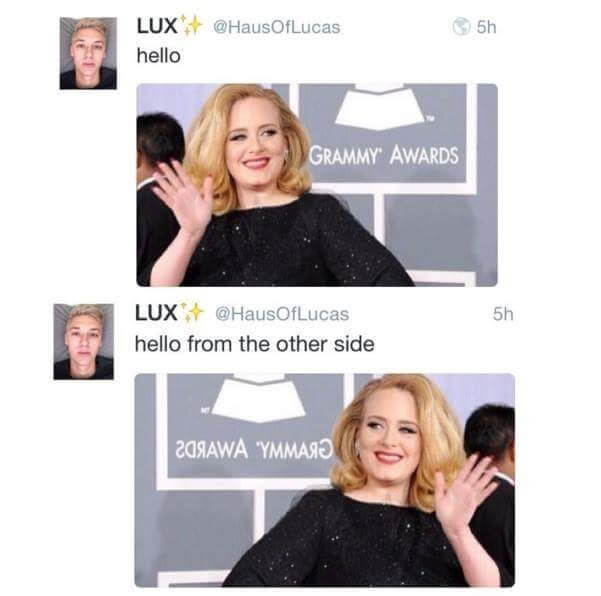 19. Just to send to your SO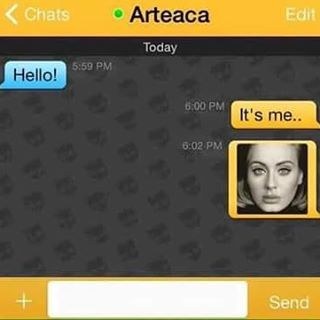 20. Really? I wish Adele would call me
21. Nice compilation of appropriate songs
22. And you instantly fell in love with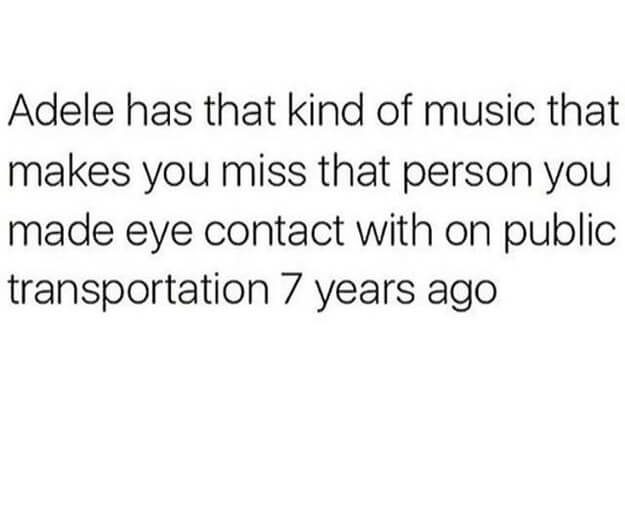 23. Relax lady, no need to shout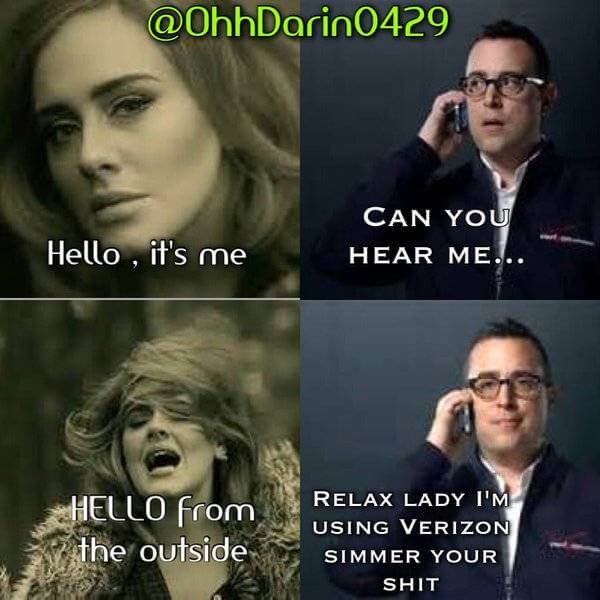 24. New phone who dis?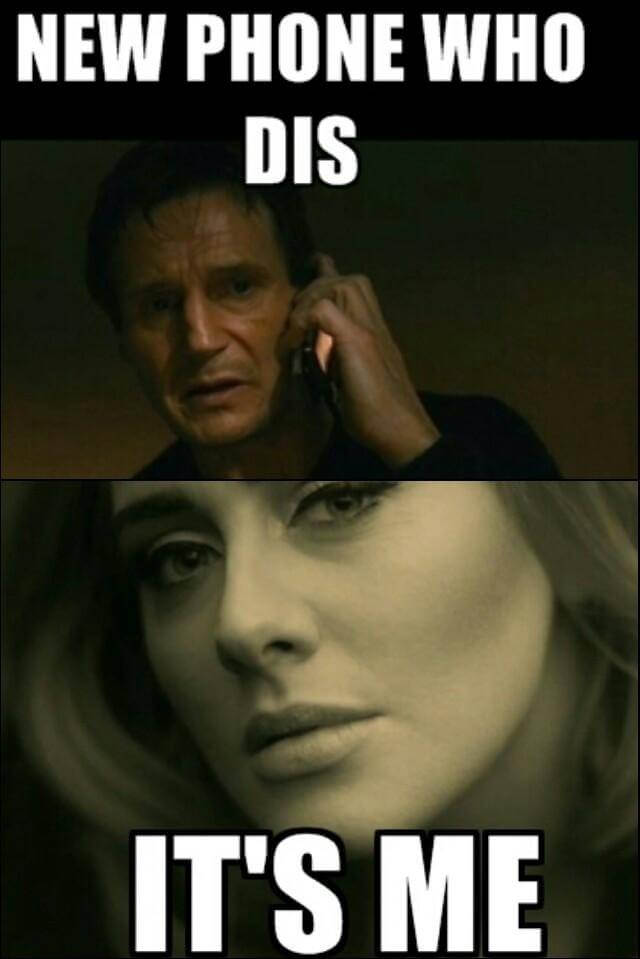 25. ENOUGH!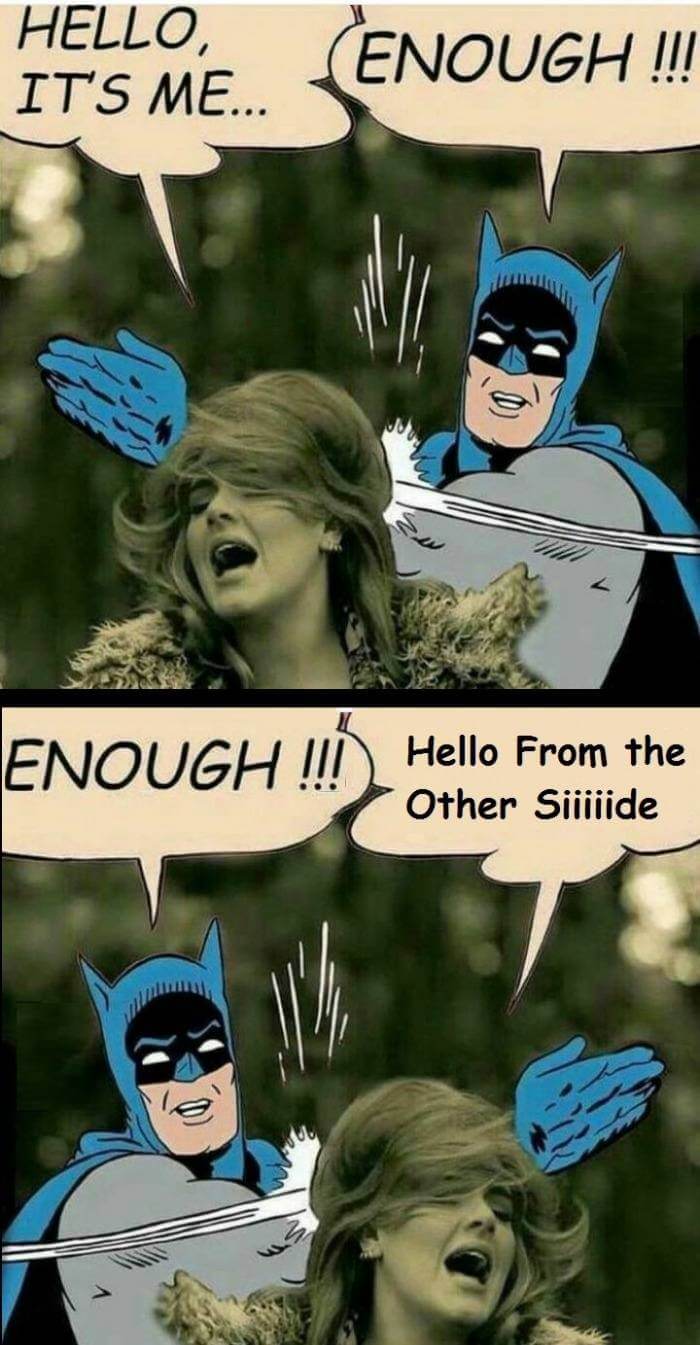 26. Waaaaaaassuuuuuuppppp
27. So many times, I can't even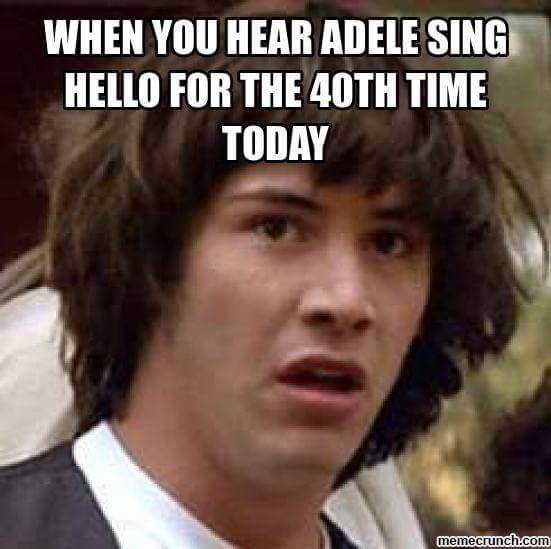 28. Hello? Yes this is dog!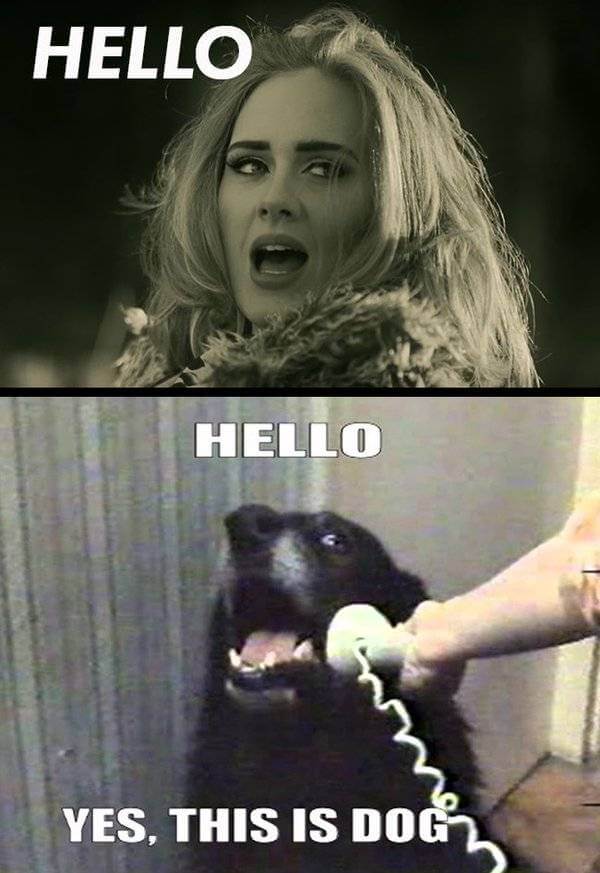 The famous Adele hello song seems to never be out of style. Share it with your friends