Owls sure stand out from other living bird groups, these creatures live in the night where almost every other bird is confined to the daylight.
Below are some amazing owl pictures we have gathered for you, you can notice that we added a random fact about owls so you can enjoy the pictures and learn something along the way. You're welcome! 
Pictures of owls with facts
1. The are more than 200 owl species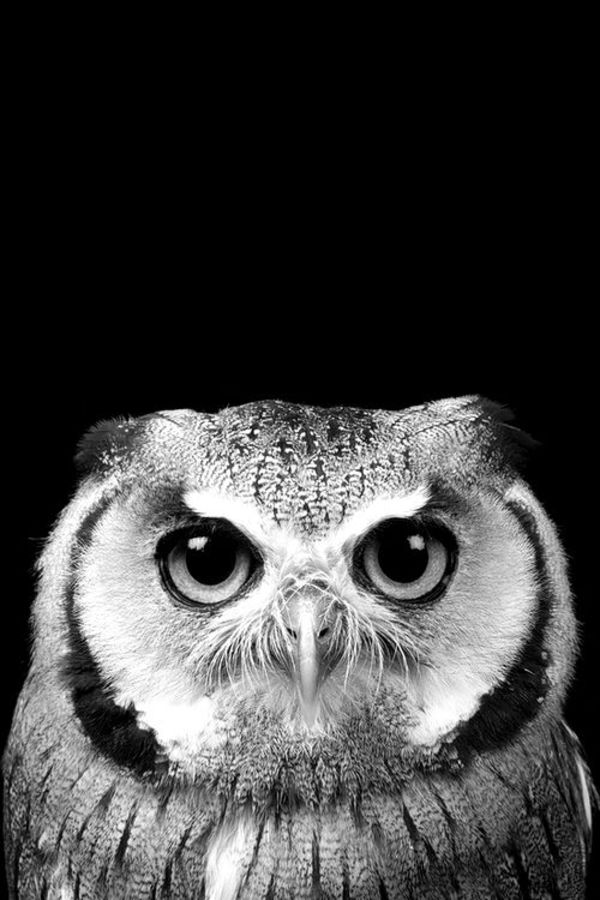 Yes, while you never guessed it, Owls species vary from different types and kind
2. Owls are nocturnal creatures ( they live in the night  – like batman )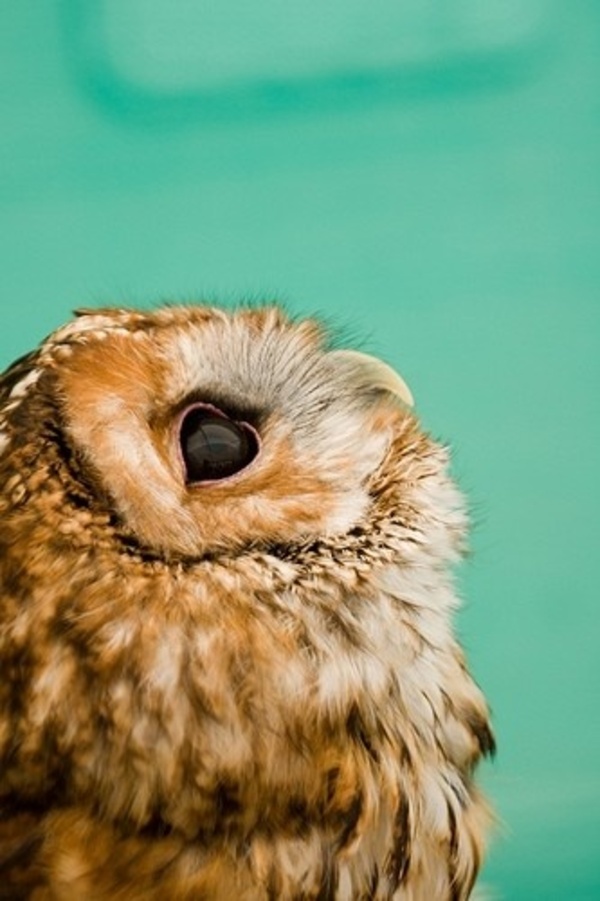 Not a lot of animals love the night, most creatures sleep during the night, Owls, and bats are one of the only animal species in the animal kingdom that like and thrive the night.
3. A group of owls is called a parliament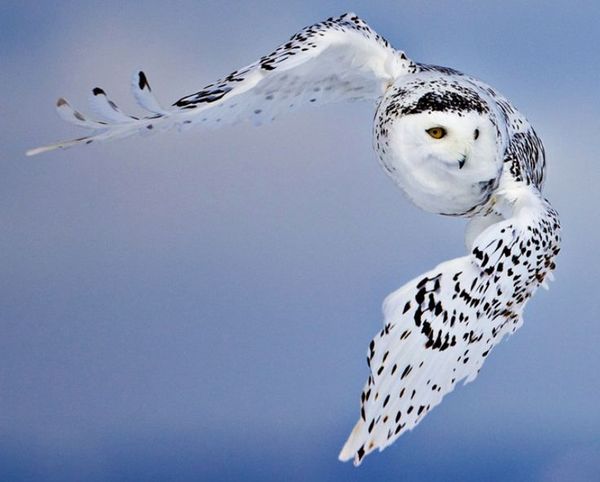 So when a group of ladies get together, they are basically owls gathering.
4. Owls generally hunt little birds, insects and small mammals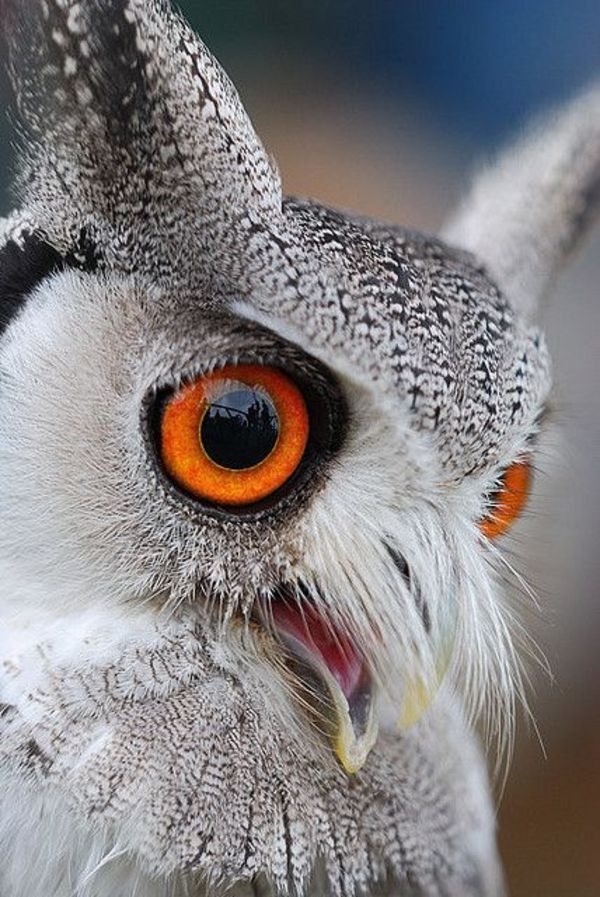 They are like the lions of the bird kingdom, they hunt little birds that are weaker than them. Circle of life. It also helps that they hunt at night which is difficult for smaller birds to protect themselves.
5. But some owls hunt fish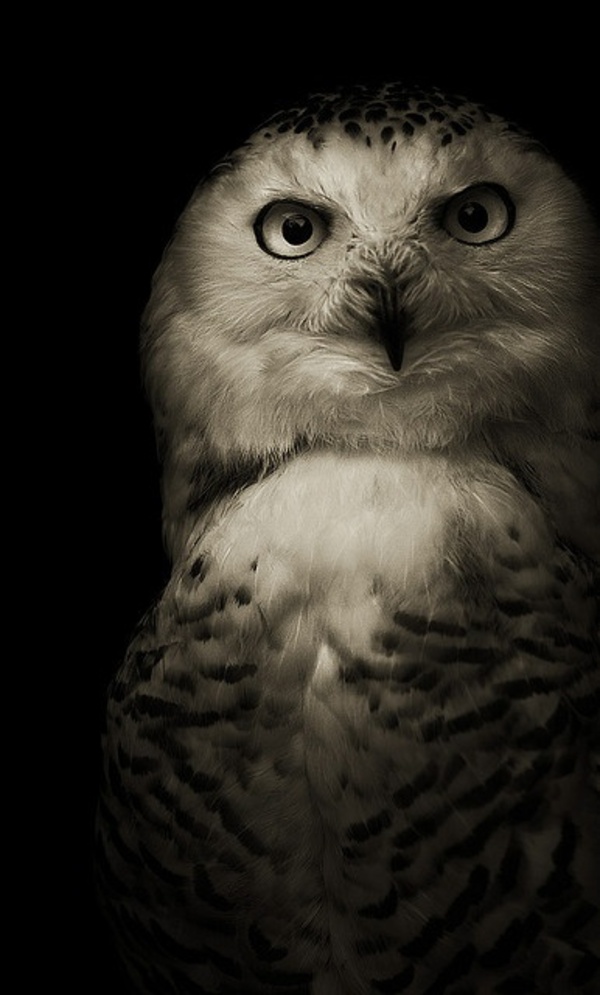 A few species of owls actually prefer to eat fish, like the Ketupa owl and Scotopelia owl. They can be found in Asia and Africa. Owls spend most of their time hunting for food.
6. Owls have extremely powerful claws to help them hunt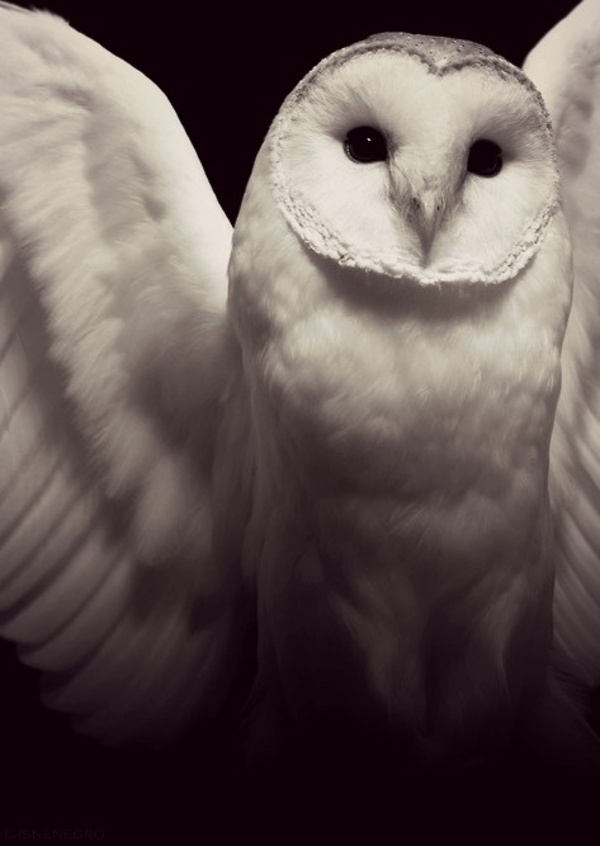 Called as Talons, the claws of an owl are very strong, which helps them capture their prey with more ease. If you compare the bony part of the leg of the owl it is much shorter and stronger compared to other birds.
7. You must have noticed the owls huge eyes and flat face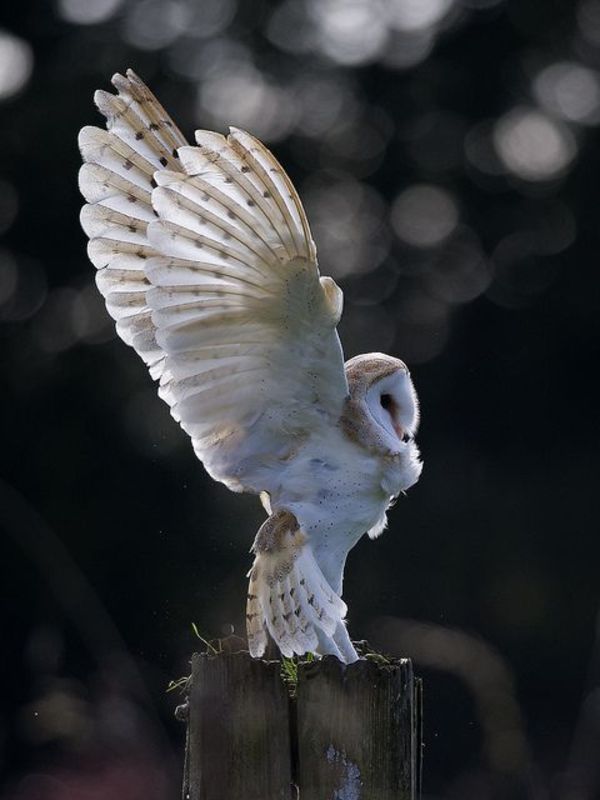 The flat shape of their face actually help them hear better and it helps in hunting. The sound waves traveling across their face are captured in their feathers and moves to their ears.
8. Owls can turn their heads by 270 degrees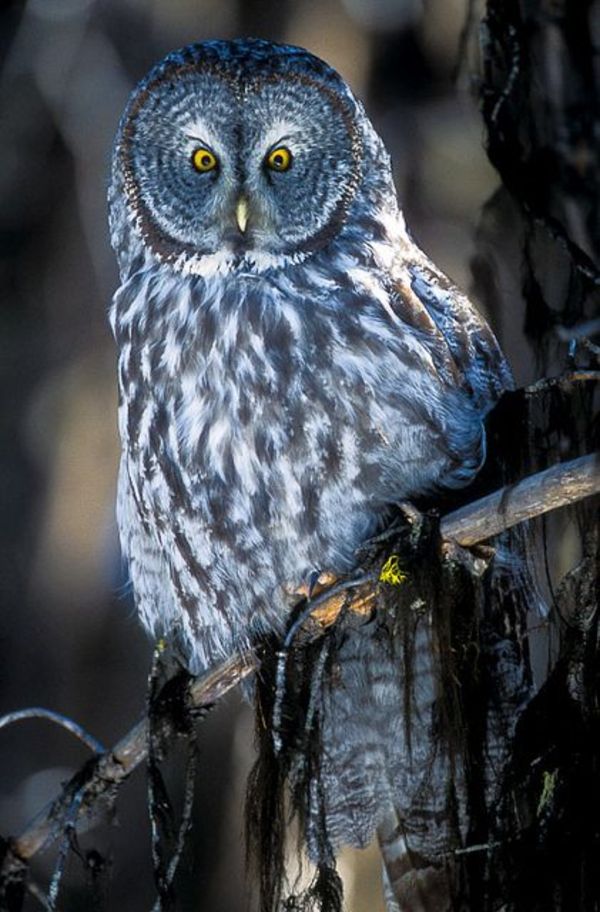 Like a scene from a horror movie, Owls can rotate their necks to a maximum of 270 degrees without causing damage. Which obviously helps them be more aware of their surroundings.
9. Owls cant see close objects, they are what you call farsighted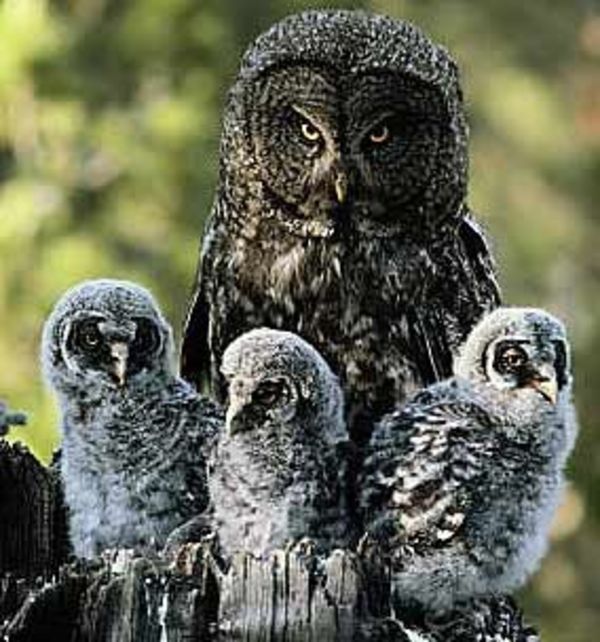 While they can spot prey from a half mile away and in complete darkness, they can't really see well from up close. I guess everything comes with a cost.
10. When in flight, owls are very quiet and can sneak up on anyone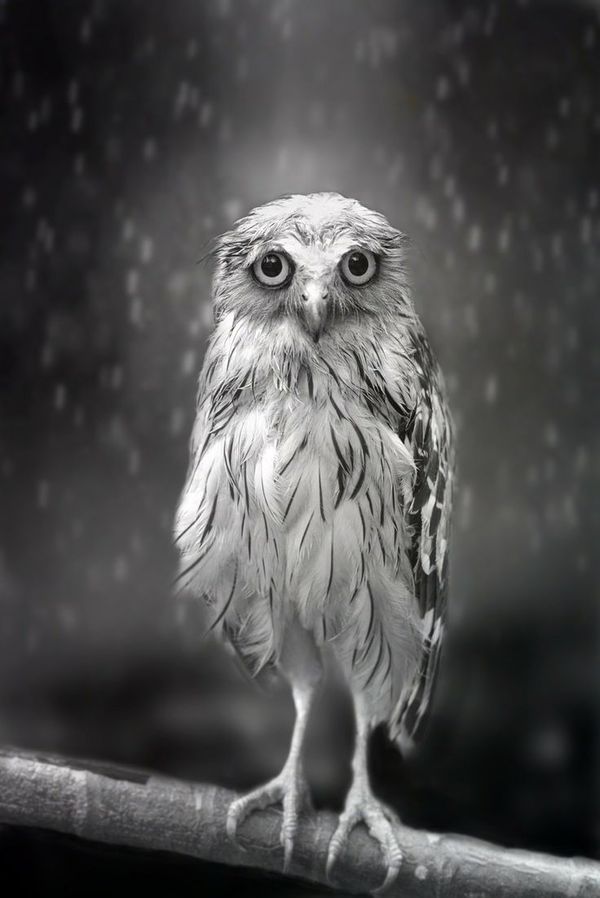 Owls have large wings compared to their body structure, which gives them the option to fly very slowly, also the feathers structure is made in a way that acts like a silencer giving them the addition effect of sneaking up on prey.
11. Owls have magnificent feathers that help them blend in their surroundings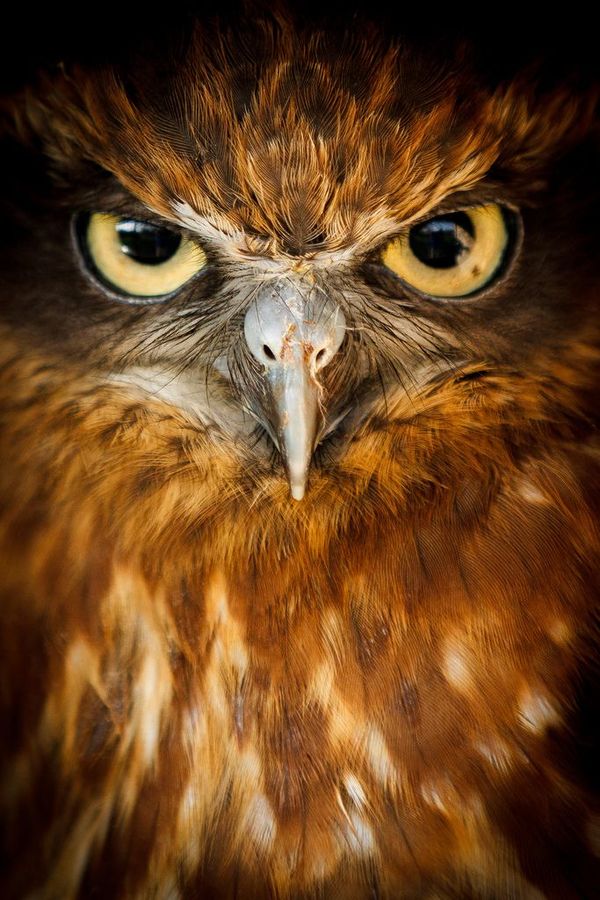 Owls have feathers that are like camouflage helping them blend in their surroundings and hide from other birds before they attack.
12. Barn owls can be recognized by their heart shaped face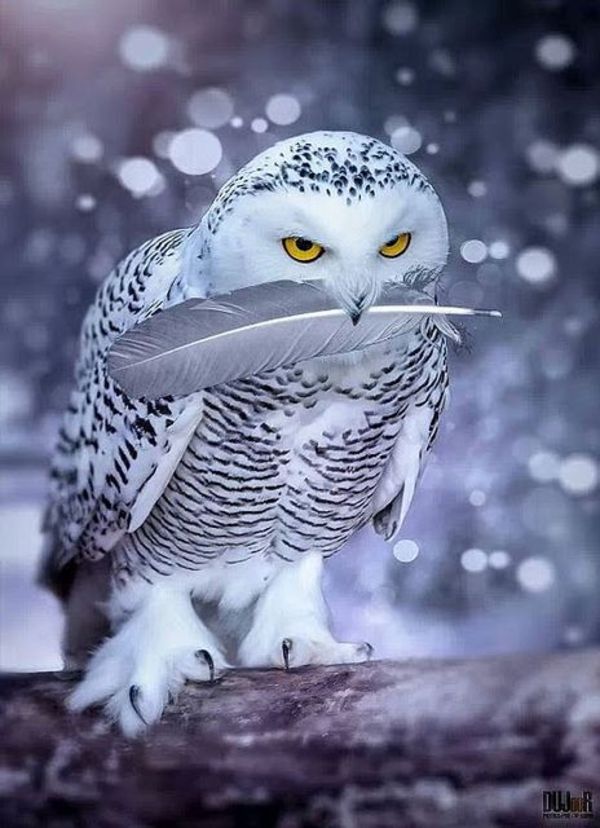 Barn owls have heart shape faces which makes it easier to recognize – like we said before, it also helps them hear better.
13. Many owls do not hoot or screech like most of us think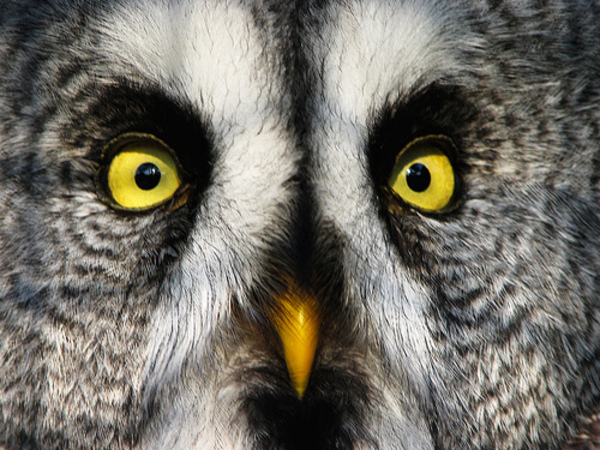 Not all owls hoot, in fact they use a variation of sounds when they want to call out like screams, whistle and more.
14. Some owls can get to be 2 feet tall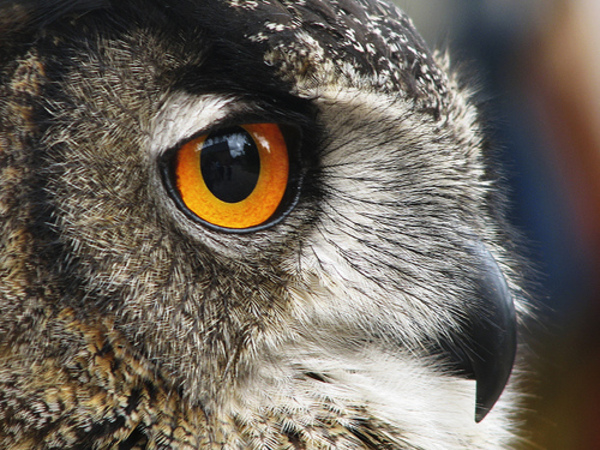 Some owls can grow big, we mean like 2 feet big. Which is pretty big for that type of bird
15. Owls usually do not migrate and live in the same place all year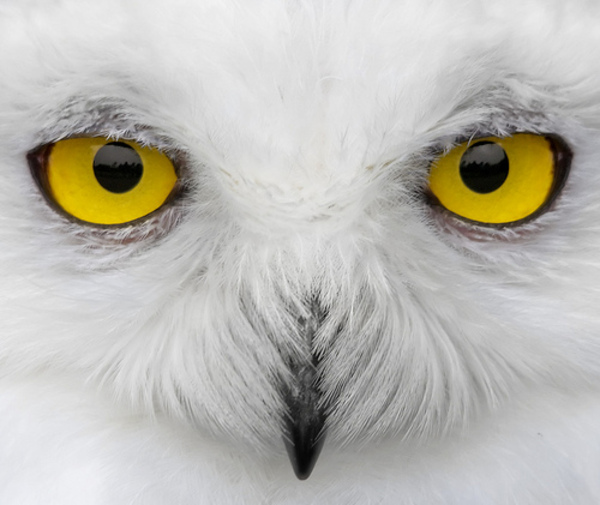 Owls are not migrating birds. An owl will usually stay at the same place for their entire year.
16. Amazingly owls have excellent hearing, in fact they use their perfect hearing more than their sight when hunting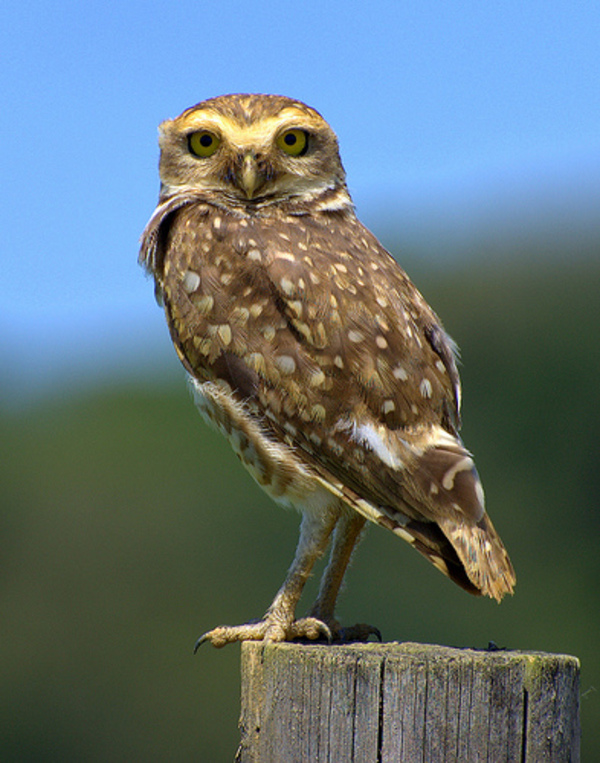 As we discussed before, owls have great hearings as their face structure and face feathers help them hear very well during flight.
17. Average life of a barn owl is around 10 years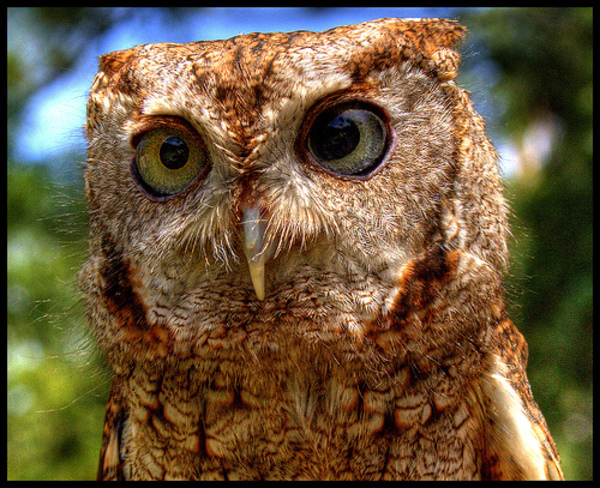 Most Barn owls in the wild can live between 4 to 9 years. However in captivity they can prolong to 15 years in some cases.
18. Owls are pretty happy just hanging out and do nothing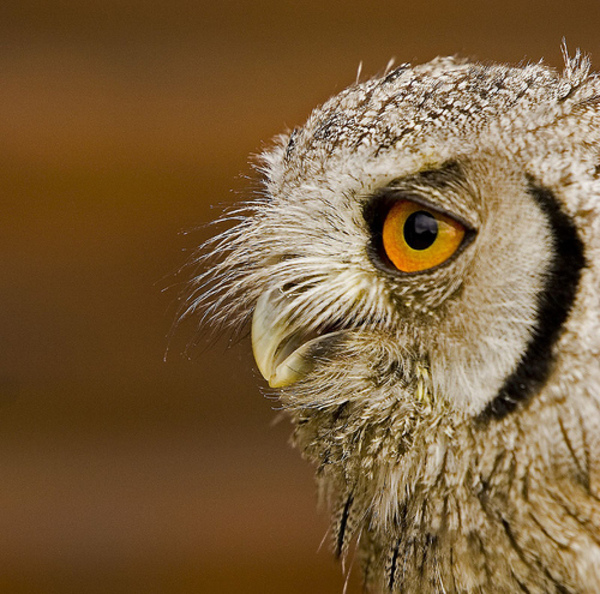 Would you call that lazy? Maybe. They feel it's effective. They usually don't spend time on anything other than hunting and eating.
19. Here is a dramatic picture of an owl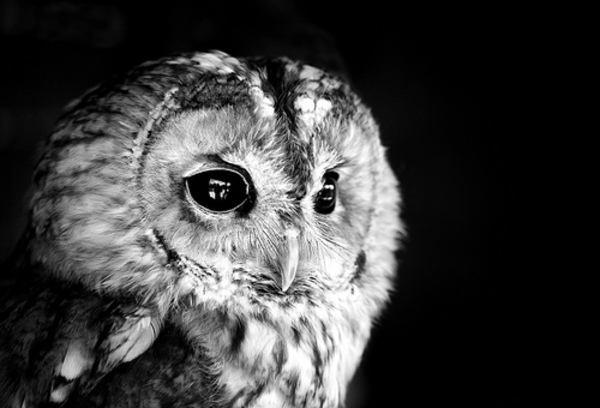 Owls are very dramatic animals. They have one of the most unique looks from all the animals known to us.
20. Here is another one with some great eyes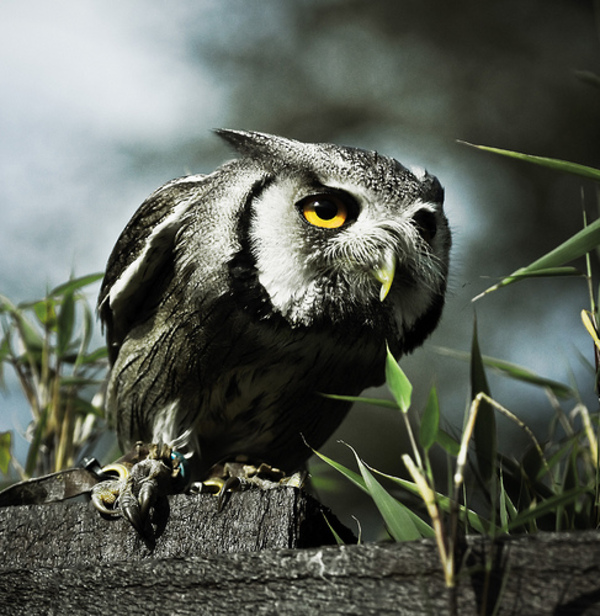 Most owls that are nacturnal have dark eyes, but some species like the snow owl which are active during the day have orange or yellow eyes.
21. The ears of some owls are not on the same place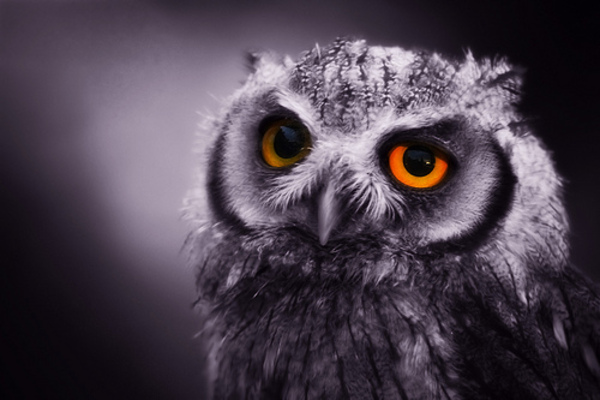 Some owl species have their ears located in different areas of their head. This also helps them pin point a more exact location based only on what they hear.
22. Some owls hunt other owls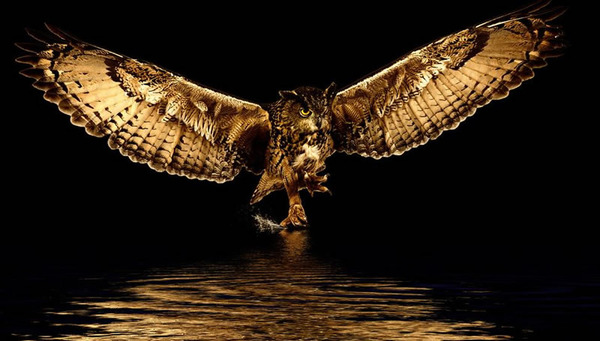 Some owl species do in fact hunt other owls. As they mostly east other birds, a bigger owl species can hunt a smaller one if it needs to.
23. Barn owls do not chew their prey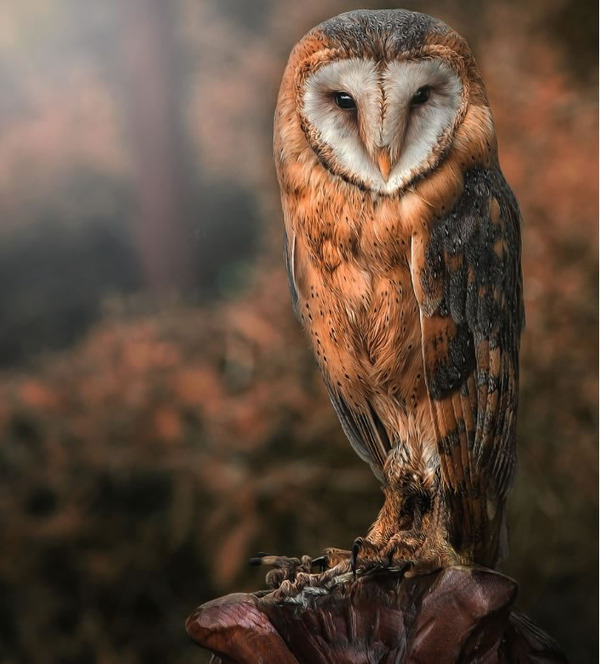 Barn owls swallow their prey whole, with bones and all, that is just how they eat, and it all digest inside of their stomach.
24. Owls have weird feet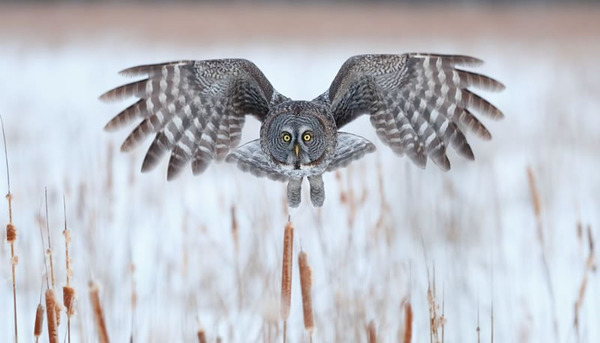 Owls have two forward facing claws and two backward facing claws, which is different from most bird species.
25. Elf owls are the smallest in the world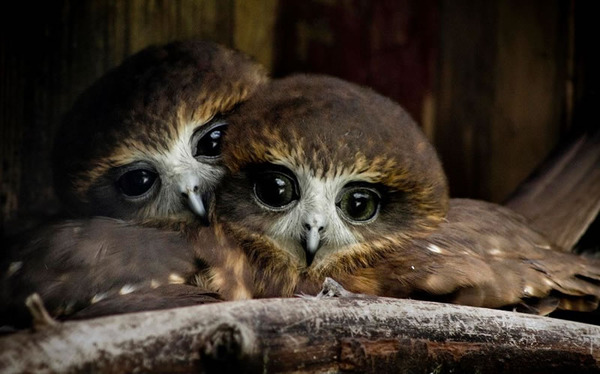 The elf owl is usually only 5-6 inches tall, which is very tiny and cute.
26. Barn owls eat a lot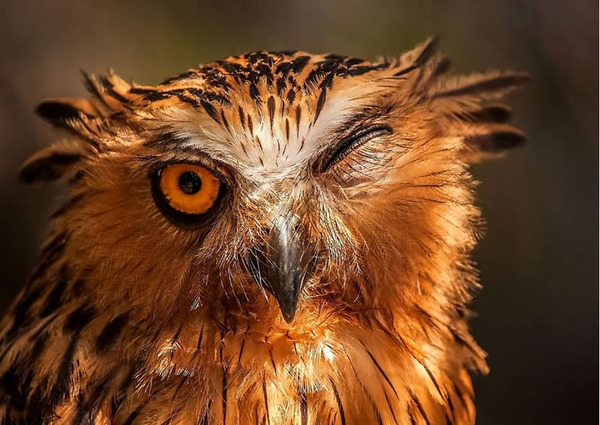 A typical barn owl can hunt and eat up to 1,000 mice per year, which is a few each day. Think about that.
27. Owls are old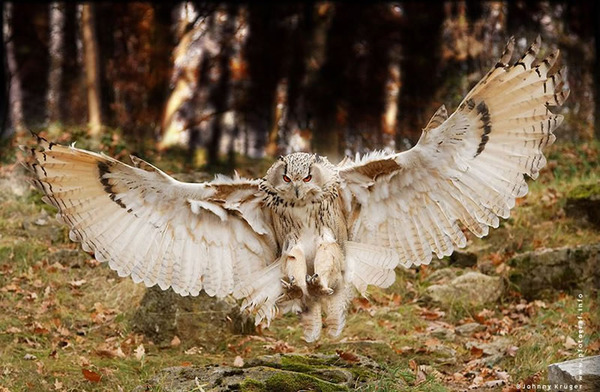 The owl species go back up to 55 million year ago, making them one of the oldest species known to us.
If you enjoyed these pictures please share with your friends , we will try and bring you more amazing pictures of owls and other animals 
More about owls:
29 funny owl memes that are a hoot