Pictures tell no lies, and we say this because when we thought about writing this post, we were just blown away by how much Miley Cyrus and Axl Rose are actually alike. They may be different off site ( maybe ) but when it comes to performing, it's like watching a double only in a female version. Obviously, Miley is younger so it's safe to assume she got a lot of her inspiration from the likes like Axl and other rock gods.
However, when looking at the pictures we collected, we could only come to the one conclusion that Miley Cyrus is the female version of Axl Rose and pictures don't lie. Just look for yourself.
Proof number 1. Look at the stage pose with the index finger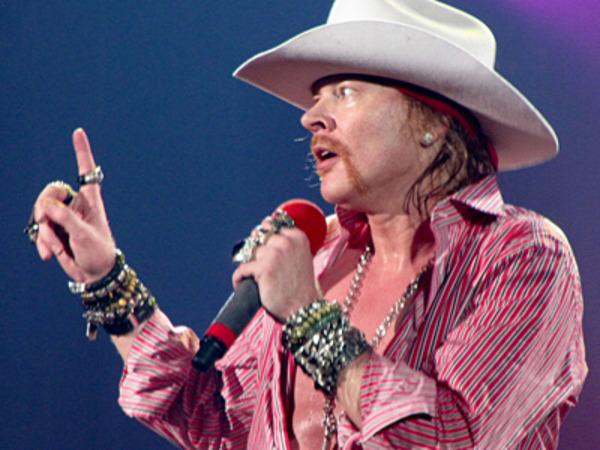 Looks pretty damn close right?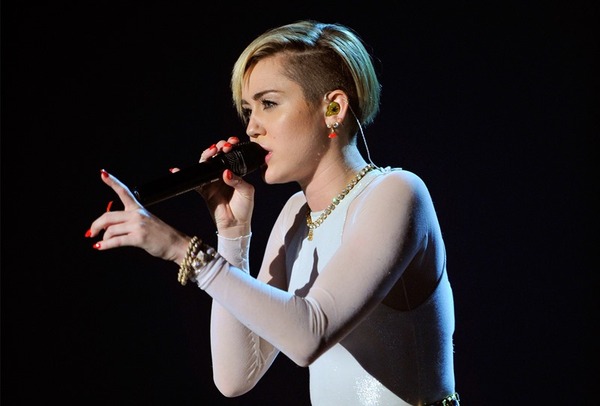 Proof number 2. They both like to be almost naked in public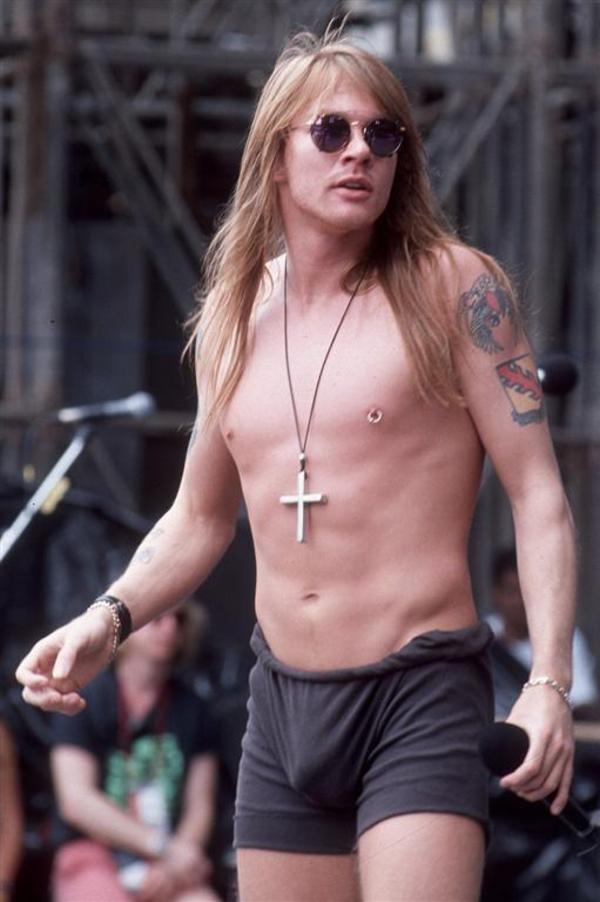 Case in point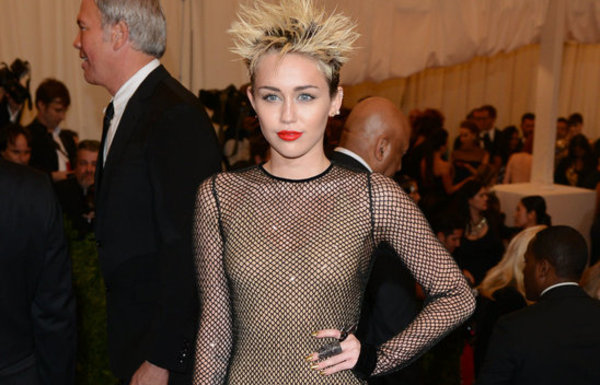 Image number 3. Look at the strong stand Axl has when he sings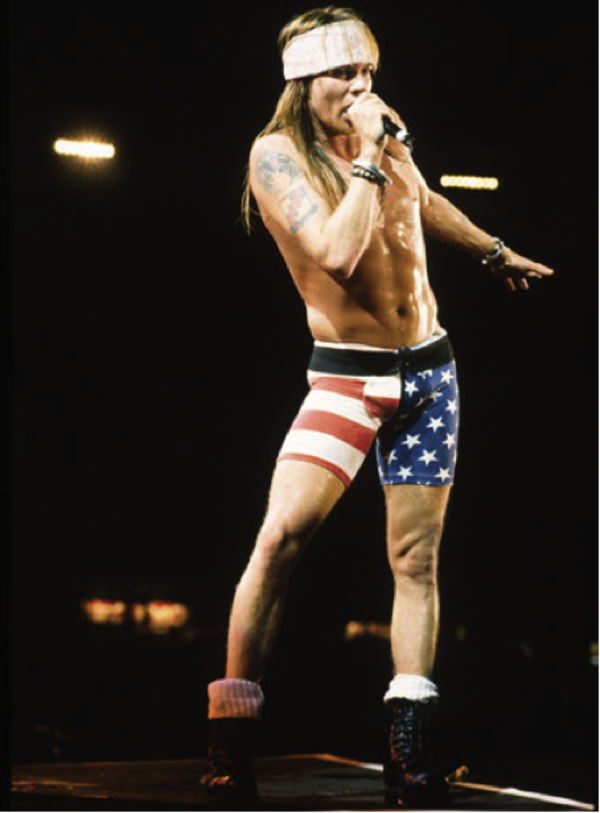 You cant tell me that is not very similar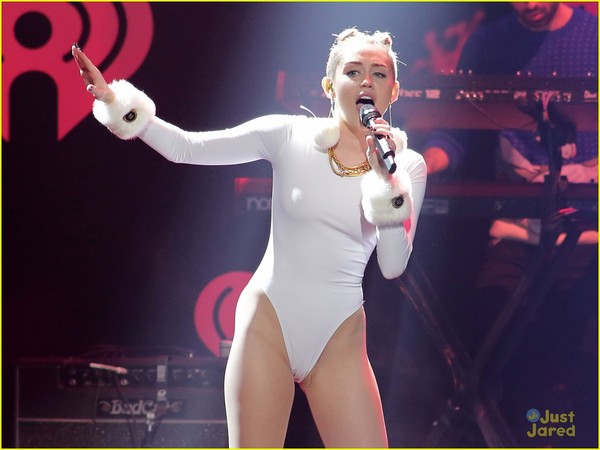 Image number 4. The famous hand over crotch routine
Yep, it's exactly the same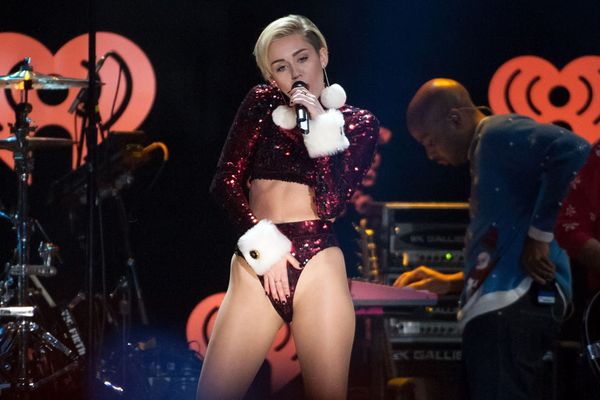 Image number 5. The Jesus positing Axl used to make when finishing Paradise city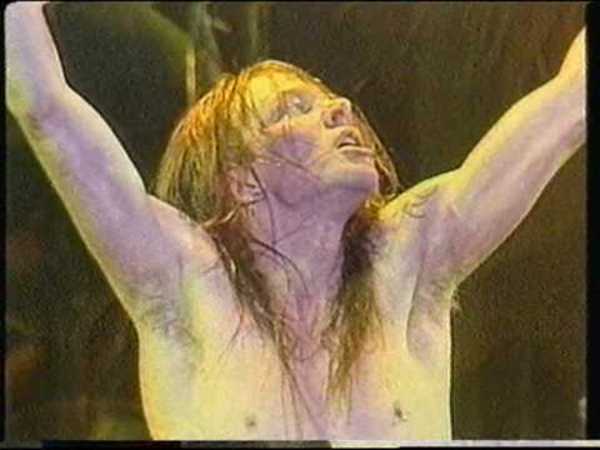 What do you know, Miley is using this move too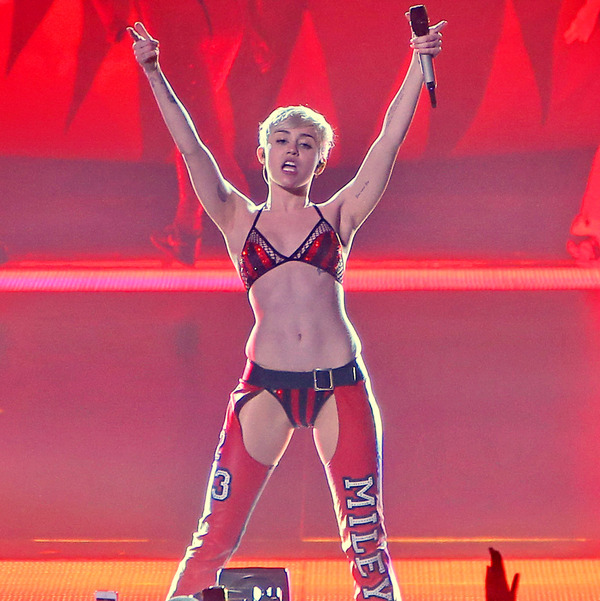 Image number 6. The hand to the side pose that is recognizable to Axl alone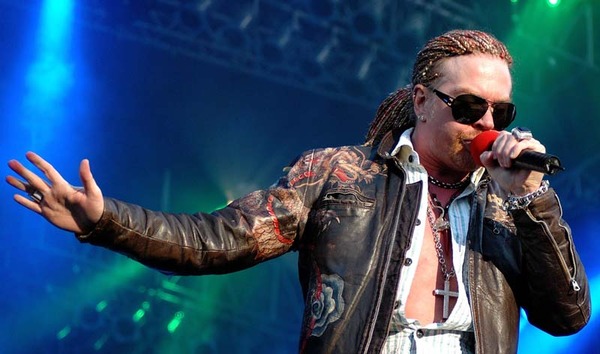 Not any more its not, she must have looked at a lot of tape to get this right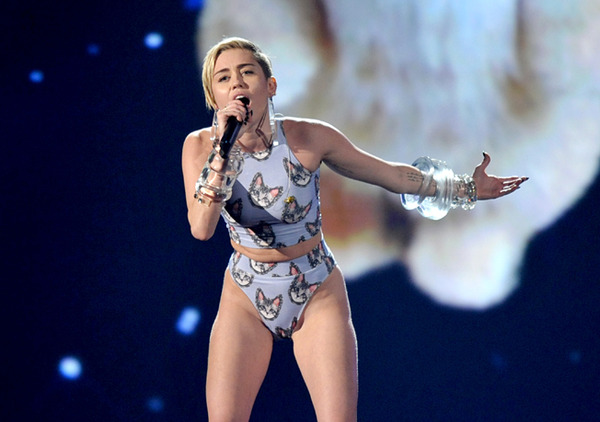 Image number 7. The slightly tilted pose that Axl is famous for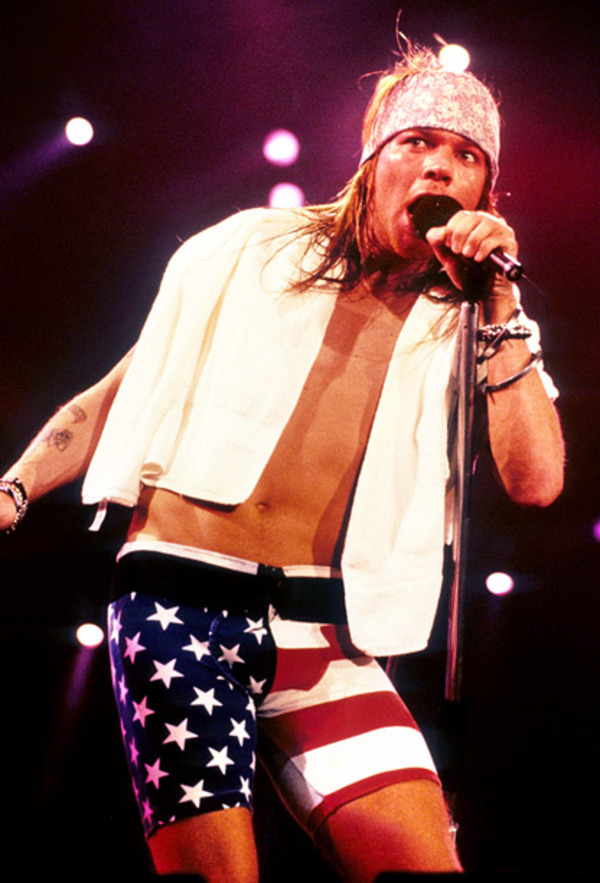 Right, same pose, different singer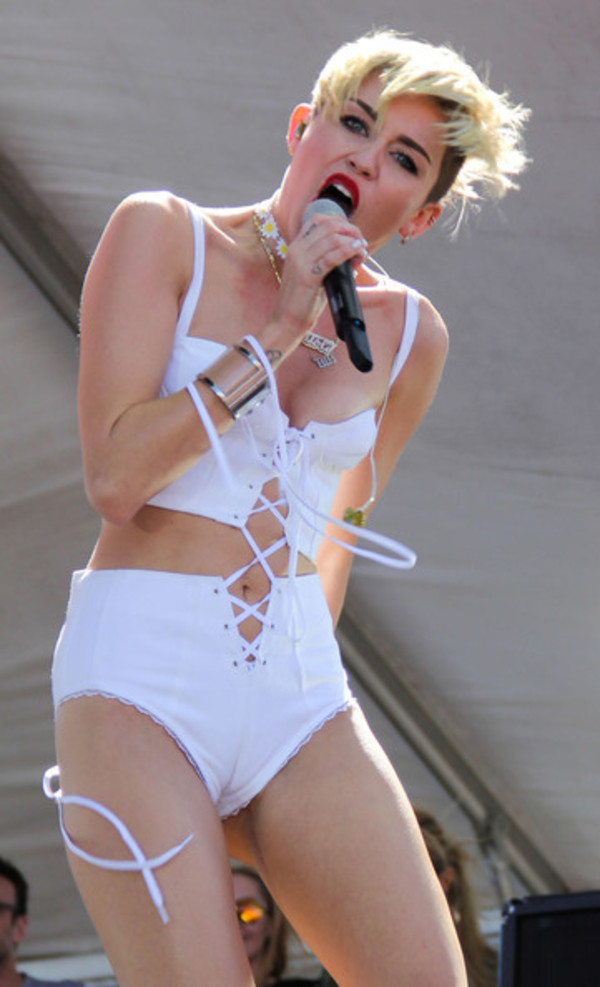 Image number 8. The famous boxing coat Axl wears after every show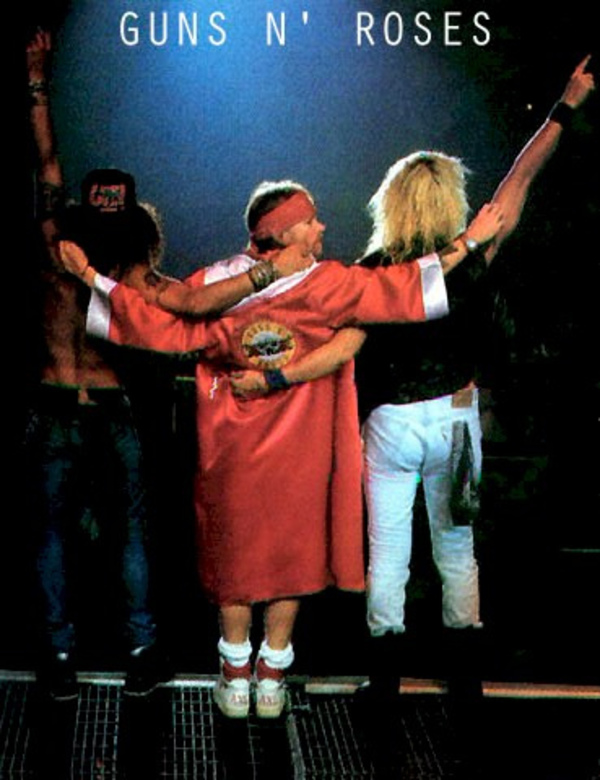 Is transformed to a female version of a fur coat by Miley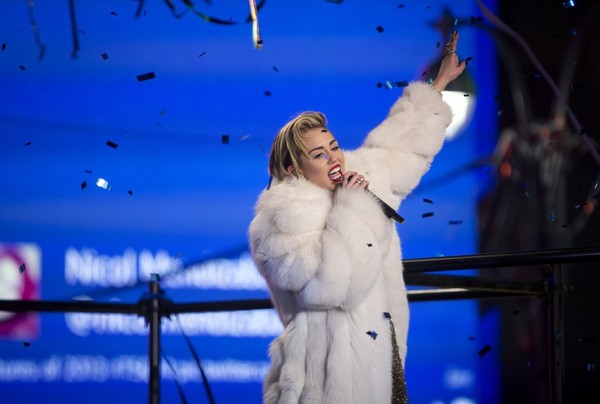 Image number 9. The mix stand which Axl loves playing with during performances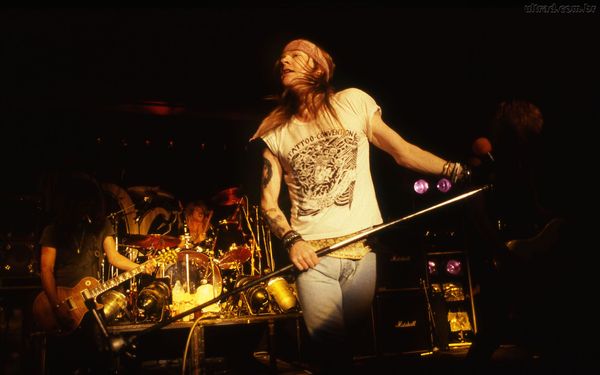 Miley is doing the same thing. Damn Miley, make up your own moves girl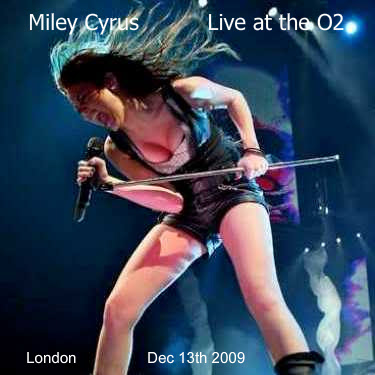 Proof number 10. the screaming Axl, this is the most famous stand Axl has, he invented this stand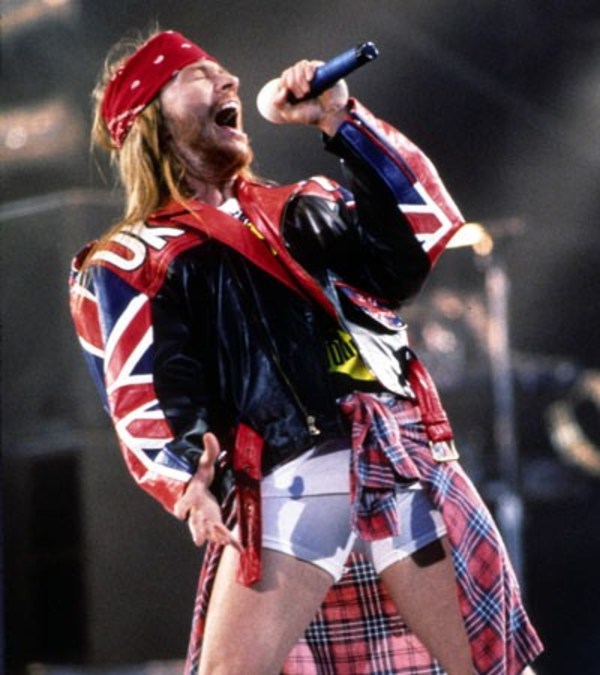 What? I mean this is getting ridiculous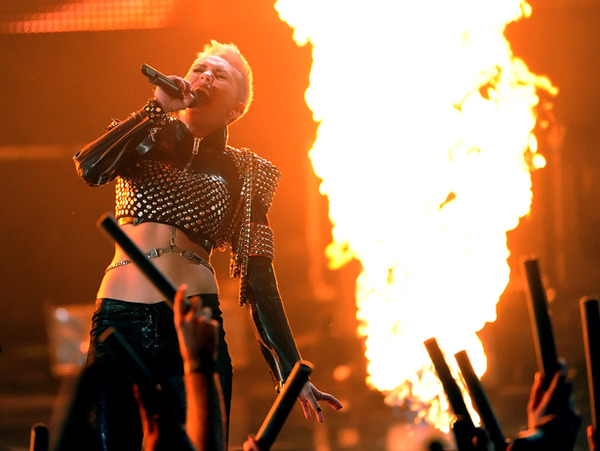 Image number 11. Reaching out to the crowd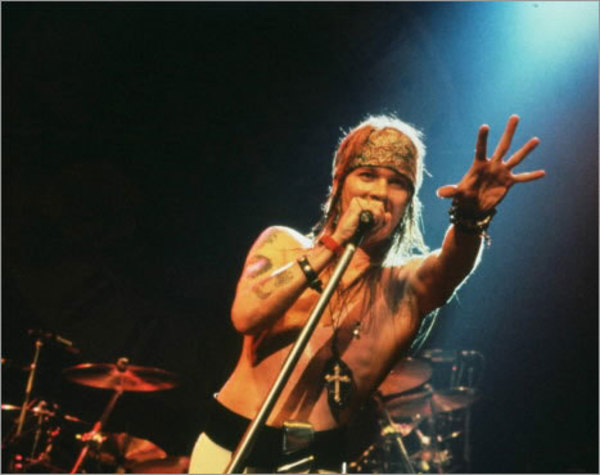 She does it again. Notice the right leg bend over just a little bit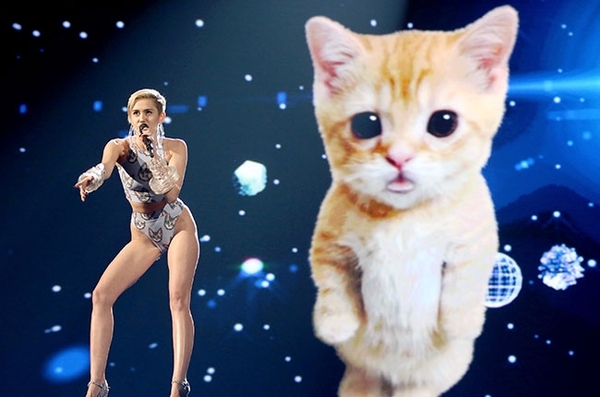 Image number 12  the V sign . Axl makes this sign almost every time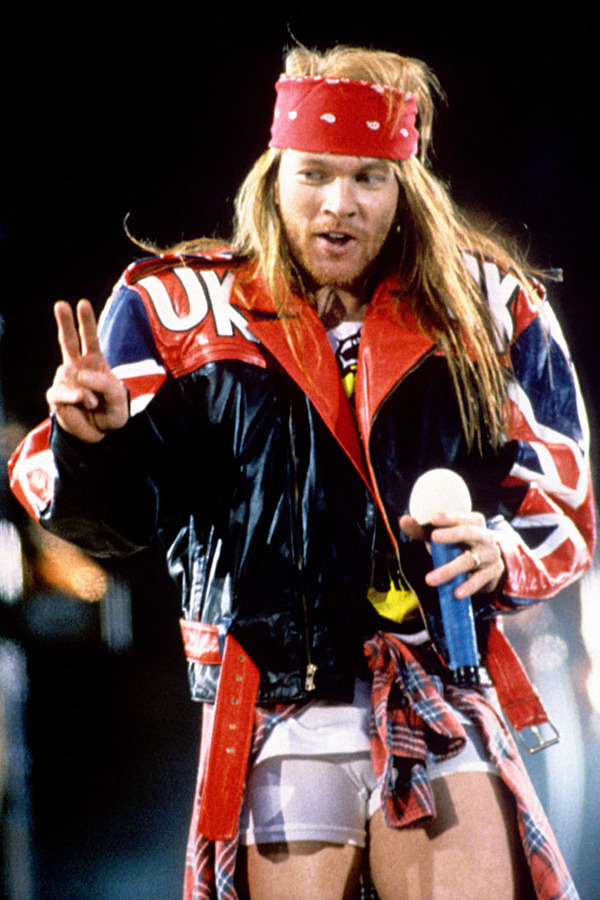 So where did she learn it? That's right, from Axl
Proof number 13. Sticking your tongue out for the camera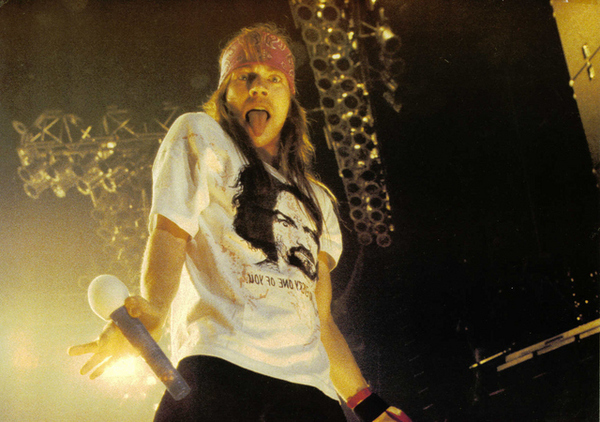 This is Miley thing right? Everybody knows that, WRONG! Axl did it before