TRUST US
1: Like this cat who just loses his mind
2: Every episode of Bill Nye The Science Guy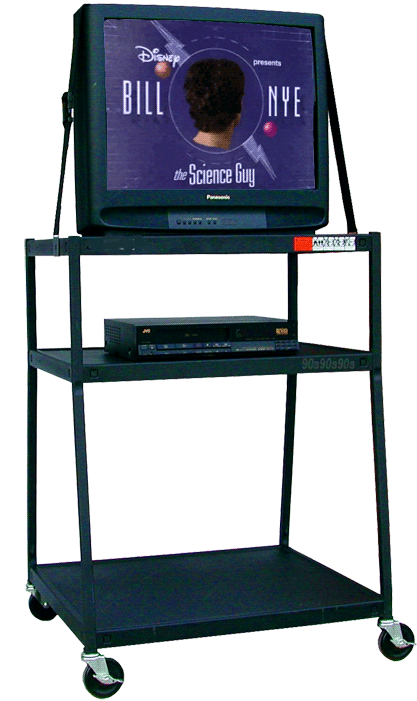 3: Justin Timberlake's hair when he got started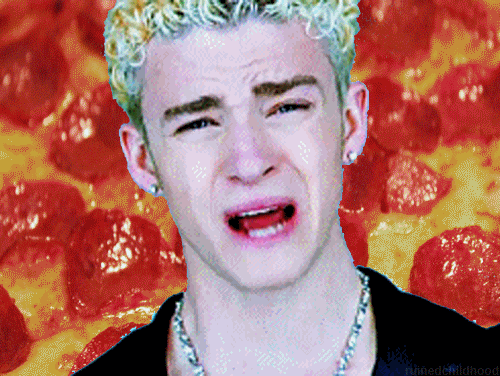 4: Pandas on a slide – nothing more
5: This picture that shows real focus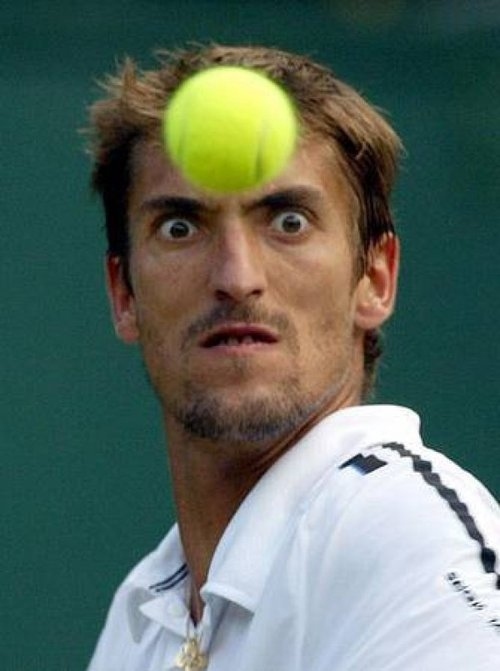 6: This fridge full of delicious heaven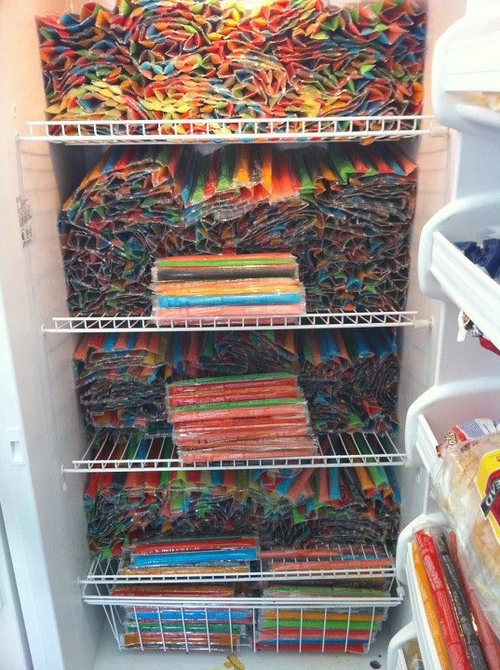 7: What if NASCAR was actually like Mario Cart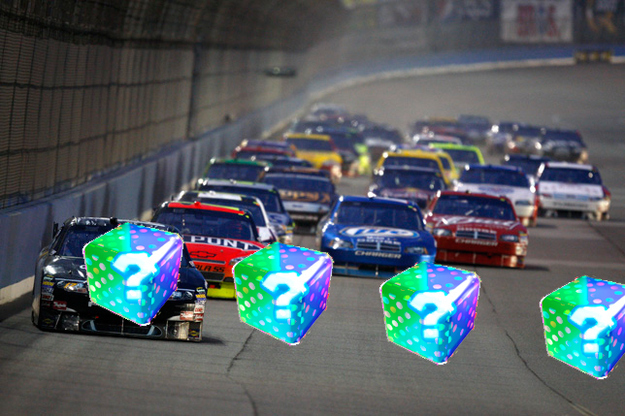 8: Happy yet? NO?! Max can take care of it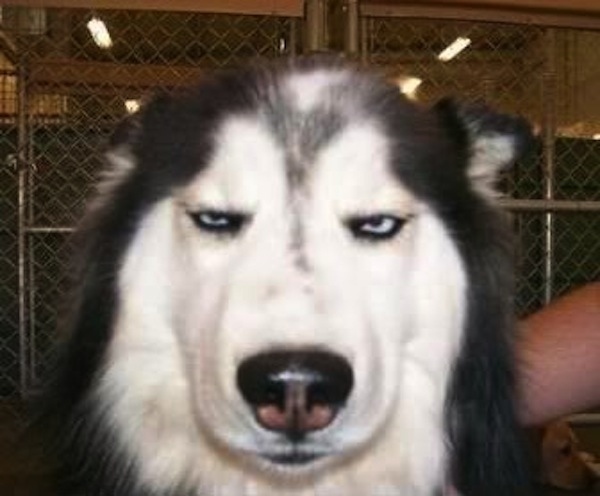 9: Maybe this giant pancake will convince you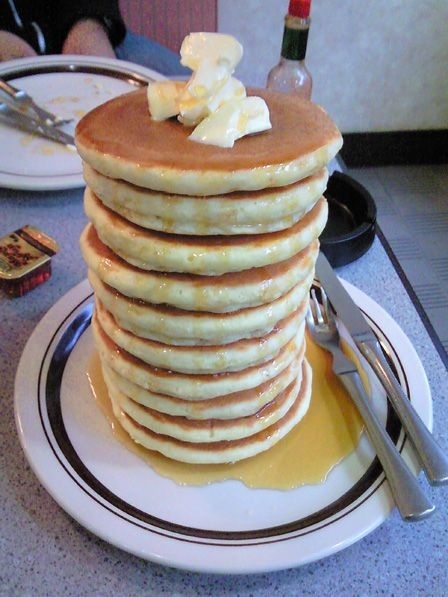 10: Try to relax, take this monkey as your guide to relaxation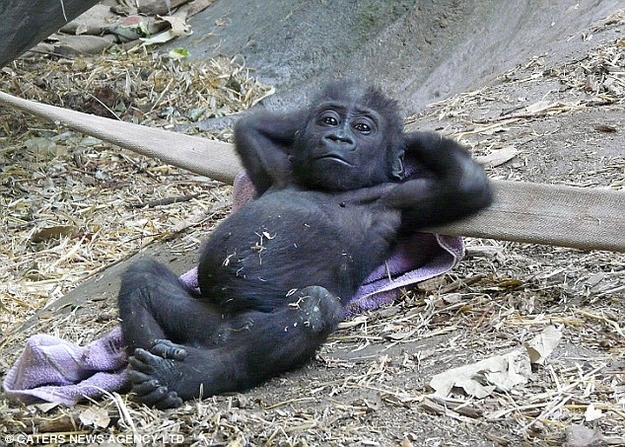 11: Be glad you got to see Michael Cera's moustache in your life time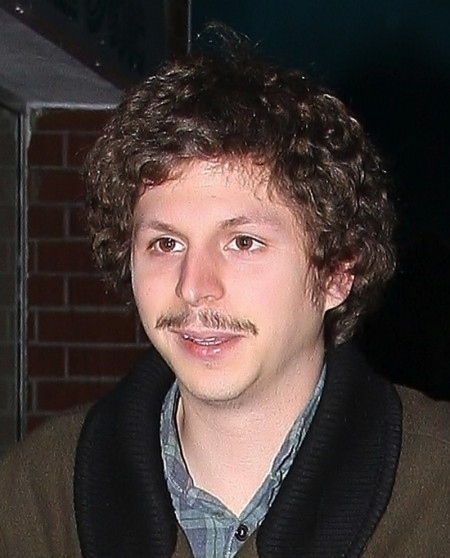 12: Try and have a nice long bubble bath like this baby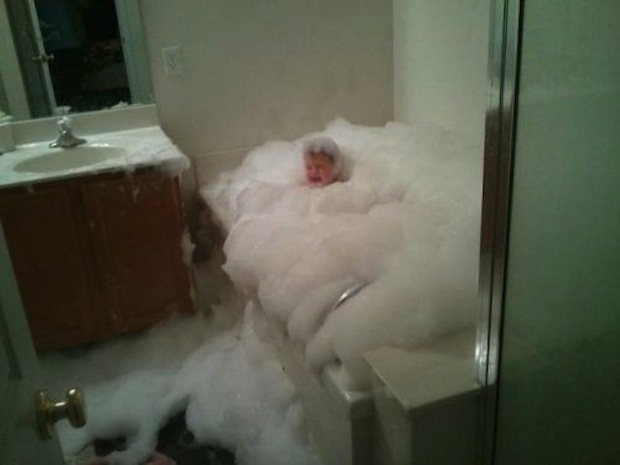 13: If this wont get you laughing, nothing will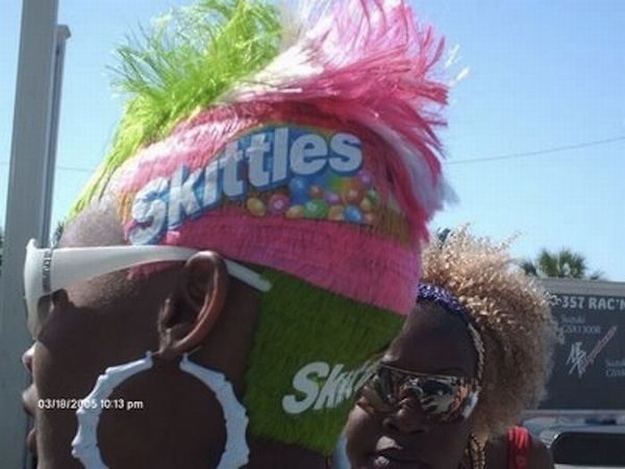 14: Or this news story that caught this anchor by surprise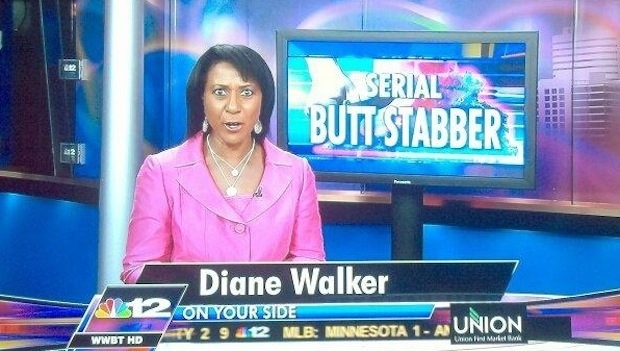 15: Imagine you had this guy's job, DONE, BOOM!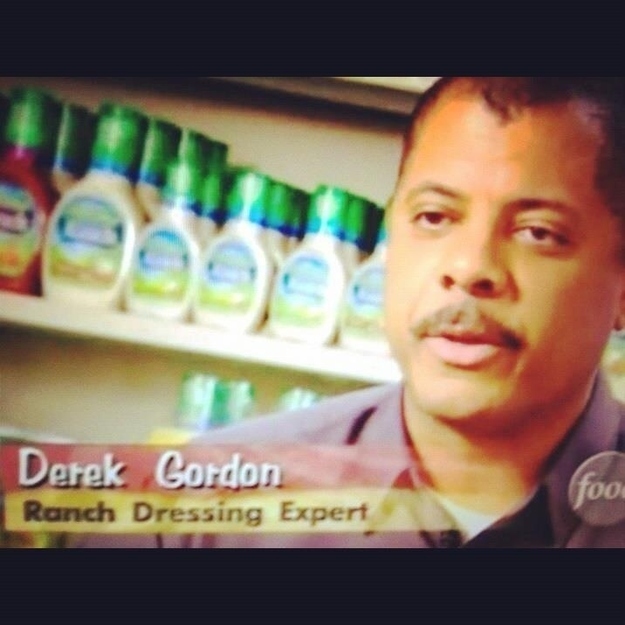 16: Try to work less and go outside more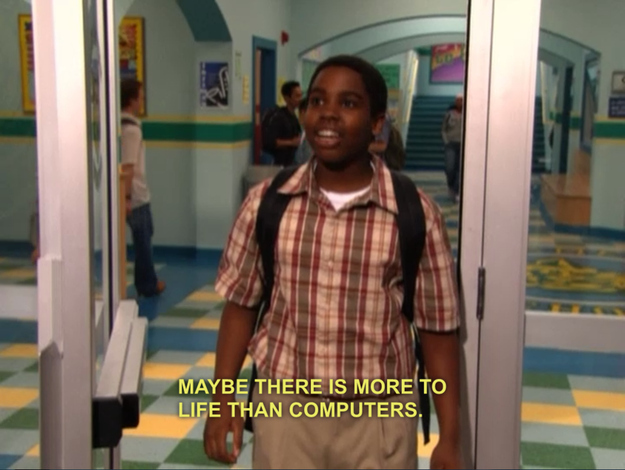 17: These pictures of Kim Kardashian crying will surly make you happy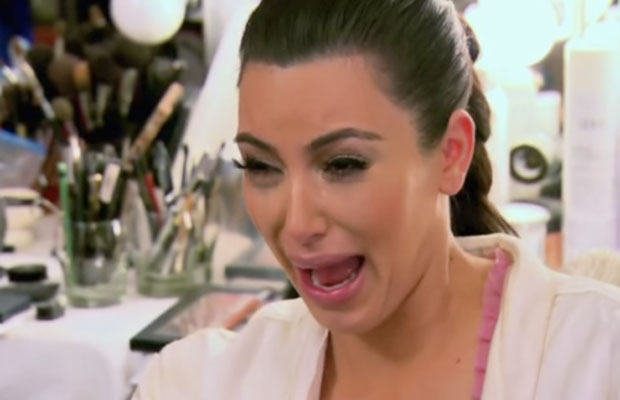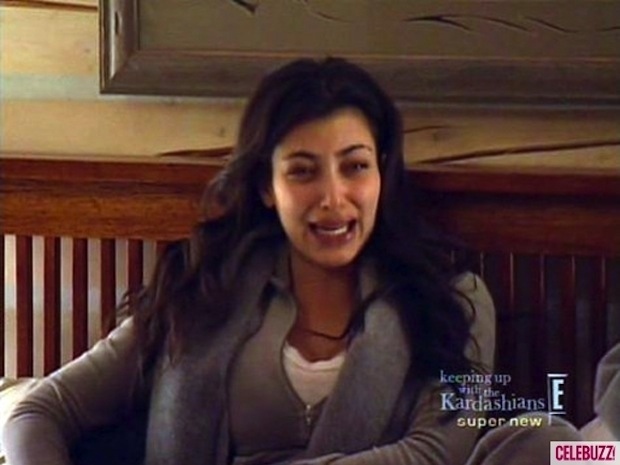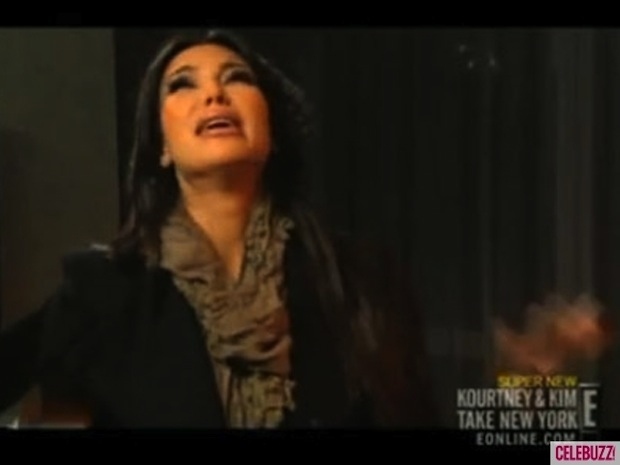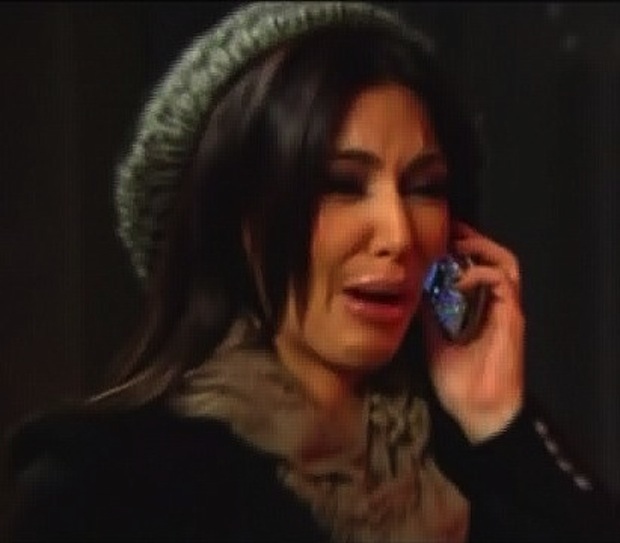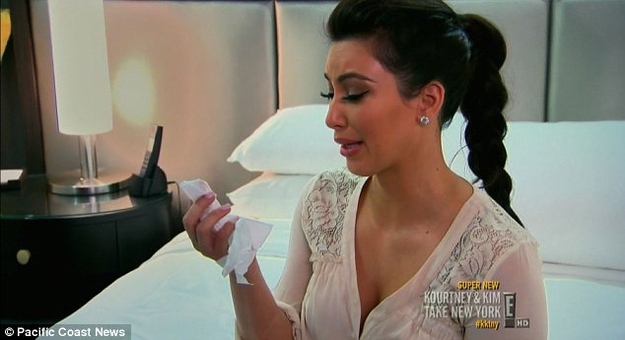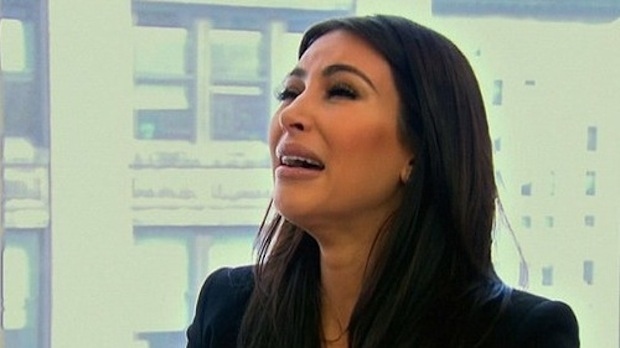 18: Change your profile picture to something funny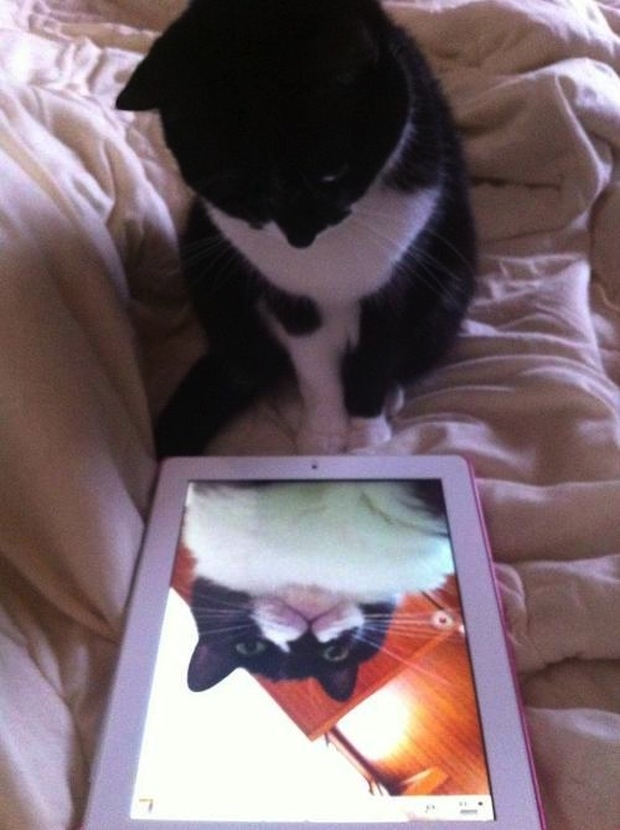 19: Take it outside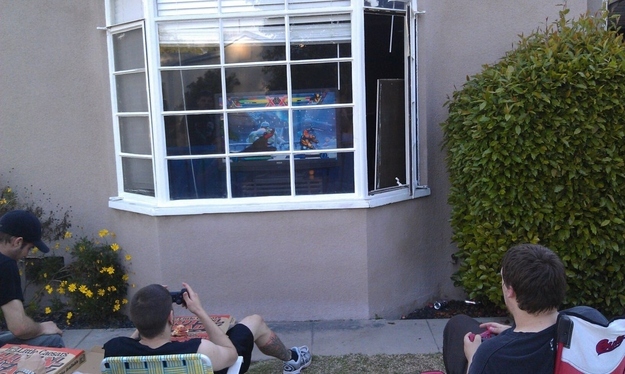 20: Remember that picture of EMINEM making nachos?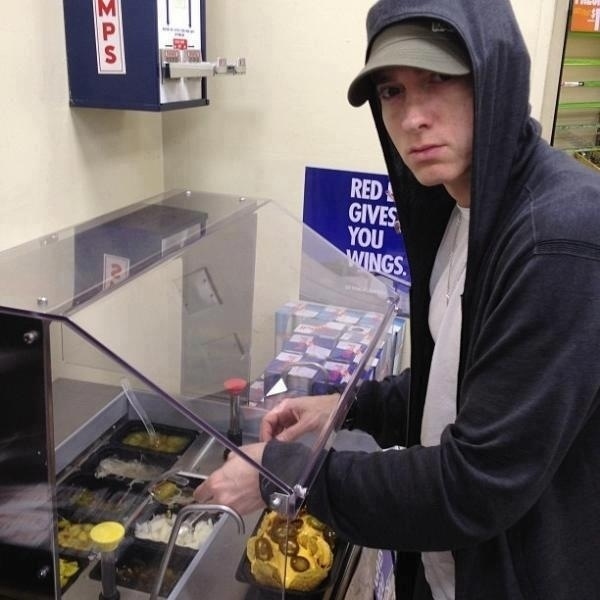 21: This guy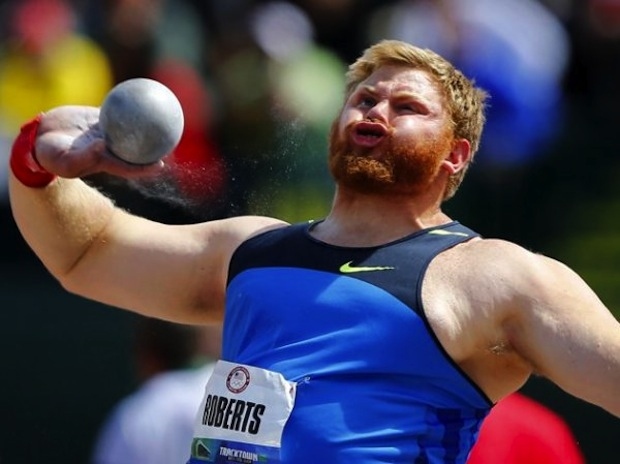 22: Snoop long lost brother, RIGHT?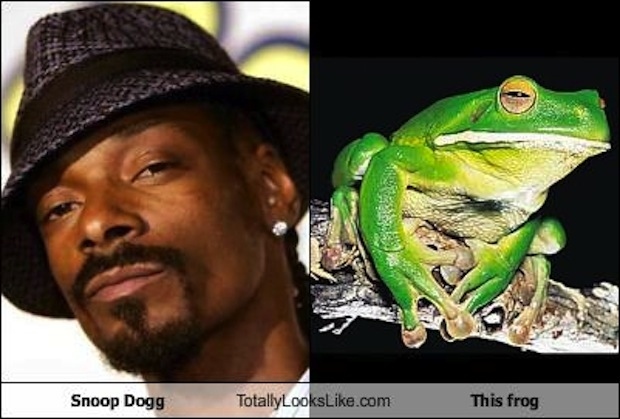 23: Watching this happen in real life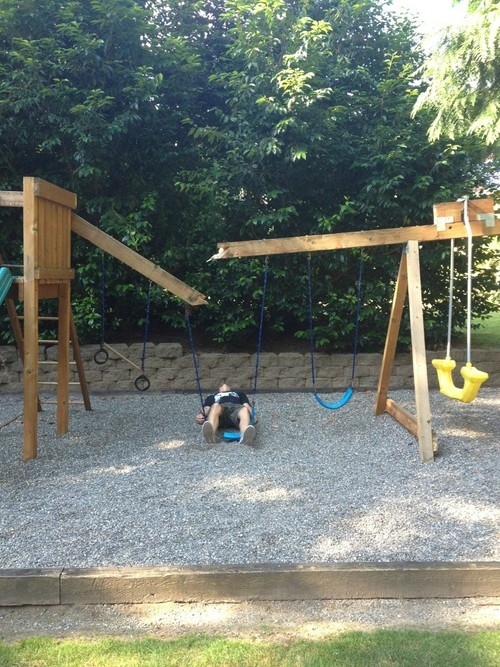 24: Be thankful you're not this girl right now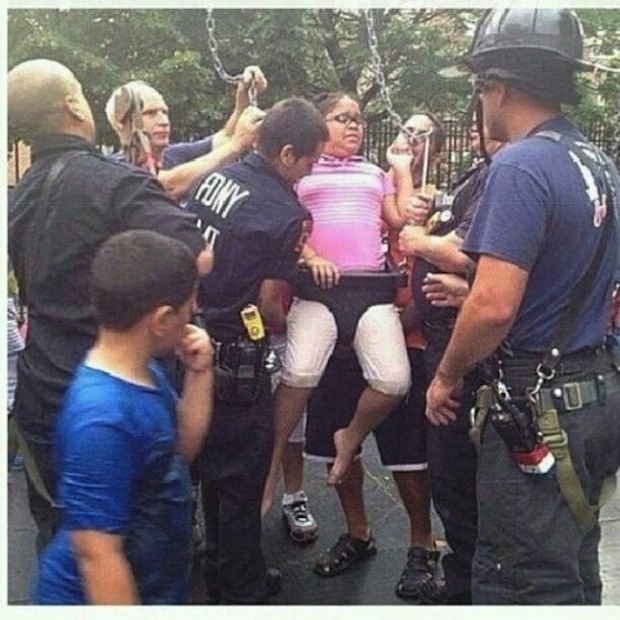 25: Put all your angers here please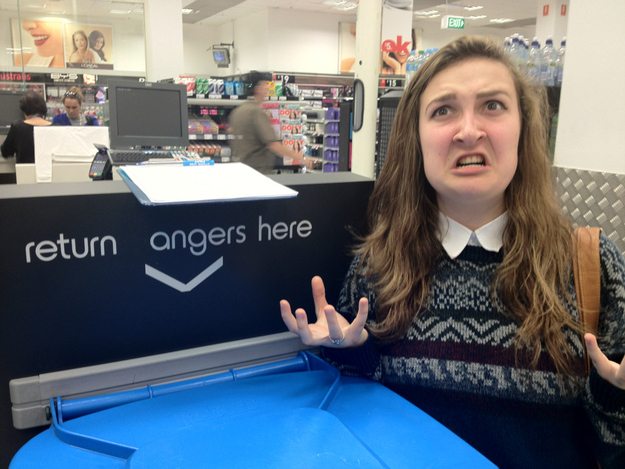 26: This dog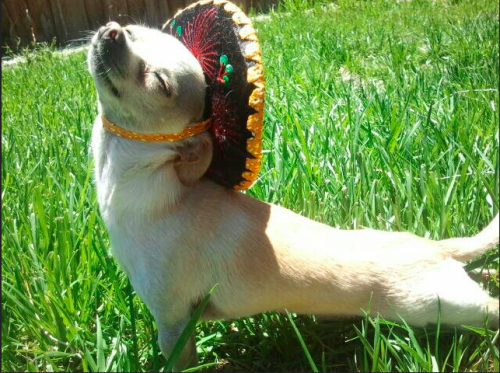 Source: Buzzfeed