We love dogs, we love animals in general, any time we see a post about animals we usually get a smile on our face because our pets are always there for us and we love them so. So when a Reddit user "JavaReallySucks" posted a picture of a dog before and after being called a good boy, it quickly became viral and was followed by a lot of people online who started posting pictures of their pets in the same way. The best ones or the most surprised reactions was of the cats. Spoiler alert, cats are assholes and they look pretty much the same before and after you compliment them. Dogs always react with a big smile when you give them a compliment, that's obvious, but cats, forget about. Check out the gallery below and tell us what your pet looks like:
1: Before and after being called a good boy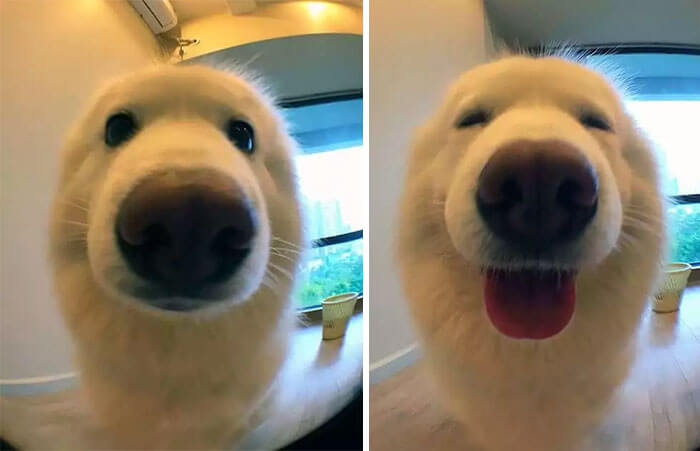 2: Cats don't like you, and don't like being called at all.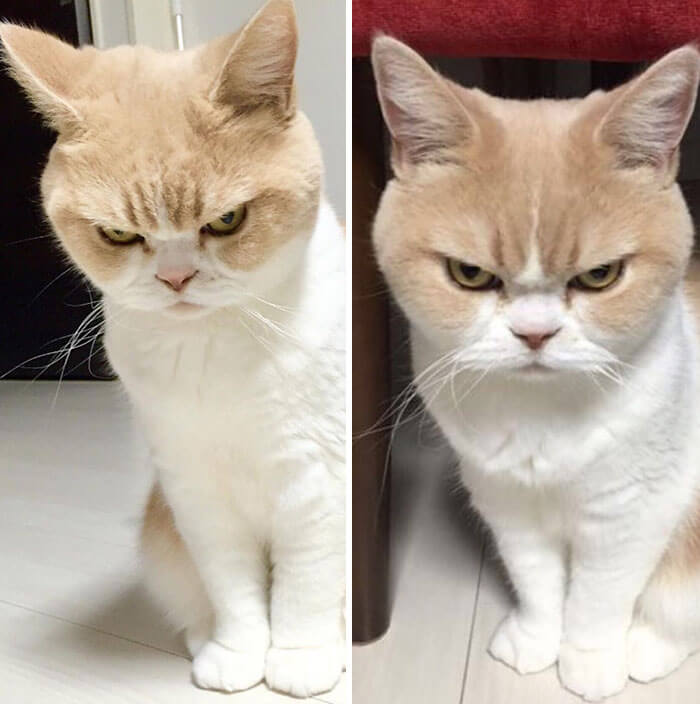 3: Dogs are the best humans ever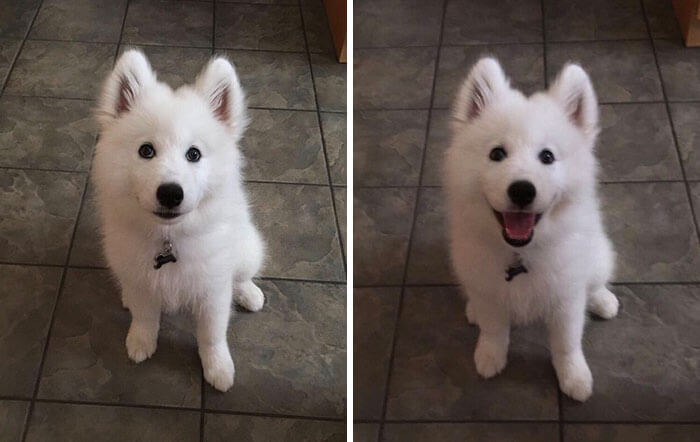 4: Even parrots react nicer than cats, look at this guy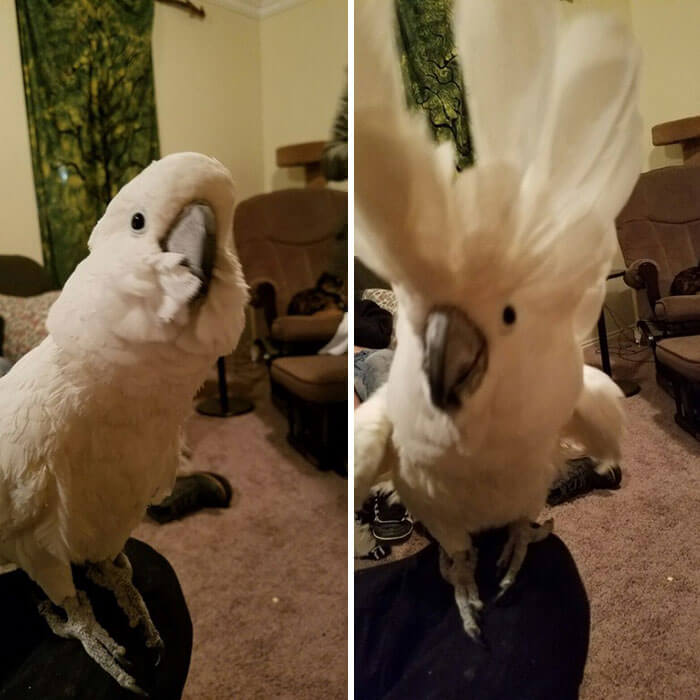 5: This cat really don't care about you and just turned around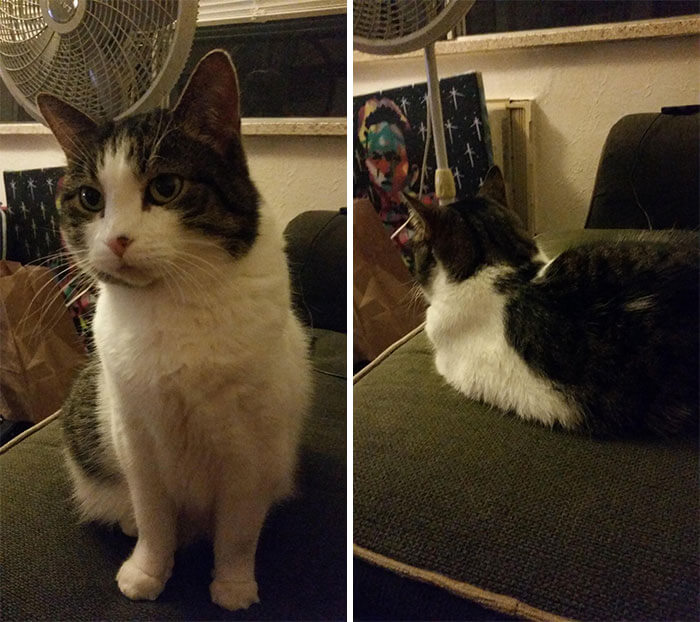 6: You just made this dog's day. Look how happy he is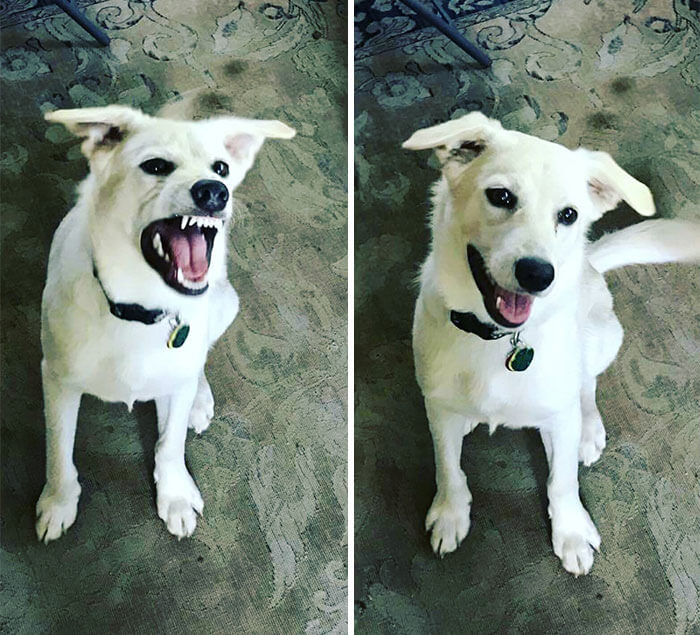 7: " Really?? I'm a good boy??? You're not just saying?! "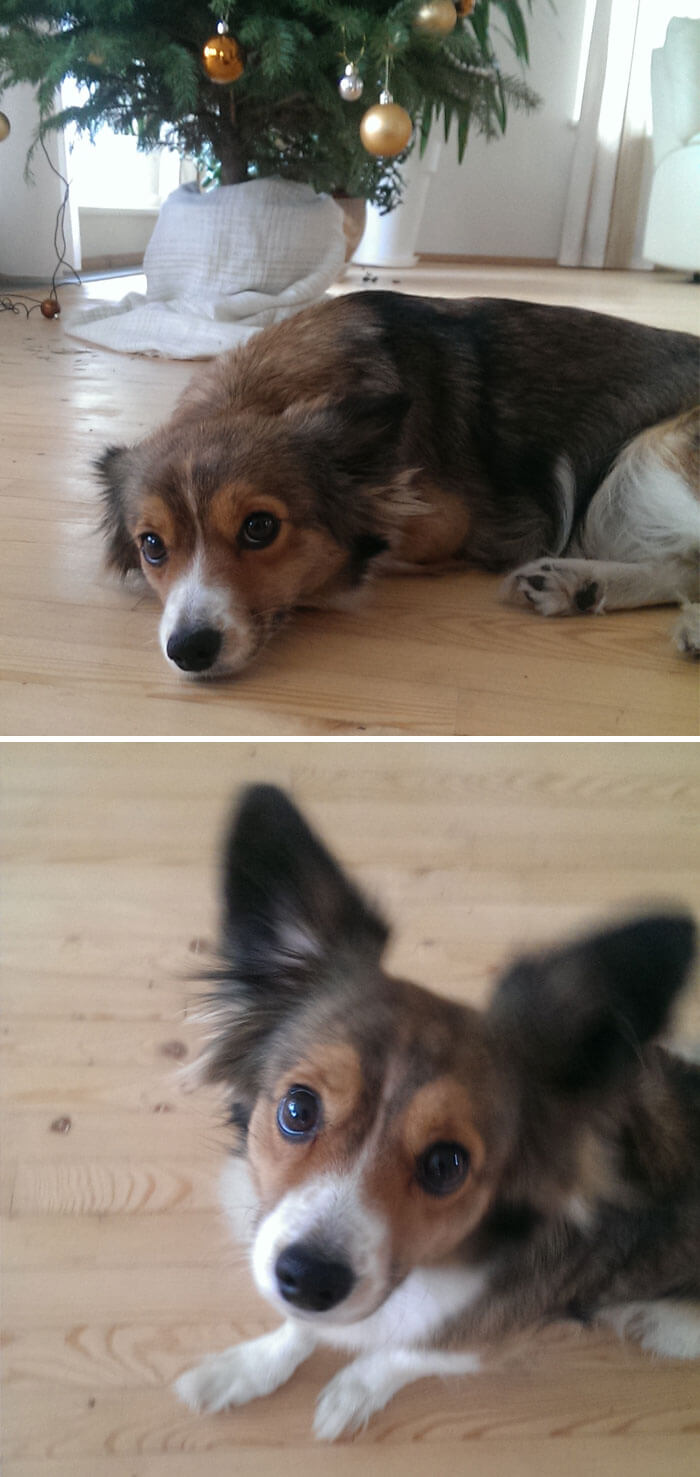 8: Such a good boy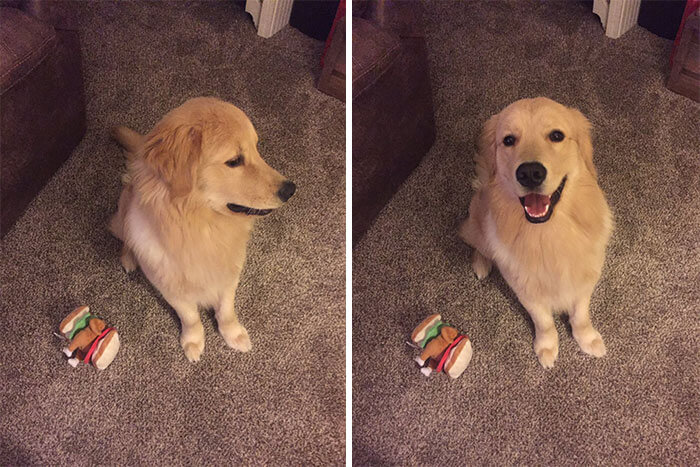 9: Big smile on this little guy's face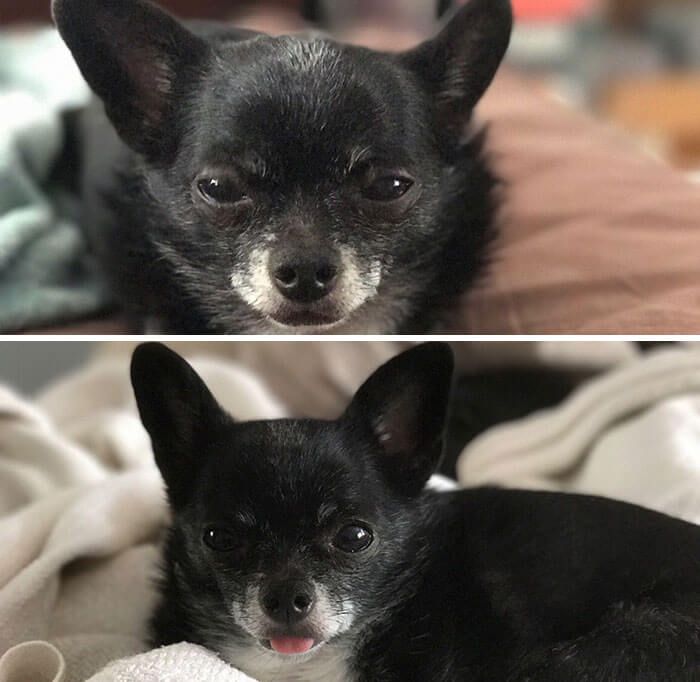 10: Did we say parrots are like little puppies?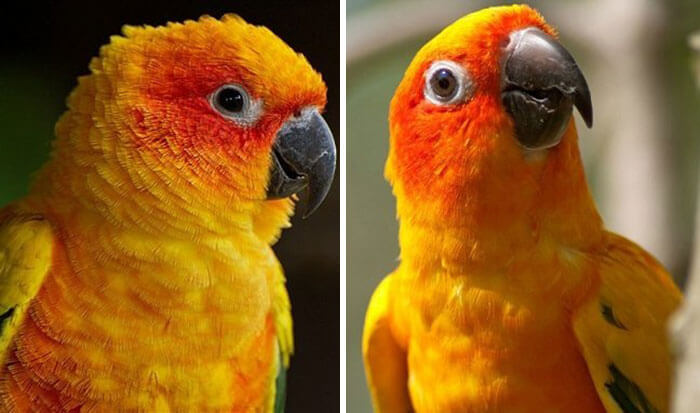 11: Is it just me or this cat actually got angrier after hearing he's a good boy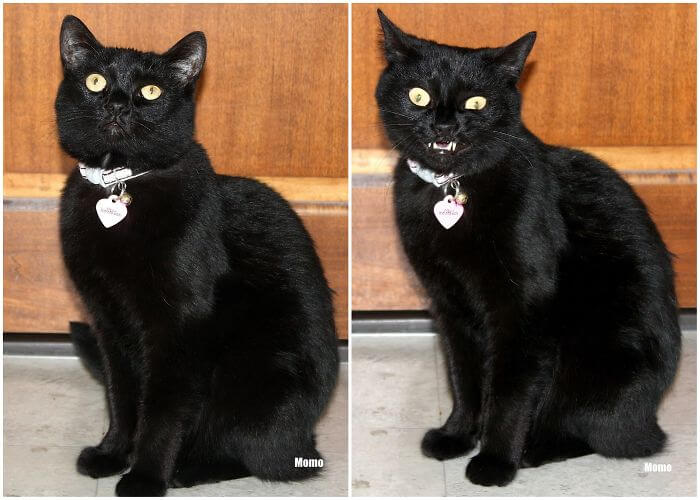 12: He loves hearing he's a good boy. Yes he is!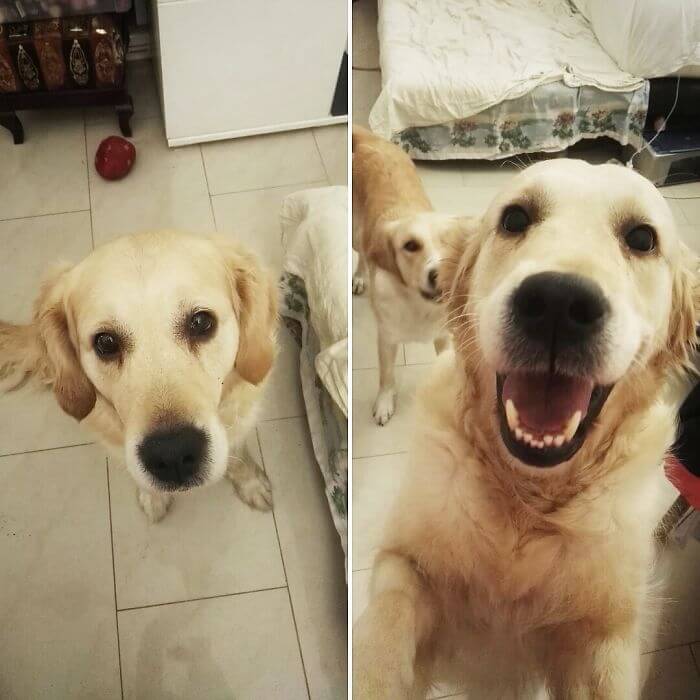 13: Best news he got all day.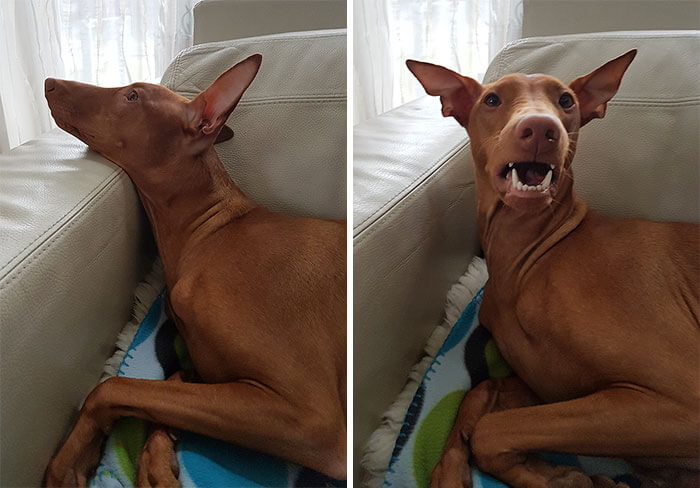 14: " I DON'T CARE " *cat probably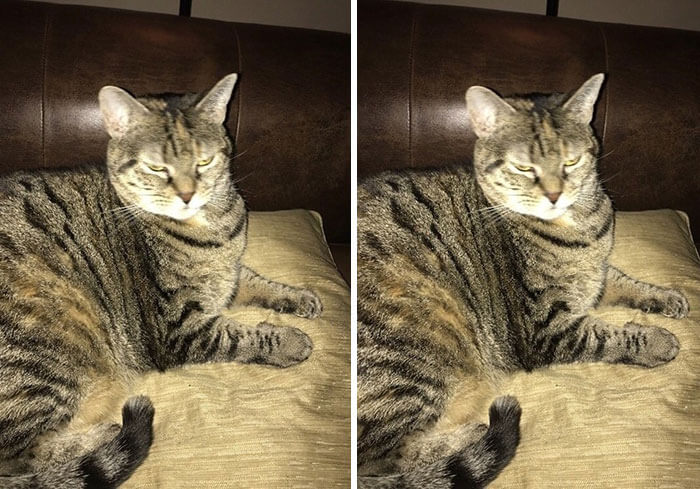 15: Even snakes react better than cats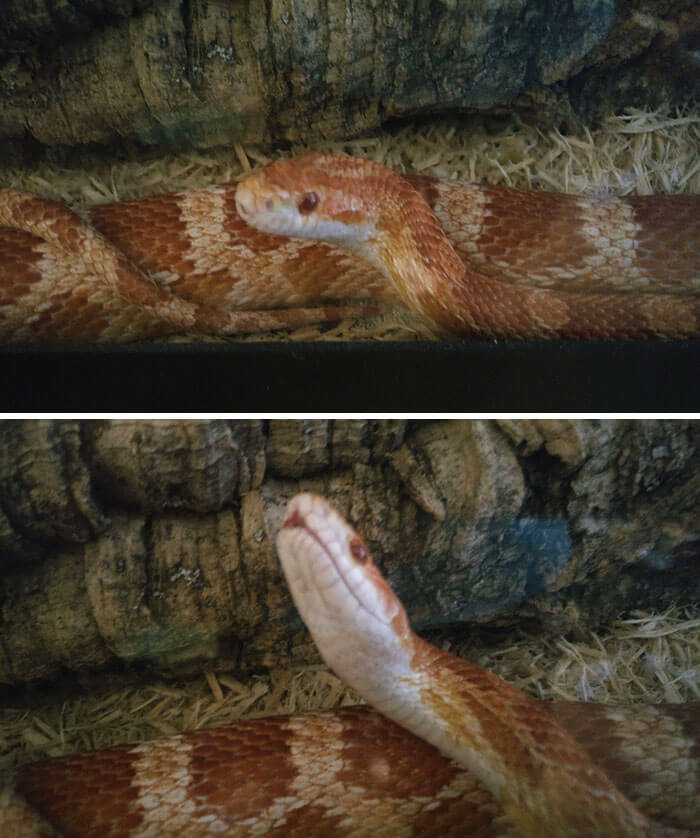 16: " I hate you human "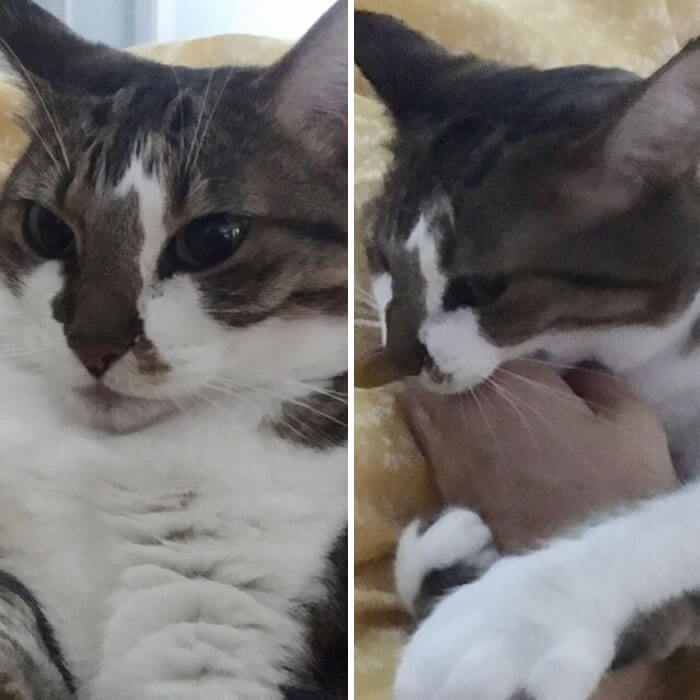 17: He's feeling shy after you tell him he's a good boy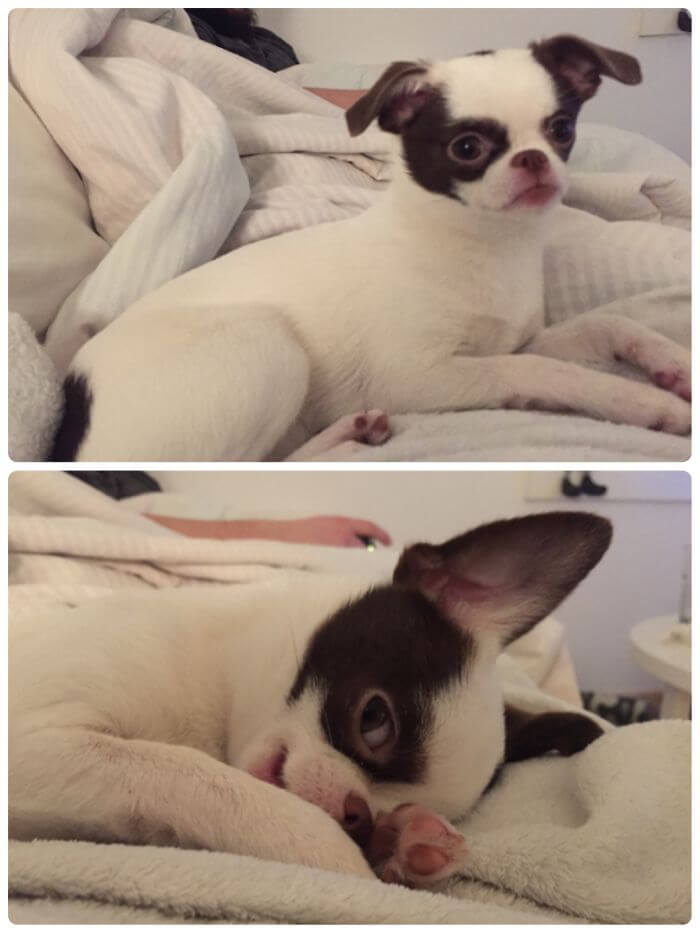 18: You know what i said, don't be shy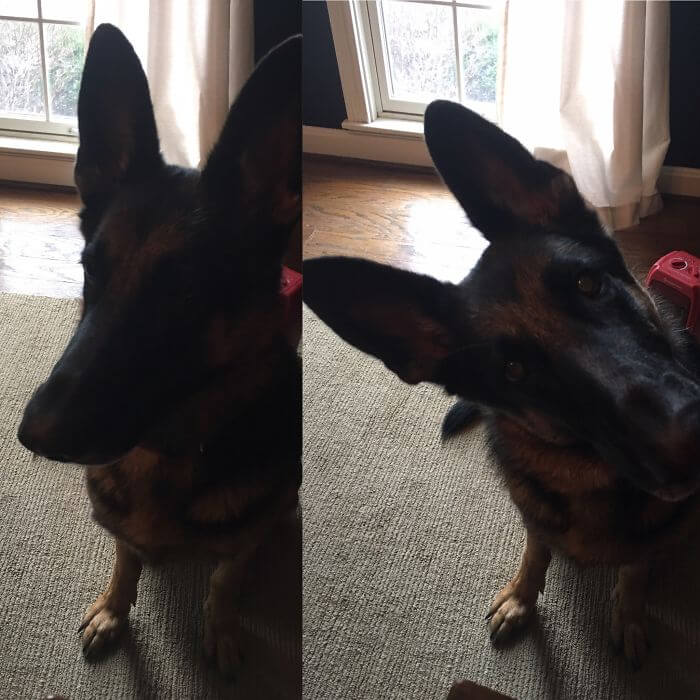 19: Turtles? Really? Why not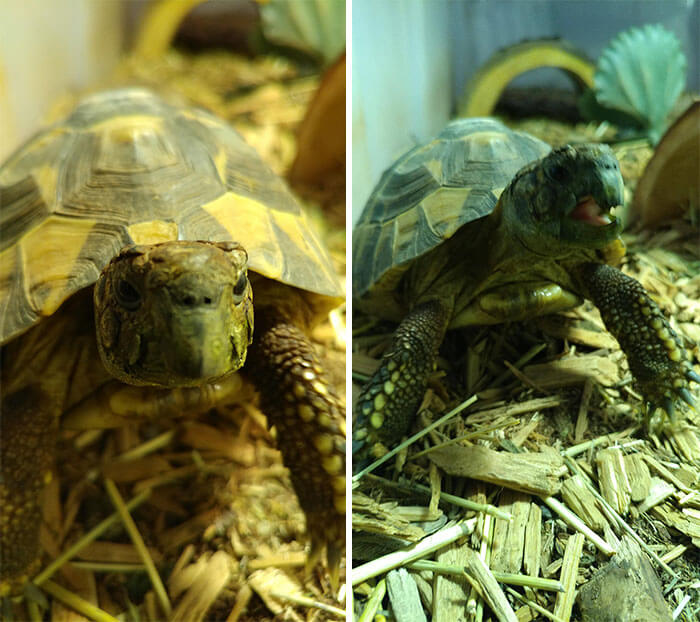 20: He can't belive it, you just said it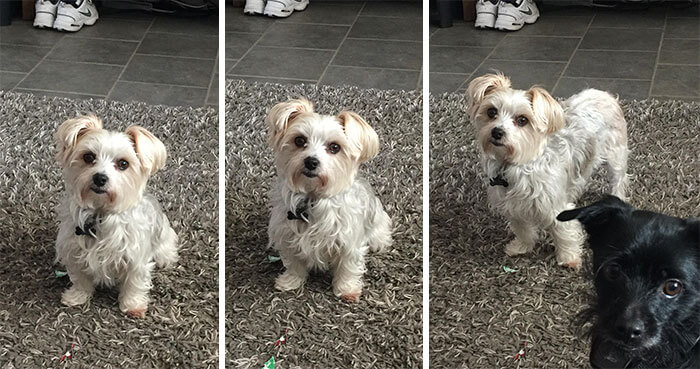 21: I love this dog, he is so happy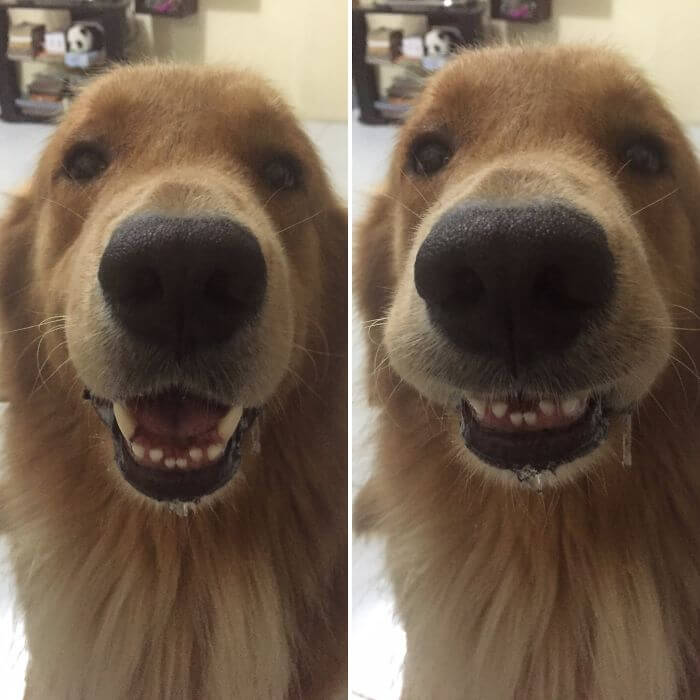 22: " Leave me alone! Stupid idiot "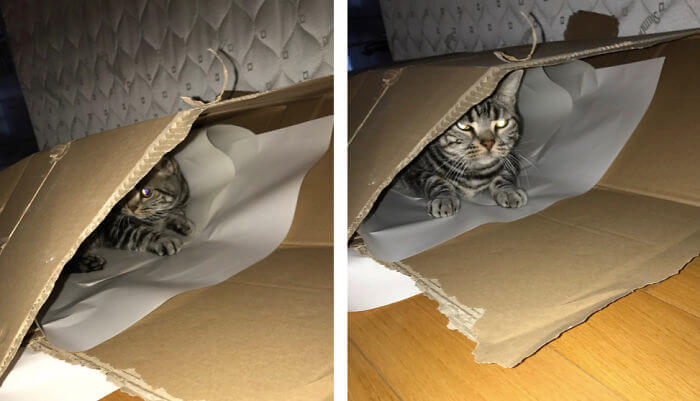 23: Awww, such a good boy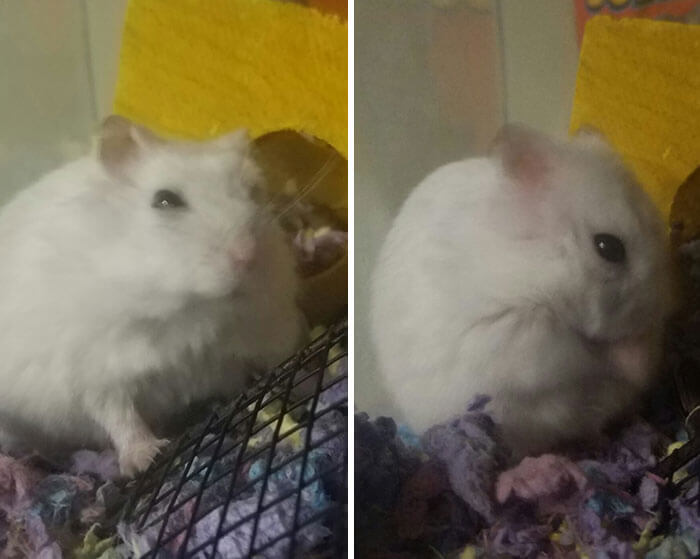 24: He was trying to sleep, but he's happy to hear this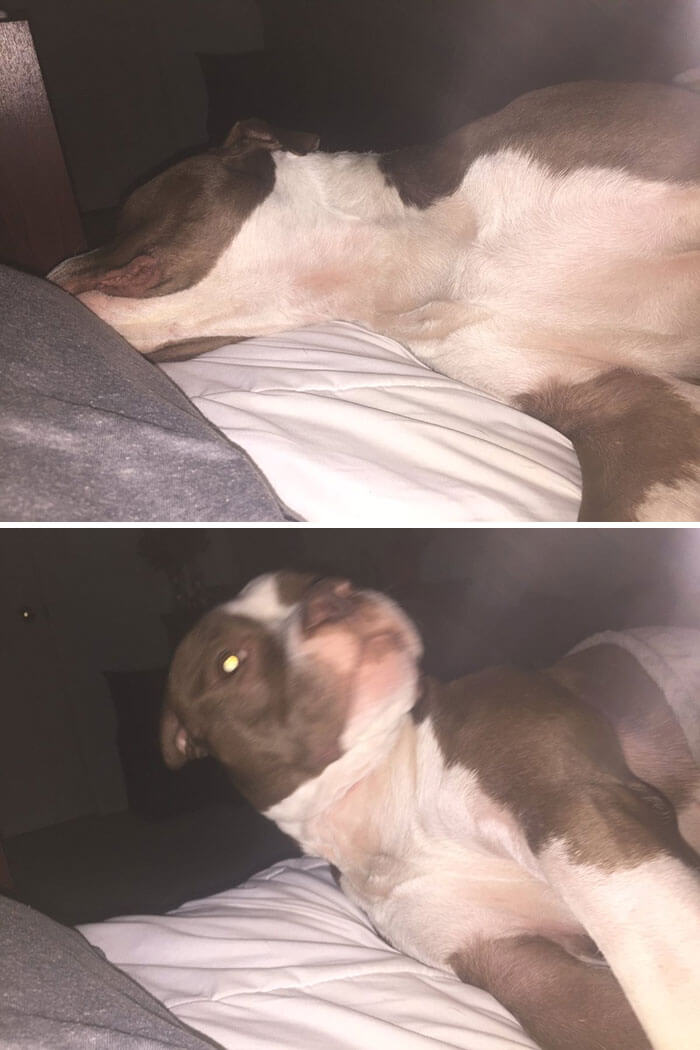 25: Is he happy? I can't tell
26:  Same face. No reaction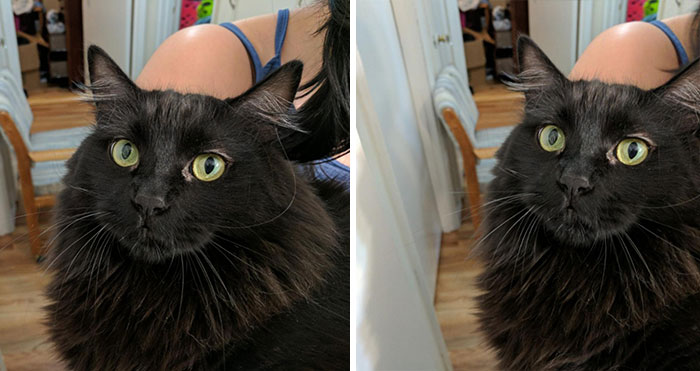 Please share these before and after being called a good boy pictures of animals