Everyone who has a pet and a little baby will love these
1: What you looking at, punk?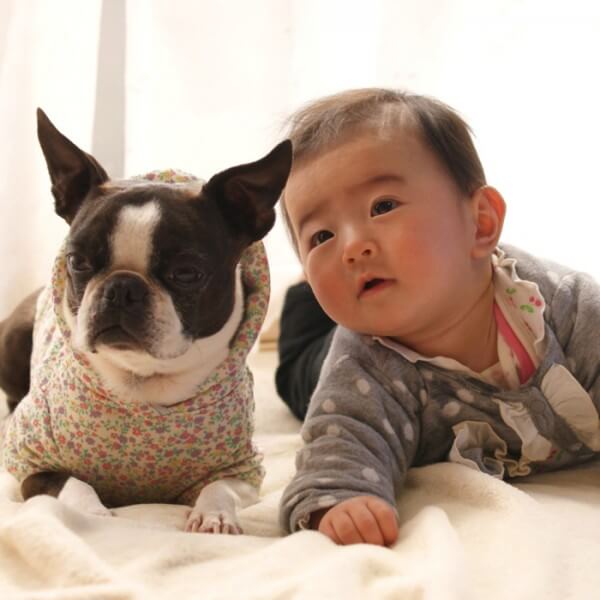 2: Every night, the same thing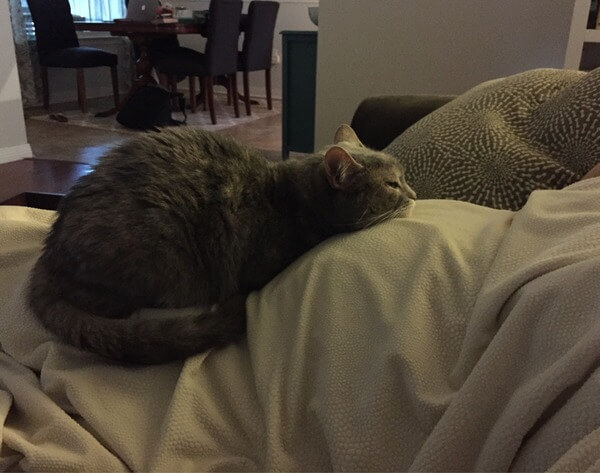 3: Teaching the baby to crawl, he almost got it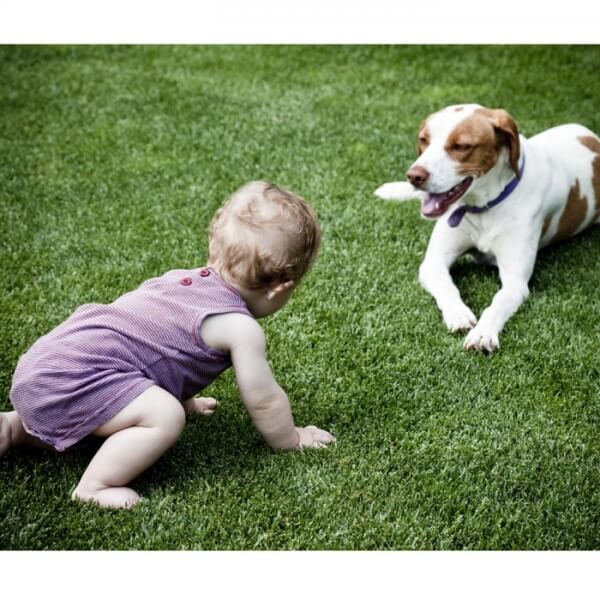 4: This straw thing is amazing! I should have done this a long time ago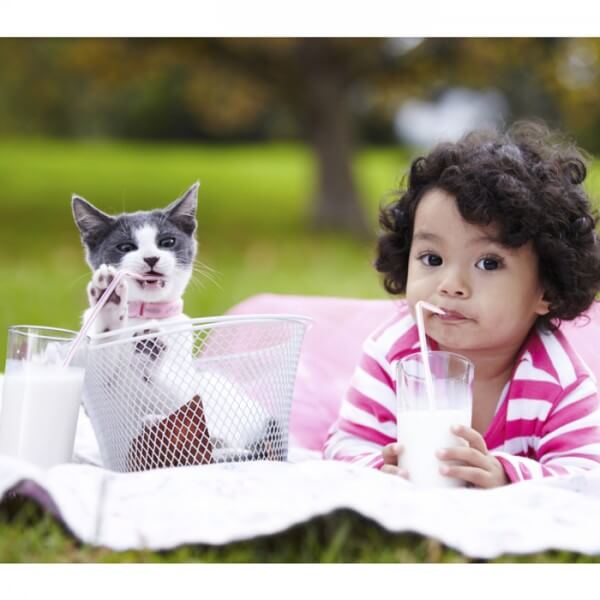 5: I'm extremely uncomfortable and this baby smell. But I love him *cat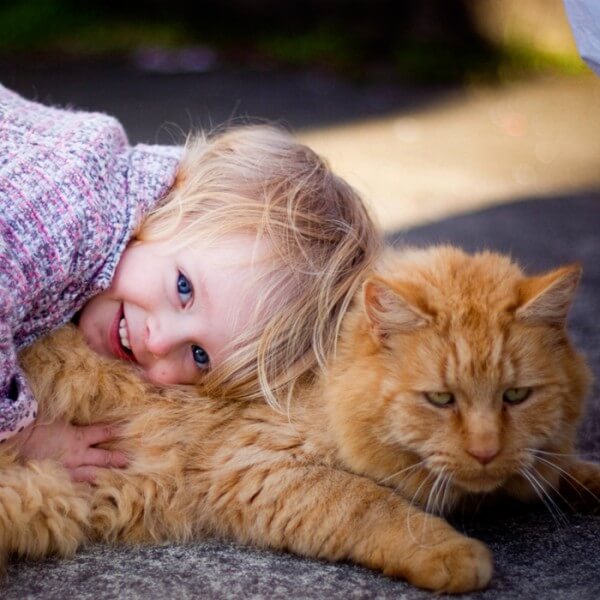 6: Whos having more fun? the baby or the dog?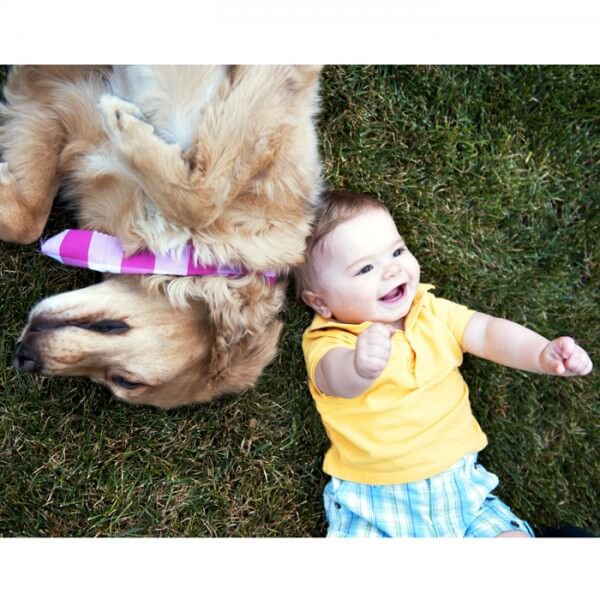 7: Mommy is going to bring puppies
8: There you go, little baby. now you're sleeping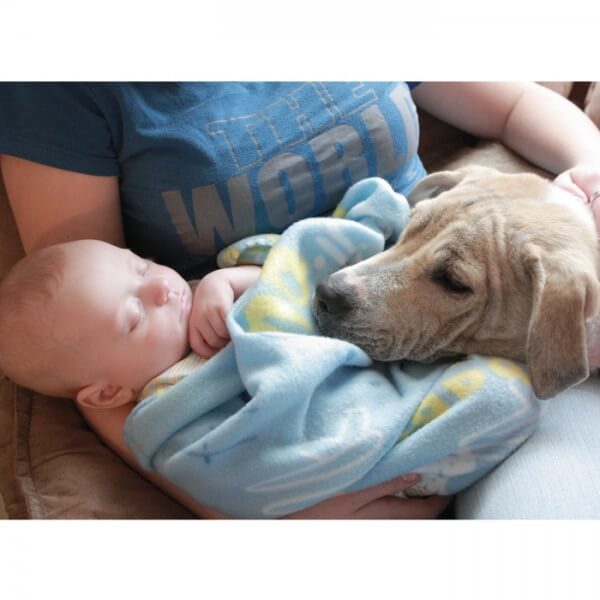 9: This is the only way the dog goes to sleep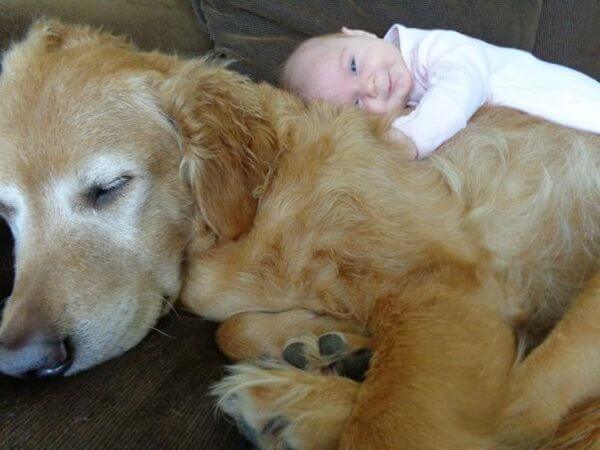 10: So, what do we do now?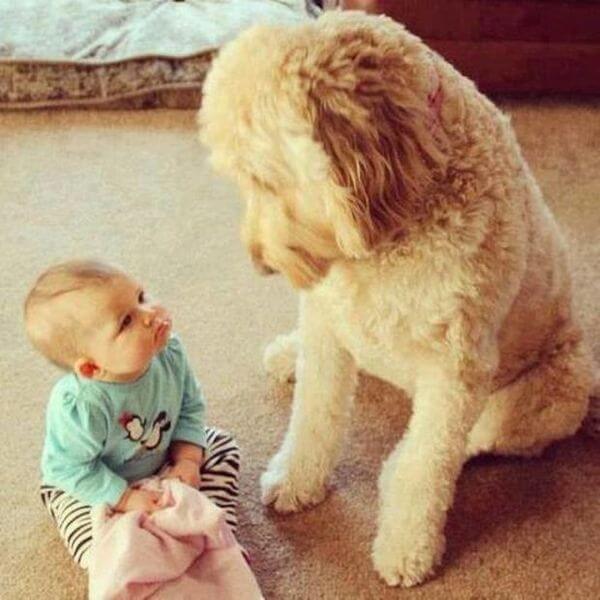 11: Best friends from birth – literally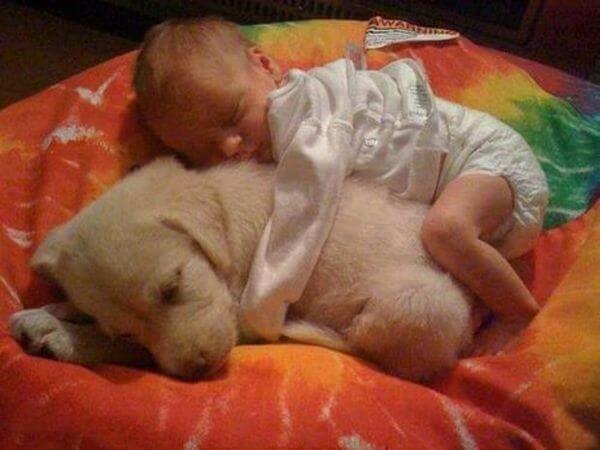 12: I will always protect you puppy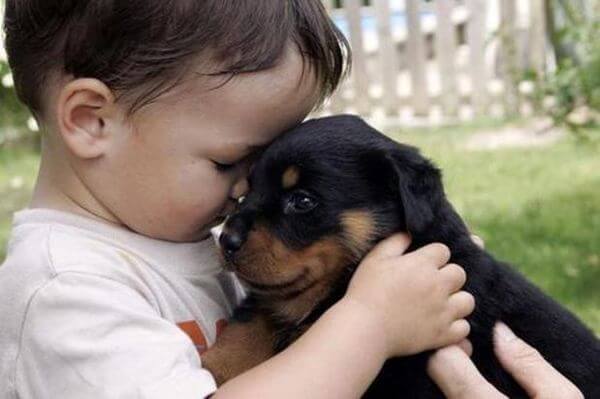 13: The dog never really sleeps, notice his ears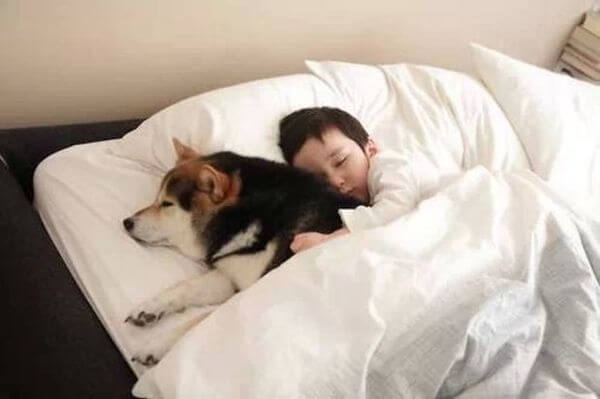 14: These two love birds are adorable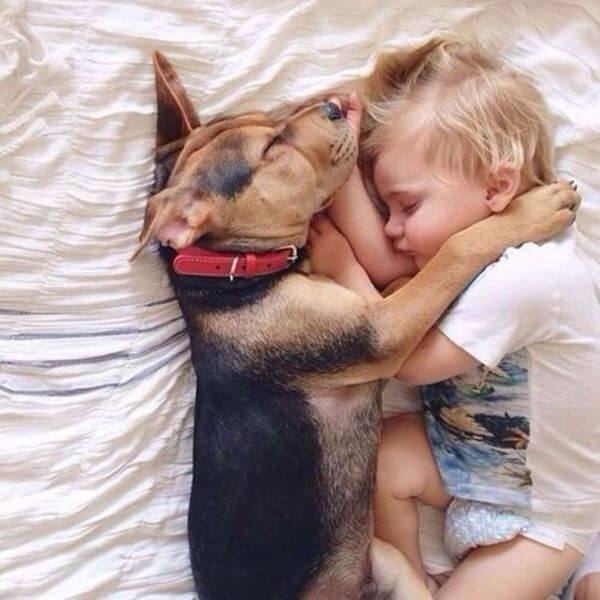 15: WHAT IS HAPPENING? *dog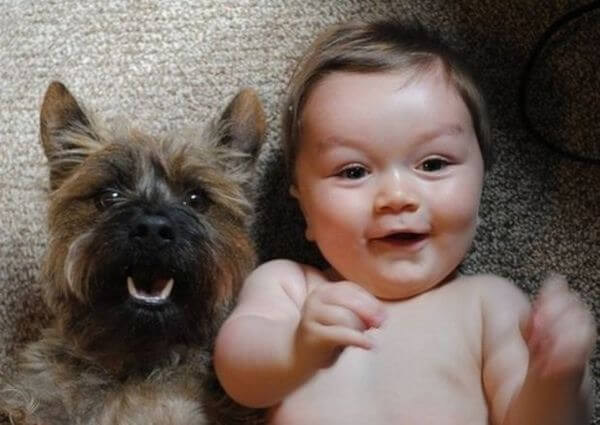 16: Oh it's a puppy love slumber party, soo cute
17: He won't move for hours until the baby will wake up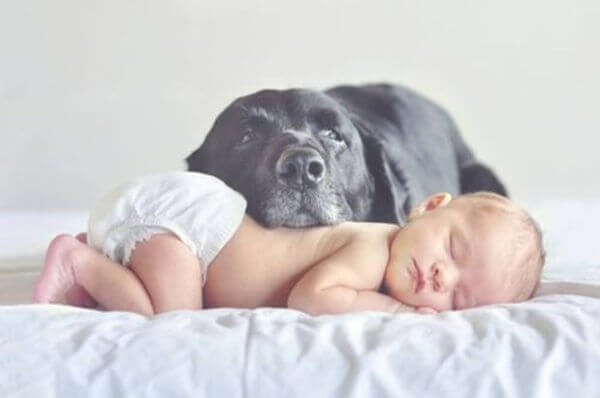 18: BEST.PILLOW.EVER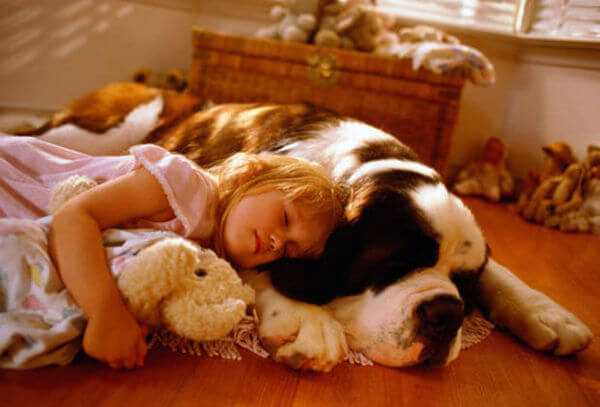 19: Kiss me you beautiful bastard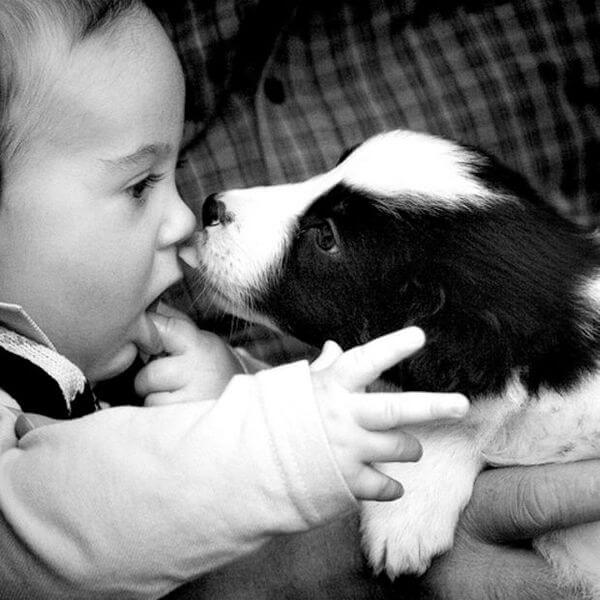 20: This is the only way my baby agrees to fall asleep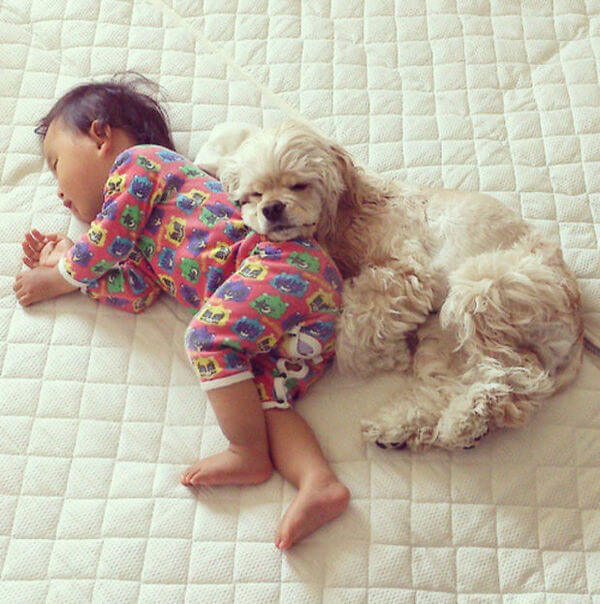 21: Seriously? it's adorable but come'on!
22: Move along, nothing to see here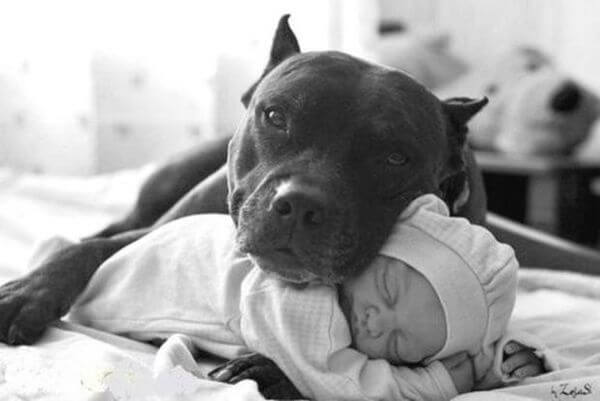 23: What? Wanna you do something? are you sure?
24: Oh you have something on your face. Naaa I just wanted a kiss LOL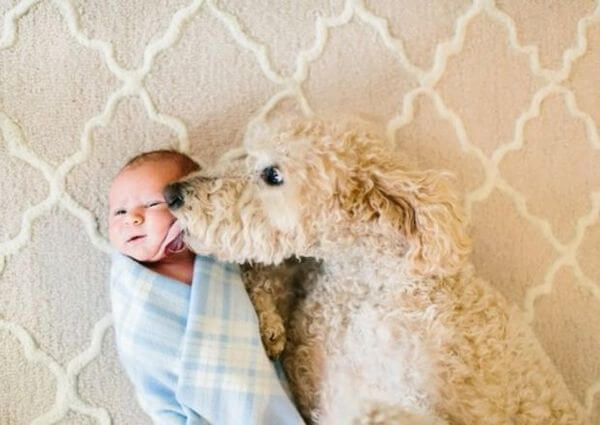 25: Look how much the baby is enjoying this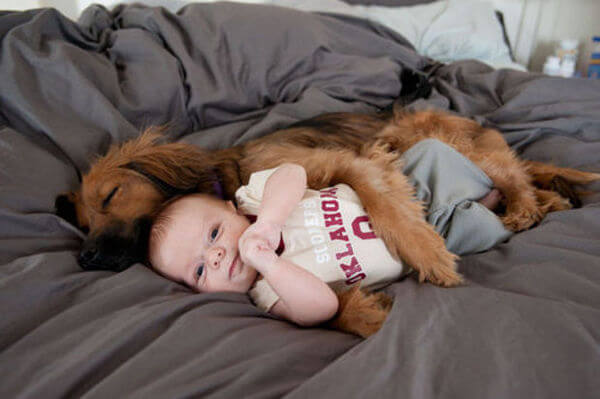 26: Naptime