Have you seen the latest Star Wars story? It might not have played very well with the critics or the Box Office, but it is a movie that shines some light on a couple of new Star Wars untold stories. Moreover, the two troublemakers of the Rebellion are in the center of it all: Han Solo and his friend, Lando Calrissian. We get to see the first glimpses of their friendship firing up.
The two meet up when Solo has to prepare for a heist and they both seem to click together on their way to being the funniest rascals of the galaxy. And of course, they are introduced to that God damned ship, the best of all, the legendary Millennium Falcon and that's where the fun begins. To honour their friendship and their incredible deeds, we have 25 Solo And Lando Calrissian Memes that you only get if you're initiated in the Star Wars universe. Do you think you're ready for this?
1. He might be a good choice, why not?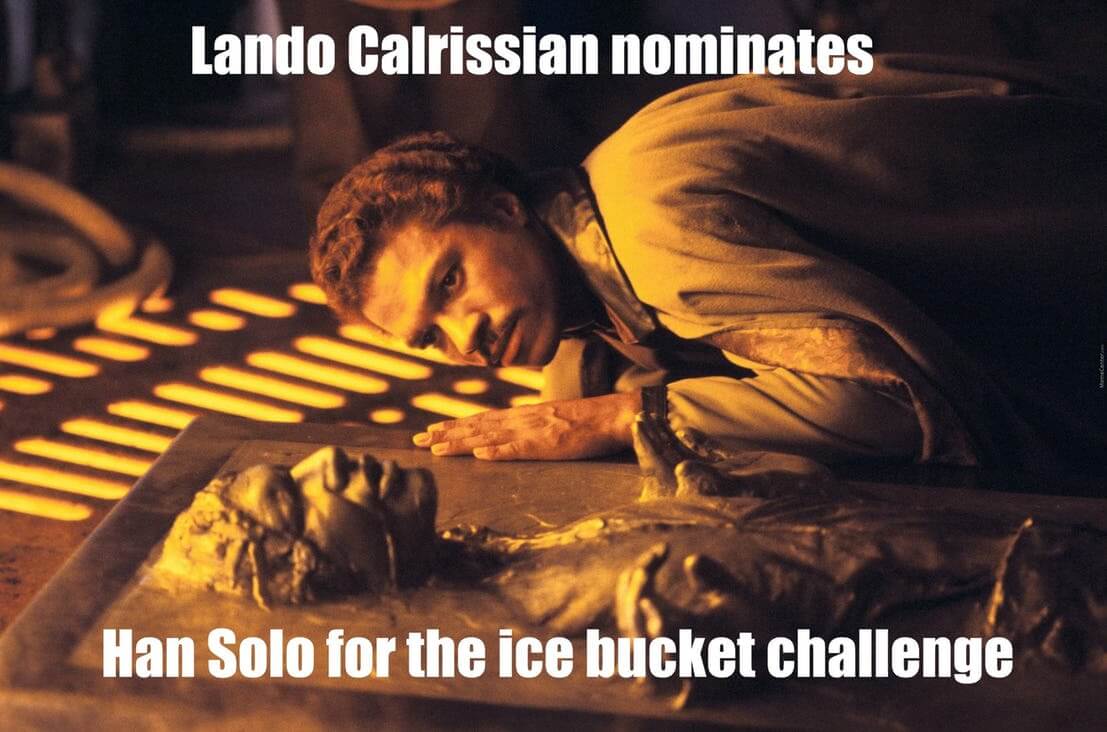 2. Are you?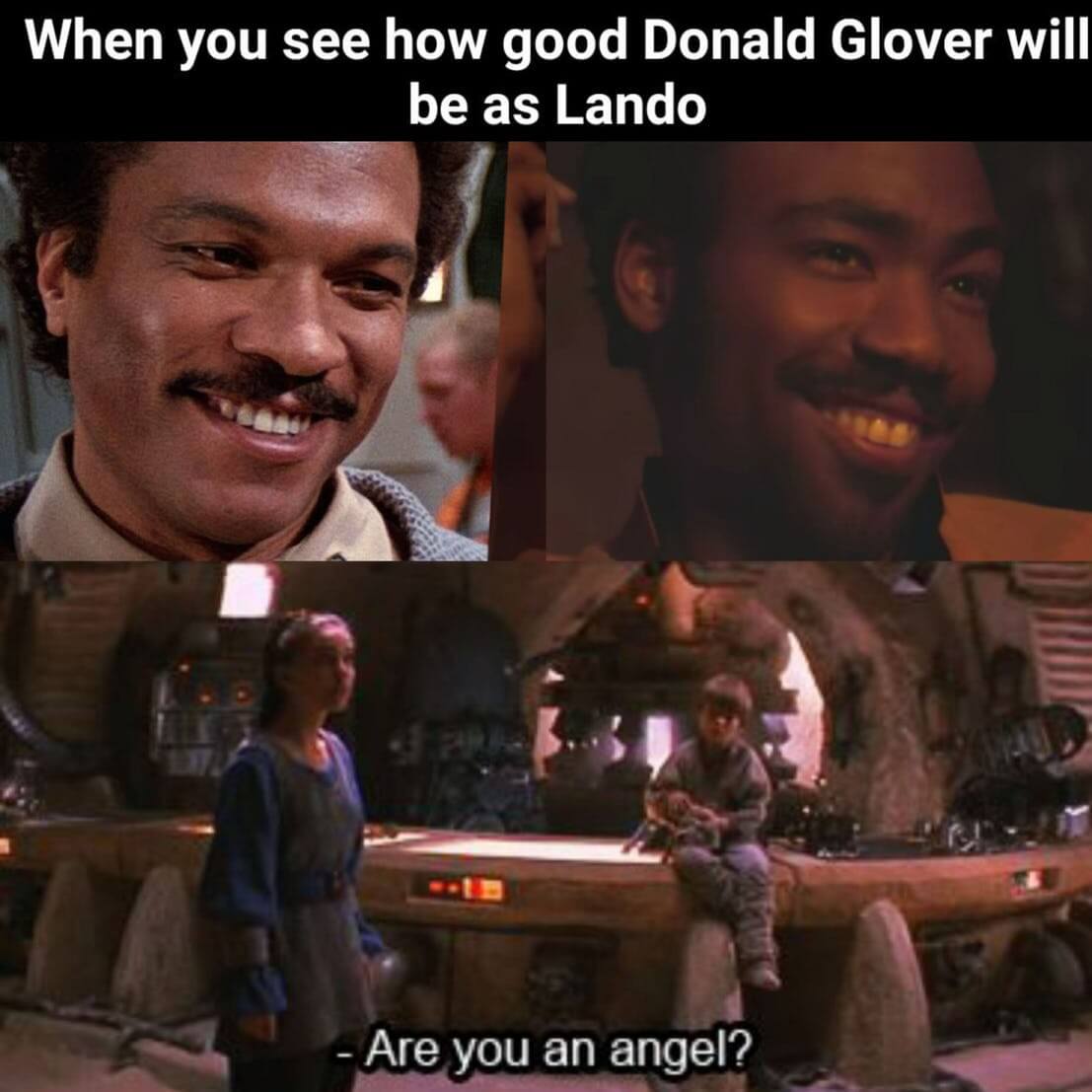 3. Which one do you choose?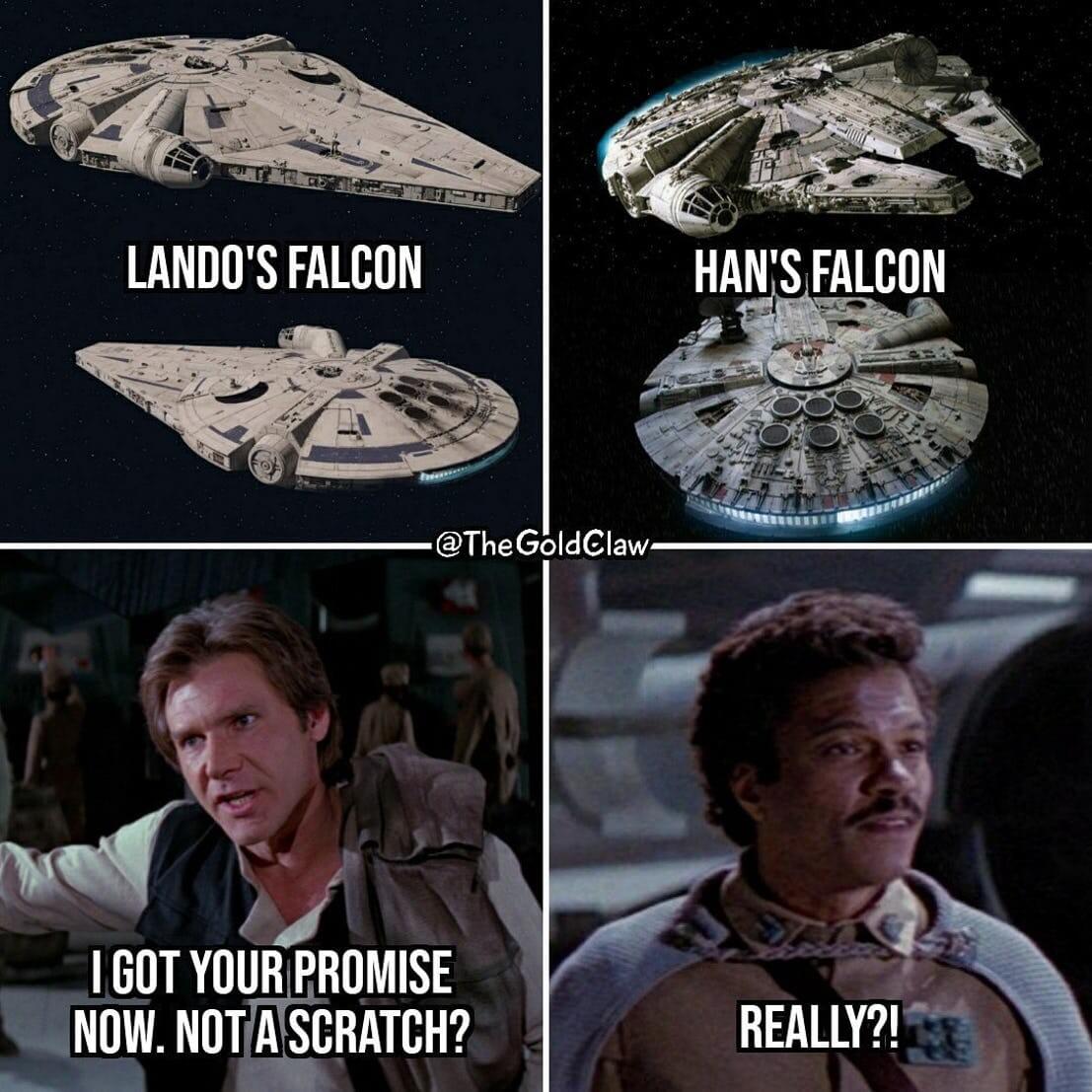 4. It's time to have some fun, boys!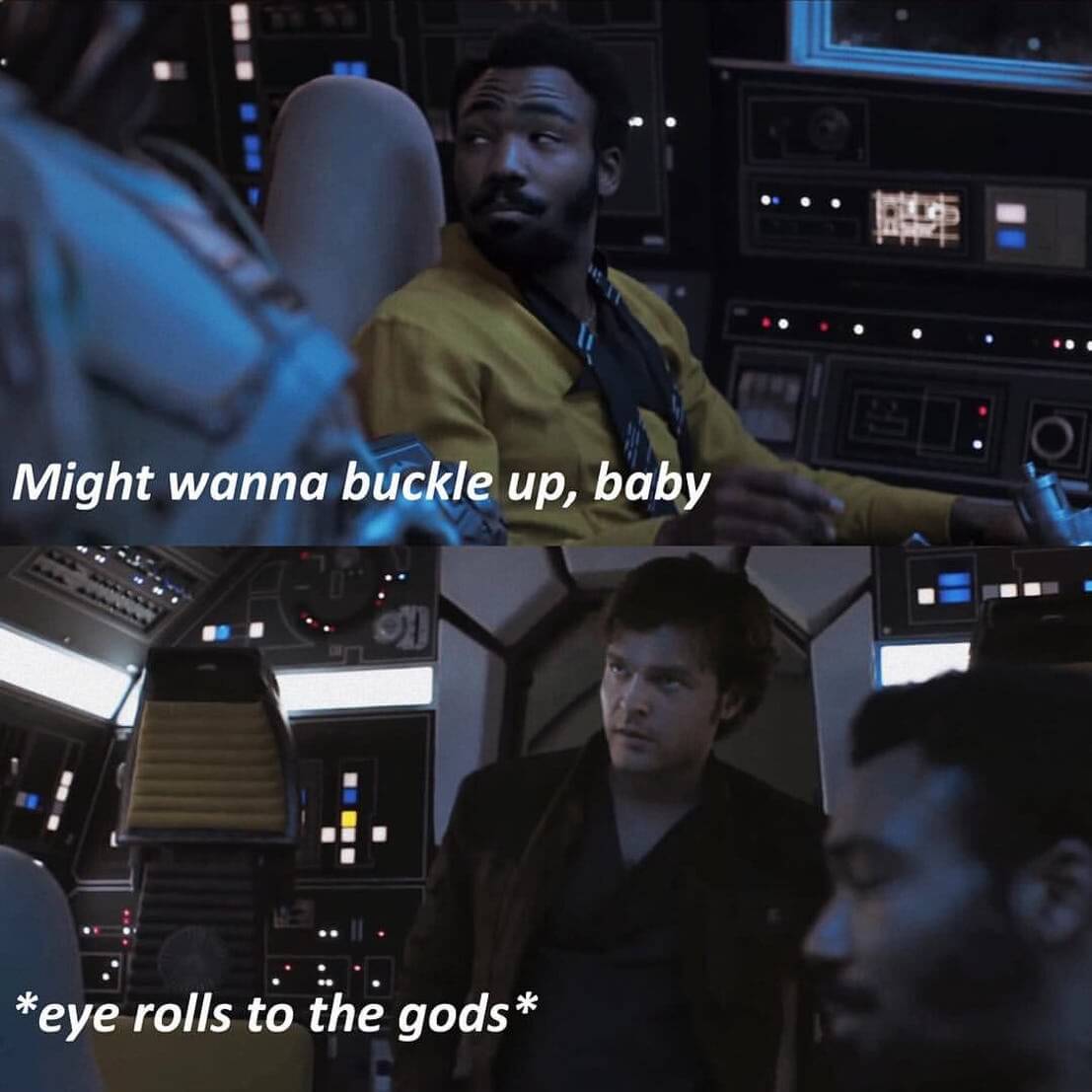 5. The real men!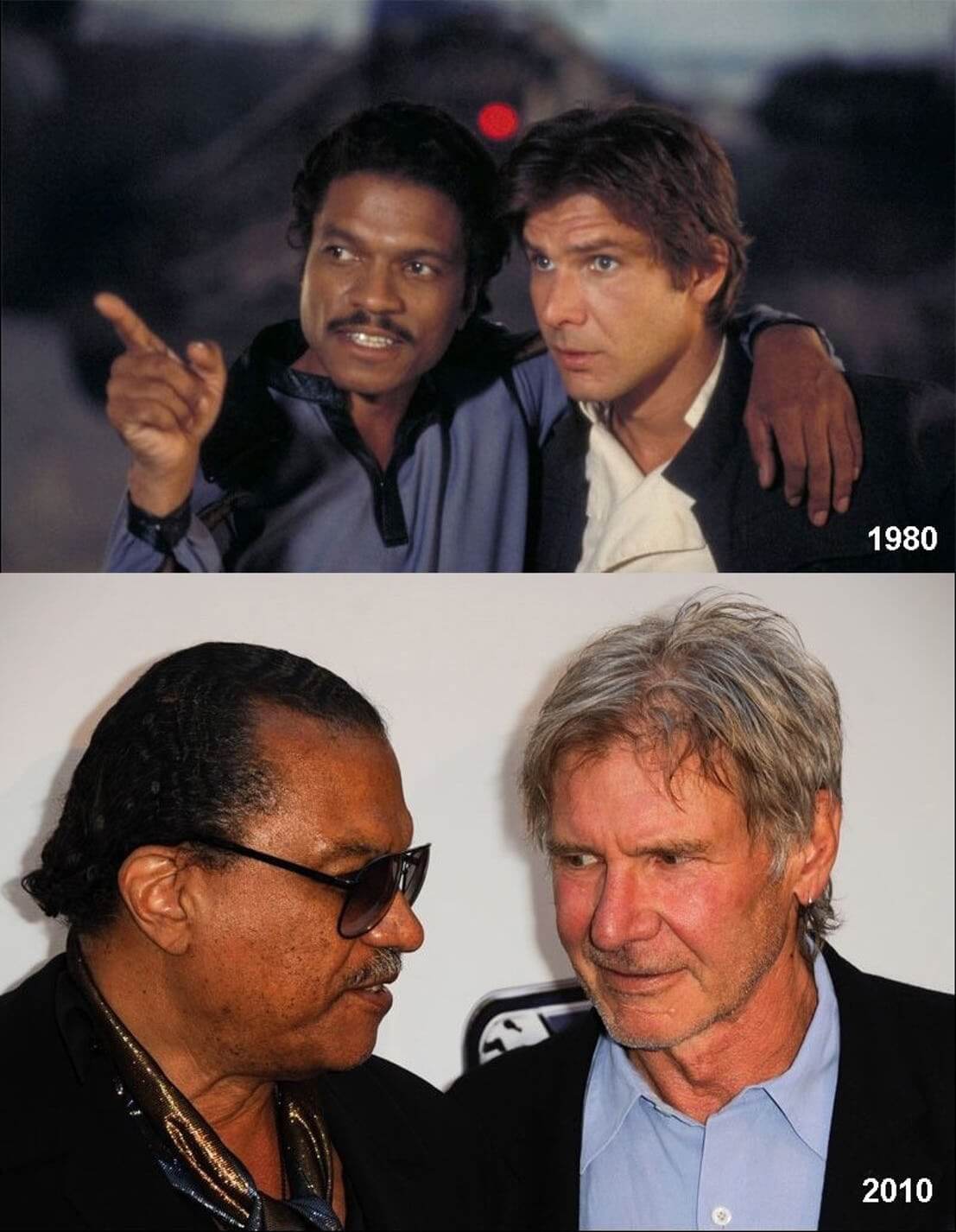 6. I've got an idea, Sir!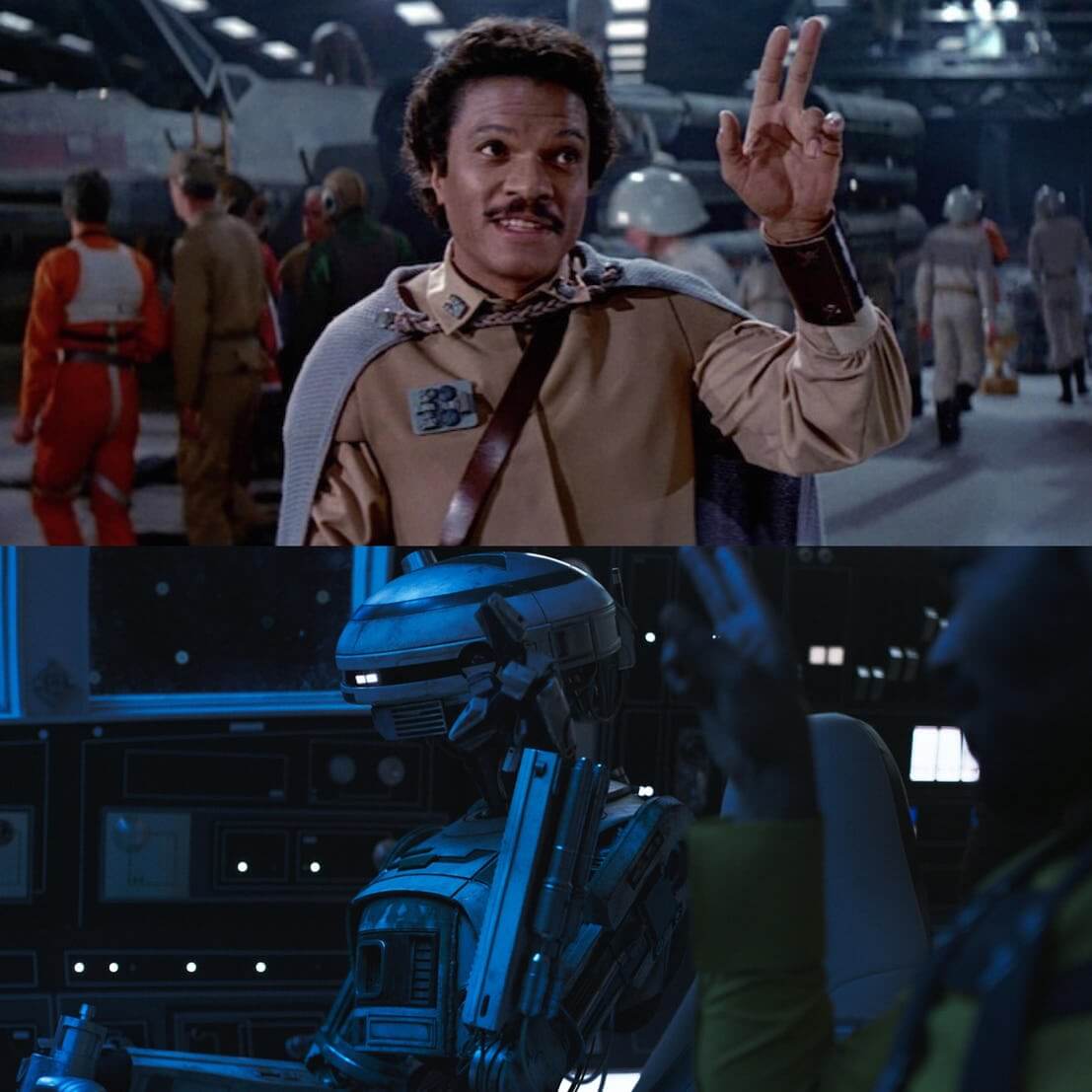 7. What is that?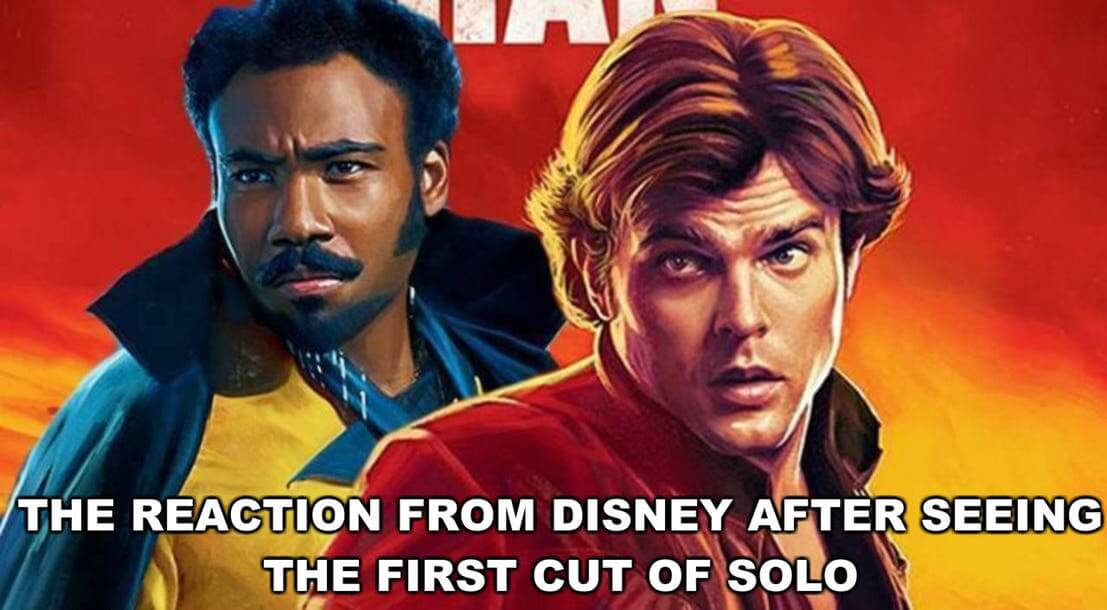 8. It's time to take all your intergalactic money, boys!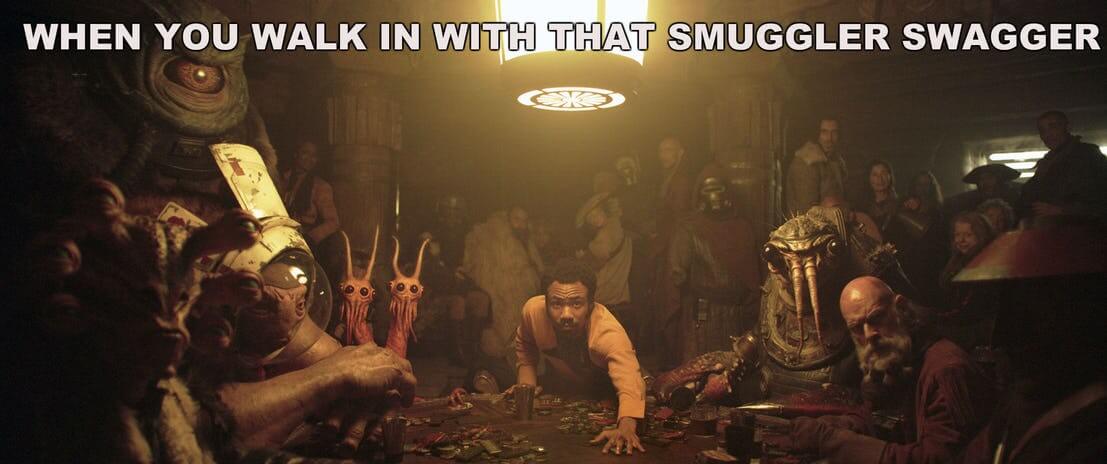 9. The force of friendship is the real force!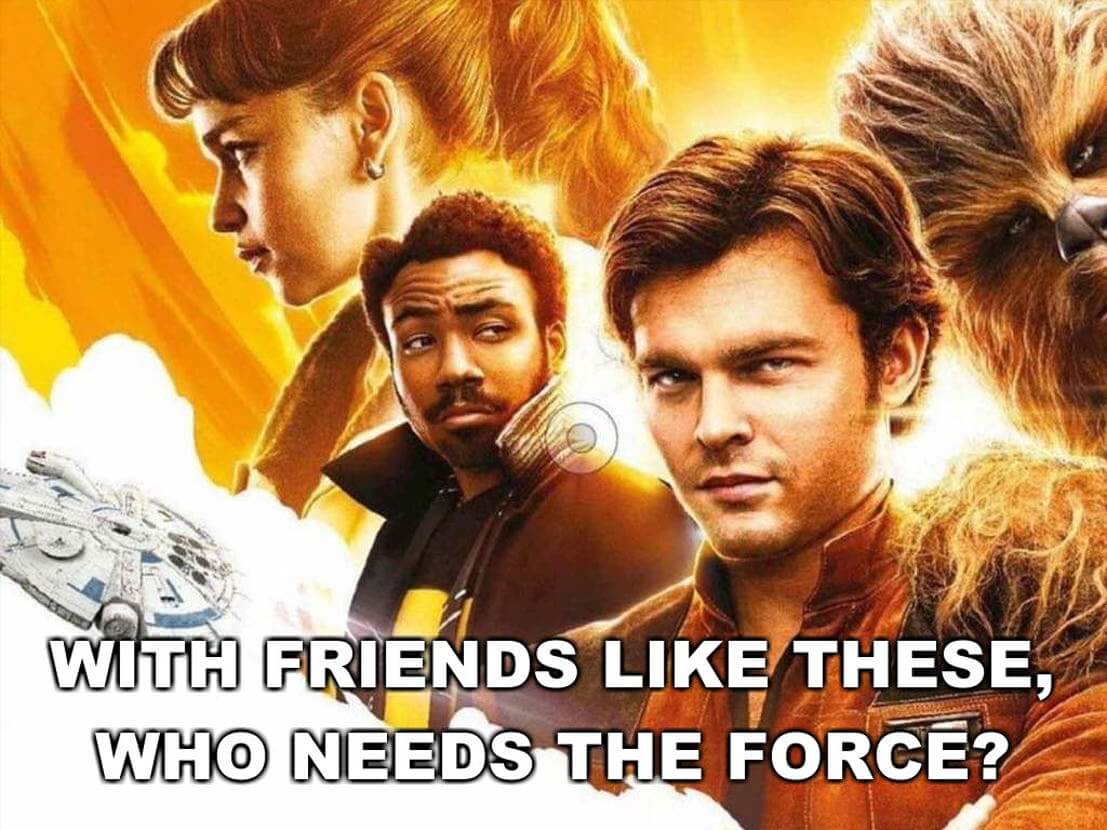 10. Keep your wookies live!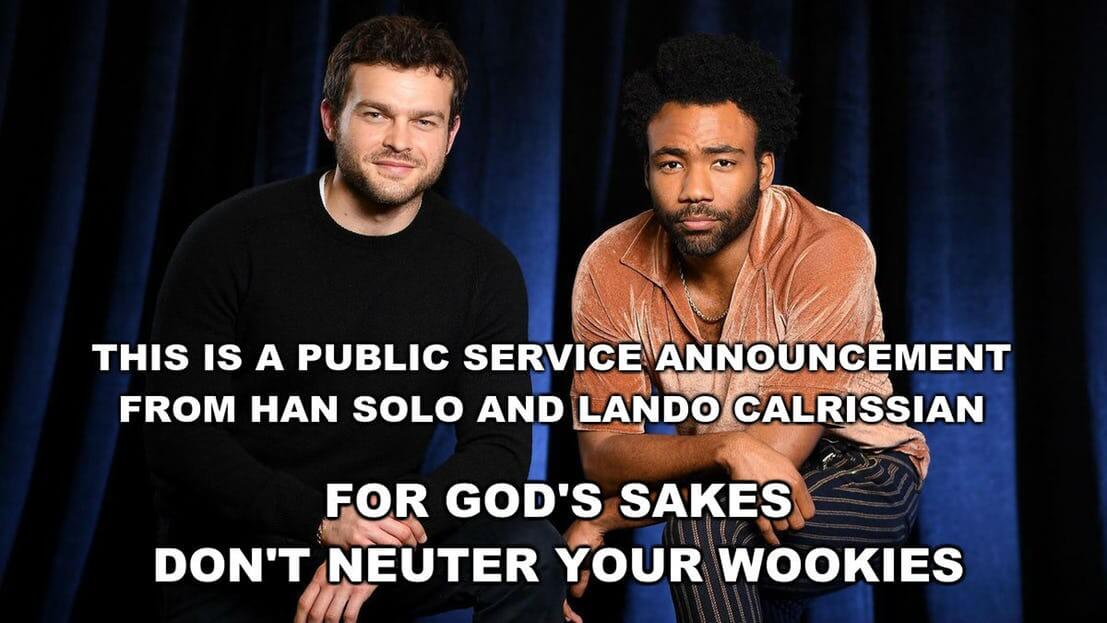 11. At least!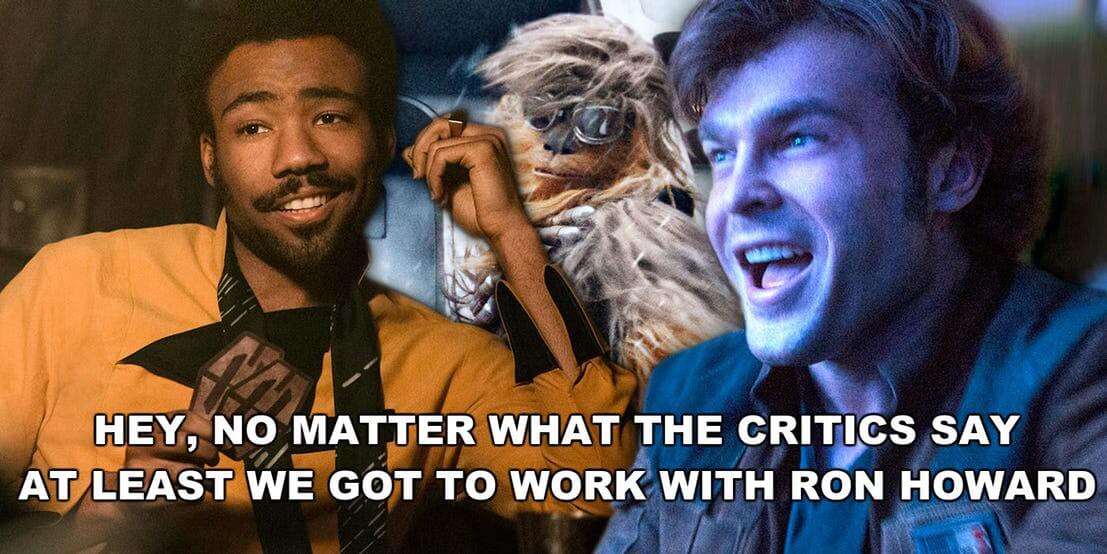 12. These two guys?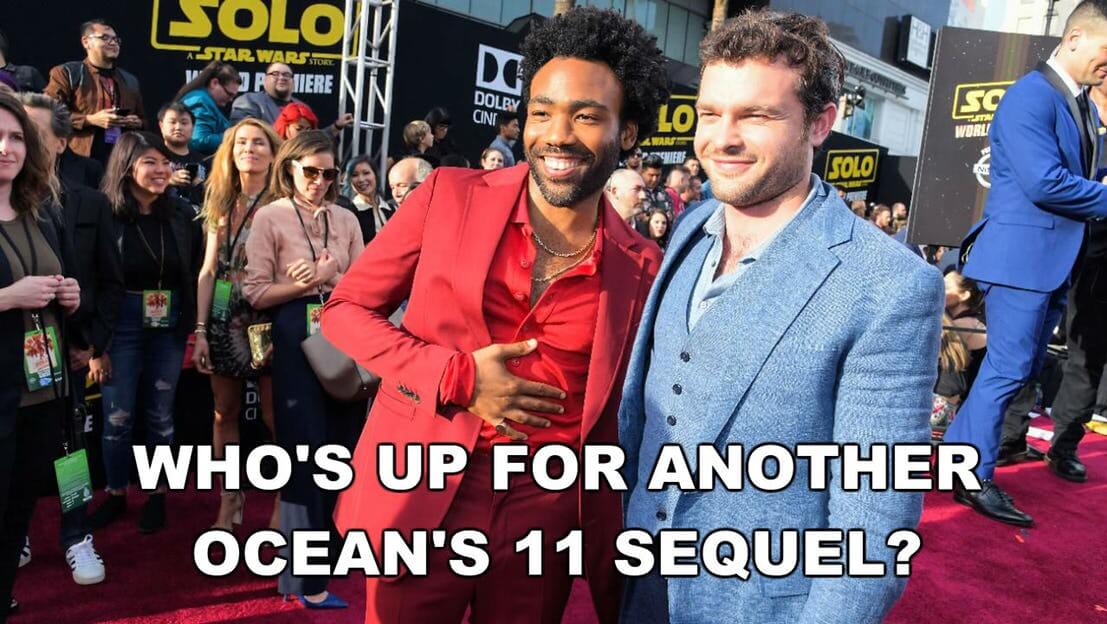 13. It seems like a complicated road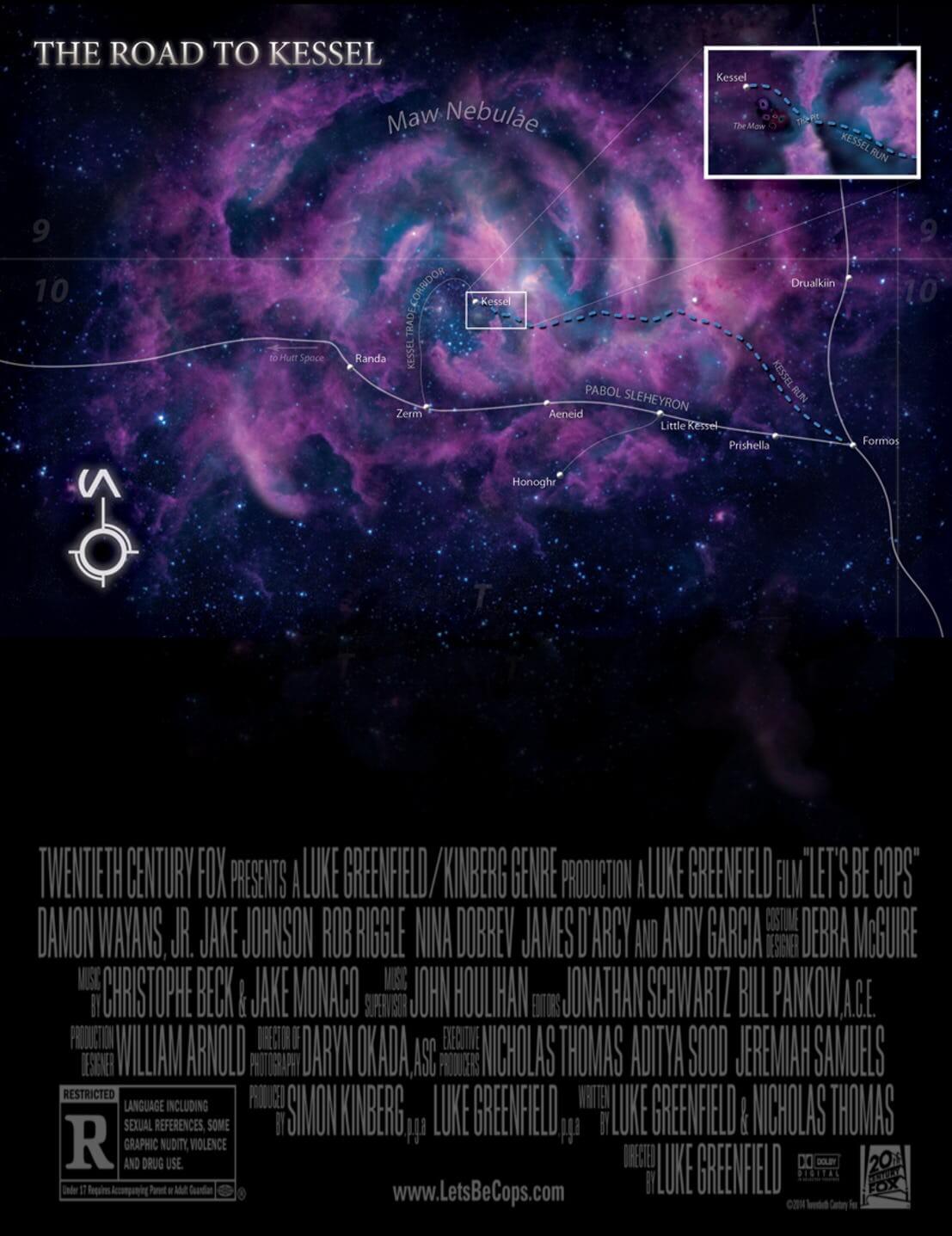 14. "God, I love that ship!"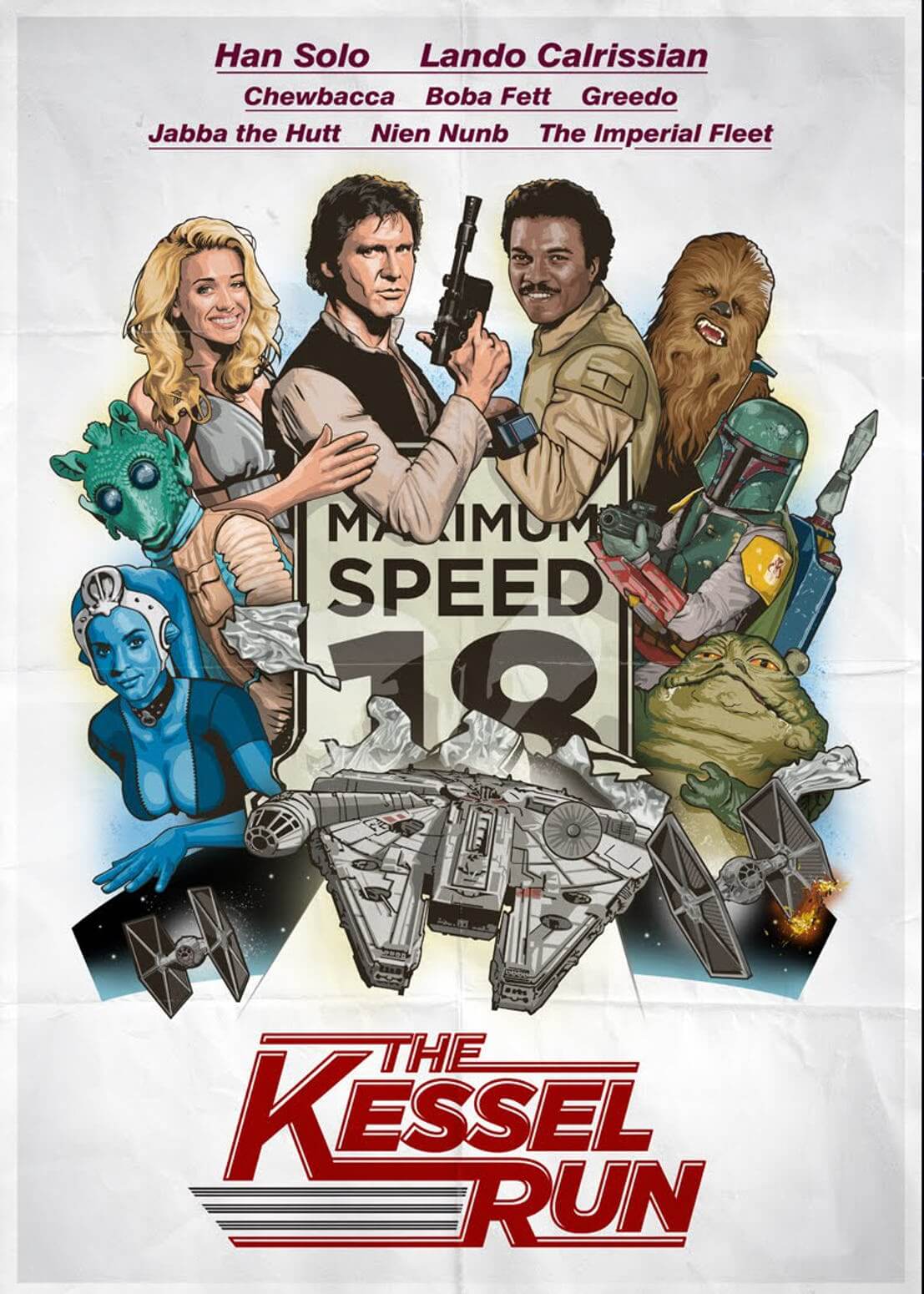 15. You don't keep important information. Spit it out!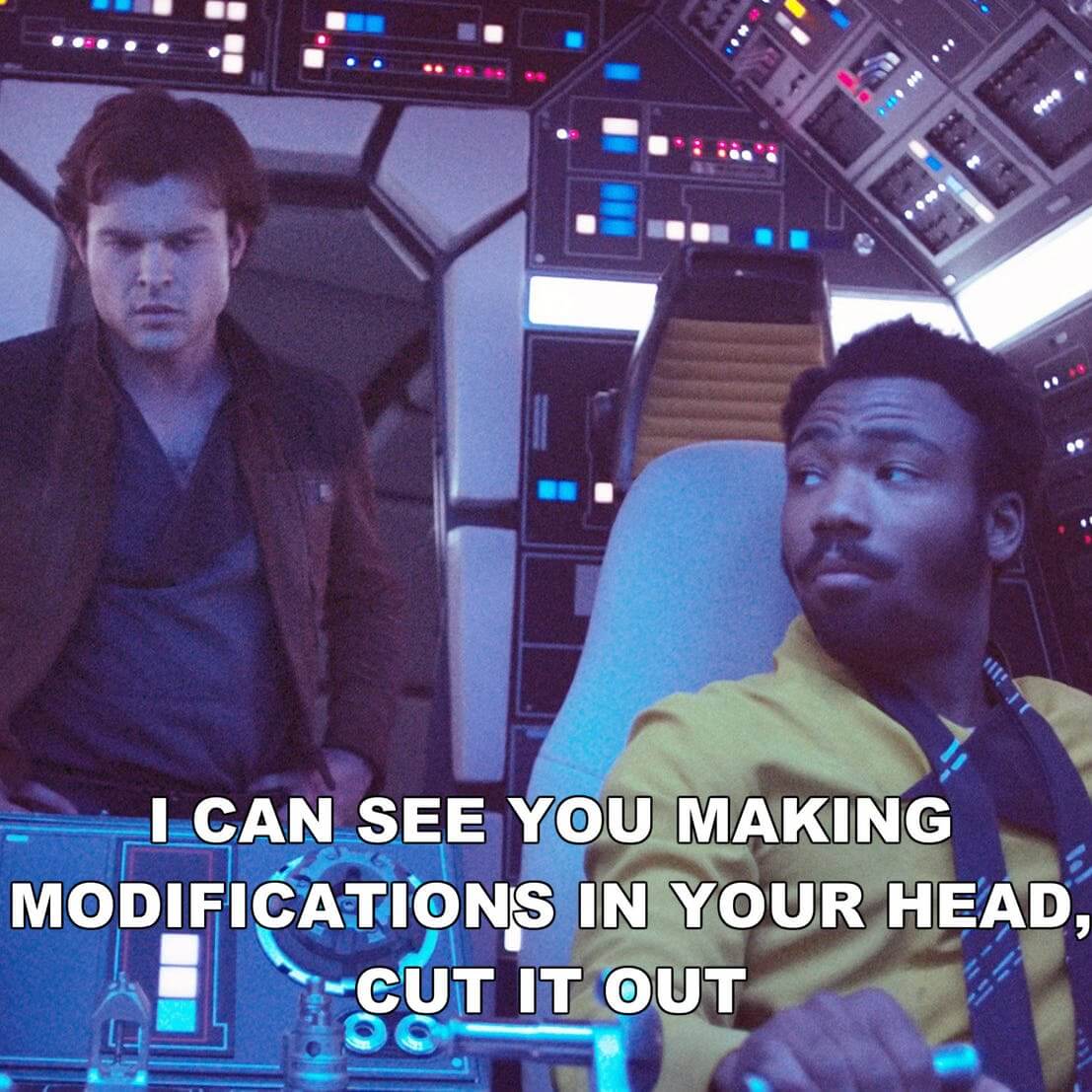 16. True friends tell each other what matters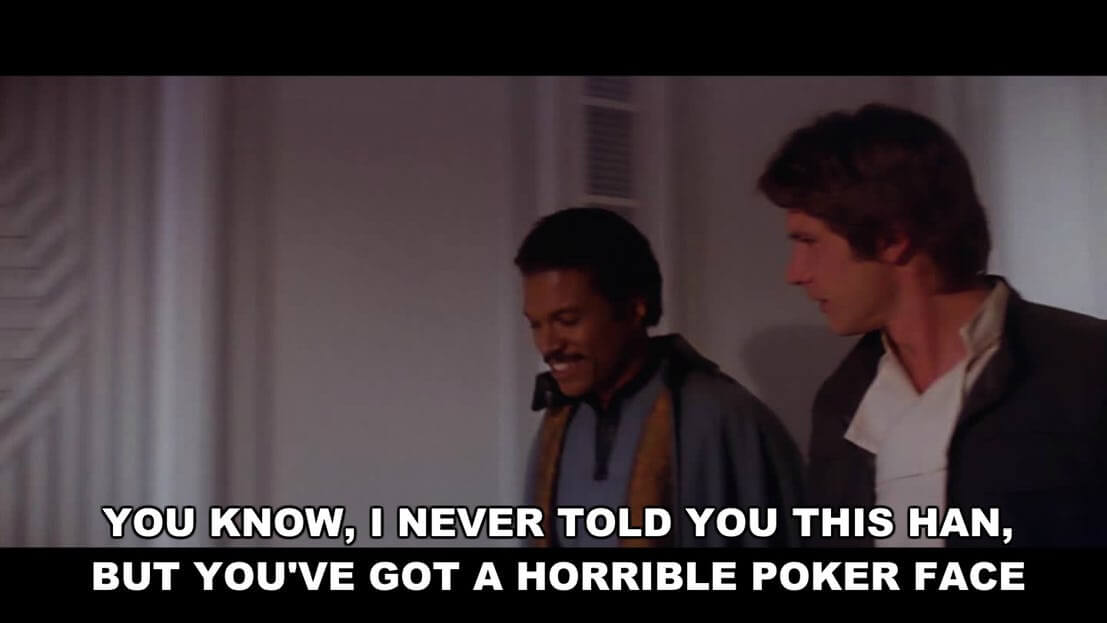 17. Friendships are hard when you're Han Solo and Lando Calrissian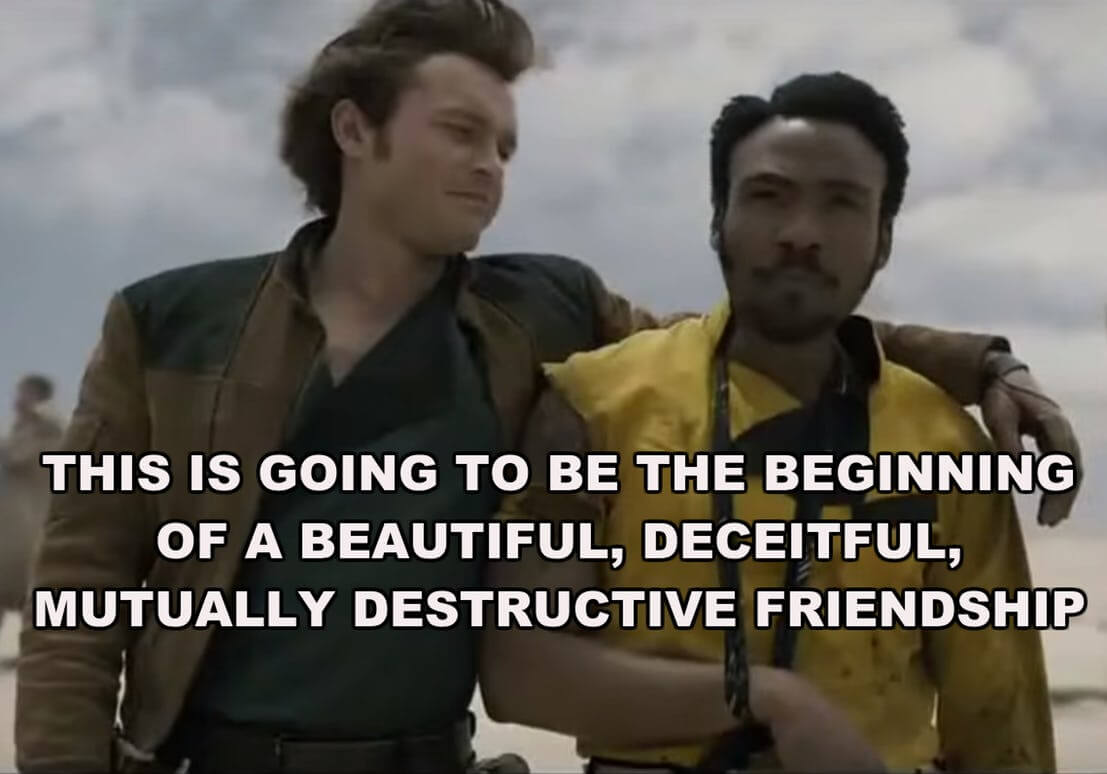 18. Yeah, right!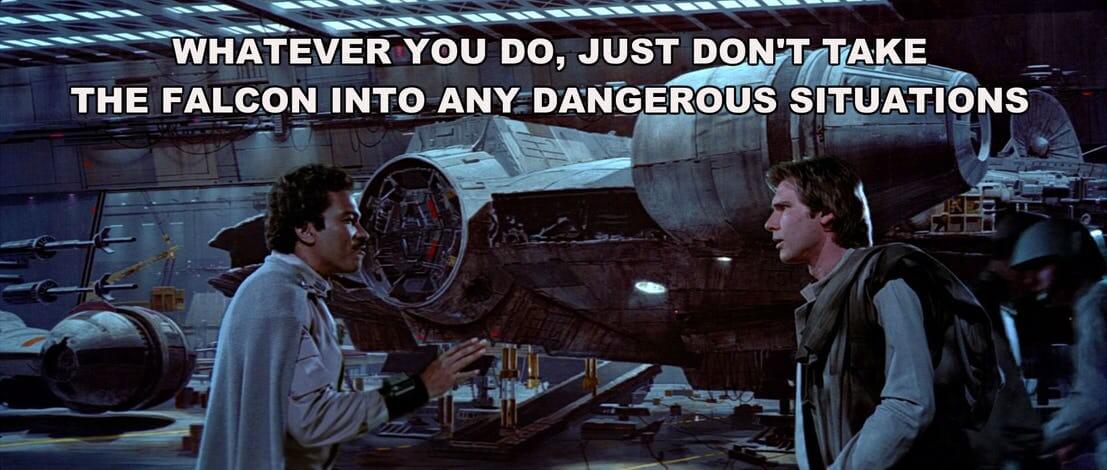 19. Wearing a cape and being a leader in the rebellion seems like the same thing. I want to try it!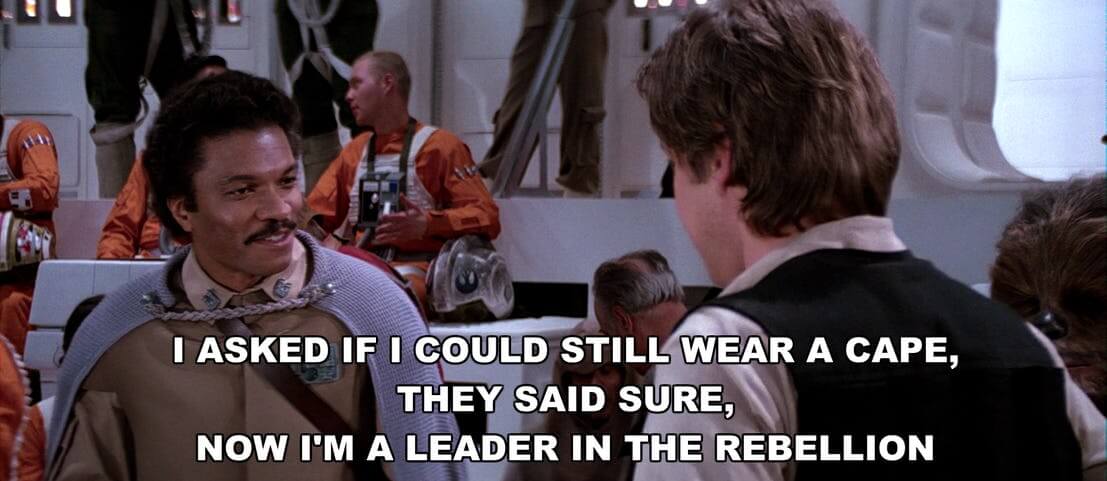 20. Stealing Hans Solo's soulmate since 1977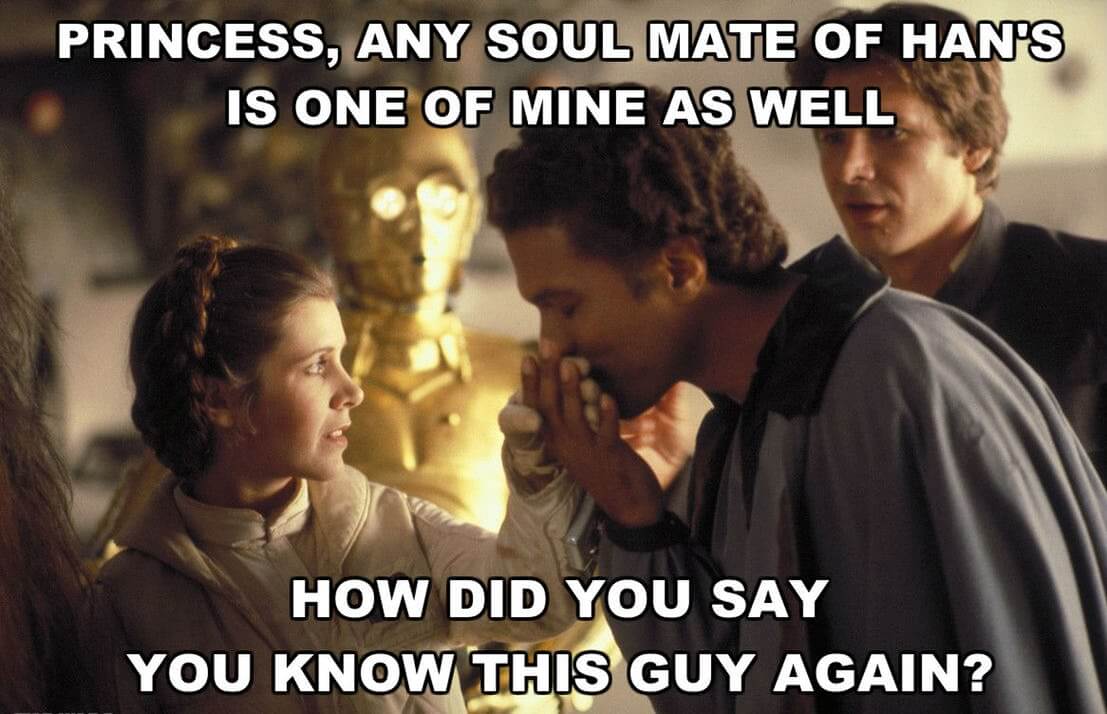 21. Five inches tall and rocking your world!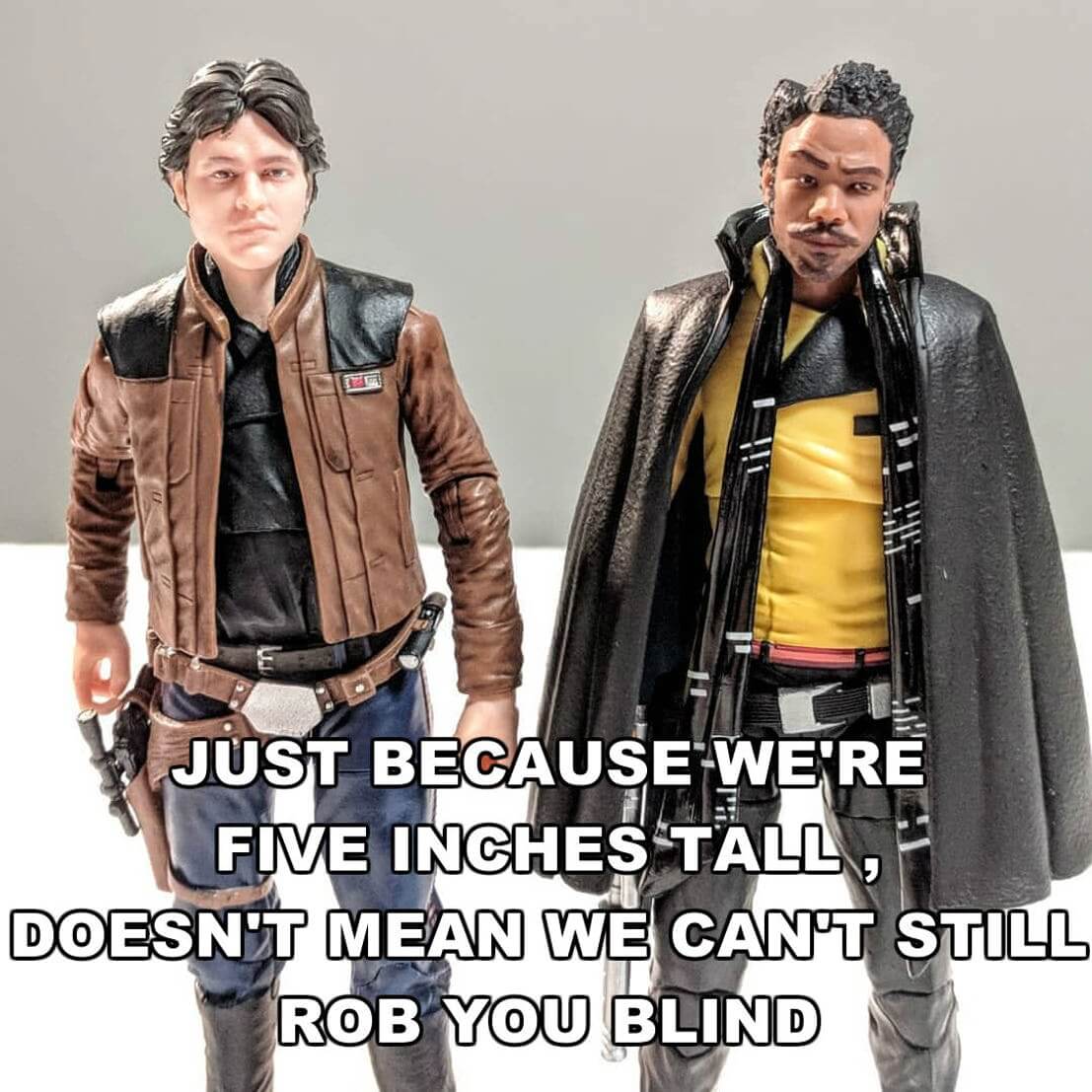 22. This is how an intergalatic casino really looks like!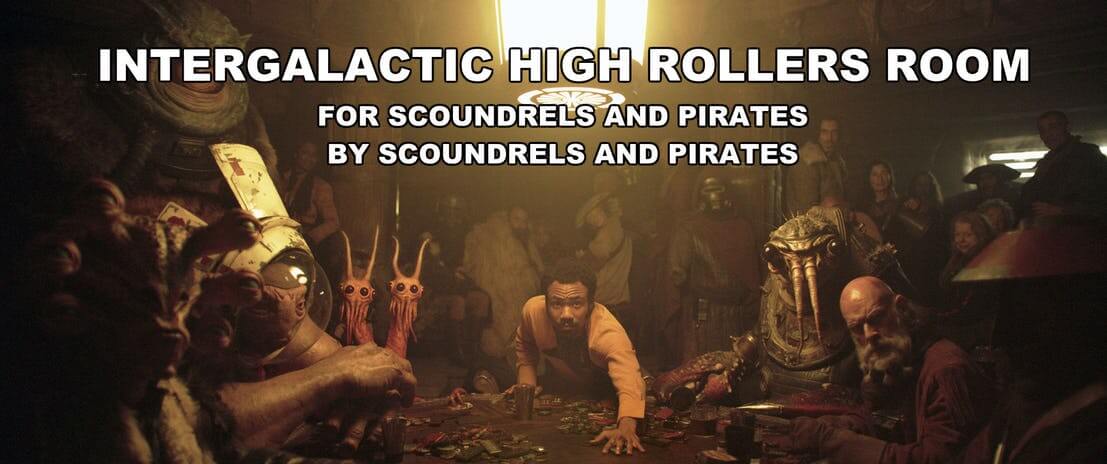 23. Star Wars or not, it's still a Disney movie!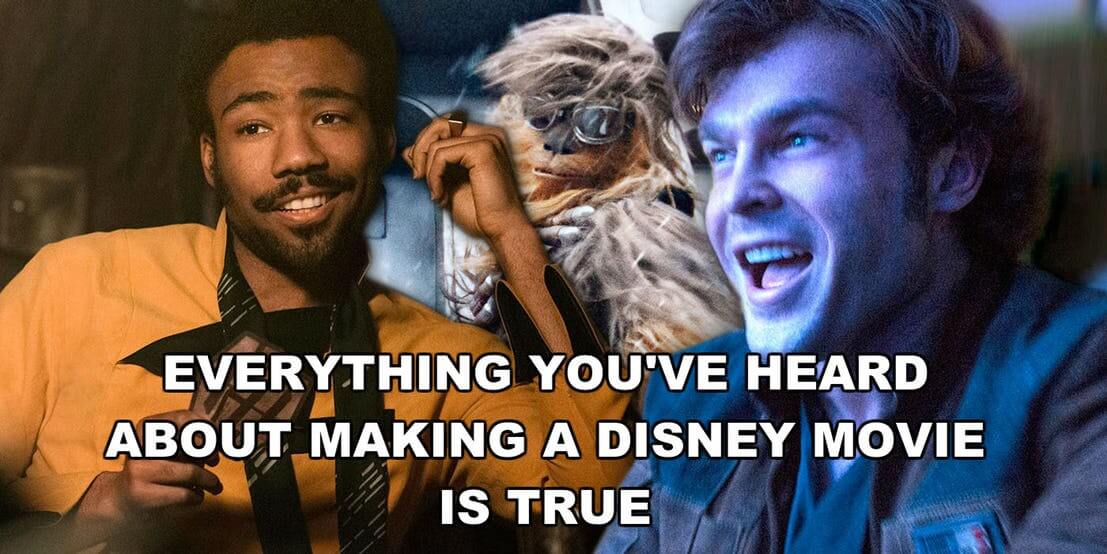 24.  Well, how did you like it?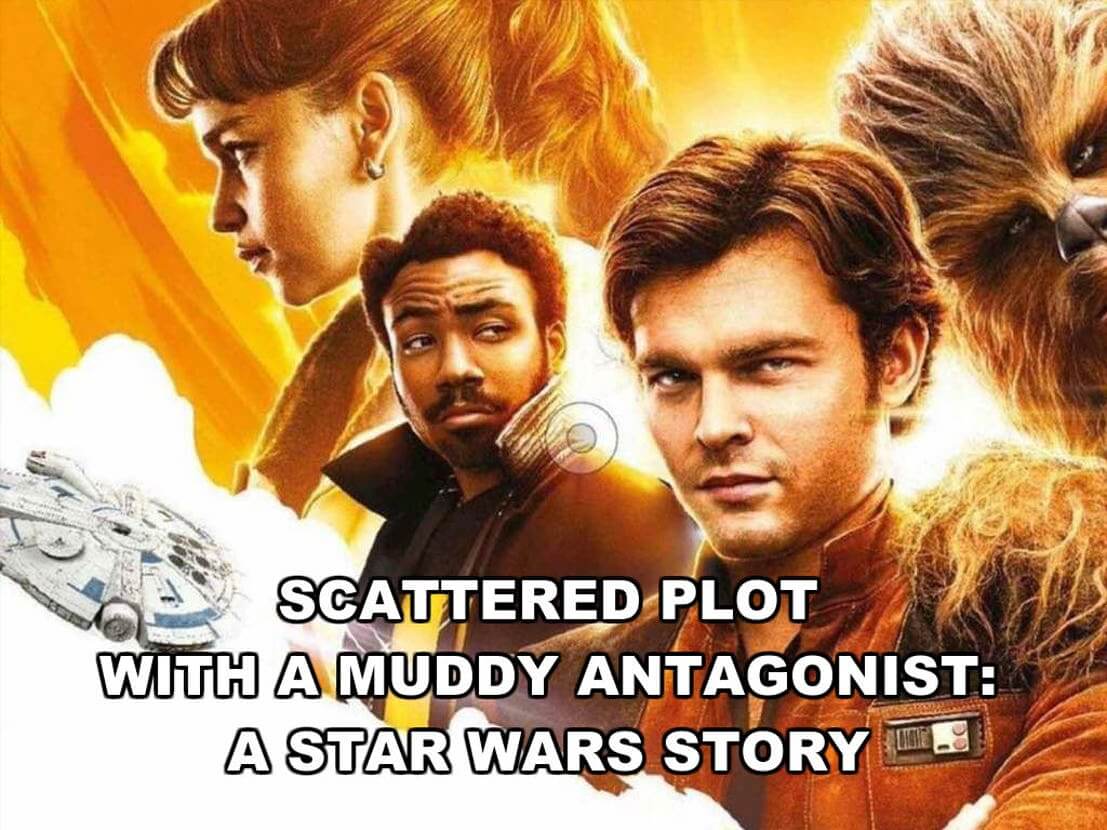 25. Darth Vader's voice is iconic, let's face it!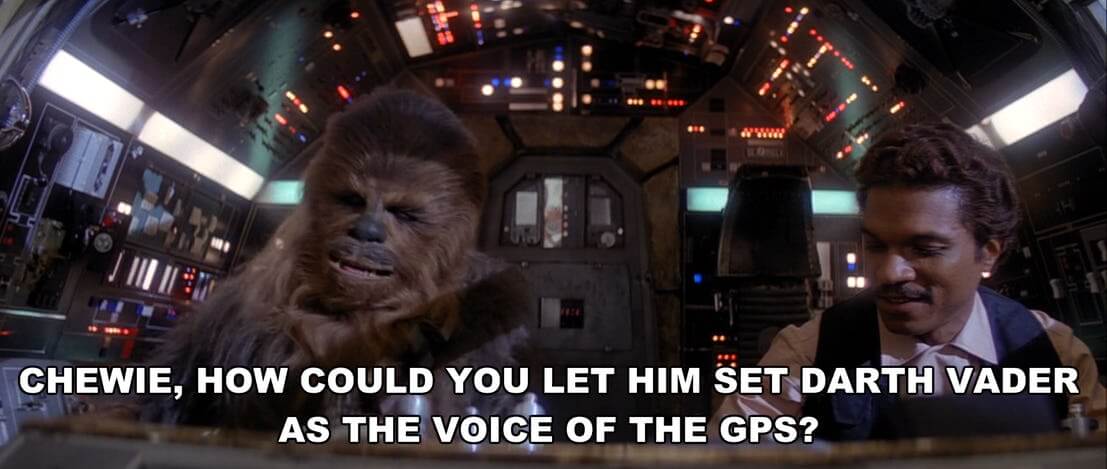 Some of these solo and lando calrissian memes are only for people who already saw the movie. So if you didn't here's the trailer to get you going