OMG this is everything I need in my life
1: This is for making substitutions when missing an ingredient

2: This is for when you want to make you own vinaigrette

3: You know you always wanted to know how to do that

4: Now you can make your red meat exactly like you want it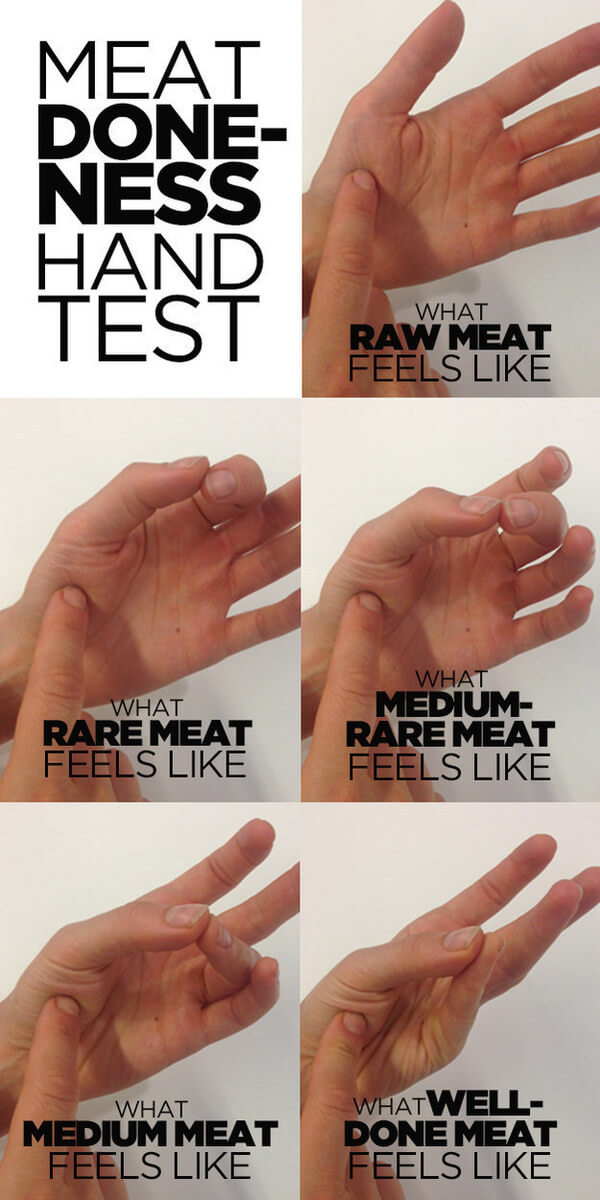 5: Spice up your life with this chart

6: Never eat an out of season fruit again!

7: For your metric conversion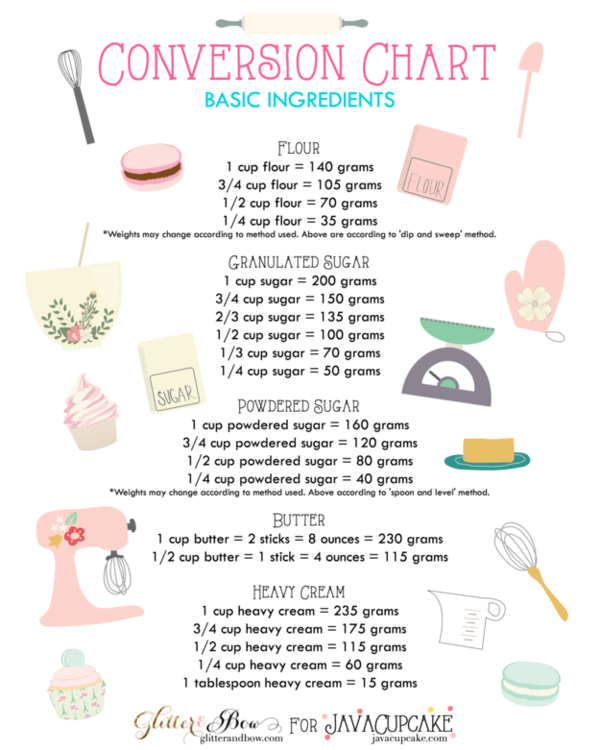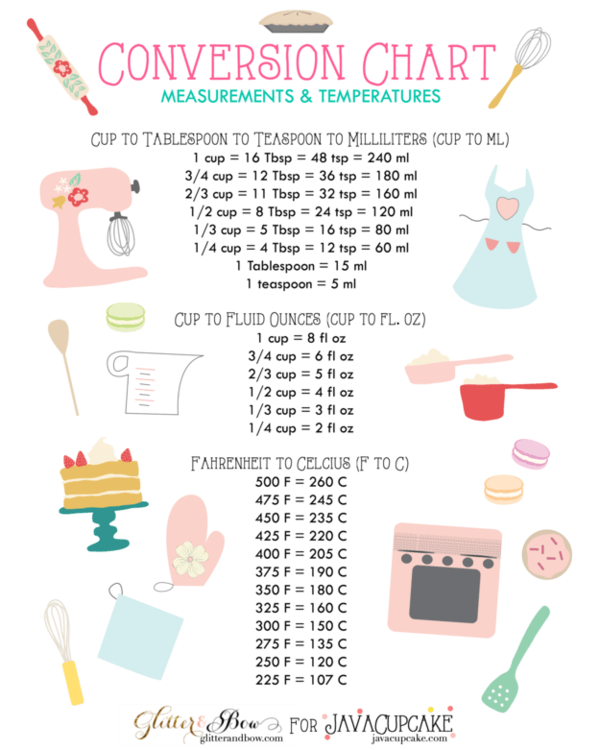 8: The only boiling egg chart you will ever need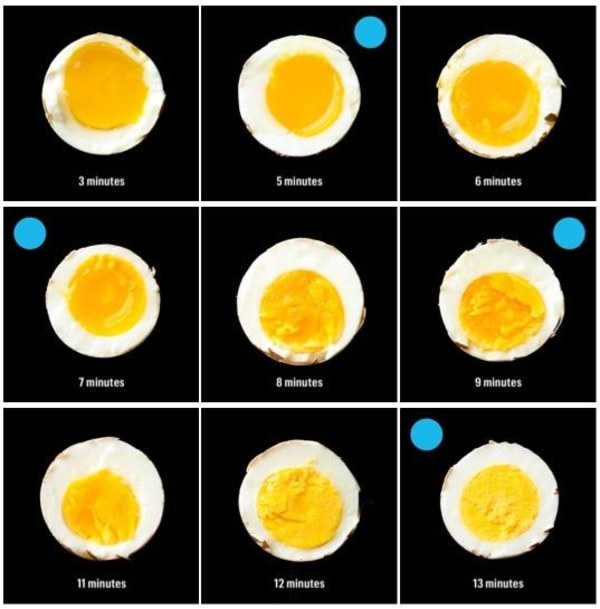 9: Don't know your measurements? this will help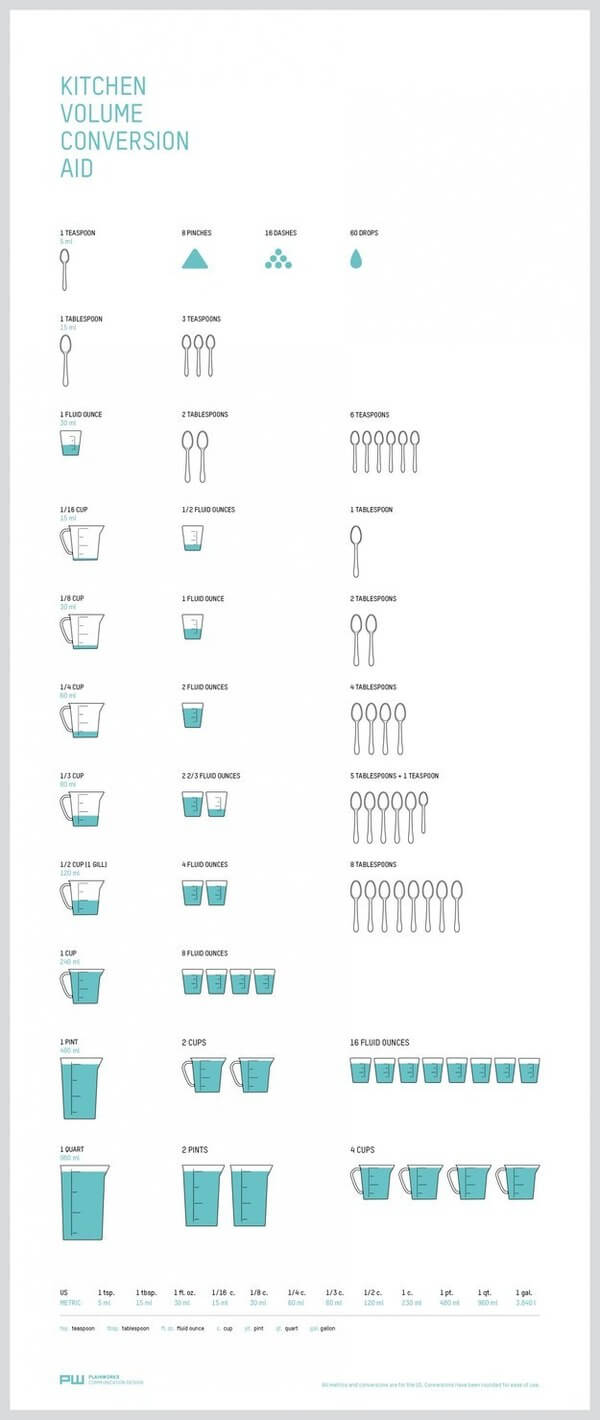 10: Keep your cooking tools clean and nice

11: So what kind of kitchen mixer you should use?

12: Don't over marinate food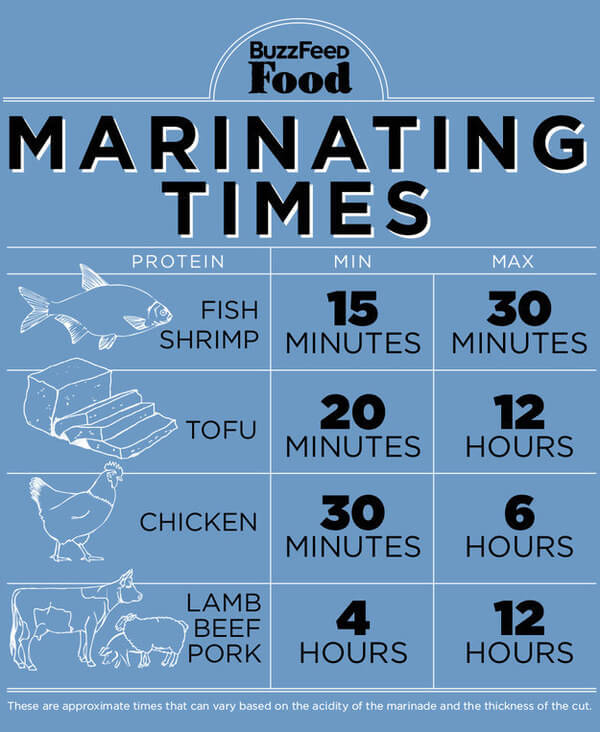 13: Your complete oil guide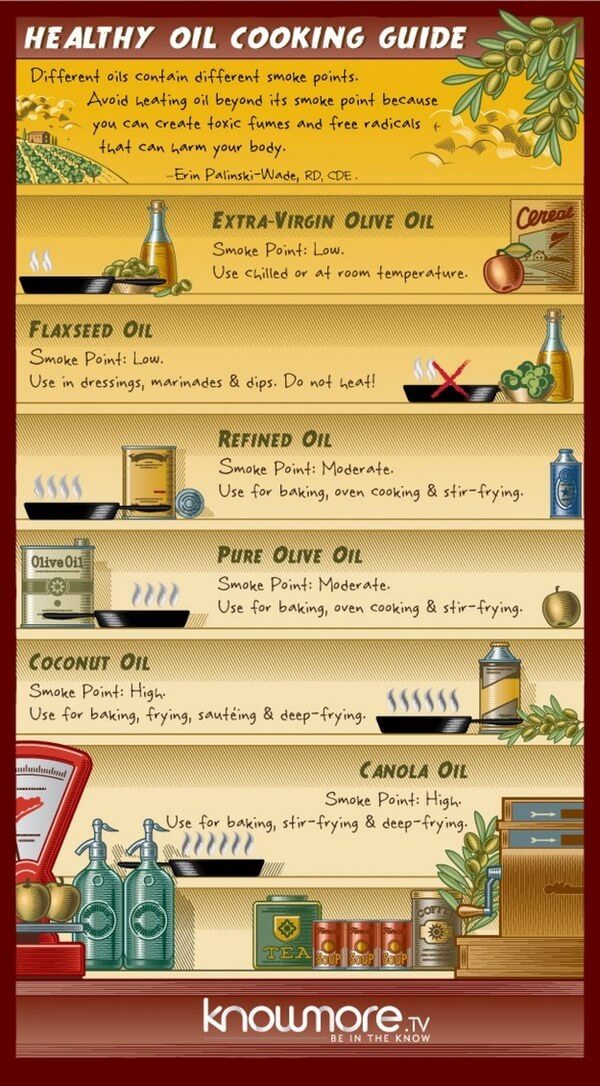 14: Oh no! it happened again, you over spiced the food, don't worry, read this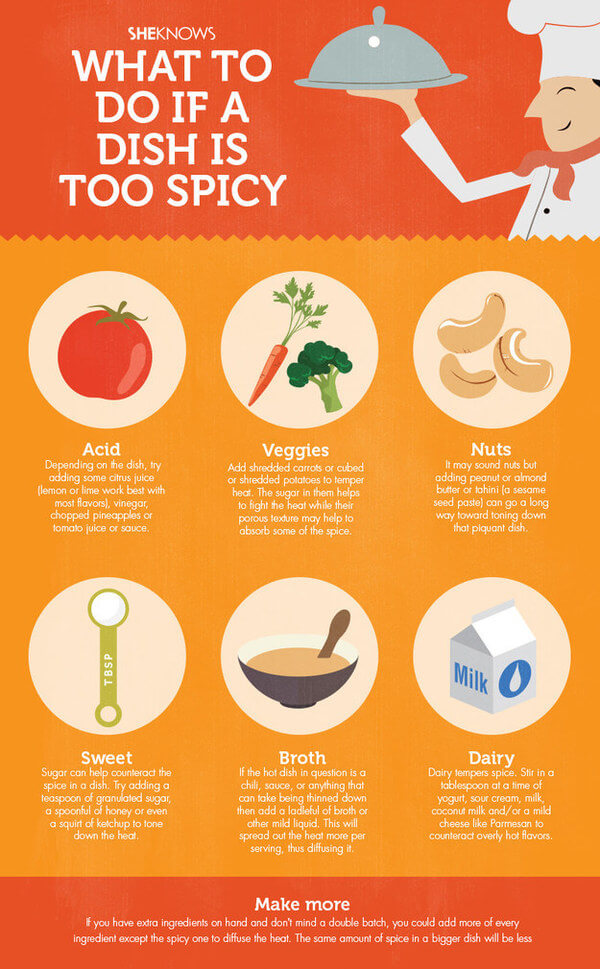 15: Basic meat cuts you should know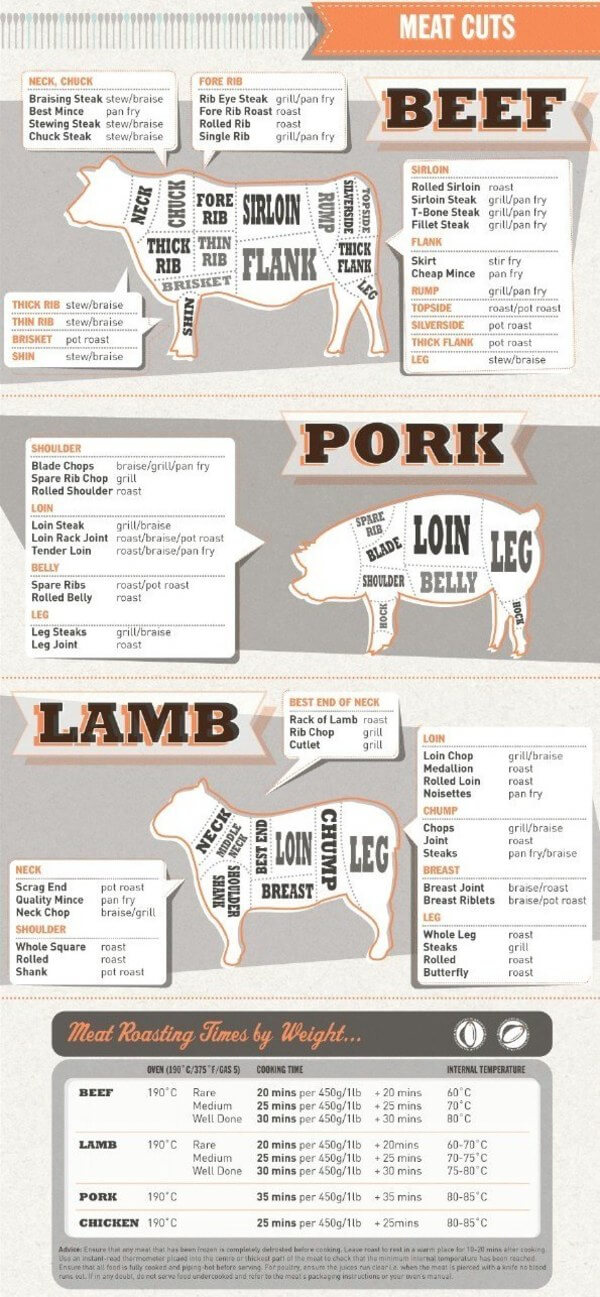 16: The best guide to knives

17: What kind of onion is it really?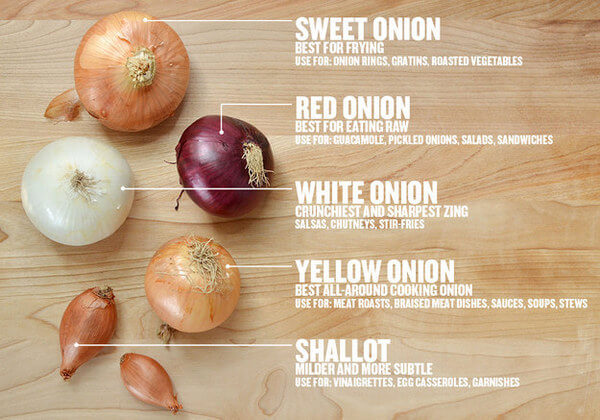 18: Don't have eggs? no problem!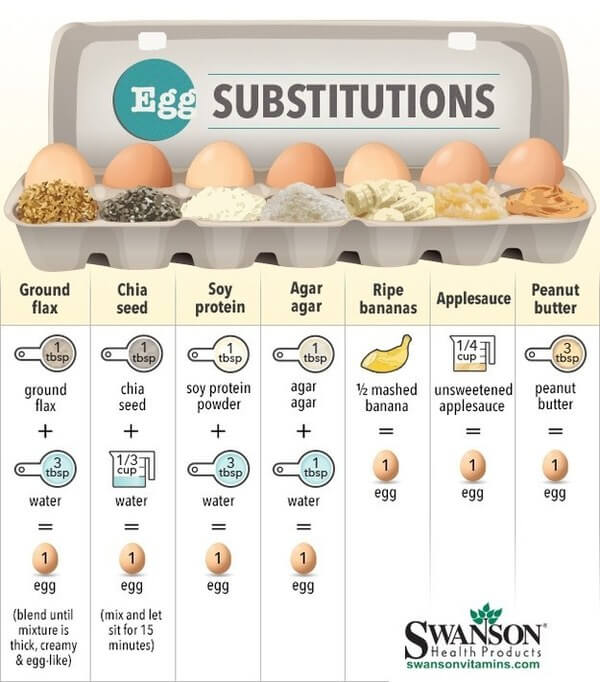 19: This is how much you need to serve at a party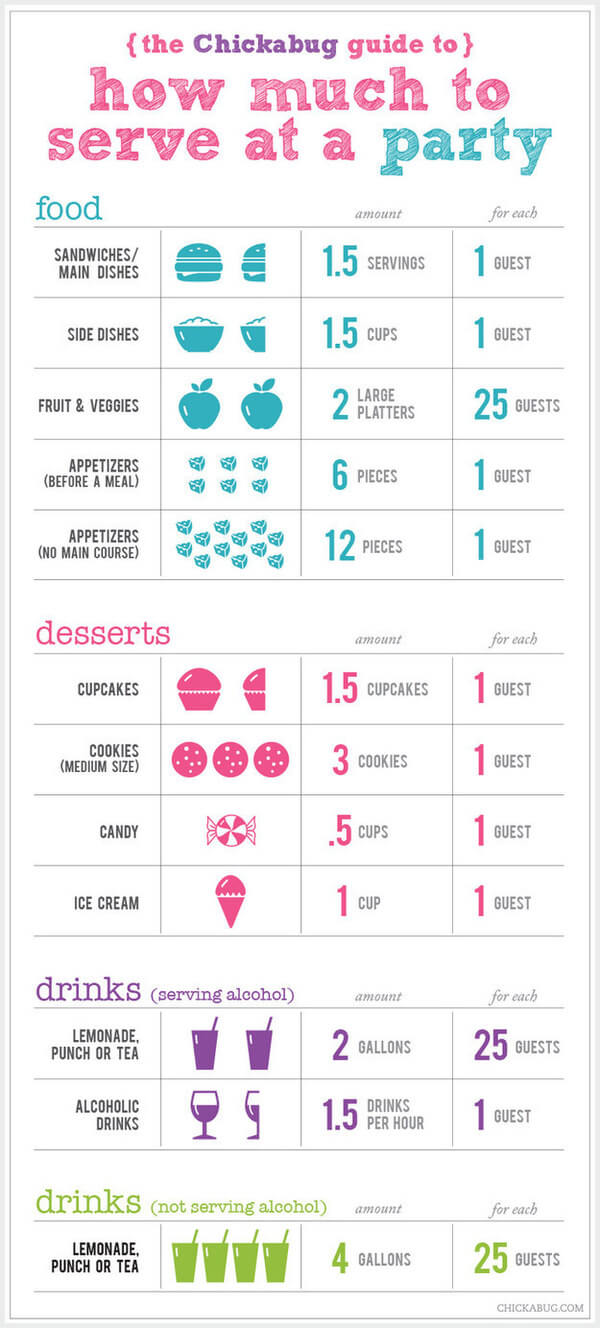 20: This is your helper when it comes to grain to water ratios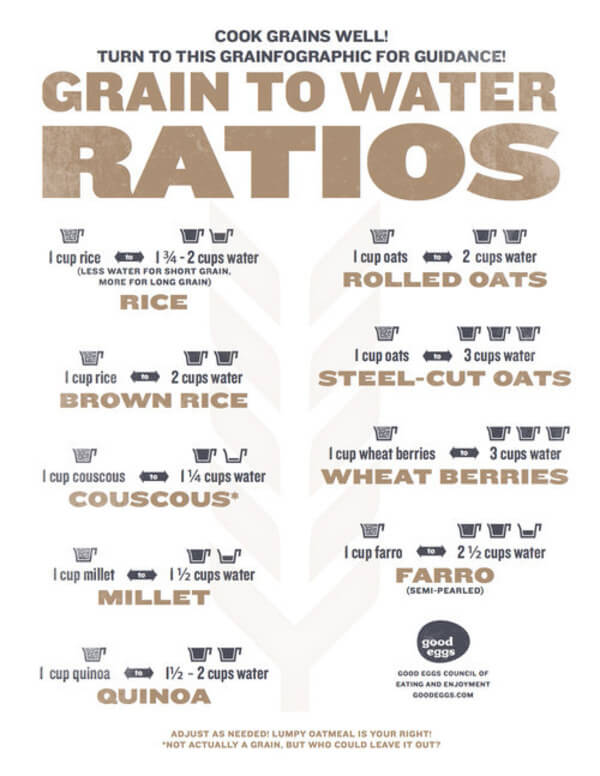 21: Make you own sourdough starter

22: Cheat sheet for veggie cooking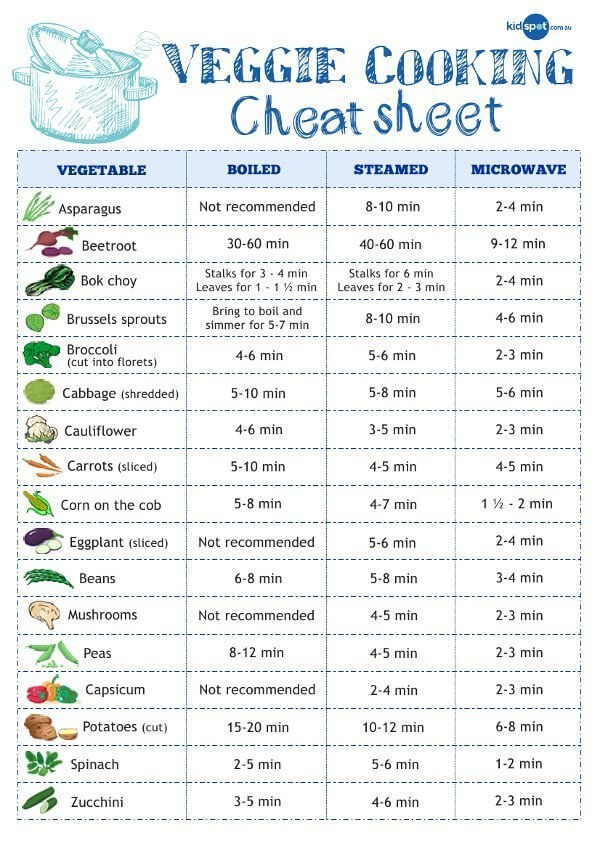 23: Never over cook you meat again!

24: OMG everything you need to know about pasta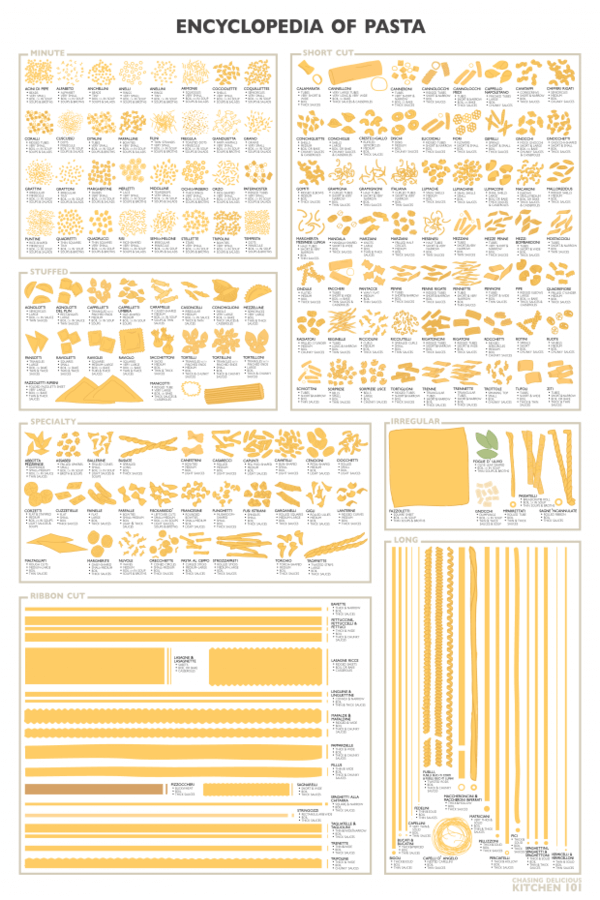 25: OMG cookies
Source: link