This is a perfect article about a perfect world, where everything is perfectly arranged, perfectly symmetric, perfectly everything. You probably think this is a joke. When you begin scrolling down you will see this is so true and no joke at all, this is the game of accidental perfection that will give you that satisfactory feeling you probably didn't have in a long time.
That feeling of relief when everything falls into place easily, smoothly, without any effort or struggle. These 23 photos of things that have perfectly fallen into place will shock and amaze you in an instant.
1. Perfect symbiosis, like two lovers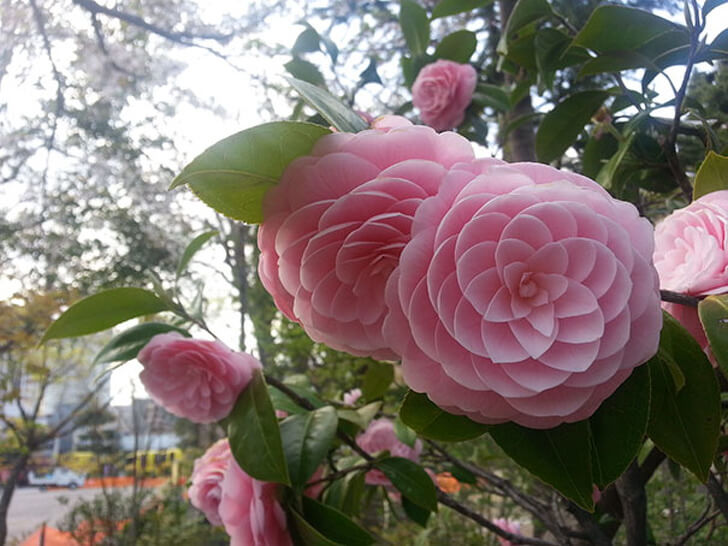 Image source: © Prost68/imgur    
2. Perfect pattern, almost like a DNA code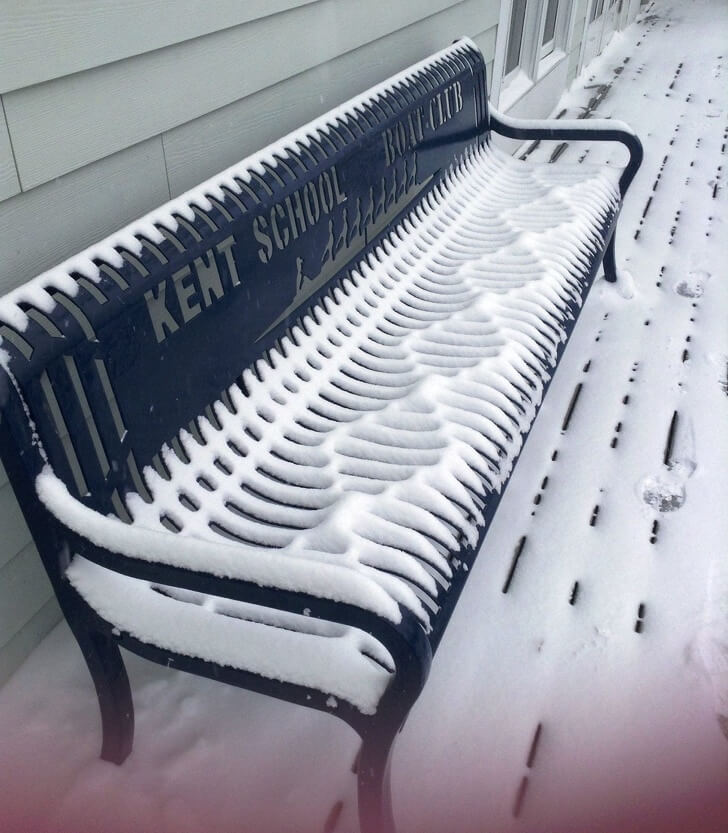 Image source: © unknown/reddit    
3. So satisfying it gives you goosebumps
4. Those perfect bubbles. It makes you just stare at them!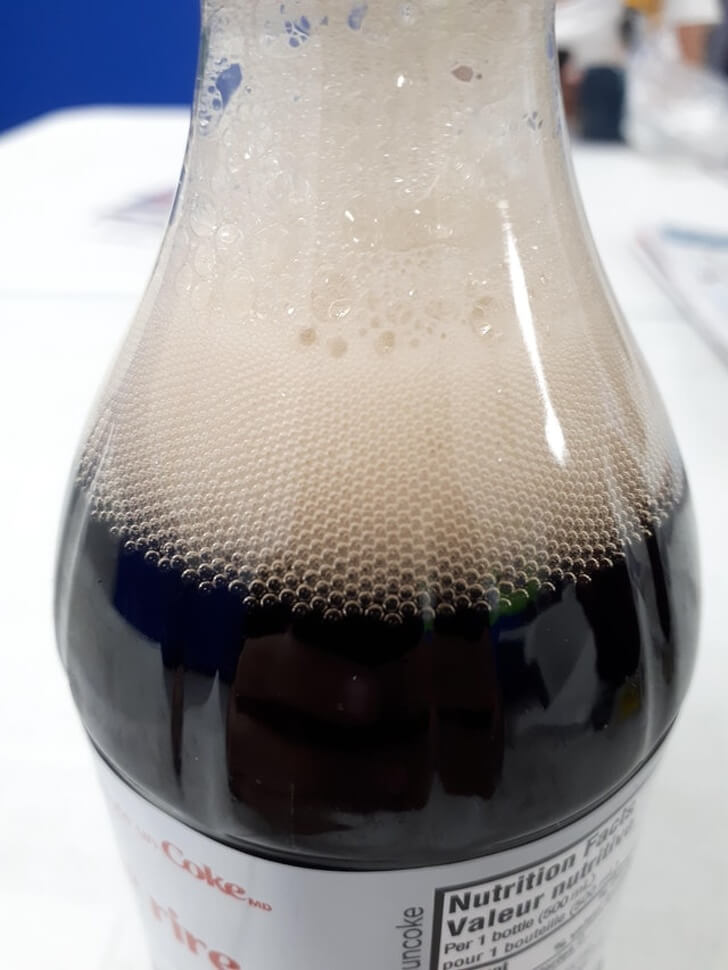 Image source: © AngelusArkadius/reddit    
5. This is not for eating. This is for picture, picture perfect!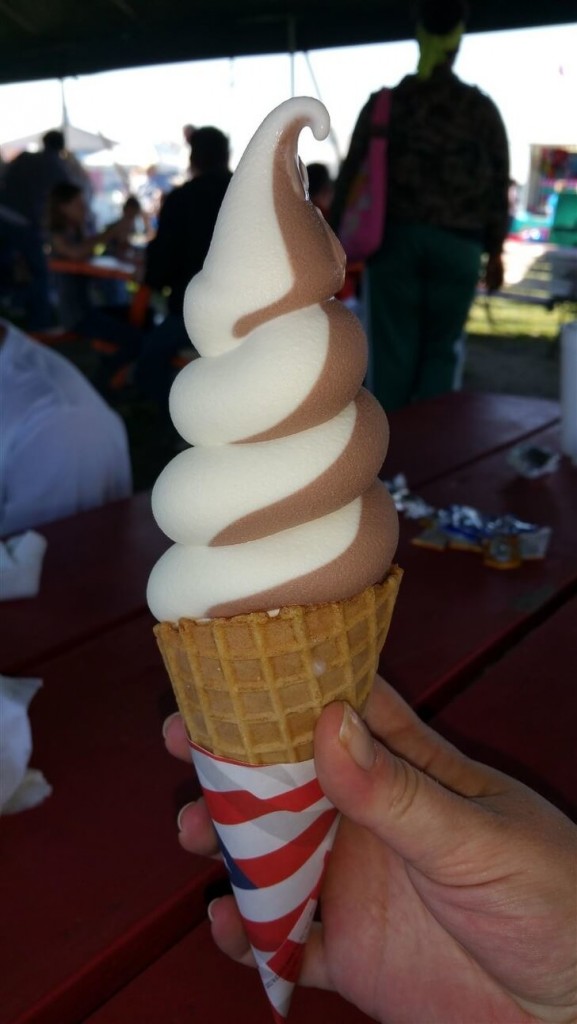 6. This perfect, neat handwriting is everything you need to see today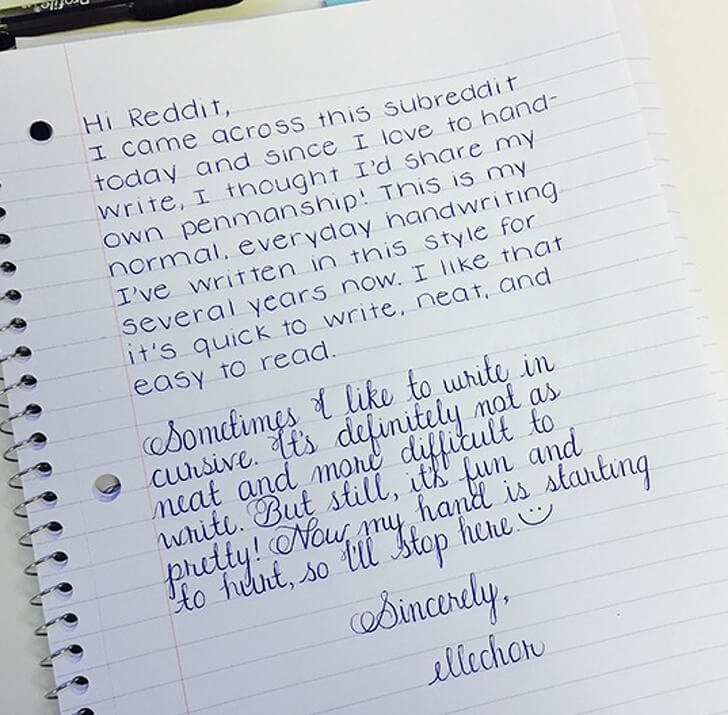 Image source: © ellehcor/reddit    
7. Spices in perfect piles, like they're painted that way. But no, they're real and they are from a market in Marrakesh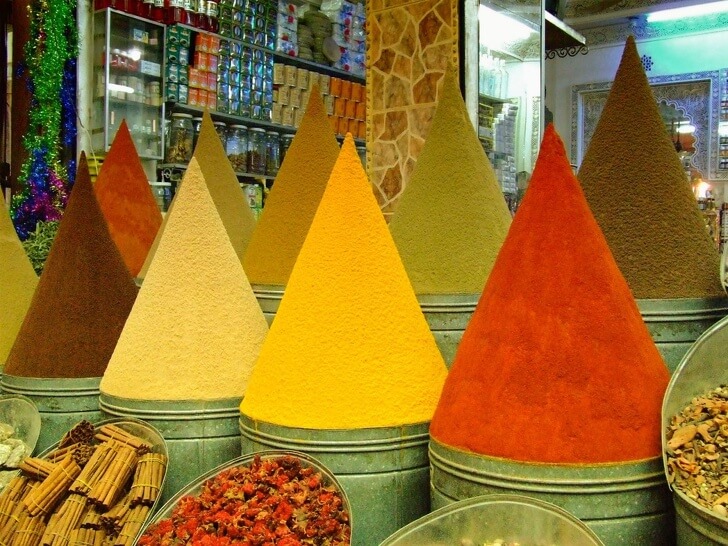 Image source: © unknown/reddit    
8. Is this real life or just a fantasy?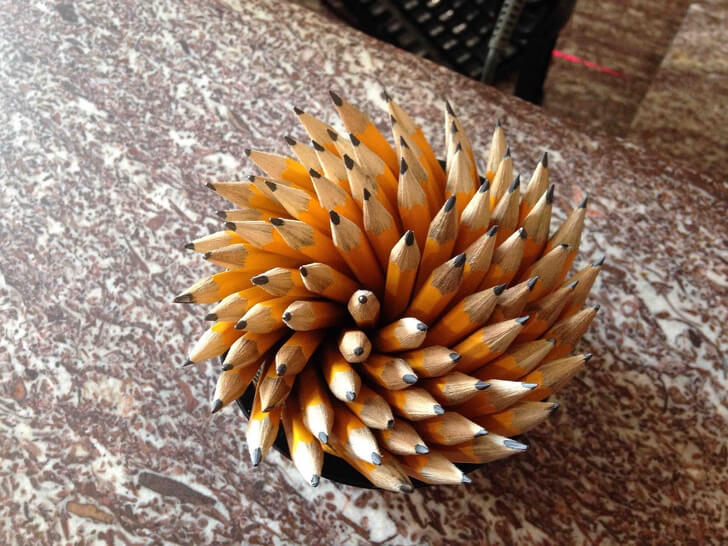 Image source: © dwimback/reddit    
9. An empty table that you can stare at for hours. Perfect!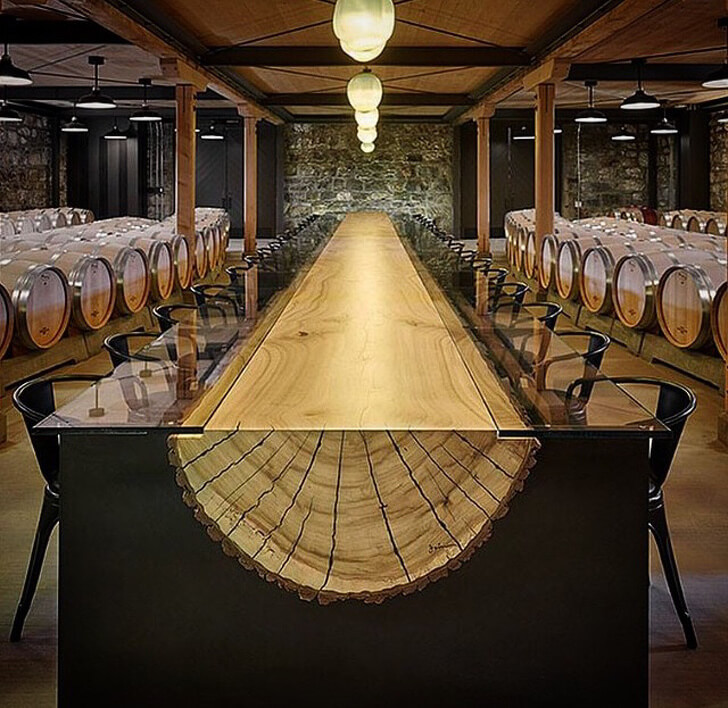 Image source: © snapin/imgur    
10. A can of soda and its little friend: the glass of soda. Twins!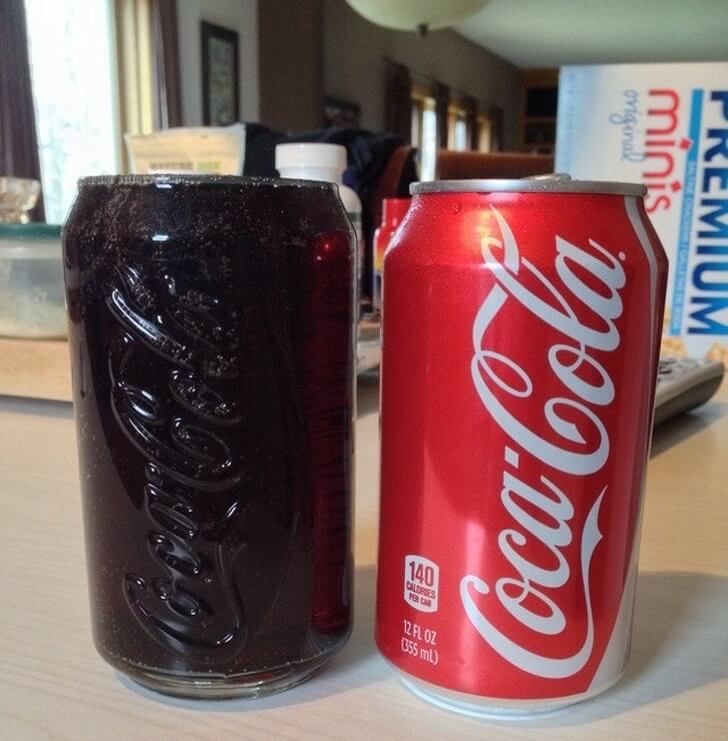 Image source: © ShadowZale/reddit    
11. A live chart of the ripeness of tomatoes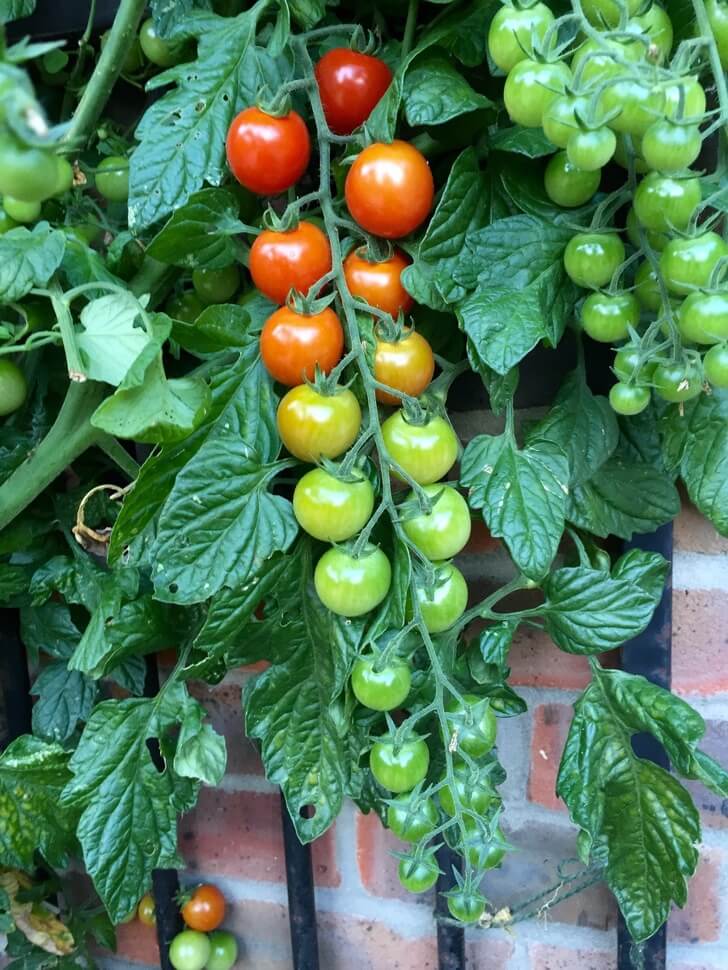 Image source: © lwatt/reddit    
12. Perfect symmetry!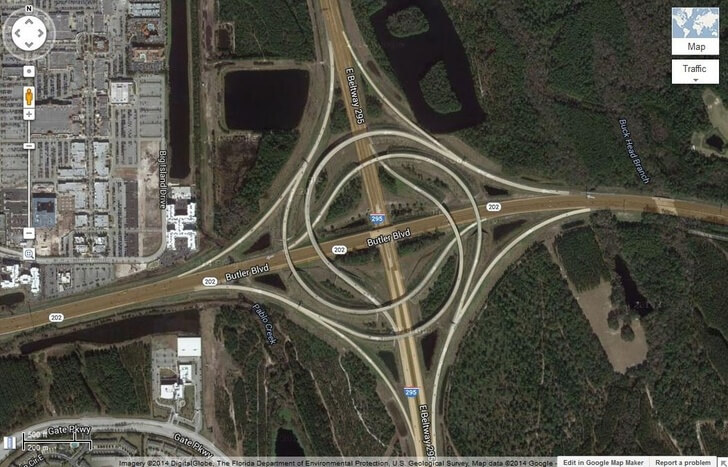 Image source: © Digital Globe  
13. That moment when you find out they were not lying and it's the exact place!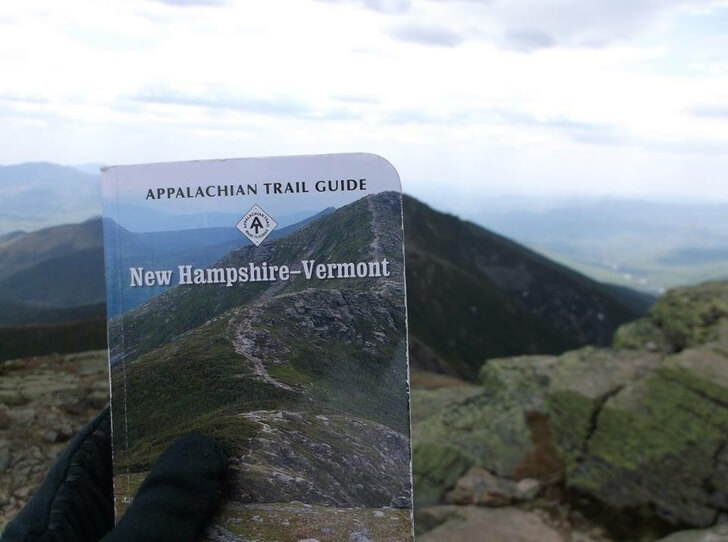 Image source: © ChiefPete/imgur    
14. This field's grass is cut in perfect symmetry. Could you play here?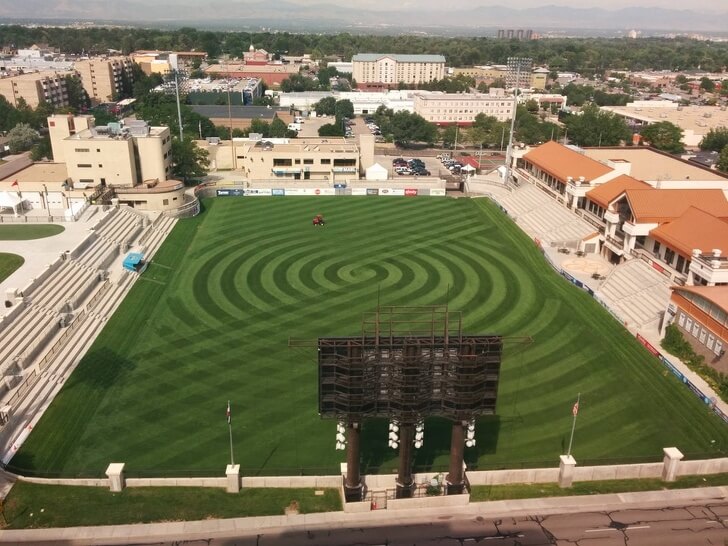 Image source: © jazznwhiskey/reddit    
15. How did they arrange them like this?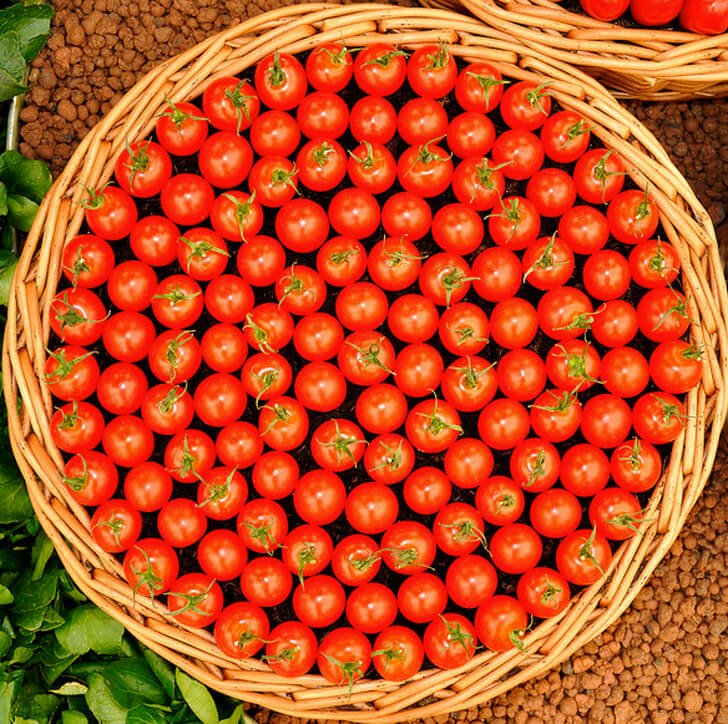 16. What is that? It's too perfectly folded, a lot better than my clothes, in my wardrobe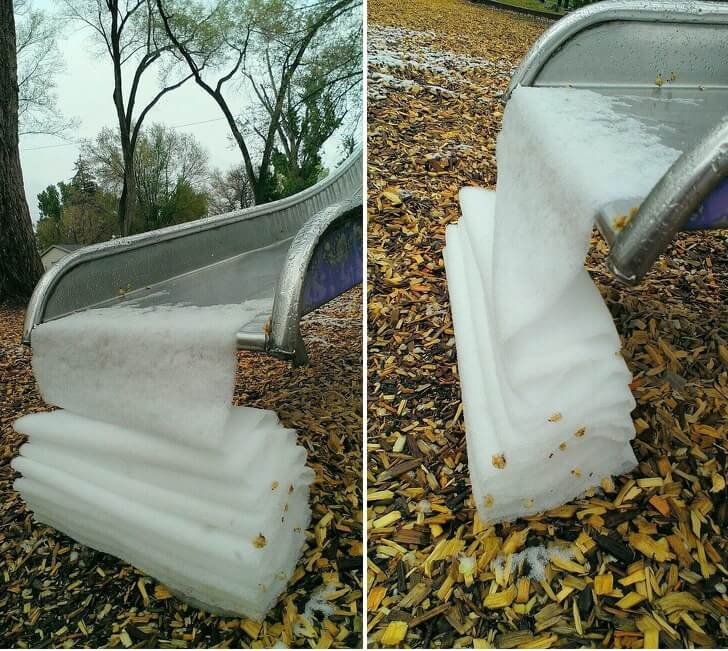 Image source: © Littlegriznaves/reddit    
17. Don't let it melt! It's perfect!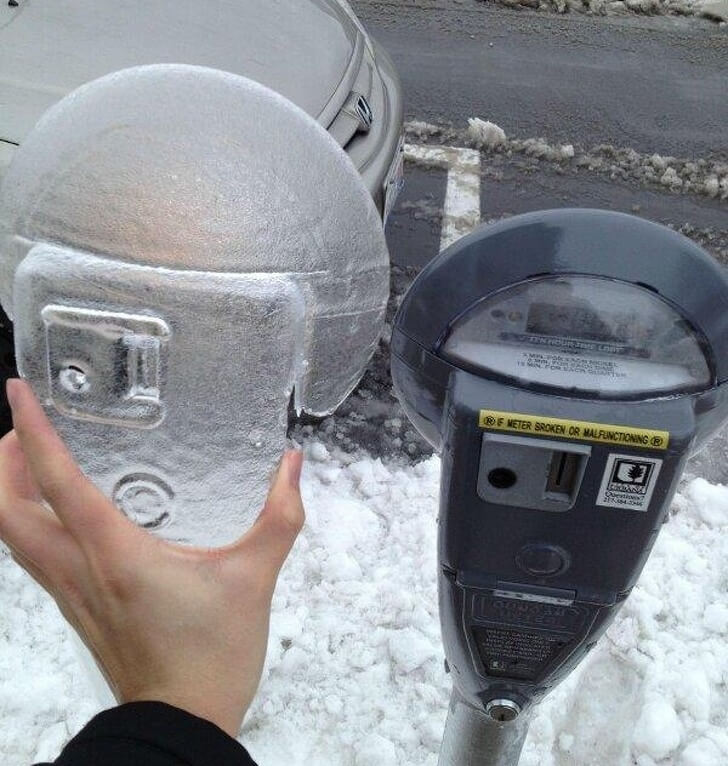 Image source: © cyclingthruspace/imgur    
18. An accident of perfection!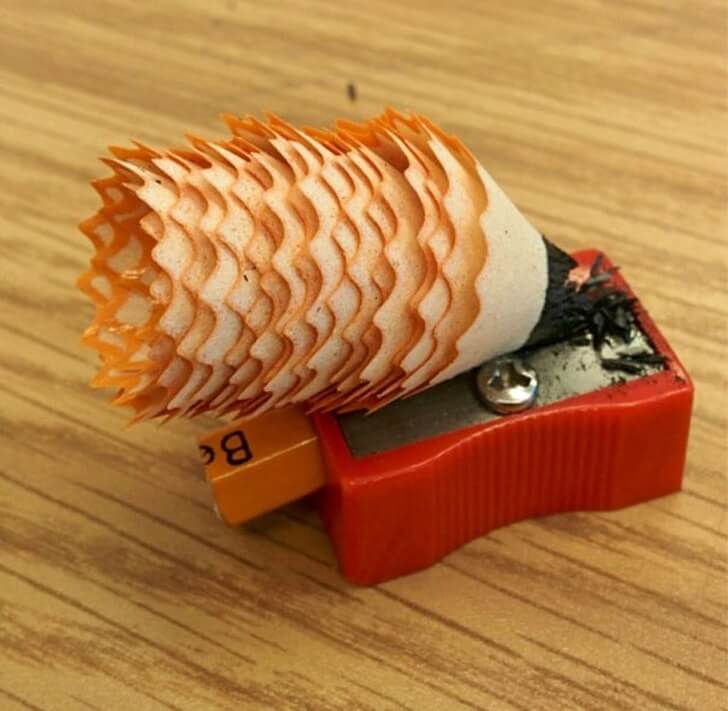 Image source: © epicnessity/imgur    
19. Like a Ninja! Blending in.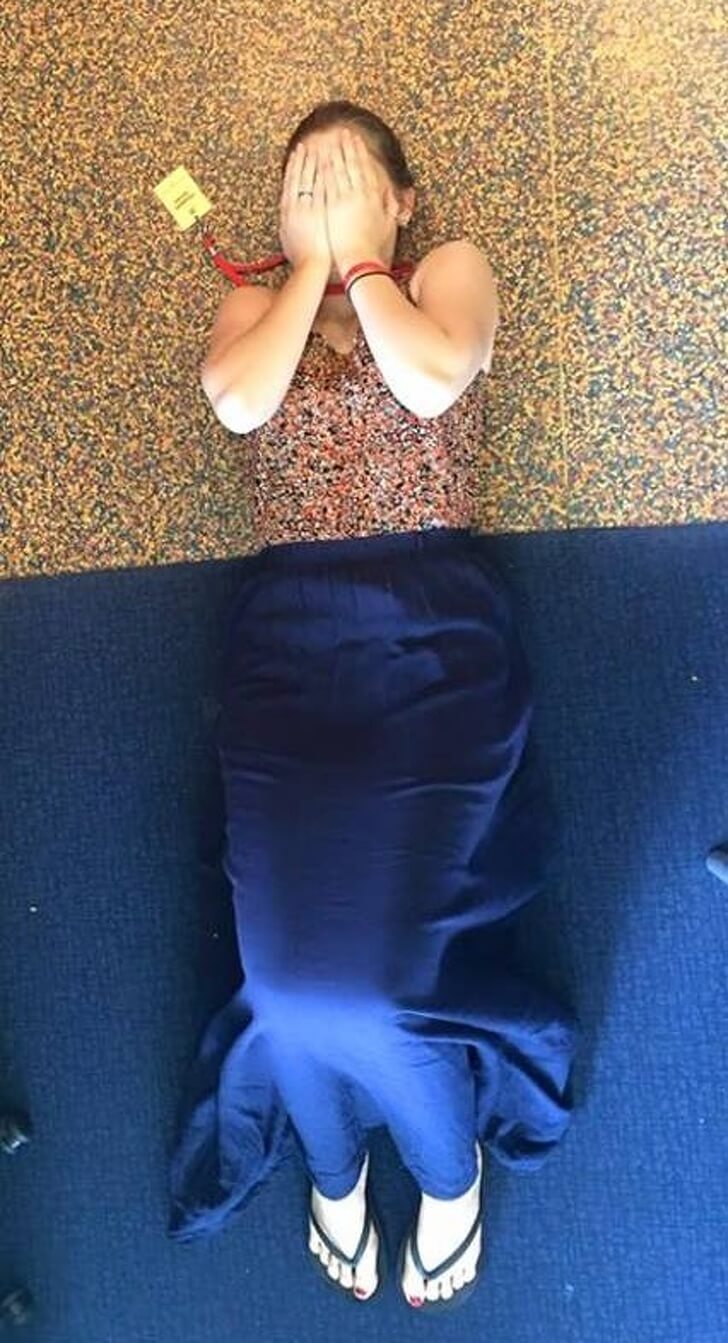 Image source: © beedat/imgur    
20. It looks like a collage, but it's not. It' s real, it's genuine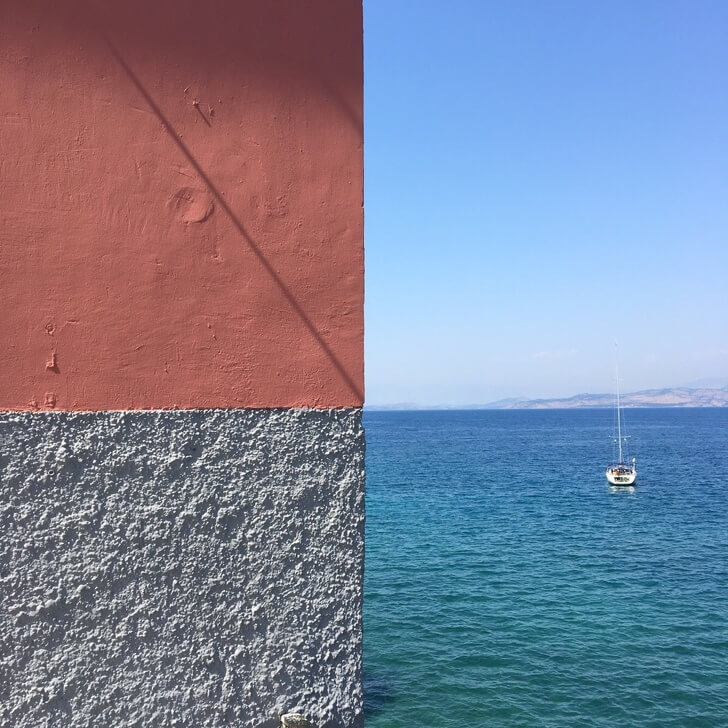 Image source: © S1moneyvG/reddit    
21. Just a cabbage who loves geometry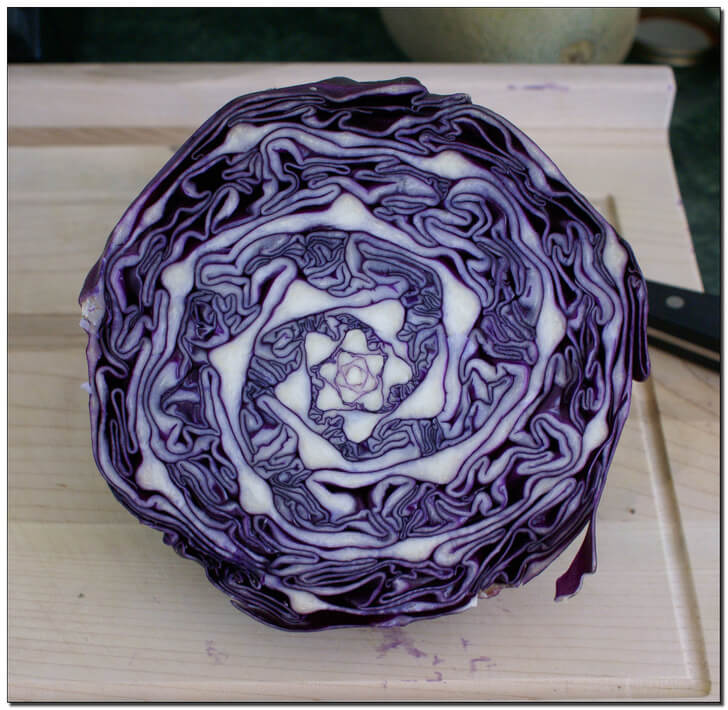 Image source: © unknown/reddit    
22. This is how you know they're real about it!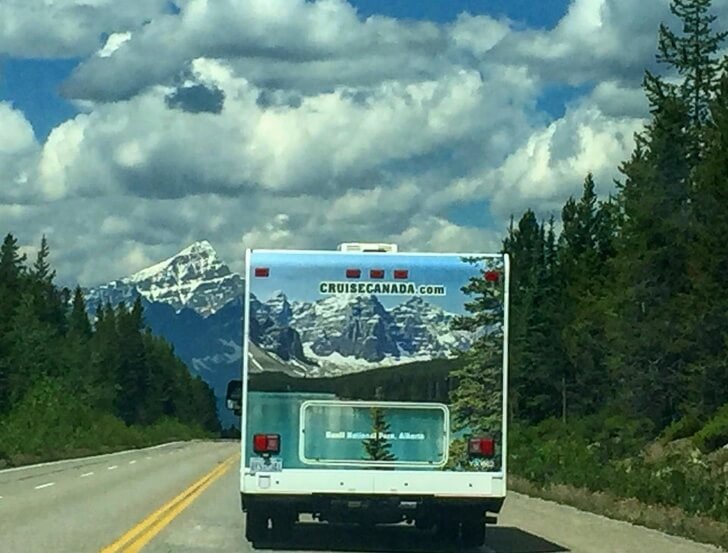 Image source: © tomboski/reddit
23. The way this wine glasses are arranged is more than perfect. It's mind-blowing. Who does that?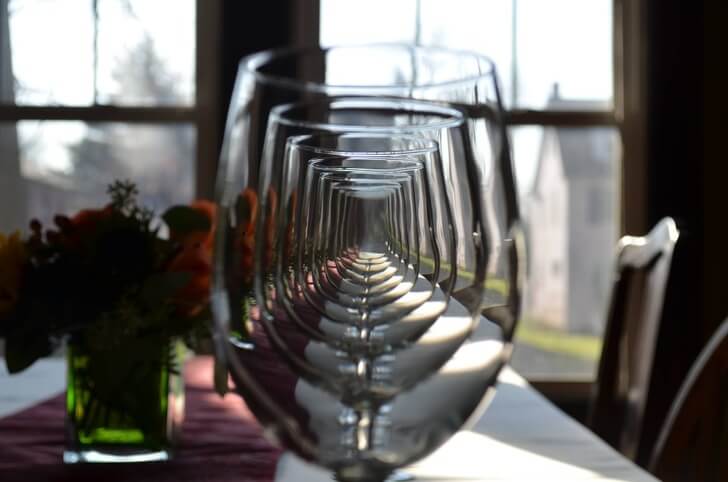 Image source: © the_BRAN/reddit    
via: brightside