Japan… a land of the rising sun or we can easily claim as well a land of rising innovations. The Japanese are well known as people who gave the world great inventions, but on the other hand and the ones … not so great, to put it mildly. In this gallery, you can check out a great collection of crazy Japanese inventions coming from this land which obviously were born in very creative minds, but the market just didn't recognize their potential.
Oh, forget about "putting it mildly"! Here you can see some of the most bizarre inventions that you've probably ever seen! Start scrolling down for some shocking and crazy products invented in Japan and who knows maybe some of them you'll find even awesome.
1. This is some umbrella! I guess it's dangerous to walk down the streets, the view can't be clear for sure.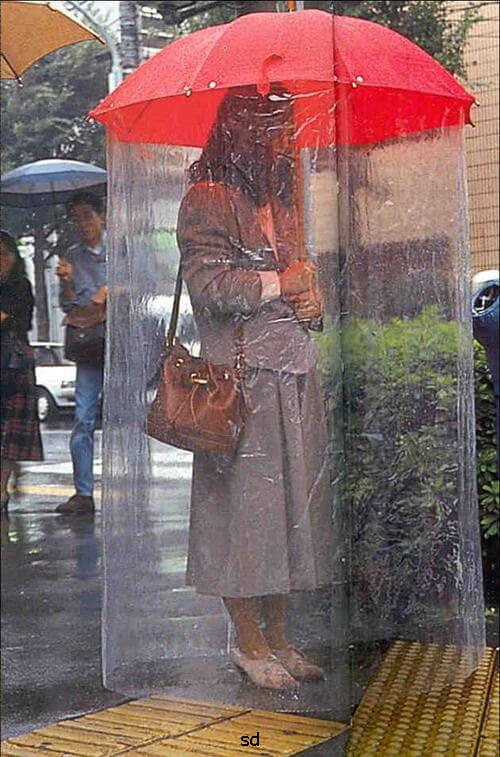 2. Ear enhancer…I don't know, don't ask me. The craziest Japanese invention?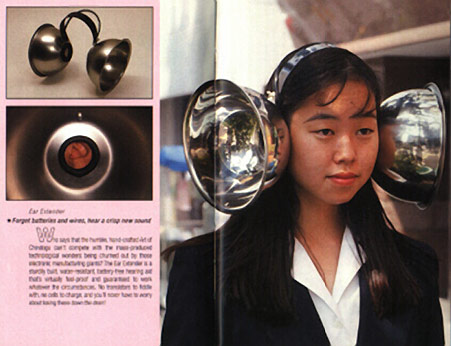 3. Easy ear explorer – Crazy Japanese inventions for sure!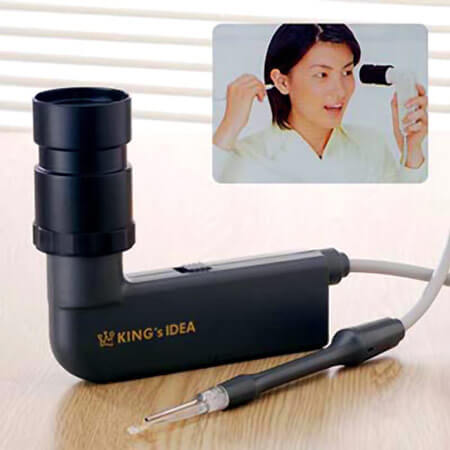 4. Mobile toilet paper… things that make you go hmm..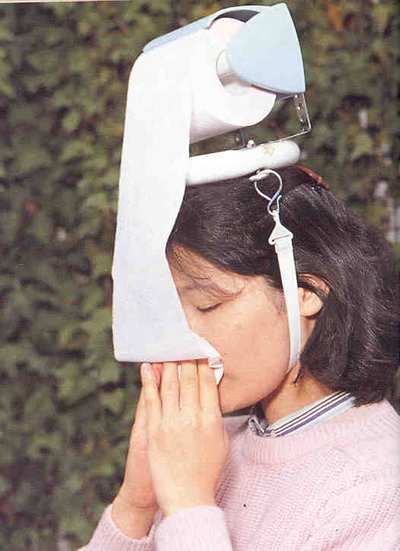 5. Metro chin-stick… she looks comfortable.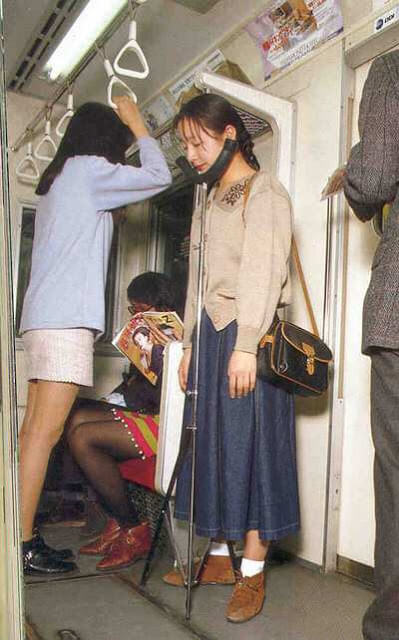 6. Use your kid smartly!

7. Okay, this one I want. Never ending bubble wrap.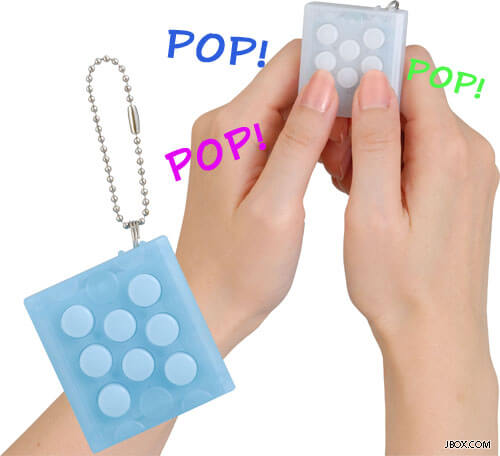 8. Never miss a drop again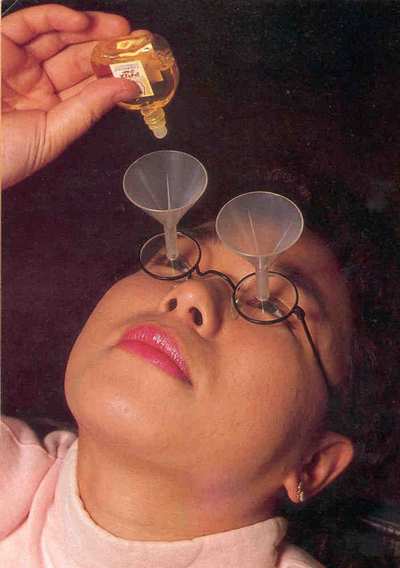 9. This one won the world, as you know.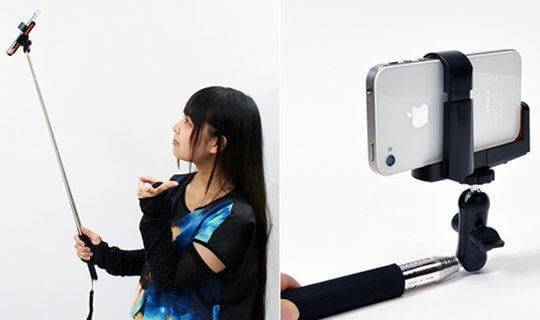 10. Sound-catcher pillow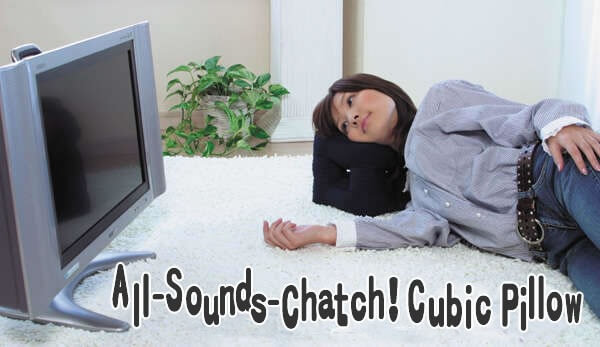 11. Book-shaped pillow for jaded students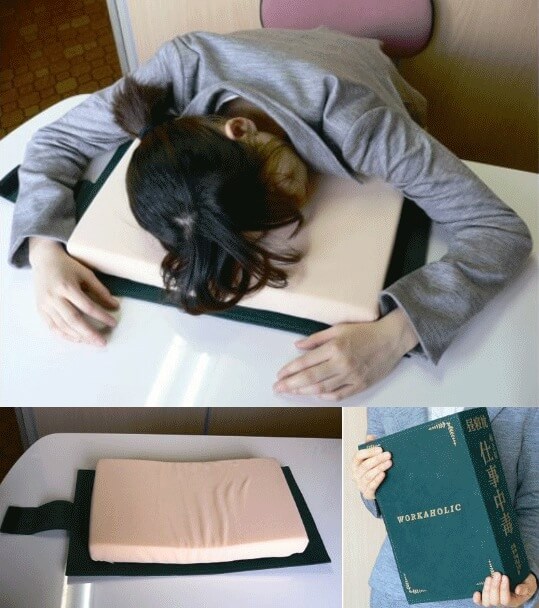 12. Silent Karaoke…That's right, let yourself go at last!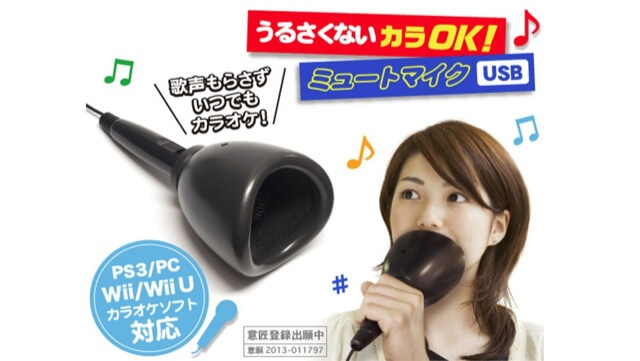 13. Cupmen. It falls down when your noodles are hot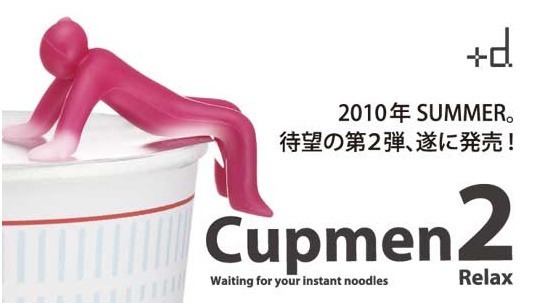 14. Banana slipcase…rest your banana.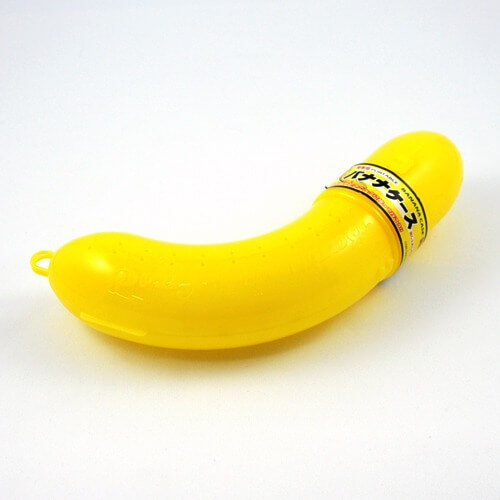 15. "Solar energy" lighter – cool, indeed.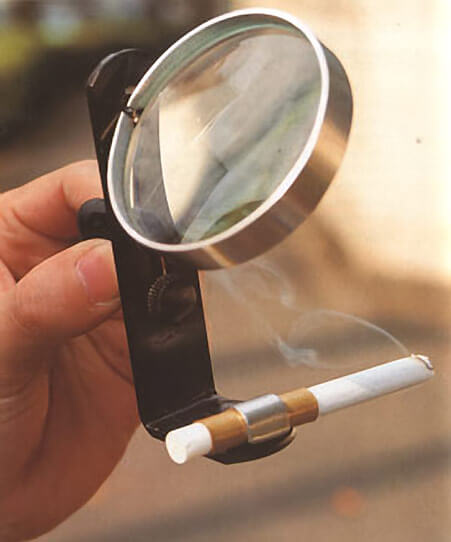 16. Public transport helmet (Message: Wake me up at station "…" – Thanks, oj, Jessie and Marina)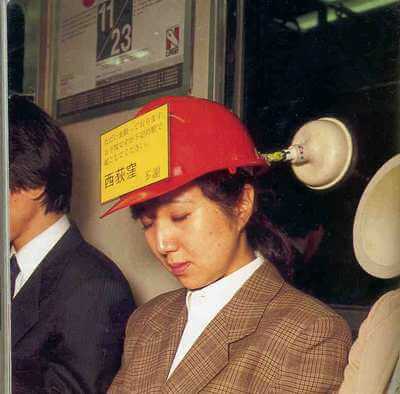 17. Too tired to stand up? No problem! (notice the happy look on his face)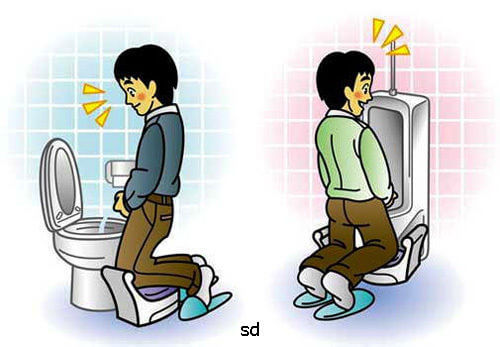 18. Don't feel lonely ever again… Hug-pillow.
19. Lap pillow for lonely men

20. Butter grater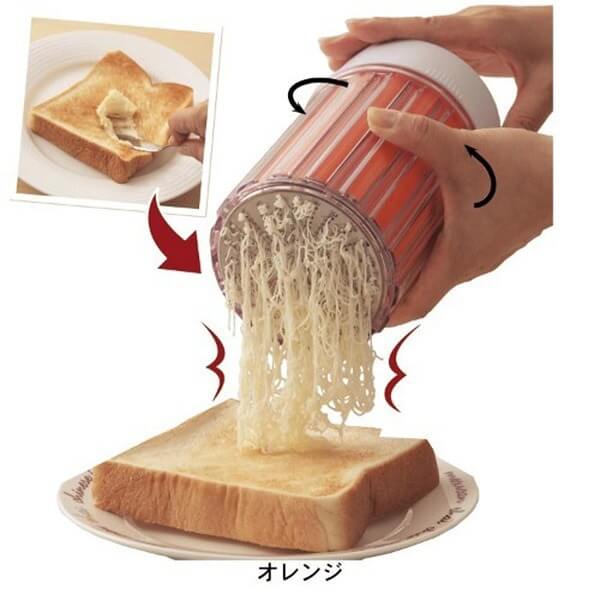 21. Splash protector for the hairs… the most bizarre one from the list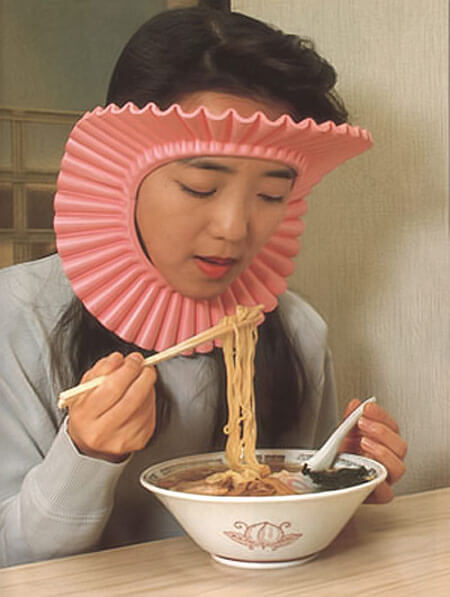 22. Wedding countdown…oh wait a sec, this one is the most bizarre.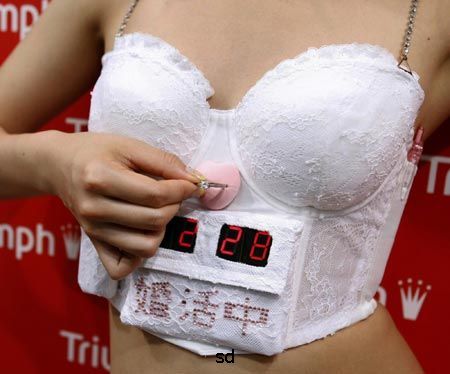 23.  Square watermelons are the last item on the crazy Japanese inventions list.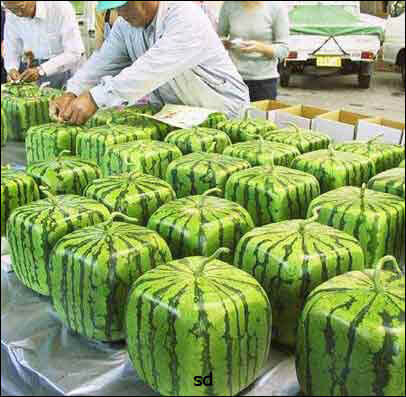 Isn't that crazy?! Share the gallery of crazy Japanese inventions with your friends!