There are a lot of animals on this planet – some you didn't know existed
1 : The Dhole – Mostly found in southeast asia , the dhole is a very social animal that lives in large clans, they normally fear humans and normally hunt medium-sized ungulates , but as a pack they can take on larger animals such as wild boars , water buffalo or even tigers , their system for hunting is dividing into small packs then chase the prey for a long time until he has no energy left to run then they disembowel it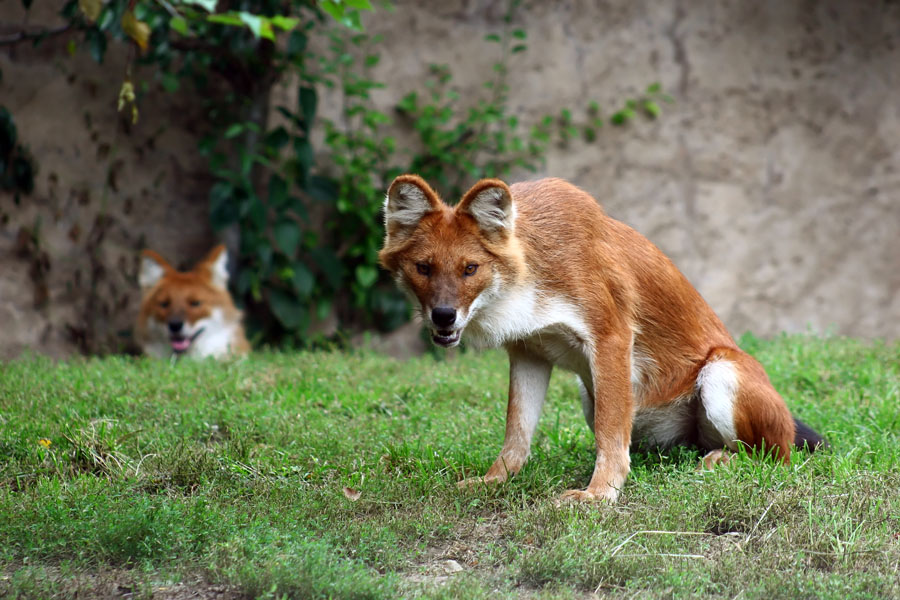 2 : Lampreys  –  This creepy looking thing is a fish. it has no jews and it lives mainly in coastal and fresh water .it is characterized by its toothed funnel like mouth that it uses to attach itself to other fish and suck on their blood. this animal has been around for more than 300 million years and it is still look pretty much the same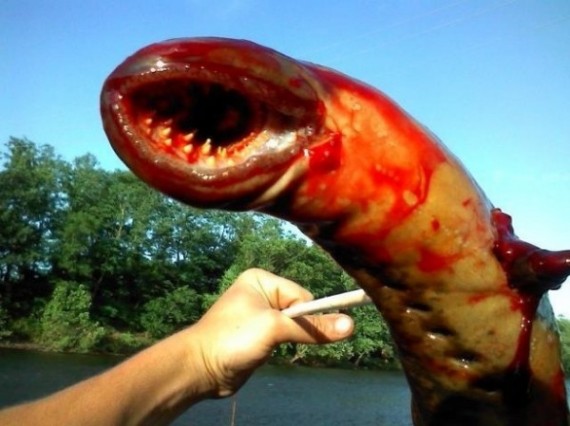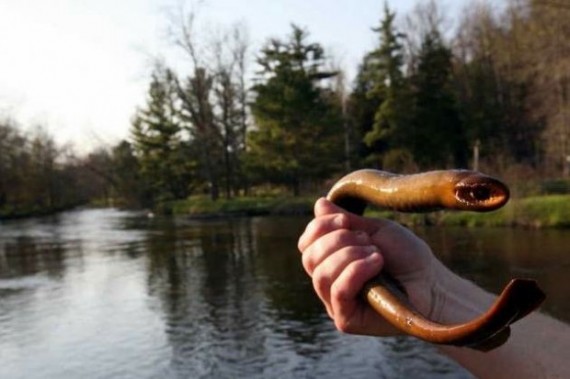 3 : The pink fairy armadillo –  is 3.5 to 4.5 inches long, his color is pale pink and it has the amazing ability to bury itself completely under the sand in just a few seconds when feeling scared. it is a nocturnal animal and it feeds on ants,it has large front claws that allow it to "Swim " through the sand and dirt really fast. on its back and neck it has a shield like cover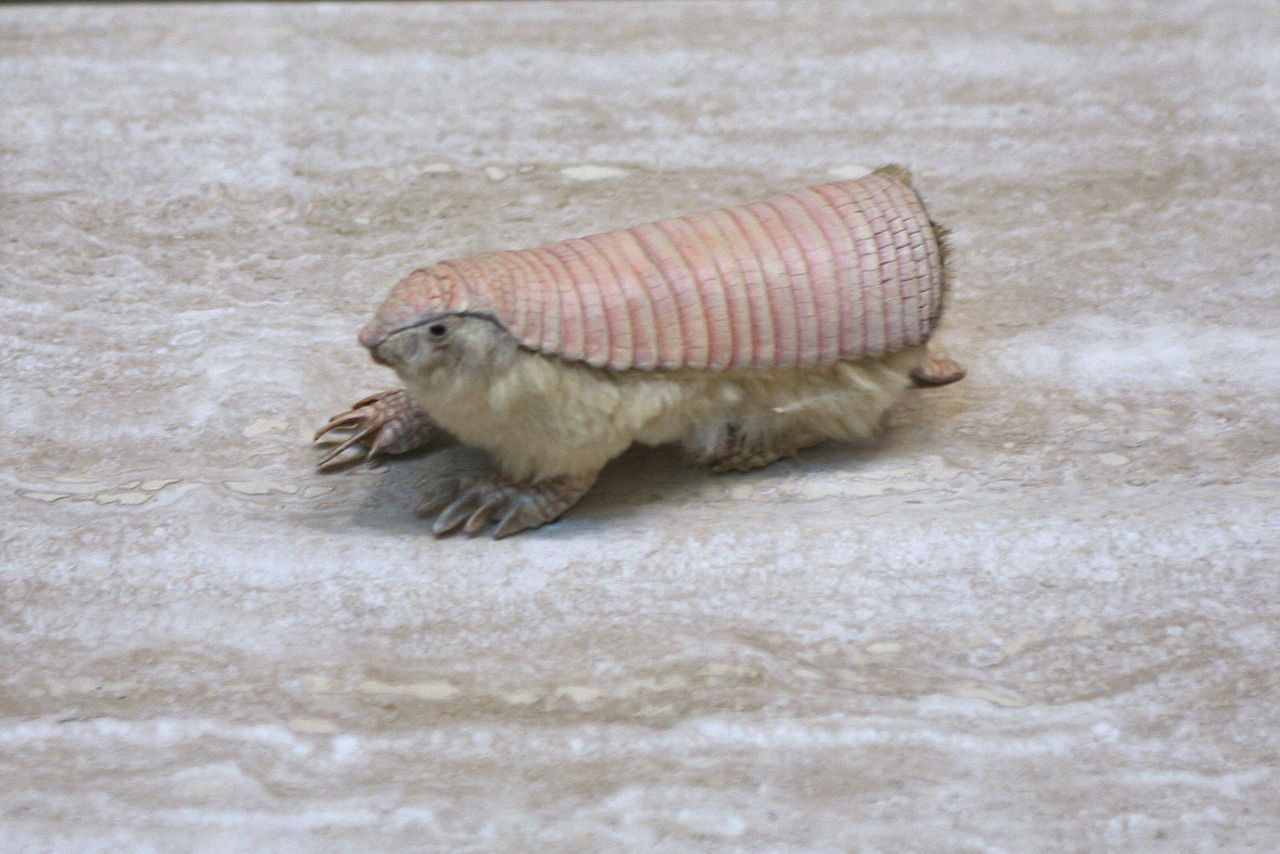 4 : The star-nosed mole –  looks like something out of a predator movie , but it actually lives in low wet areas in eastern Canada and northeastern United states, you can notice his 11 pairs of pink fleshy appendages on his snout.this helps him to touch his surroundings with over 25K minute  sensory receptors, they are called as Eimer's organs, he only looks big. his size is like a mole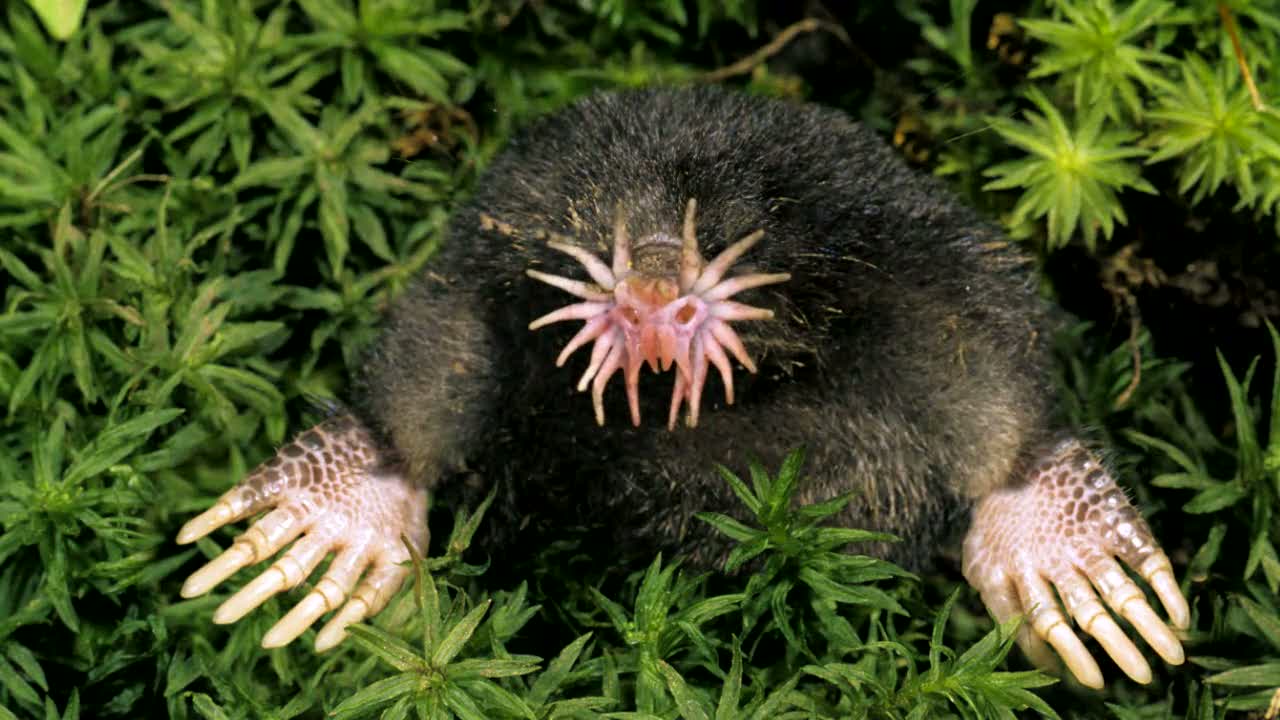 5 : The Maned Wolf –  The largest canid in south america , looks like a large fox with red fur,it can be found in open and semi open areas and likes to be in grasslands.the maned wolf is the tallest of the wild candis and had the longest legs.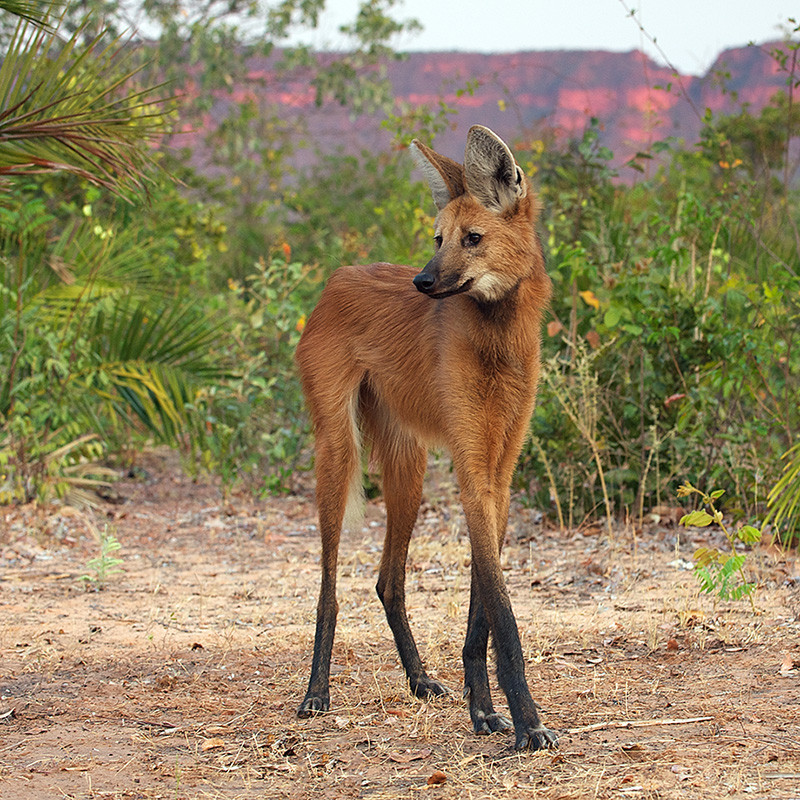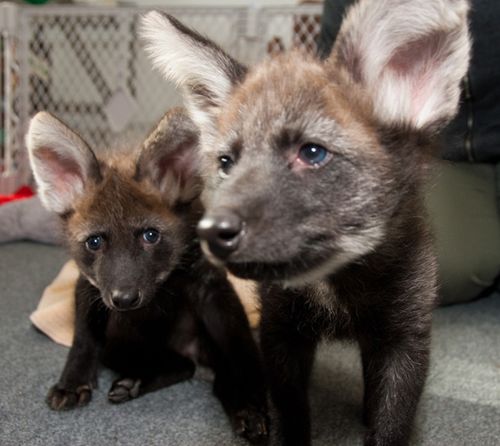 6 : The gerenuk, AKA the Waller's gazelle is a long-necked animal of the antelope kind,you can find it in dry bush scrub and desert in eastern africa.the name gerenuk comes from the Somali language and it means " giraffe-necked" they have small heads with big ears and eyes.they have the ability to stand on their back legs fully erect and so can reach high places such as trees to eat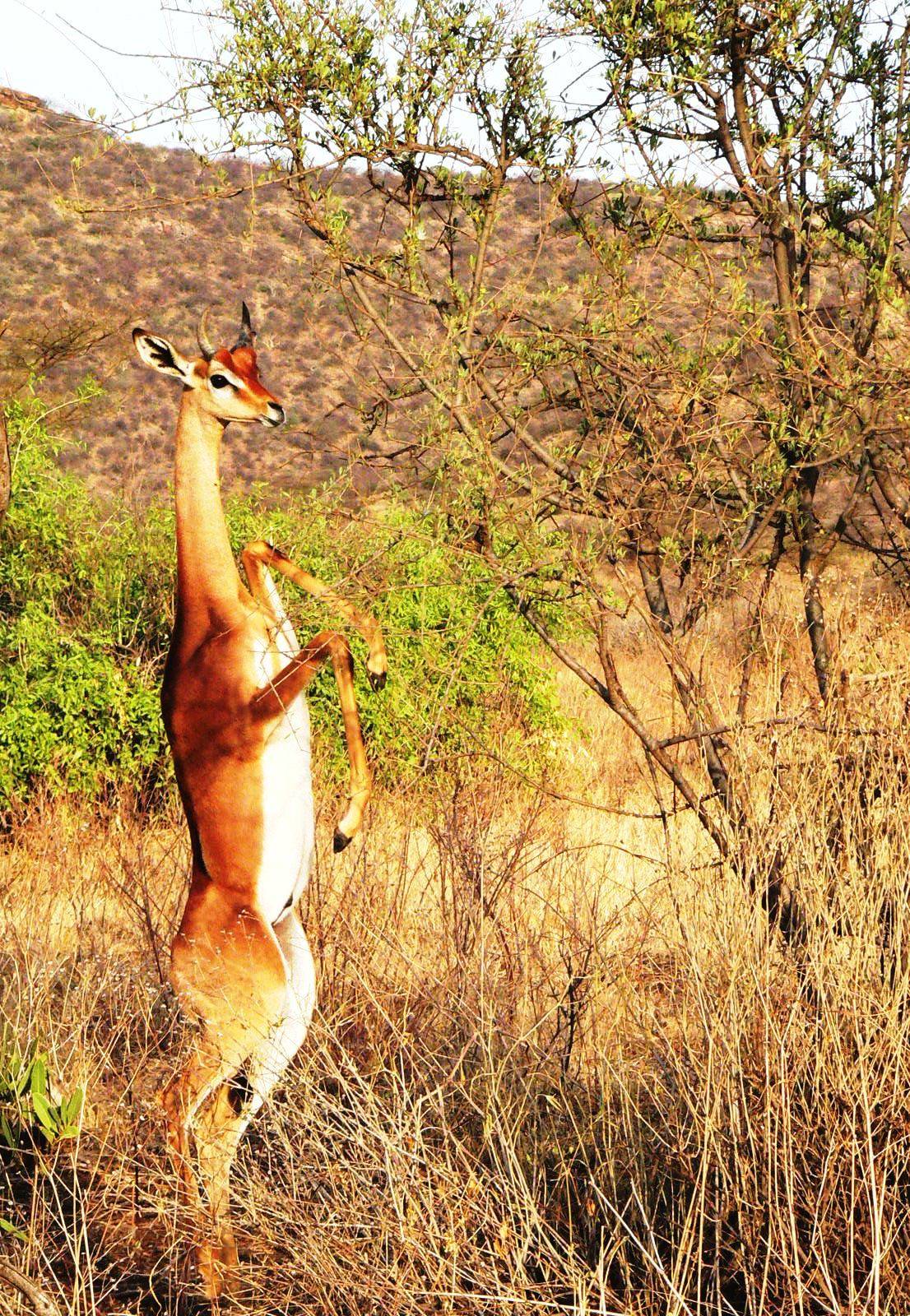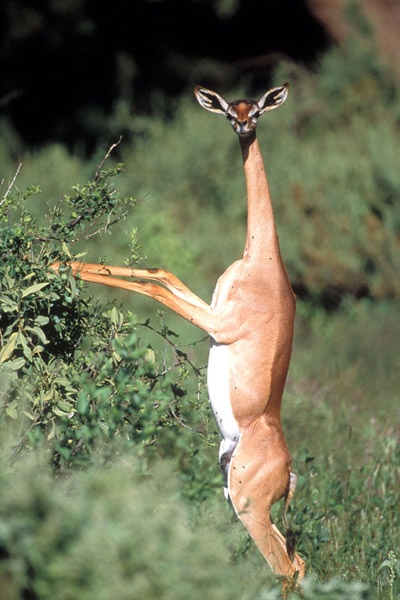 7 : Southern Red Muntjac –  Can be found in south asia , its fur is soft in greyish or brownish color . the Muntjac like to eat grass, fruits , shoots , seeds and birds eggs. it will also eat small animals . it is very territorial and will fight for his space. he sounds a bark like noise when sensing a predator.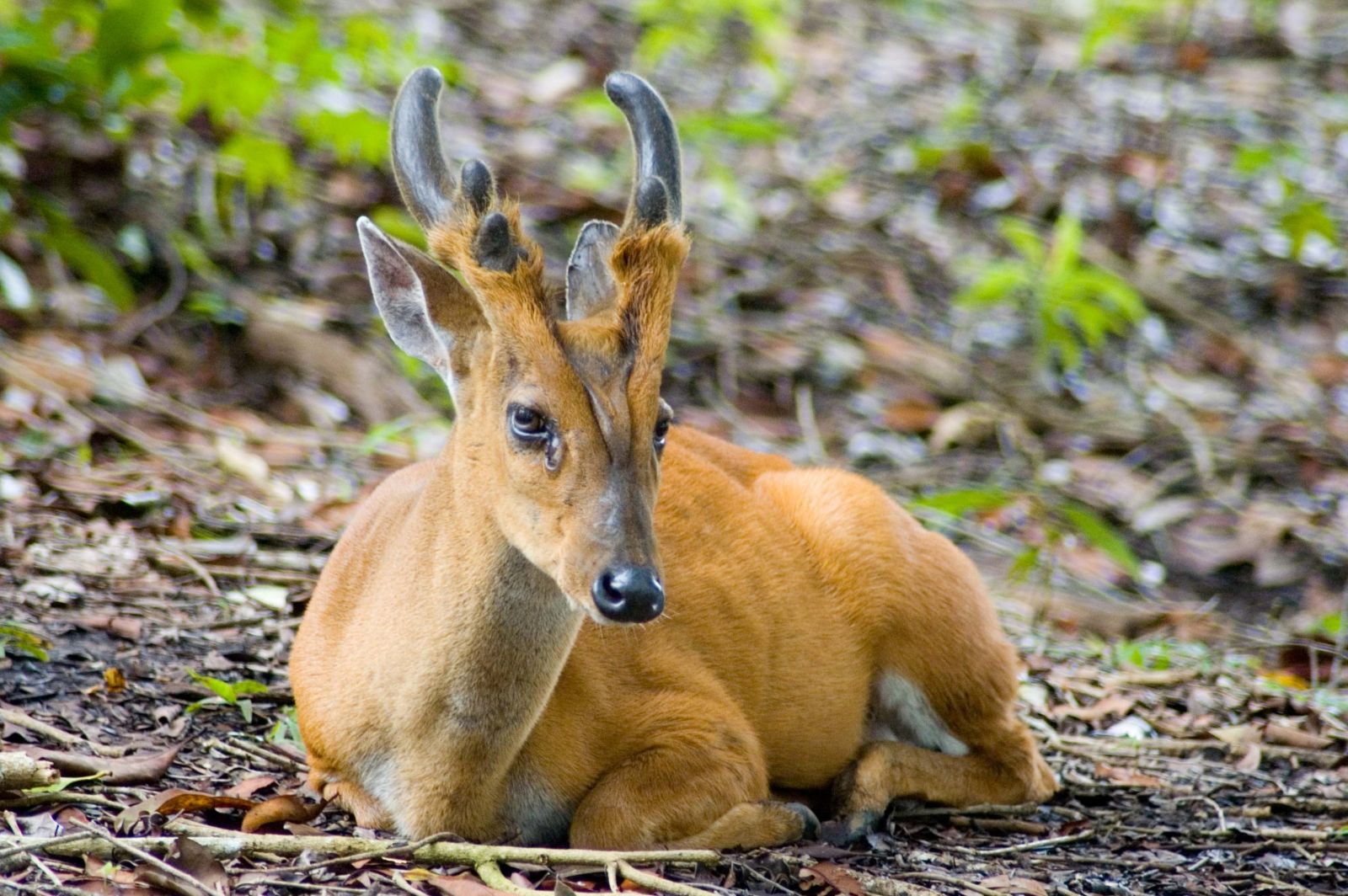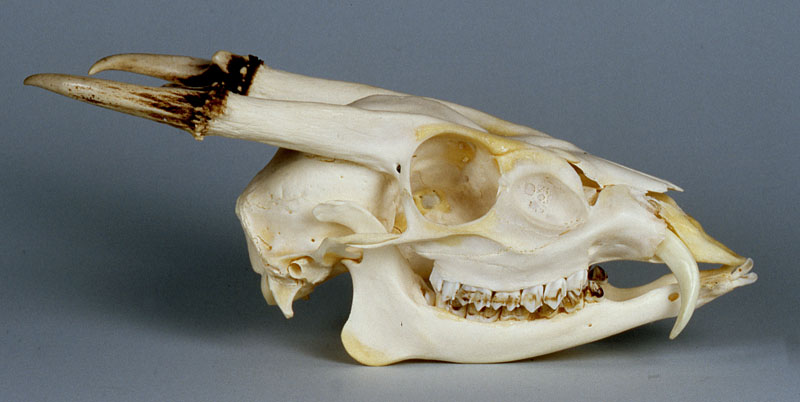 8 : The Amazonian Royal Flycatcher –  Can be found in the forests and woodlands of the amazon basin. they are very small only 6 and a half inches . they build large nests that can be as large as 6 feet long and on the edges of branches just above water to avoid predators. they eat flying insects or pluck them leaves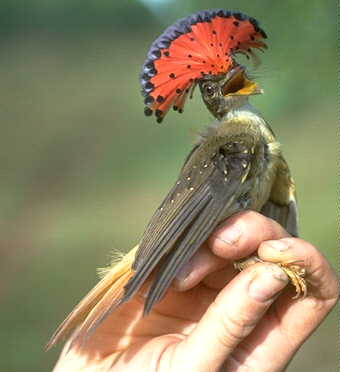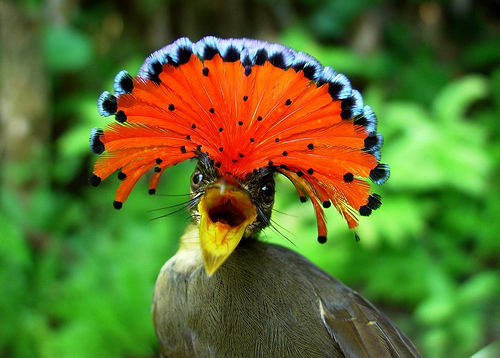 9 : The markhor –  a large species of the wild goat . can be found in northeastern Afghanistan and pakistan. it is considered an endangered species as only 2500 mature markhors can be found world-wide. it is also the national animal of pakistan and has a unique thing about it when it chews there is a foam like substance that drops out of its mouth that the local  people belive is a cure for snake bites and poison wounds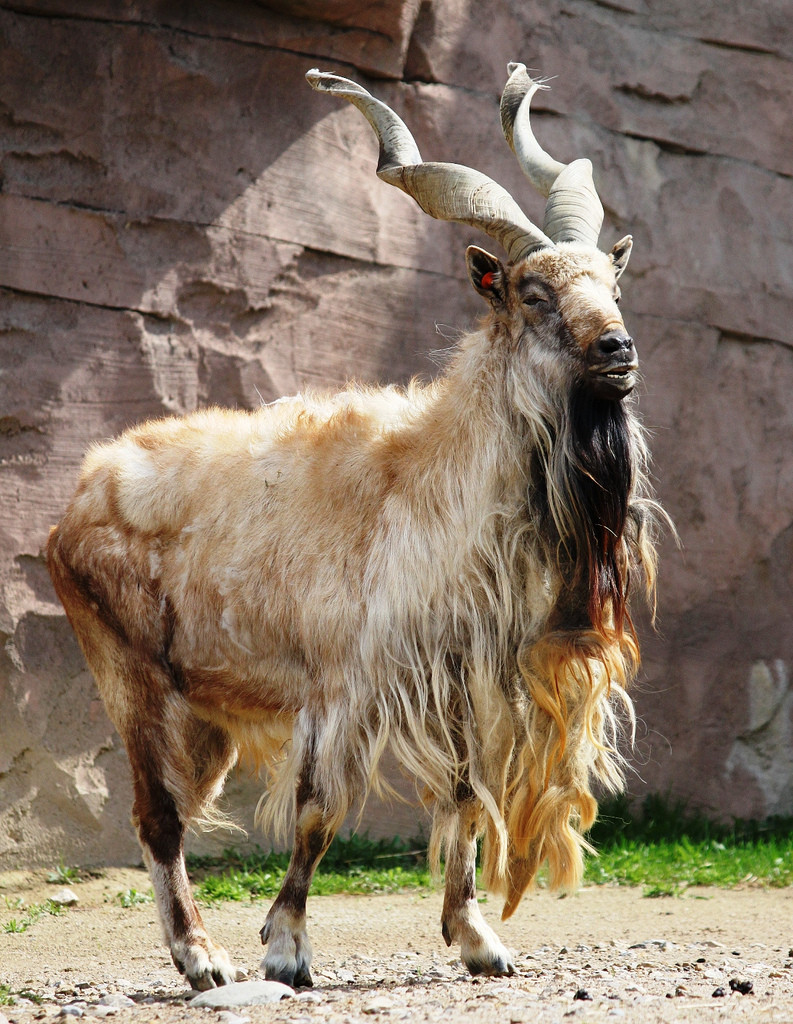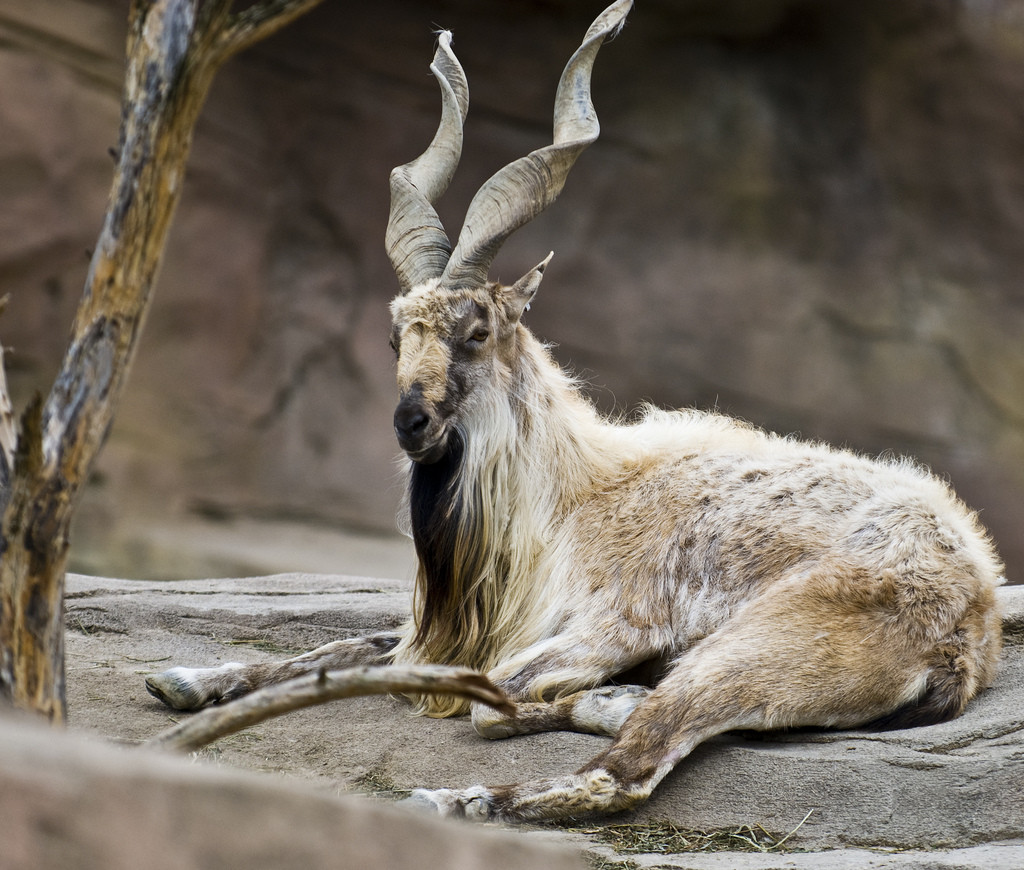 10 : The Patagonian Mara –  If you're traveling in Argentina you can spot the Patagonian mara as a relatively large rodent. it looks almost like a rabbit but has long ears and long limbs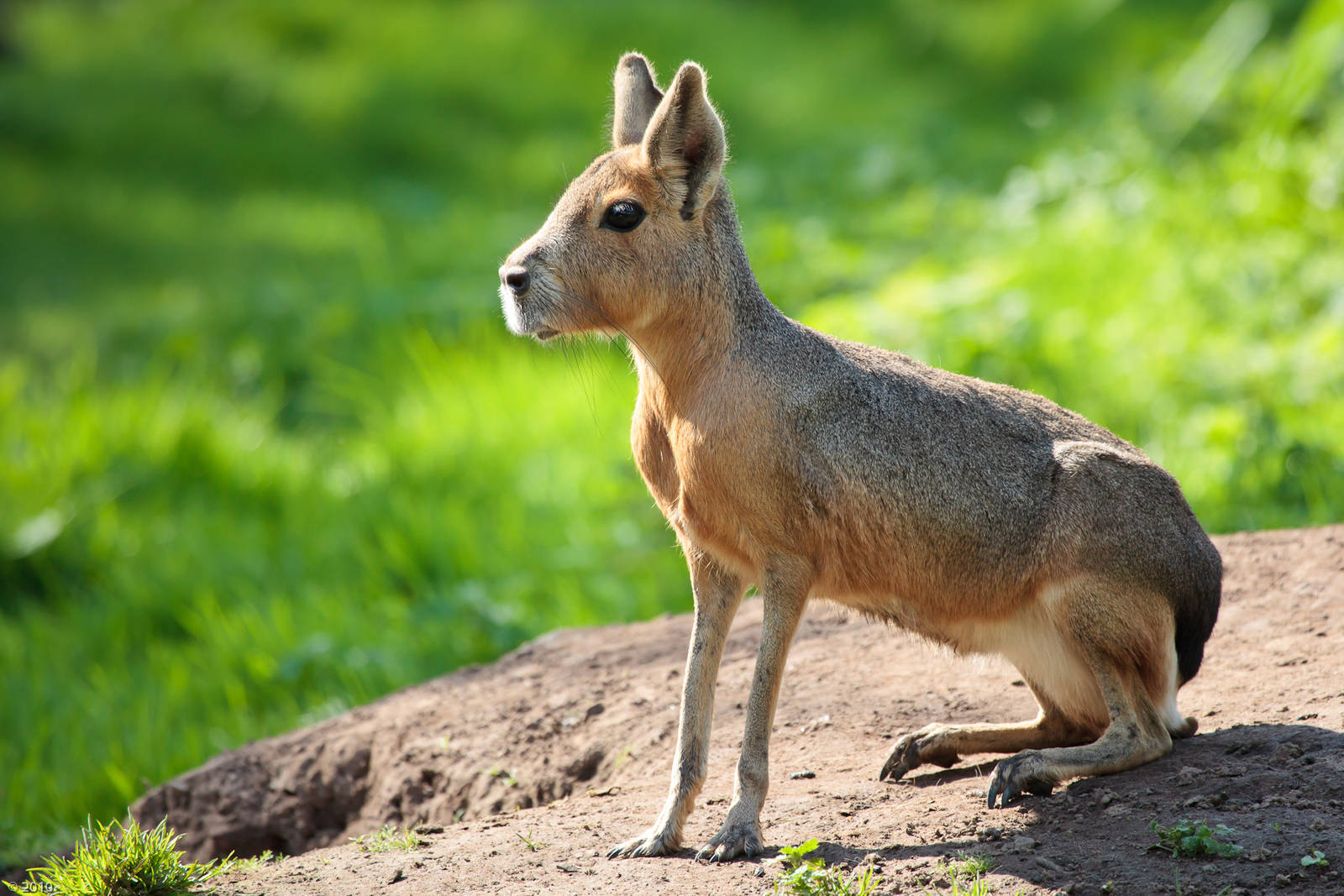 11 : Yeti Crab –  Also known as the Kiwaidae,It is called the Yeti Crab because of its legs and claws that appear to be furry like the mythical yeti .you can find it in deep-sea areas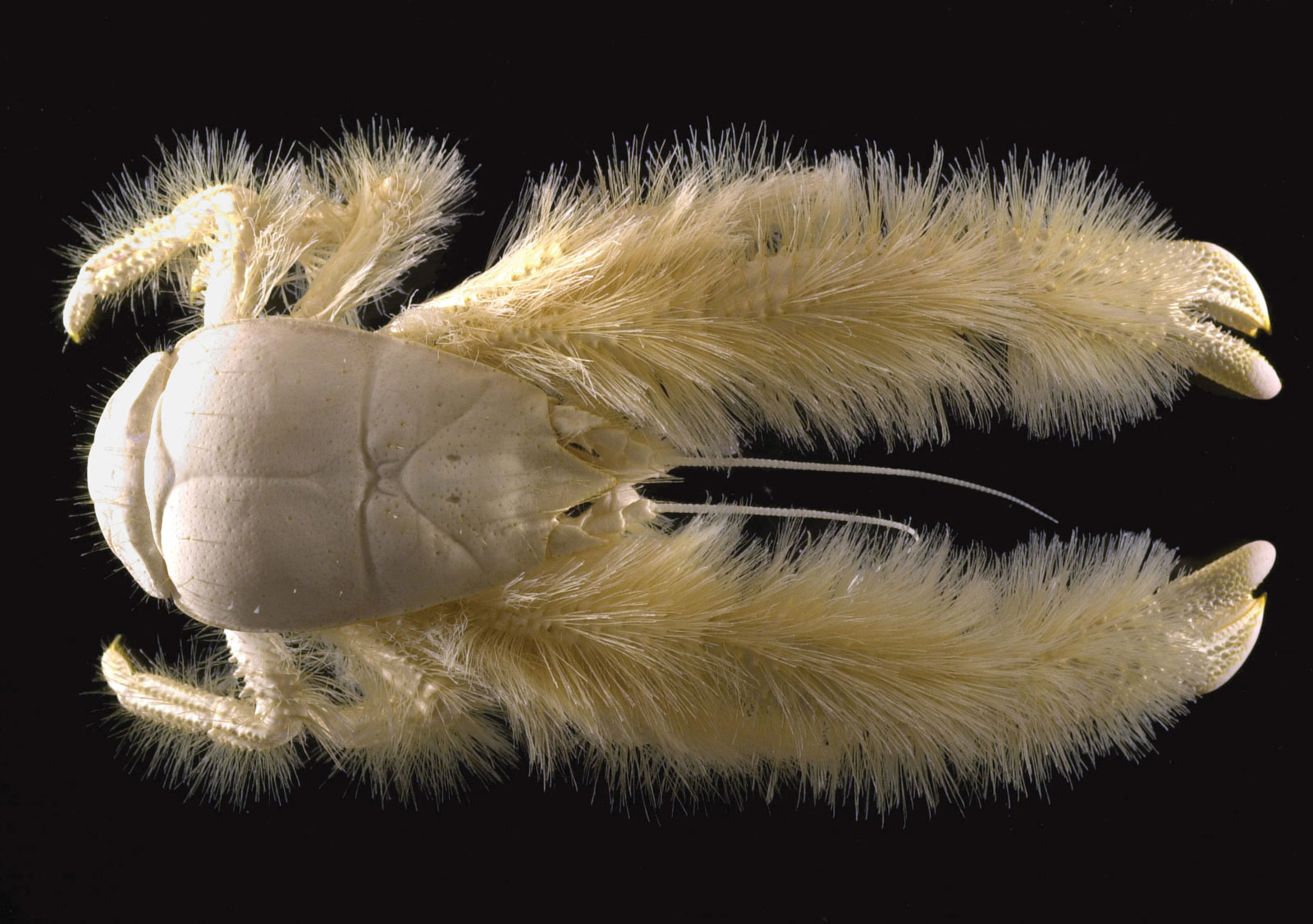 12 : The Raccoon Dog –  His name came up because they look very much like a racoon, they like to climb trees but are not related to raccoons at all. you can find them in east asia and can also call it Tanuki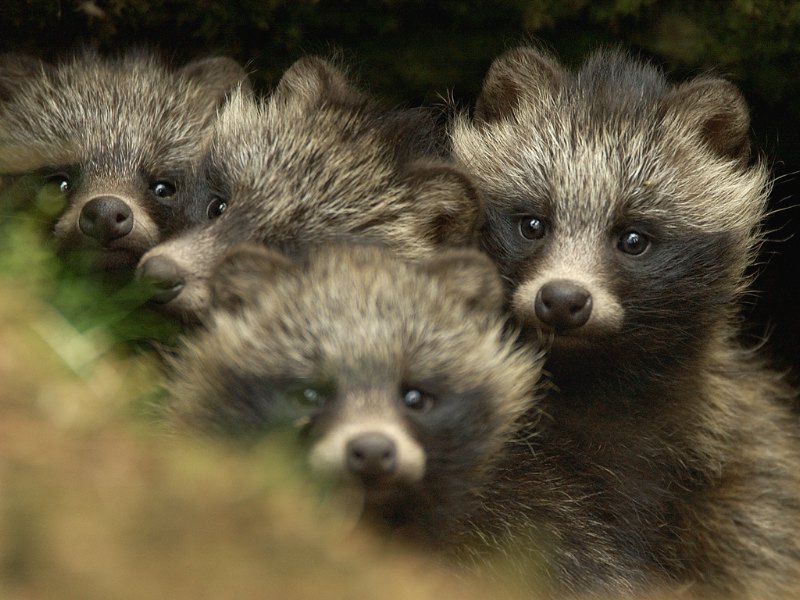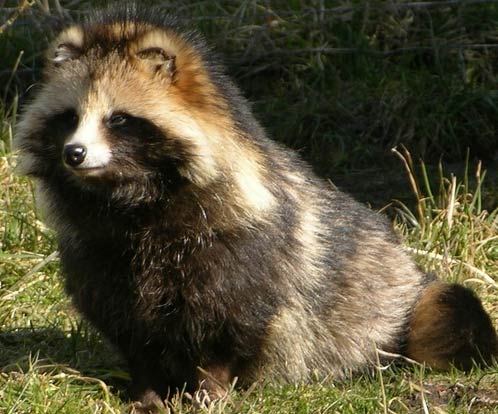 13 : The fossa –  a cat-like carnivorous mammal that can be found in Madagascar . it is the largest of the carnivore on the island and can sometimes be compared to a small cougar. with its semi retractable claws and flexible back legs it can climb trees with ease or jump for long distance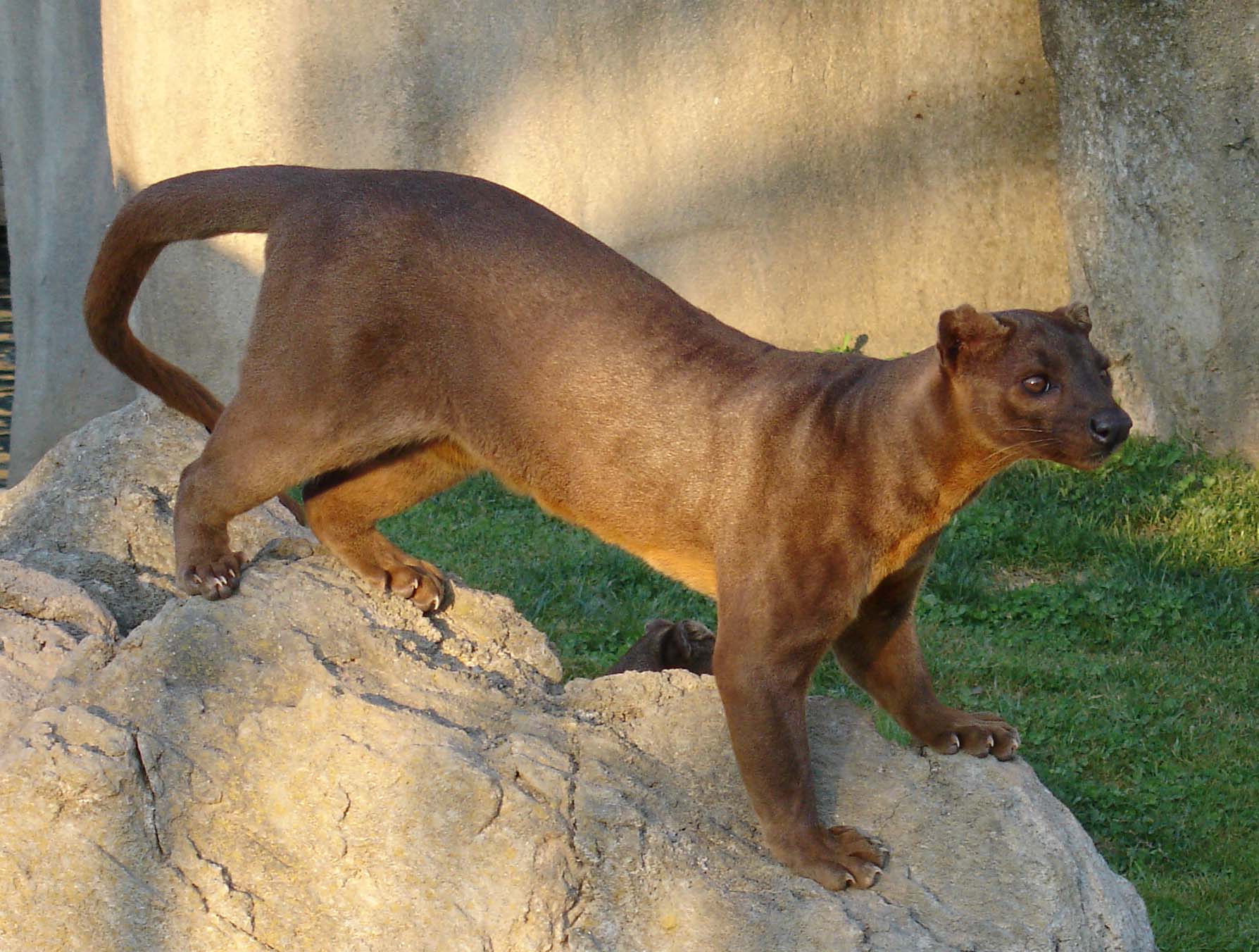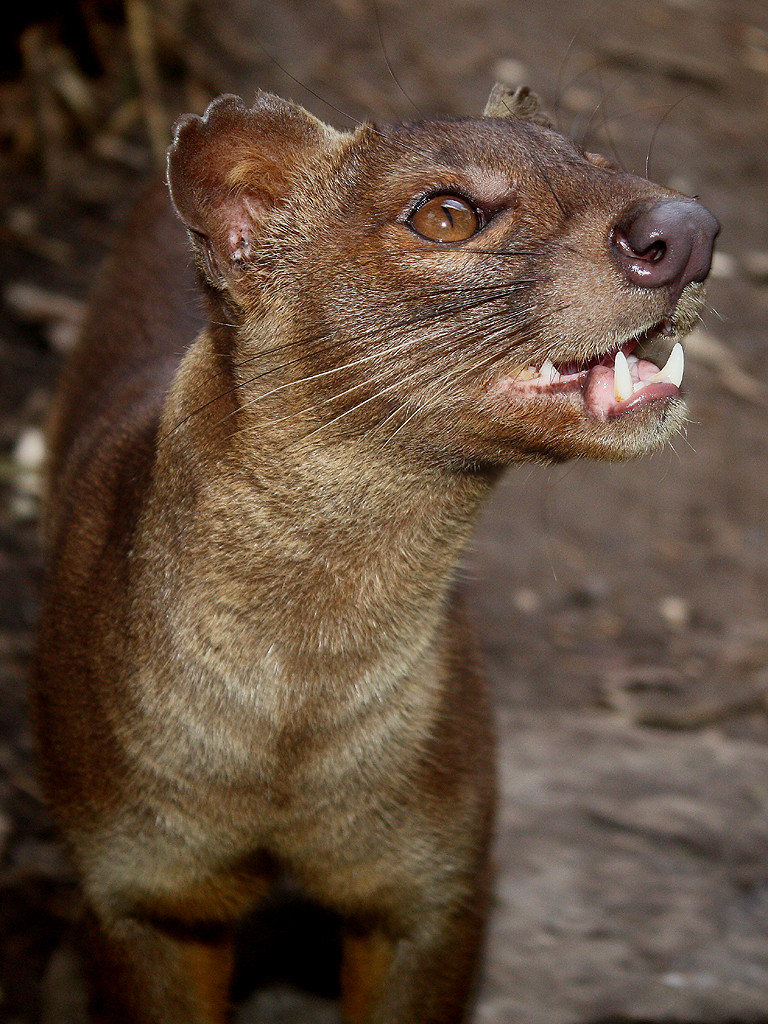 14 : Snub-nosed monkeys –  live in very large clans that can be up to 600 members, the snub-nosed monkeys can be found in various parts of asia , they got their name because of their short stump nose .they stay in mountain forests but during winter they move to deeper secluded regions. the majority of their lives are spent on the trees and they can sound a loud vocal repertoire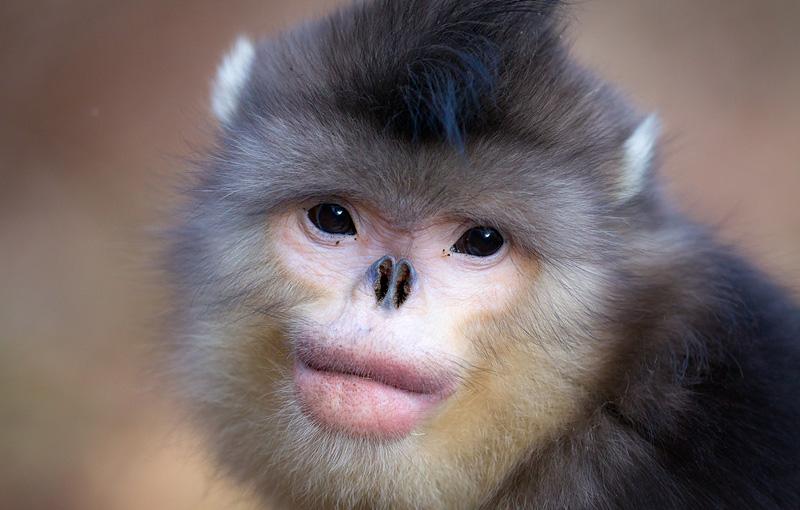 15 : The zebra duiker  – got its name from the stripes in gold or red-brown on their back resembling a zebra, they live in the ivory coast and other parts of africa . their horns are about 4.5 cm long and they live in lowland rainforests and eat leaves and fruits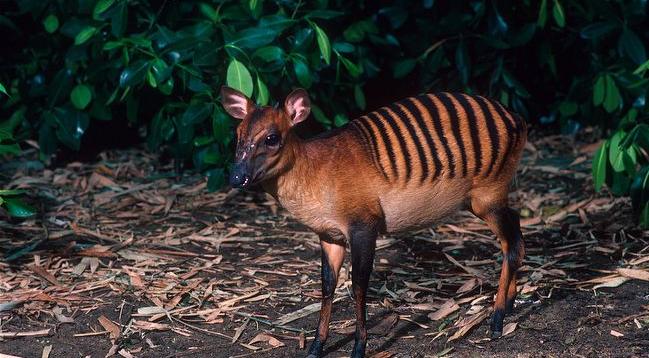 16 : The Tufted Deer –  a small deer species that is recognised by its prominent tuft of black hair on its forehead. its relative is the muntjac but it lives further north of central china. it is a timid animal , solitary and likes places that he can camouflaged itself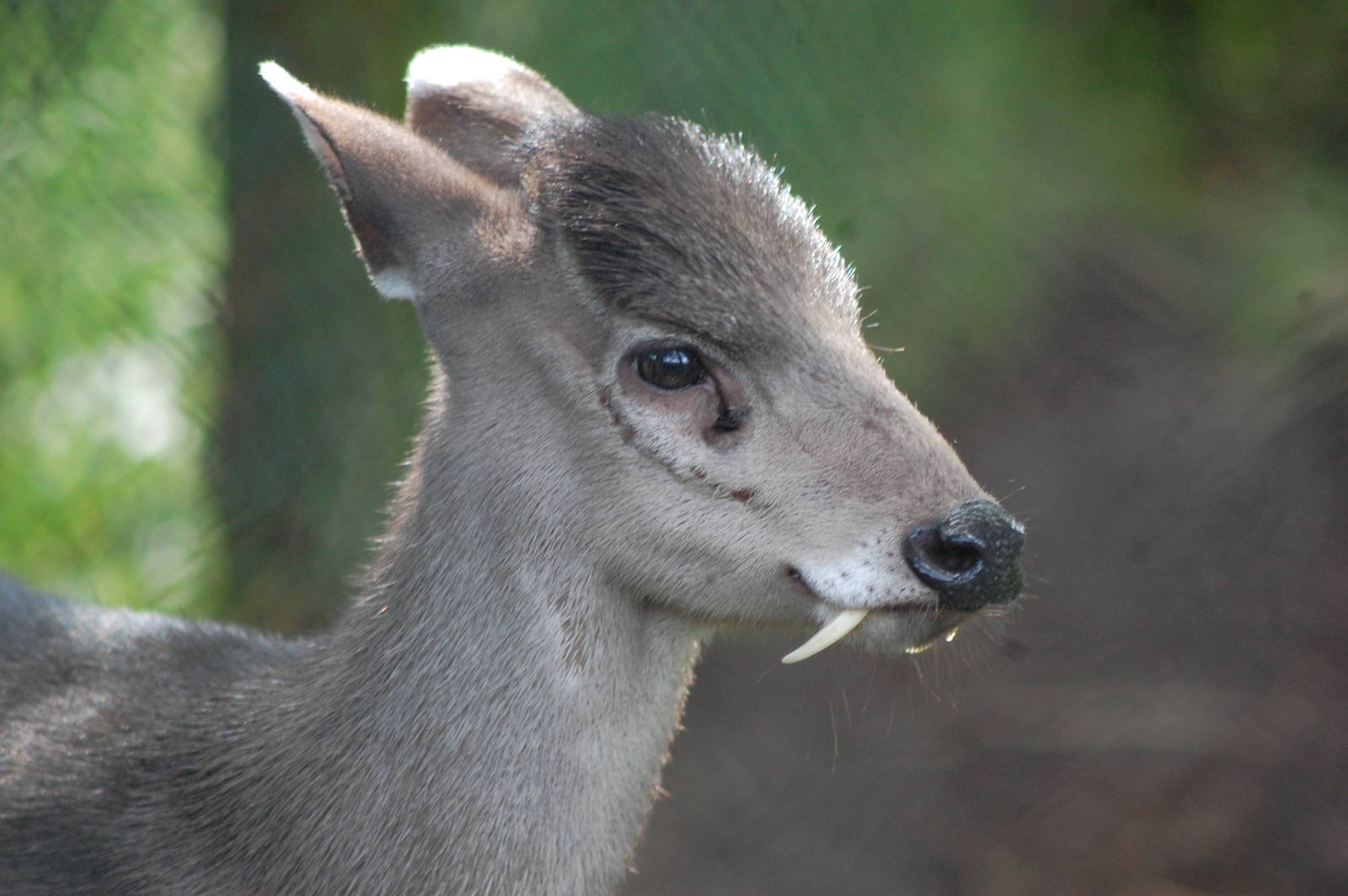 17 :  Naked Mole Rat  – One of the most important creatures on earth. the naked mole rat is resistant to cancer ! that's right. it can also live to up to 28 years which is huge for a mammal in that size. another interesting thing about it is that it doesn't age. for almost all its life it remains healthy , young and fertile. obviously the naked mole rat is being used for studies both on cancer and aging to try to understand how it can benefit human kind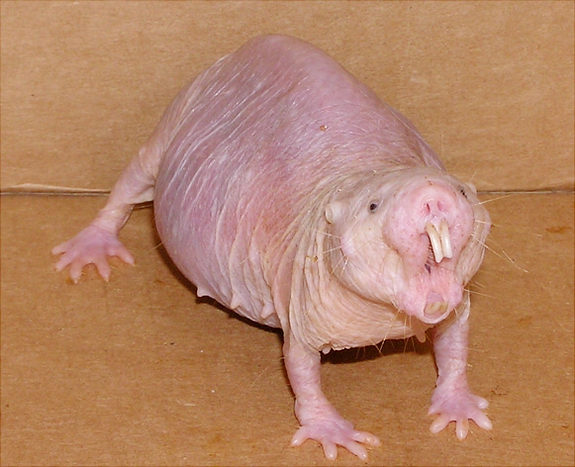 18 : Sunda Colugo –  Can be found in southeast asia , Indonesia , Thailand , Malaysia and Singapore. also known as the flying lemur , it actually can't fly at all. it can glide from tree to tree by leaping . it is active in nights and feeds on leaves , shoots , flowers and fruits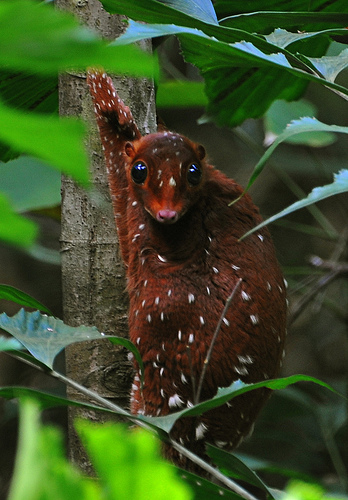 19 : Babirusa –  Interesting fact about this animal is that its tusks keeps growing all the time and if not grinded ( which can be achieved during regular activity ) it will eventually grow to penetrate its own skull. the name Babirusa means " Hog-deer" and it is a member of the pig  family and can be found in Wallacea or in the Indonesian islands Sulawesi , Togian , Sula and Buru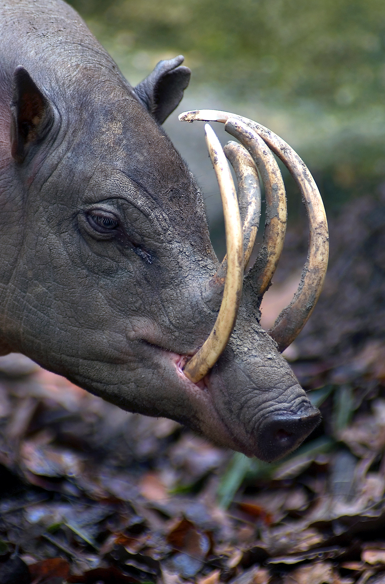 20 : Cyphonia Clavata  – Its looks like it has an ant growing out of its head. what it really is an appendage that hides the treehopper from predators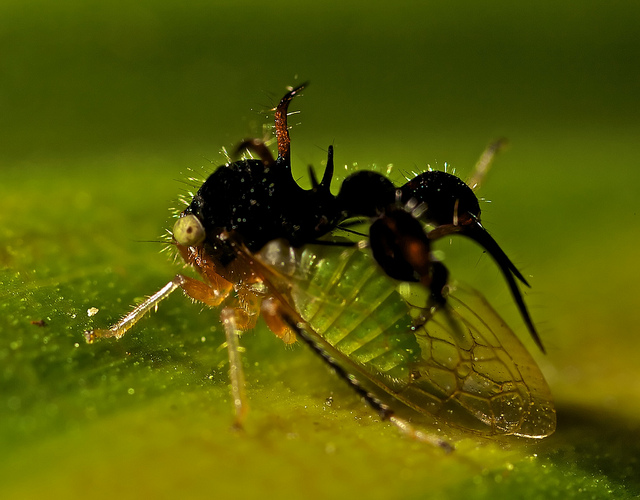 21 : The Irrawaddy dolphin –  Related to the killer whale , The Irrawaddy dolphin can be found in sea coasts and rivers of the bay of Bengal and southeast asia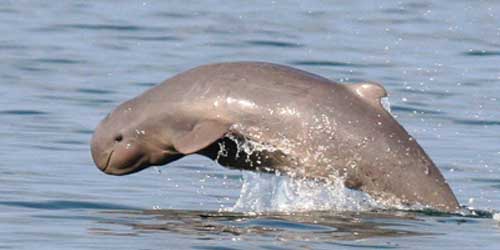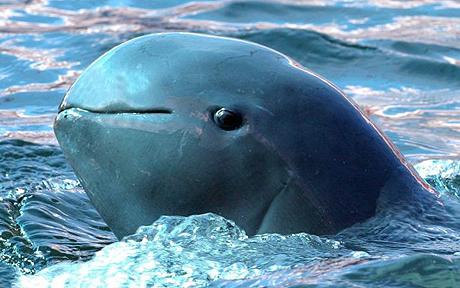 22 : The southern right whale dolphin – Can be found in cool waters of the southern part of the world.these animals are very fast and active.they have no visible teeth or fin . they are extremely graceful and leap in and out of the water
Source : imgur