Halloween shouldn't just be for the kids. It's for grown ups too. Even if you're a parent now and not going to a whole lot of halloween parties any more, you can still get dressed up for halloween to take your kids trick-or-treating.
Actually, better yet, make your halloween extra awesome by dressing up in matching costumes with your kids. Maybe you're a fan of Harry Potter and you have a baby. Baby can be a mandrake and mom can be Prof. Sprout, like one of the costumes in this post.
Check out these pictures of families dressed up for halloween. I'm telling you, people, matching costumes is the way to go.
1: This cool mom and her mandrake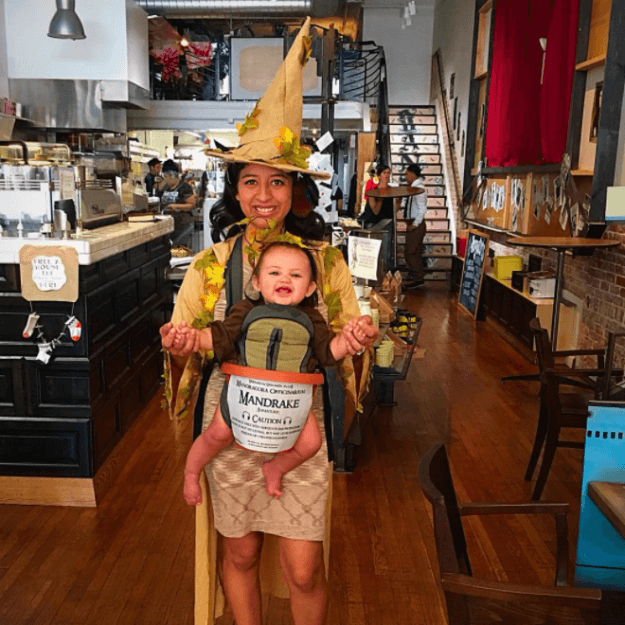 2: These awesome lumberbabes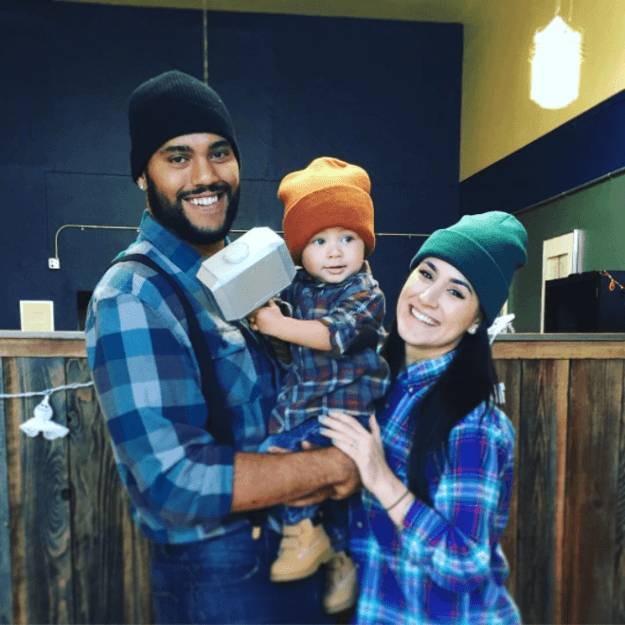 3: This cool Motley Crew family costumes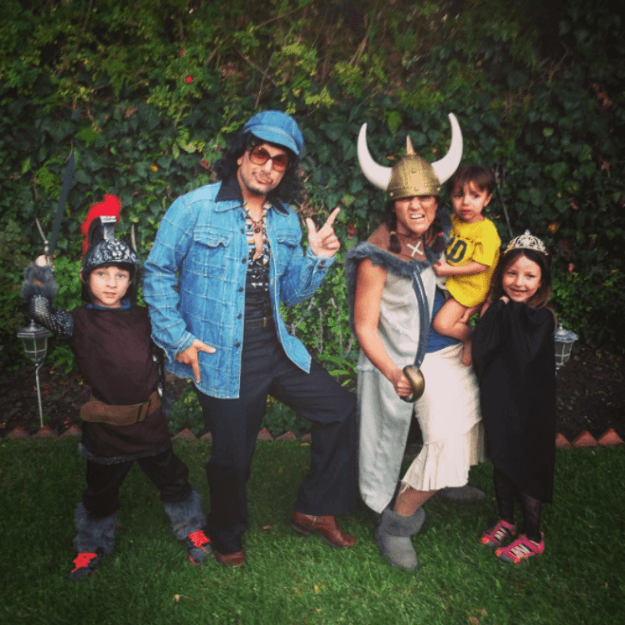 4: This cute sushi parents halloween costume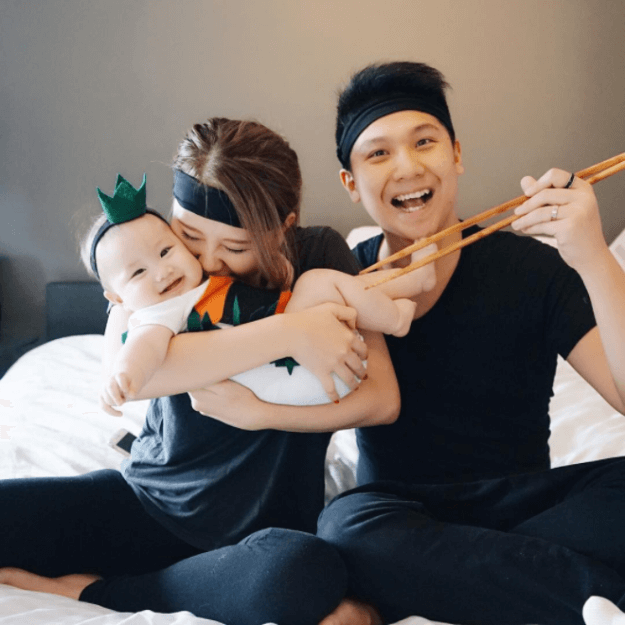 5: Mom is a bigger fan of Mario than her kid, but this costume works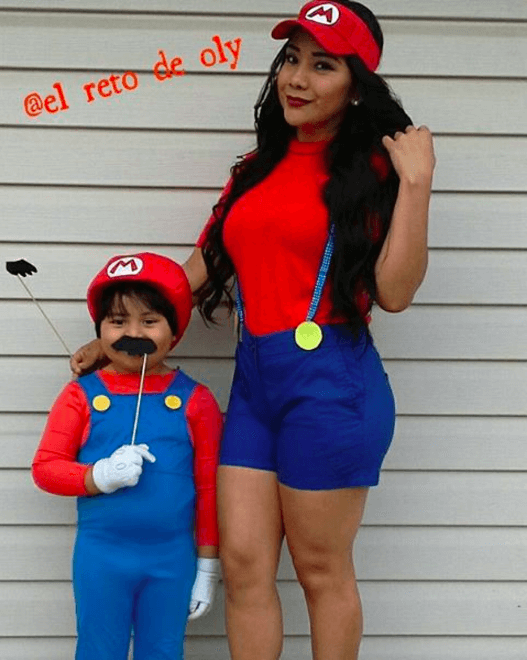 6: do you get it? The cat and the fiddle, the cow jumping over the moon and the assist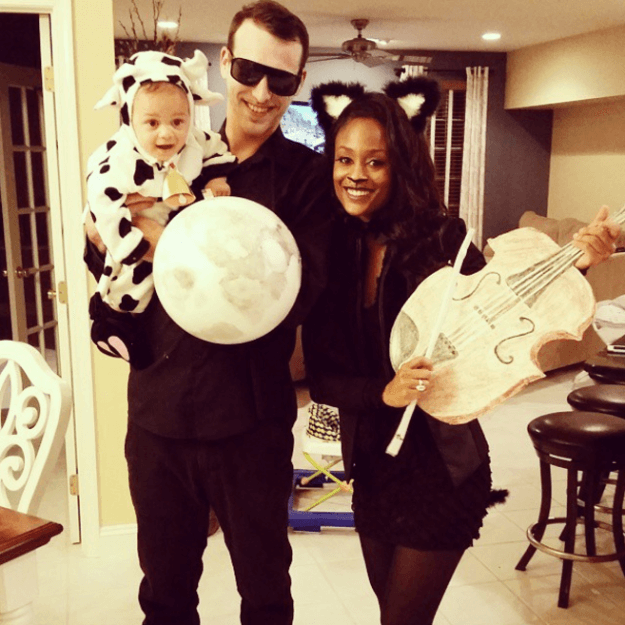 7: Nice costume for a mom to be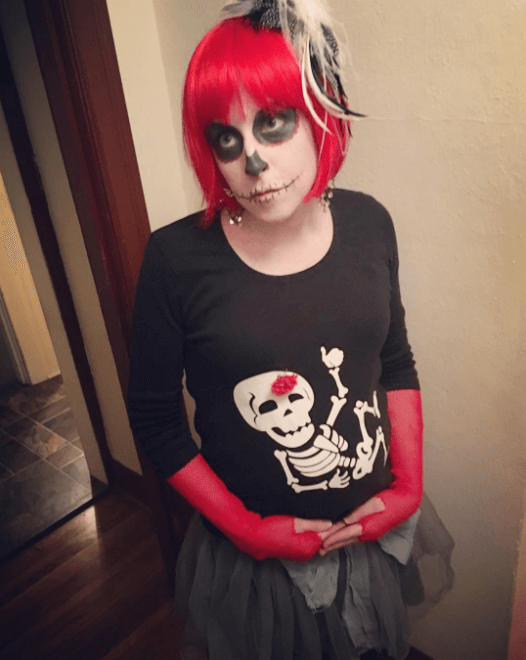 8: Commiting the whole family to an Incredibles set, love this!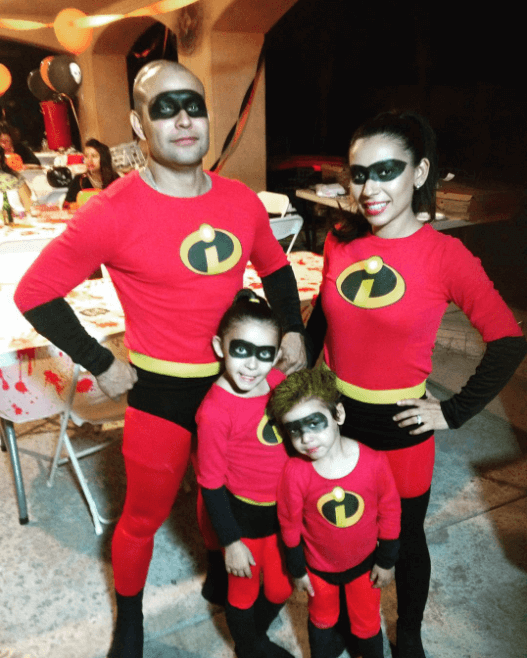 9: This Spierdad is killing it this halloween, nice job dad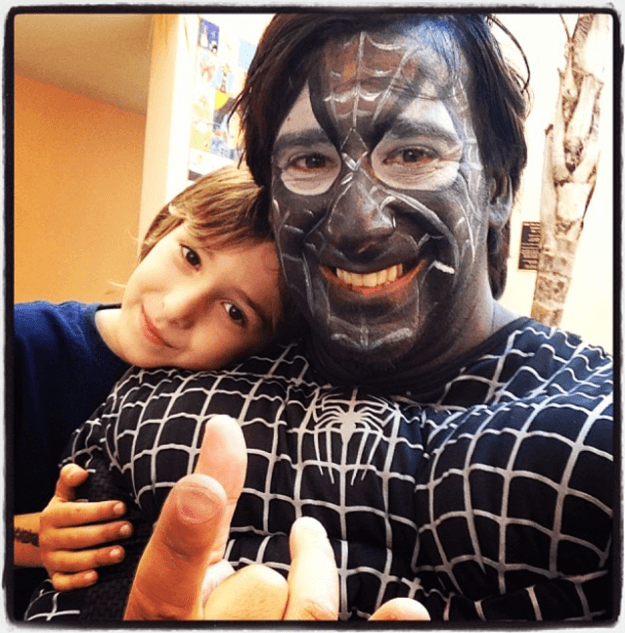 10: Parents are in a dark thing while their kids are into it too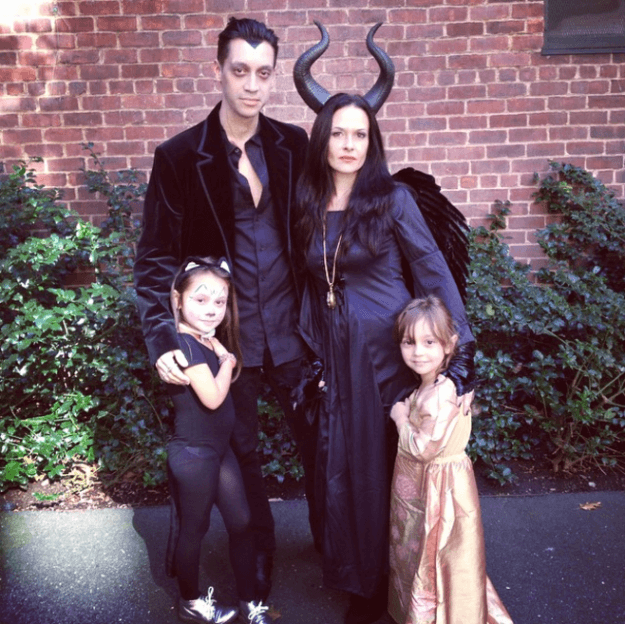 11: This pirate family who will rob your candy if you won't be carful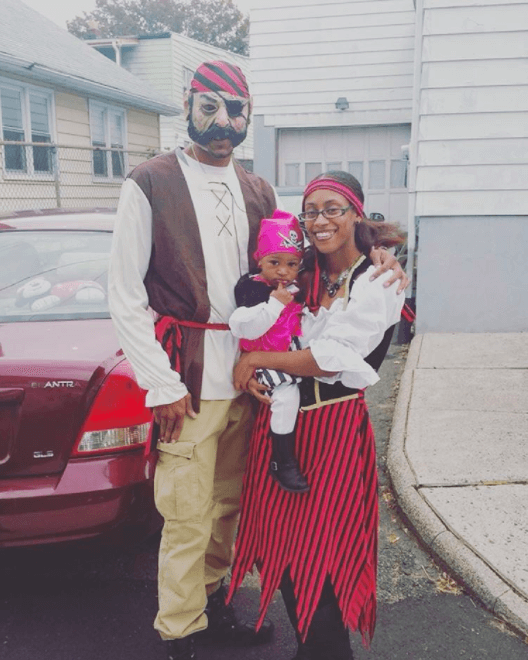 12: These party animals – mom and her cute kid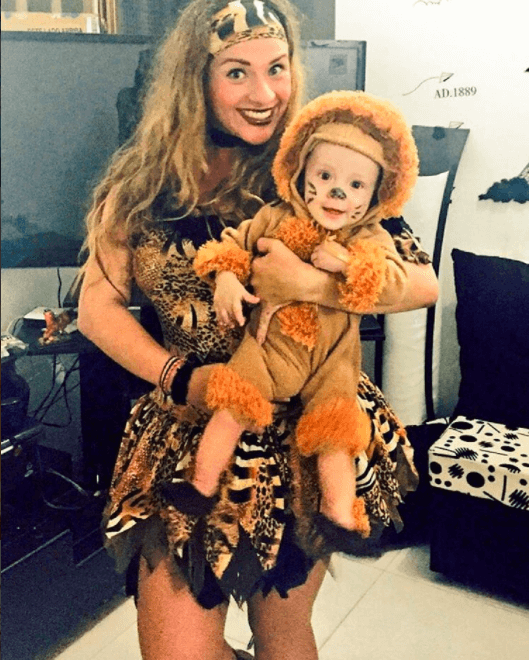 13: Awesome family rocking a Wreck-it Ralph costume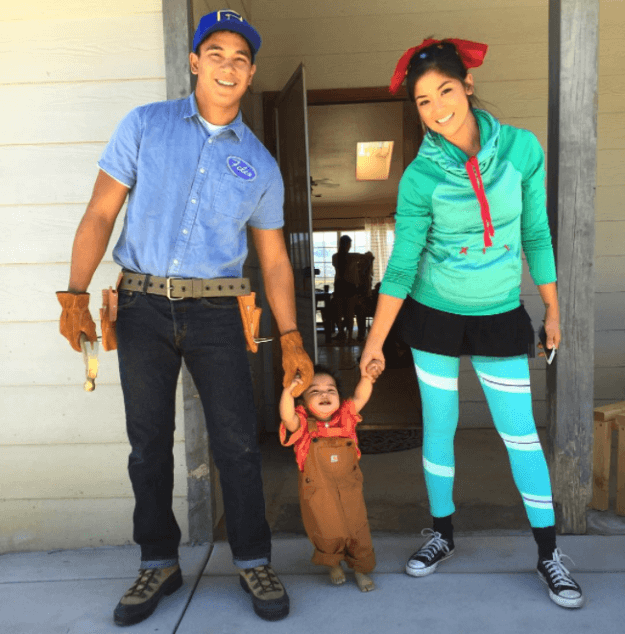 14: Daddy Warbucks and his Annie and Grace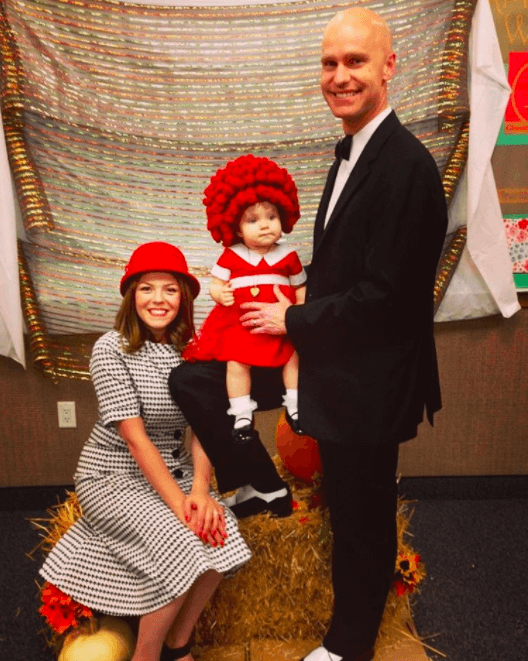 15: Father who jonied his daughter with the Halloween fun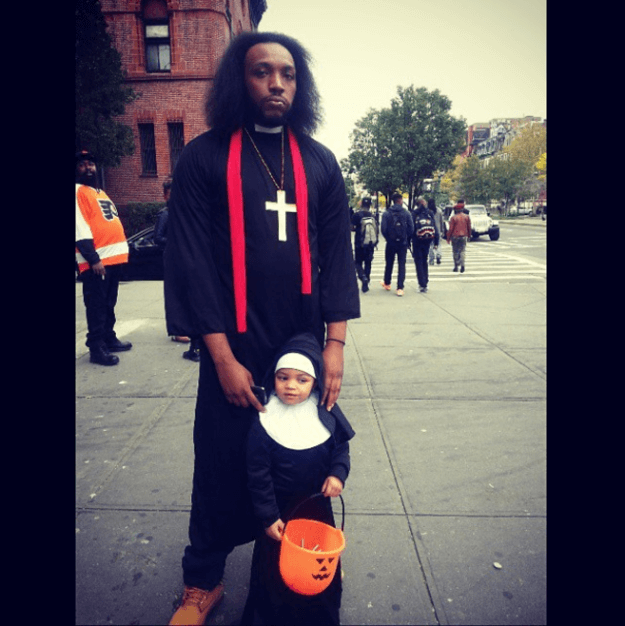 16: These happy zombies family walking the street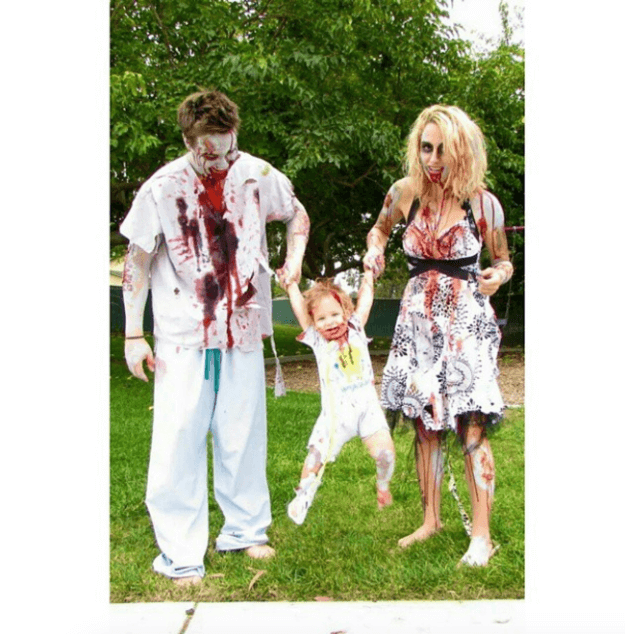 17: This family giving us the power pose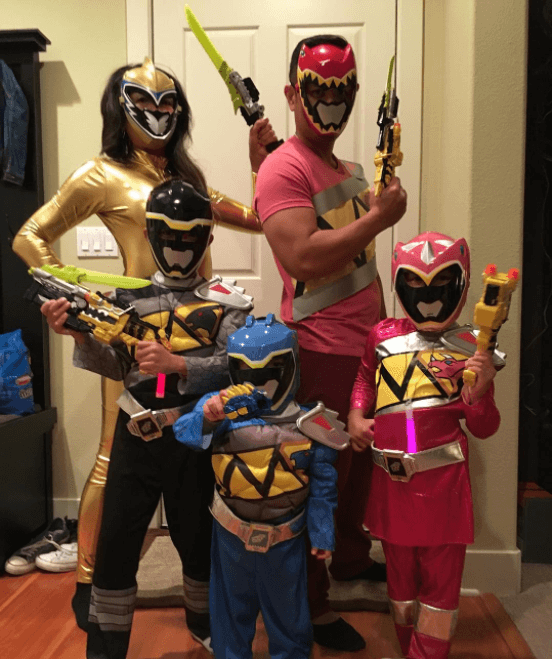 18: This family who rocks a busy bees costume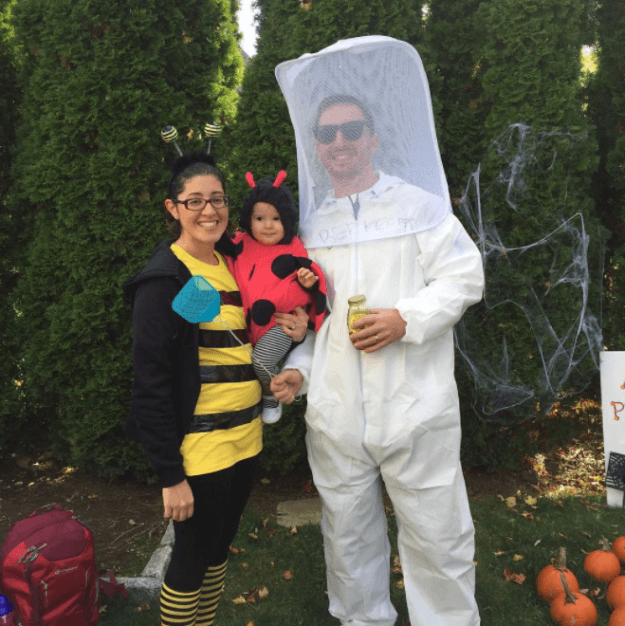 19: The Batman family and their enemy, the Joker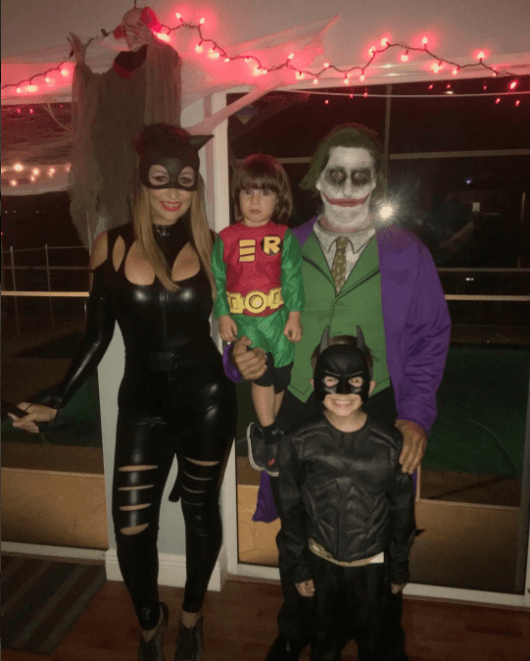 20: Star Wars costume, Princess Lea, Luke Skywalker and Darth Vader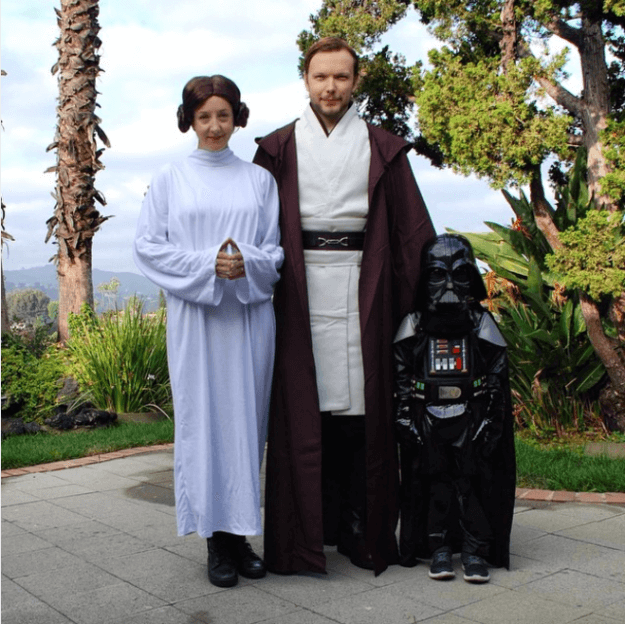 21: And finaly, parents halloween costume of a bunch of skeletons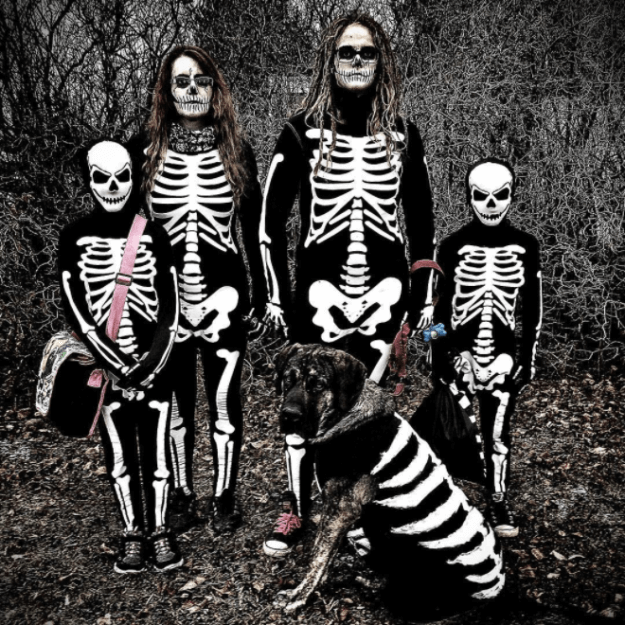 Don't forget to share this cool post of Parents halloween costumes and make sure to kill it this Halloween
Source: Buzzfeed