Who doesn't like a good wedding photo? The bride, the groom, the loving glances. Everyone wants to document his or her greatest romantic moment on film for posterity's sake … right? Some even travel the whole world for a good wedding album. They say that love is blind. When you see these 20 pictures of offbeat odd couples captured in some strangest wedding shots, you might wish you were too!
These pictures are absolute proof that love conquers all. This eclectic collection is a mish mash of 20 outrageous couples that you have to see to believe. From the inappropriate to the downright bizarre, we have photographic proof that there is someone for everyone.
1: So did she marry the news anchor man?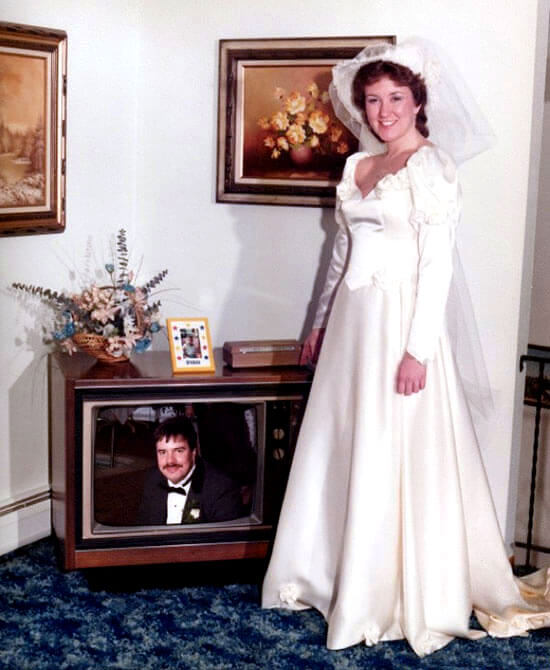 2: Life goals: Kill a tiger, strangle a cat, get married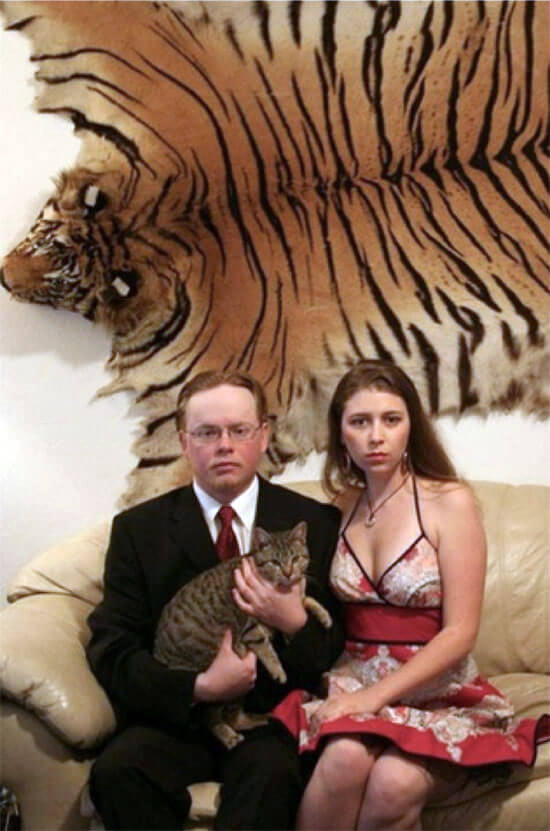 3: 'Murica! Fuc* yeah!!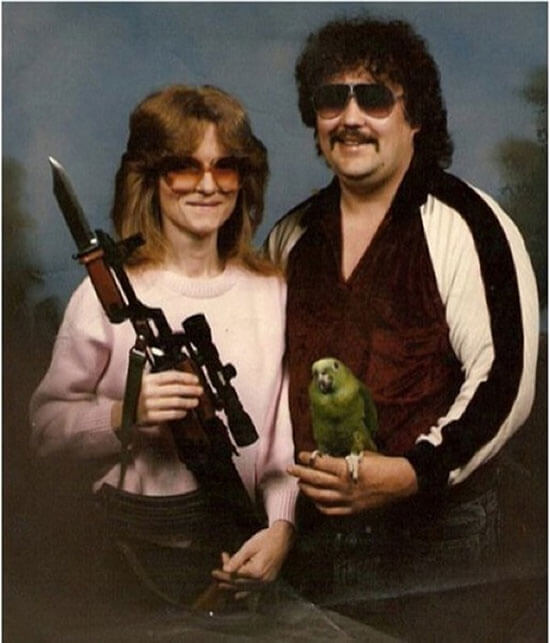 4: This is just odd, really odd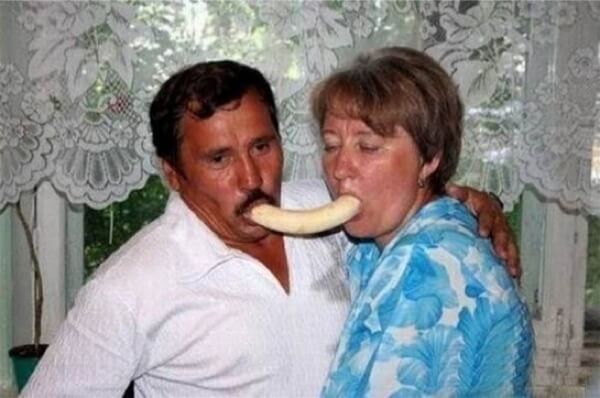 5: Clothes are so mainstream, let's forget about them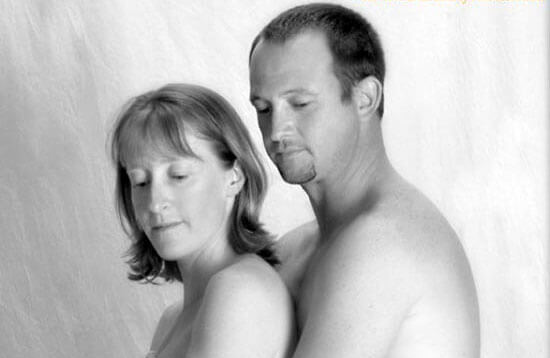 6: Every couple is different, don't judge me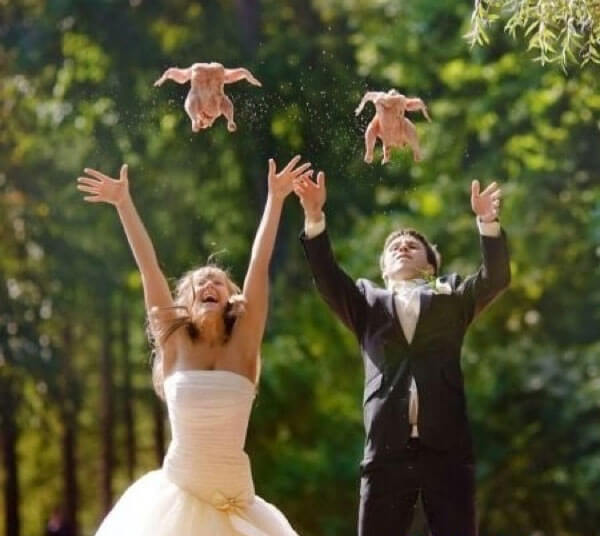 7: Saving money on photo location, that's smart…NOT!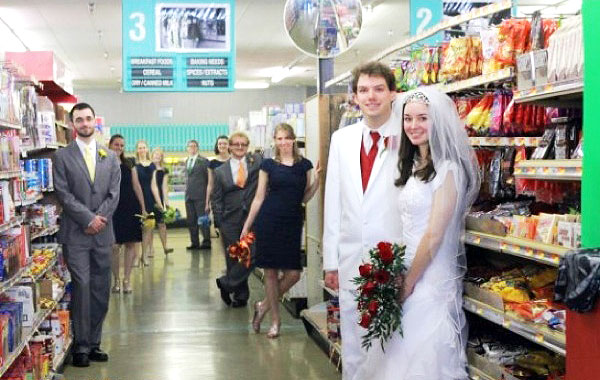 8: Is this supposed to be Peter Pan and Tinker-bell ?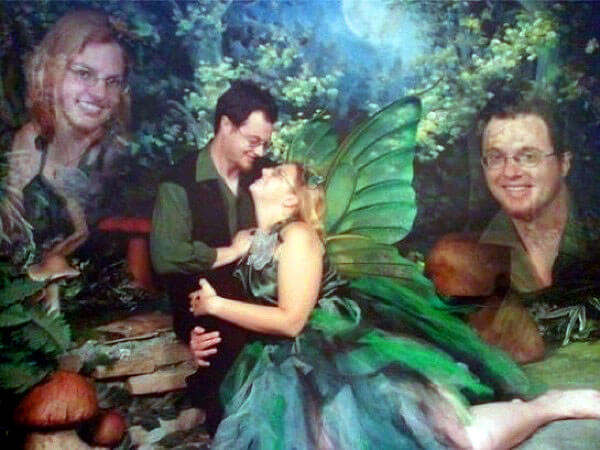 9: If you're not a rock star legend, cut the hair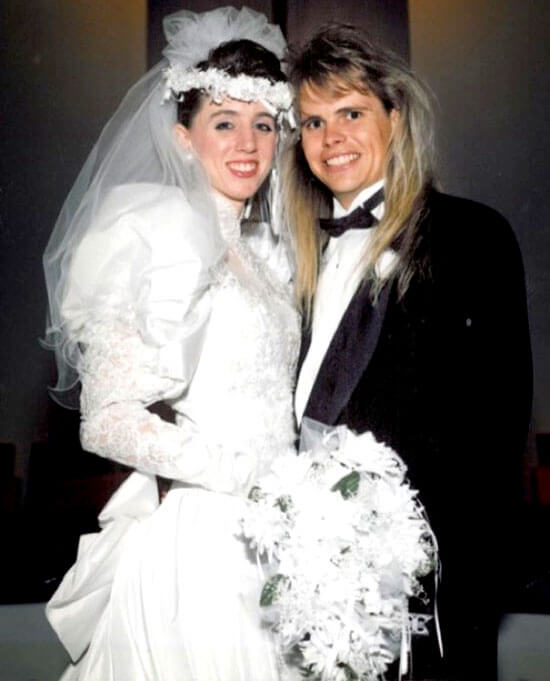 10: The dog eyes says it all " HELP ME! "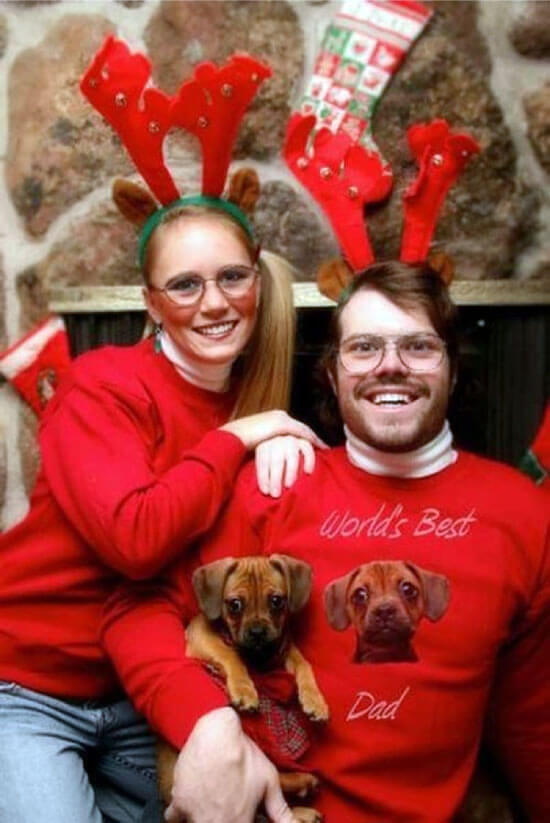 11: We said casual dress code but god damn it Phil!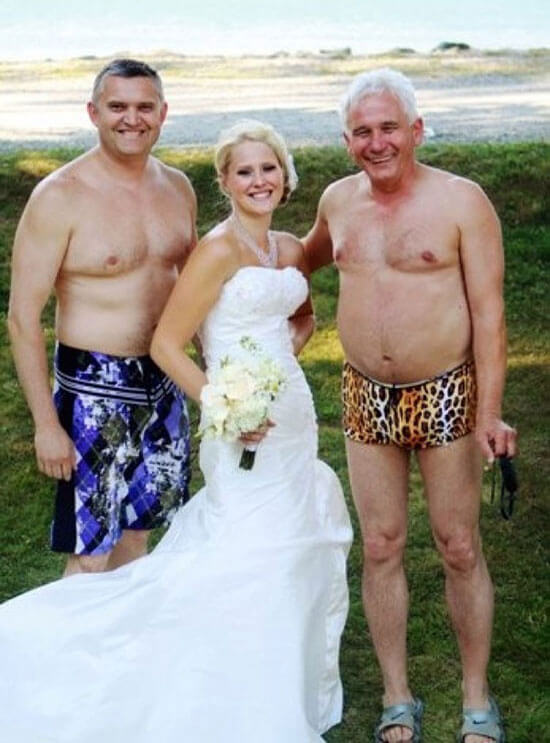 12: Is this cupid?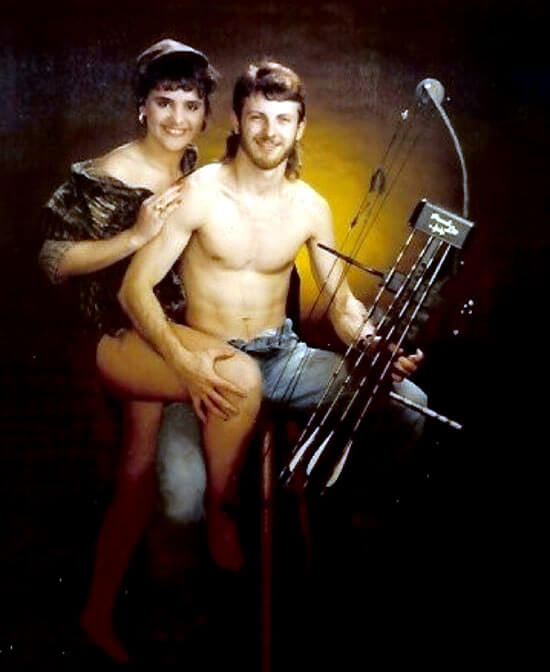 13: Competing with the belly
14: You know the old saying " Happy wife, happy life " well this ain't the case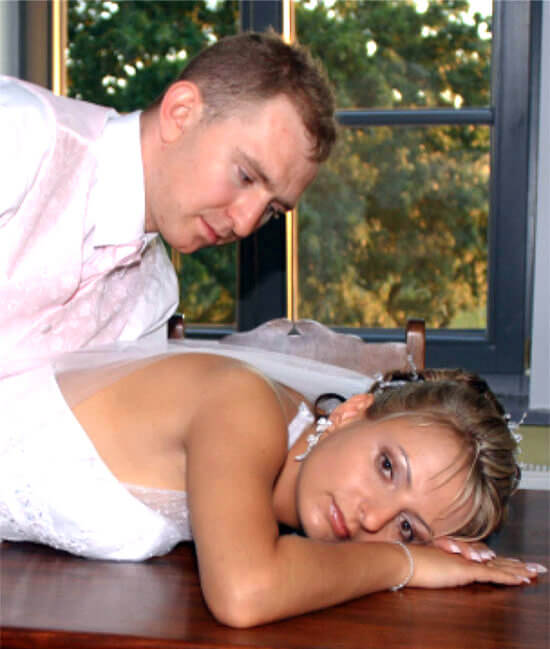 15: Dude got majestic hair and he knows it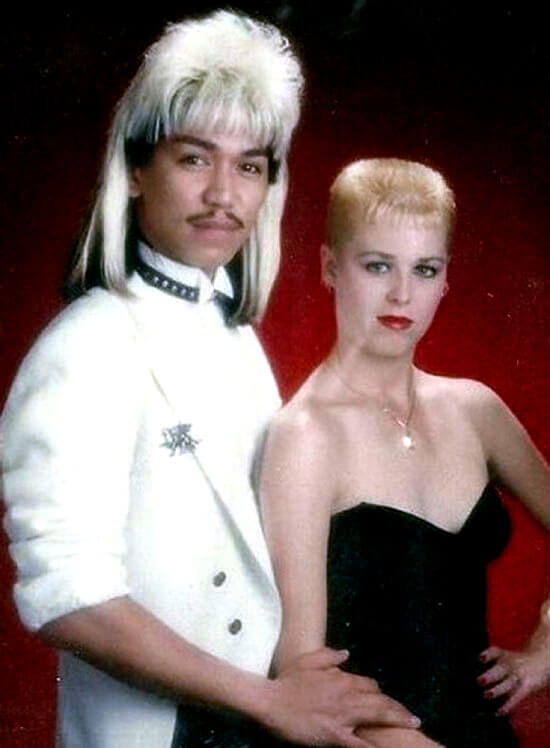 16: Nothing says love more than some photoshop magic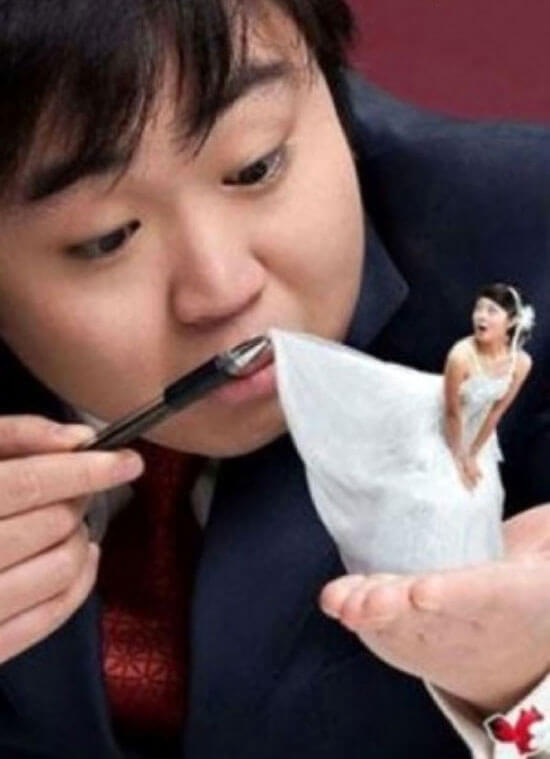 17: The 80's were the shit kid. Everything was cooler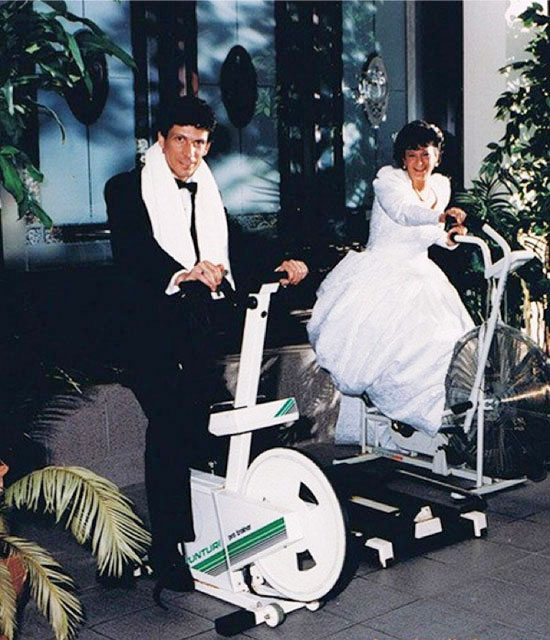 18: Maybe you shouldn't want to know what's going on here
Enjoyed these odd couples? Please share with your friends
Source: Sobadsogood