And the oscar goes to…
1: I welcome all people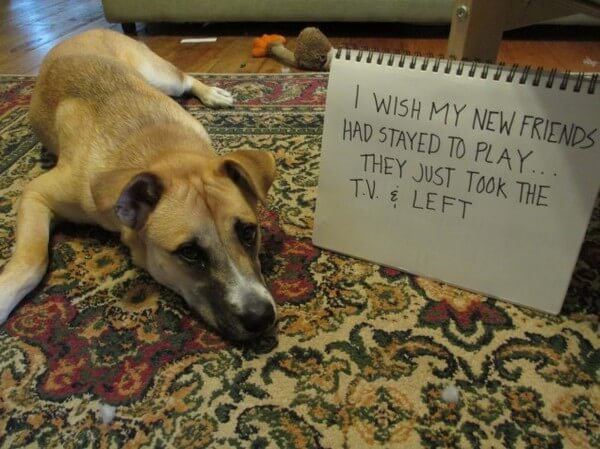 2: Surprise!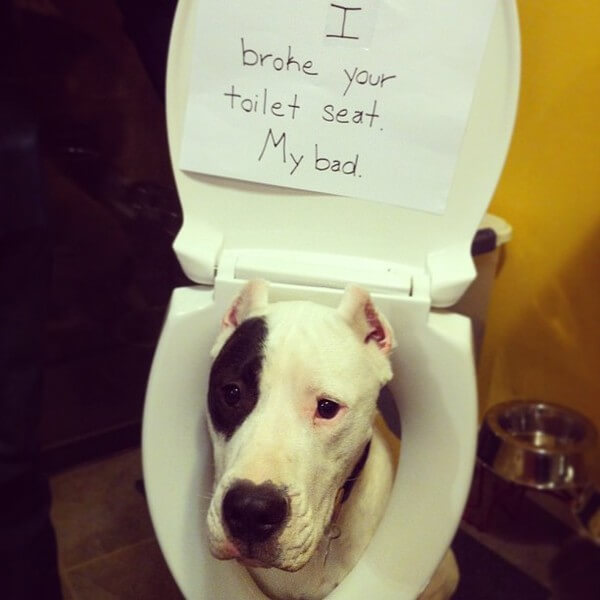 3: It was a fun game, and my name was Pablo.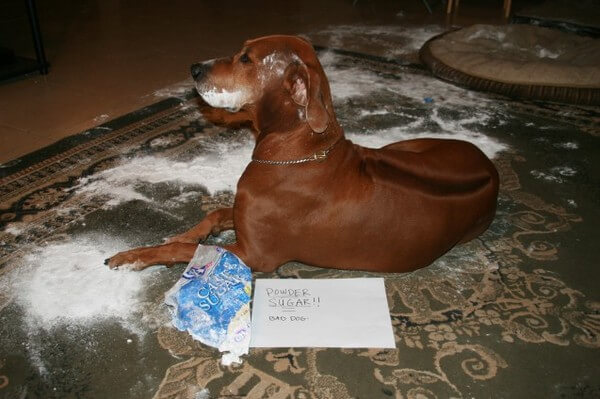 4: Not so tasty, but still sweet revenge.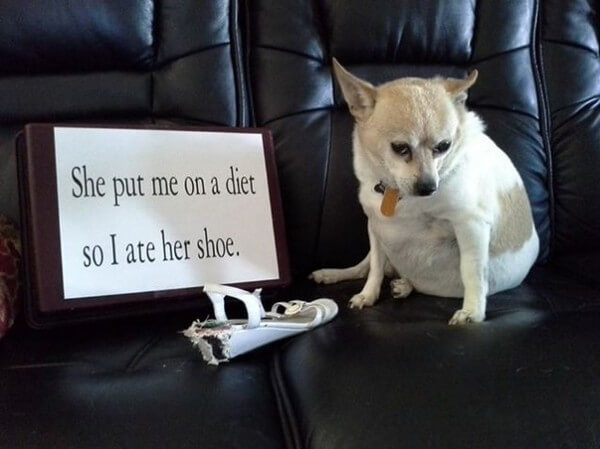 5: The bear started it.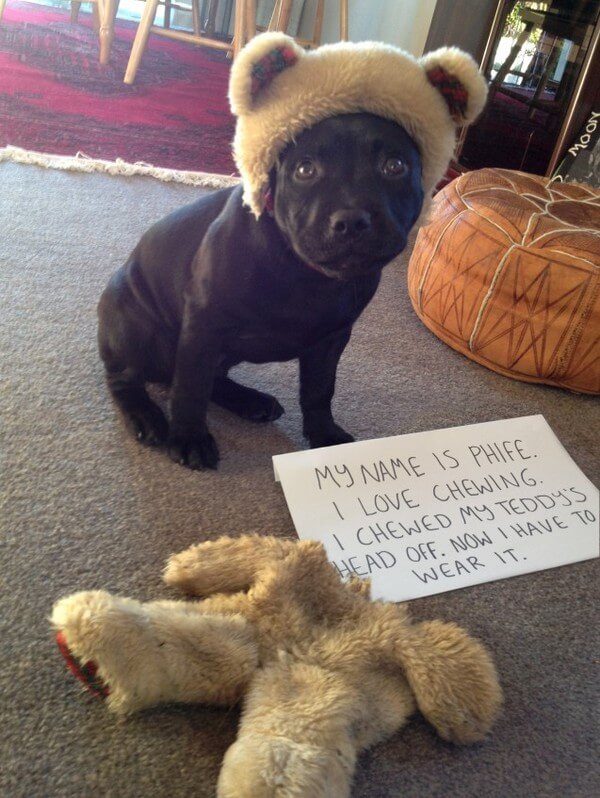 6: "Lucky" addict.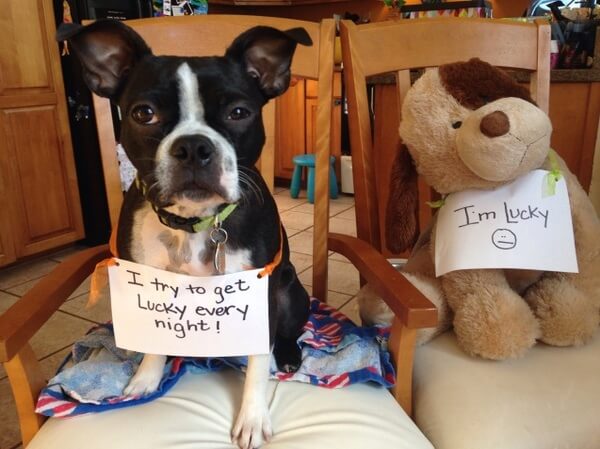 7: How could you…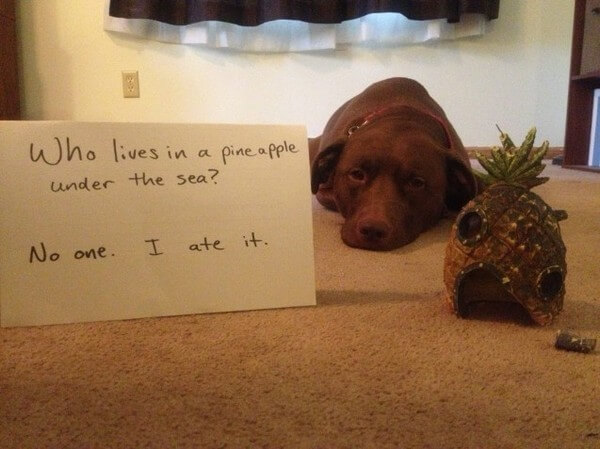 8: One for the road.
9: Well, it was fun. Like a hanky, but sticky.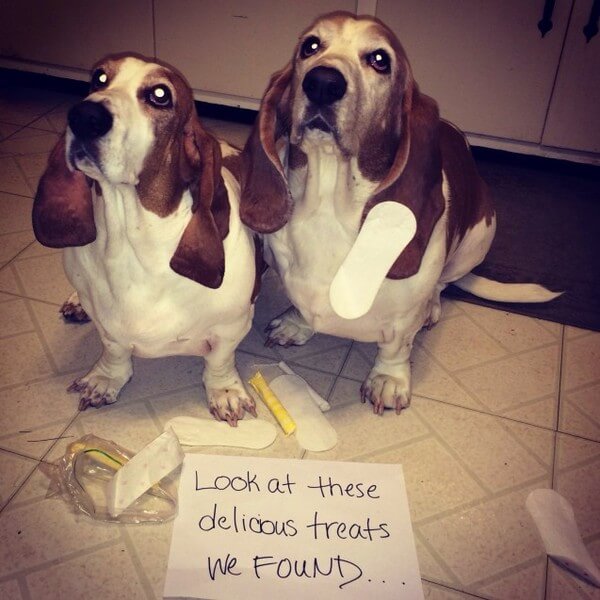 10: A "dognostic".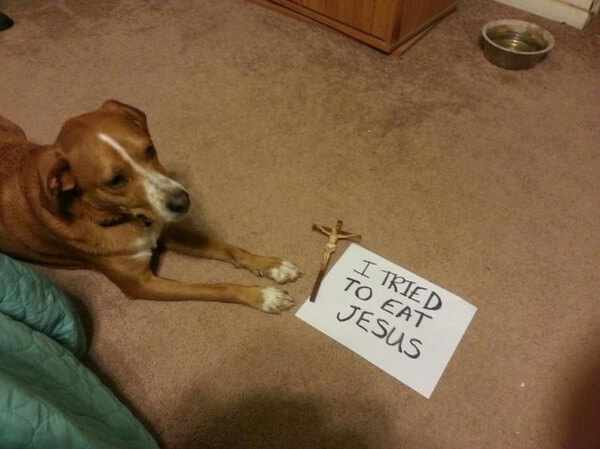 11: It's good you're home, I got tired doing it all by myself.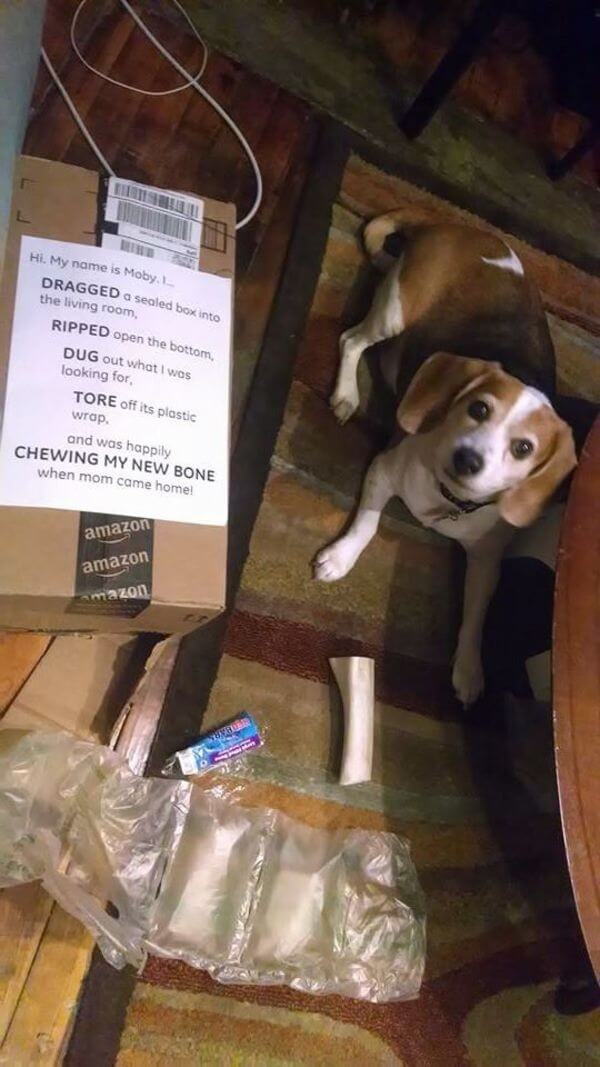 12: Whaaat, you can use it as a puzzle.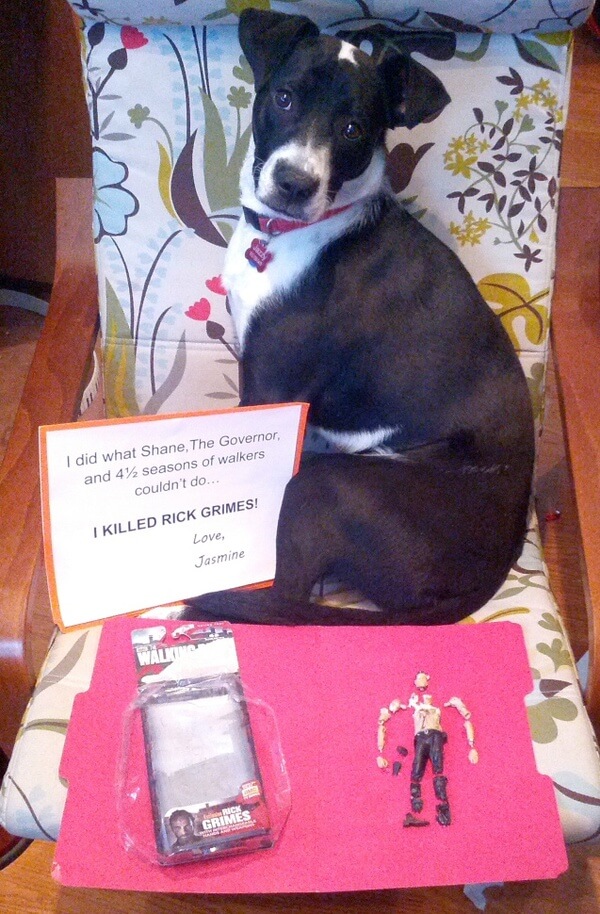 13: The nature call.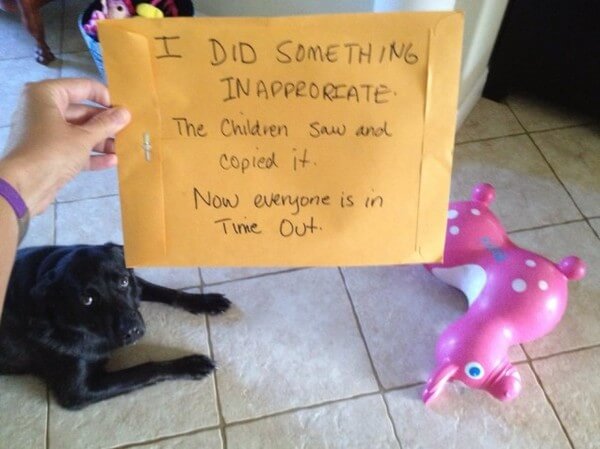 14: Loved it, not regretting a thing.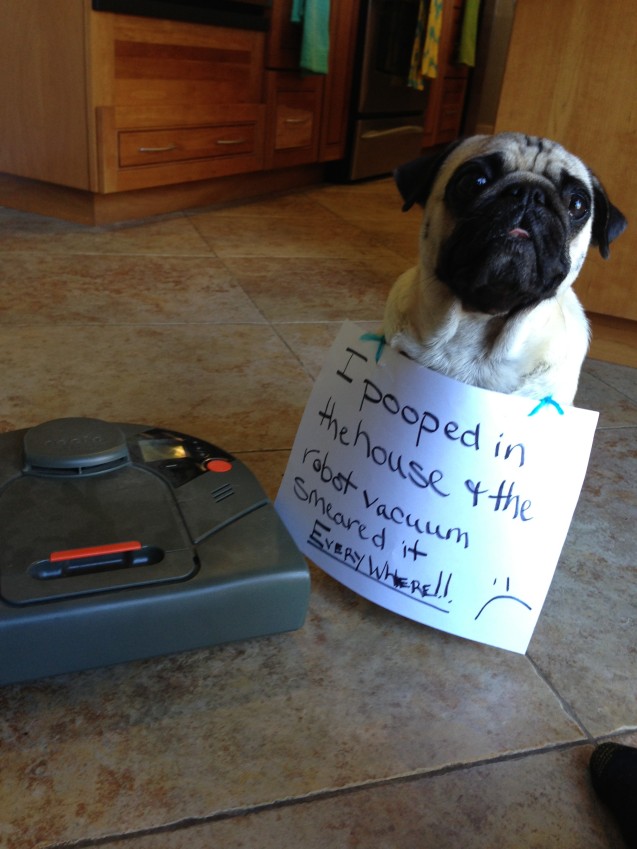 15: Girls just wanna have fun.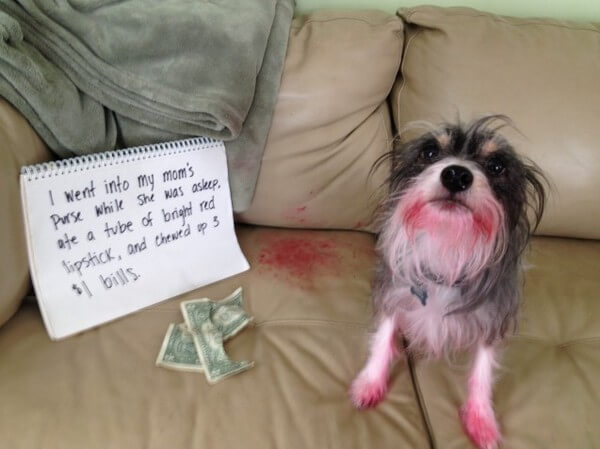 16: And where is a "Thank you"?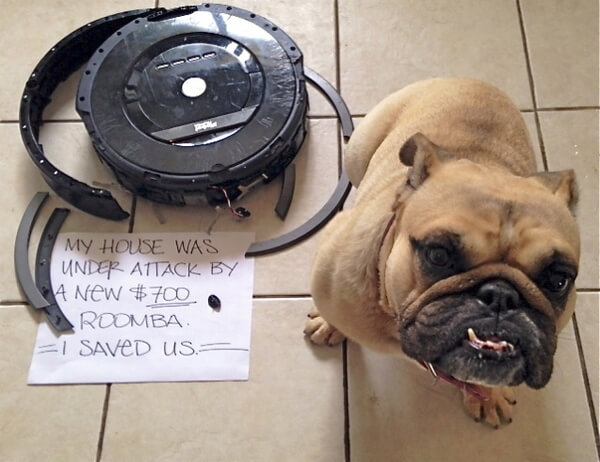 17: Very special dog.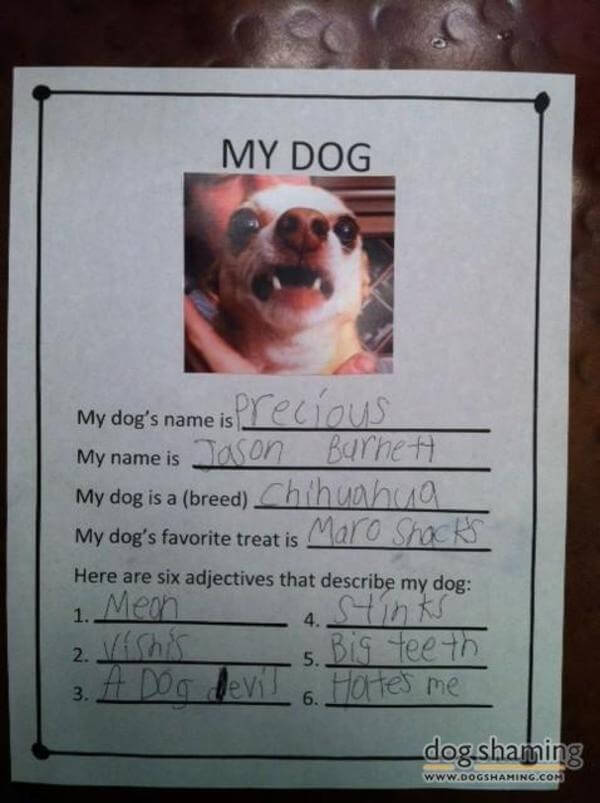 18: Good one, all the neighborhood talks about it.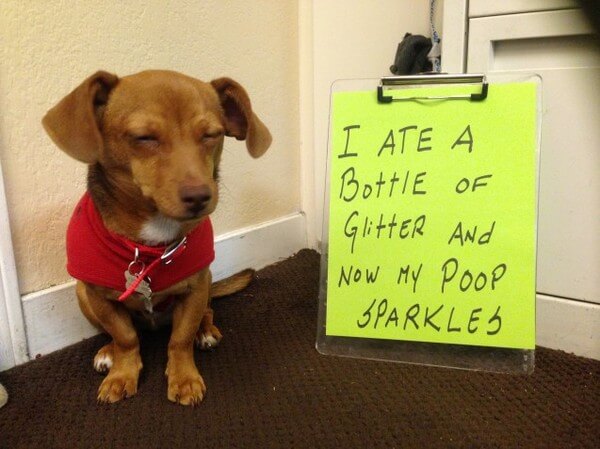 19: I'm so lucky, my dad even wears toys.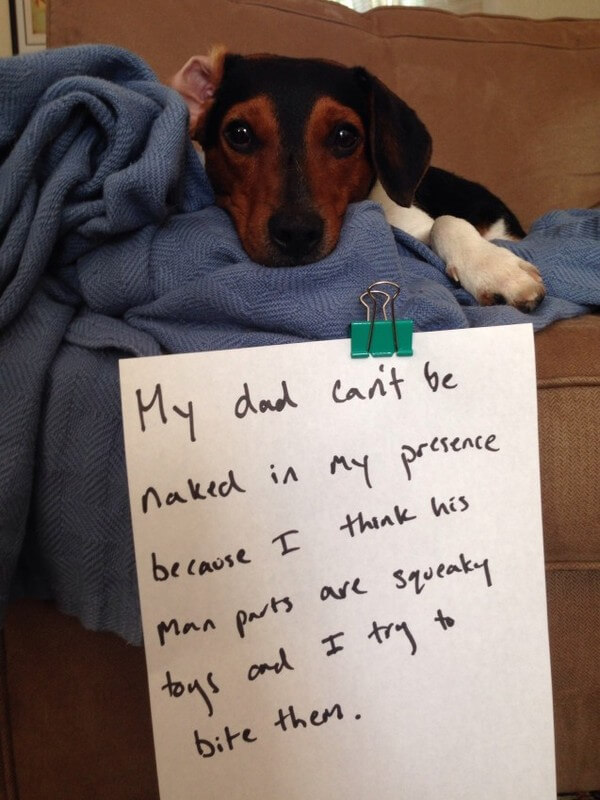 Source: link