When Brenda Sierra and her dachshund arrived to their prom with matching dresses they just won the entire night and the internet obviously! The 18 year old from Florida and her 7 year old rescue dog Sasha made big waves as they showed up to prom in adorable matching outfits.
There aren't any rules against taking your pet to prom, so Brenda decided to take the leftovers from her hemmed dress and using a little bit of skill and some hot glue she created a matching prom dress to her loving dog Sasha. " Anywhere that a dog is allowed, i bring her " Brenda says about her dog Sasha. " Sasha went through the fitting like a champ. She was really obedient " Brenda said about making the dress.
When she was done and everything was in place, both Brenda and her date took photos with the puppy together, as you can imagine by now, the images quickly exploded online on social media and many people thought this was adorable! Some commented that the dog looks stressed but Brenda quickly assured them that that's just her usual face and she was actually very happy with everyone and enjoyed the day very much.
Don't you just love how these two beauty look? Matching outfits to prom with your pooch always win
These two lovely ladies are currently going viral online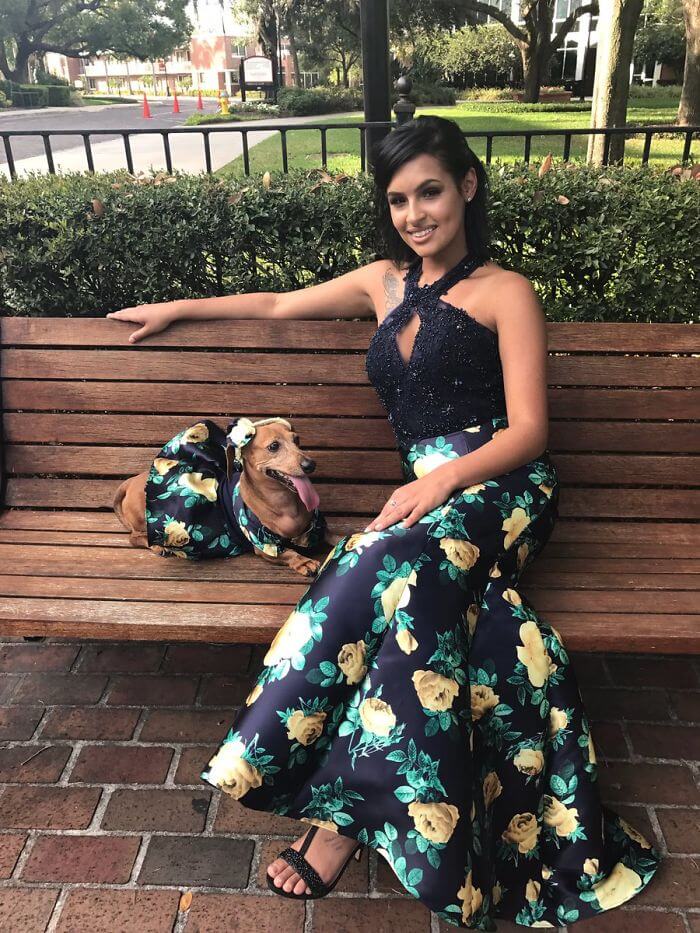 Meet Sasha, the 7 year old rescue dachshund dog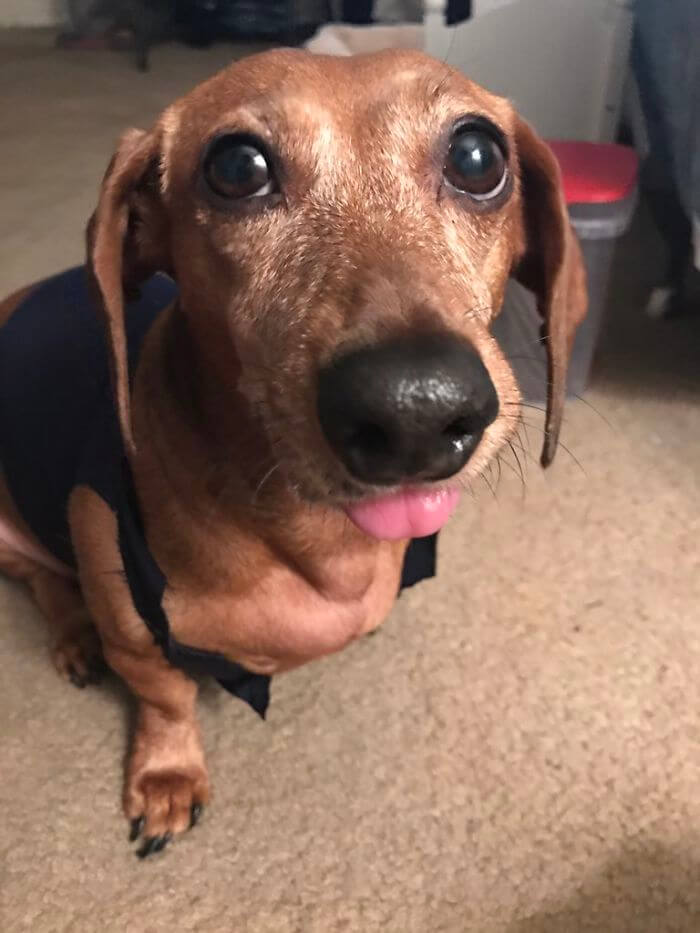 And Brenda, her 18 year old owner who had a stroke of genius before going to her prom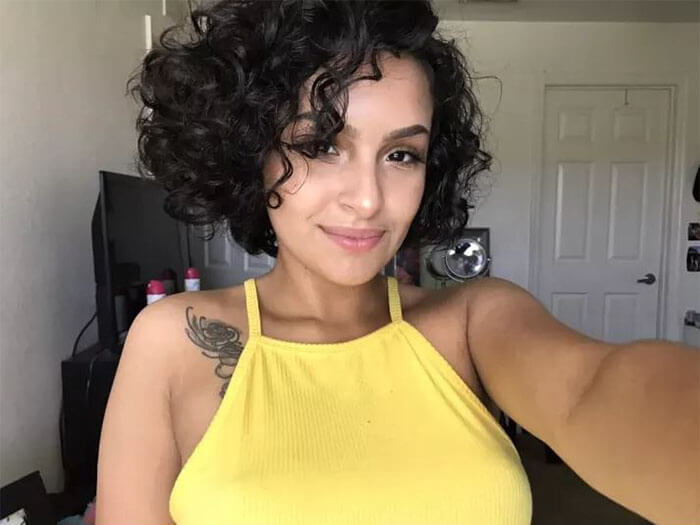 She decided to use the extra fabric that was leftover after making her hemmed prom dress to make Sasha…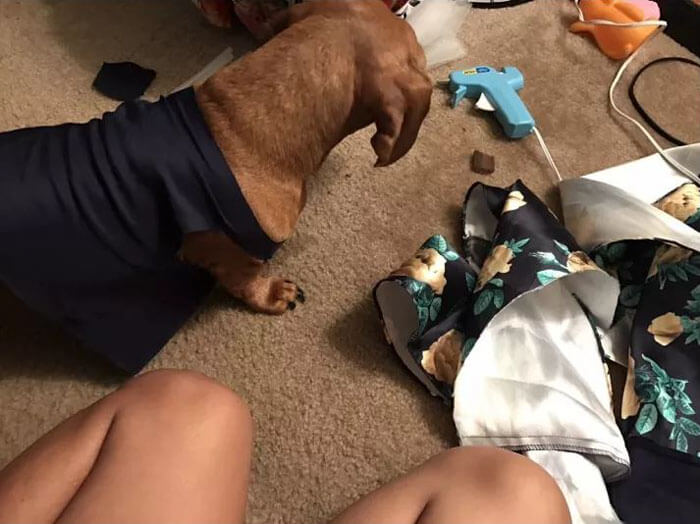 An adorable matching prom dress!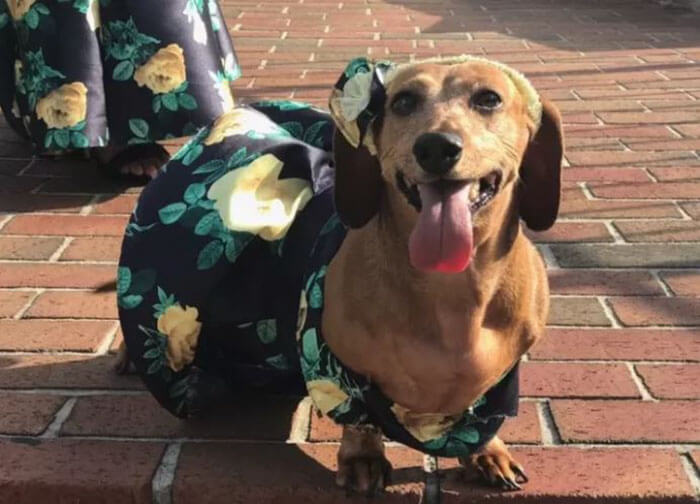 " Anywhere a dog is allowed, i bring her " and sure enough there are no rules against taking your pet dog to prom with you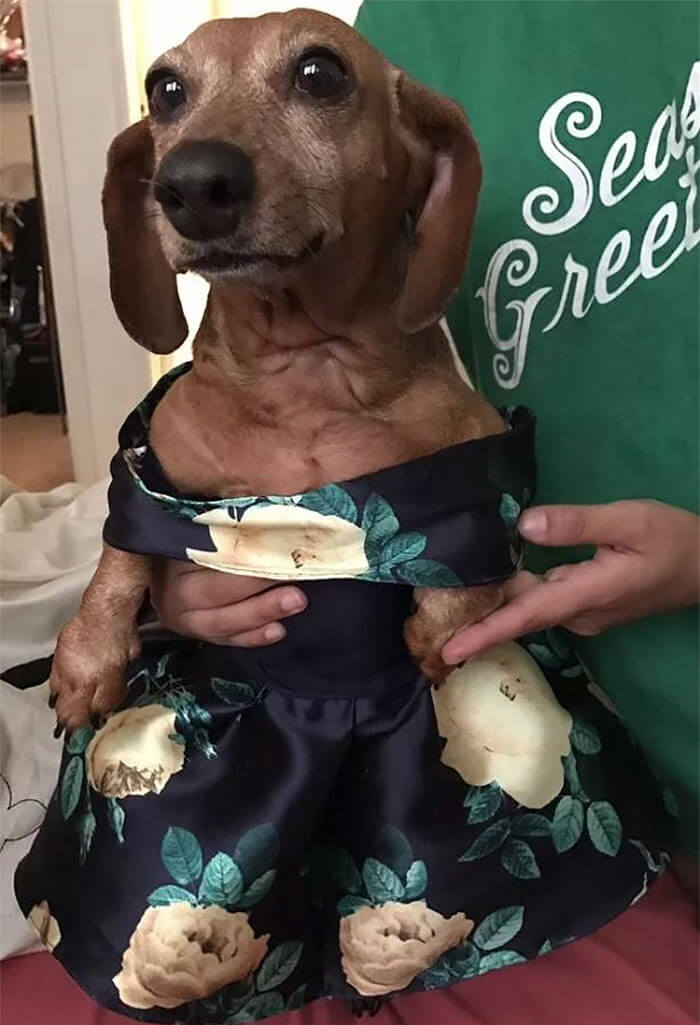 After all that creative work, Brenda and Sasha took some prom photos with their date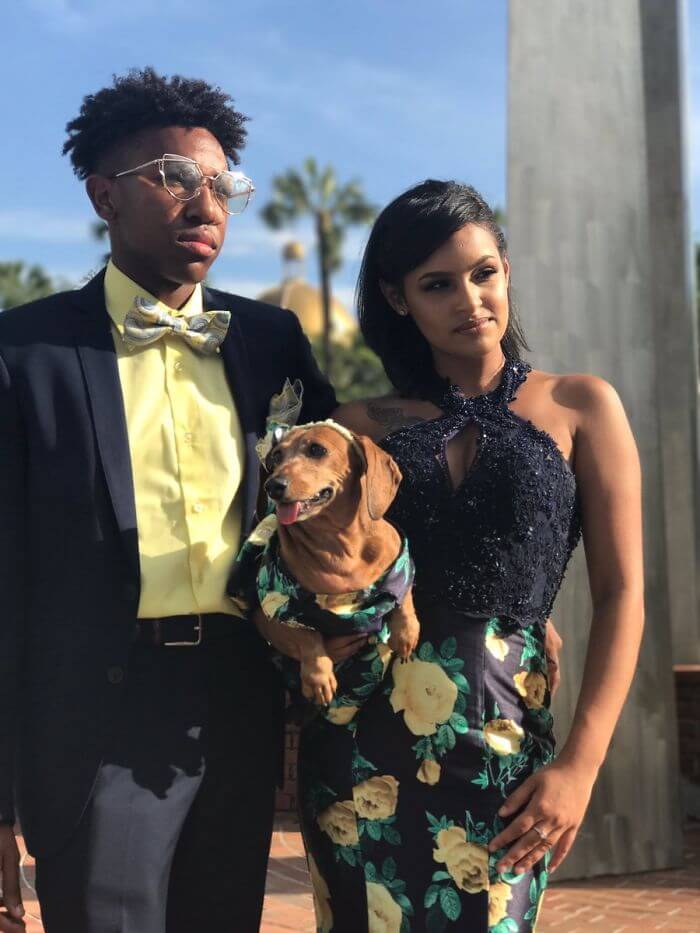 All parties seemed to enjoy the unique experience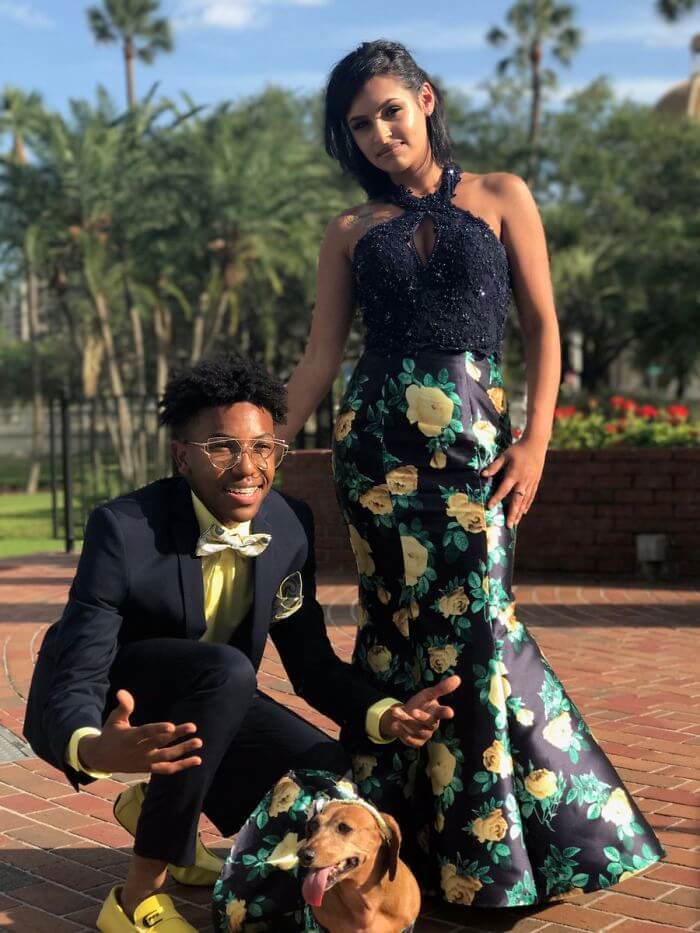 And it's easy to say that both Brenda and Sasha were our prom queens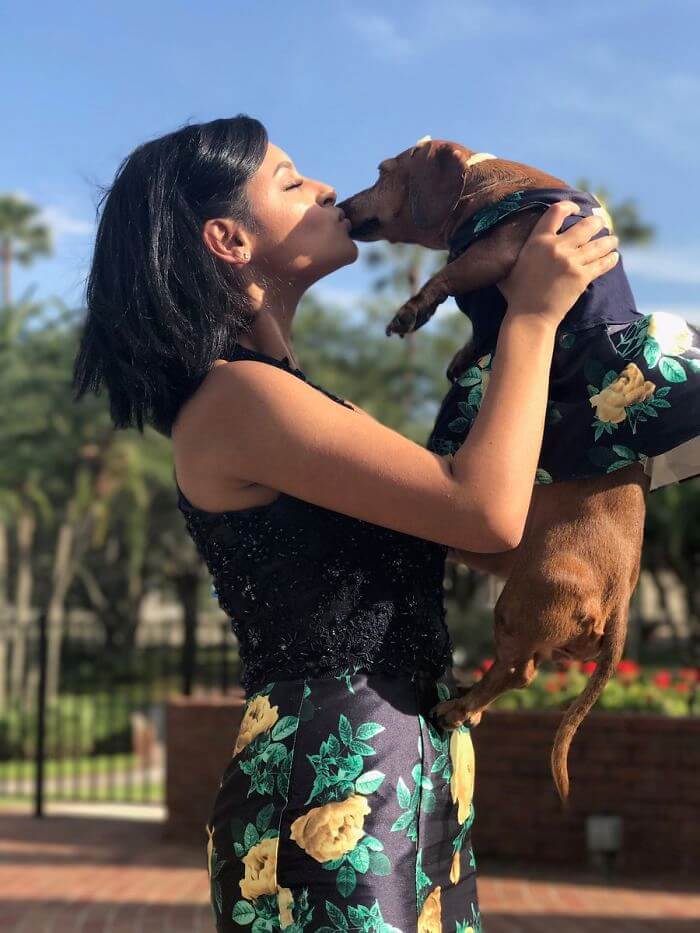 Here are a few reactions from the internet on this cute story: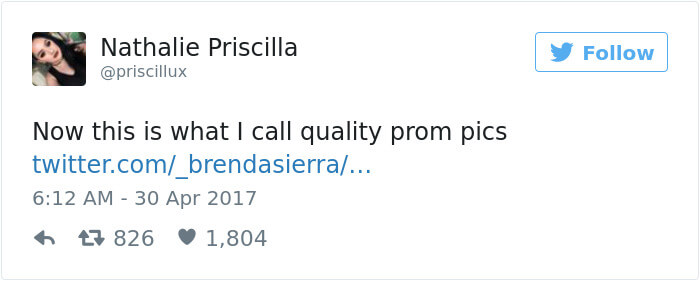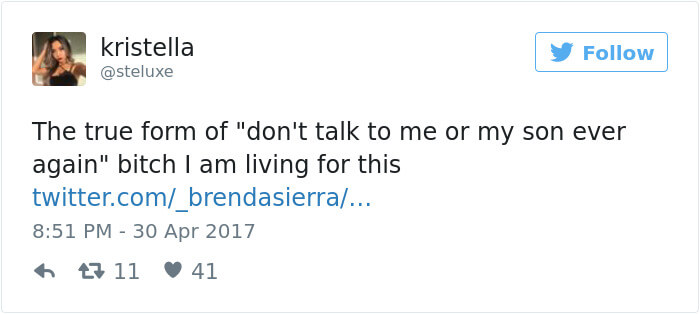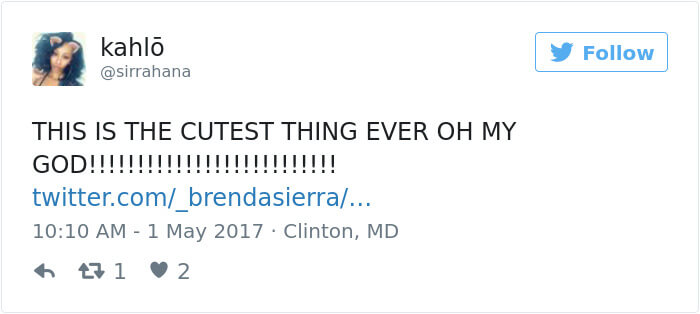 If this story isn't worth sharing, we don't know what is anymore.