Ron Swanson quotes became sort of like the new age motivational niche for men and ladies who like to keep things simple and honest. Ron is a manly man, and all men should hear his advice, ladies you can go ahead and also pay attention as Ron has some good tips for you too.
If you have been living under a rock in the past few years, you haven't heard of Ron Swanson. The real man characters from the hit TV show Parks and Recreation. He's got that I'm a real man attitude with a big loveable heart underneath. In this post, we feature 37 of the best Ron Swanson quotes we could find so you could learn a little bit from the best, the men's man.
1. " I once worked with a man for three years and never got to know his name "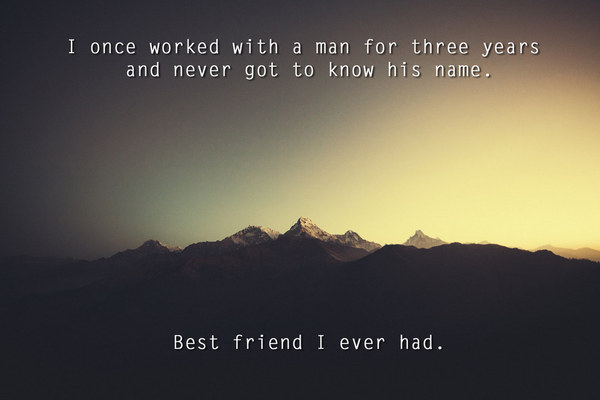 2. " Crying: Acceptable at funerals and the grand canyon "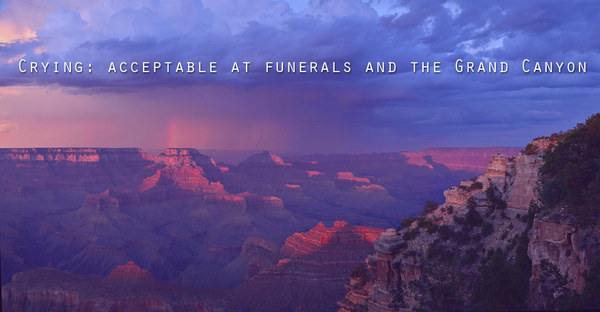 3. " Give a man a fish, and you feed him for a day. Don't teach a man to fish, and you feed yourself. "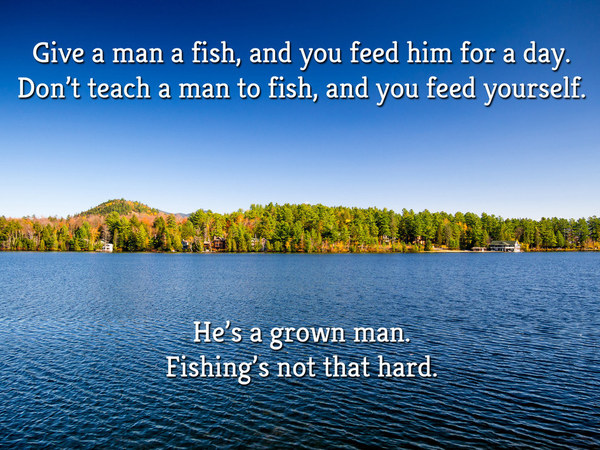 4. " When people get a little too chummy with me, I like to call them by the wrong name to let them know I don't really care about them. "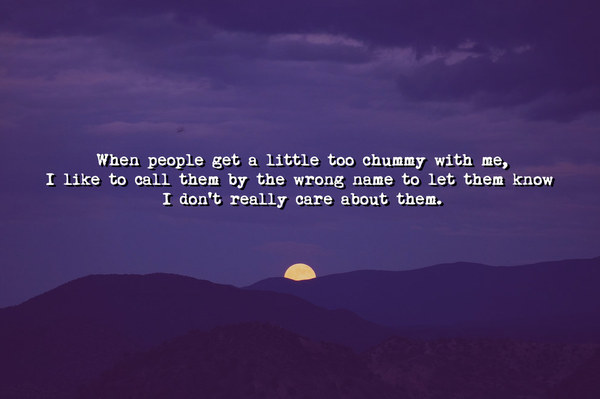 5. " I like saying no. It lowers their enthusiasm. "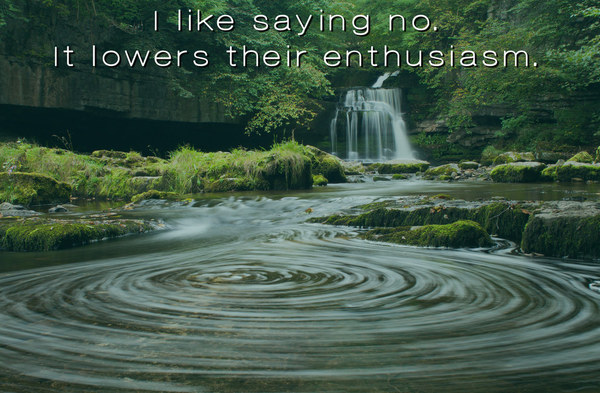 6. " Sting like a bee. Do not float like a butterfly. That's ridiculous. "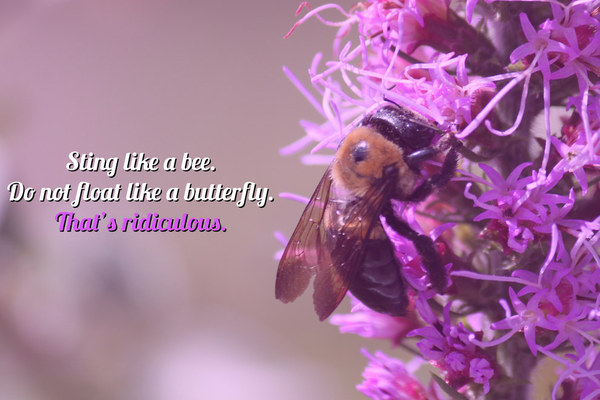 7. " On my deathbed, my final wish is to have my ex-wives rush to my side so I can use my dying breath to tell them both to go to hell one last time. " My favorite Ron Swanson Quote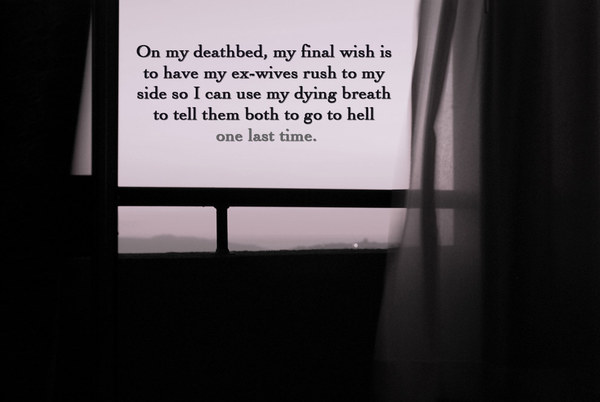 8. " I think it's pointless for a human to paint scenes of nature when they can go outside and stand in it "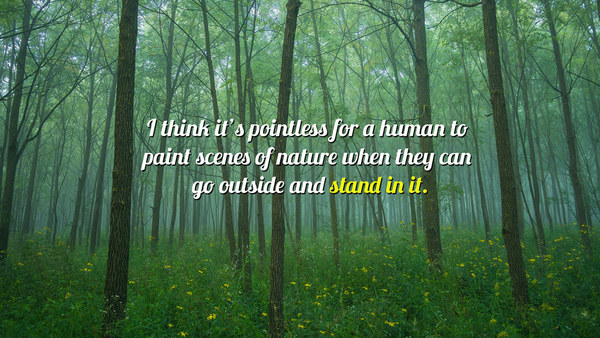 9. " Shorts over six inches are capri pants. Shorts under six inches are european. "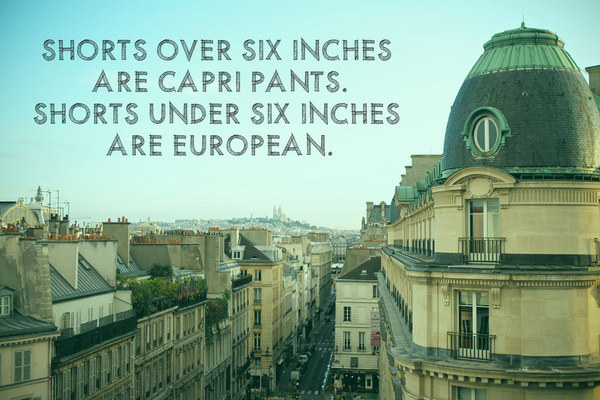 10. " Capitalism: God's way of determining who is smart and who is poor. "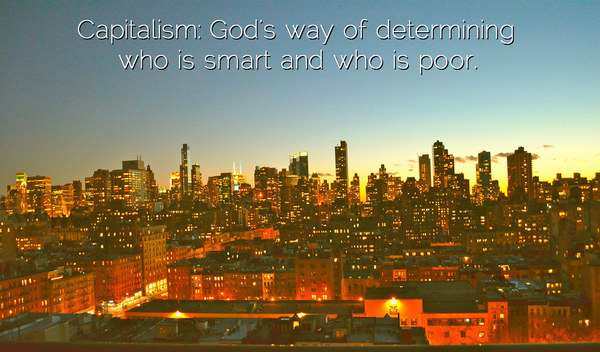 11. " Any dog under fifty pounds is a cat and cats are useless. "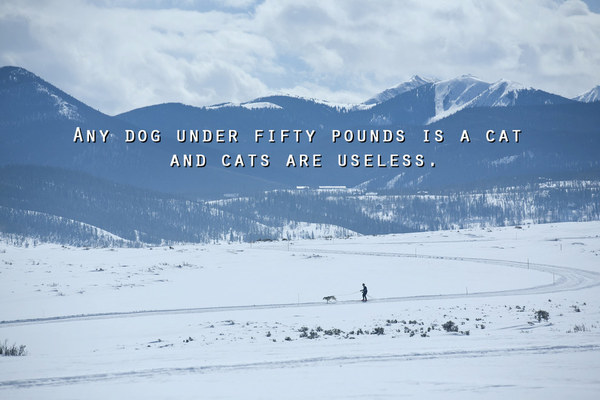 12. " I'm a simple man. I like pretty, dark-haired women and breakfast food. "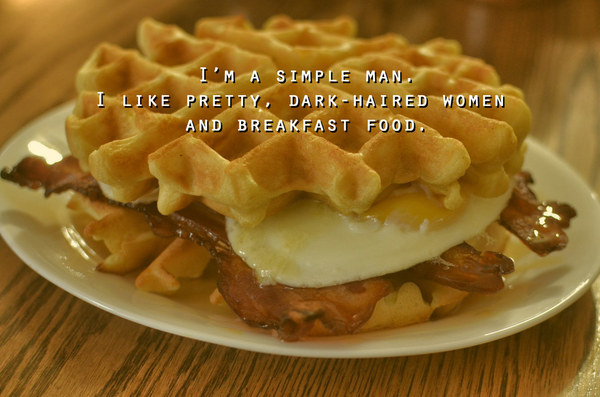 13. " America: The only country that matters. If you want to experience other cultures, use an atlas or a Ham radio "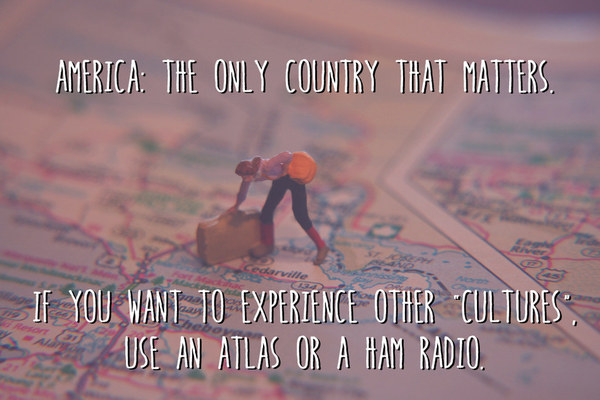 14. " Never half-ass two things. Whole-ass one thing. "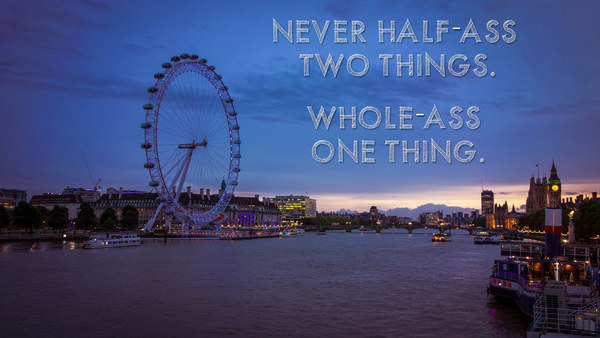 15. " The whole thing is a scam. Birthdays were invented by Hallmark to sell cards. "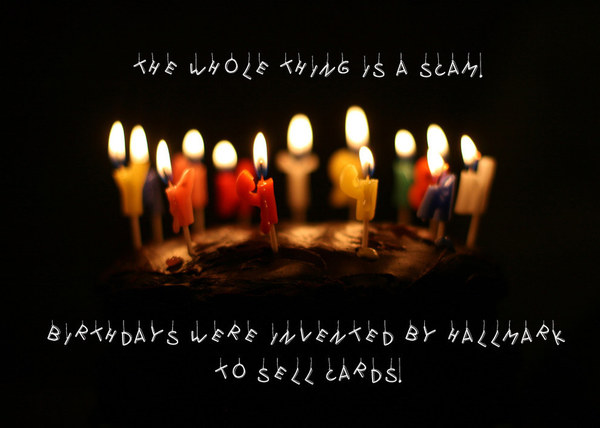 16. " Fishing relaxes me. It's like yoga, except I get to kill something. "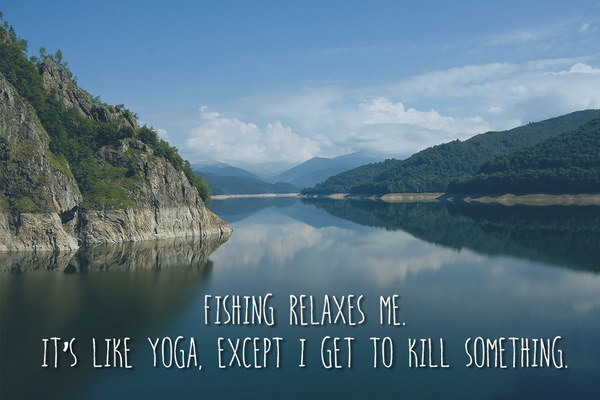 17. " Intensity: Give 100%. 110% is impossible. Only idiots recommend that. "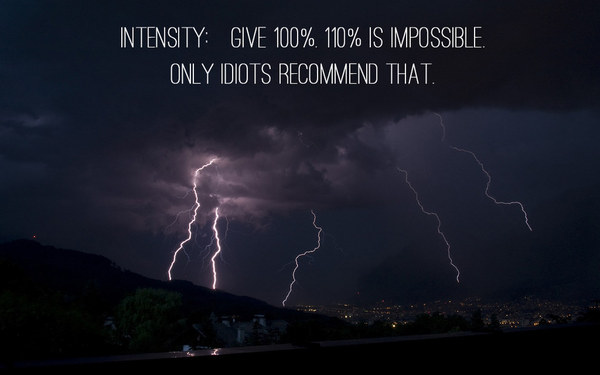 Any of these Ron Swanson quotes made sense to you? Of course they did. The man is a legend.
18. We have a full article about this subject – it's called my food shits on your food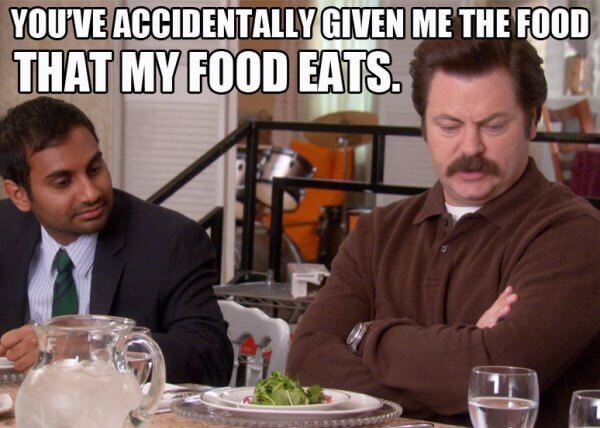 19. Skim milk is not real milk, it's a lier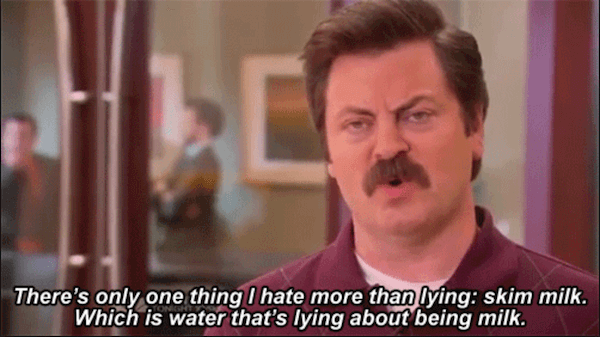 20. Never too early to learn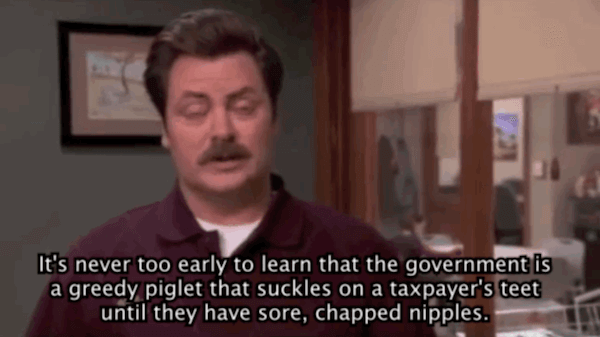 21. Free breakfast? YUP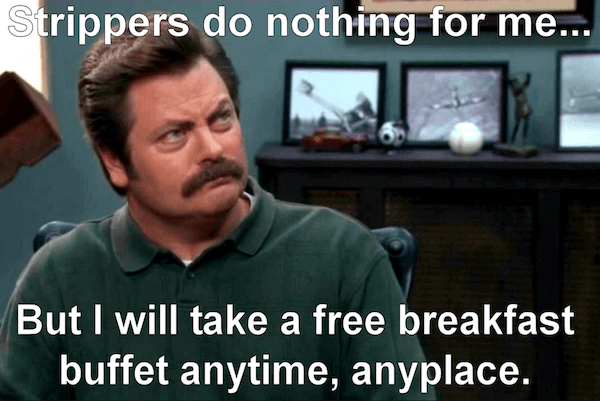 22. America!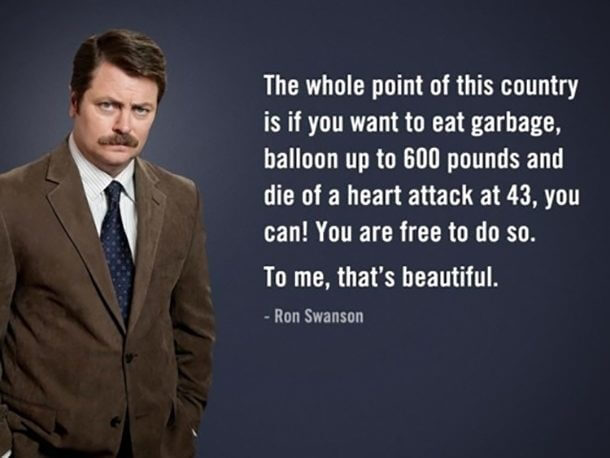 23. Ron's opinion on child labor laws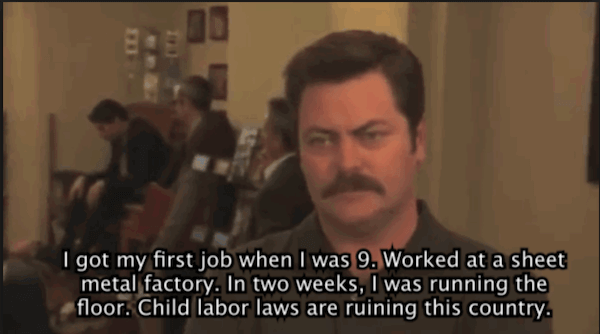 24. Ron Swanson has strong feelings about the government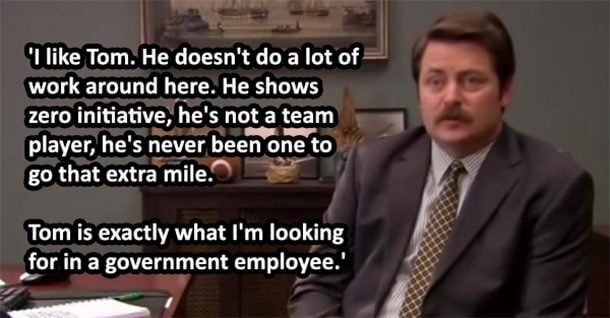 25. Do you know the Turf n Turf?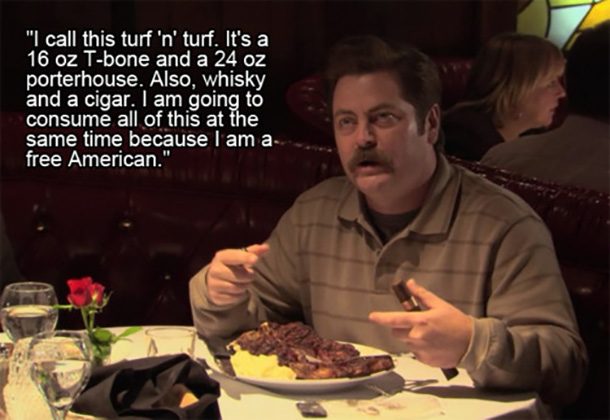 via: Imgur