They just don't make them like they used to, any one of us would gladly trade his car for one of these concept cars from the 30's, back than everything was bigger, stronger and heavier, before people knew the environmental damage people and cars cause the world, we just wanted a stylish ride to take us to the drive in with our favorite honey.
The list below feature some awesome concept cars with a 30s design and feel, obviously our readers were not even born during this time so some of the cars might seem weird to you, but just know that way back in the past, this was the stylish thing a guy could ow.
1. 1938 Phantom Corsair 1
We nicknae this car the bullet, because of the sleek and smooth design that resembles a bullet in mid air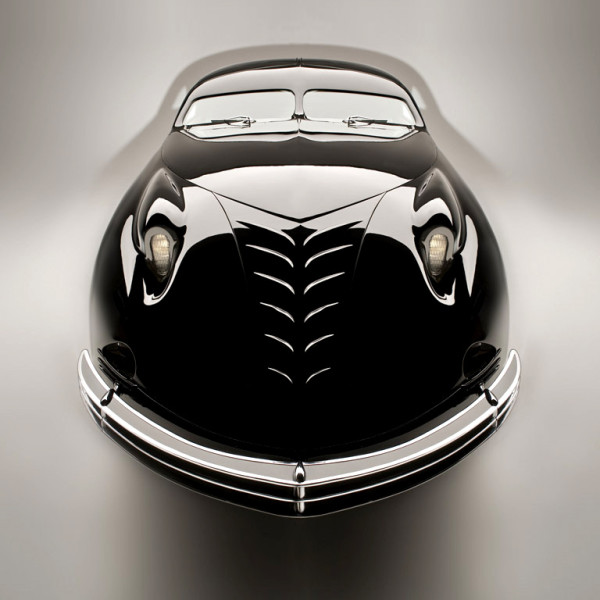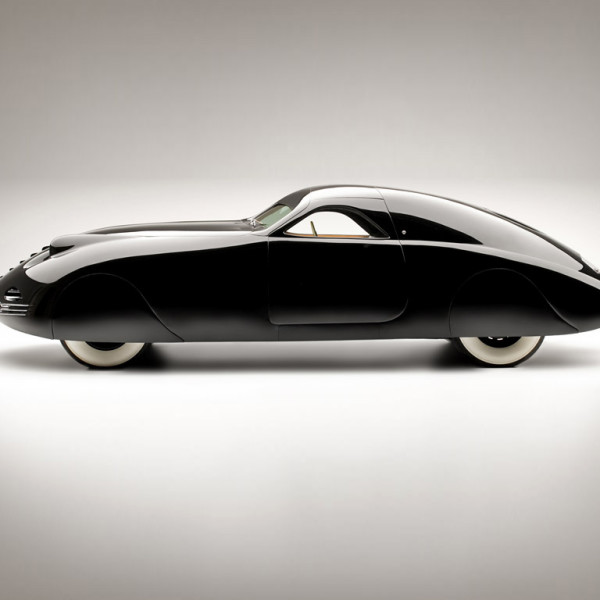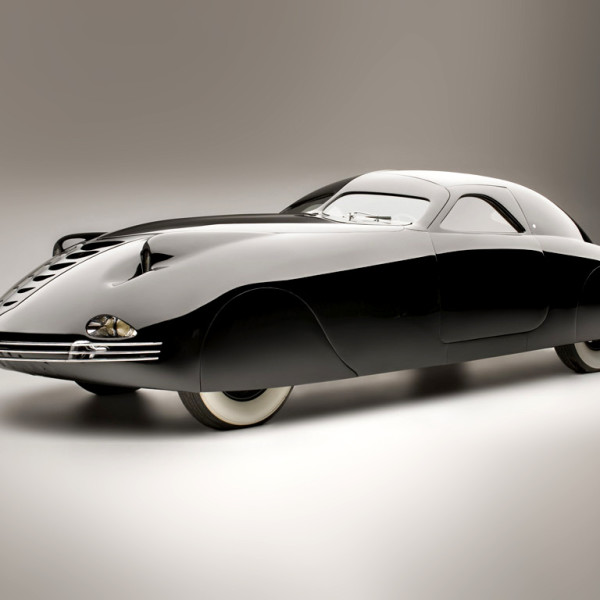 2. Bugstrat
This car looks so awesome it might just be a space ship for all we know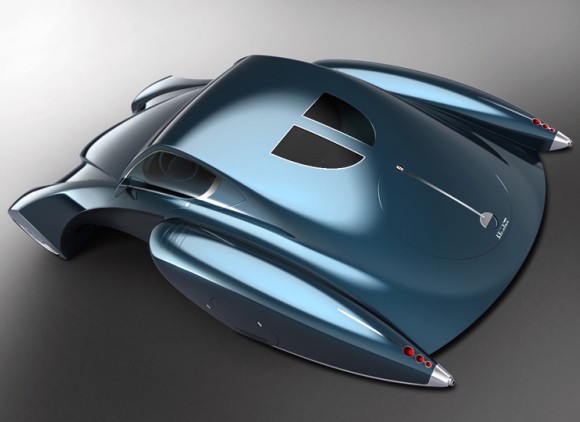 3. Buick Special 1948 Streamliner Norman Timbs  – Not a 30's car we know but we had to include this beauty
Notice the line between the front side to the back, it's so smooth you can't even notice it, they just don't make cars like this one anymore.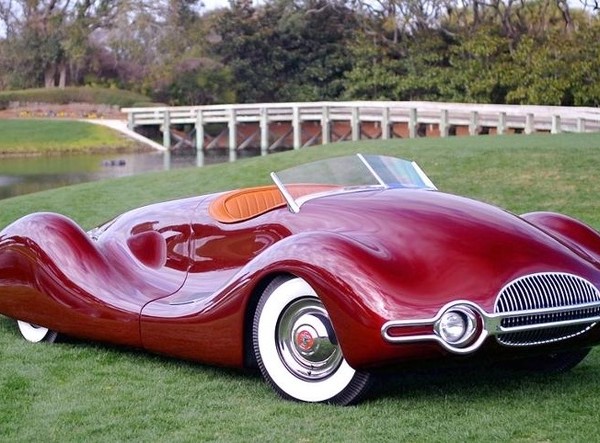 4. Alfa Romeo 8C 2900B Lungo Touring Berlinetta '1937–38
Long and heavy front side was popular back in the 1930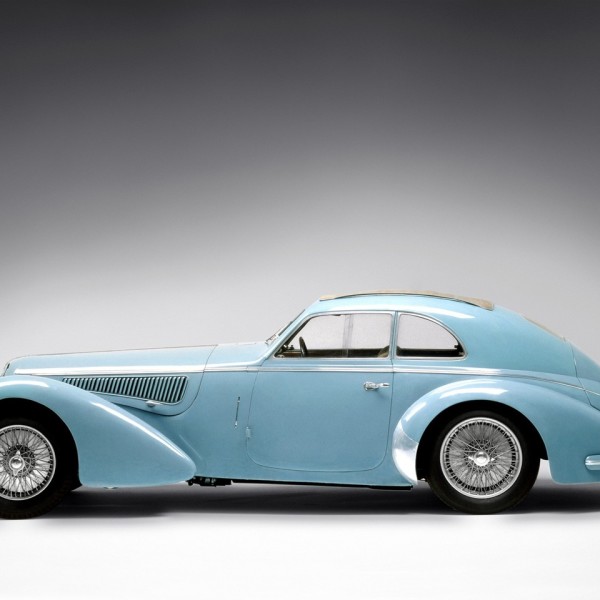 5. 1939 ZIS-101 Sport coupe
This was a couples cars, you either raced in it, or just had room for you and the Ms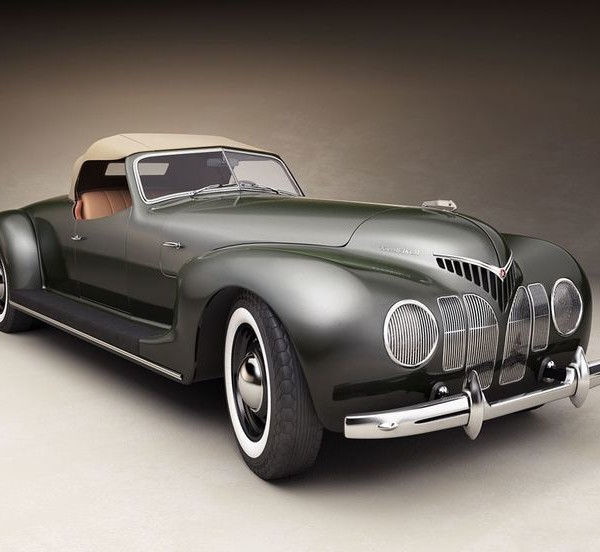 6. 1938 Hispano-Suiza Dubonnet Xenia
I think this was one of the Bond films cars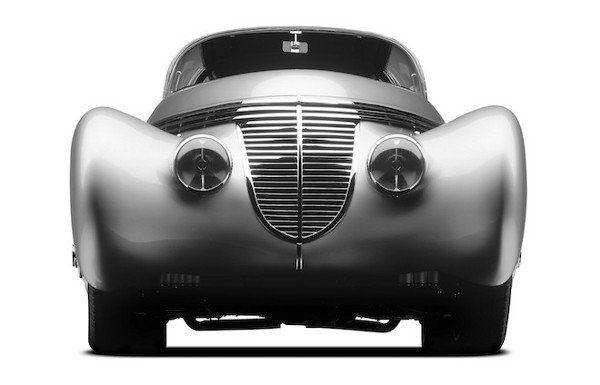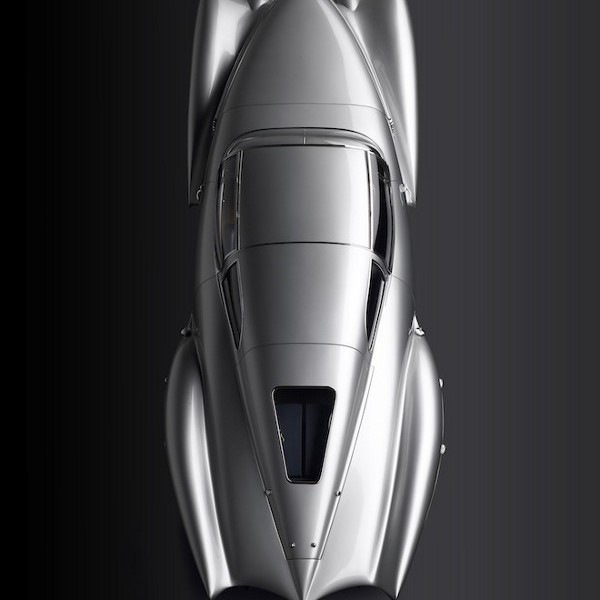 7. 37 bmw 328
BMW always know how to make a splash design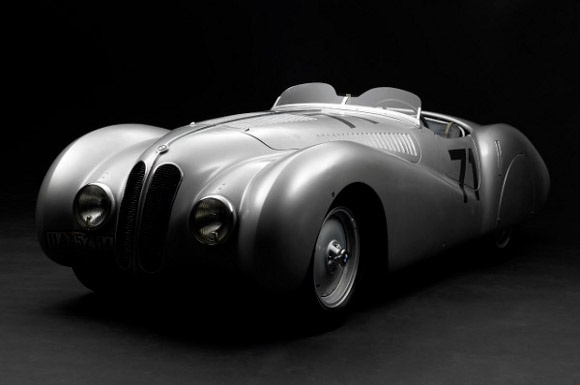 8. 1938 Delahaye 165 Figoni et Falaschi Cabriolet
This model look like it's floating in mid air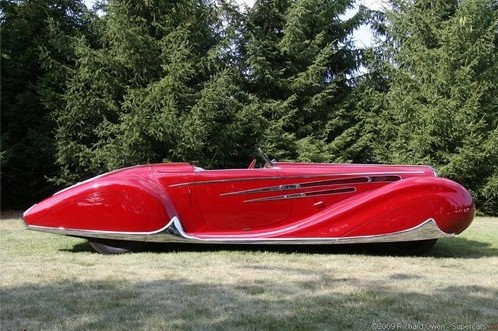 9. 1938 Talbot-Lago T23 Teardrop Coupé2
Classic design, fit for a king or queen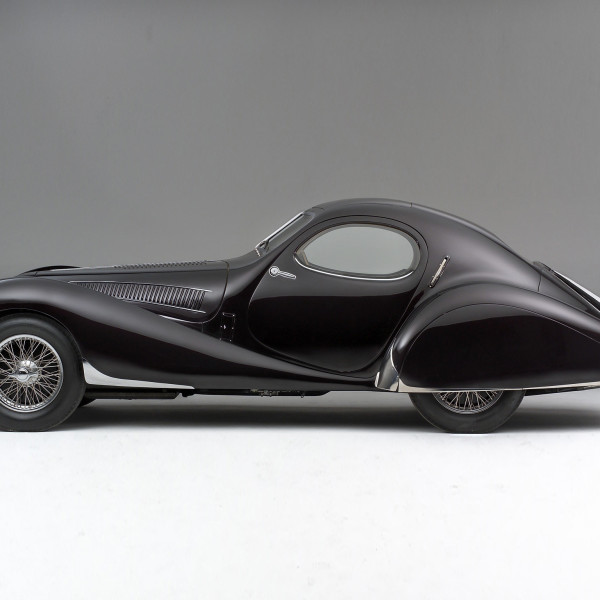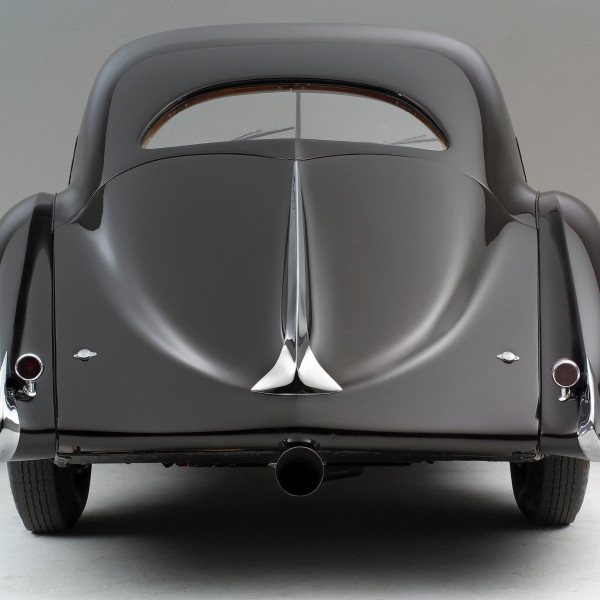 10. Alfa Romeo – not sure about the model
Love the rims on the front side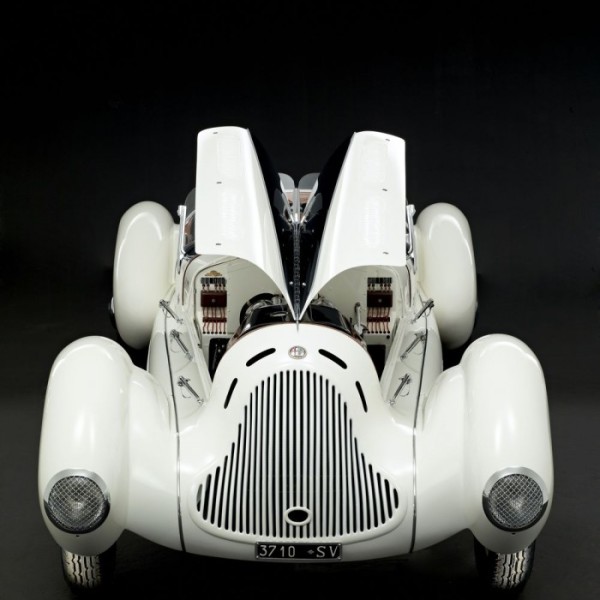 11. Duesenberg SJ Mormon Meteor I 1935
This car could reach high speeds considering the time it was built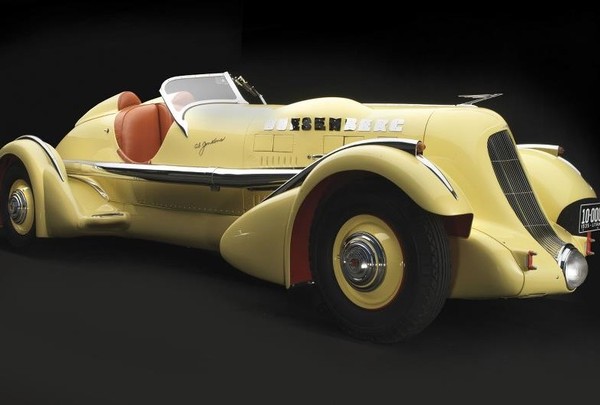 12. Mercedes Benz – Matte
Just wow, really, such nice design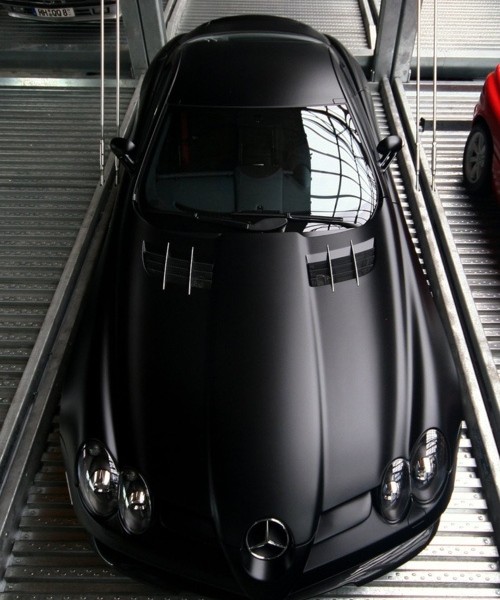 13. Osca MT4 TN
From the movie – famous car model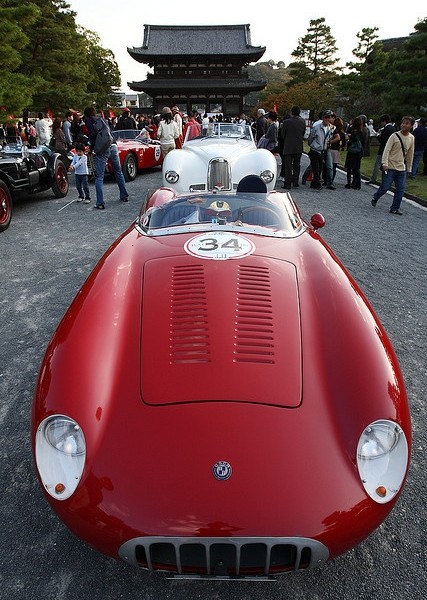 14. Porsche 550
Porsche looks pretty much the same thing for the last 80 years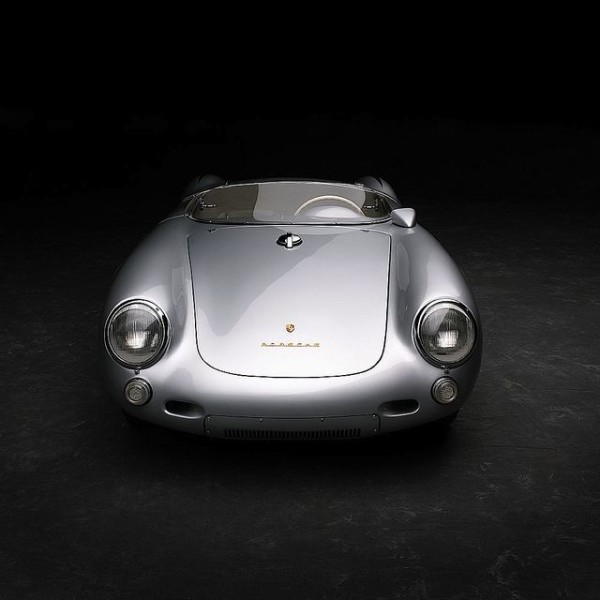 15. Talbot-Lago T150 C LS Cabriolet Torpedo by Figoni et Falaschi, 1938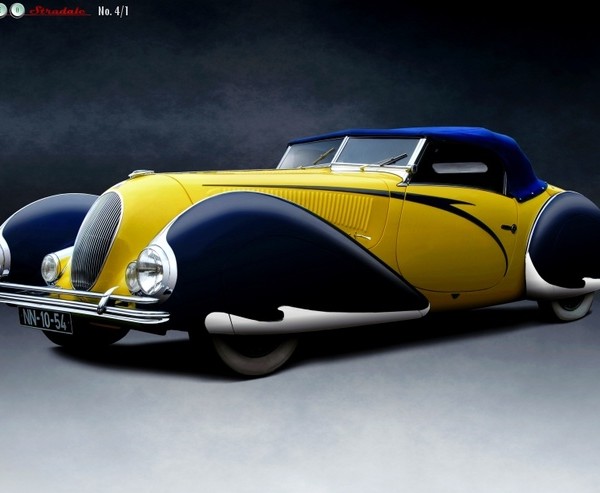 16. 1937 Peugeot 302 Darl'mat Coupe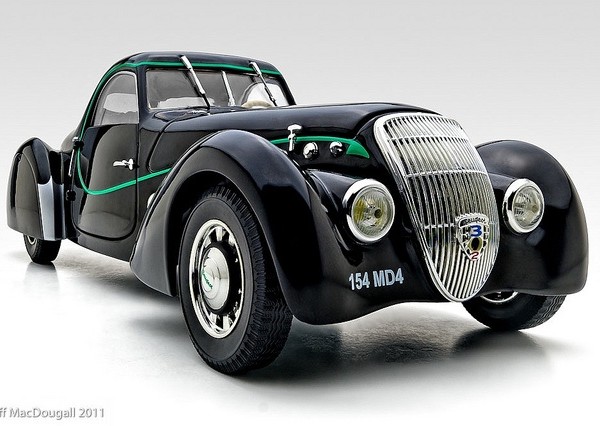 If you loved watching these classic cars from the 30's, you really going to love these rare american muscle cars
Source: imgur