Twofold Atmosphere was shot by An Le – These amazing fashion pictures need a second look to understand, than they are even more awesome. What you see below is a special way of shooting, instead of tilting the camera on its side, the entire scene of the street and all the models are tilting and positioning themselves side ways, or in this case, just laying down on the ground. This gives the effect like the whole world is on its side. You would think it would be easier to just tilt the camera, but it won't have the exact same effect like this, and we personally think you can see the difference. Scroll through the gallery and let us know in the comments below what you think.
This is a well-known technique of shooting fashion
Instead of flipping the picture you just make the whole scene go sideways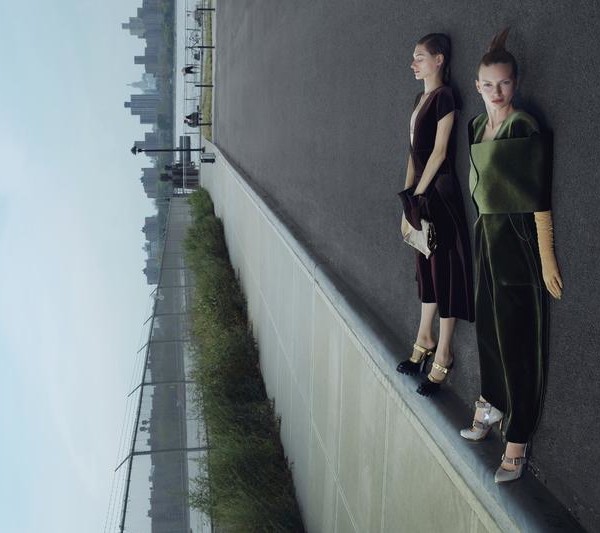 You can notice the car in the background in a normal view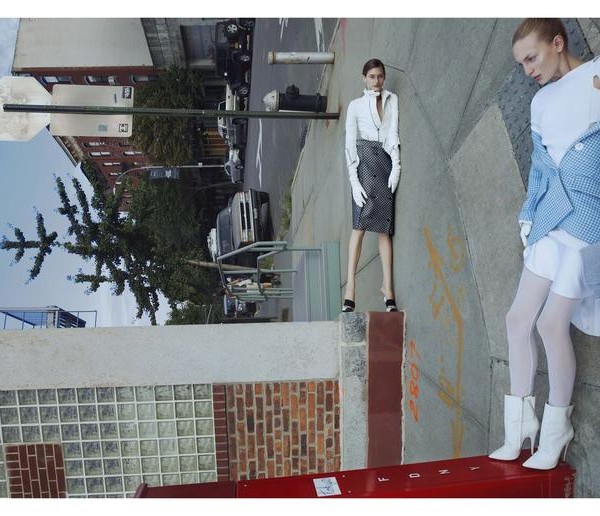 It is very cool and gives you a new perspective
 
The models do a great job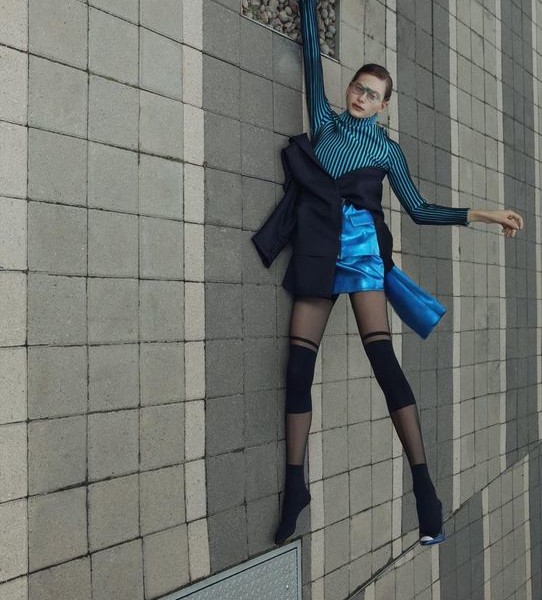 People walking the street at first didnt realised what was going on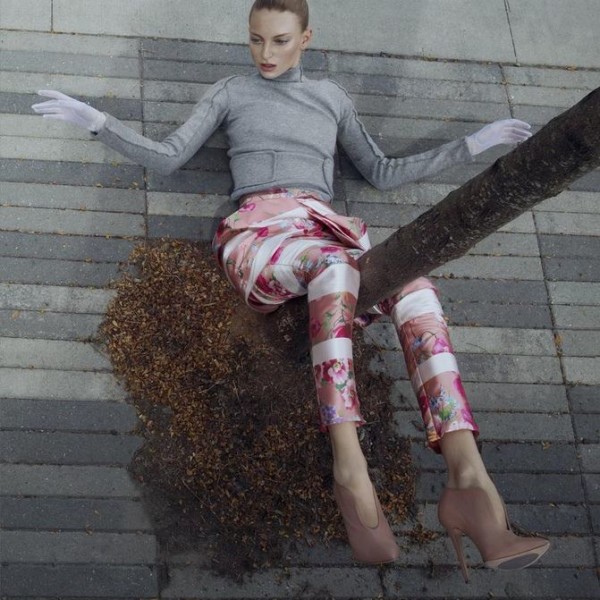 The result is awesome!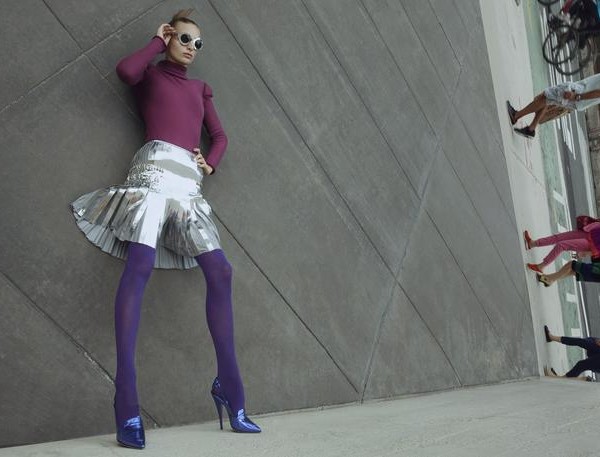 I love the last photo where the model is seen casually standing in the middle of the street with her back against the wall. If you look closely, you can see the people walking down the street in the background, this gives away that in fact, the model is laying down on the ground, and just pose like she is standing, you can see her skirt is falling towards the wall, which if she was really standing it should have fall towards the ground right? Either way, we love this concept and idea. Please share
Source: fashion copious