Aesthetic. If there is one word that has been overused over the past couple of years, it might be this one. But who can blame us? In an increasingly digitized world where our attention span is always looking for the next best thing, visuals are key. One way to achieve great visuals is to have a distinct aesthetic that people will flock to. 
Concerning yourself over what aesthetic to have may seem like a total first-world problem. But it helps to think of it as updating your personal look and style to stand out.
It doesn't just help individuals but brands as well.
However, most people (and brands!) still find it difficult to grasp what makes a good aesthetic. 
What is an aesthetic?
If you want to build your own aesthetic, then you have to understand the basics: knowing what an aesthetic actually is. 
According to the Cambridge dictionary, the word "aesthetic" is used both as a noun and an adjective. Both definitions have one thing in common: aesthetics have something to do with beauty. As an adjective, it is defined as "concerned with beauty or the appreciation of beauty." As a noun, it is "a set of principles underlying and guiding the work of a particular artist or artistic movement." 
Basically, aesthetics are all about making us feel and appreciate a sense of beauty, mostly with visual works. 
How can I find my own aesthetic?
Finding your own aesthetic can be as easy as ascribing to some of the already existing ones out there. Whether it's color-specific, food-centered, or more about fashion, anything under the sun can technically become your aesthetic. 
When finding your aesthetic, there are several questions you can consider: 
How would I describe my personal brand? 

What do I believe in and stand for?

What are my goals?

What are my likes and dislikes?
These will all reveal something about your personality and how your aesthetic will manifest visually. 
The sage green aesthetic
One of the trending aesthetic colors right now is sage green. This beautiful, earthy shade of green is calming, and you can often see productivity and lifestyle influencers on YouTube and Instagram featuring it in their videos and posts. 
It is also a popular color for gadgets and, of course, wallpapers. 
If you're a fan of green or just want a beautiful color to look at every day, then here are 30 sage green aesthetic wallpaper ideas that you can use. 
Best Sage Green Aesthetic Wallpaper Images
1. Sage green plants are always pleasant to look at.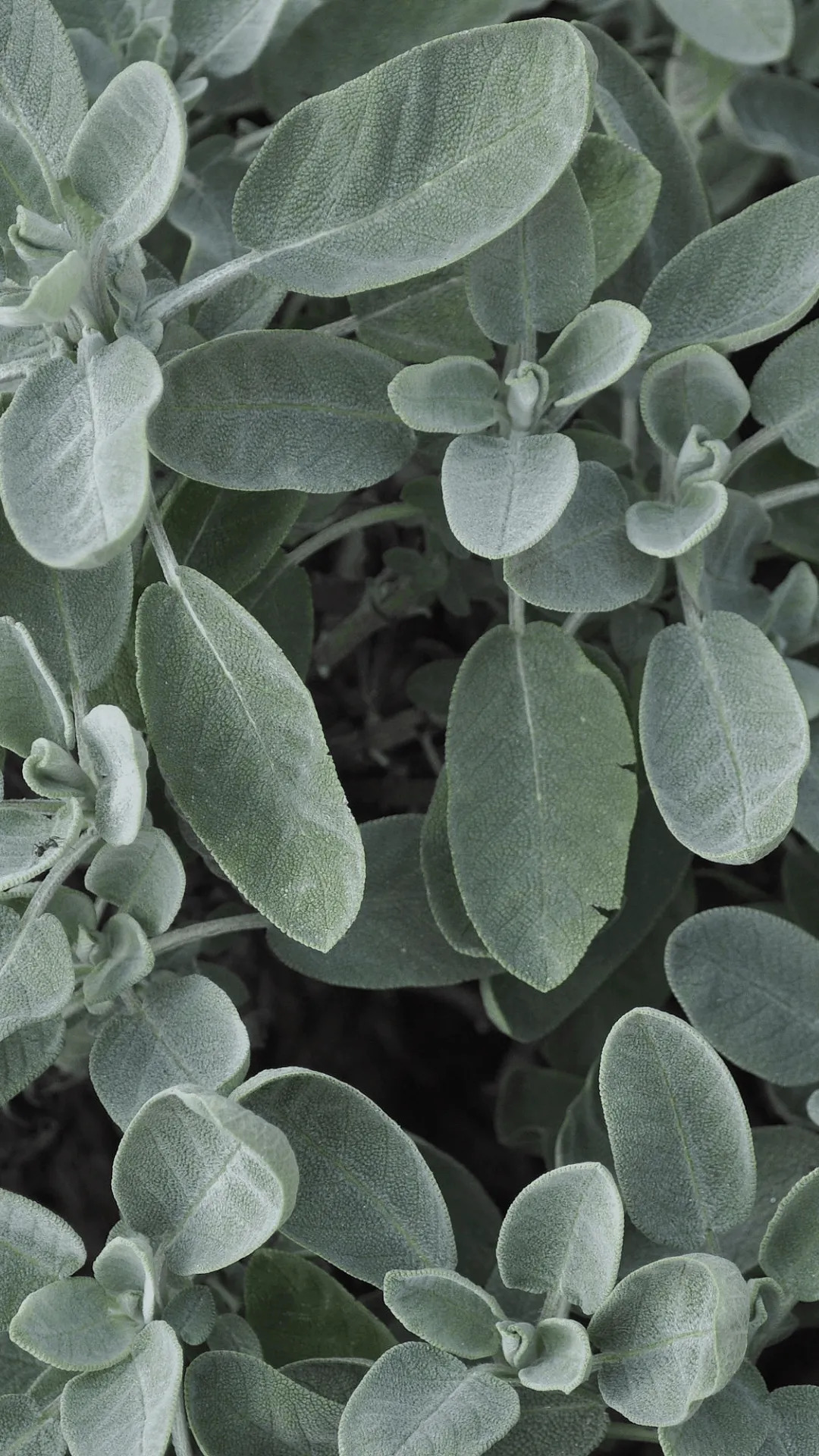 2. Green isn't usually what you think of when you see clouds, but with this shade of sage green, it gives a calming effect.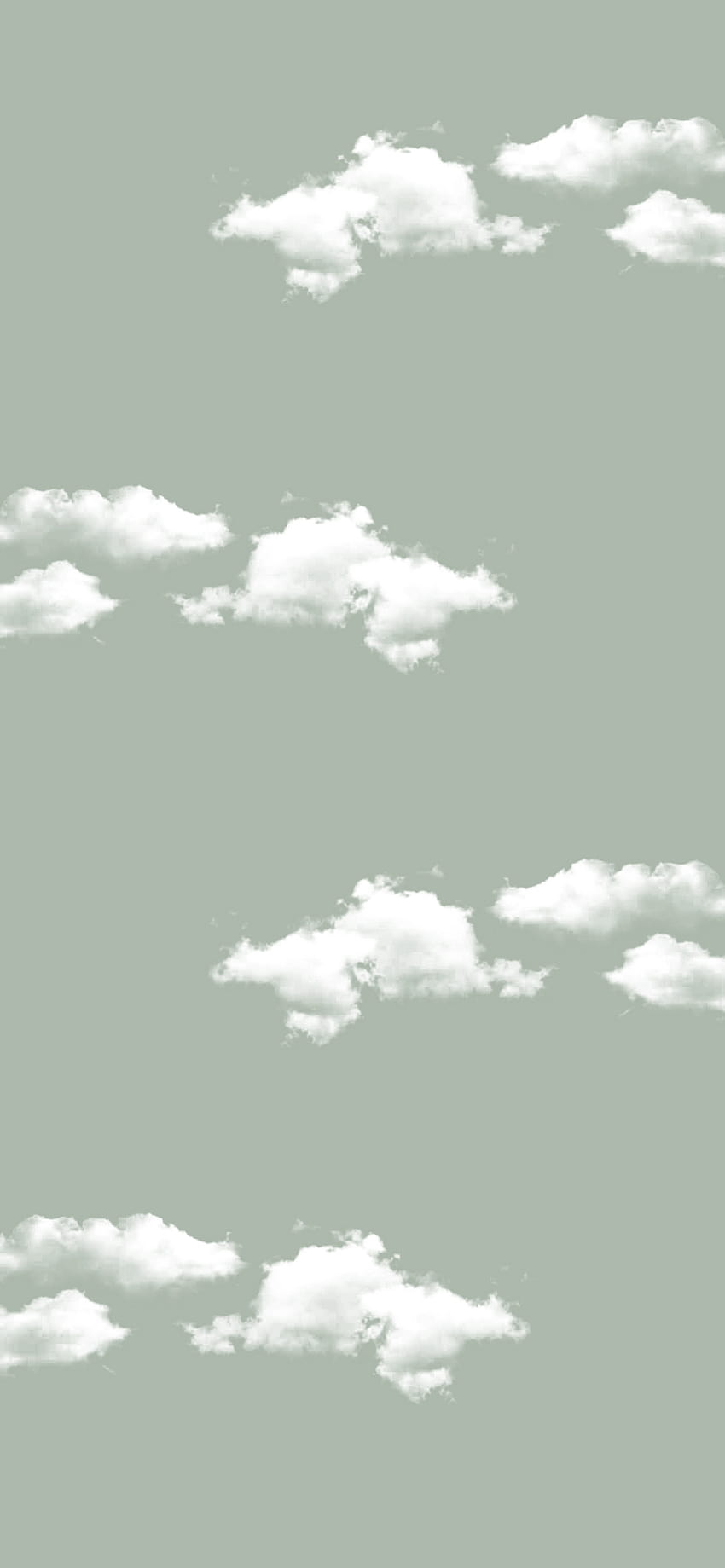 3. There's some texture to this wallpaper that makes it more interesting to look at.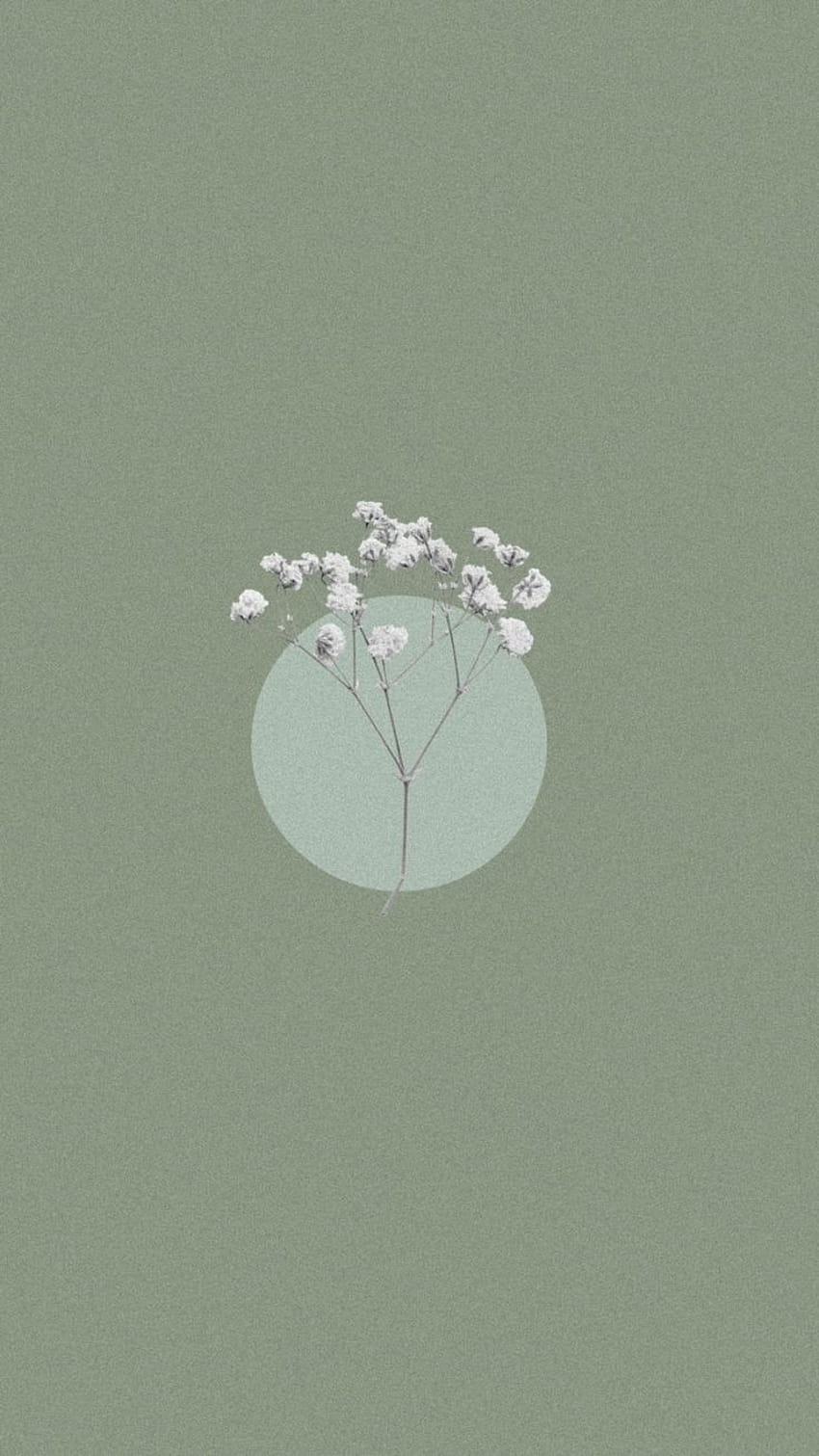 4. Simple daisies stand out on a sage green background.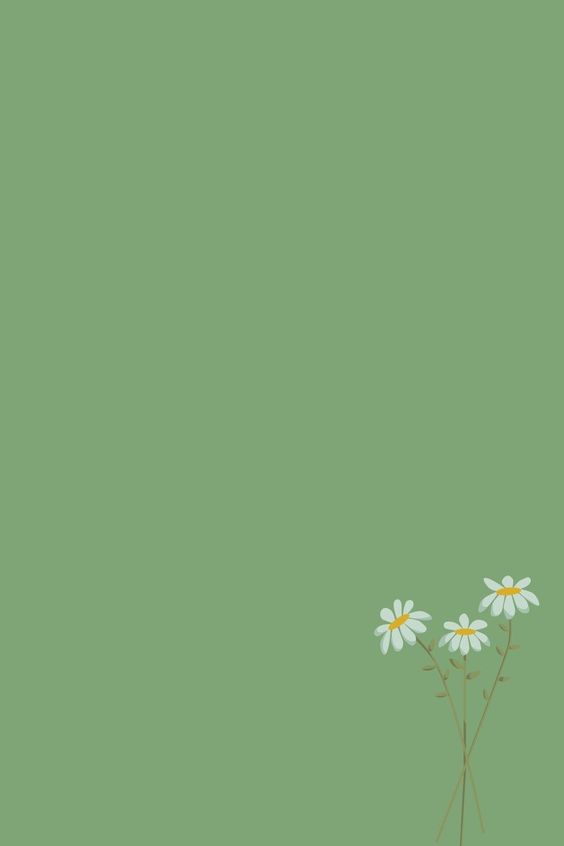 5. Sage green goes well with shades of brown and grey to create a beautiful abstract wallpaper.
6. Something as simple as the outline of the sun can really make your green wallpaper pop. 7. Green adds a calmer touch to what would otherwise be pink or red hearts.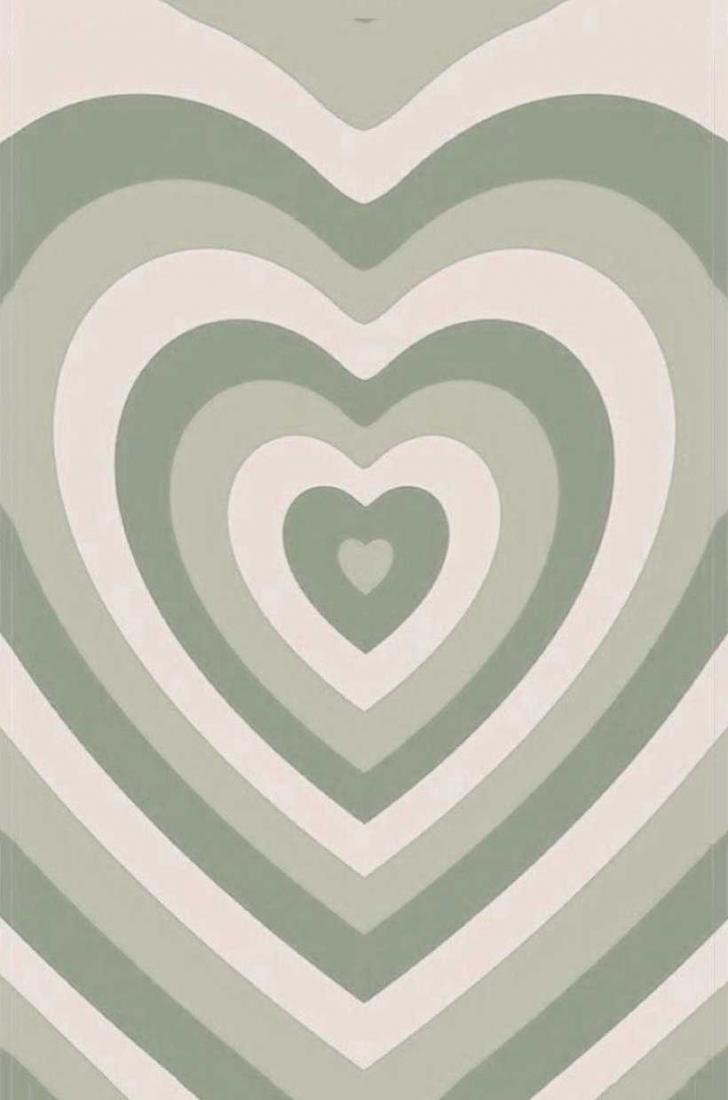 8. White flower patterns always look good against a green backdrop.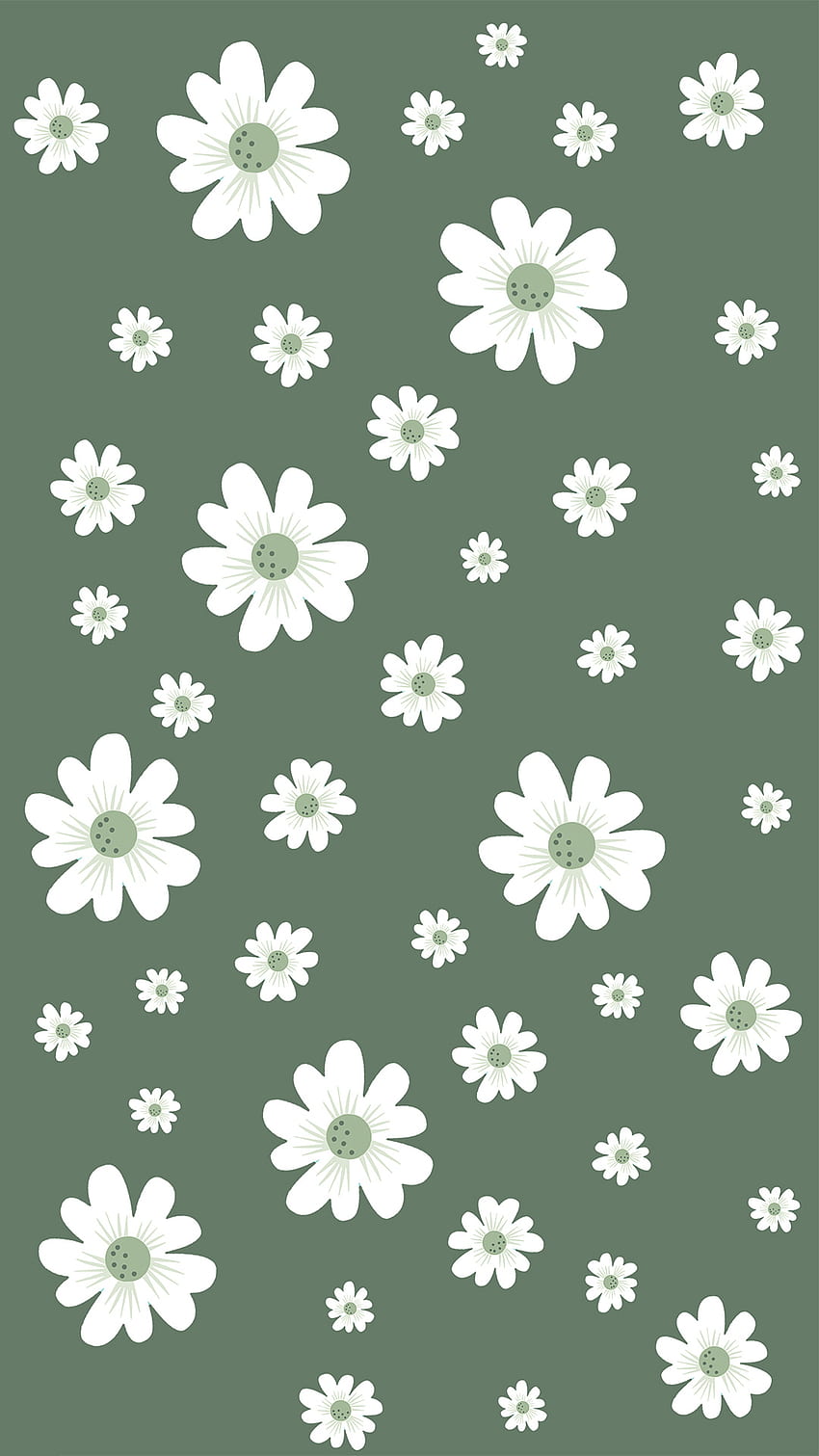 9. Combining sage green with different shades of the same color can add an interesting effect.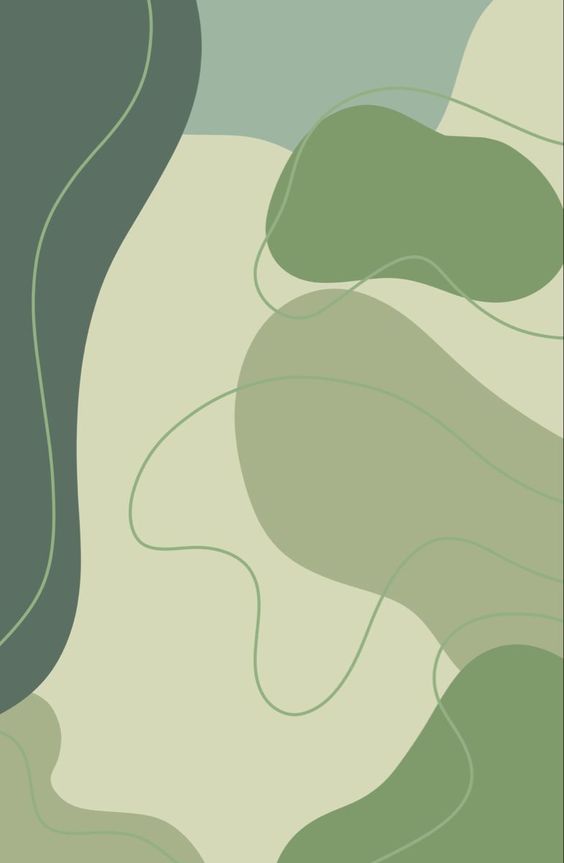 10. White leaf outlines give a clean look on sage-colored wallpaper.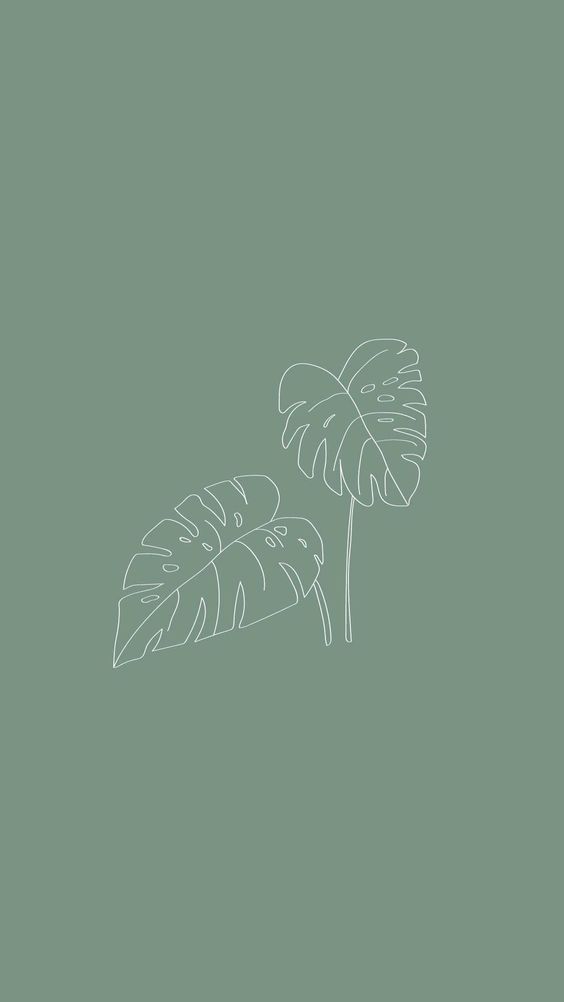 11. Sage green can soften an otherwise rough looking image.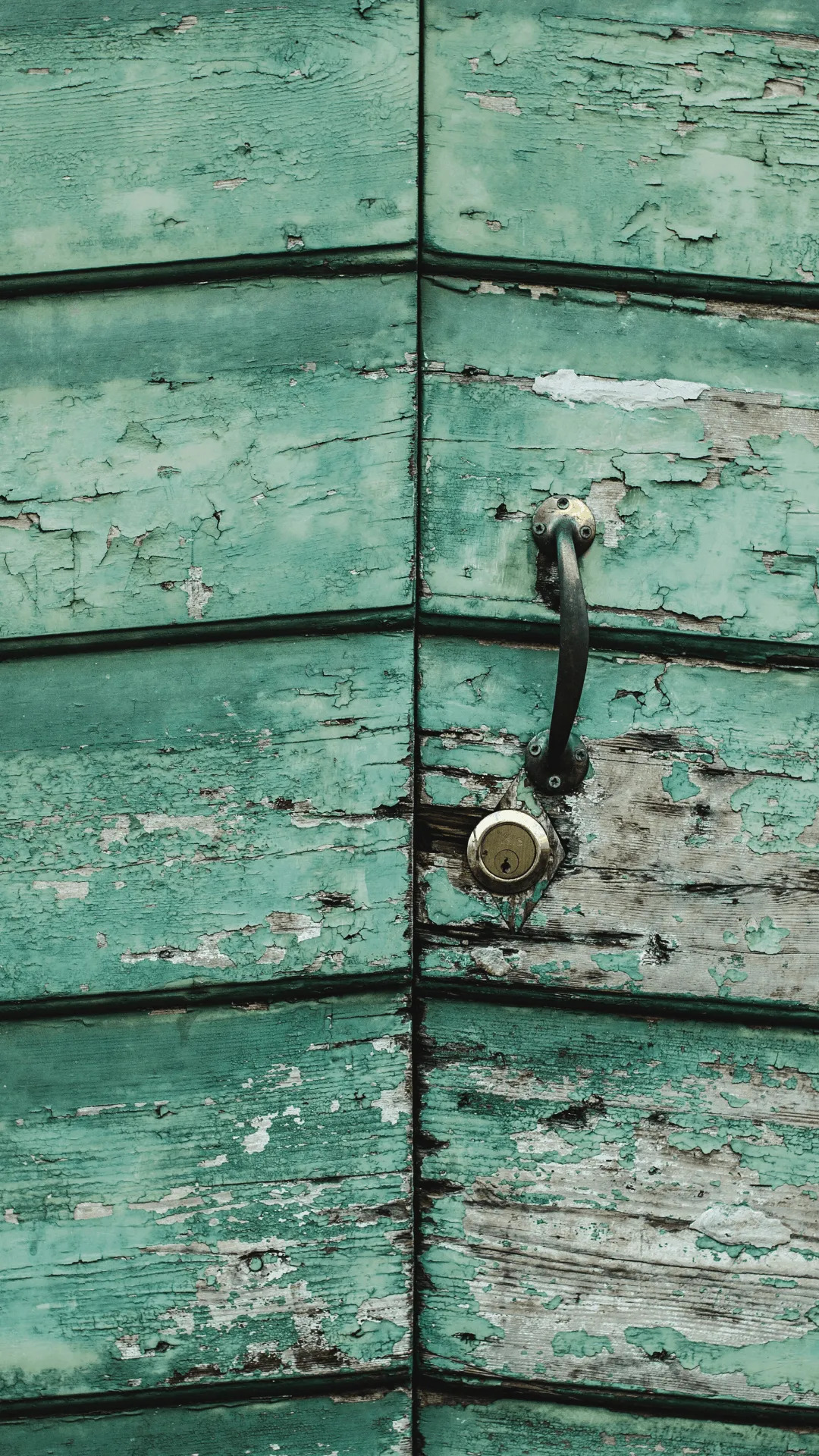 12. A contrasting color can make a beautiful sage green wallpaper stand out.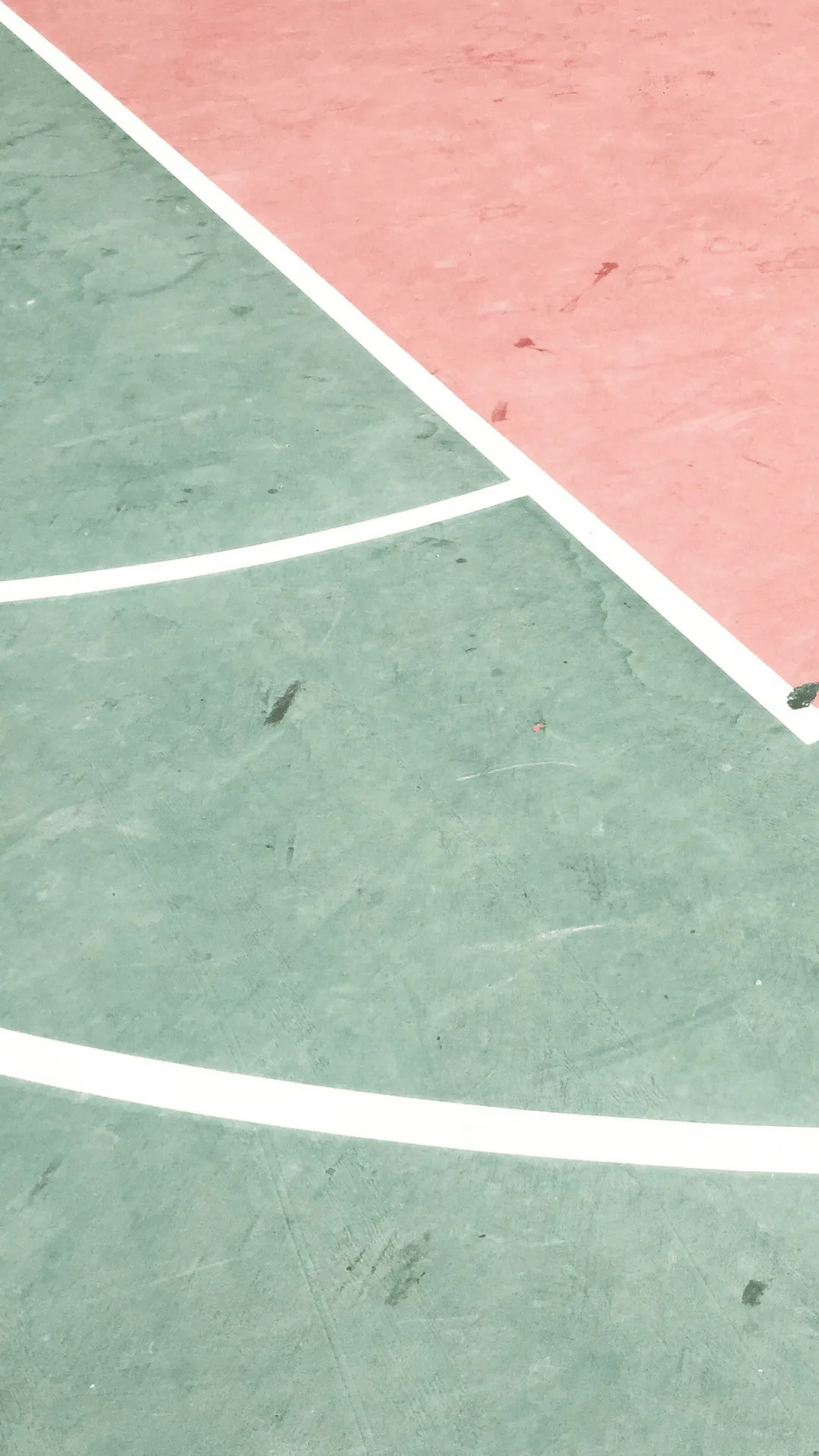 13. Sage green plants give a feeling of serenity in your wallpaper.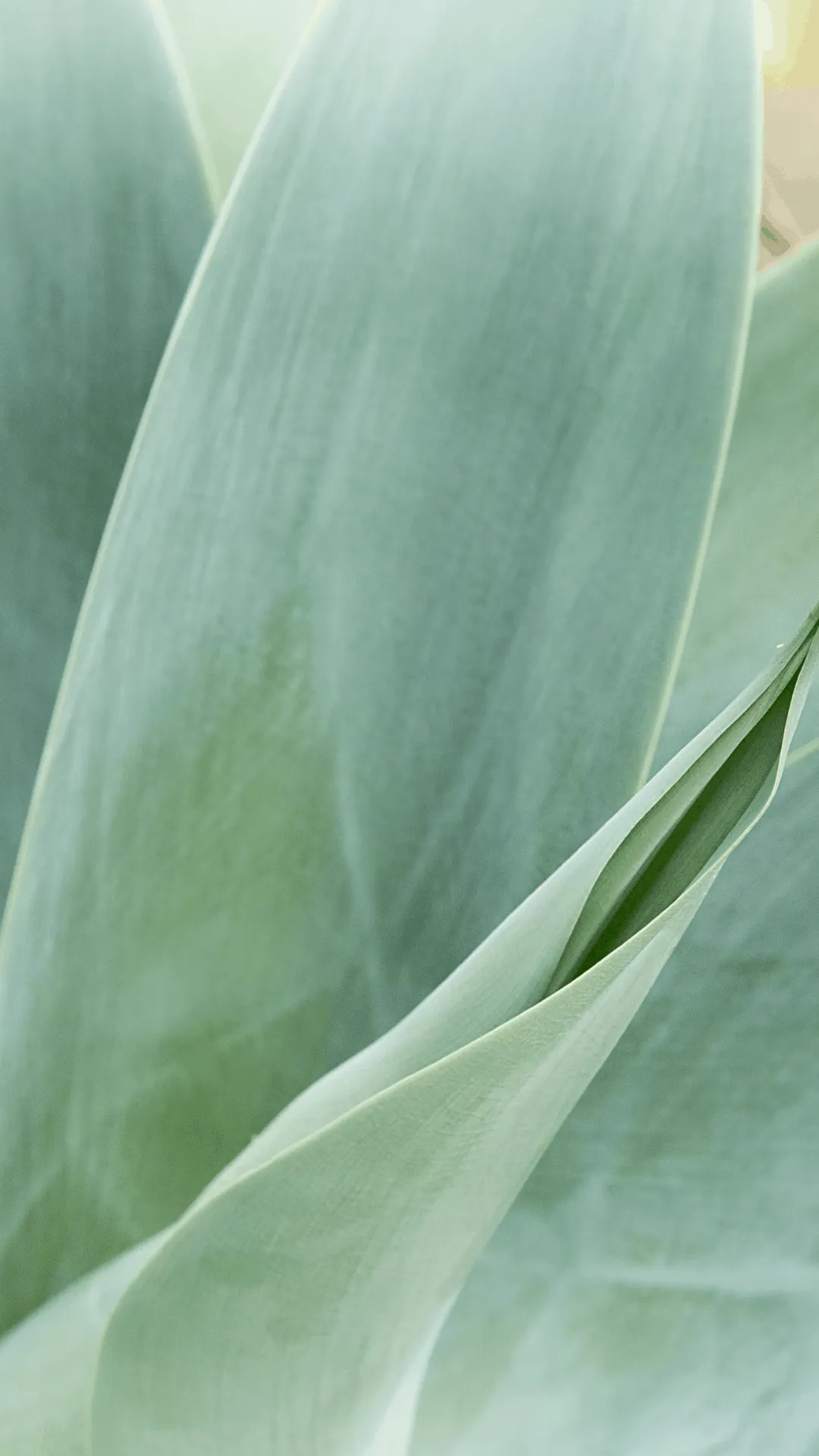 14. A trail of stars is also a nice touch.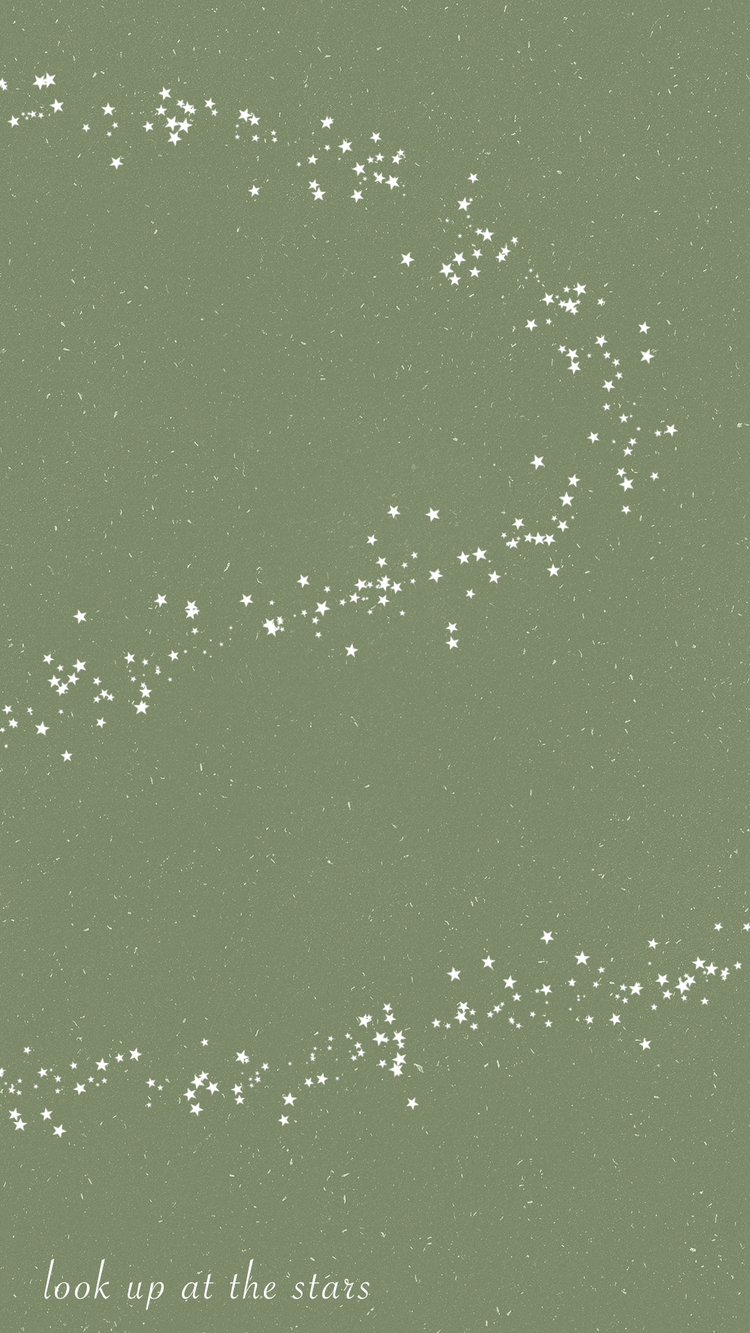 15. We have to agree with this wallpaper — sage green does give good vibes!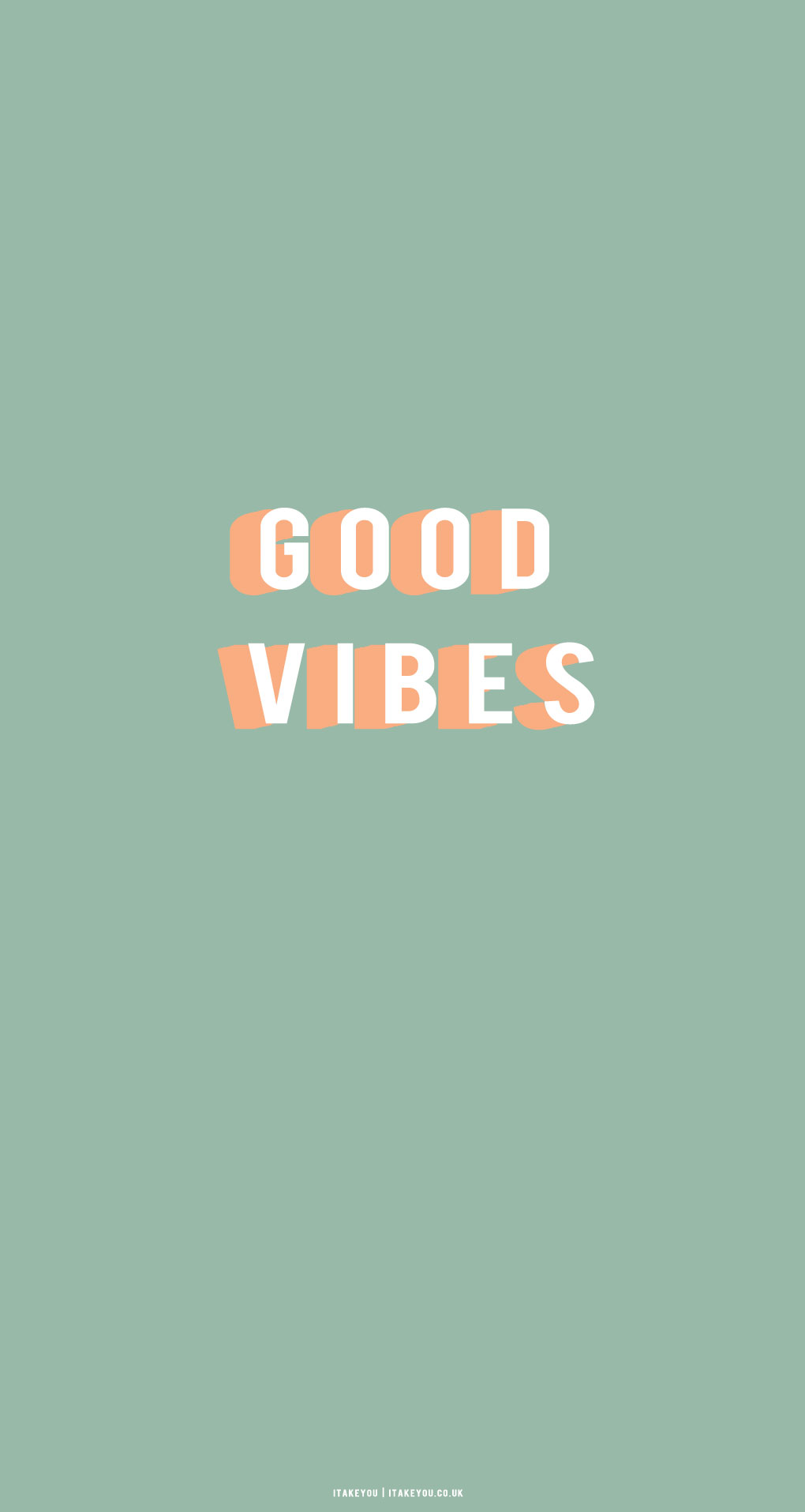 16. A timely reminder that we are only human.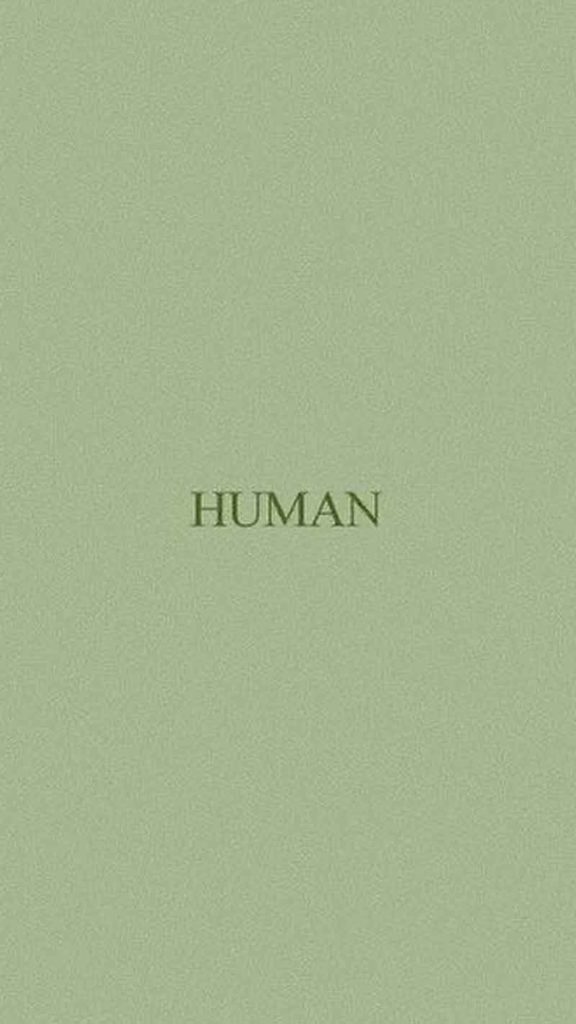 17. This sage green and light cream wallpaper is perfect for your desktop.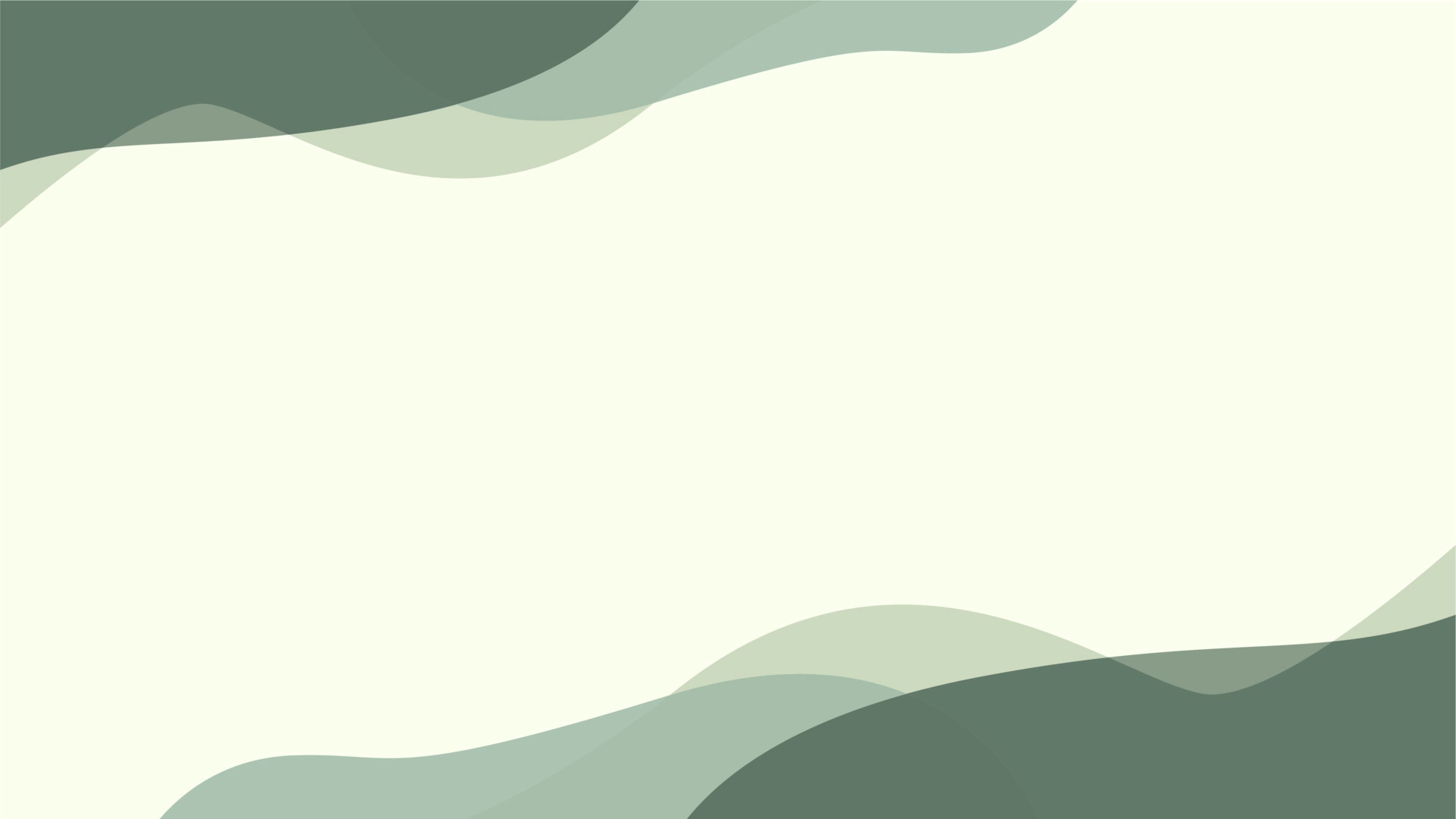 18. Minimalist wavy lines are perfect for sage green wallpapers.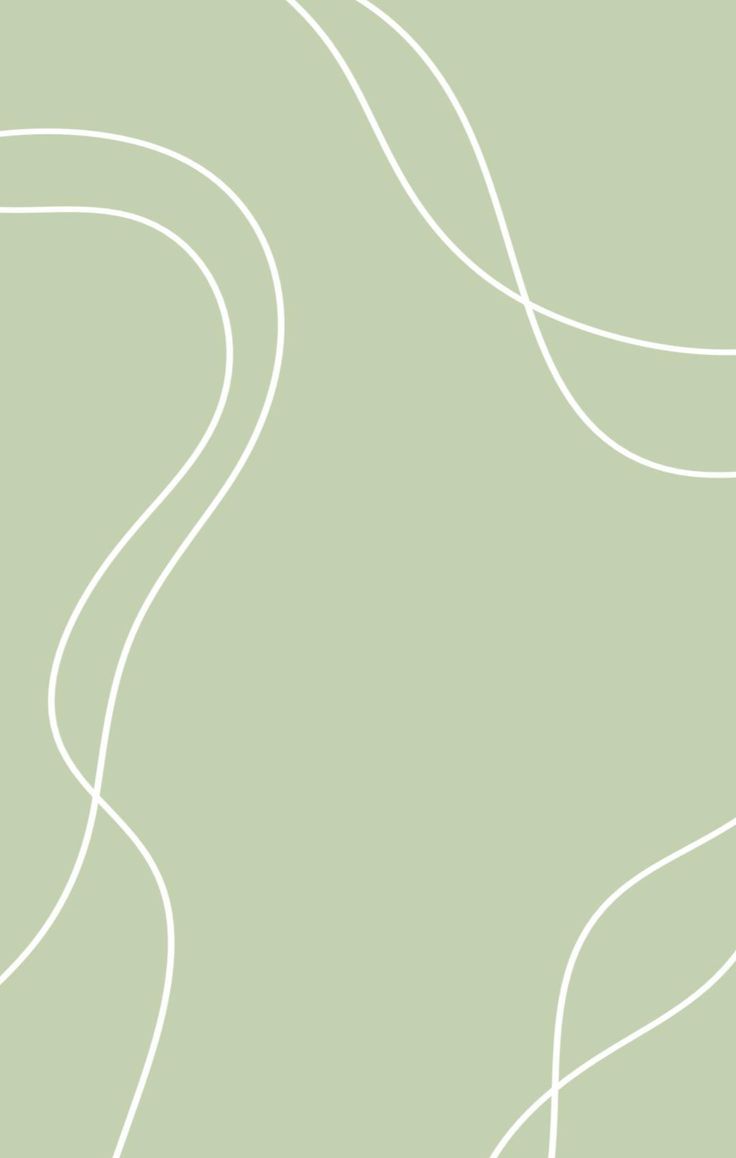 19. A good quote in delicate cursive looks great with this shade of green.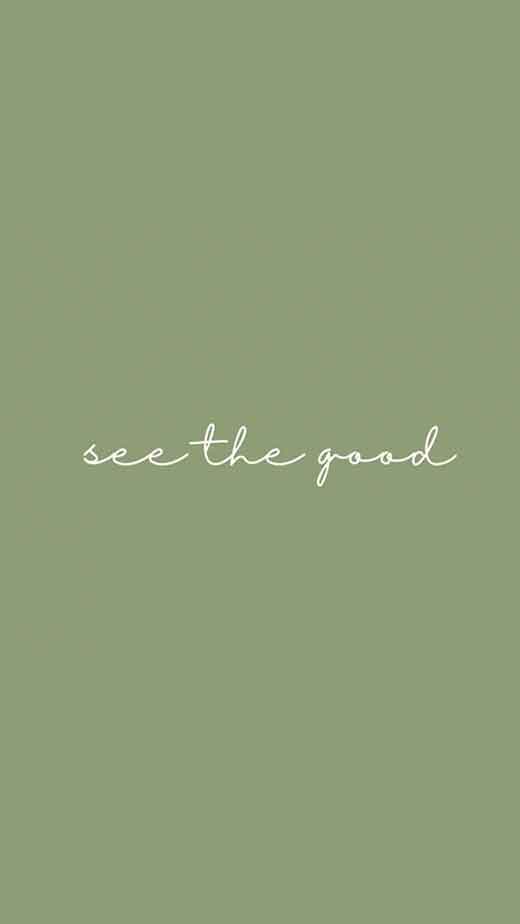 20. A cute flower looks just as good! 21. Abstract shapes in varying intensities of sage green are a great combo.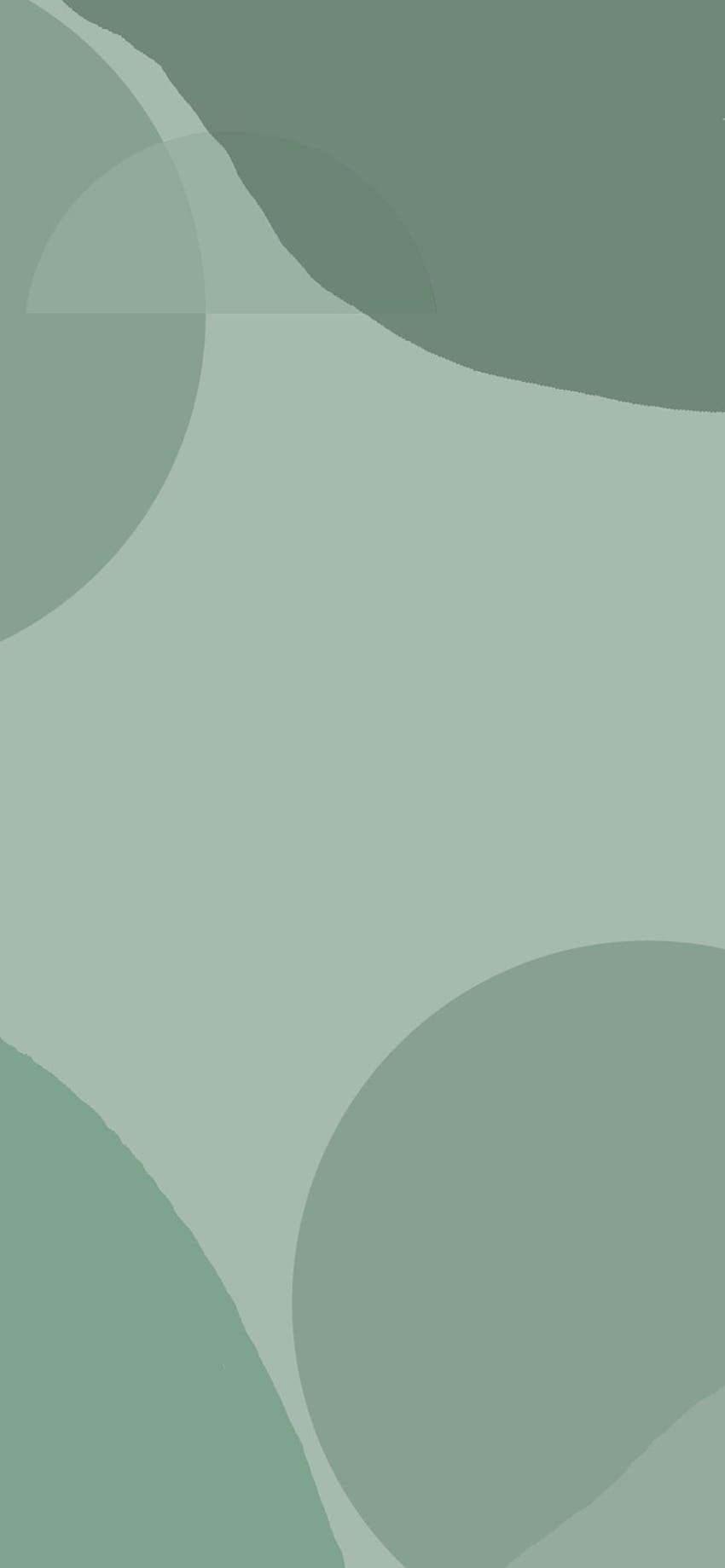 22. Ink droplets also look interesting for a phone background.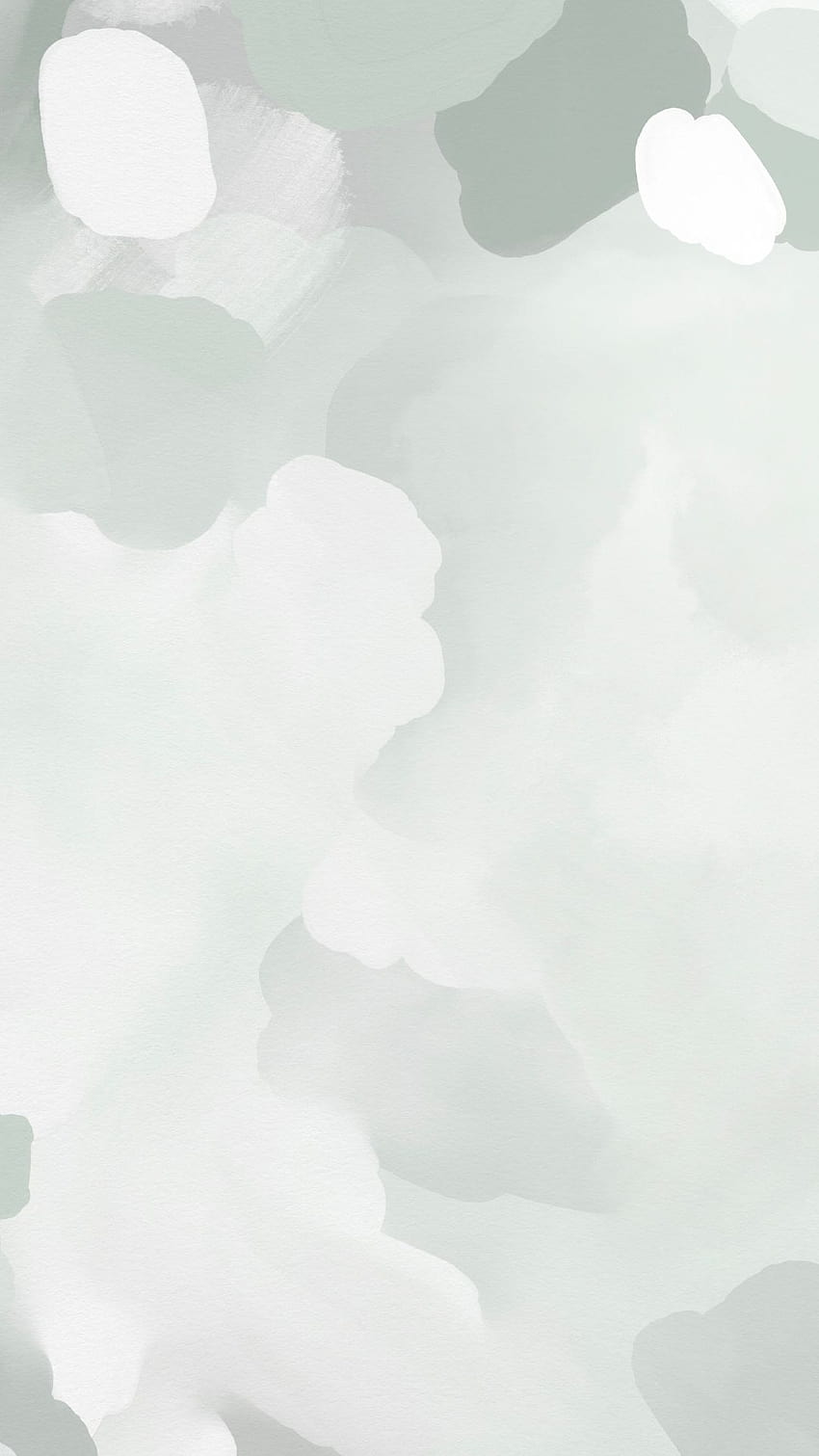 23. This wavy sage green wallpaper is a good reminder to keep the good vibes only!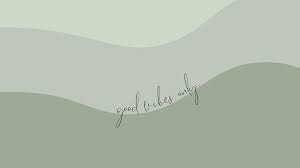 24. Great linework says a lot against a sage green backdrop.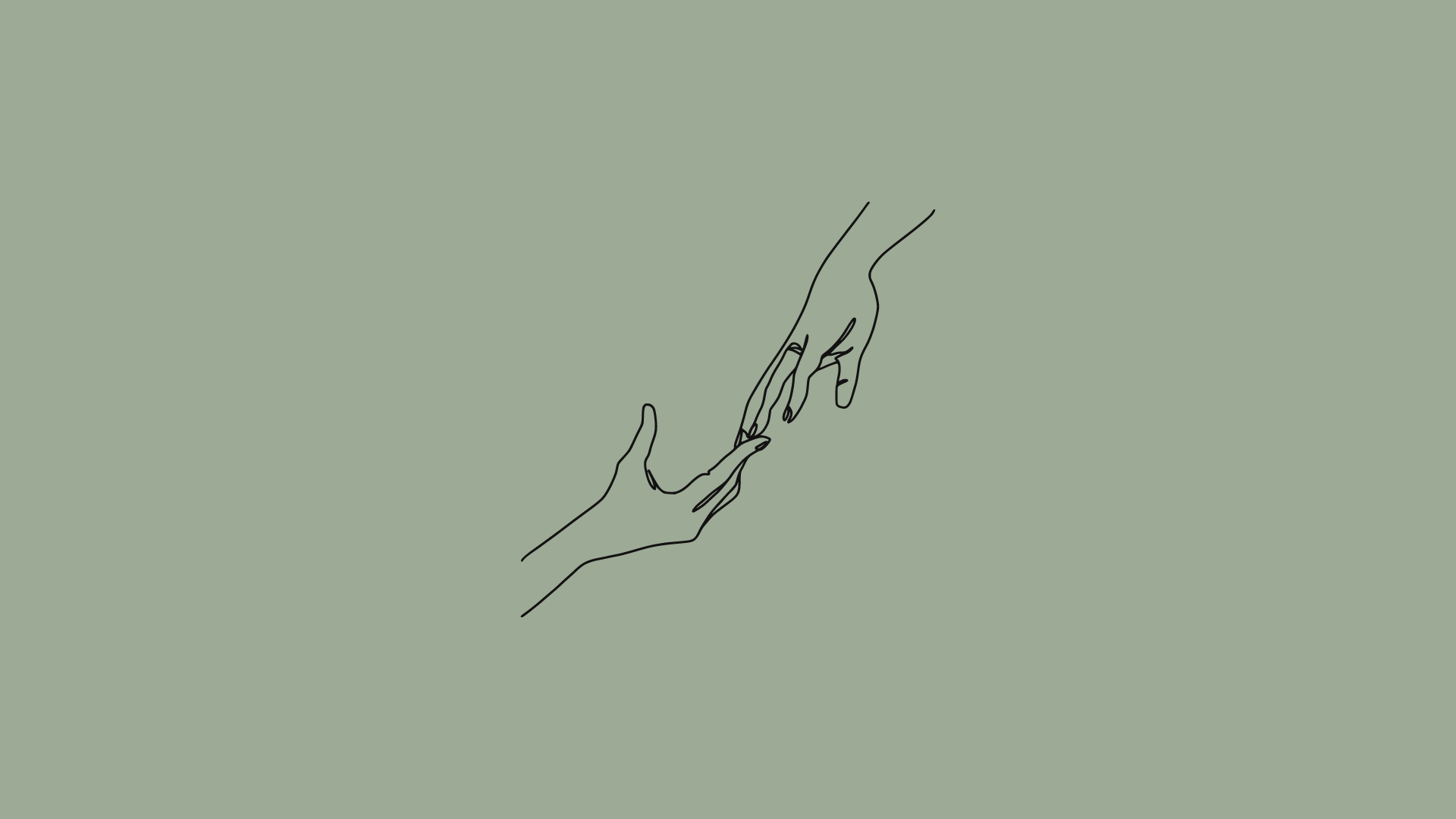 25. Sometimes small details of sage green against white can make for a pretty wallpaper.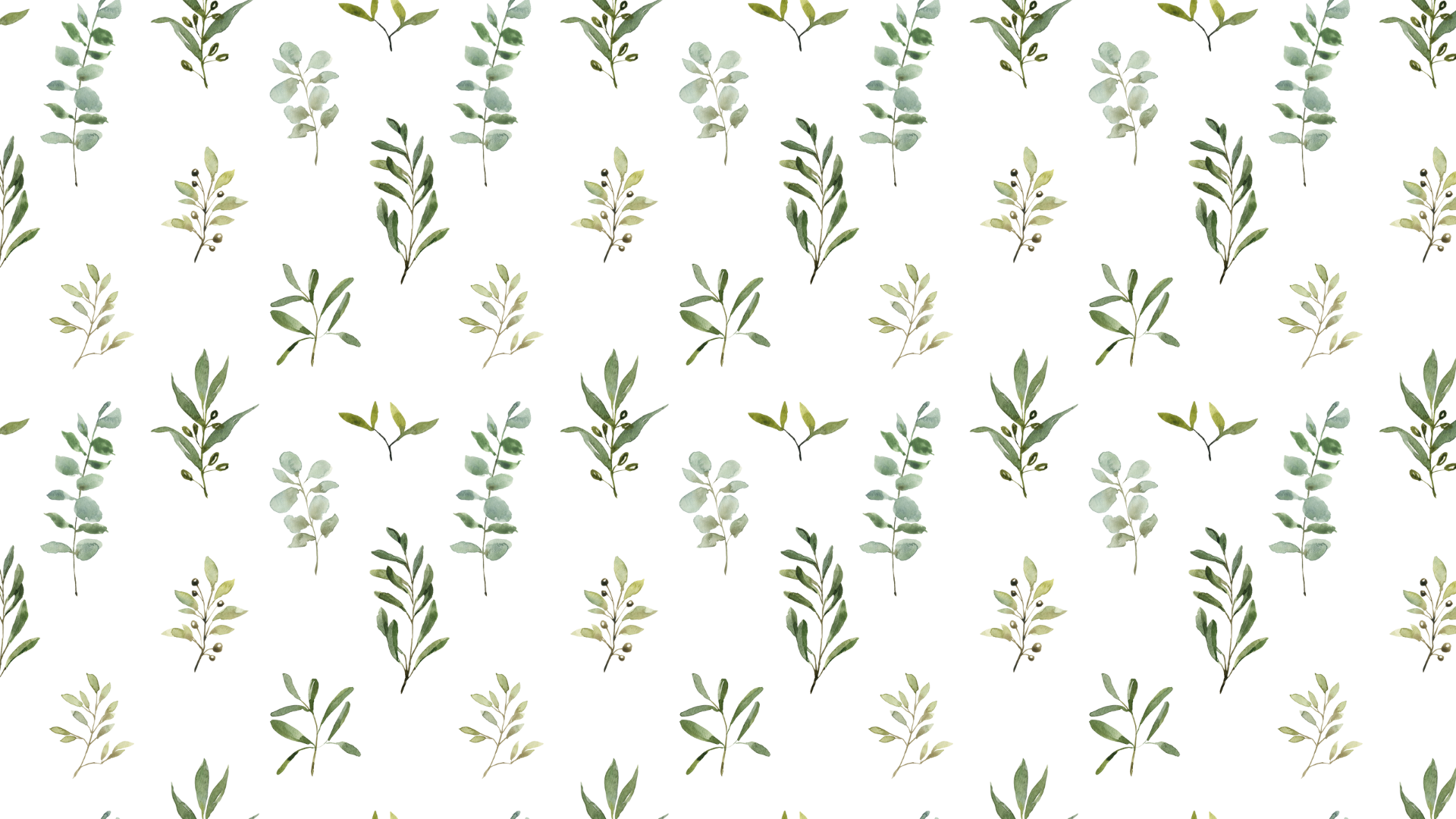 26. A darker shade of sage green is beautiful when contrasted with white roses.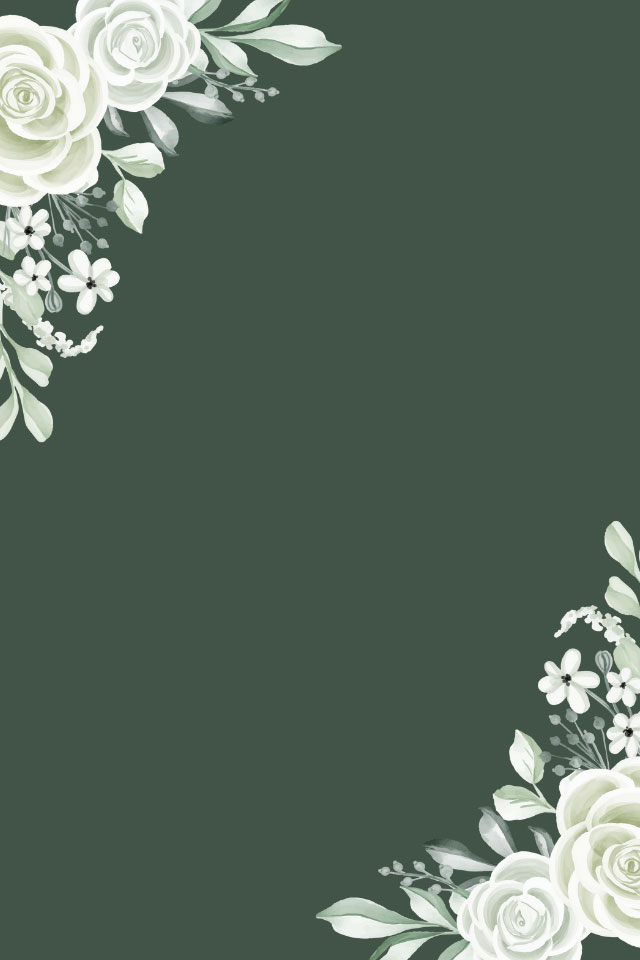 27. Random circular and wavy patterns keep things interesting on this calm color.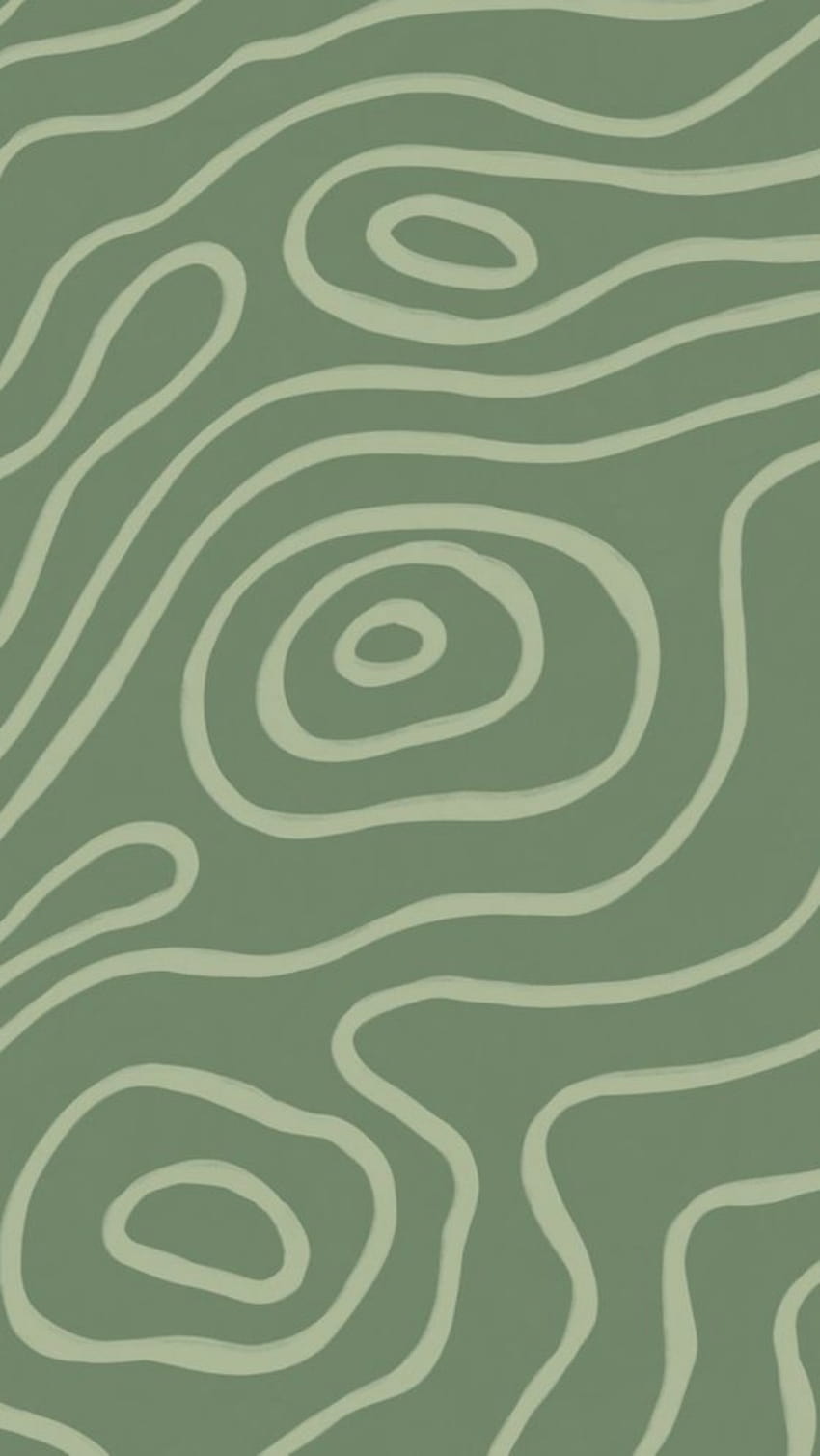 28. A darker sage is beautiful when there are many little details.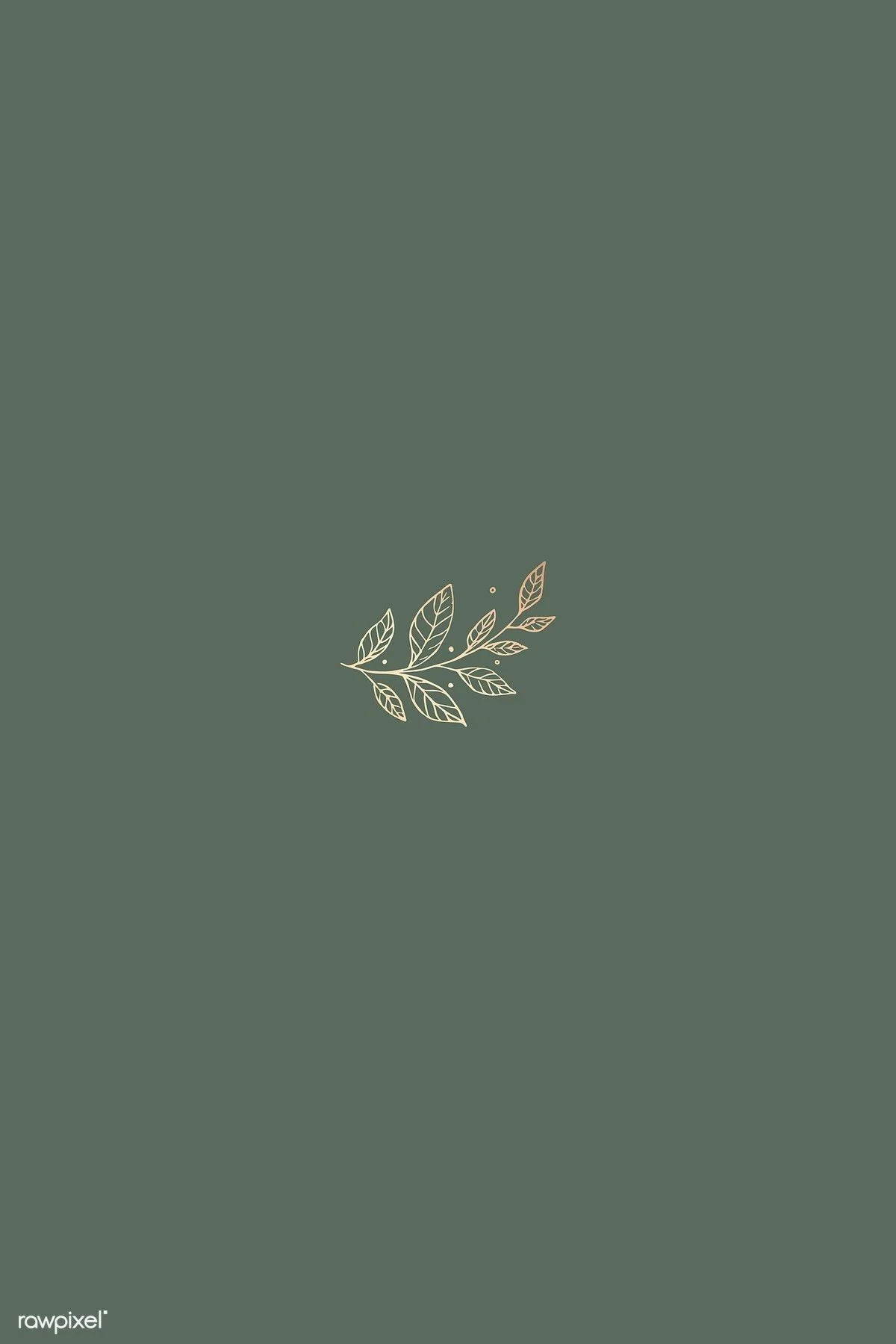 29. Green on green is always a good idea!
30. Sage green can even resemble foam on the waves.
Wallpapers can be considered little works of art, whether they are for your desktop, laptop, or phone. It's something that we look at every day, so it only makes sense that we want to look at something pleasing and aesthetically beautiful.
The Pantone color may change every year, but the trend of sage green isn't going anywhere. Use this calming and relaxing color as your wallpaper and enjoy its aesthetic look.
For more articles on art and everything beautiful, check out our other article on these cool mobile wallpapers for inspiration