Zoo advertisements have never been so exciting as they are now. This is truly the age of media as we all know, and the advertising campaigns that zoos across the world are creating are nothing short of brilliant!
Either it's a giant snake strangling a bus or a shark mouth wide open ready to " eat " athletes as they fall from a high jump, the Ad men behind these cool zoo advertisements have really done a great job.
With the age of the internet and smartphones, ads have became much different, as they progressed from hundreds of years ago like these cool 1910 ads to today where you get virtual reality or augmented reality ads that share your world just like they are right next to you, further eliminating the gap between the real world, and the virtual world.
But all these advertisements for zoos you see below all have a good cause, they want to remind us, the people that there are some very cute, very impressive animals that are waiting to see you. Sure, keeping animals in zoos is a long time debate and many feel these places should not be allowed to operate while others feel they play a good rule in preserving some animal species that might have been hurt or extinct in the wild.
We are not here to start a debate, this article is about the creative minds behind these cool zoo ads, and we want to keep the focus on them.
1. Zoo advertisements – holding hands for 115 years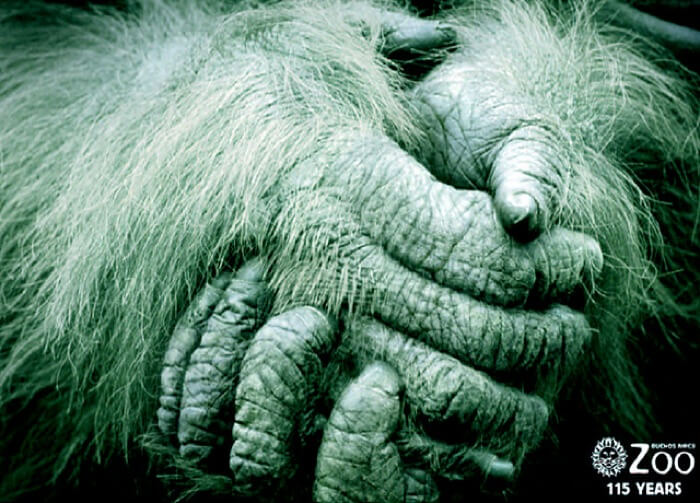 2. The snapping shark mat – such a clever ad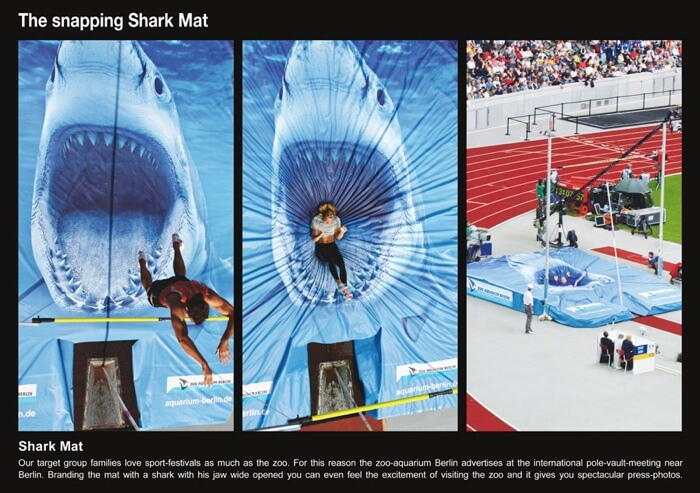 3. Window cover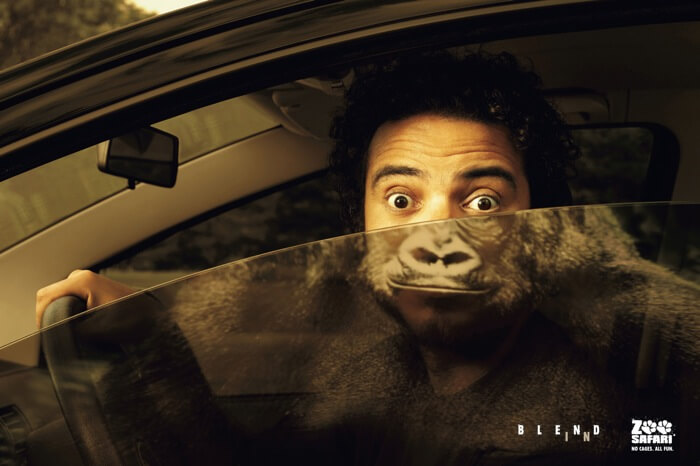 4. Do you get this one? I don't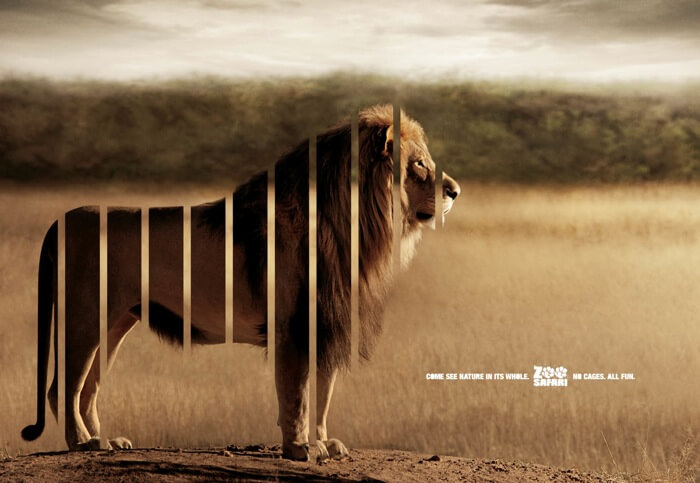 5. After hours zoo for people who love to travel after work hours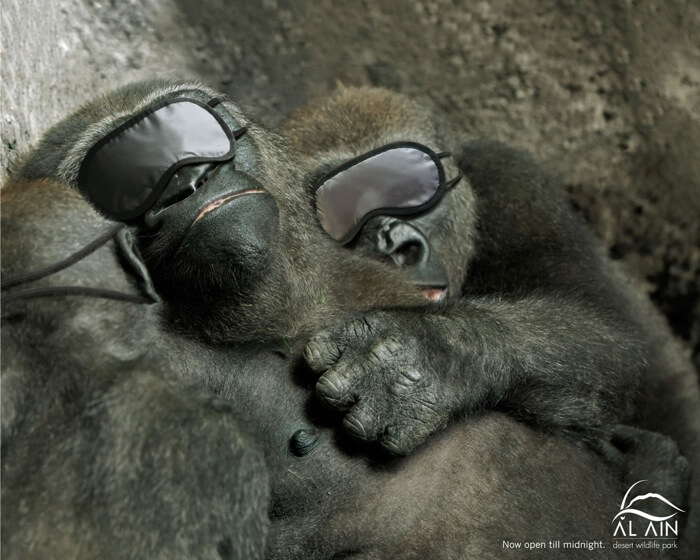 6. Some privacy please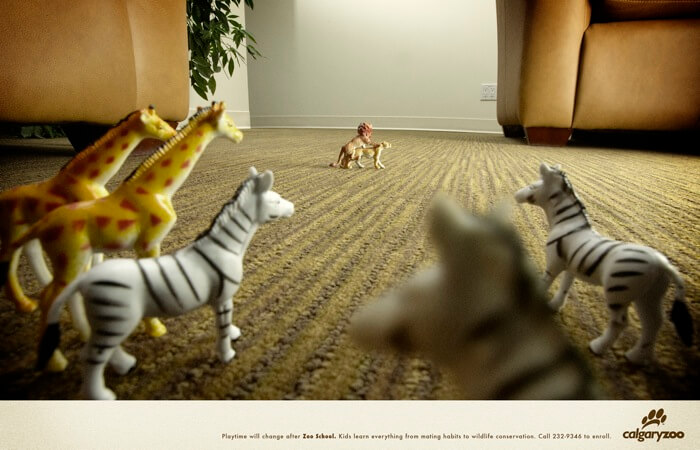 7. Brilliant ad " The croc-eat-dog promotion "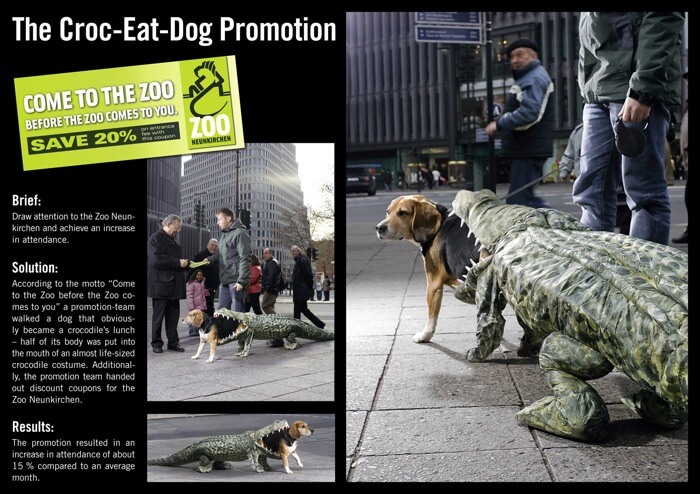 8. Wanna see how some bugs view the world? Check this out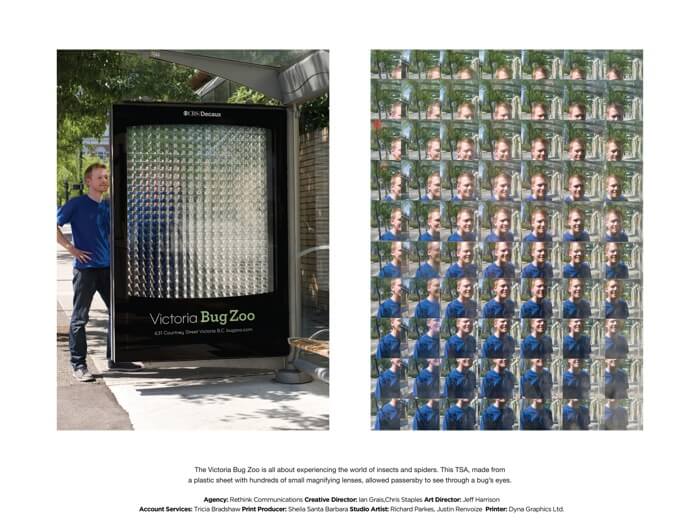 9. LOL, your dog will fear these big cats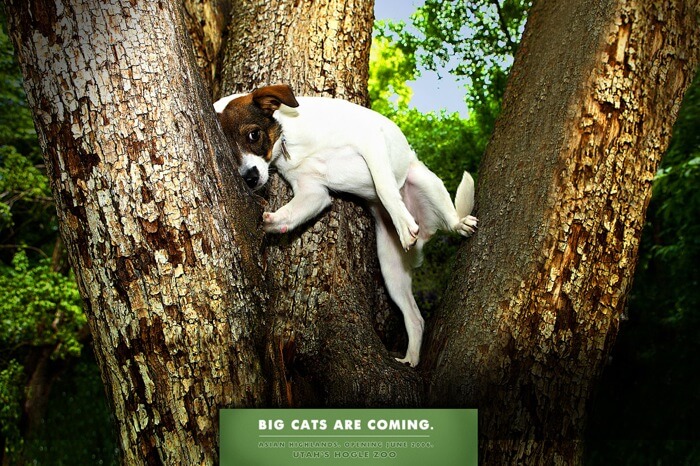 10. Come meet a giraffe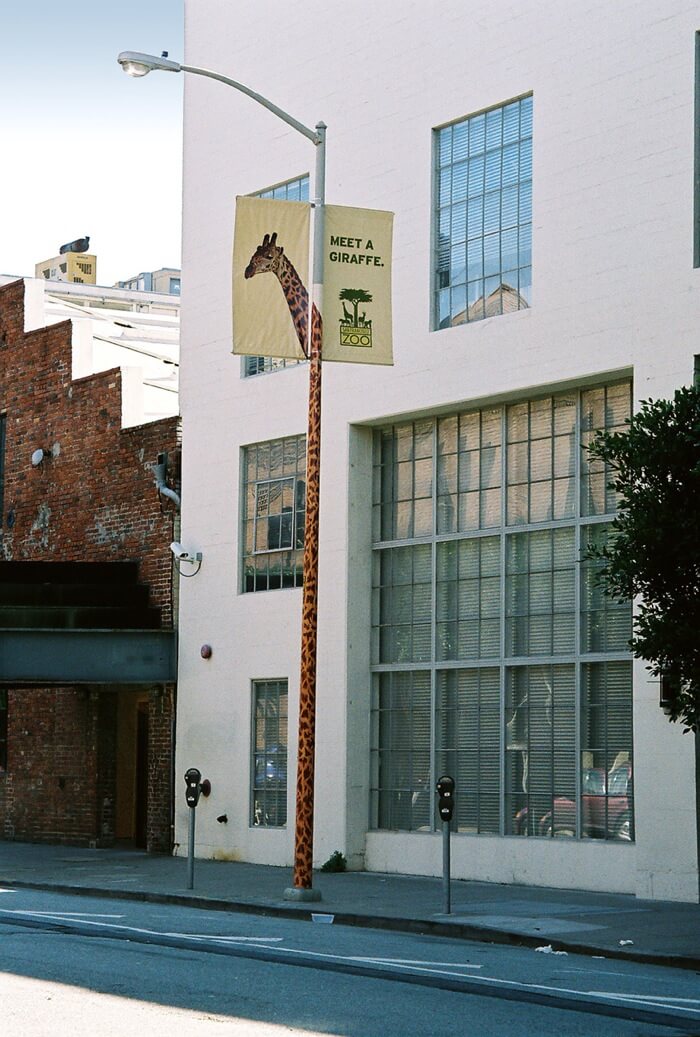 11. This might be the best zoo ad of them all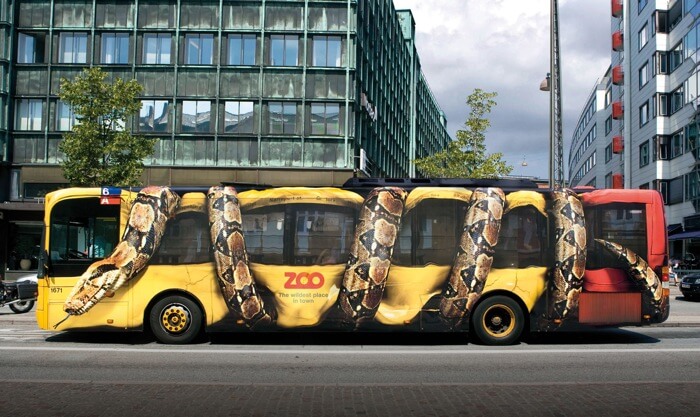 12. Getting people involved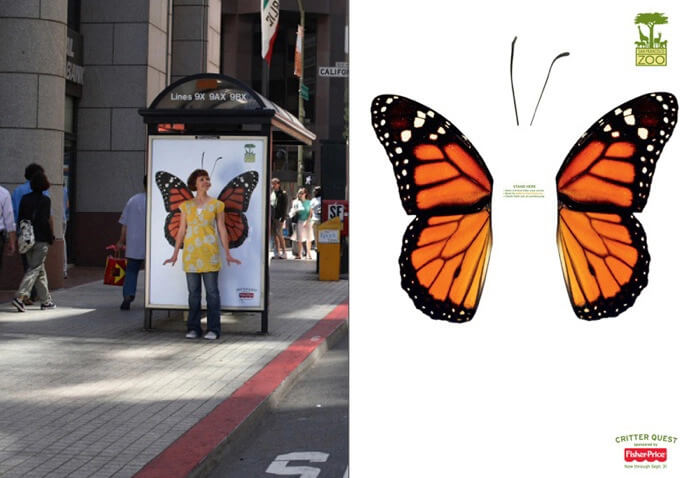 13. Happy Easter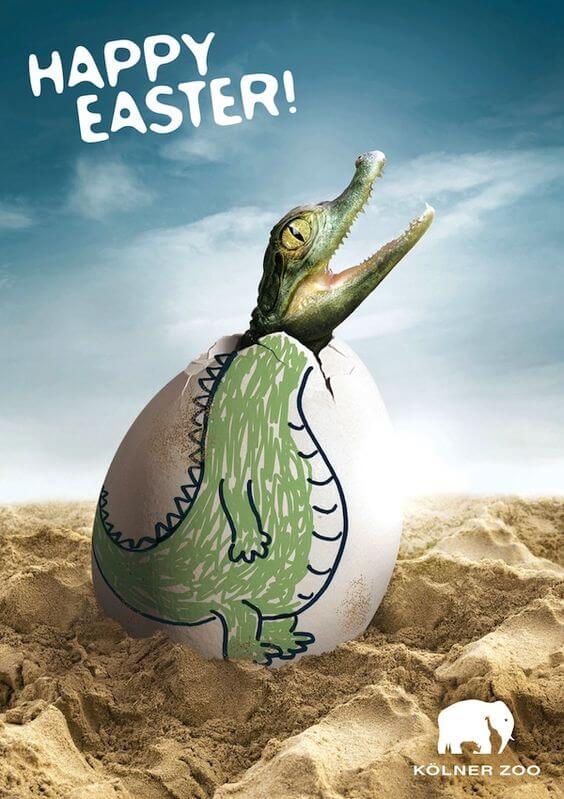 14. Zebra crossing road in Croatia

15. They are getting ready for your visit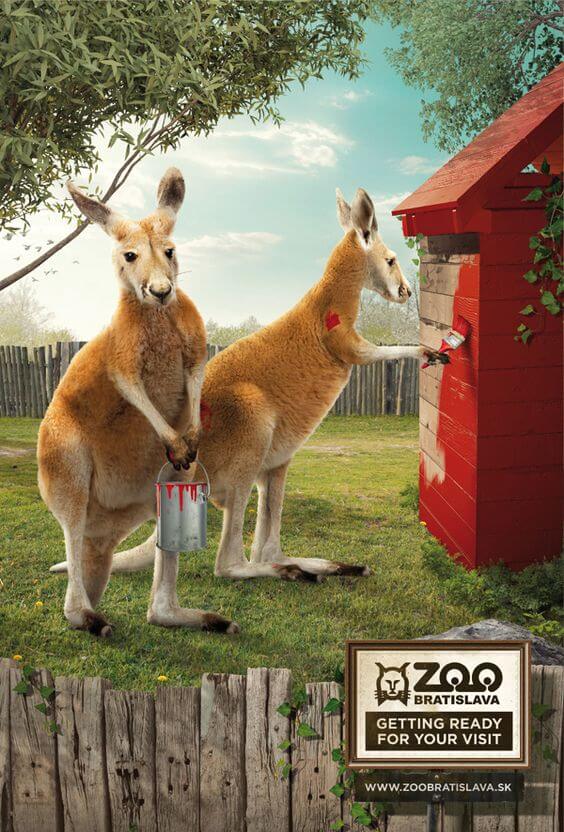 If you loved these zoo ads, you're going to love this article about fitness ads that will make you want to lose weight