They usually say that love has no age, but nobody really believes that. Sometimes you need more than a saying to make you see. Sometimes you need 15 examples of never-ending love to get you to trust in love again. Sometimes you need 15 examples of love to make you believe that youth is a choice and not a given fact. 
From the warm embrace of, to a kiss on the forehead and the famous ass grabbing, it never gets old. Moreover, it gets better. That's what we get from these pictures. Growing old together is a beautiful experience and learning new skills such as taking a bathroom selfie together is priceless. At least that's what you can tell from these pictures. 
All in all, seeing these people so happy with their old age and "so young in love" gives you strength and motivation to get over rough times with your significant other and make it work, wouldn't you say so?
1. Still in love with that ass!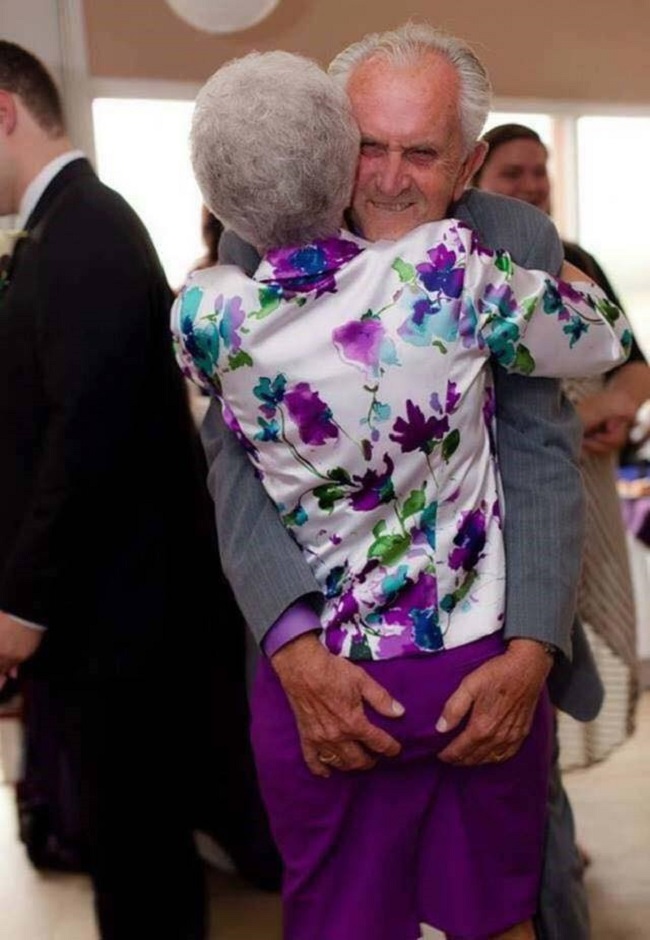 2. Catching up with technology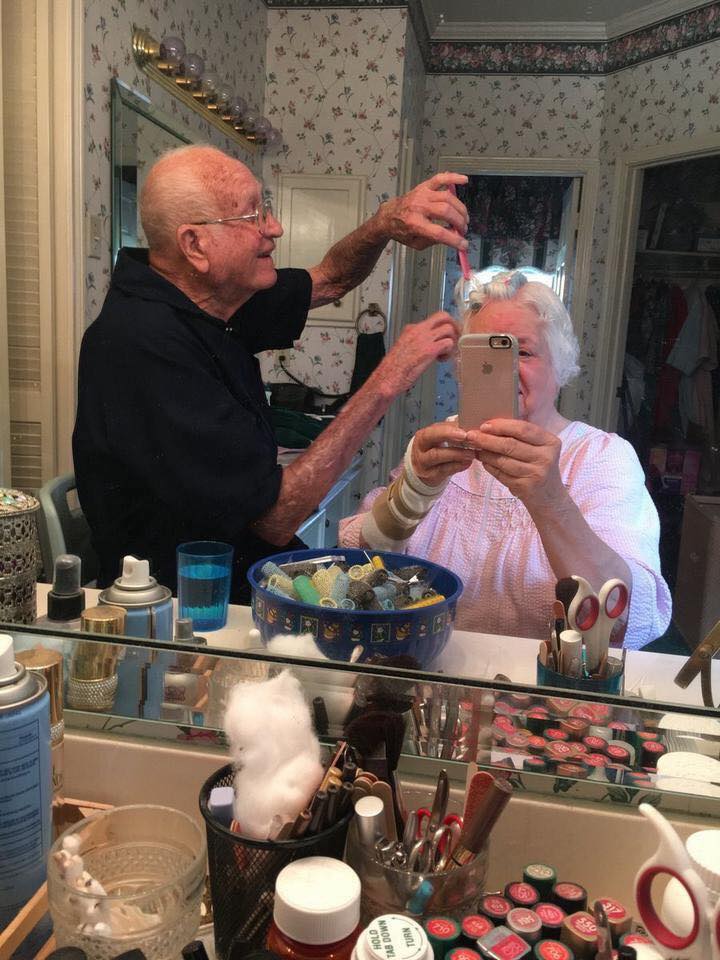 3. Still putting that kiss on her forehead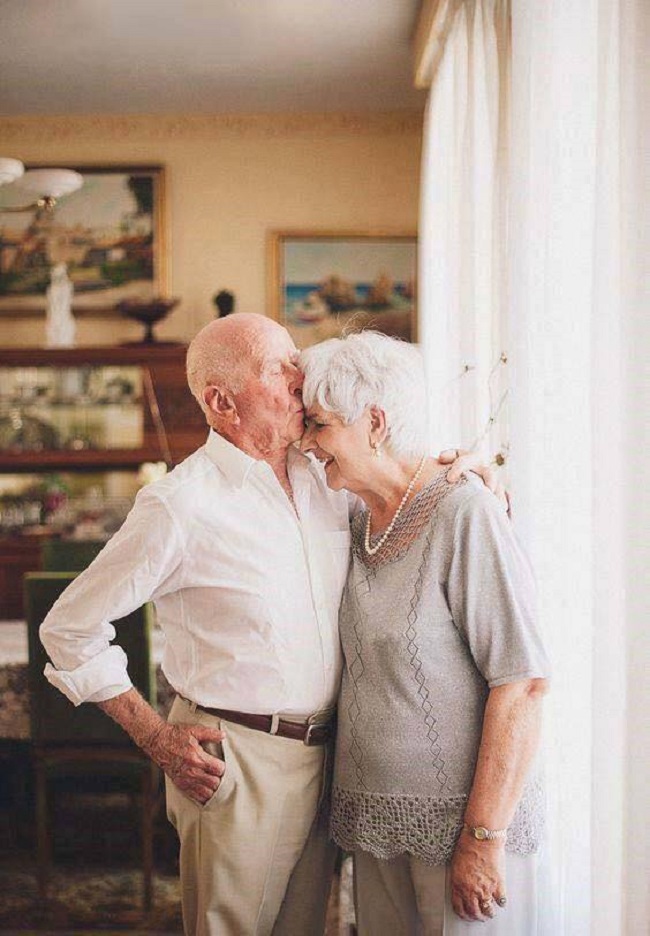 4. Love is always beautiful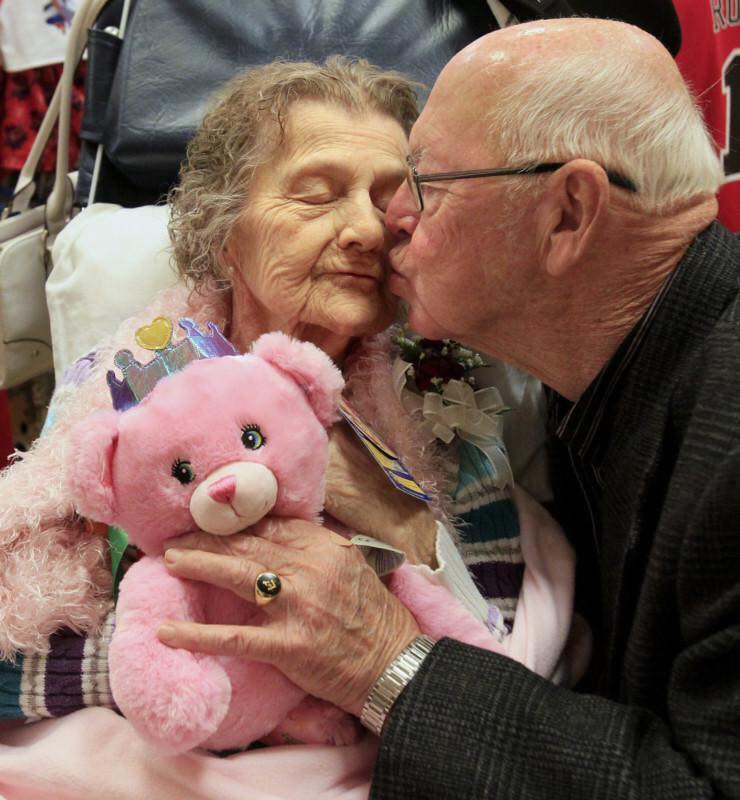 5. Still rollin'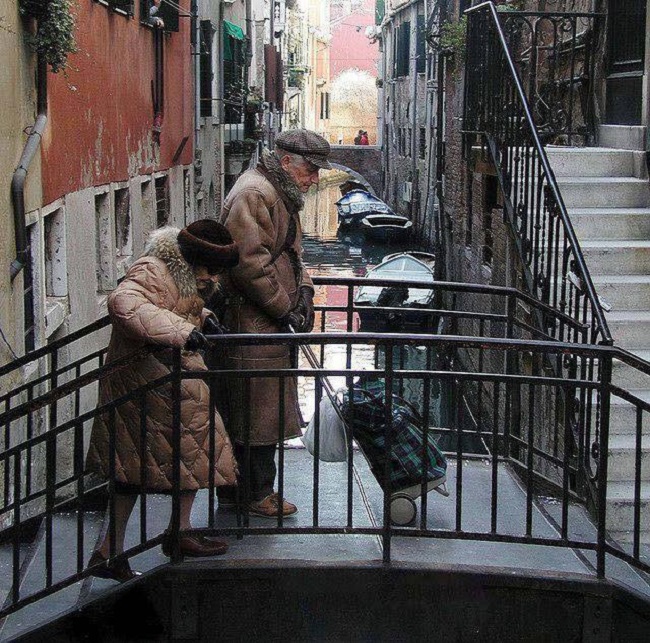 6. A good-night stroll through the city is always a good idea, no matter your age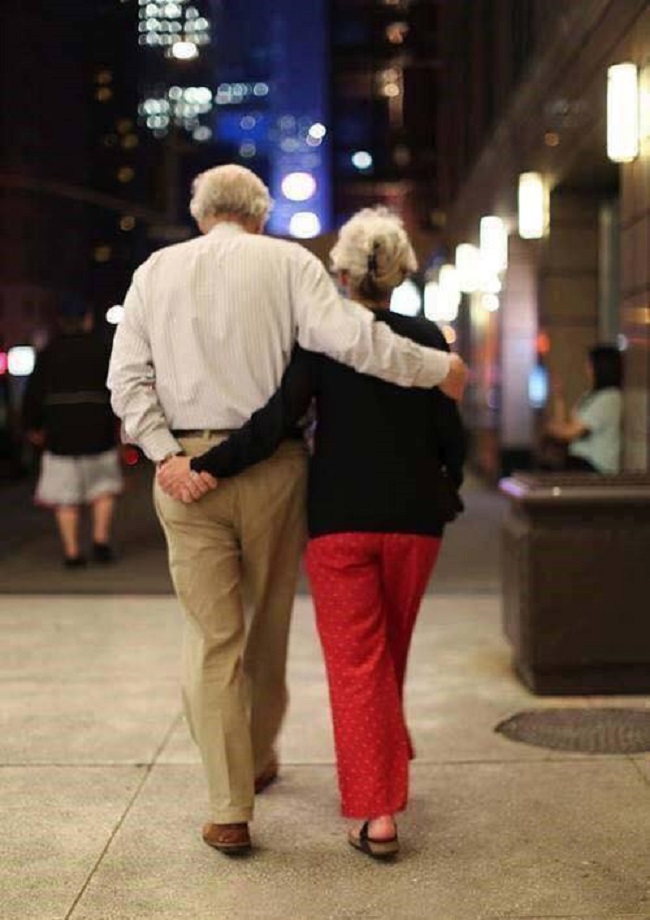 7. Having fun together never gets old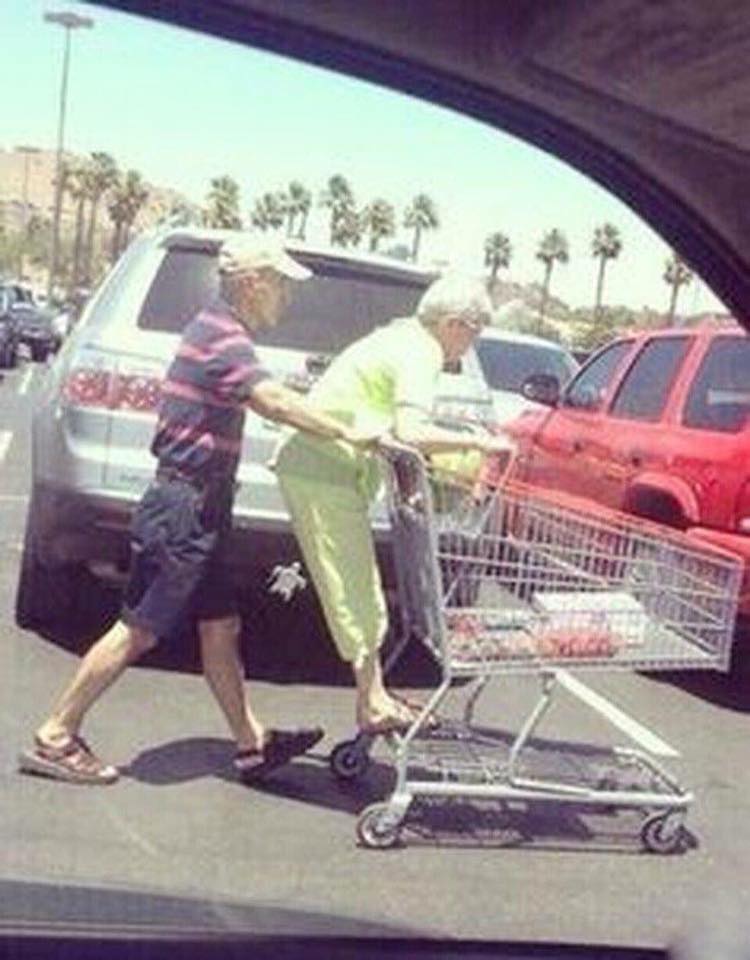 8. Hand in hand…always!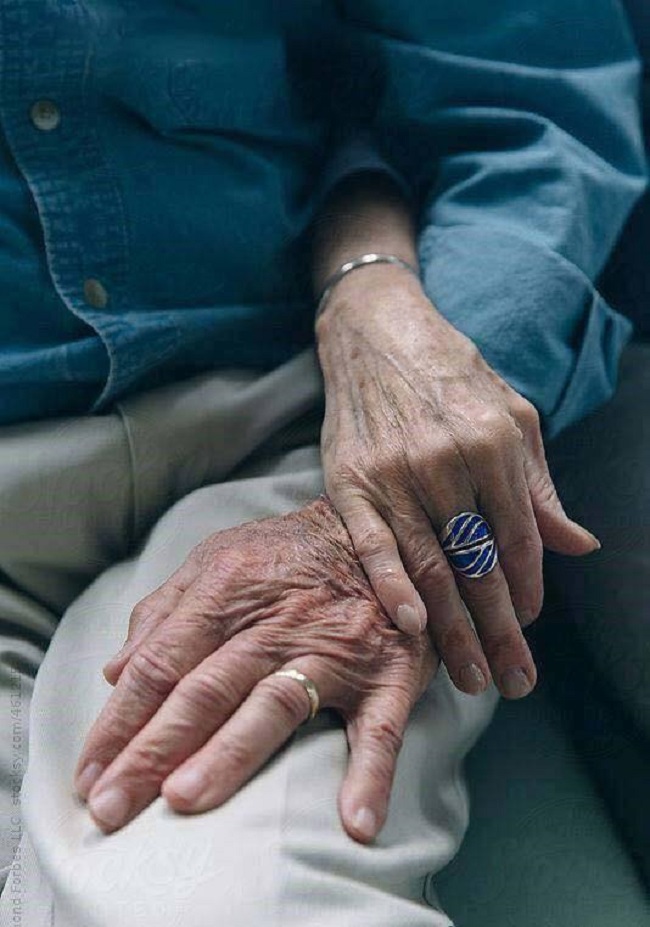 9.Putting that crown on her head because she will always be a queen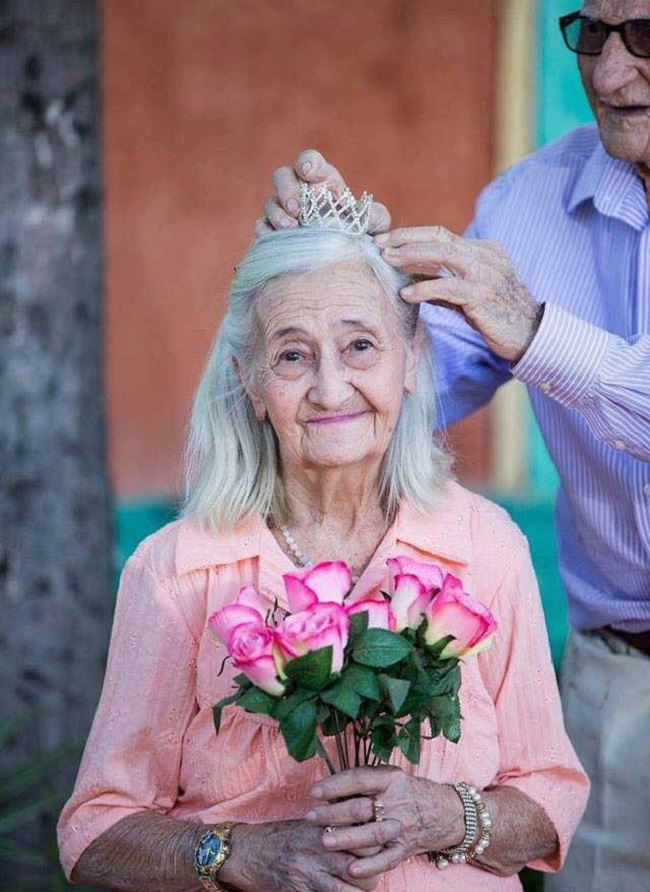 10. Flowers and love never get old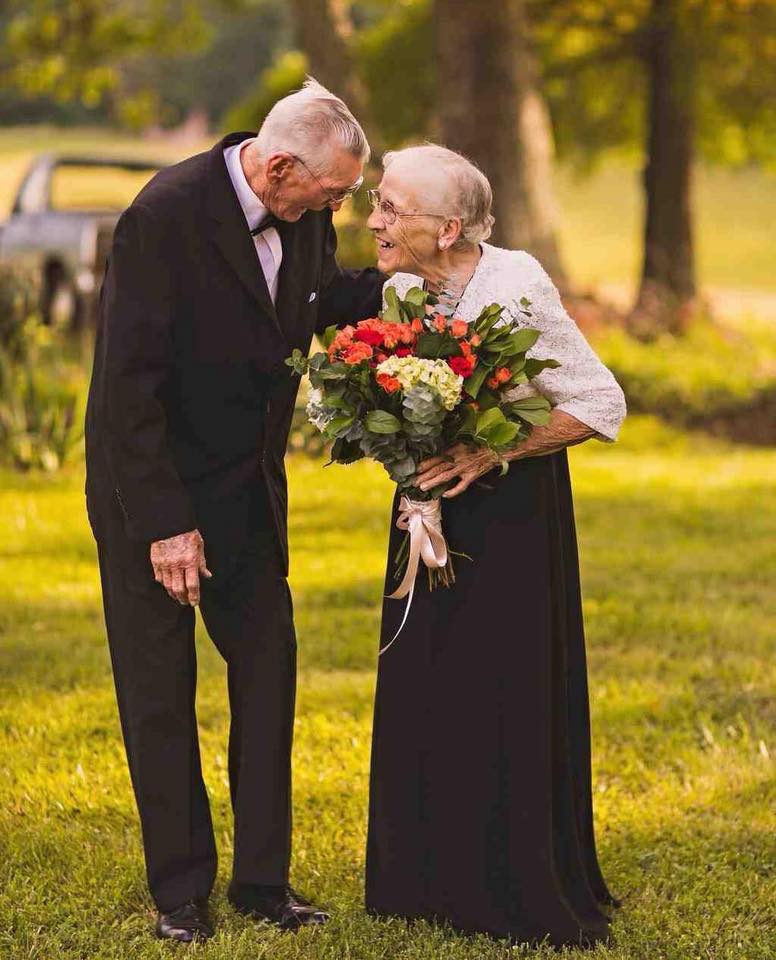 11. Never too old to kiss and eat cake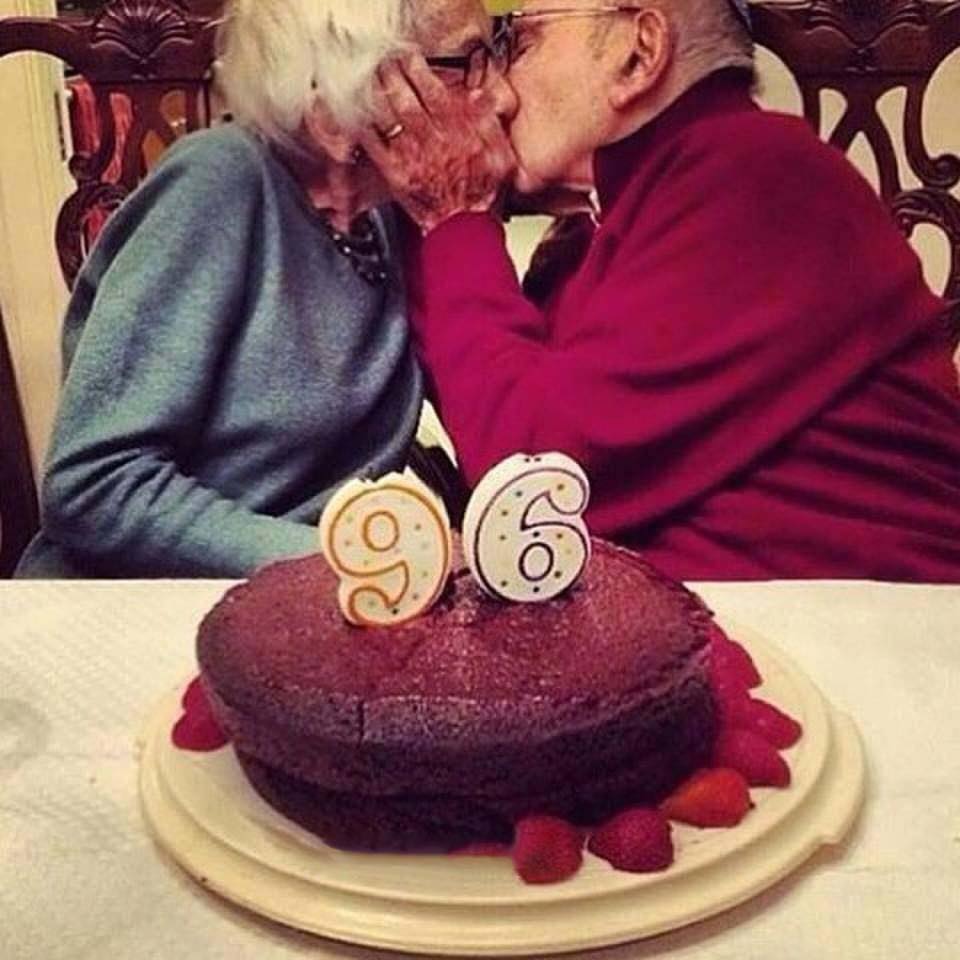 12. The everlasting kiss on the forehead that tells more than a thousand "I love you"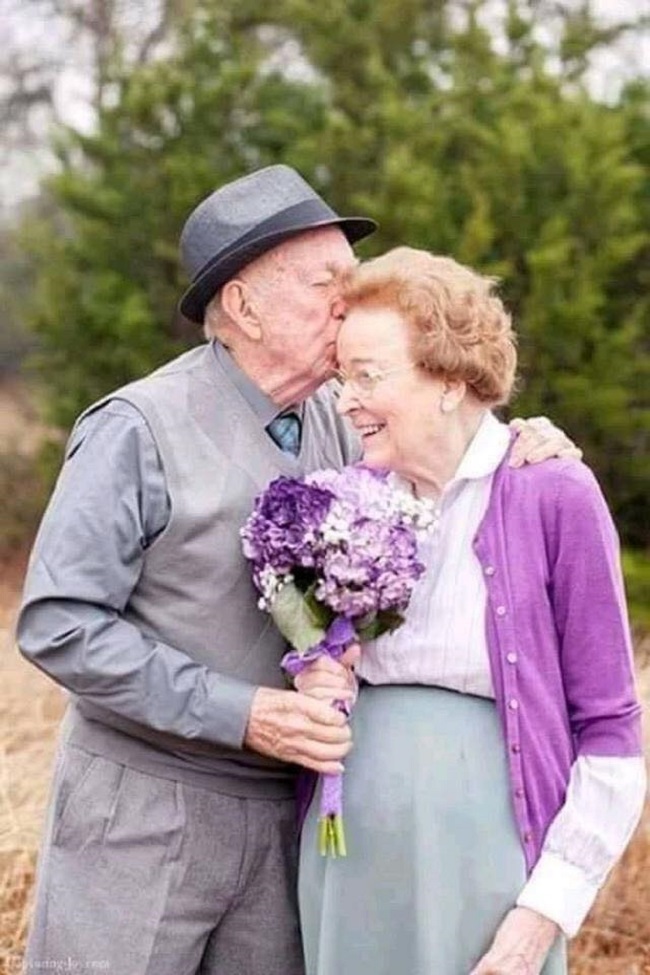 13. Swearing together has never been better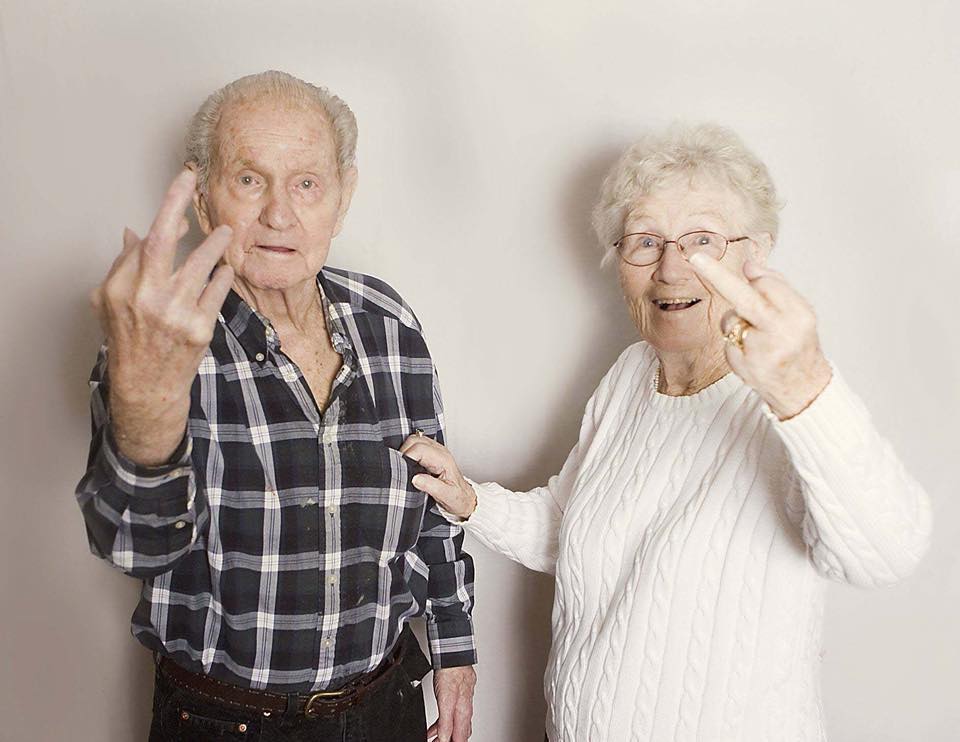 14. Still liking that ass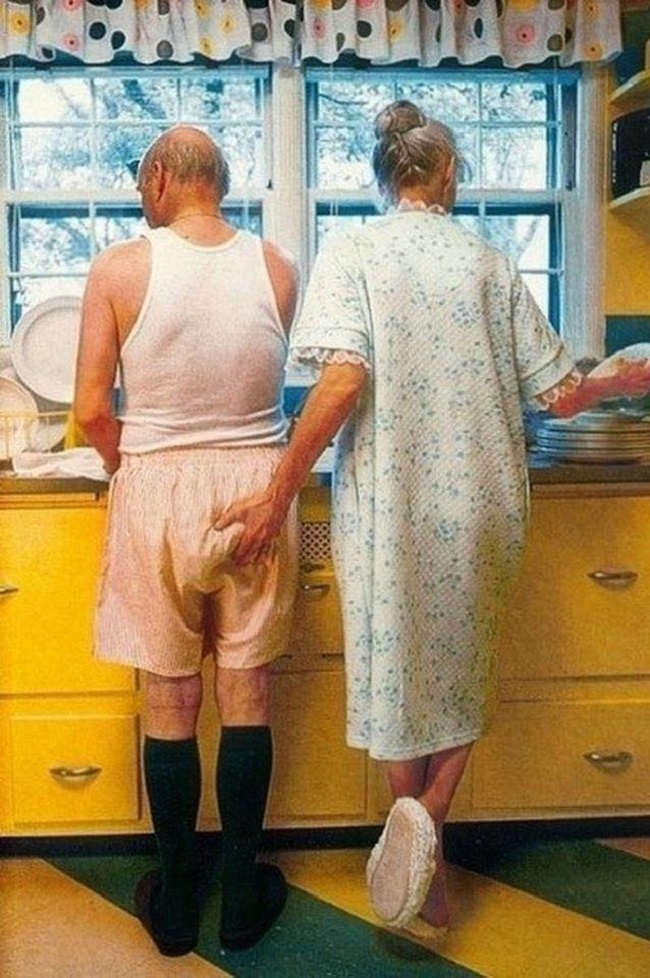 15. Youth actually has no age, trust us!