In our day to day life, rules are everything. You follow them from the moment you wake up until you go to sleep, you obey rules on the streets, at the office, at the doctor, at the cinema. Do not cross the street on a red light! Wait in line! You are not allowed to take a coffee break until 11:00 am and so on! You recognize them? Sometimes they drive us crazy and we need an escape. These people seem like they found it.
They found that escape in the most unexpected places. If you feel like breaking the rules a little, take their example! It won't hurt anybody. Usually rules are made to protect us from ourselves, but some of them are just outrageous and hilarious. See for yourself and decide if they were meant to be broken!
1. No flip means nothing!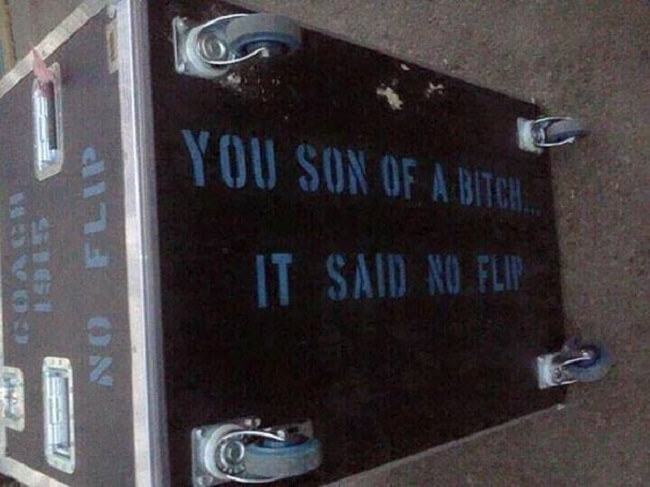 2. "If I want to dive, I dive!"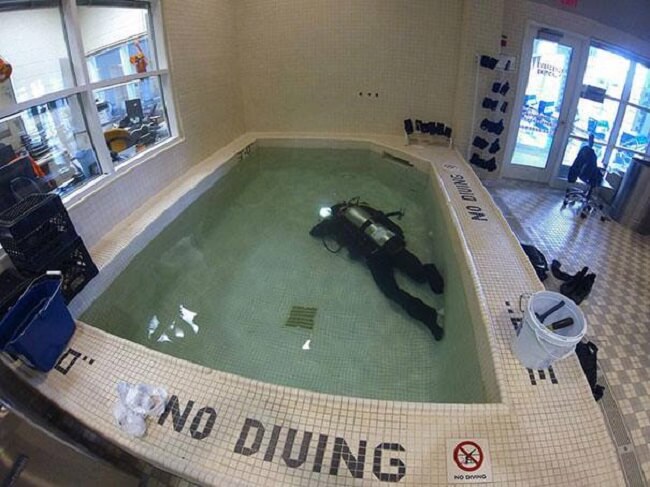 3. Whoever invented that sign shall die in hell(o)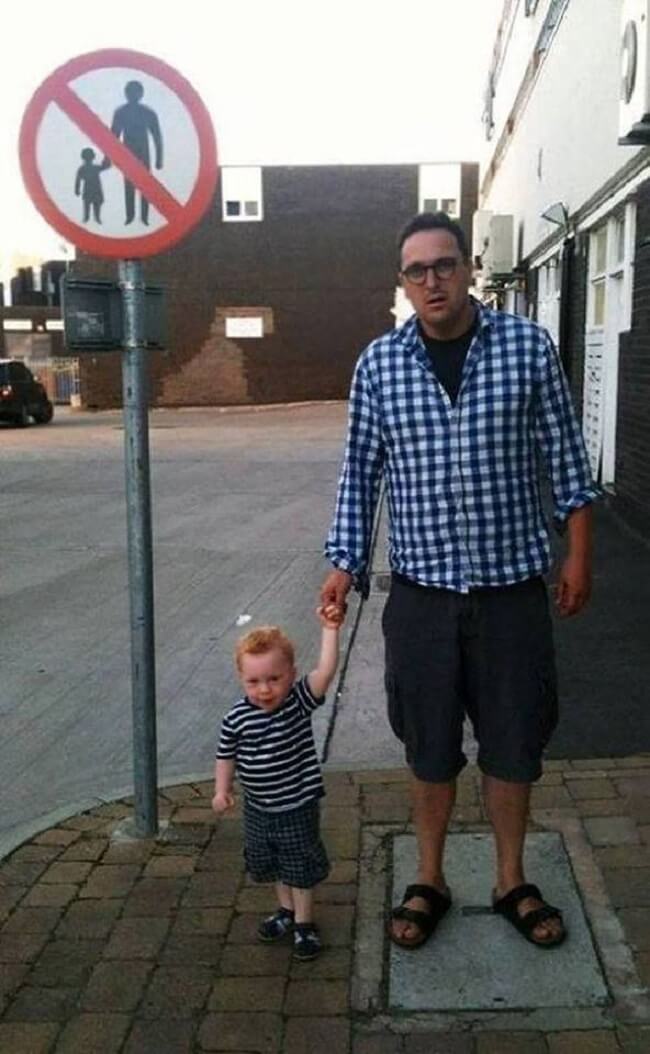 4. Blasphemy!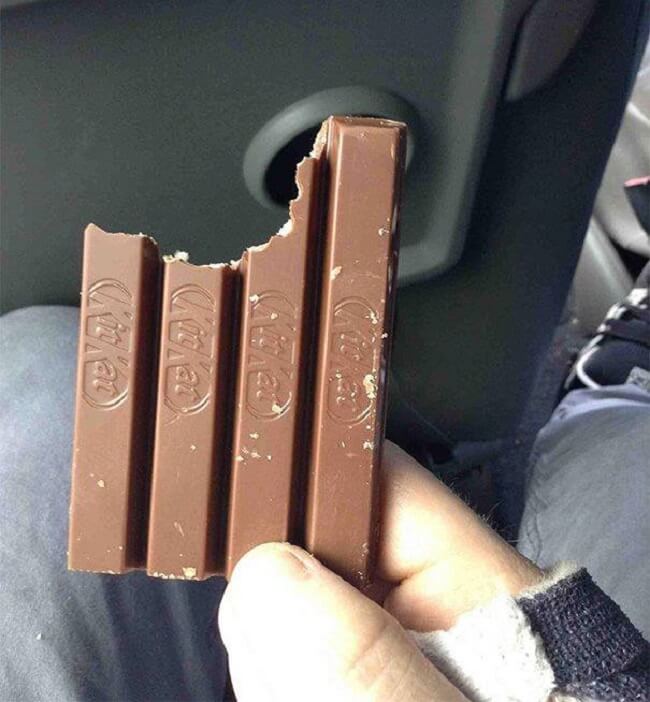 5. A cat will never obey any rule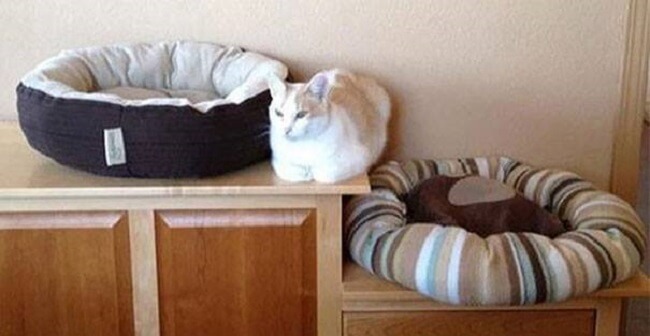 6. When you've got one hidden…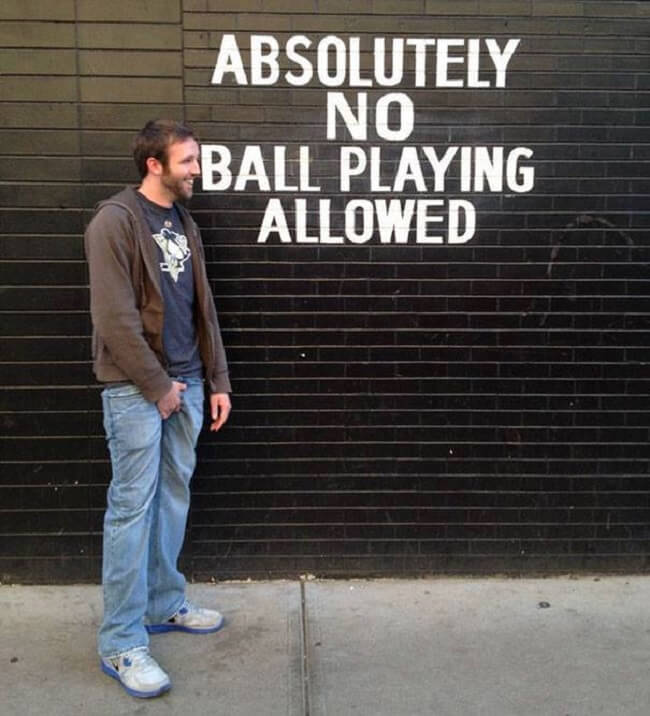 7. No pun intended?!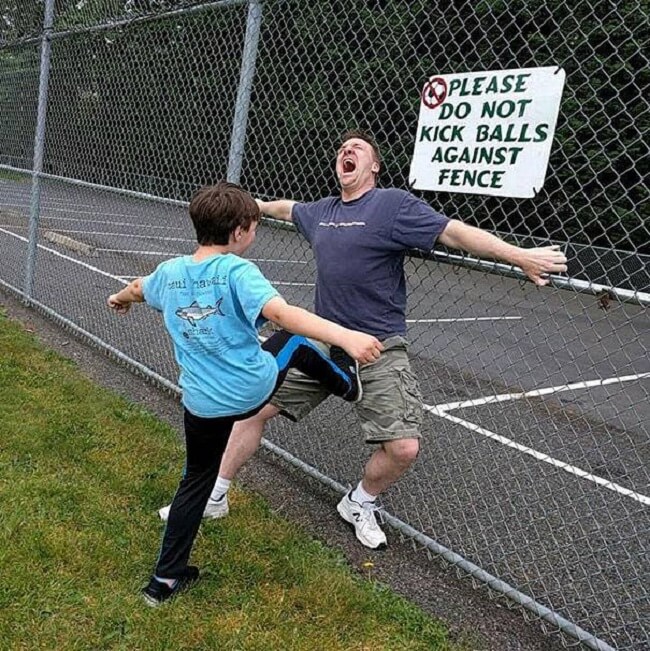 8. She can and she will!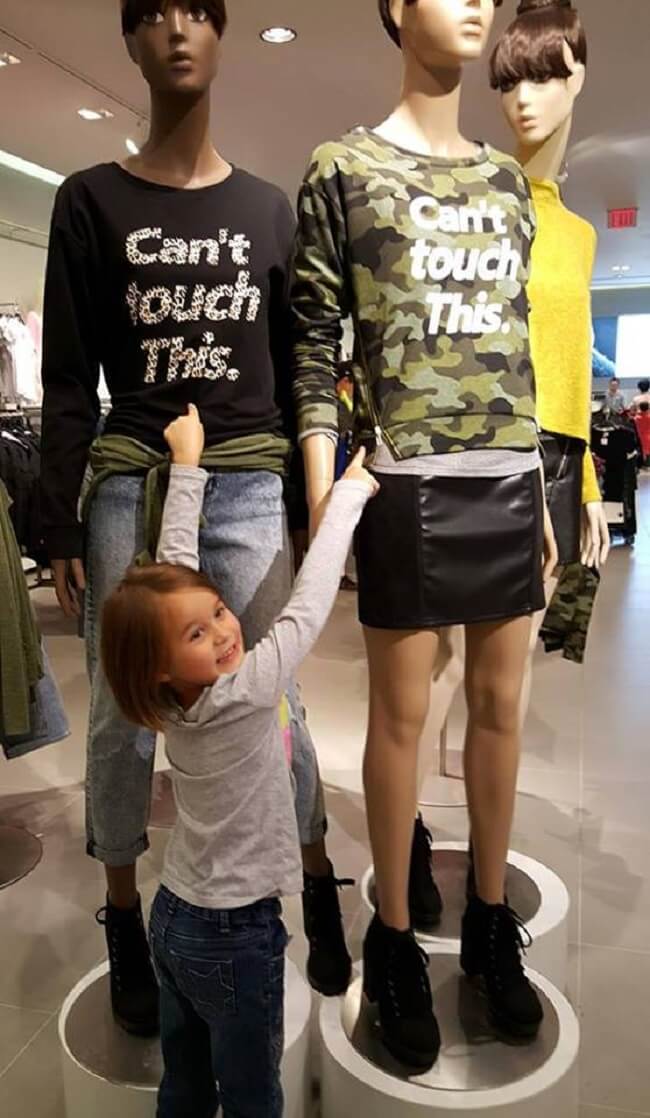 9. When you've got important research to do, no one can stop you from doing it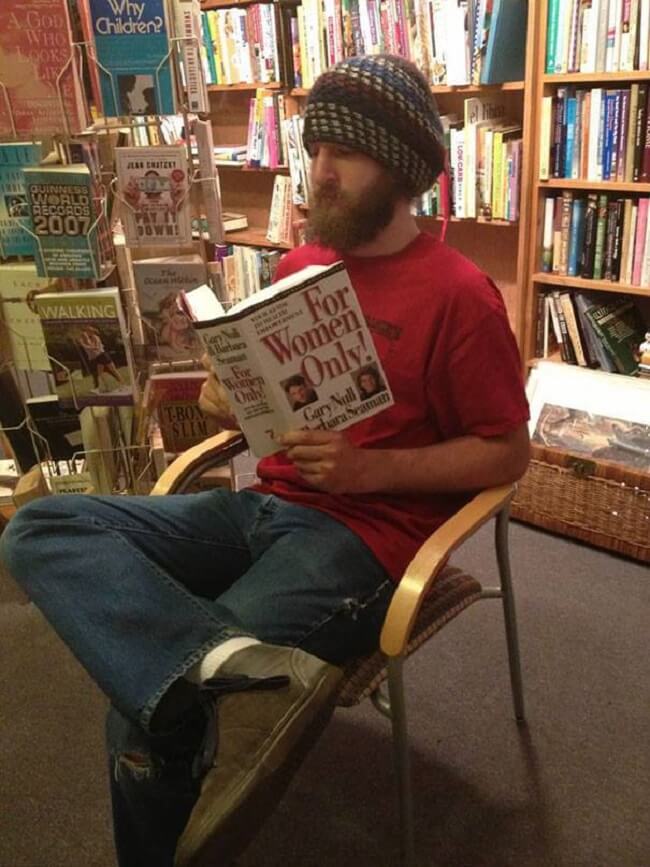 10. Someone does not like being like all the others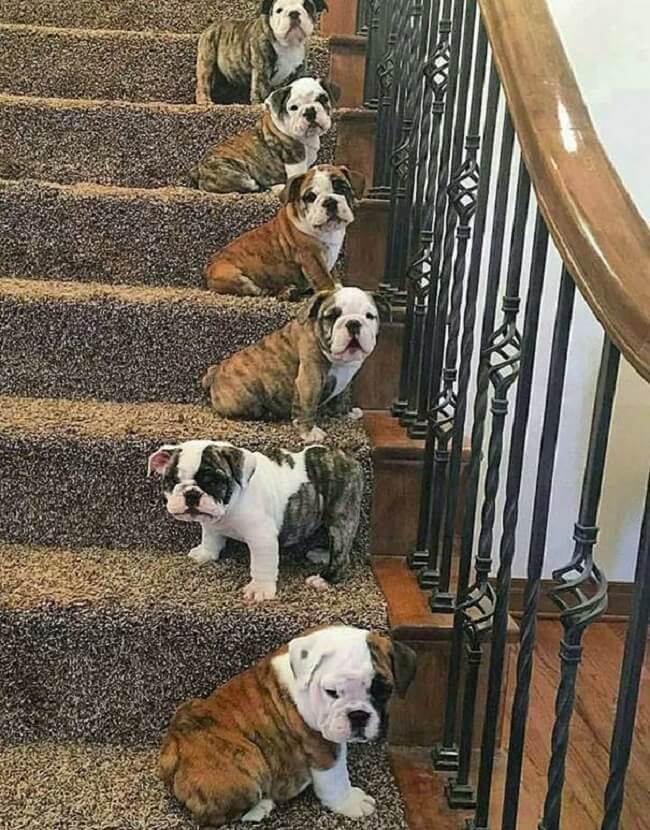 11. When your parents played a joke on you…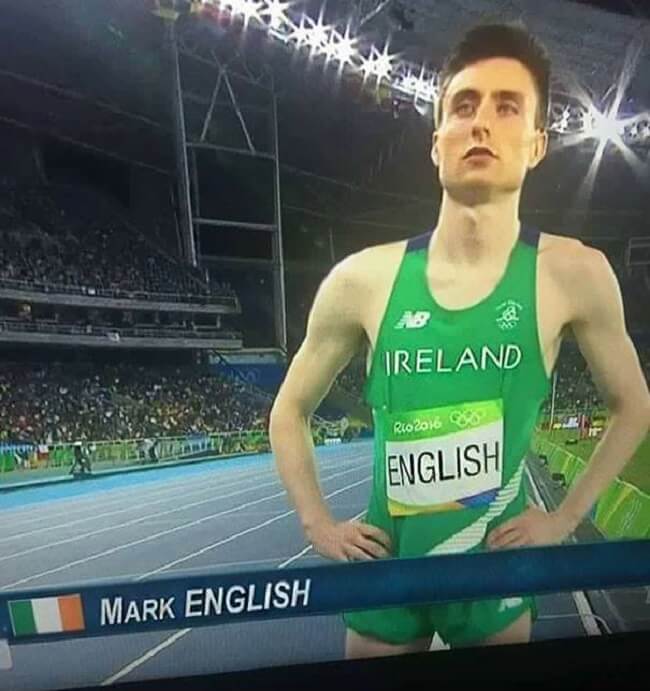 12. How dare you smoke alcohol?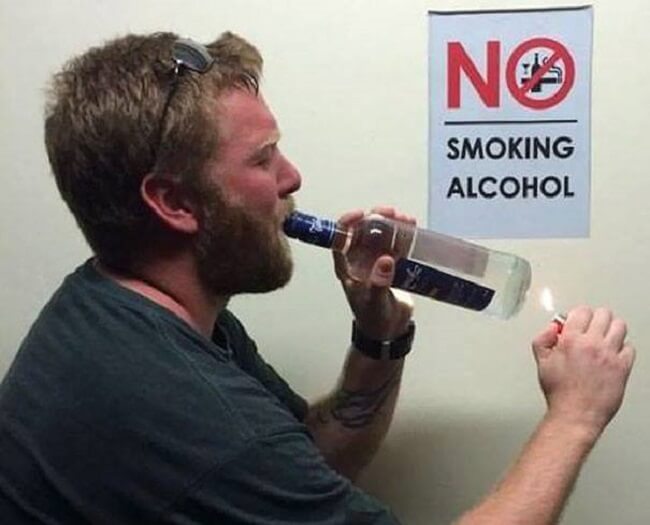 13. Says who?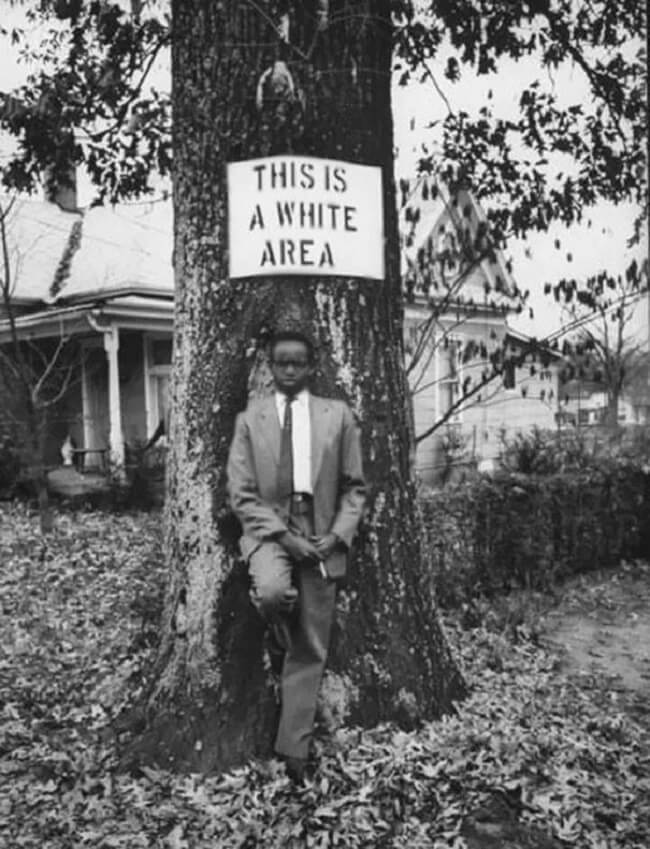 14. You can't outlaw a granny's sweet afternoon nap! You just can't!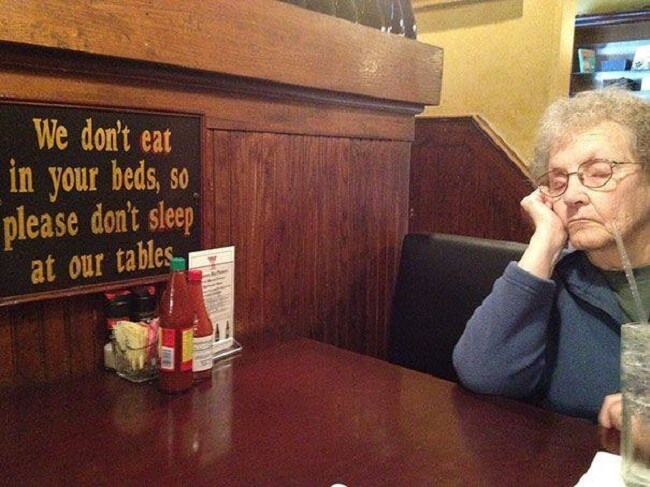 15. When you only respect the picture, not the sign!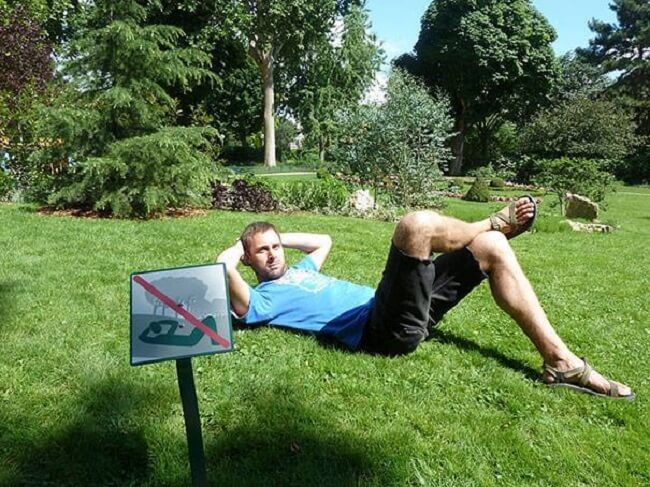 16. Dogs can't read, ok?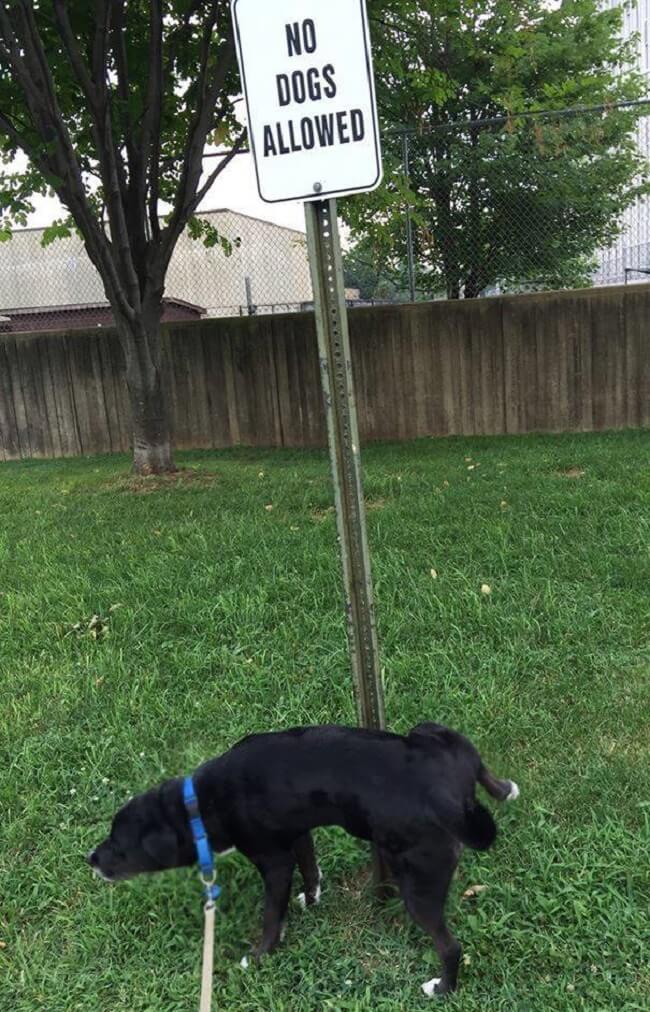 17. You cannot deny it! She nailed it!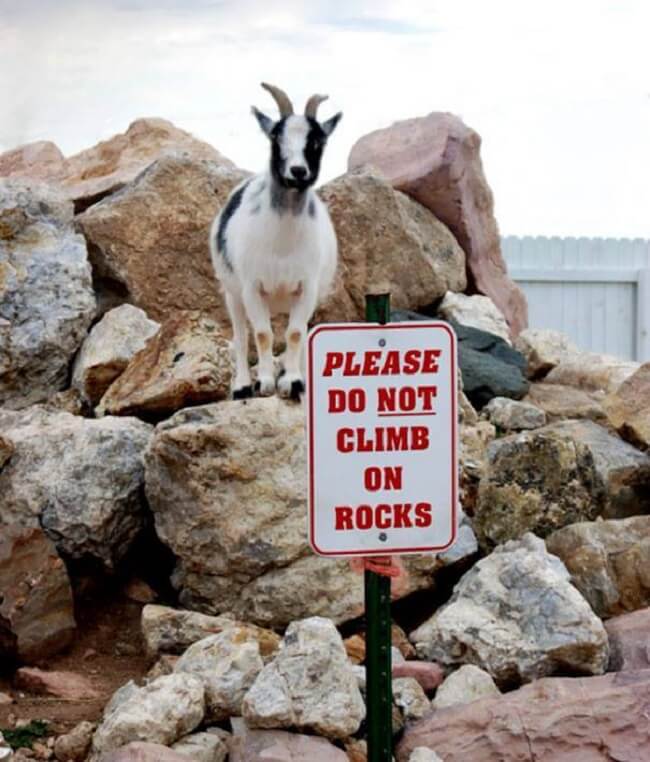 18. When the sign is disobeying itself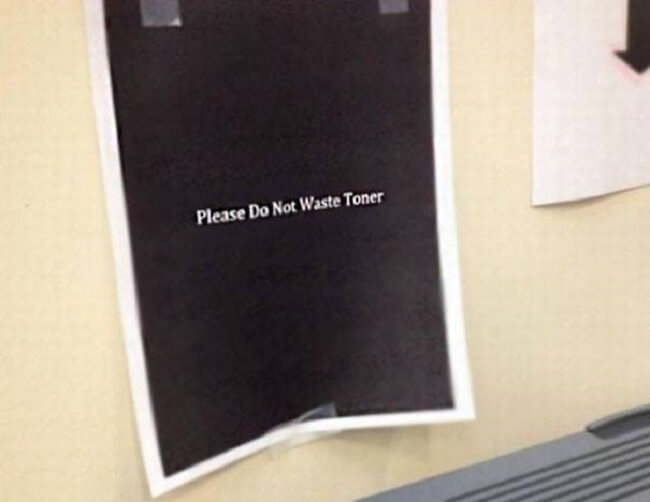 19. Don't try this at home!

20. Written in black: NO!
21. Laws against thinking?! This is a whole new level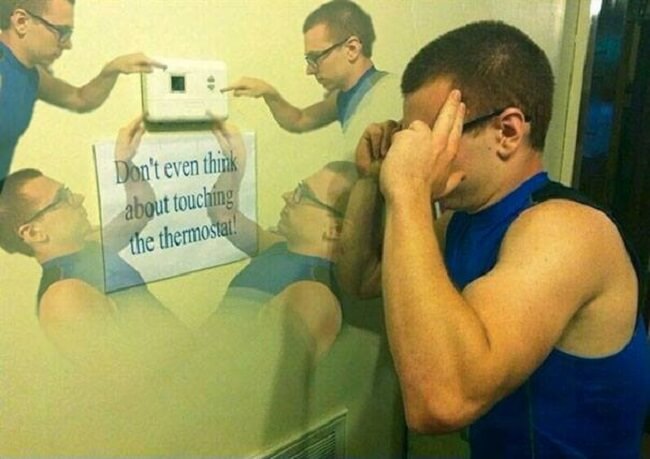 22. You cannot outlaw a bad mood! You just can't!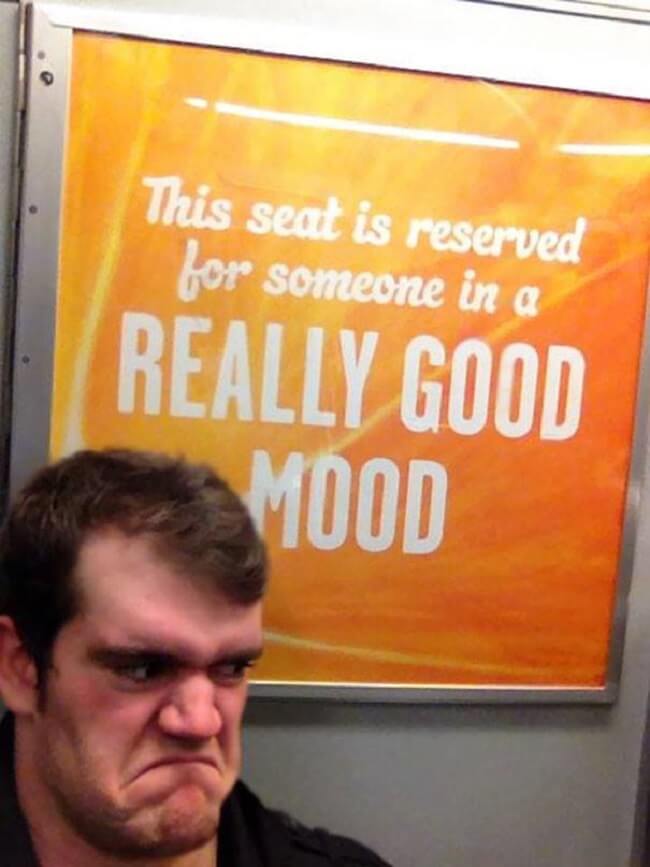 23. He doesn't want to be thanked!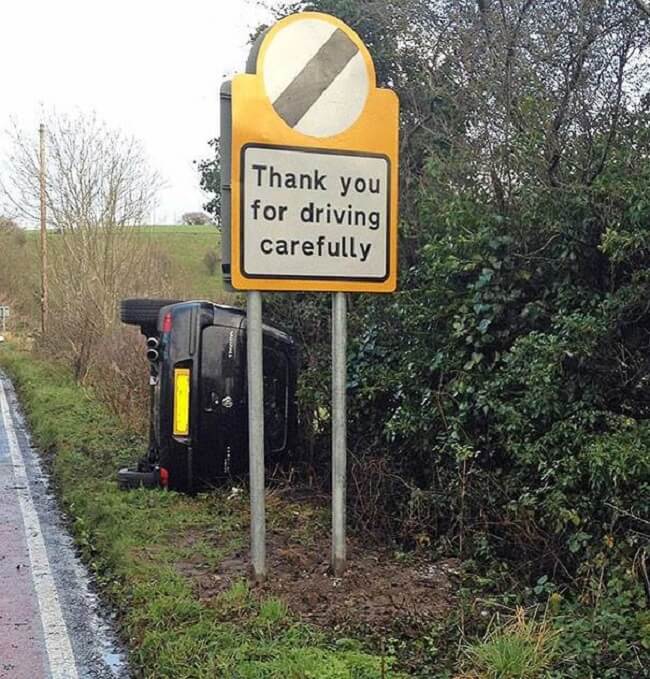 24. He made it right for himself!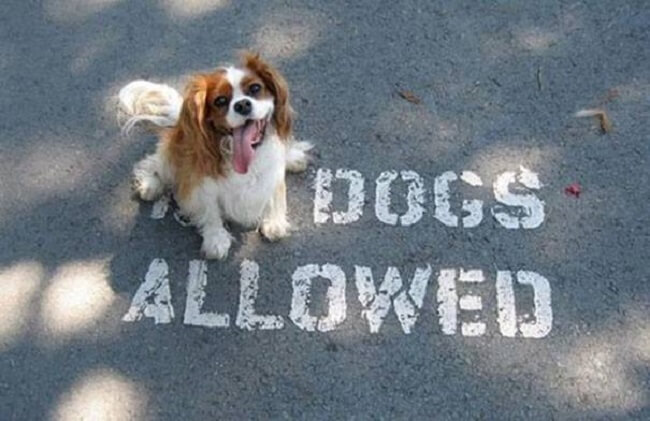 25. Free as a bird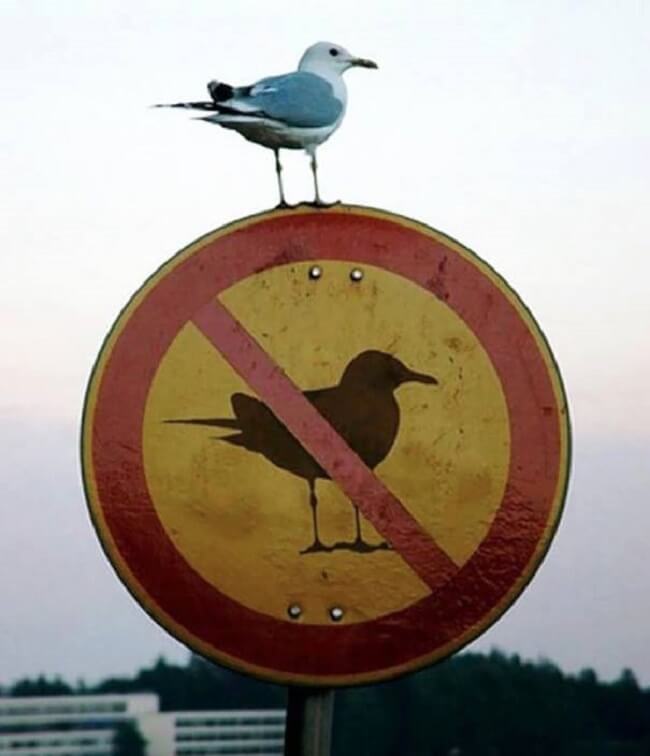 26. All of you peasants eating After Eight, look at us! We're eating Before Eight!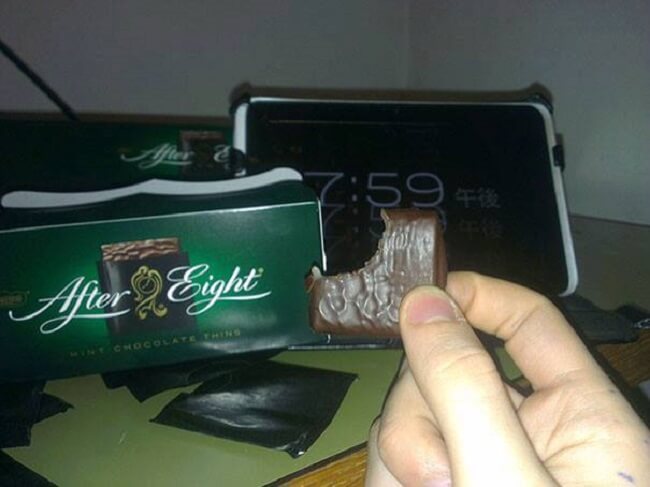 27. "Catch me if you can!"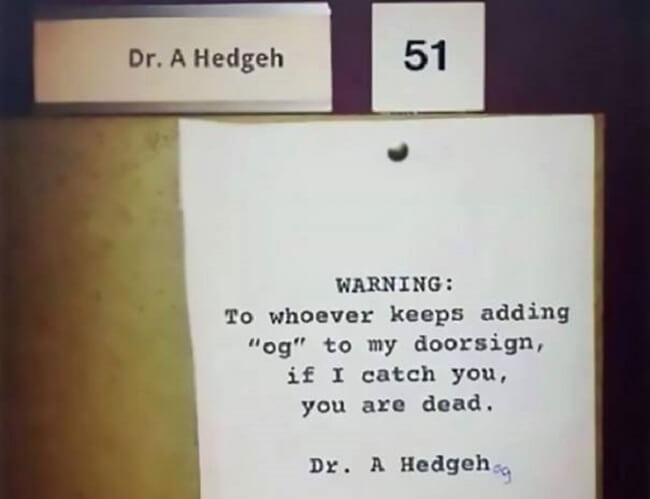 28. When hunger, thirst and the need for a cigar hits you instantly!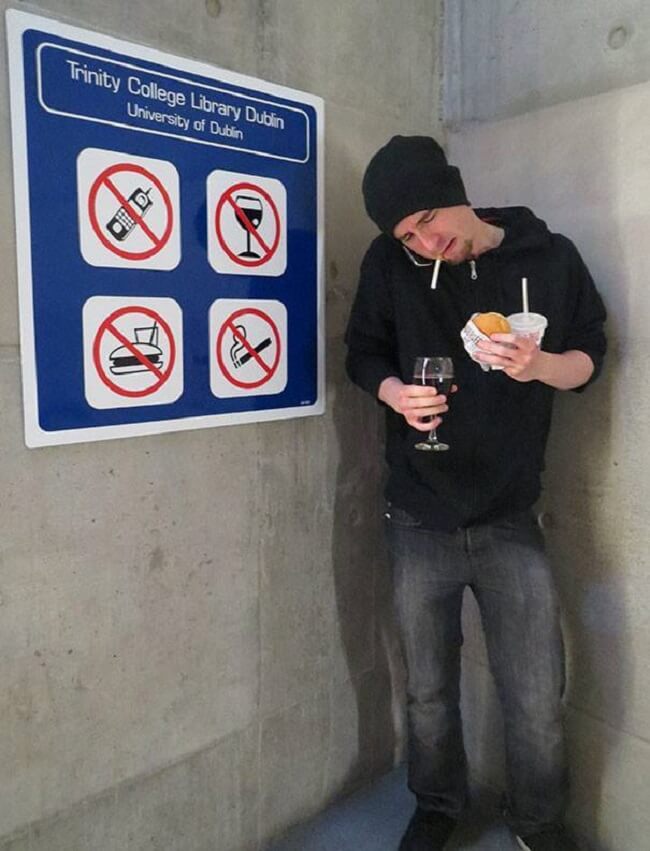 29. Removed so many times…poor thing!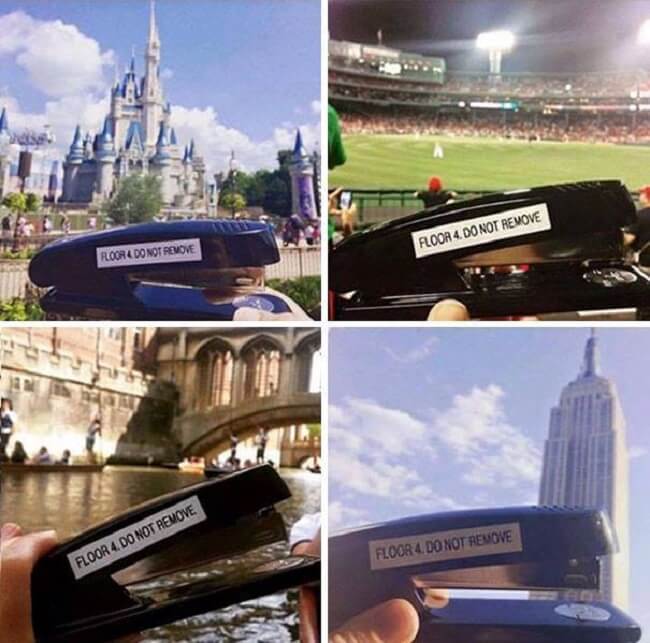 30. Best three-word description ever!