What do you know about South Korea? What goes through your mind when someone talks about South Korea? Leaving aside all those stereotypical ideas about the country, we've gathered 15 awesome things that are normal in South Korea and are not anywhere else.
We are pretty sure that some of these will make you say " Wow! That's awesome! " and scratch your head thinking why my country is not like that. Let's see! Also check out these 15 beautiful places in Japan you have to see to believe
1. Pregnant women are very important
In South Korea, pregnant women get a $500 credit card for medical treatment and a special trinket which they can use for public transportation. This is a really cool thing as they have special pink chairs in subways which activate when a pregnant woman wearing a trinket get in.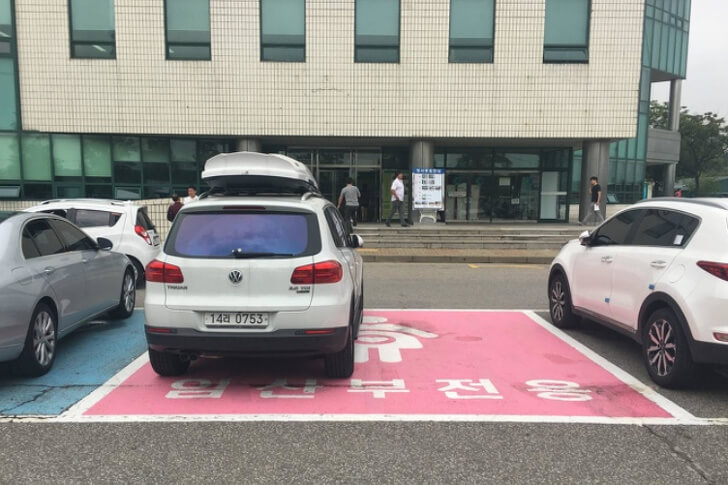 2. Bus stops with digital panels that show the bus schedule
The South Korea buses are driven by drivers wearing uniforms with white gloves and sunglasses, have air conditioning and operate 24/7. However, if you are with other 2 or 3 friends, you could also take the taxi at the same price. You gotta' pay for luxury.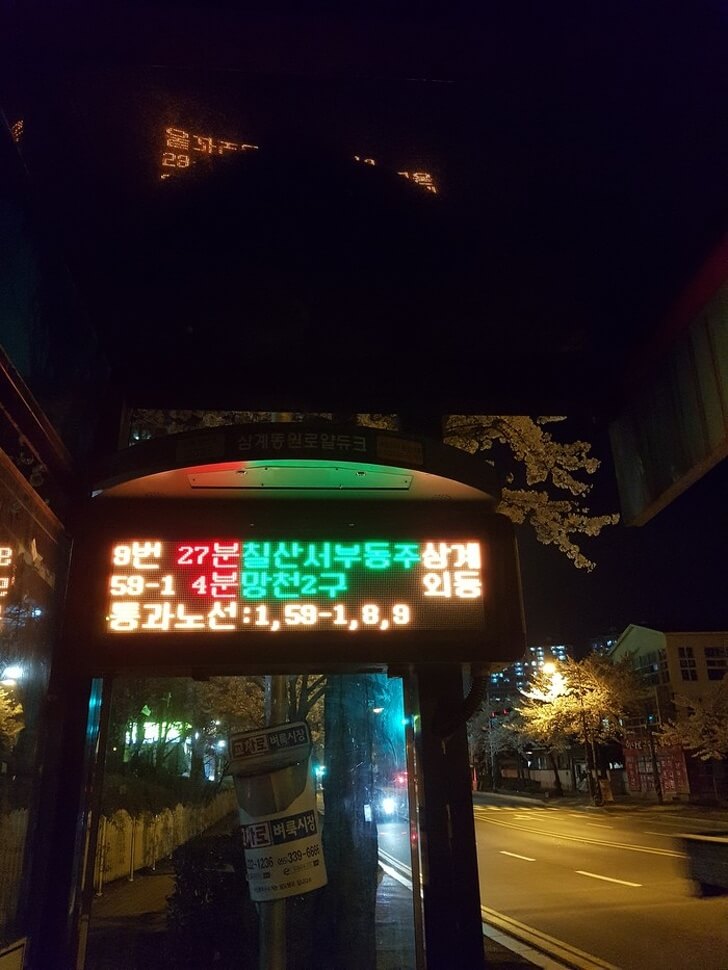 3. In supermarkets, you can try food before you buy it
The food available for testing is unlimited. You can eat as much as you want.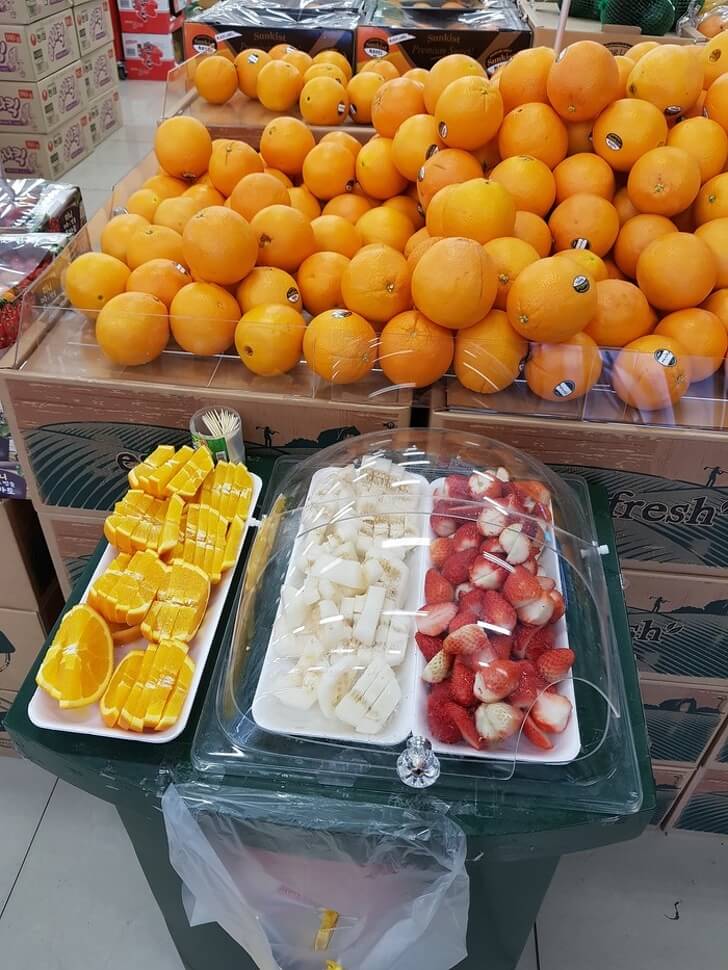 4. Their gifts are extremely practical
They even give themselves toilet paper for new house parties. They appreciate gifts that have more of a practical value than a symbolic one, like food baskets.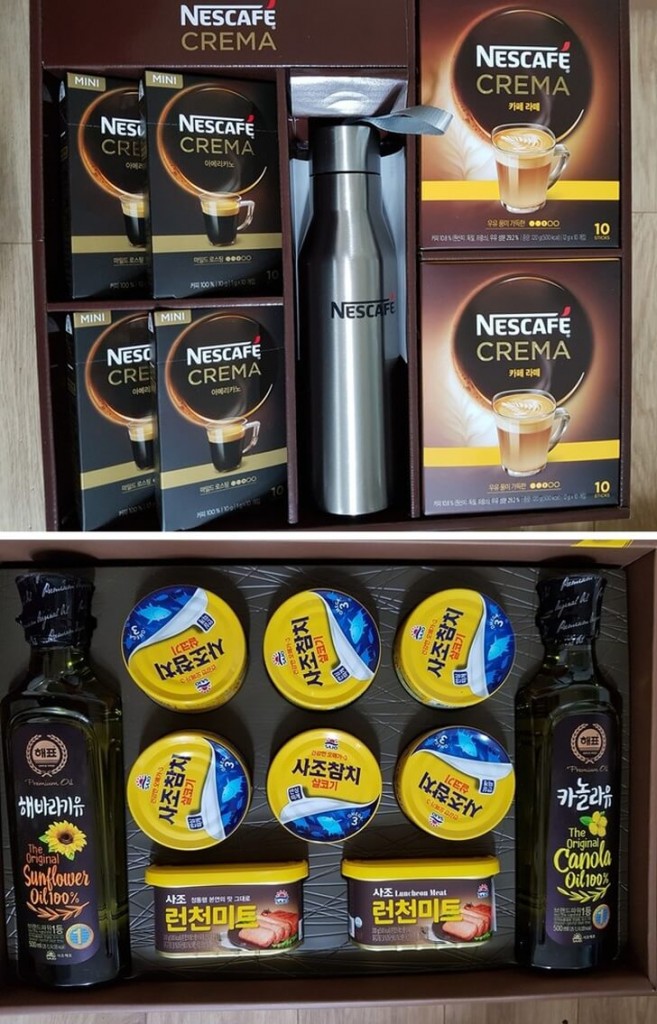 5. Kindergarten children wear different-color uniforms so they don't get lost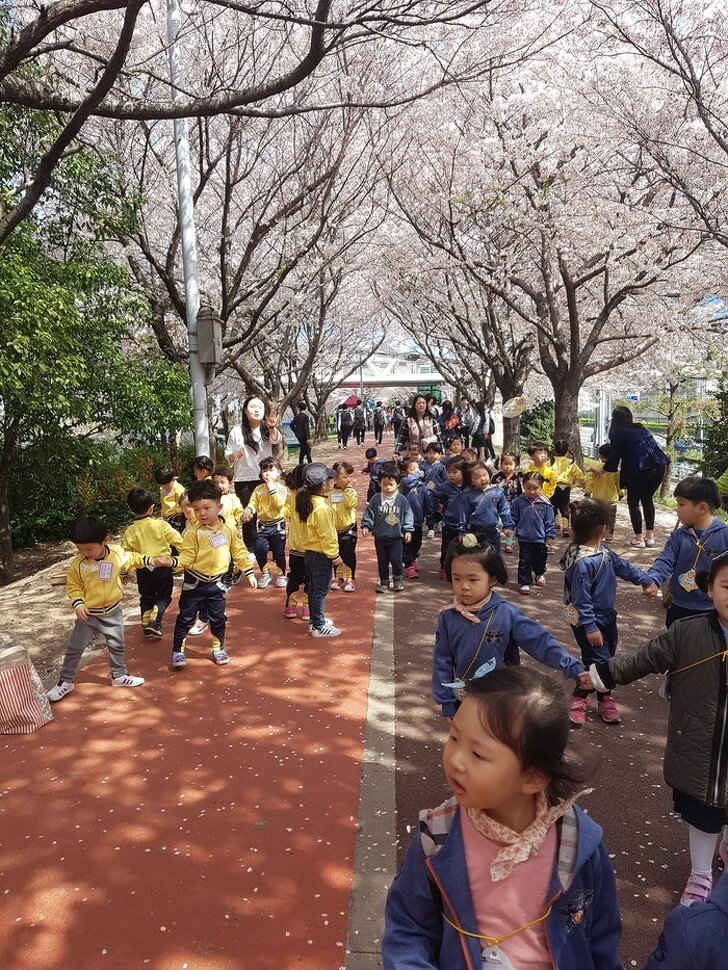 6. Churches make gifts
There are some big churches in South Korea that arrange for visits to the dentist or hairstylists for the people in their parish. As we said, they like practical gifts.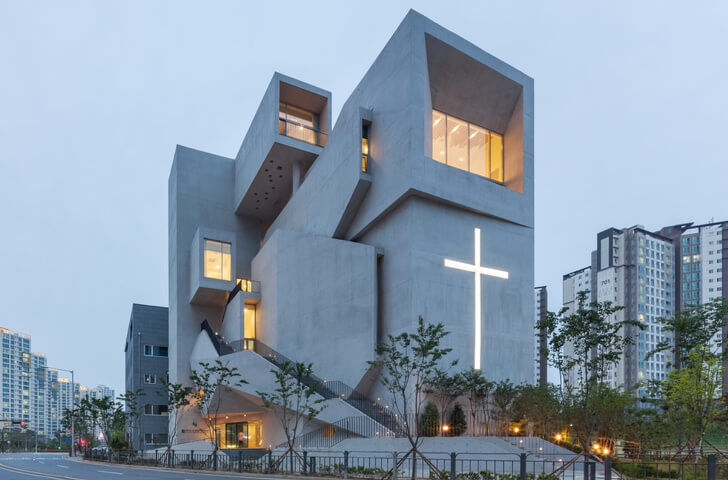 7. Couples usually wear matching outfits
This is why you will find a lot of paired clothes and shoes in the local shops.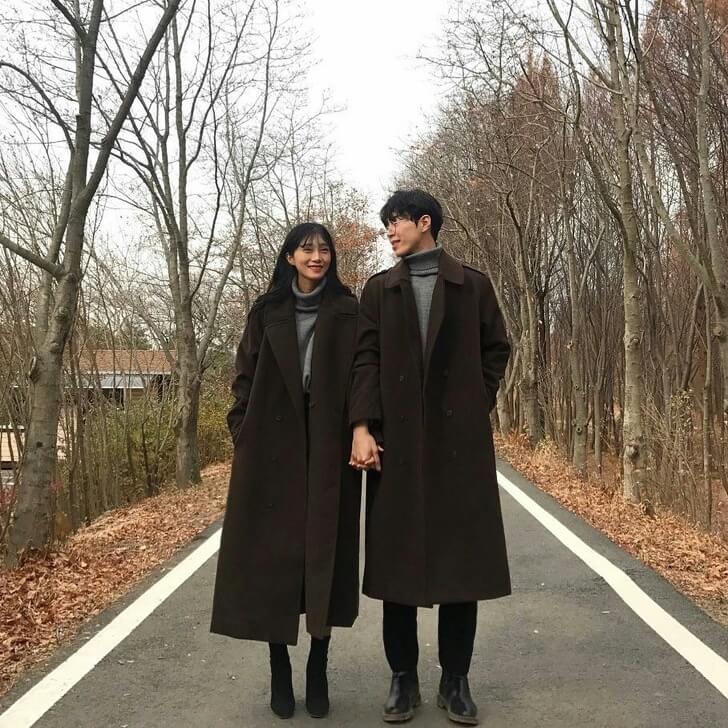 8. You don't buy teachers expensive gifts. A cup of coffee or sweets will do
Expensive gifts for teachers or other public oficials are considered bribe.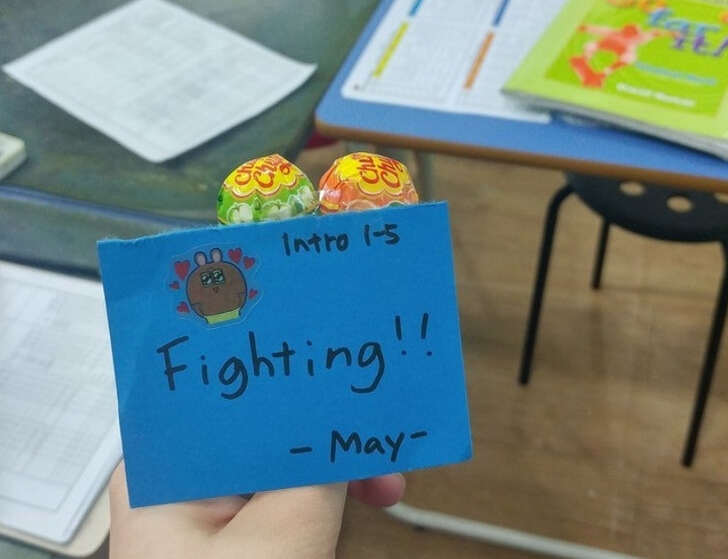 9. Themed subways
If you go to South Korea you will be surprised to find there are many themed subways cars with different cartoon characters. You can even find statues of these characters on the seats.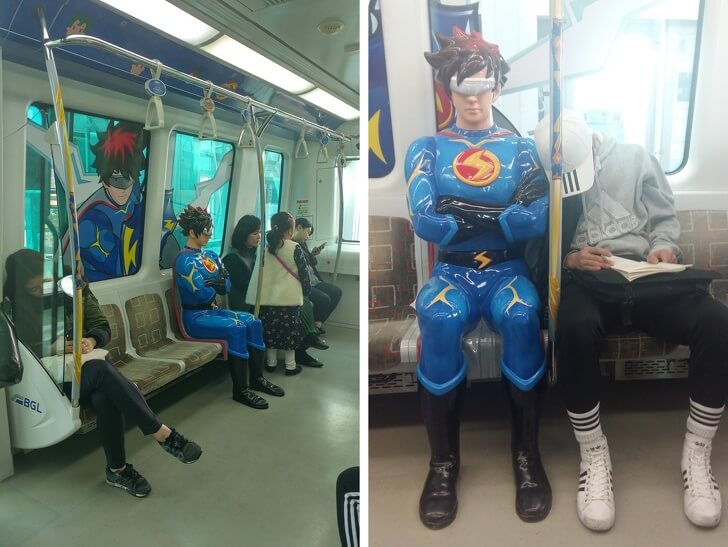 10. They have their own type of pop music: K-Pop
you can read more about the K pop culture here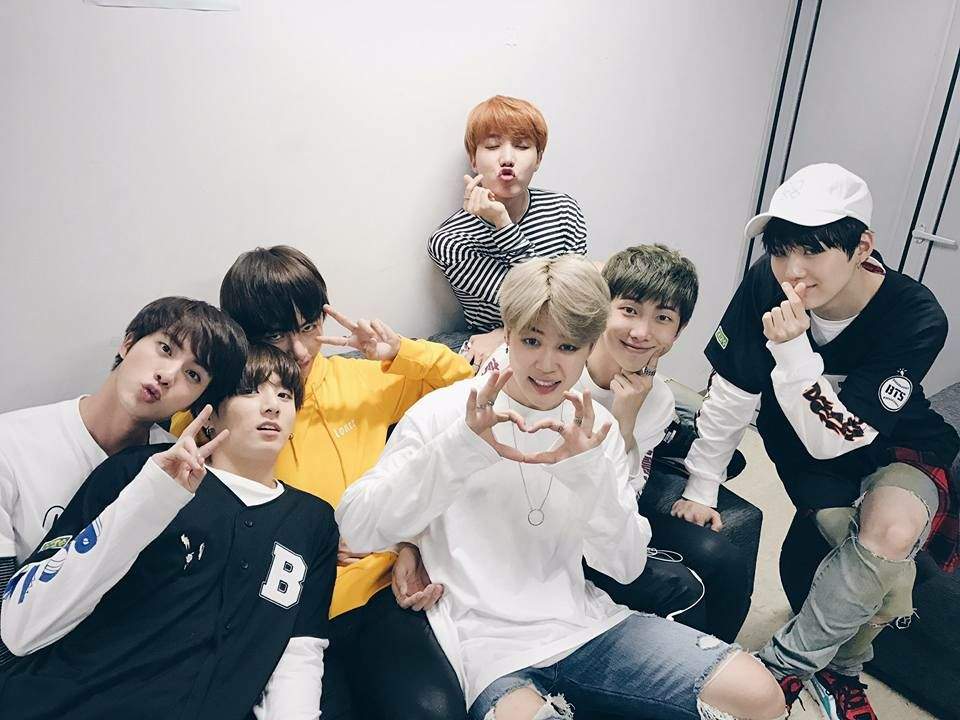 11. Few trash bins, but a lot of public toilets
South Korea is a country that rarely needs trash bins and they are world renowned for their tidy toilets, placed in every subway station and park. The women toilets also have special tables for changing diapers.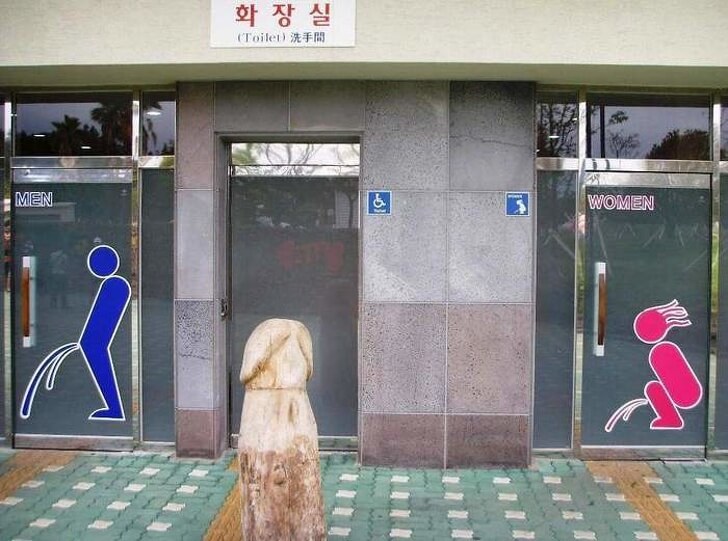 12. Workaholism is almost a disease
It is a major problem in this country and, as a measure, the computers in offices are to be turned off on Friday evenings.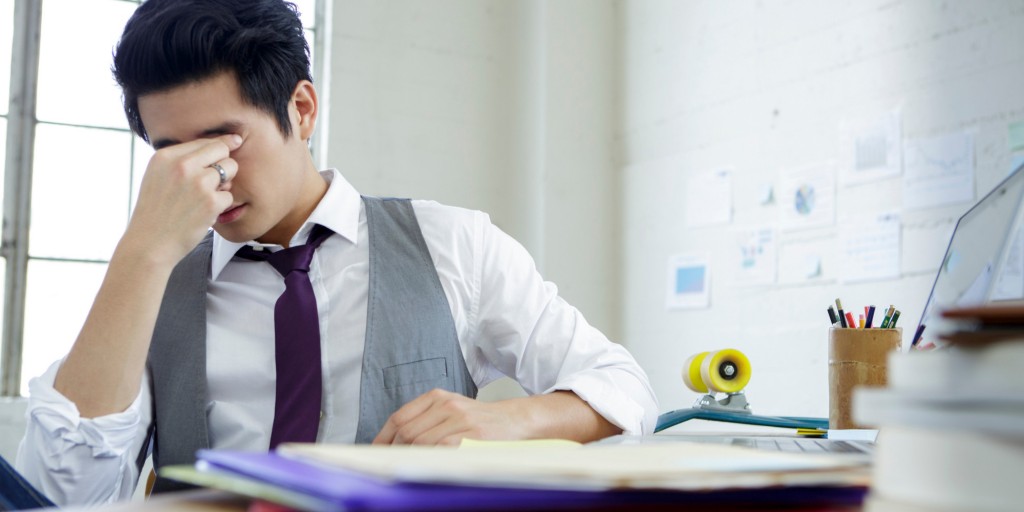 13. On New Year's Eve, TV hosts wear national costumes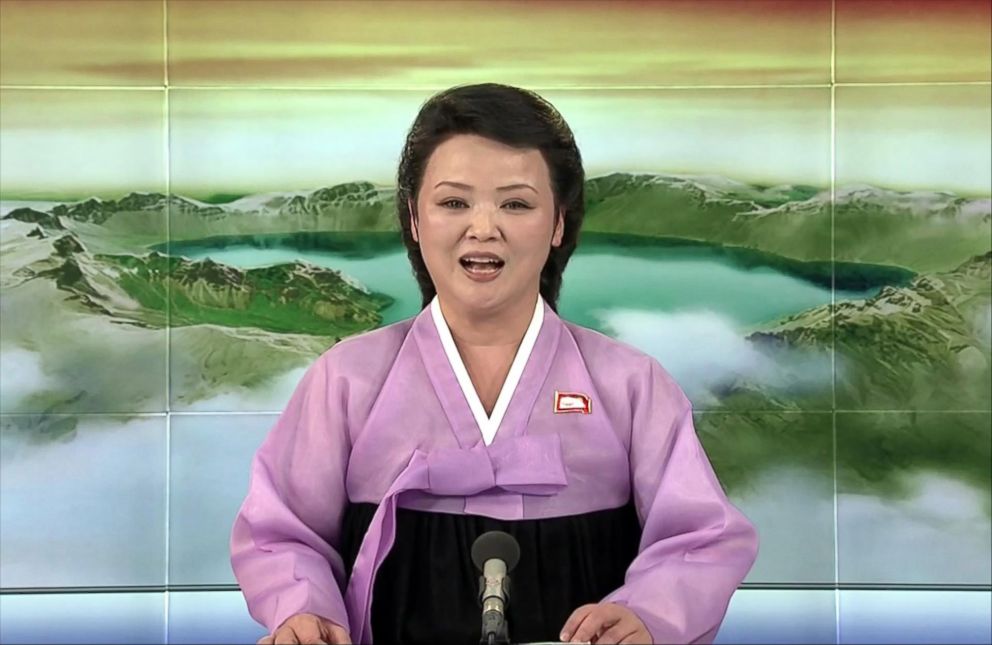 14. What's your sign…pardon, blood type?
South Koreans don't really believe in birth dates or the stars above them. They believe that their blood type actually influences their personalities. In their popular culture, all the blood types have certain strengths and weaknesses.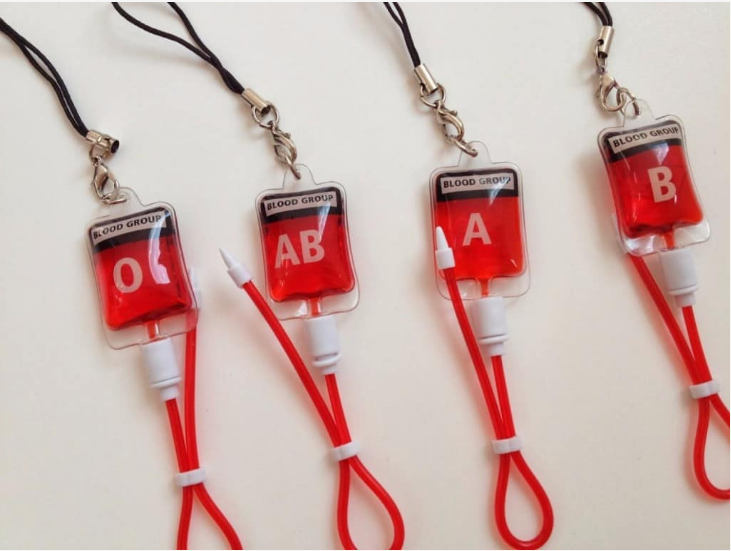 15. The South Korean flag encapsulates the central belief system of most Koreans
You know the South Korea flag, but do you know what it represents? From Buddhism to Taoism, and Yin Yang, the flag is the symbol of unity and peace. Those black lines on the sides are the fundamental elements of our world: heaven, water, earth and fire.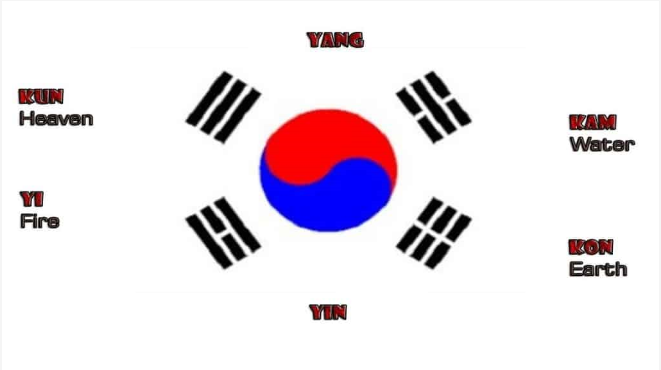 via: bepositive