It's a dog's life….and you wouldn't have it any other way.  If you spend more time picking out your dog's treats than you do getting dressed, you might like dogs more than people. Here's a list of the 14 top signs that you are a sucker for man's best friend!
1: Let him savor every little second of your walk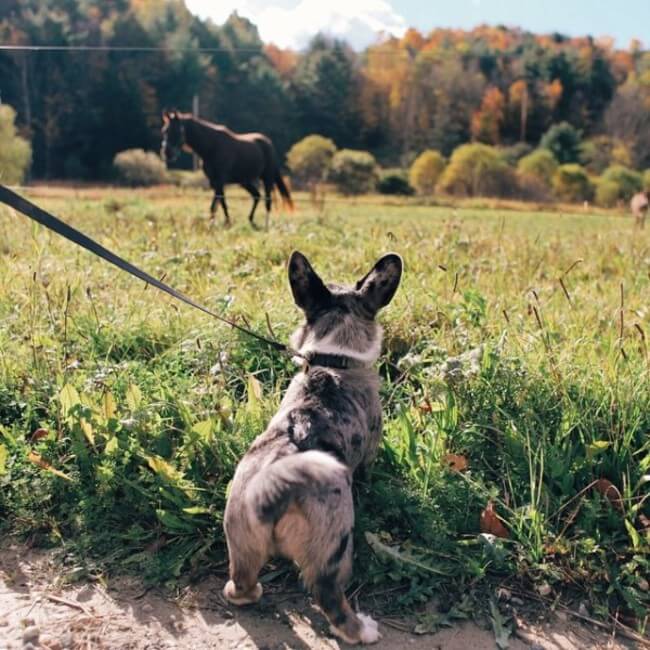 2: Spooning is always better with a fluffy puppy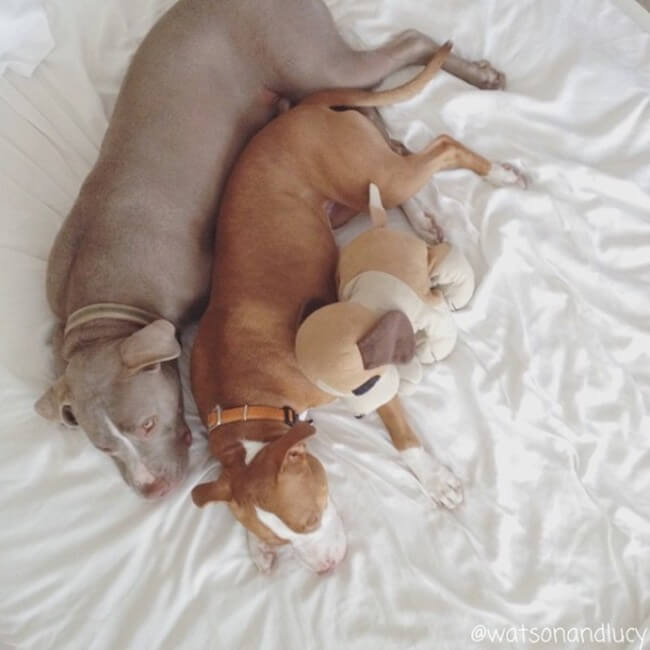 3: you think your friends new baby is cute, but not as cute as an adorable little puppy!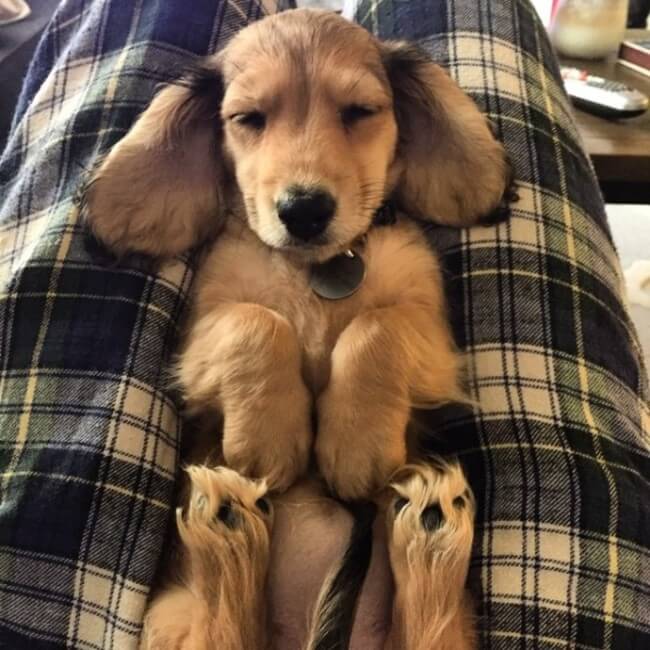 4: A dog can always sniff out a shady character
5: You have so much in common- like your love for dogs!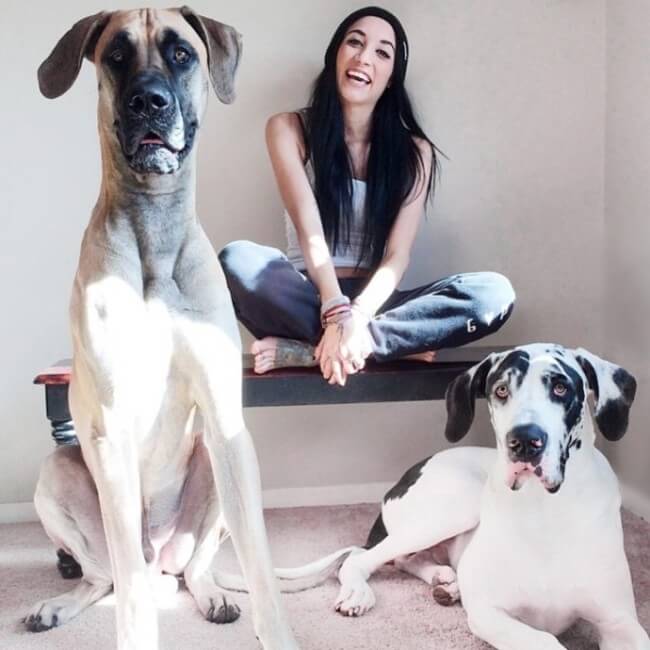 6: You would be so much more productive with your 4 legged friend by your side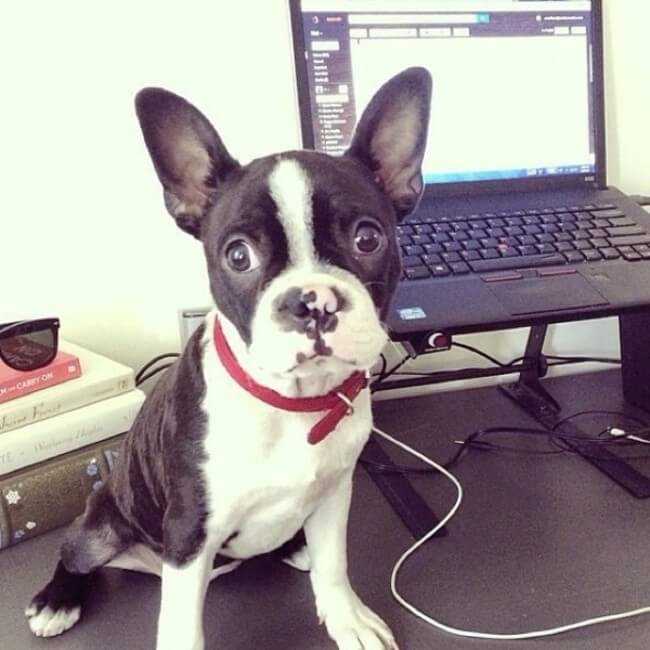 7: They just look like 4 legged drooly angels when they sleep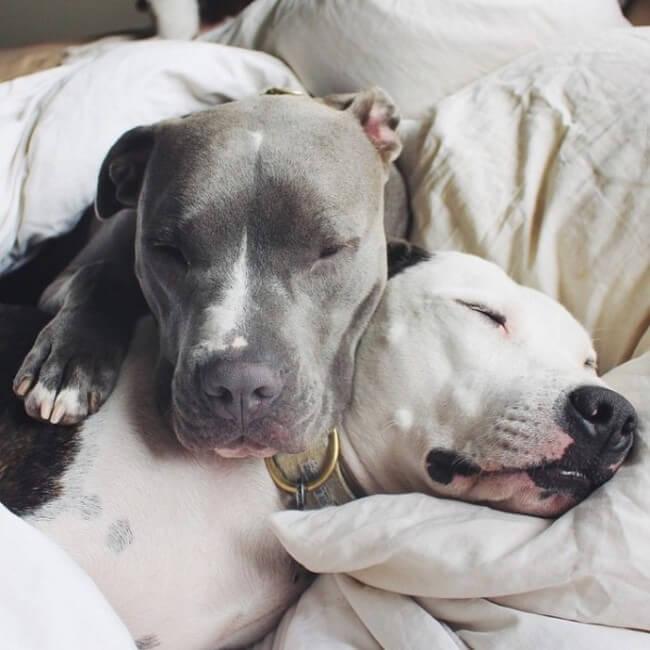 8: What is money for, if not for spending on your dog?
9: Your dog is , after all, the center of your universe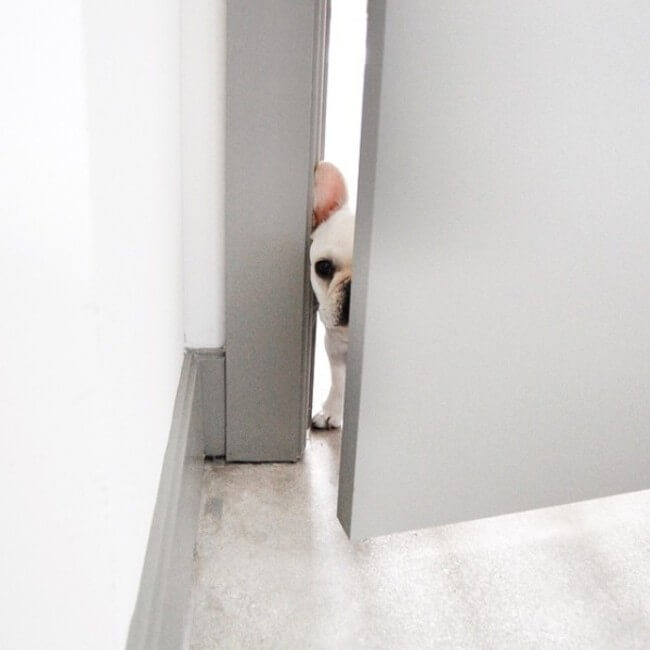 10: How could you forget the most important day ever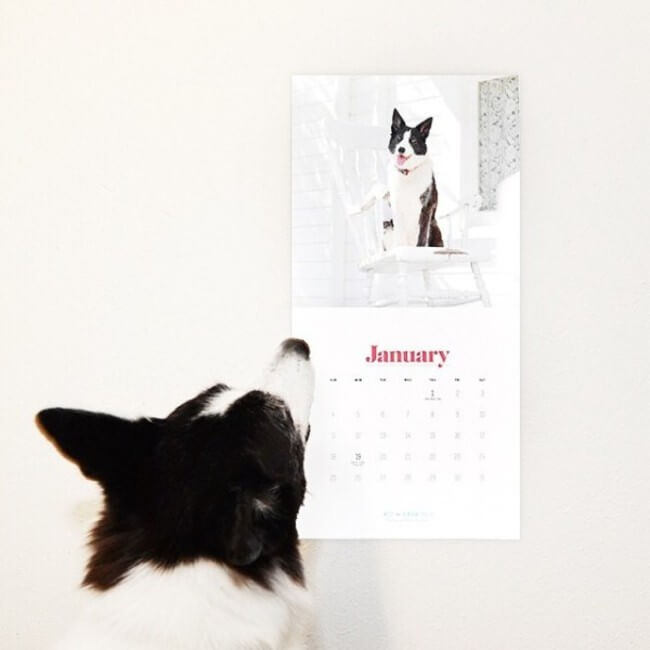 11: Your dog is a natural born star
12: It's not if you dress him up, but which of his costumes to choose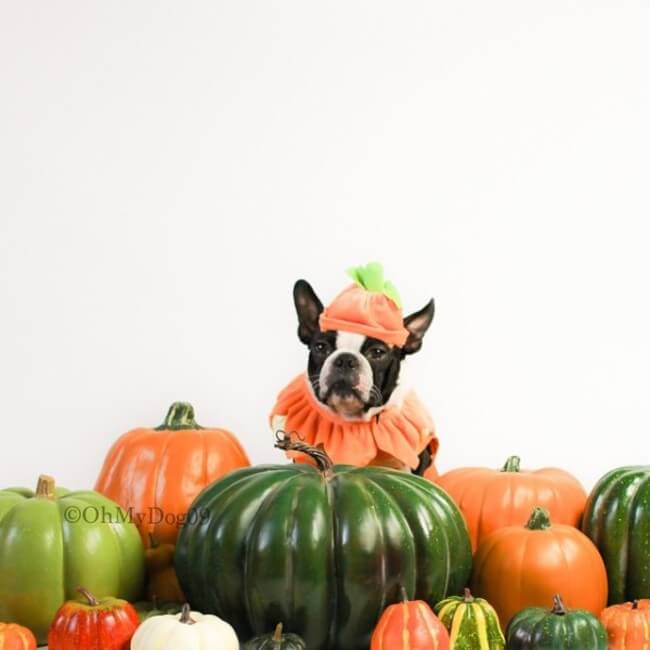 13: He's such good company why go anywhere else?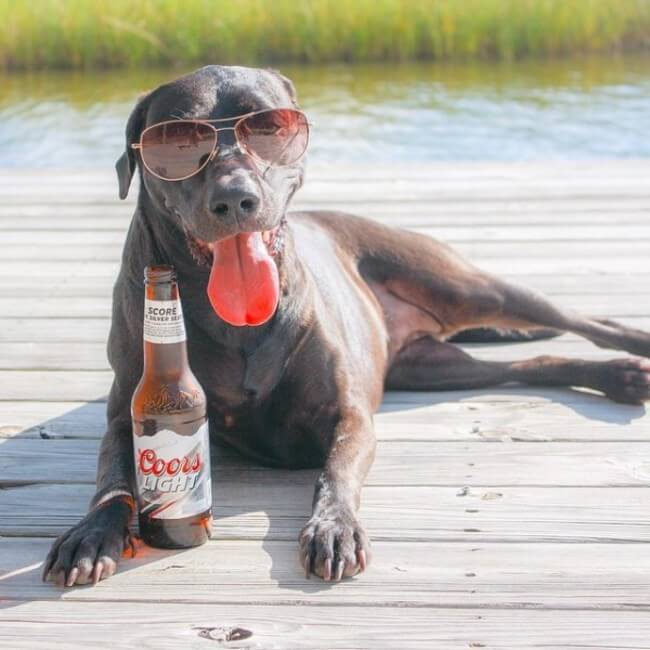 14: You just live to see that tail wagging smile!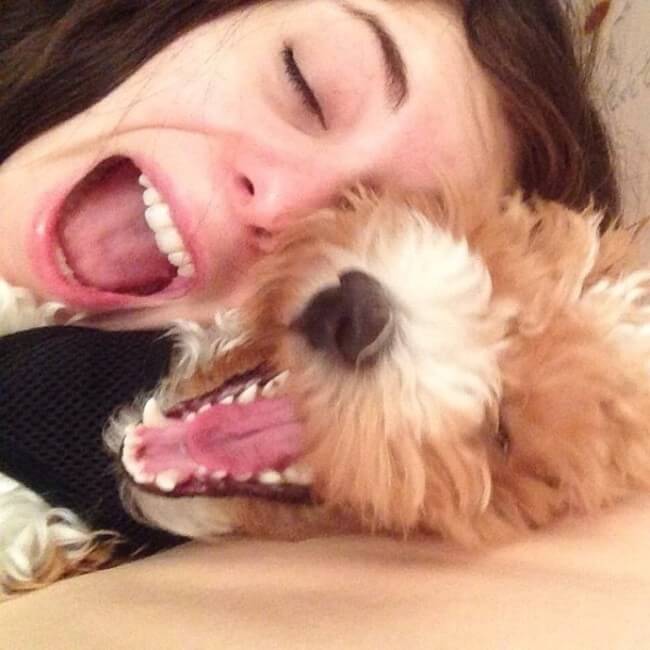 Source: link