We wrote about so many different types of memes on this site, just to name a few we had the hilarious work memes post, or the post about the relationship memes that i really love, you get it, we like memes. So it's really no surprise that we decided to put together another list about some sort of meme niche, this time it's the asthma memes turn, and it doesn't disappoint.
Below we compiled a list of 14 asthma memes that every person who suffers from the condition can relate to, and if we got something wrong here, please correct us so we know you're actually reading our posts and not just browsing through the images without reading a single word. If you happen to find more cool pictures that can fit well on this list, don't hesitate and contact us so we could add it and others will enjoy.
When you reach the end of the list, if you liked it, it will really help if you can share it with your friends. thank you:)
1. Just play life on hard mode, the first on the asthma memes list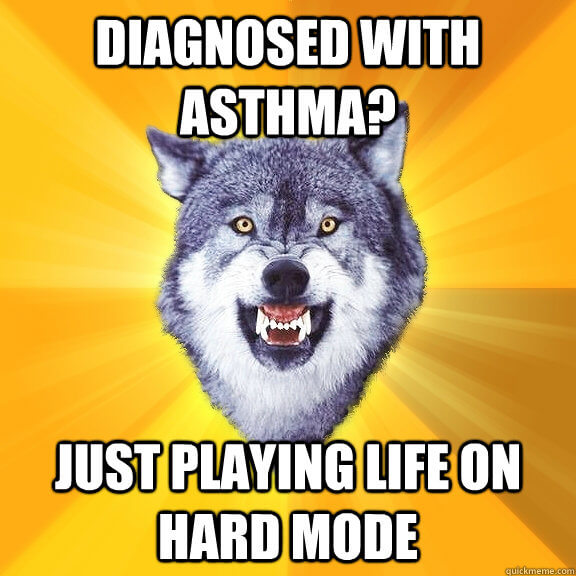 2. Are you kidding me? Seriously!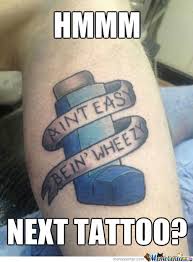 3. Not sure if bad endurance or asthma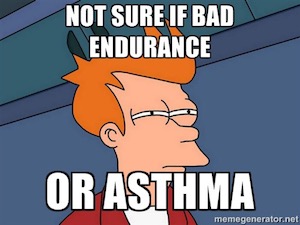 4. Darth Vader Y U No use asthma inhaler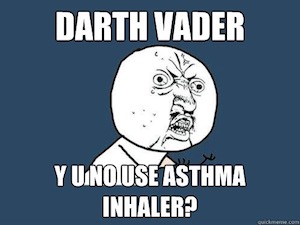 5. Yaaayyyy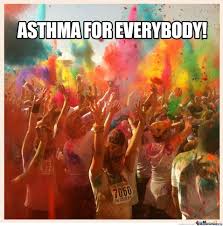 6. LMAO! This is cheesy but kinda funny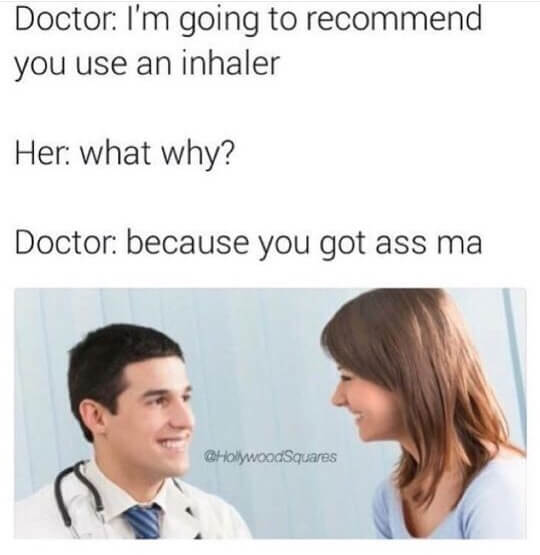 7. Don't make me run yall, i can't breath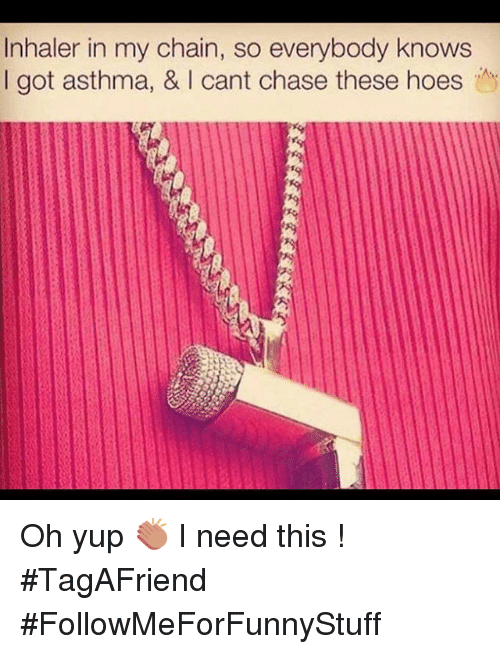 8. Doing stupid things like that makes you dead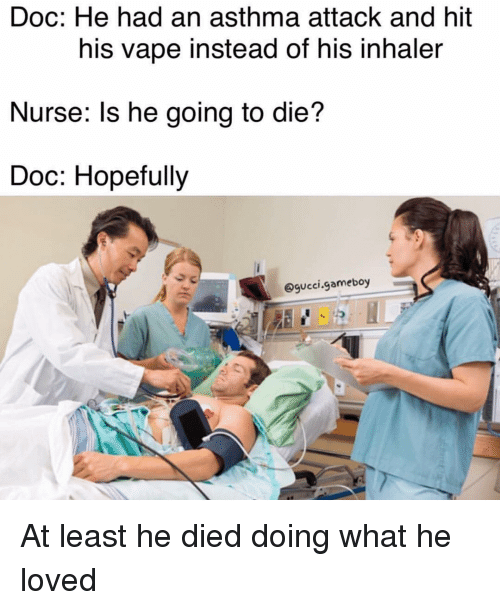 9. When you have a bad asthma day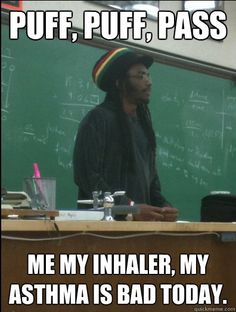 10. Just kidding i can't run 100 meters without passing out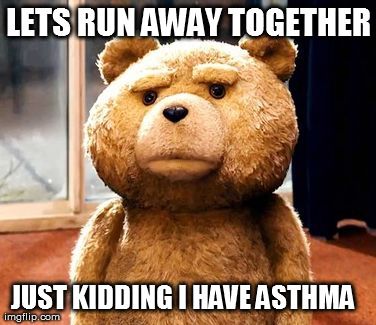 11. I heavy breath all the time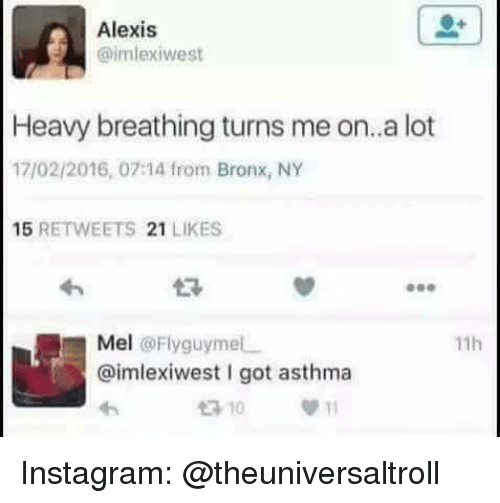 12. It's expensive being asthmatic in the US with no insurance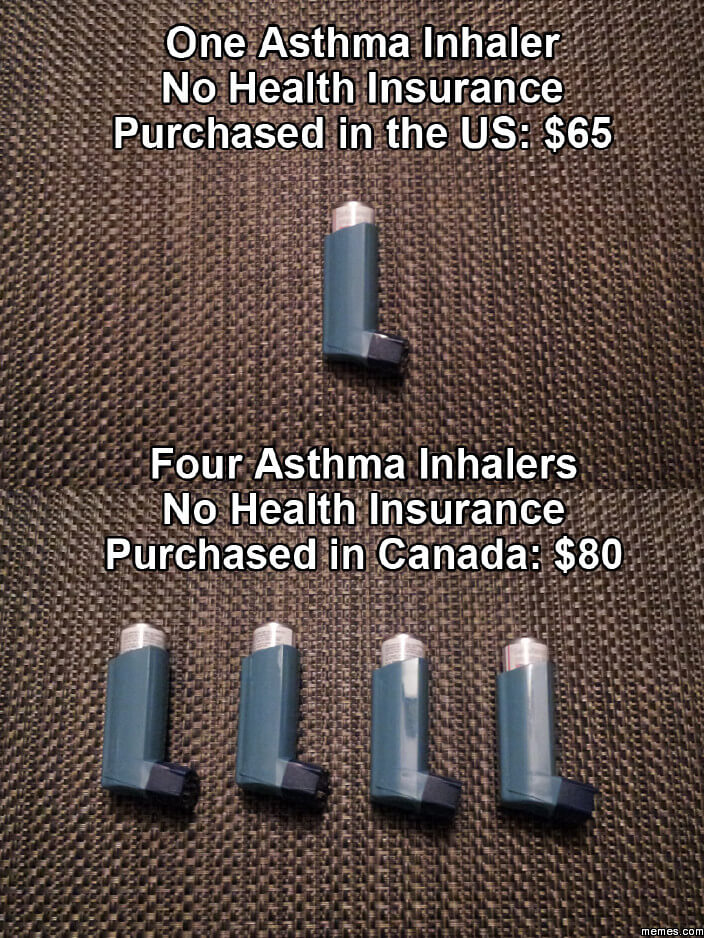 13. Heavy breathing

14. You suck at breathing bro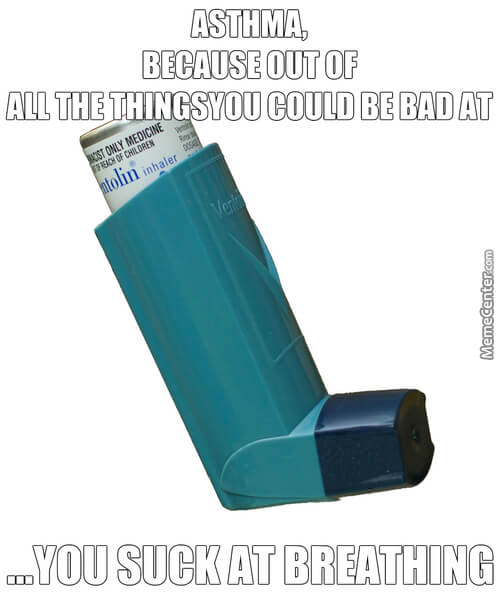 Did you enjoy the list of asthma memes? Did it make you laugh? Do you have a friend who suffers from the condition that might find these funny or amusing? Please share.