Design is also function. Besides looking good to the eye and enchanting our need for beauty, design also has the functionality of embedding all the details into a perfectly-working ensemble that will resist through the years and the ever-changing tastes and trends. Design can also be a futile attempt at embellishing something that can never be embellished or it can also be a complete disaster. Much like in this case.
We don't exactly know where and how these pictures were taken, but they speak tragedy. The engineers who built these probably had a rough time staying sober or maybe they weren't engineers. Maybe some really confident guy thought he could build a little something to keep warm during the winter and put a room on 4 columns and that's it. Maybe some marketers for a car tuning company did a research on people's love of bananas and came up wit the answer: a vast majority of people would actually love to have their cars turned into giant bananas on wheels. Or else, how do you explain this? 
1. A new architecture trend, it seems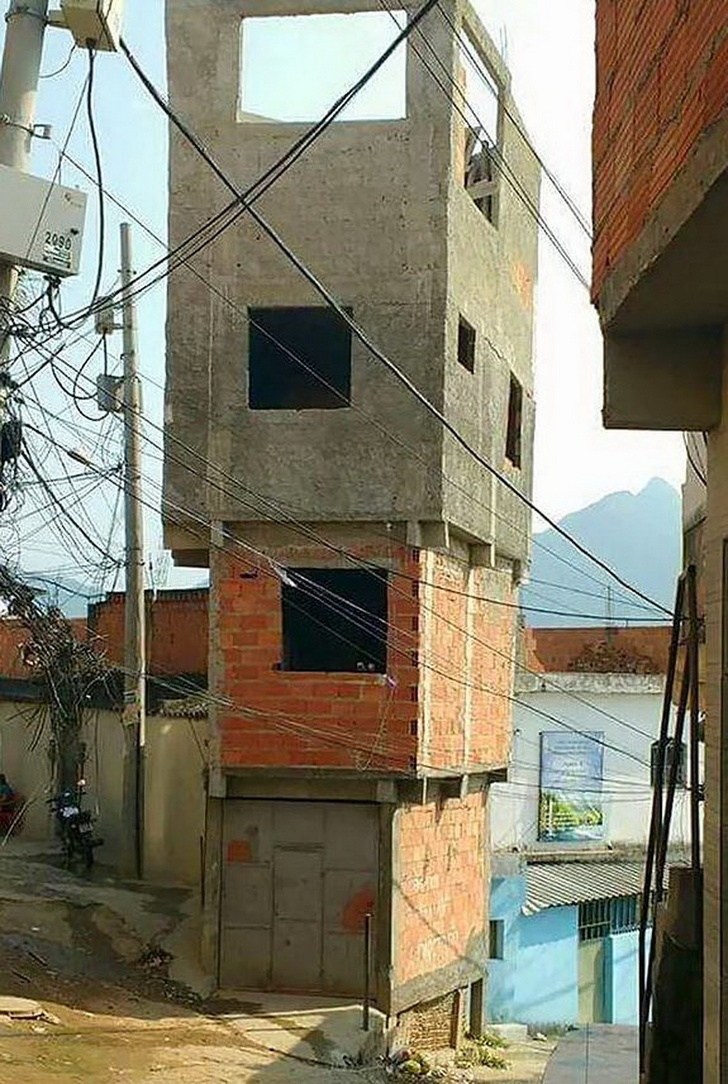 2. It was built as an engineering example for university, but it was quickly deemed unsafe. I wonder why?!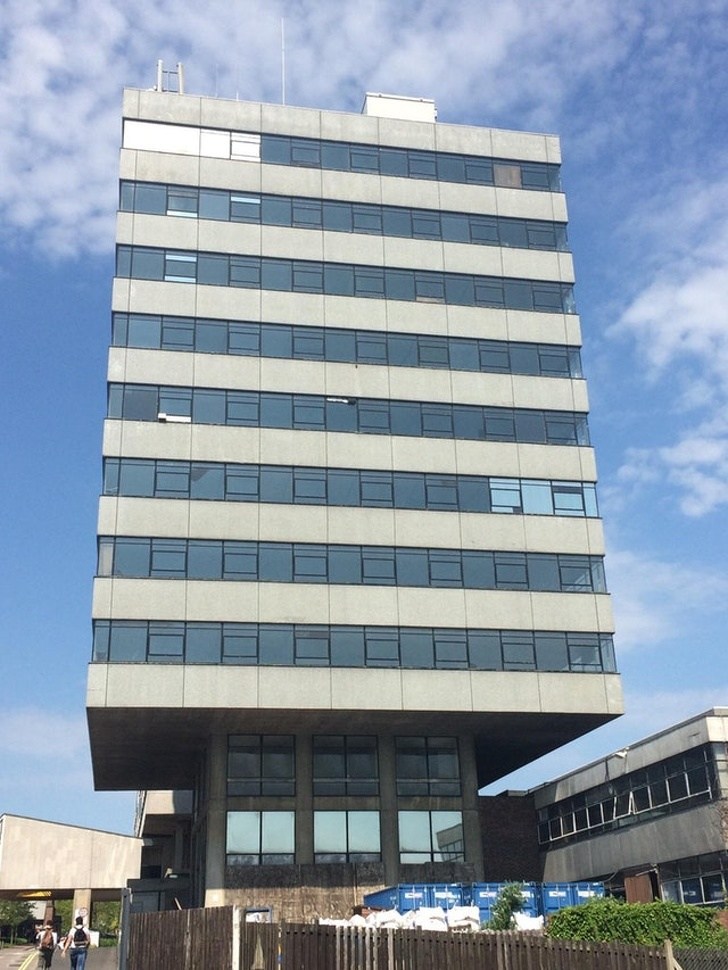 3. Why is the man running?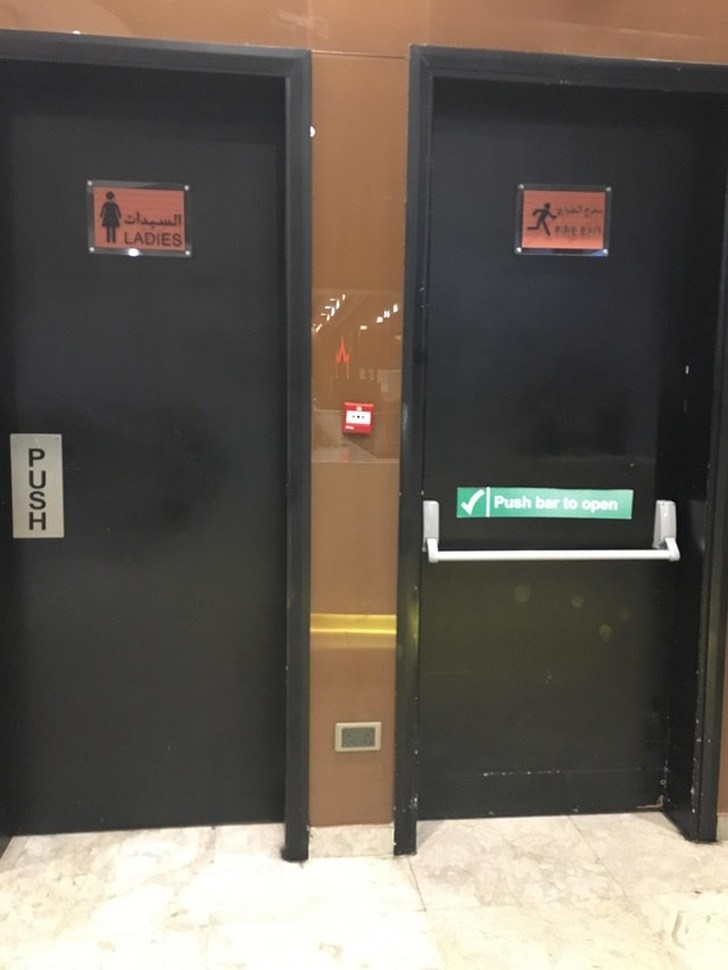 4. When your car just grows up…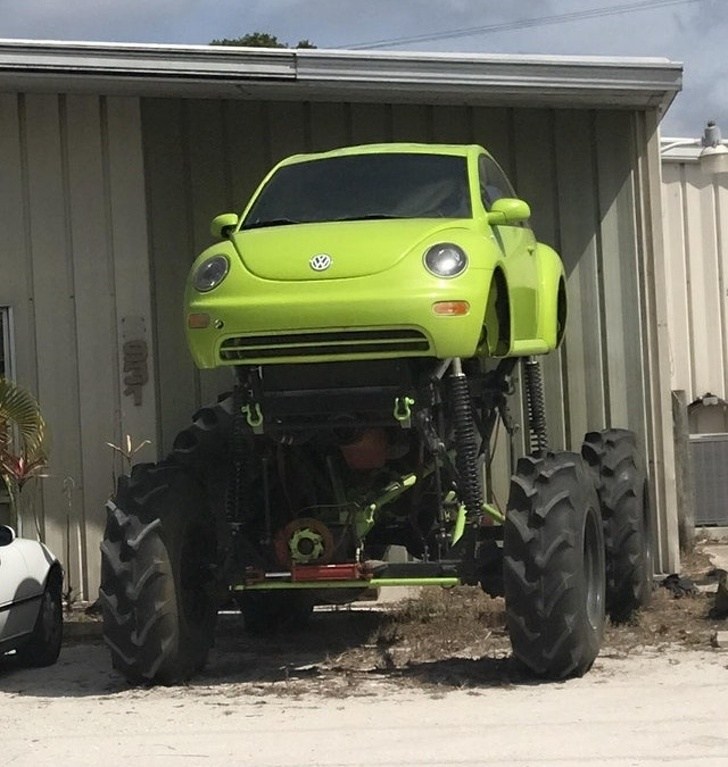 5. He who shall build the stairs in a drunk state, shall be awarded "the drunk builder of stair"! The result?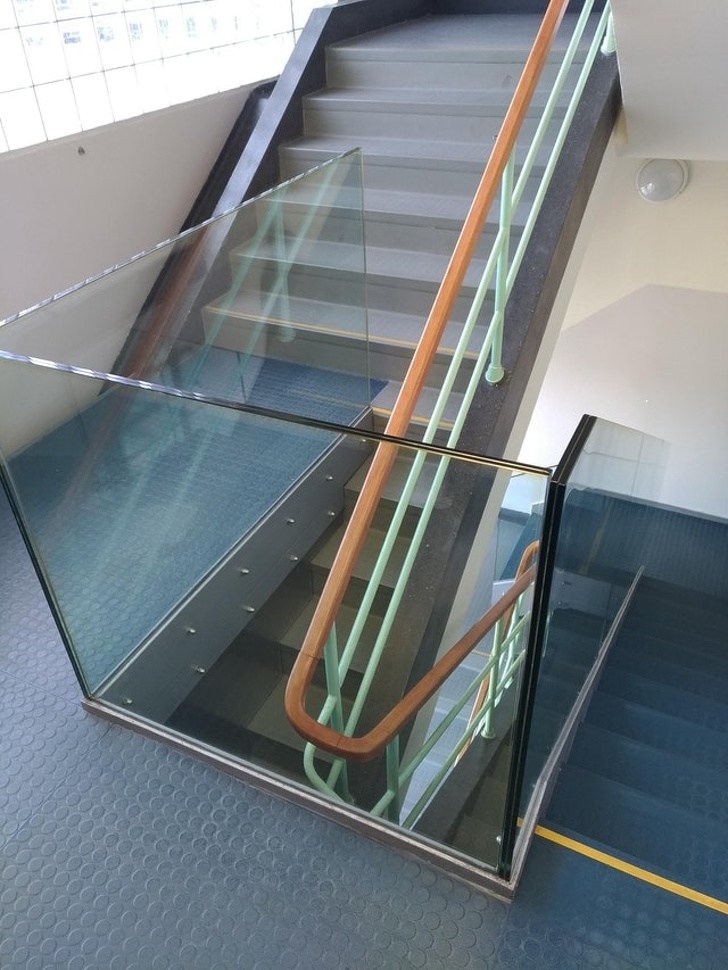 6. When you dream of living in the mountains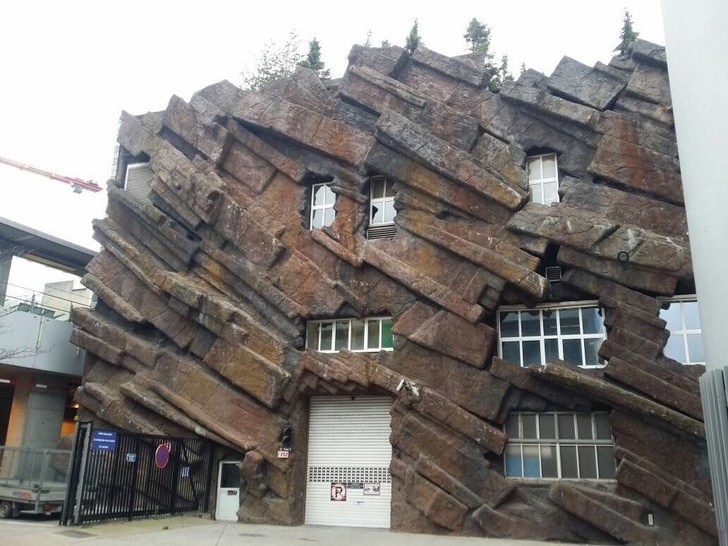 7. "I want to buy a banana car. It's just like a banana, except it's a car", said no one e…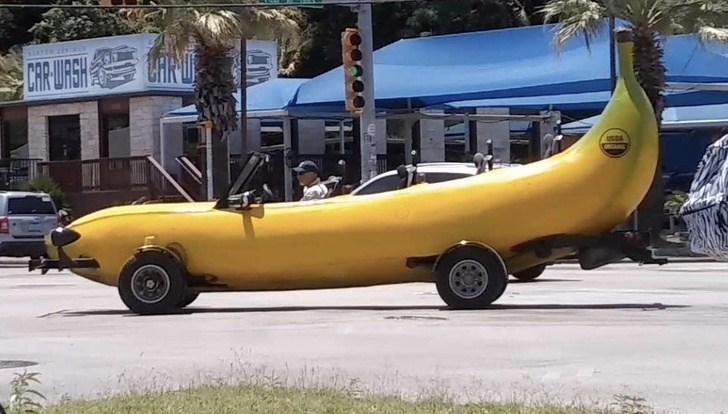 8. "Take the stairs, then the door, then the stairs…"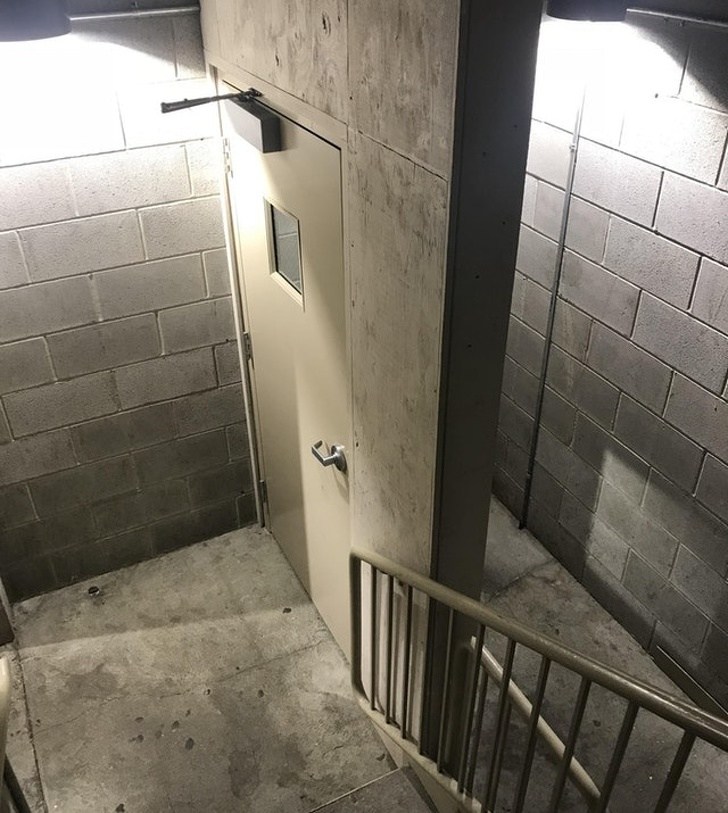 9. Safety level -10090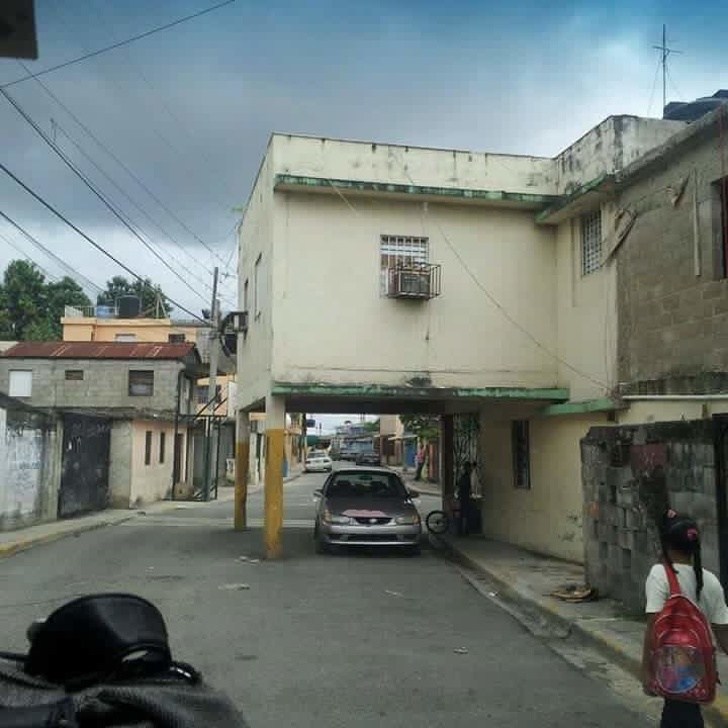 10. "Just write it in chalk! No big deal. They won't notice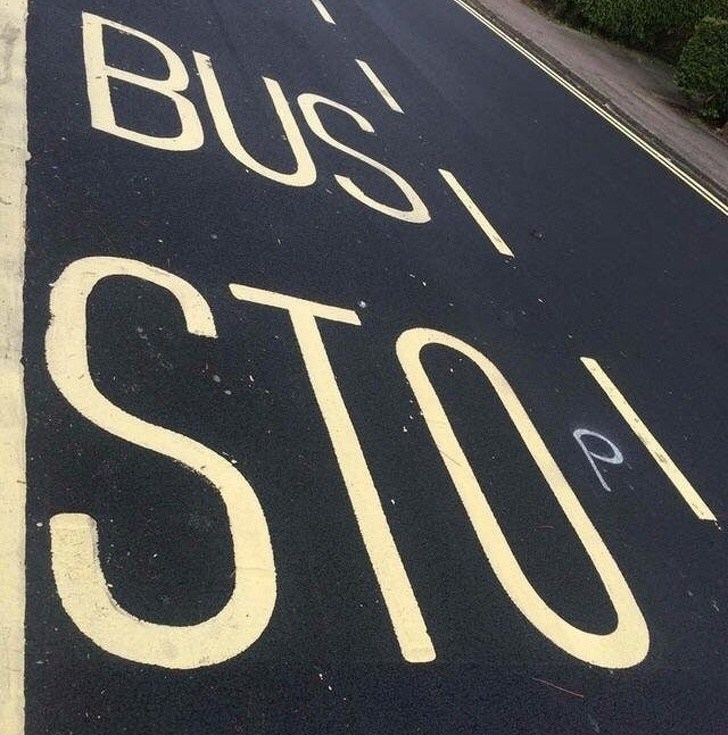 11. When you've ran out of ideas when building just build some stairs here and here