Do you know any coffee addicts? Do you or someone close to you live for that rich hot cuppa Joe? Do you have a coffee monkey on your back? Does your family stay away until you have had your morning cup of caffeine? Do you have your thermal coffee cup wherever you go? Do you have trouble trusting people who don't like coffee?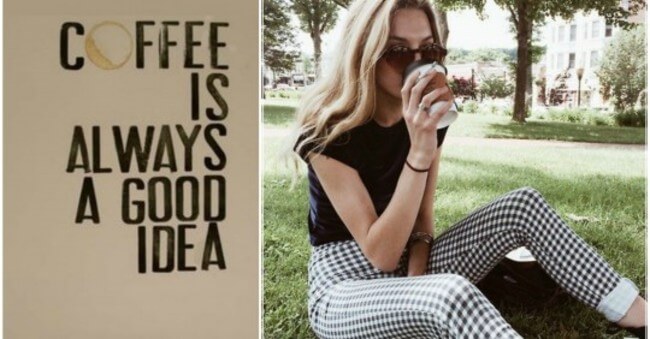 Well don't feel alone, Americans consume more than 400 million cups of coffee per day! That means the US is the leading consumer of coffee in the world! If you plan your day around your cups of coffee then you know what we mean.
More than half of American coffee drinks would rather gain 10 pounds than give up coffee; another 50% would rather give up their cell phone! Did you know 75% of all the caffeine consumed in America comes from the delicious and desirable coffee bean? If this sounds familiar, then we're sure you will agree with the 10 things we coffee addicts know to be true!
Things only true coffee addicts understand
1. Size mattar!
Who ever said that less is more clearly doesn't know what he's talking about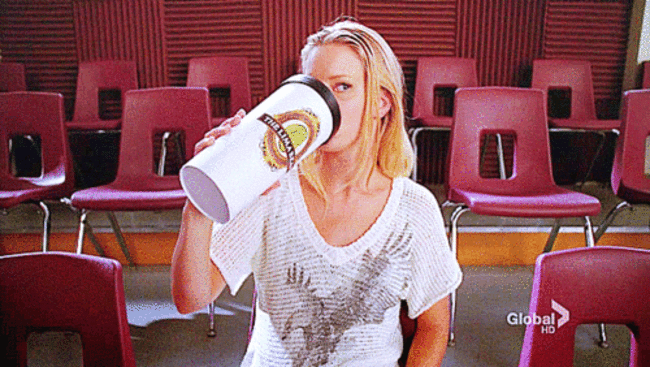 2. You can and should have more than 3 cups in a row

3. You on caffeine and you without are totally different people
Thank god for coffee turning me into a much social person

4. People keep saying you're an addict. And they might be right
But think about this for a second, it's better than being addicted to alcohol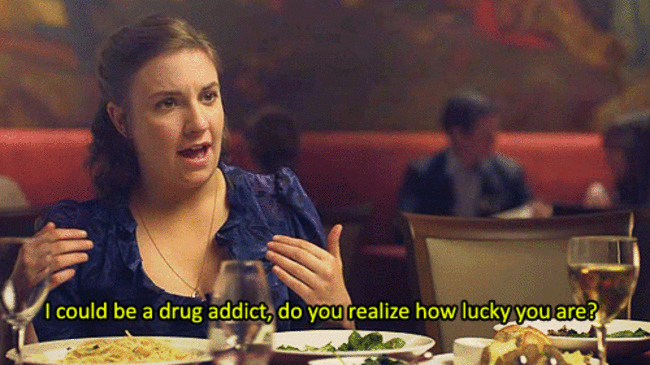 5. It's always a good time for a cup of coffee
Morning coffee, girls night out? Mocha cosmo, just got dumped? Mocha cake. You get the picture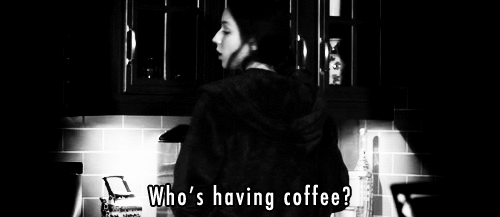 6. You believe decaf is a joke
No coffee? pass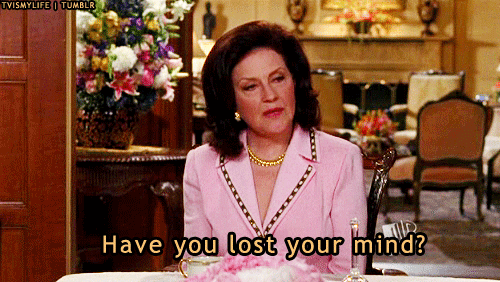 7. Trying to talk to someone before that morning coffee
Hey Jess? NOPE! Give me five minutes and come back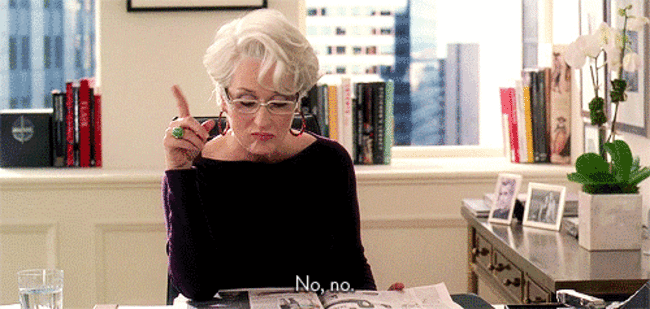 8. Sometimes you like coffee more than you like people
Thats an easy one, because you hate most people
9. Starbucks turns you on
Face it, you spend more money on coffee than you do on gas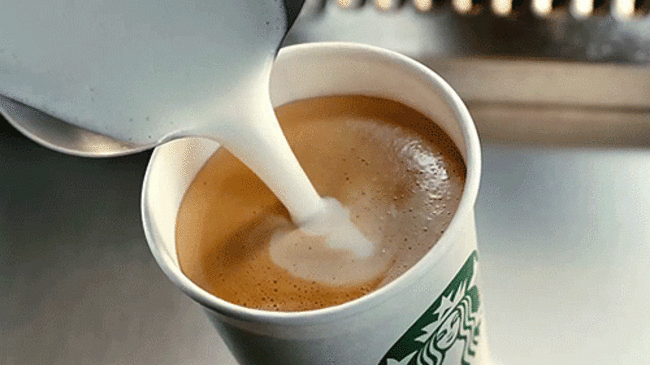 10. You have more pictures of coffee than of you
But let's face it. Coffee always looks good, and you…well.