In my Facebook and Instagram everyday scrolling, I happened to come across a cat that is cooler than I'll ever be. Her name is Zappa and Instagram and Facebook are at her feet. She's better dressed than I'll ever be and her street style is unrivalled. She's a style icon you need to follow because her on-trend looks will amaze even the most fashionable among you. From Supreme, to Balenciaga, Off White and Chanel, Zappa the cat has a wardrobe that's maybe more expensive than mine.
Now, let's see why is she this big fashion icon. Zappa was born in February, 2015. She's of no particular breed, she's just a "European Shorthair". She was adopted when she was nine weeks old and lives in Rotterdam with her humans. She lives in an apartment on the second floor and hardly ever goes outside. She loves watching the birds outside, though and enjoys long naps in the sun.
She thinks that all the attention she gets is very flattering and, indeed, it turns her into a real diva, but she doesn't mind. Her morning routine includes waking up with her humans, eating while watching them preparing their breakfast. Then she does some runs around the house, just to keep in shape and when they leave for work, she takes a long nap. Her later activities for the day include some birdwatching and stretching. When her humans get back from work, she has things to do. She would pose around the house, stretching, watching, playing and being cute. Sometimes, brands would ask to promote their products. That's when she would out up a little studio and pose in front of the camera, like a professional model.  She teaches us an important lesson about how to pose for the camera. Just "sit straight, wrap your tail around yourself, and then look in the lens and smile!" Well, she's definitely got that right! More info: Facebook | Instagram
1. "Hello! I am Zappa, aka the coolest cat in the world, meaning, cooler than you!"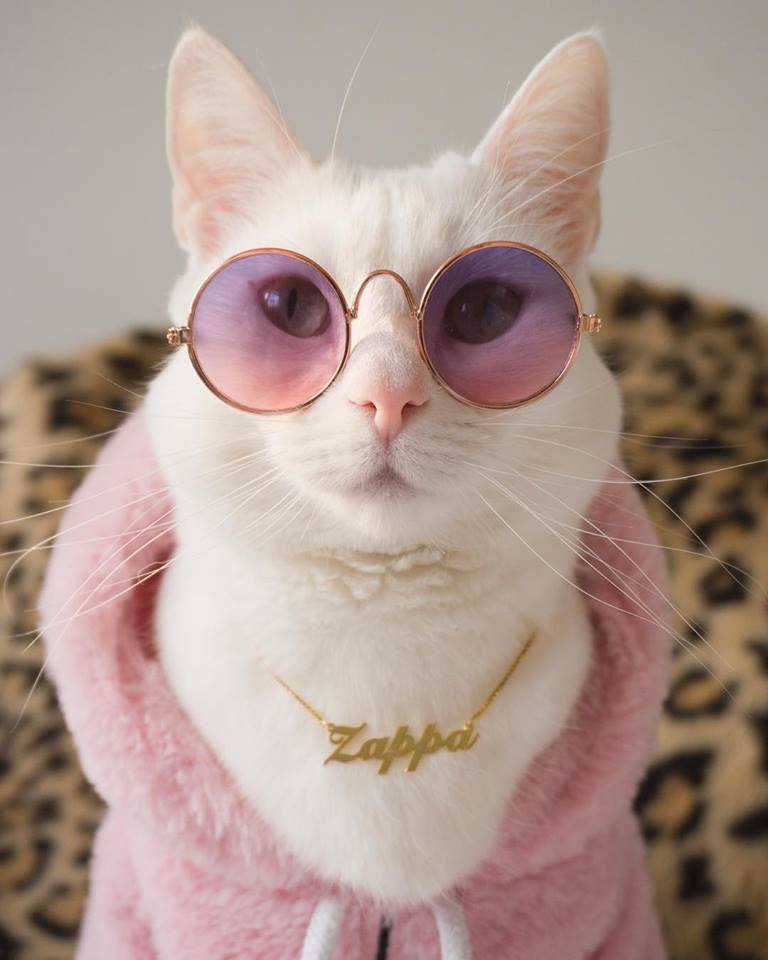 2. "It's Gucci, you bitches!"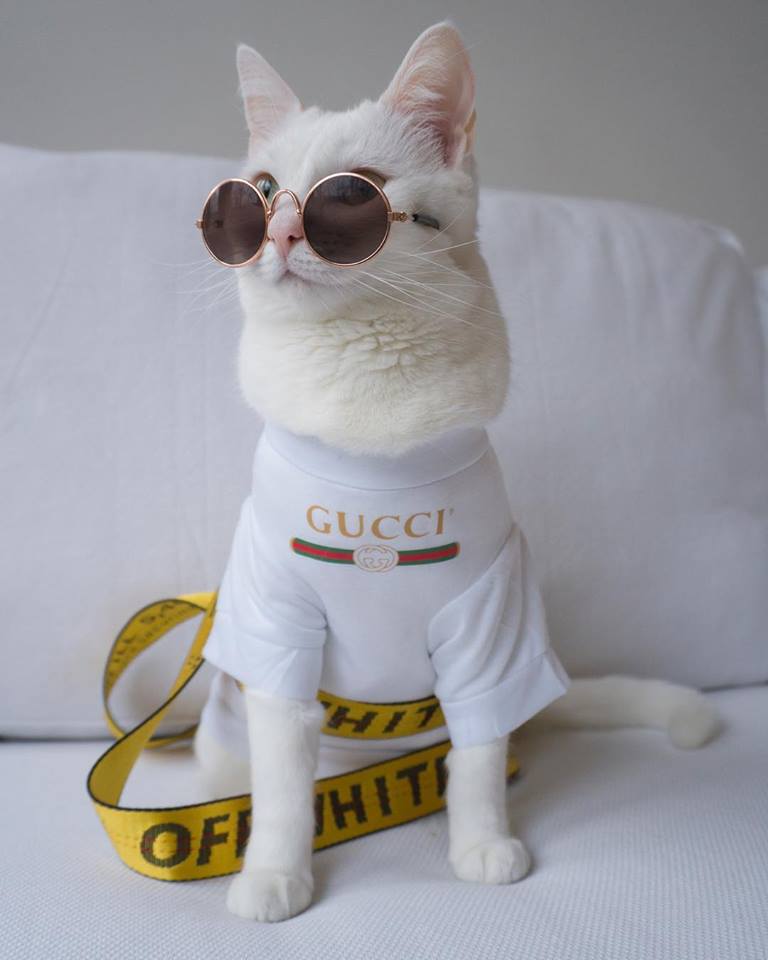 3. "I don't like this time peace. I need some Cartier"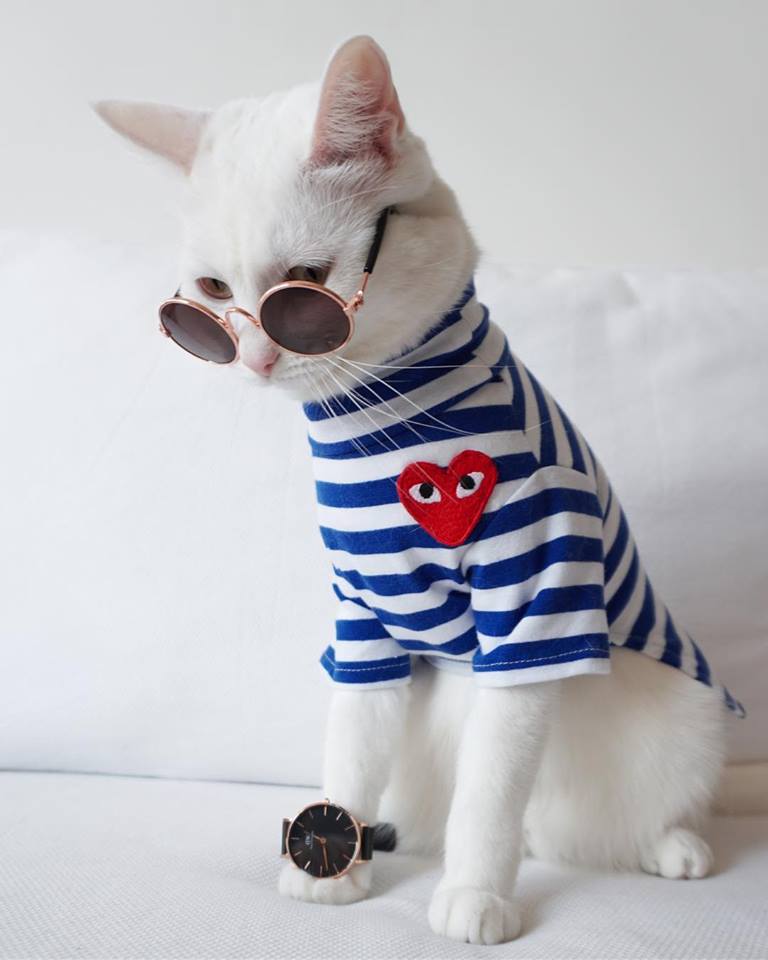 4. "Don't talk to me!"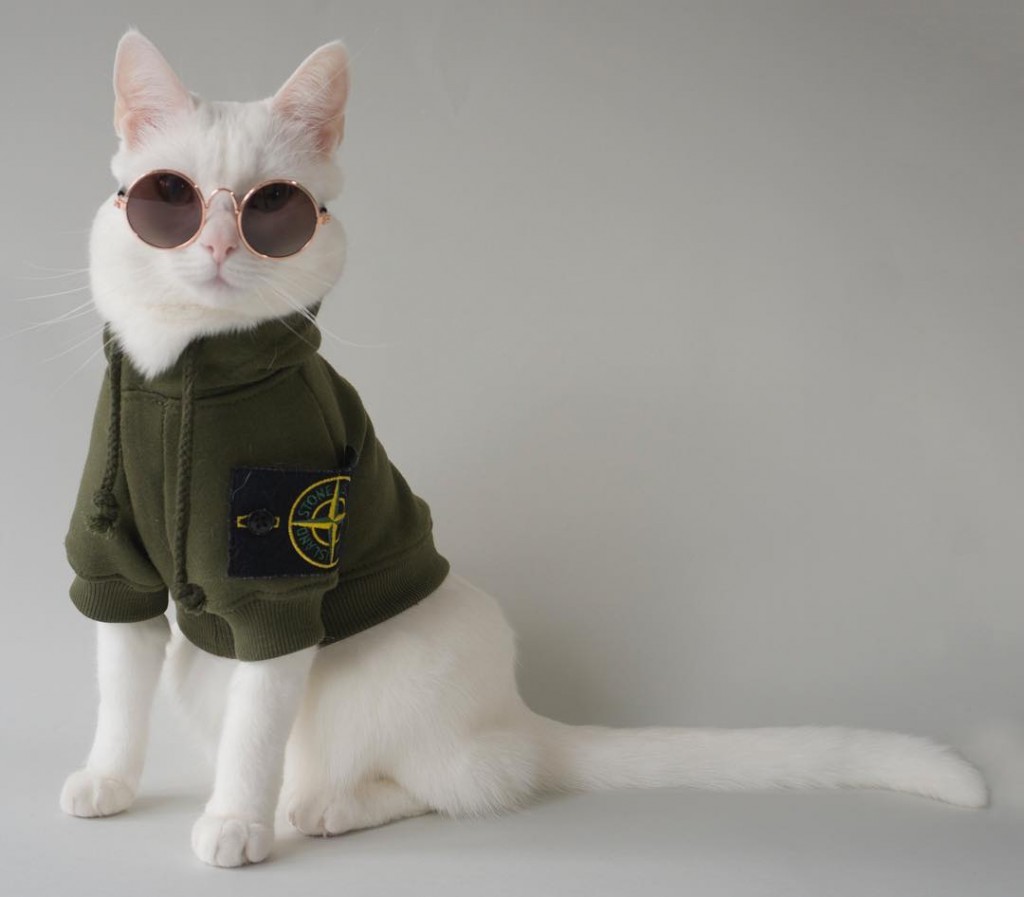 5. "This is my army of cuteness. You can't mess with me!"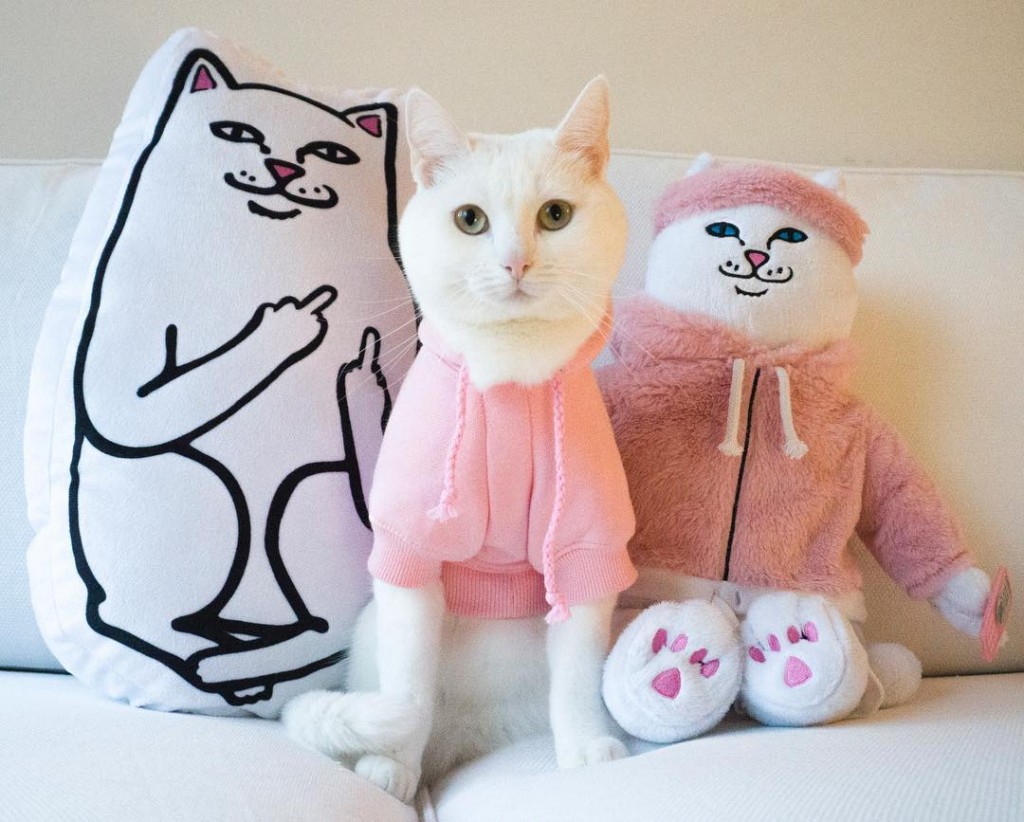 6. "I had enough of Off White. Somebody bring me some Balenciaga!"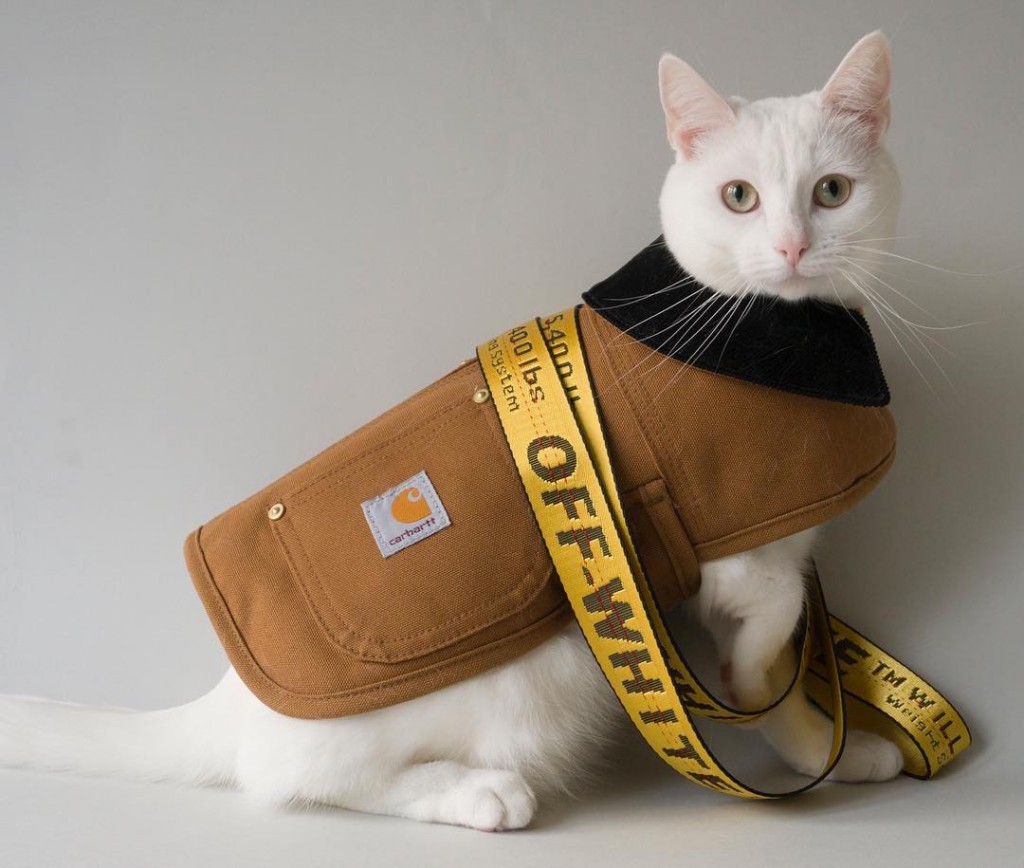 7. "My hooman thinks I look good on this. What do you think?"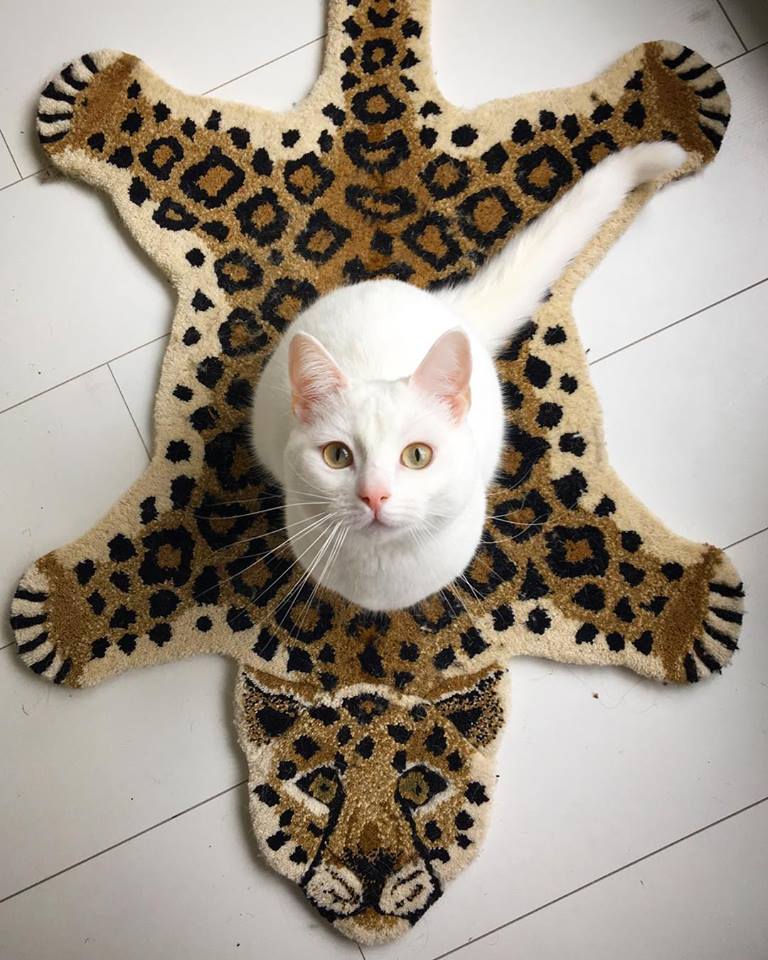 8. "I can rock any outfit. I'm a queen, I know!"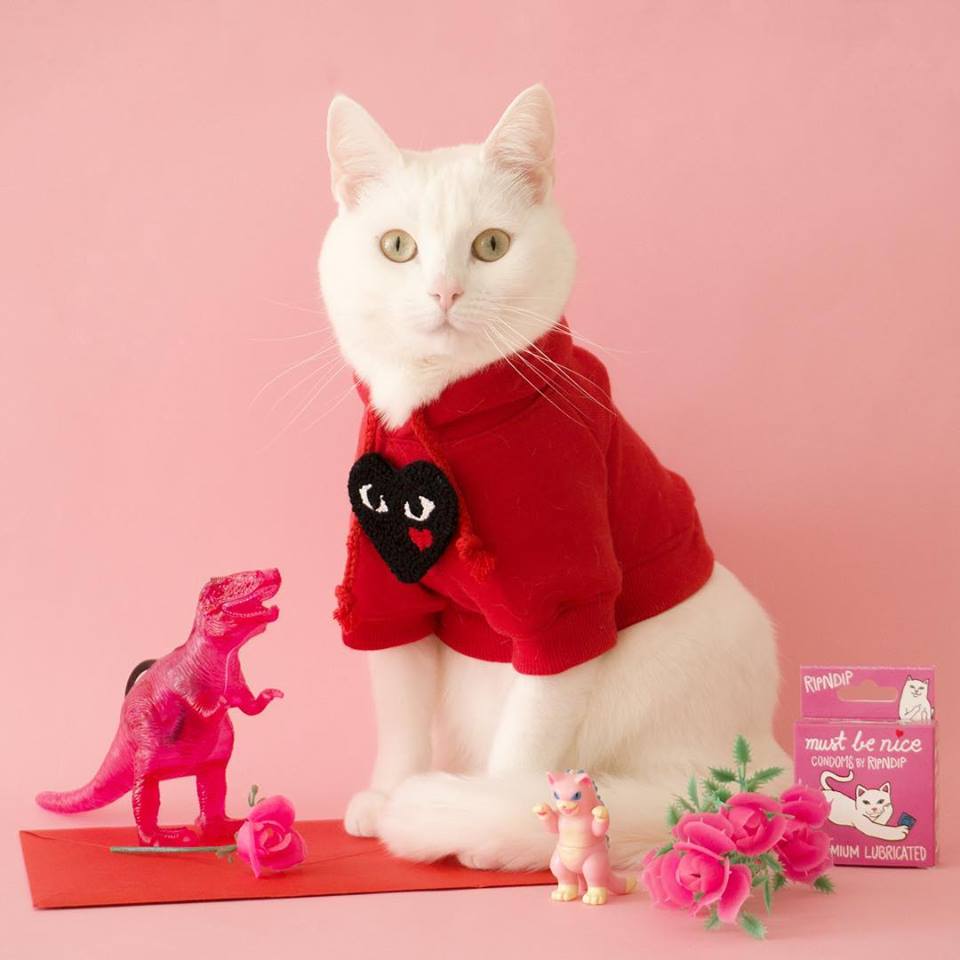 9. I can also Halloween!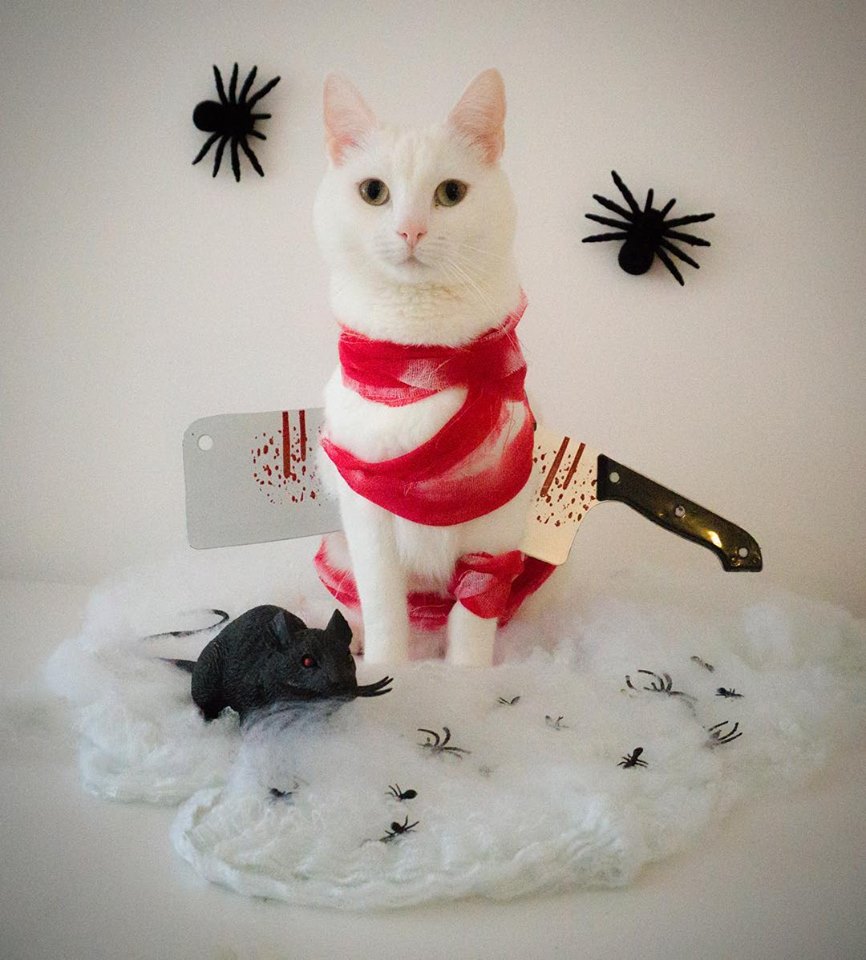 10. "I can't wait to see what I got for Christmas. I bet my presents are bigger than yours!"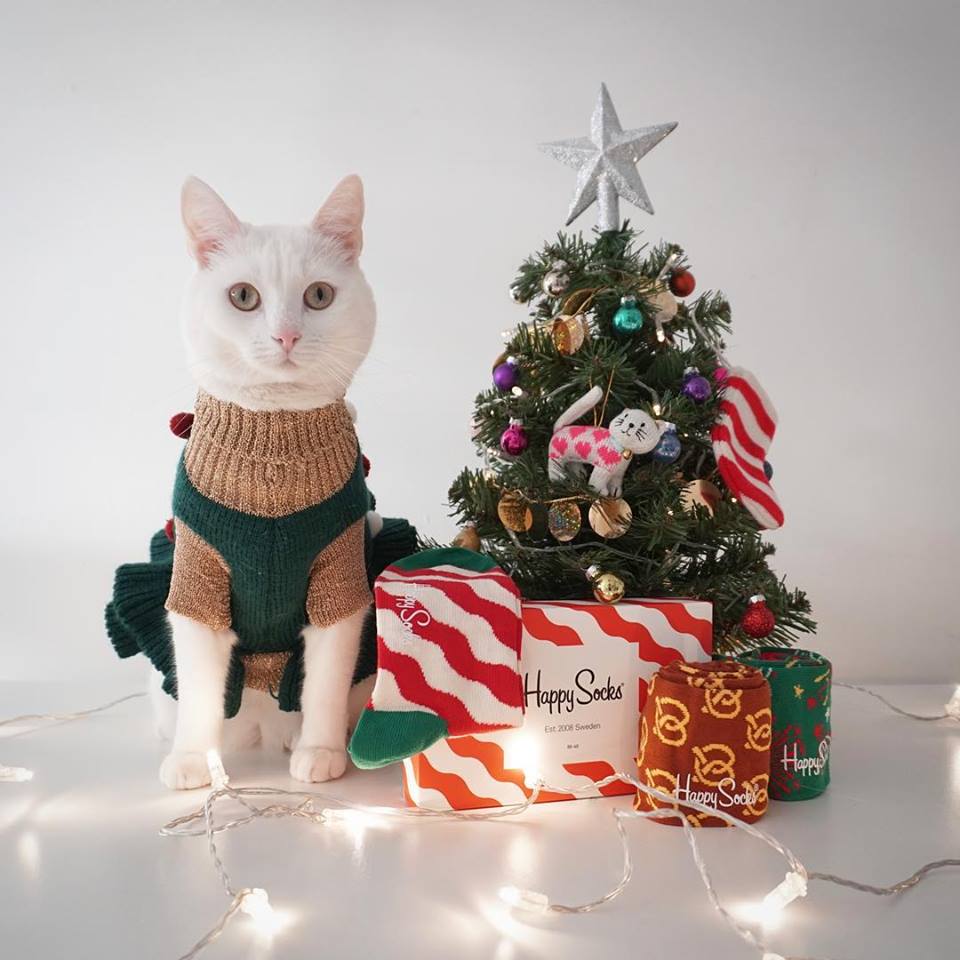 11. "Me and my pal here are saying hi!"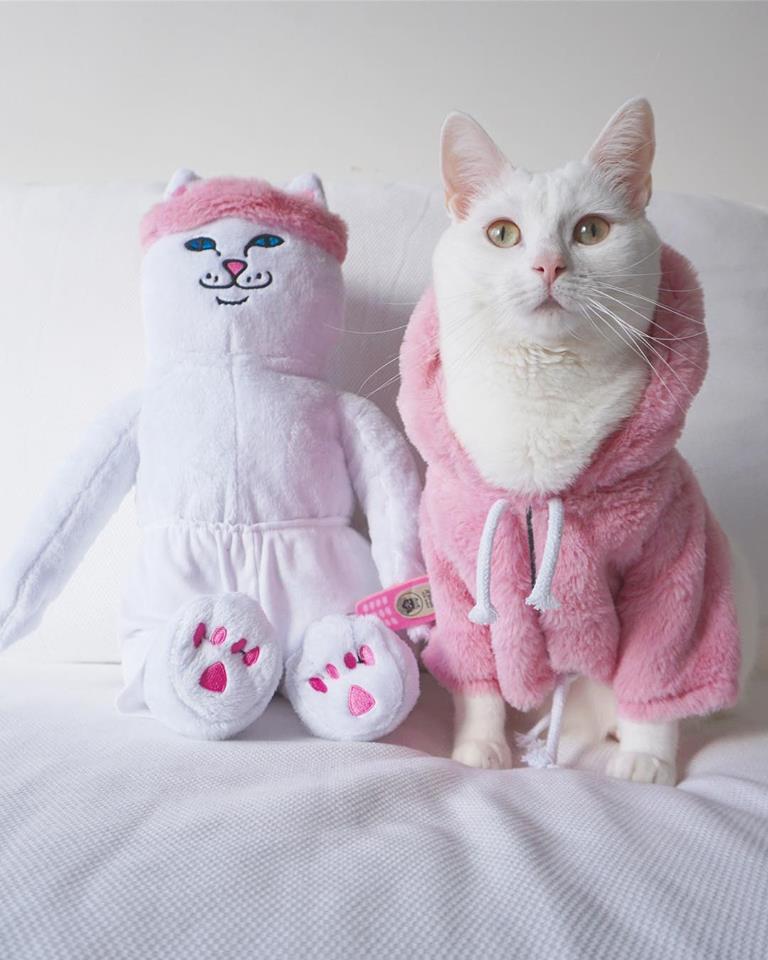 12. "Sometimes my human likes to play games, but I always prove to her that I look good in any outfit"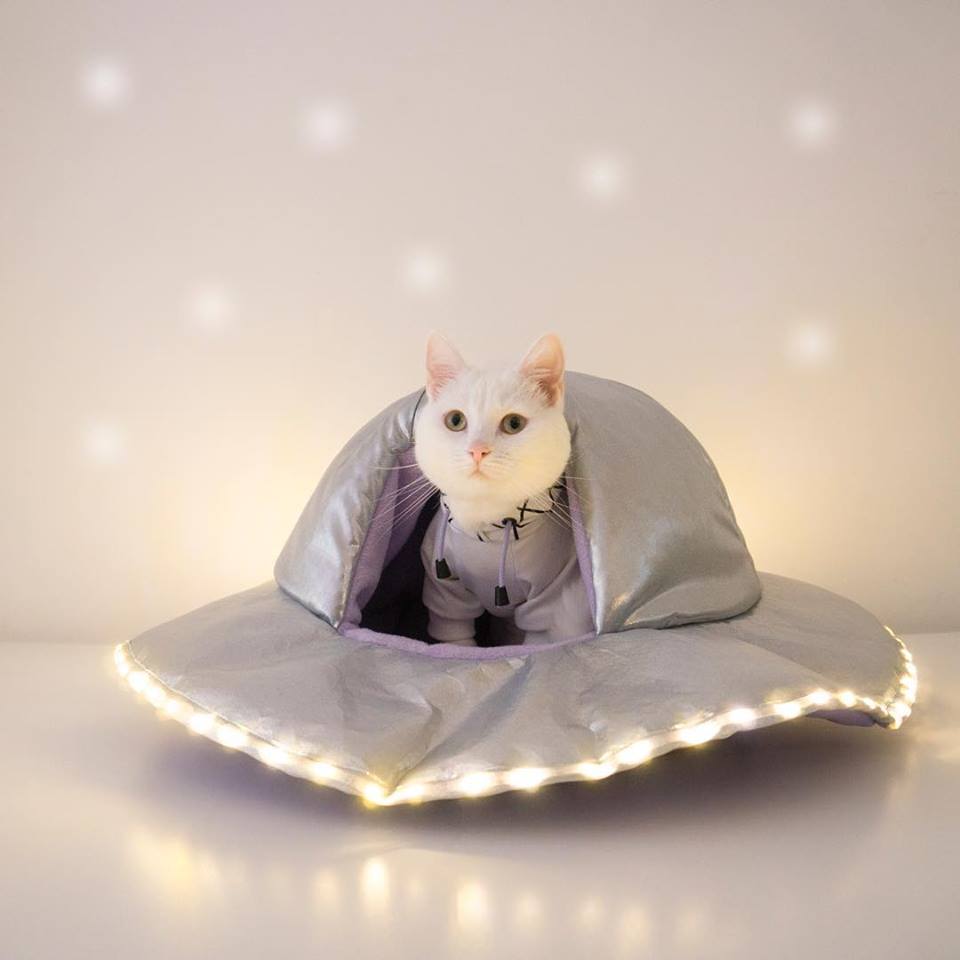 13. Supreme cuteness!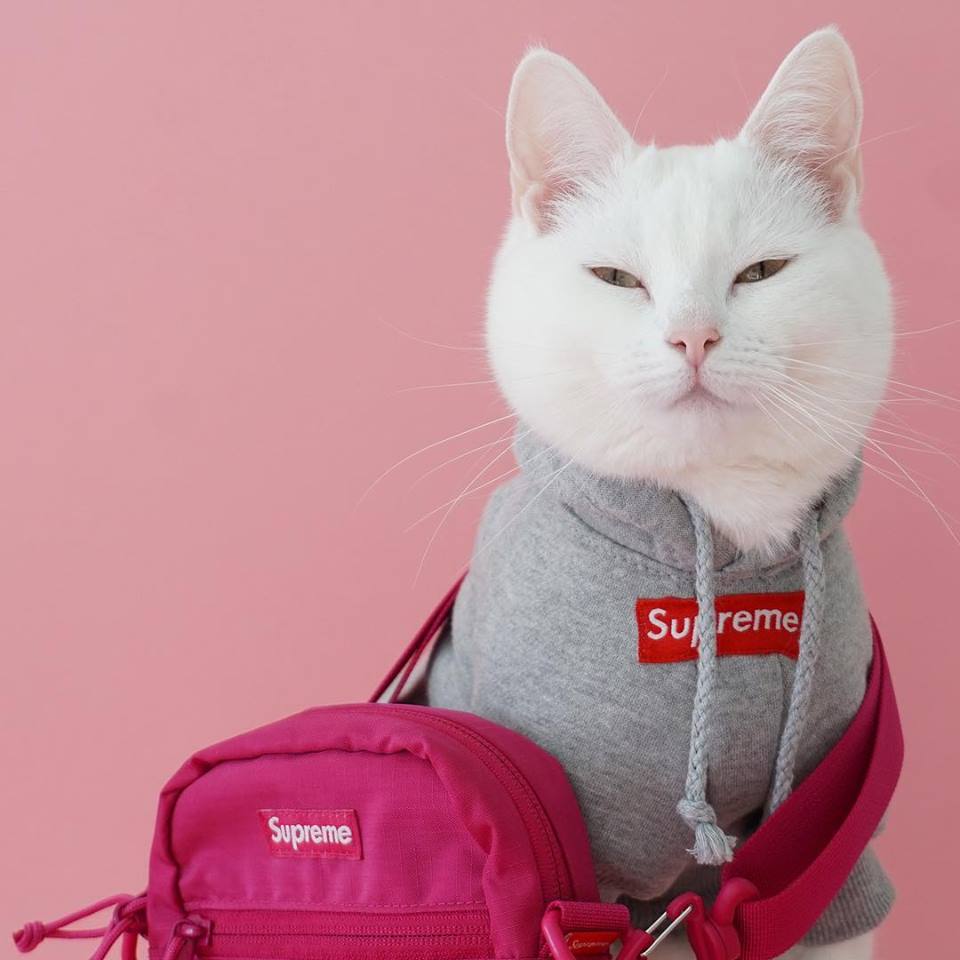 14. "My ancestors must be proud of me!"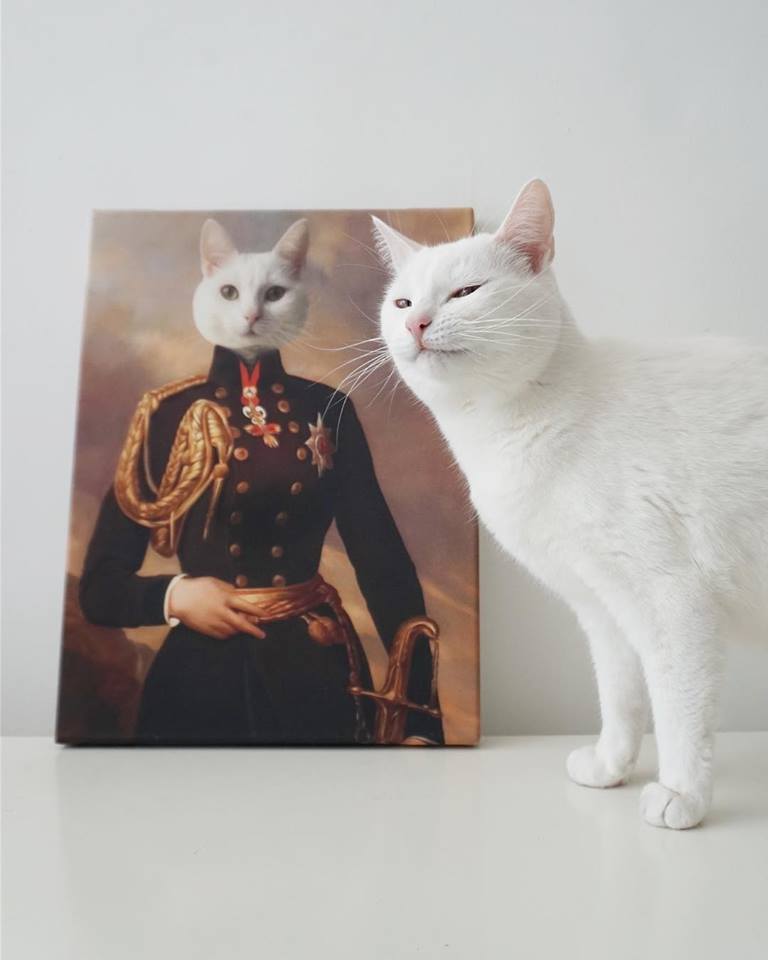 15. "Look into my glasses and tell me: Who is the coolest cat on the planet?"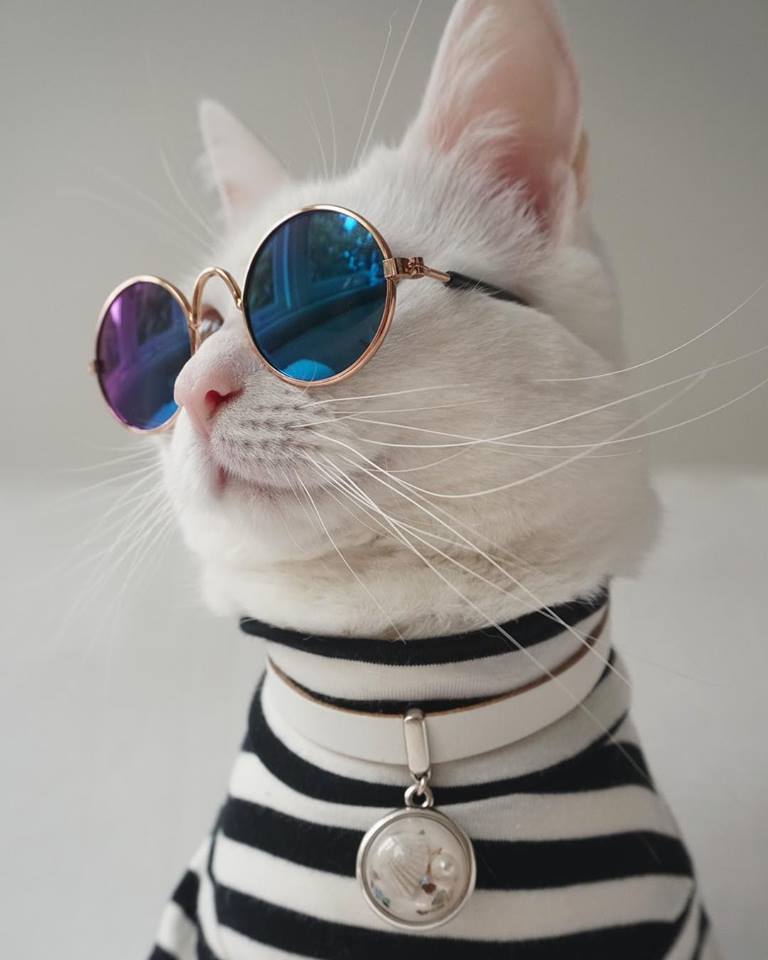 16. Balenciaga and Off White…this cat is better dressed than me
17. "Love my new piece?"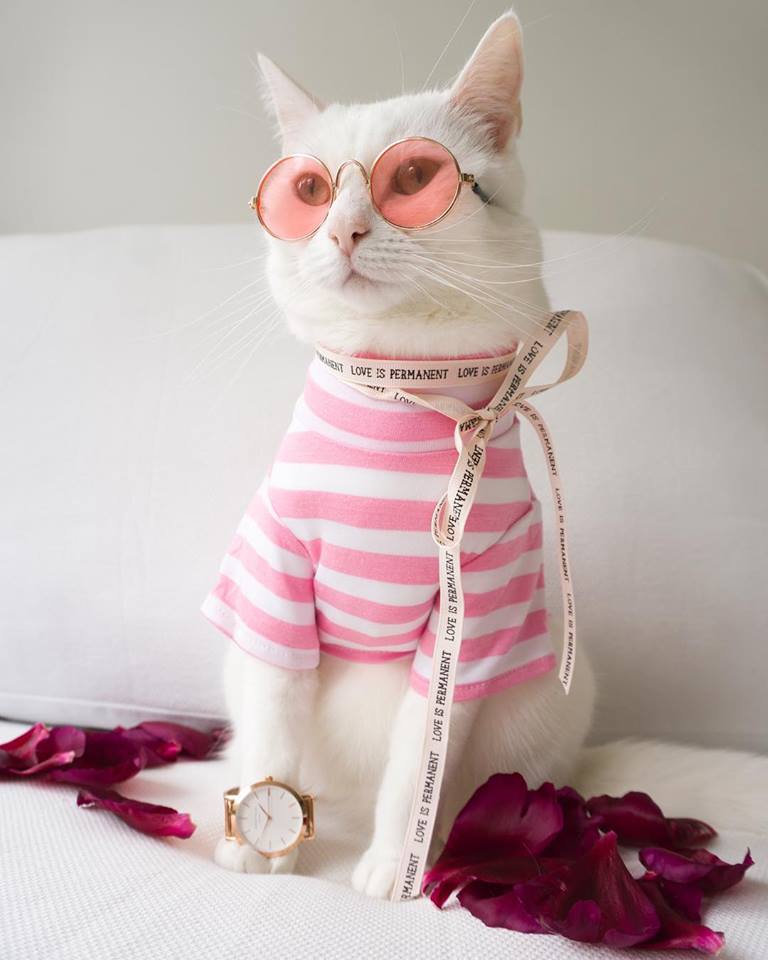 18. "My human worships me because I am the coolest cat on Instagram"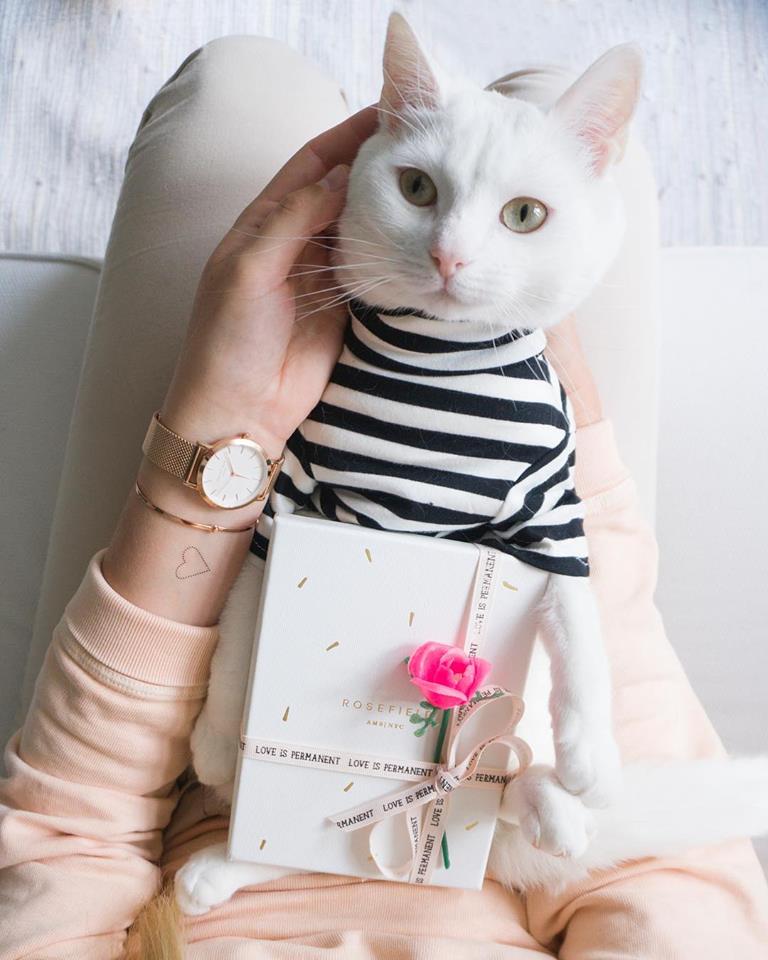 19. "I don't wear clothes. I wear outfits!"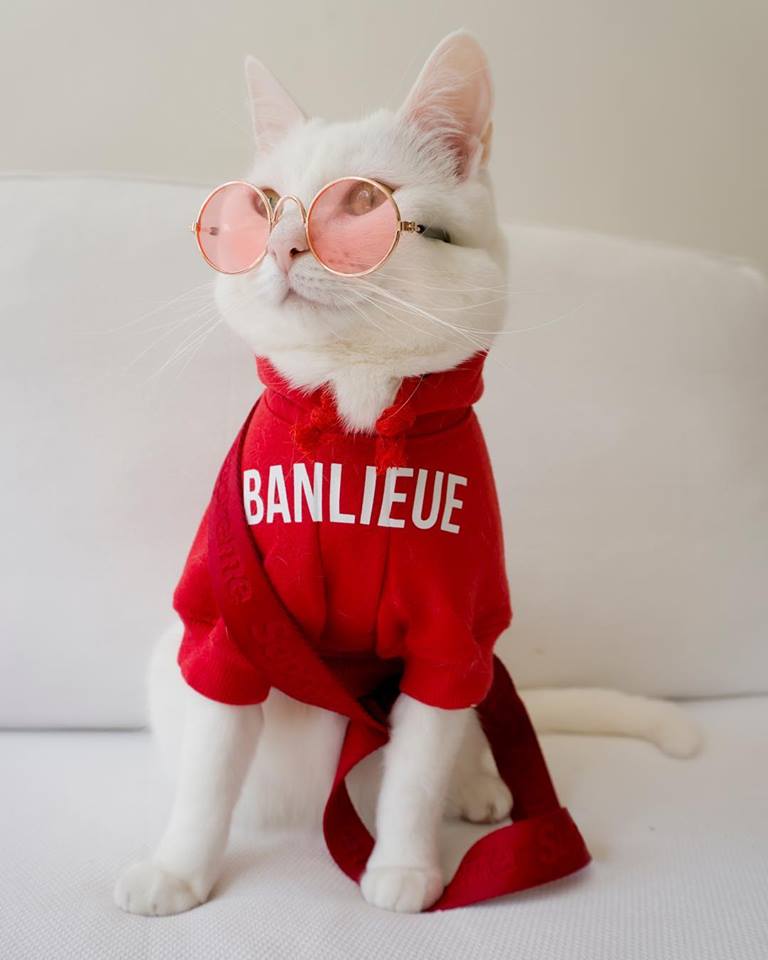 20. Can you rock Chanel better than me?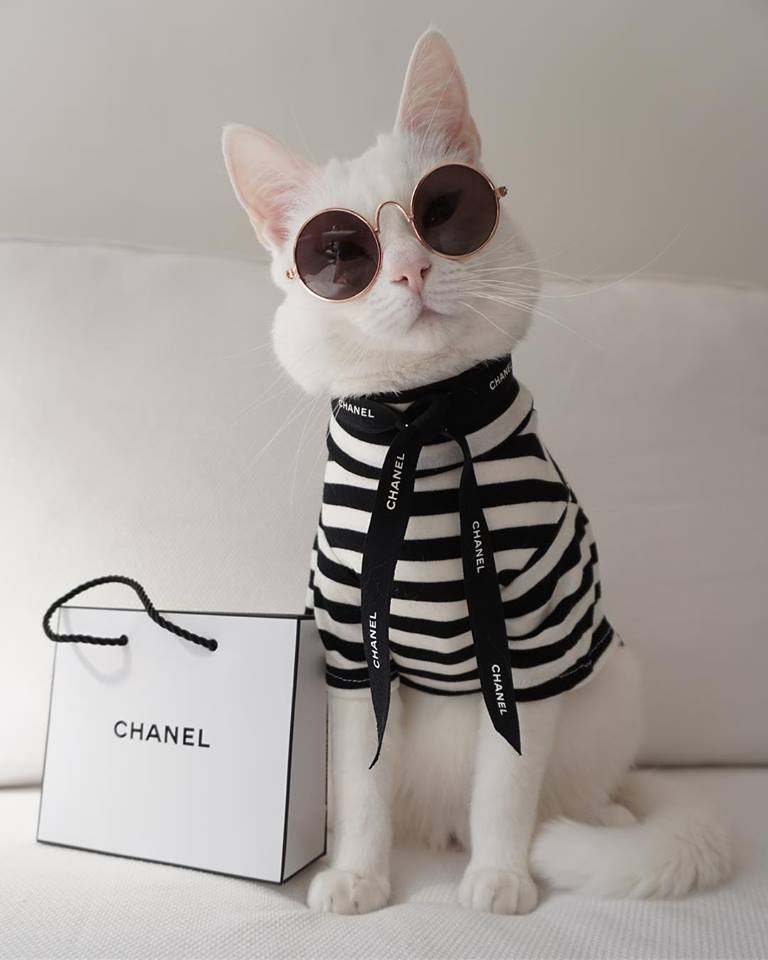 21. Yeah, you ain't cooler than me!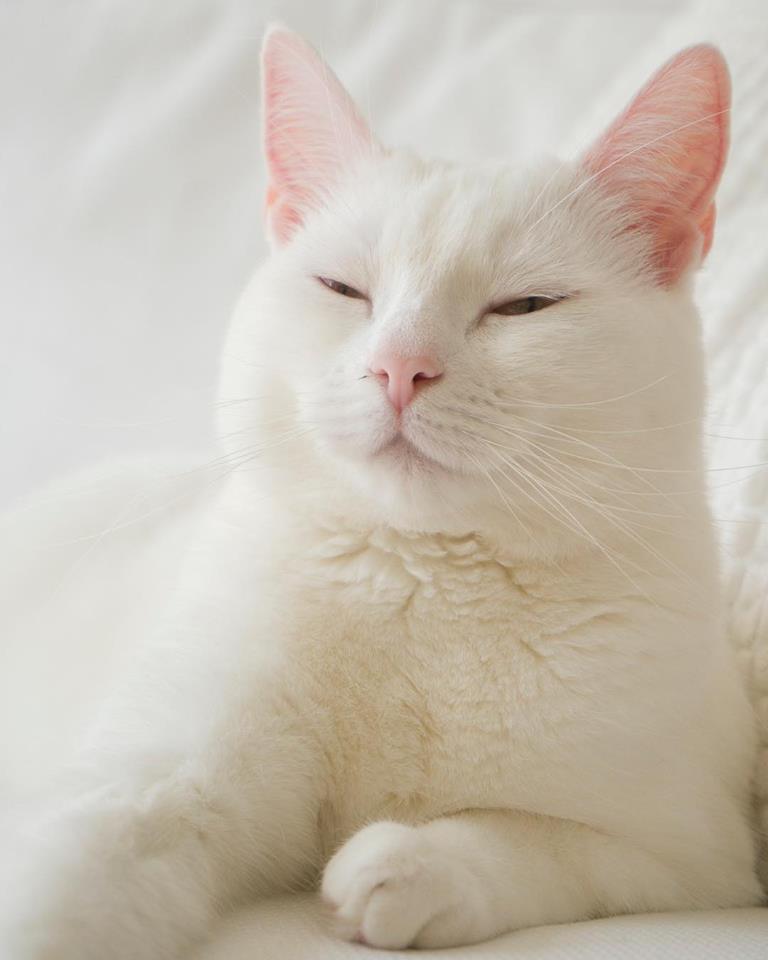 All images: @zappathecat1
via: hypebea