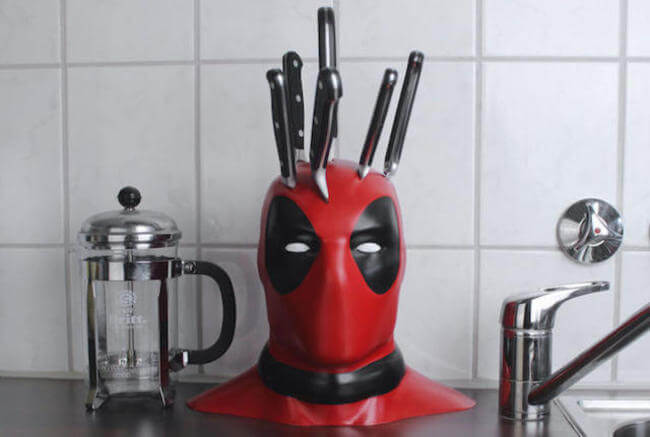 So Deadpool is officially the highest grossing R-rated film of all time, and making this transition from just another movie to a top grossing film means that you become a household name overnight. If last year a lot of people never knew what or who Deadpool is, pretty much everyone now knows the red funny devil.
SEE ALSO: Keep Your Teeth On The Clean Side With This Darth Vader Toothpick Dispenser
After seeing the successful movie, a fan and a chemical engineer named Britt Michelsen decided to abandon her current project and start building a Deadpool knife block gadget to you know… hold knives. How appropriate right?
So using her skills with a variety of designing softwares like: Autodesk Recap 360,Sculptris and Autodesk Meshmixer, she started working on her 3D model of the character. When she was happy with the results she used a 3D printer to bring the piece to life and she shared the whole process from idea to execution online via Instructables.
You can find anything you need there including files, links and pro tips for anyone wanting to take a bite at this thing. Now imagine the hilarious scene where you invite some friends over to your house and as they pass through the kitchen they see the head of Deadpool casually on the counter top with knives sticking out of his head, this my friends, is what you call a conversation starter.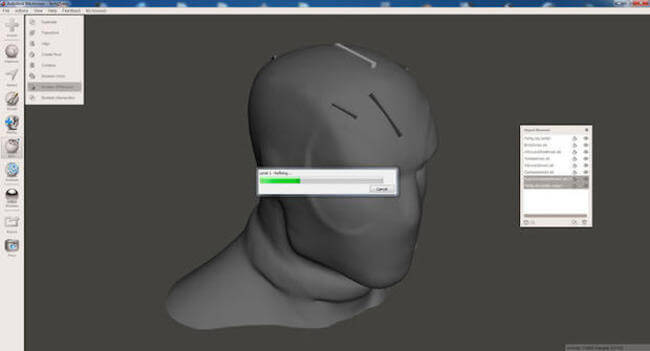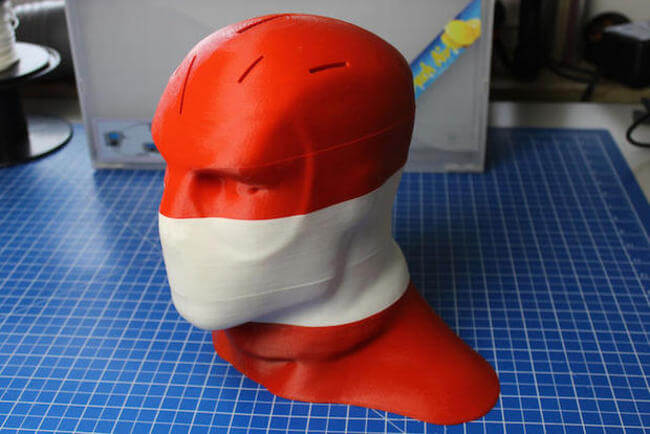 Source: Mentalfloss