51 inches or almost 130 cm, that is the measure, believe it or not, of the legs belonging to a young lady from California. She is 22-years old and she holds the title of the longest legs in the USA. Her legs are only 0.9 inches or 2.28cm shorter than the world record when it comes to long legs. The previous record in the USA for longest legs was held by Holly Burt and Chase Kennedy happens to have legs longer than hers by 1.5 inches or 3.81cm.
Chase wasn't always happy about her height. As you can see from photos in the gallery, she is a pretty girl, but she had problems dating because she was too tall for most of the guys. Now she is in a happy relationship with a 6'4″ man named Jason and they make a perfect couple. On the other hand, her height brought her success in sports, particularly in basketball, where tall players are especially appreciated.
Chase was turned down from modeling agencies because she is too tall… so that can happen too. Check out the longest legs of the USA in the gallery below. More info: Instagram
"I am proud of my legs – I wouldn't want anything different"


"I believe I hold the record for America's longest legs and I love being tall."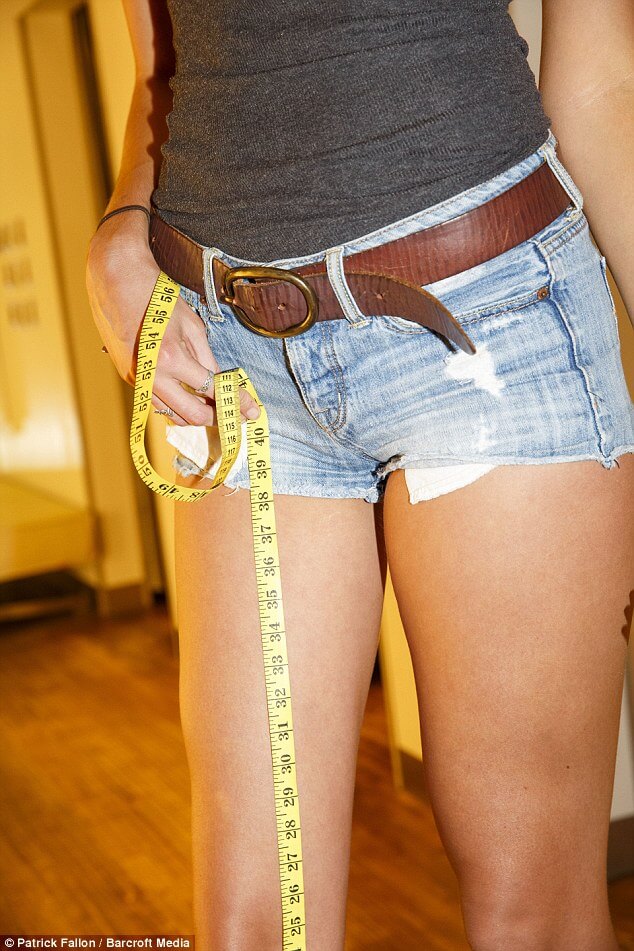 "When I saw Holly's video on Barcroft TV I was kind of bummed because I thought maybe her legs were longer than mine and I will never get the title."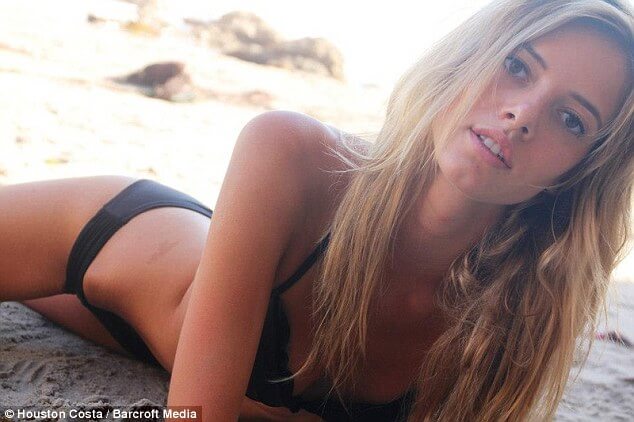 "But then I measured myself and found out I am actually longer than Holly's legs."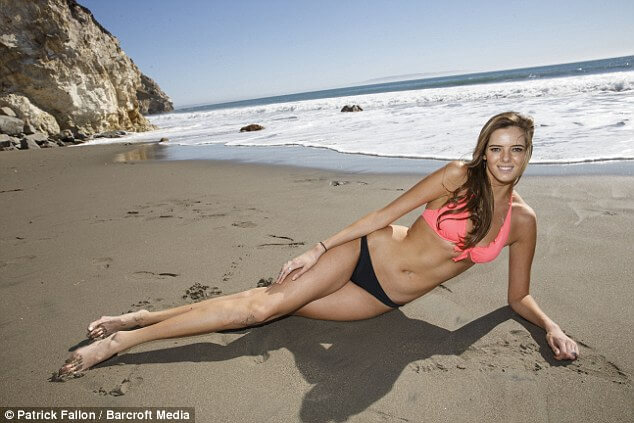 Chase is currently in a relationship with a 6'4″ man named Jason


But she wasn't always happy about her height which caused her problems in dating.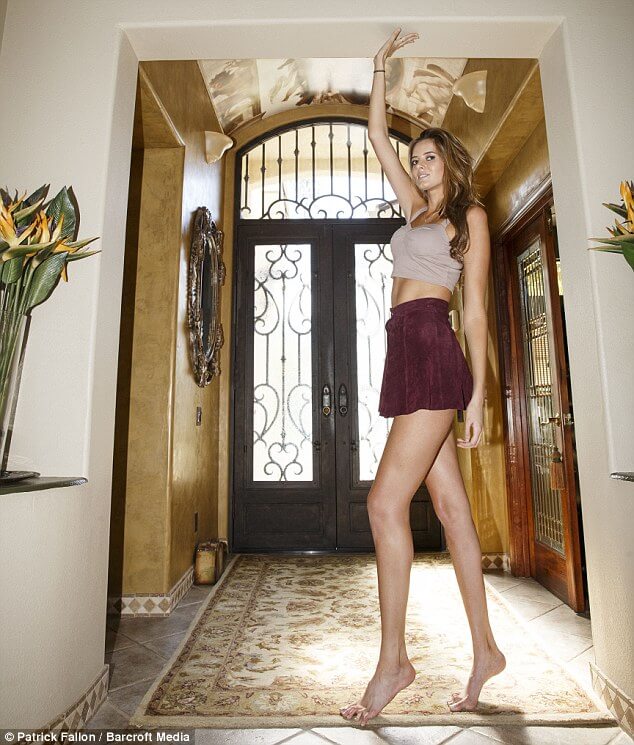 Height handy for a household as much as for basketball.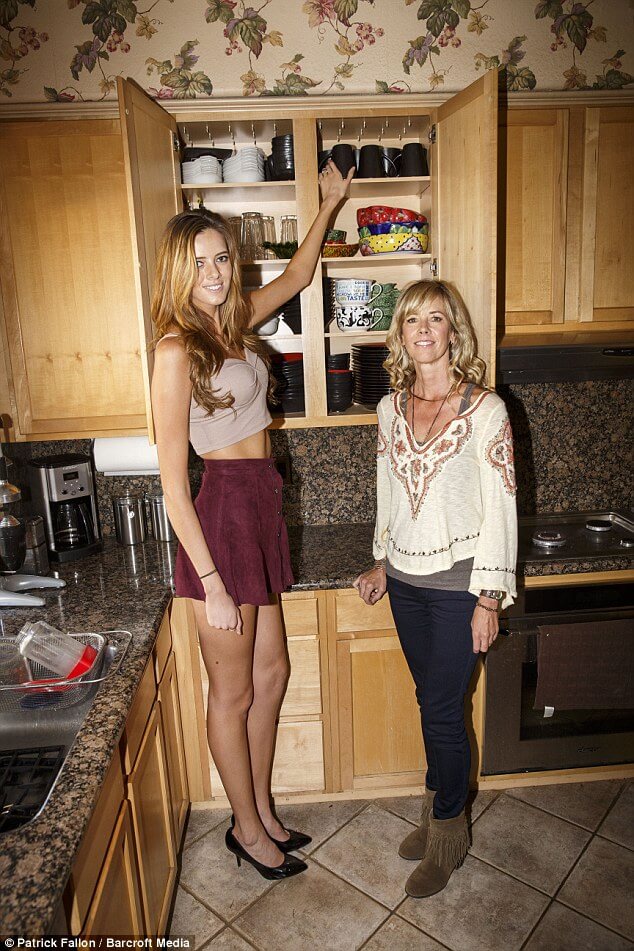 Perfect couple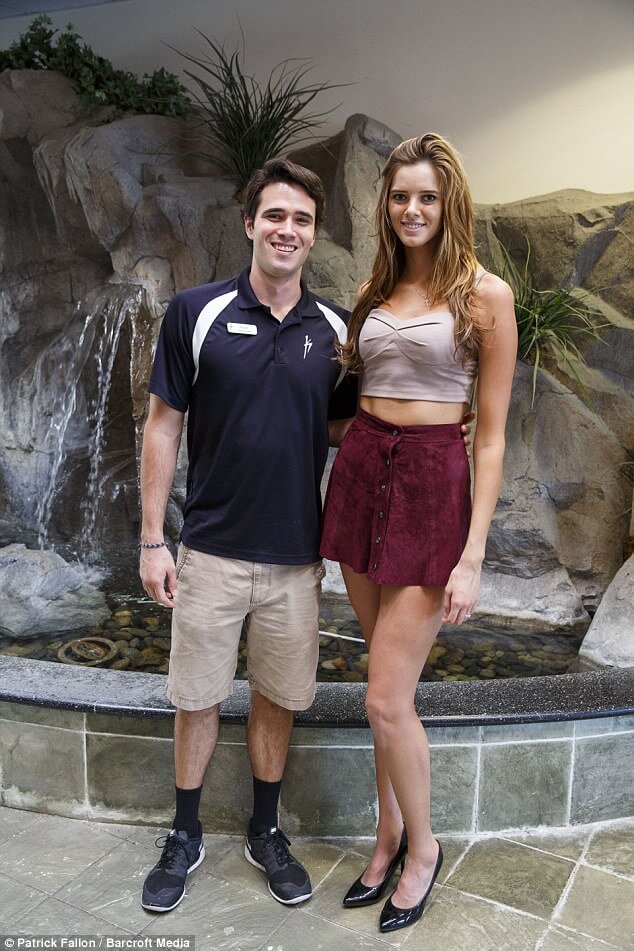 Obviously, she got her height from the dad.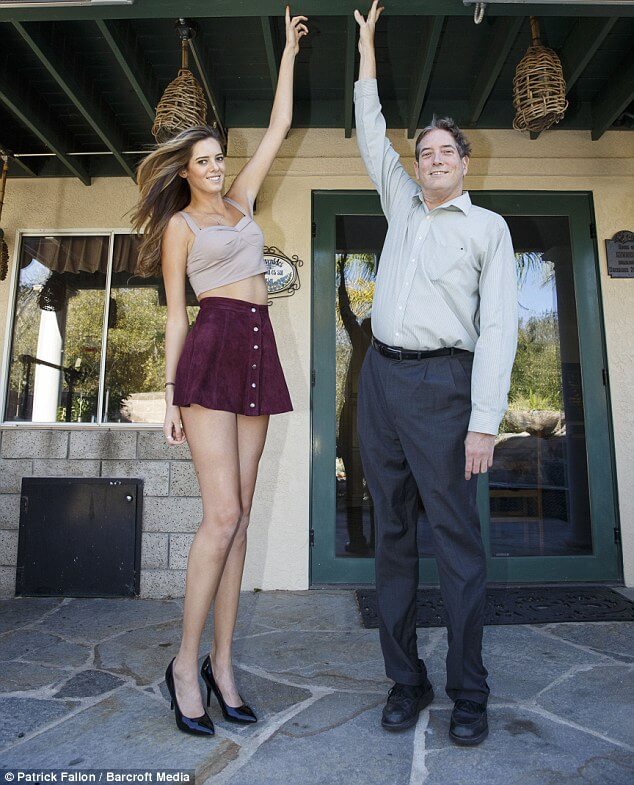 Impressive measures: 51 inches – the longest legs in the USA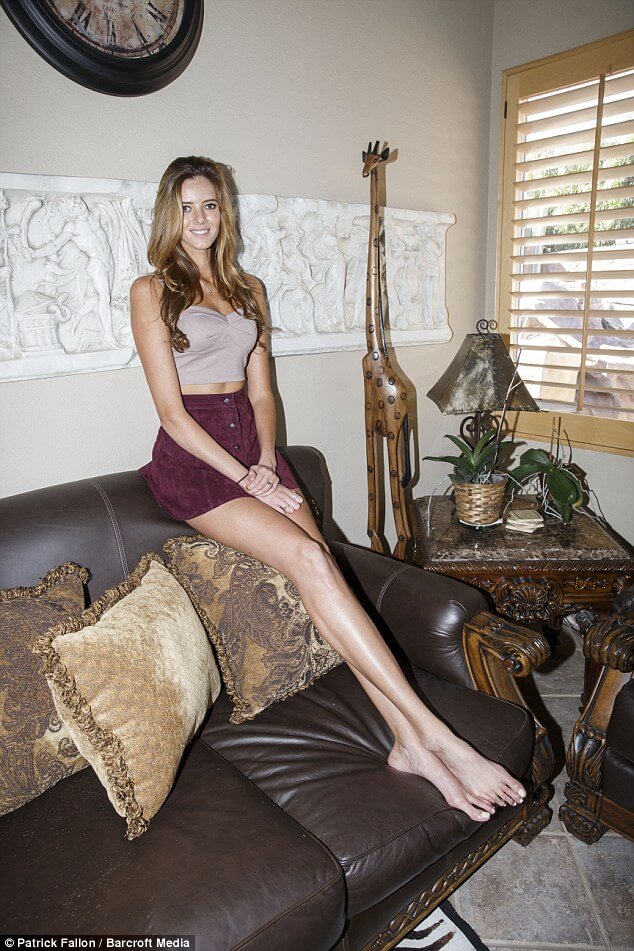 When you're this tall, Chase Kennedy was easily good at various sports like Volleyball and basketball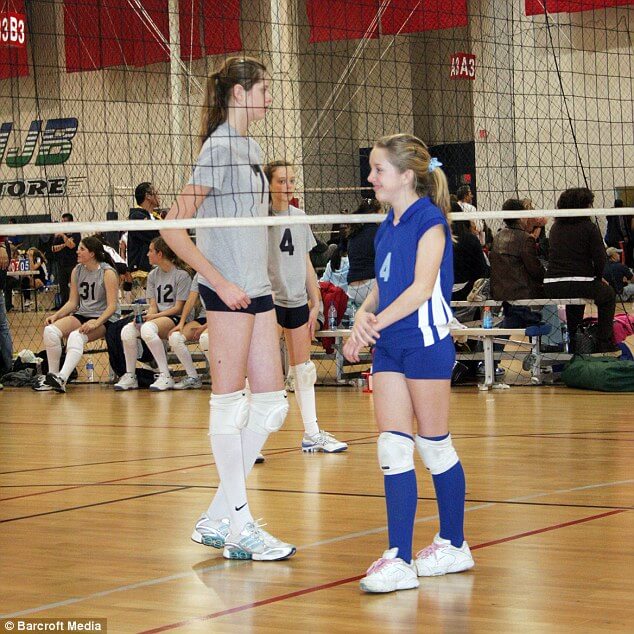 Trying to out reach her for the ball? Forget about it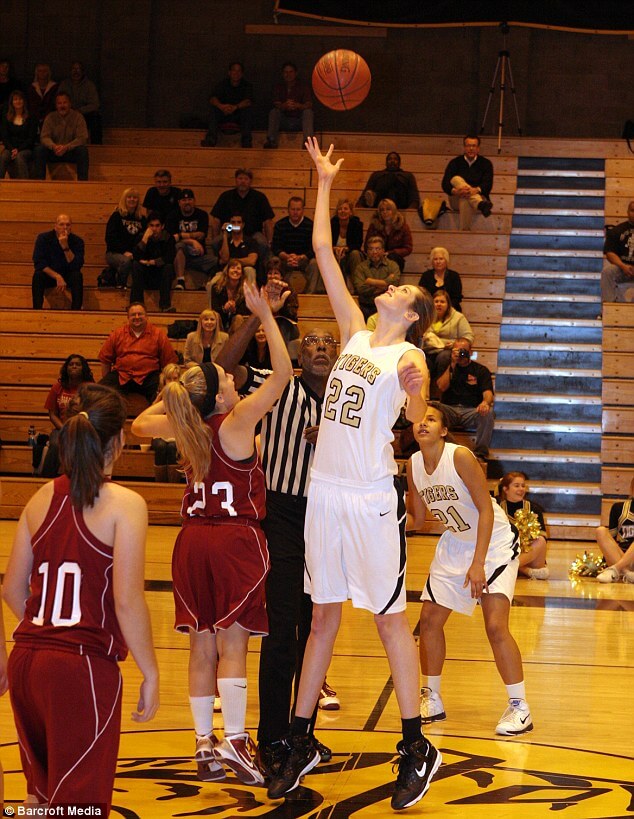 Chase posing with her two brothers Devin and Shane at their graduation ceremony of California Polytechnic State University in 2014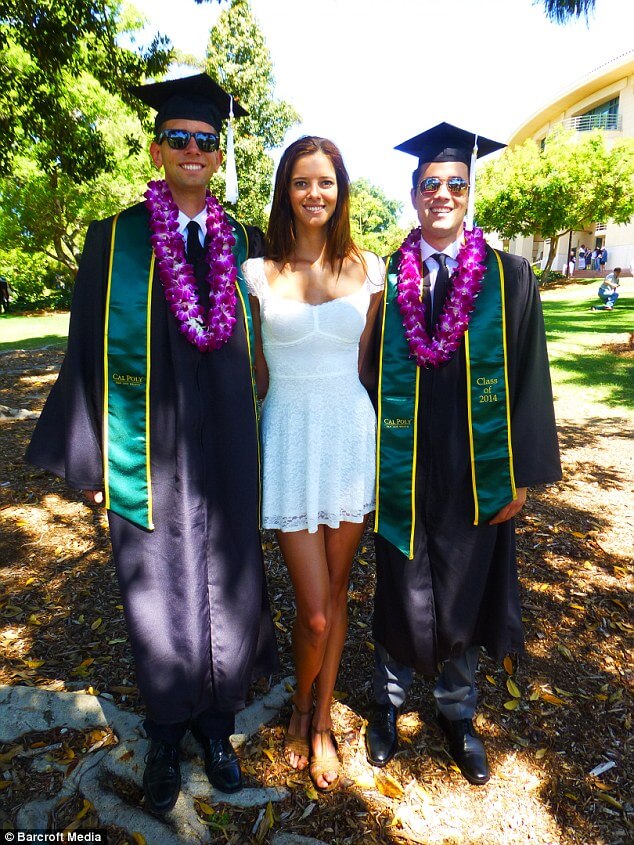 Chase says that shopping for clothes is a challenge because of her very long legs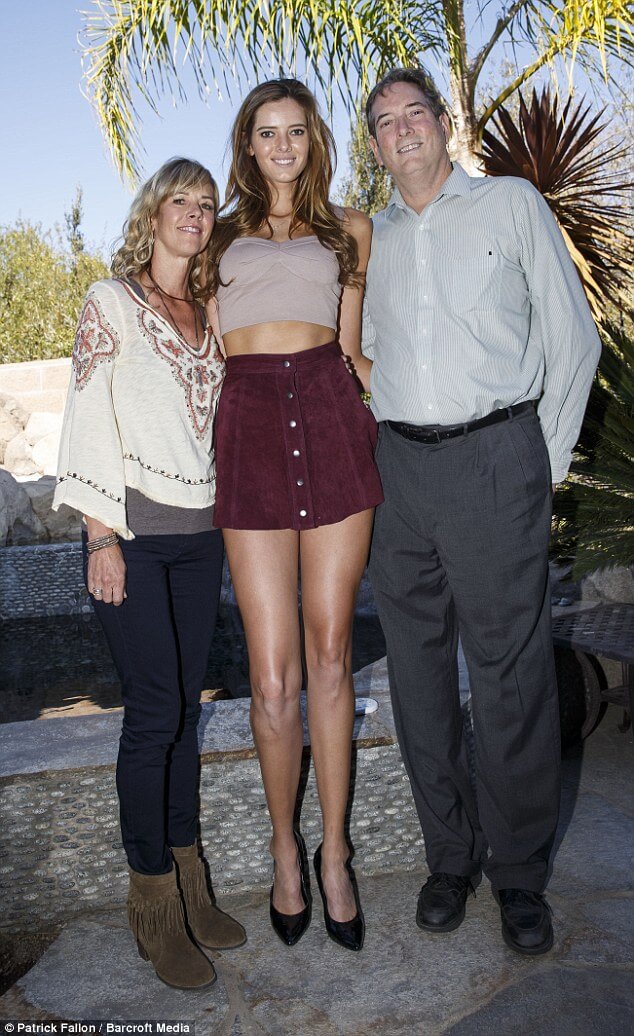 When she was younger it looked like she will be a successful model, but as she continued to grow and got even taller, the offers stopped. Turns out you can be too high to model – go figure