We all want to be Wonder Woman right? Well, you have to dress the part right? Now you can with this new release of Wonder Woman fashion that just hit a few well known brands. Open your wallets and get your gear before going to see the highly anticipated movie that teamed up with these fashion brands to brings us the best of Diana. They have jewelry, makeup and even backpacks.
" Wonder Woman has always empowered fans by embodying what it is to be powerful, confident and heroic, while also expressing her grace, compassion and femininity. In her upcoming feature film and for the last 75 years. With fashion as a daily form of self-expression, we're thrilled to bring together some of the most well-known and exciting designers in the world to create a diverse collection of high-end collaborations and street-ready apparel and accessories for fashion devotees, casual shoppers and everyone in between " Says Warner Bros Consumer Products Chief Creative Officer. 
Here are all the big names who take part in this cool Wonder Woman partnership lunch: GAP, Under Armour, Hot Topics, New Era, Torrid, Alex and Ani, Kohl's, Betsey Johnson and a few high end cosmetic brands. In addition to this great list, Wonder Woman will also collaborate with Louis Vuitton, Versace, Karl Lagerfeld, Tommy Hilfiger and Tory Burch. And that's not even the best news, the best news is that all profits from this campaign will be donated to the LemLem Foundation.
Here are two of the GAP items from the Wonder Woman fashion campaign
Or if you prefer these beautiful Alex and Ani jewelry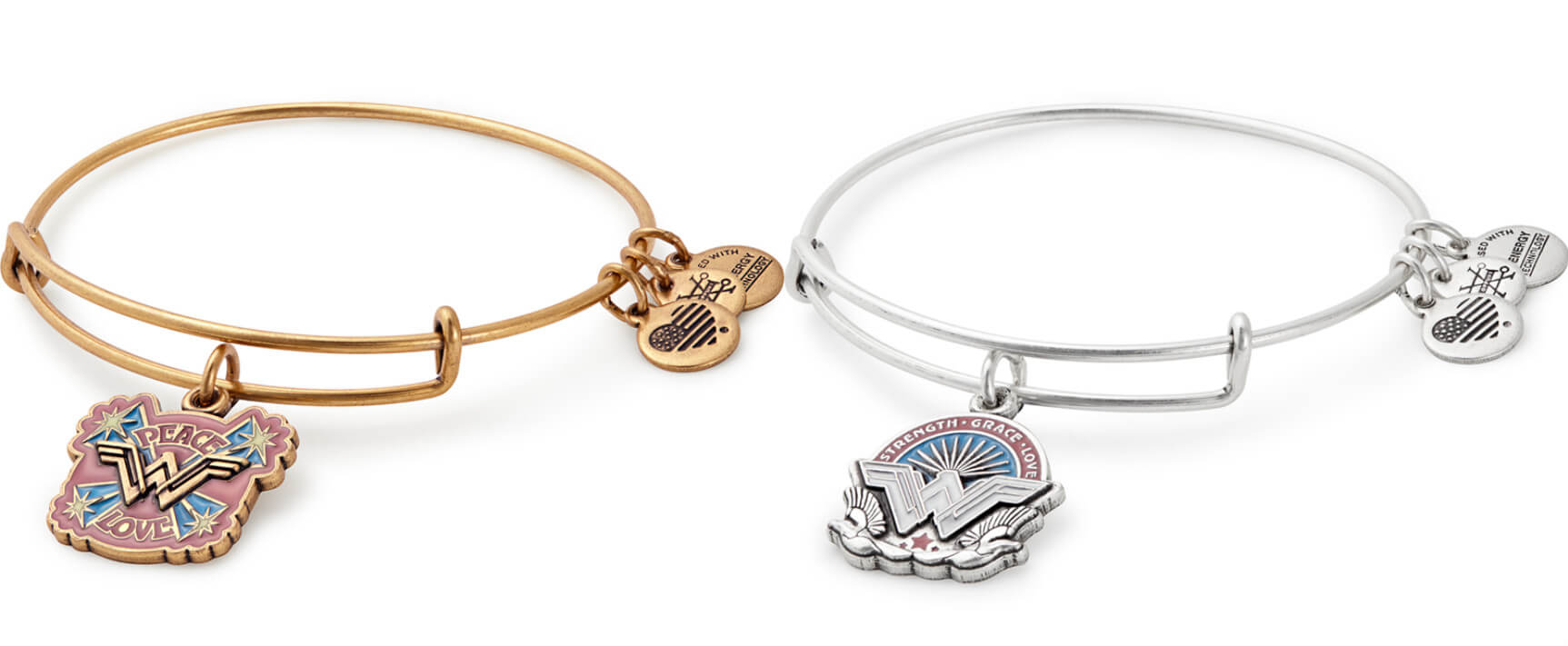 Betsey Johnson created this cool backpack for true Wonder Woman fans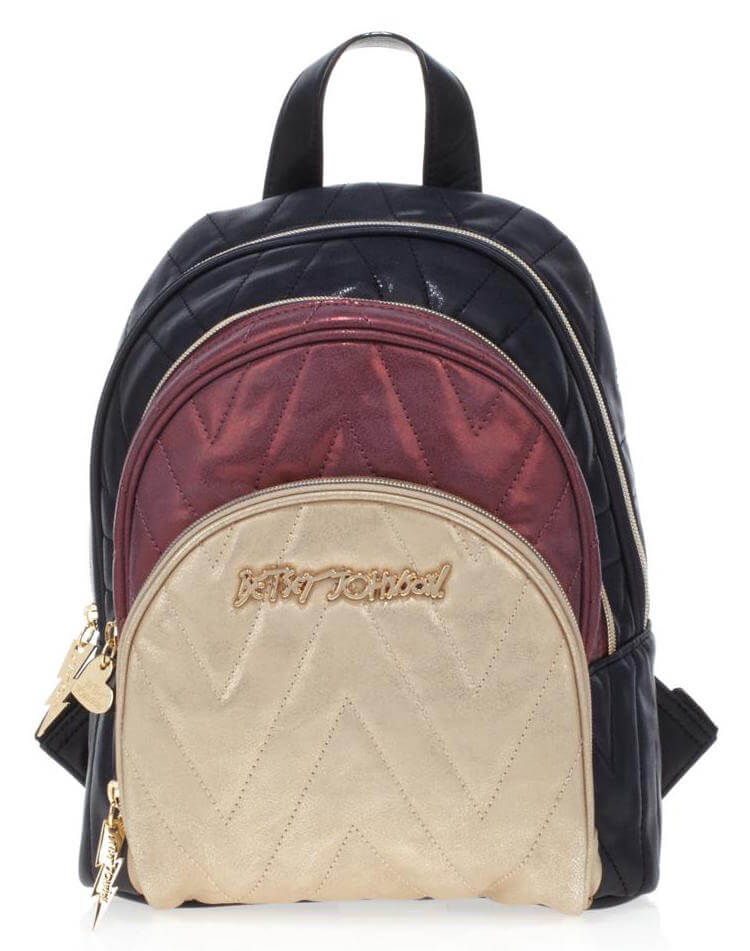 Nanette Lepore watches i must own like yesterday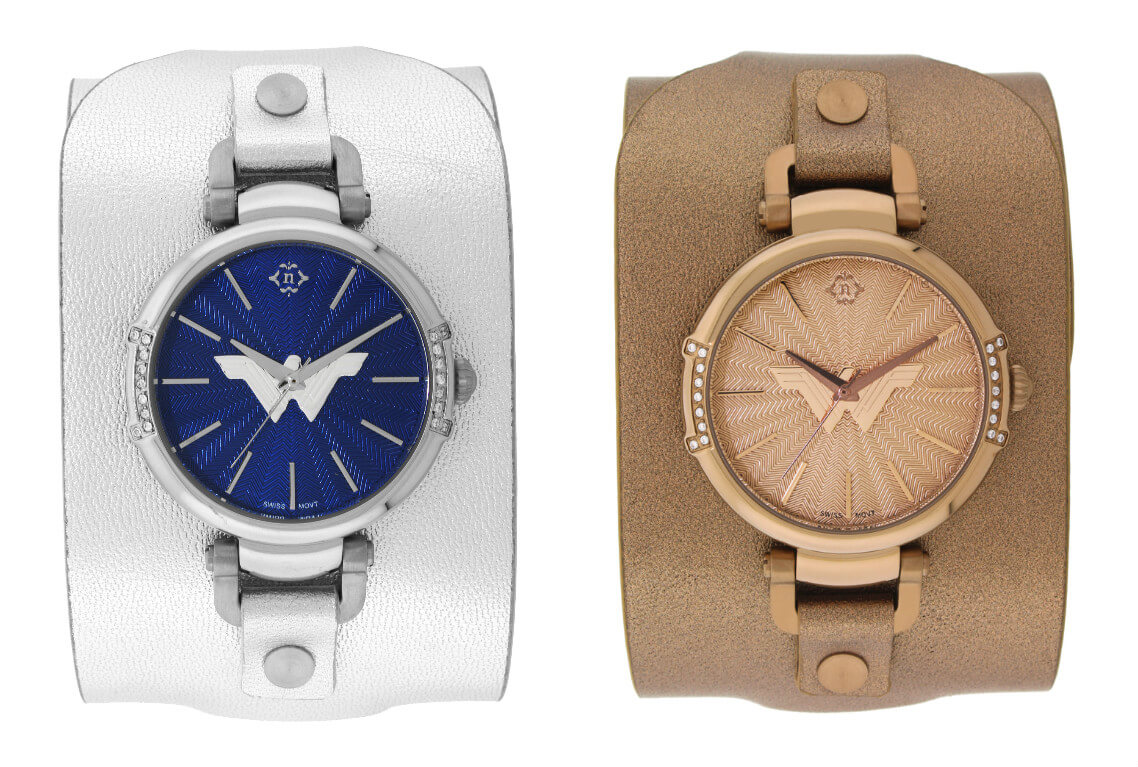 New Era caps – YES PLEASE!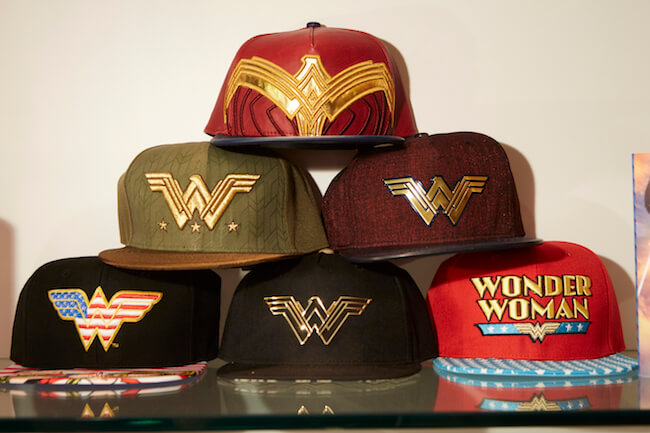 Versace – you know, for the rich people out there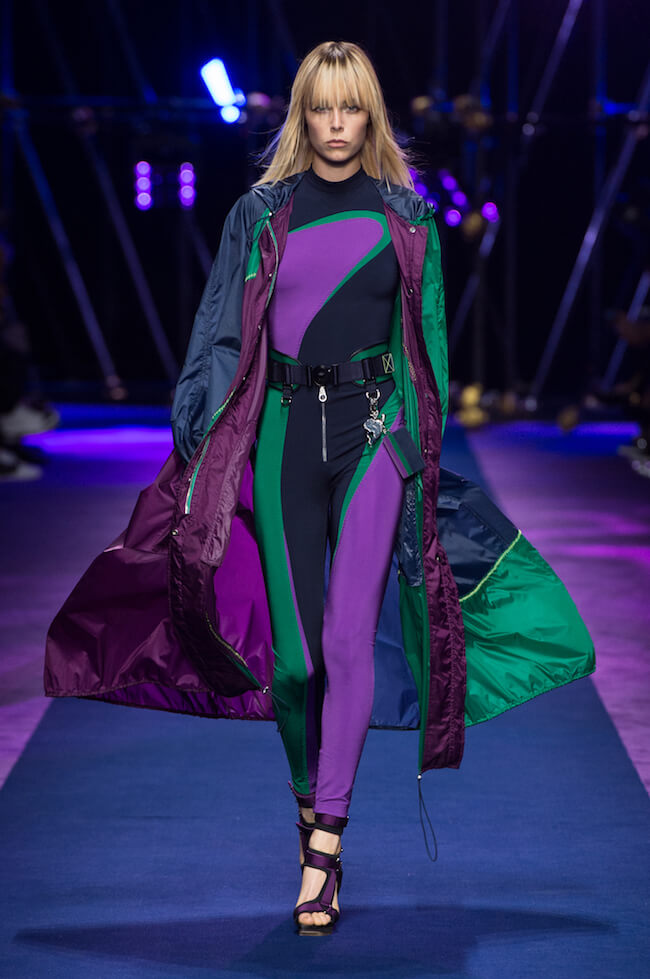 These are only the tip when it comes to Wonder Woman merchandise, so don't think this is the only items out there. Just browse around the internet and you will find it easy. You can expect more of these campaigns lunch until the movie debut date June 2nd. Personally, i can't wait for the movie to come yet!