Bested by a dog! Man's best friend turned out to be a great teacher in this viral YouTube clip. Patch, a talented care dog who has been keeping a watchful eye over one ill member of the family, was in competition for a treat with the youngest member of the clan when he learned how to speak English.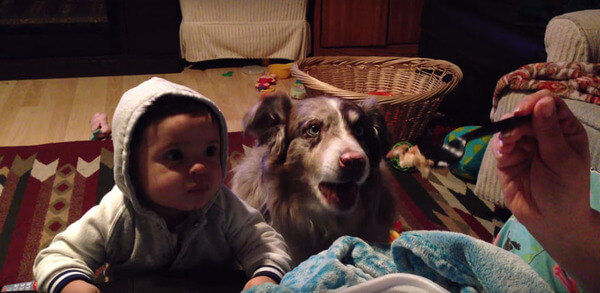 In the clip, the little boy's mother offers to give her son a treat if he utters the word, "Mama." Patch, who is a fast learner, soon figures out what his master is trying to do and begins to say, "Mama, mama." The little boy doesn't like what's going on and tries to quiet his furry friend.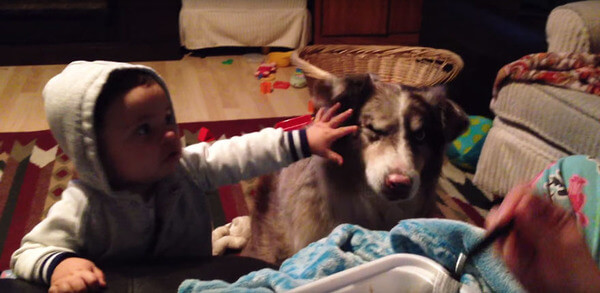 Everyone else was crying their eyes out with laughter. Watch the video here.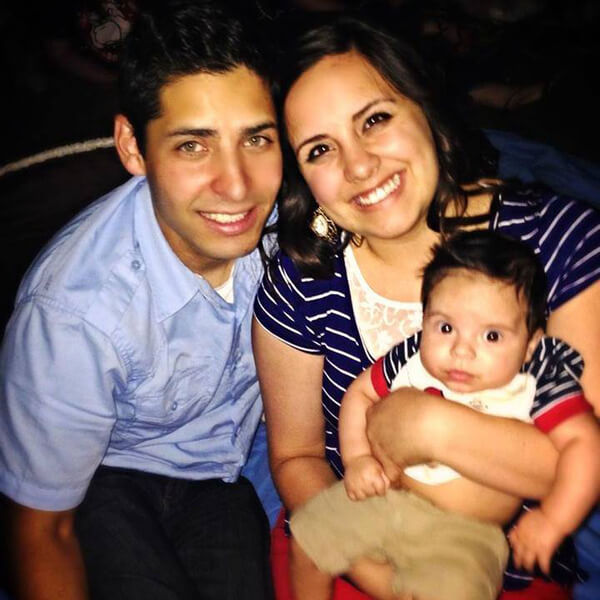 Source: Boredpanda