This is a gallery about dogs doing funny things. Yes, that's all, nothing special or extra here, but just cute, and lovable dogs in weird or funny situations. When you see your dog like that, you should just stop and laugh, because we all know that a man's best friend can be hilarious!
I own a Yellow Lab, and she does the crazies things, she ones ate a whole couch, the whole thing! Including the base and everything, that was when she was young, she is 10 years old now and can't do any of that any more, but this goes to show, that dogs be crazy.
Browse the list below, and tell us in the comment section which of these photos is your favorite. Mine is number #5 for sure.
1. Take him on a walk and make your girlfriend clean it up, playa

2. Dress like Beyonce cause that's the only way this dog is legit!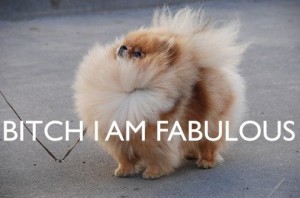 3. Can't be prouder of your dog right now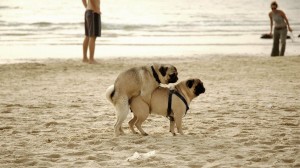 4. Can't be any gayer than this.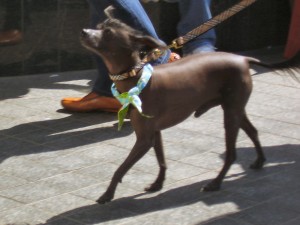 5. Get scared because your dog is the boss of the house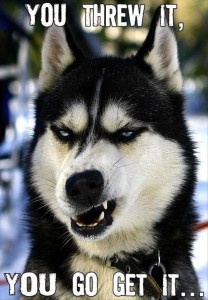 6. Get a ps3 fast! hell get a ps2 faster just get that old game console out of the house and join us in the 21st century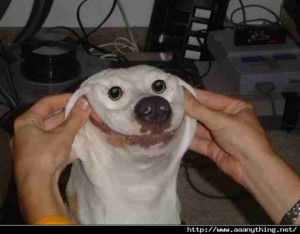 7. Get a girlfriend…seriously dude…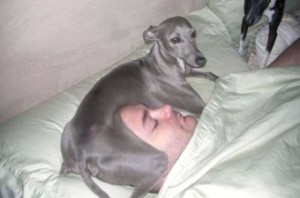 8. Trade your dog with me cause his is the BOMB!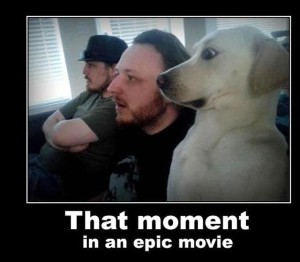 9. Not dress your little miniature chihuahua dog like a gangsta.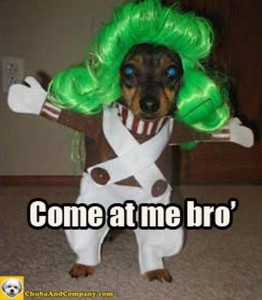 10. Honestly this is just too weird so I don't have anything to say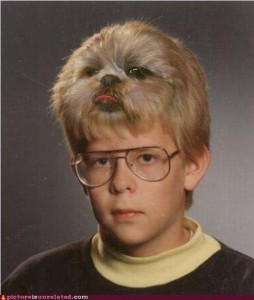 If you enjoyed this gallery, while short, please share it with your friends on social media yo get them a a chance to laugh and love their own dog too.