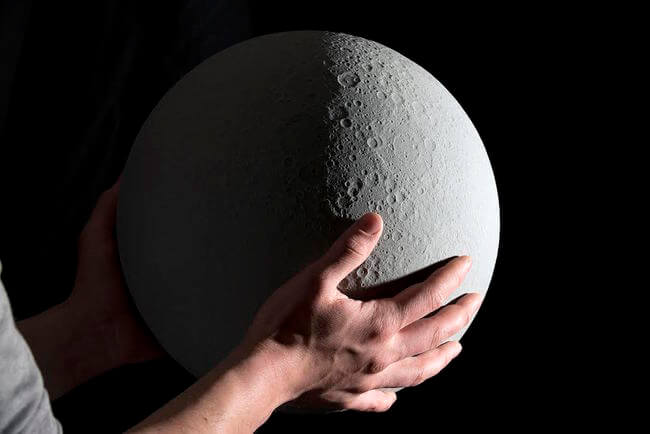 For hundreds of years man has been fascinated with the Moon. It has been featured in stories, songs, and films. We have studied it and landed on it. Many people long for the day when we might actually colonize it. If you have always wanted to visit the moon, we have the next best thing to going there.
SEE ALSO: This Luna Lamp Brings The Moon Into Your Room
With MOON, 3 lb (app) steel coated, Polyurethane resin sealed lunar globe created with 3D modeling software that is then printed on a 3D printer.  The model was created by using data collected by NASA's Lunar Reconnaissance Orbiter, and the 1:20,000,000 scale replica is programmed with 3D details that are topographically precise.
Each model is equipped with an orbiting LED light ring that can be set for 3 different modes. Demo makes a complete rotation every 30 seconds, Live allows it to actually sync with the Moon's phases through computer units embedded in the globe, and Manual allowing you to set the phase.
The project's designers are just a few thousand short of their Kickstarter project, goal, but are confident that very soon we can all experience the thrill of a visit to the Moon without ever leaving home!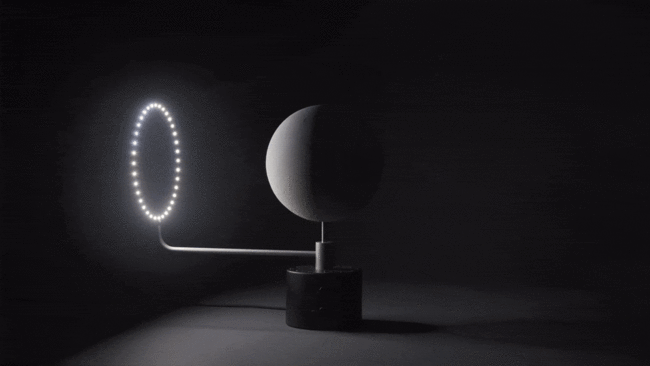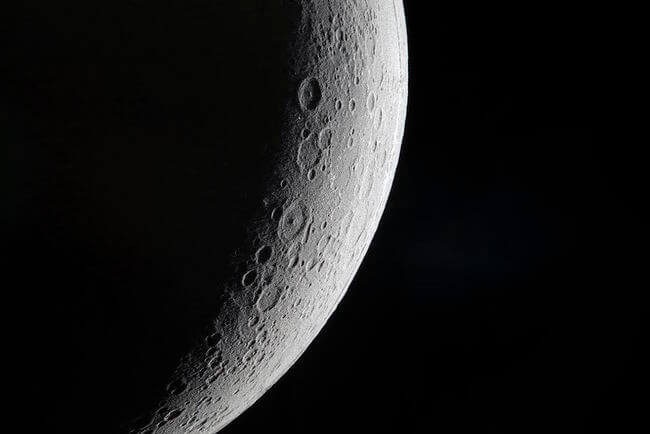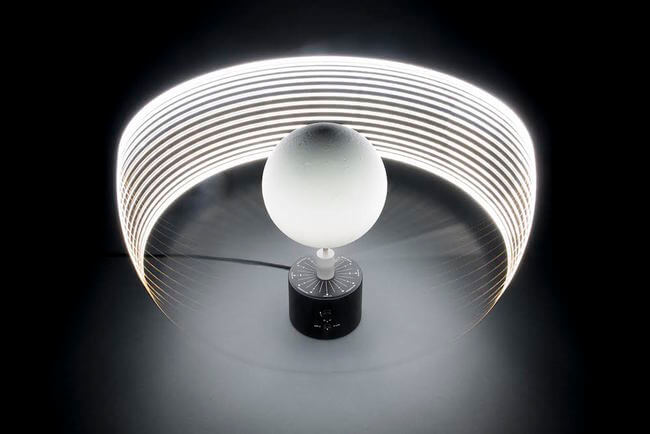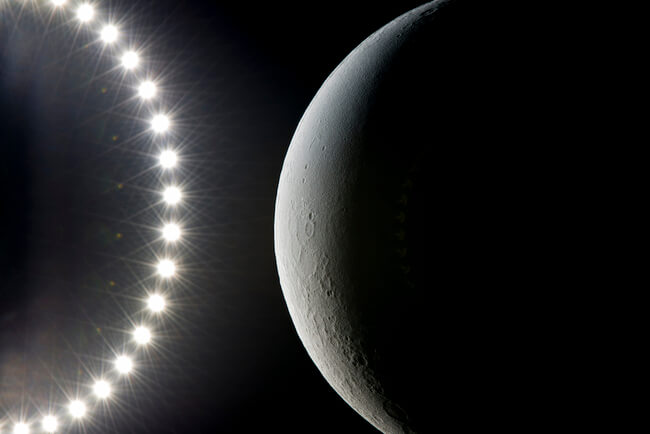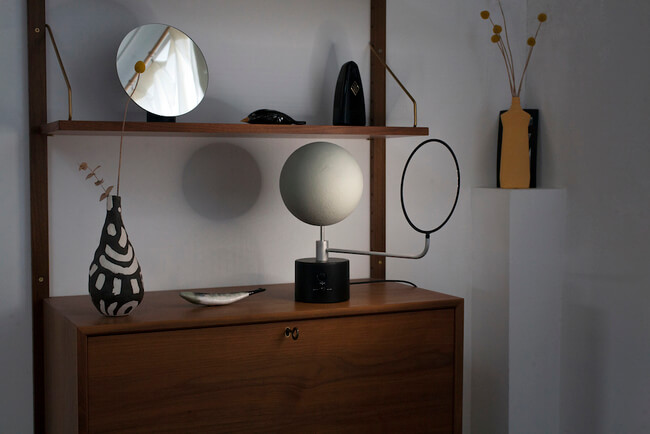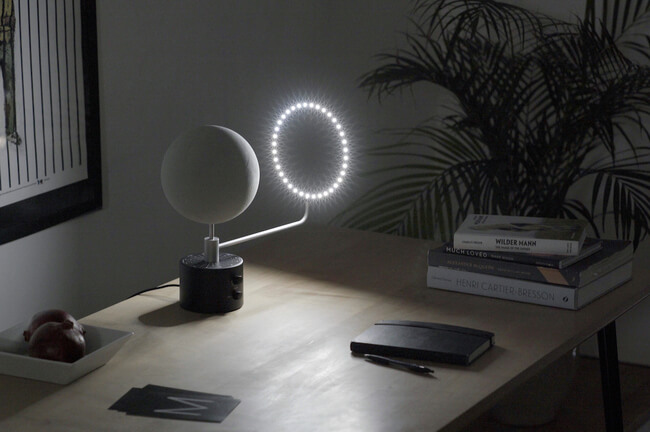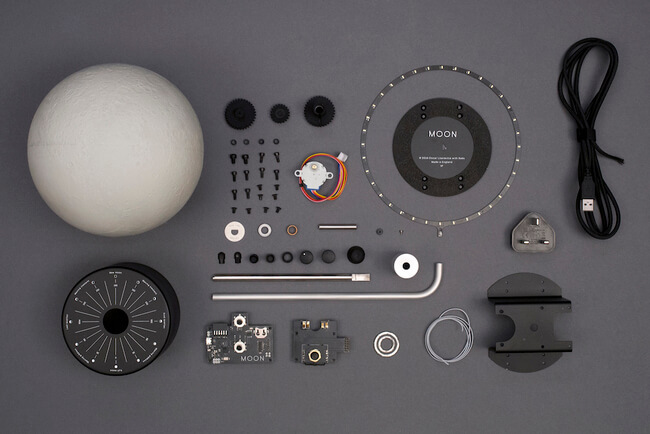 Source: Imgur | mentalfloss