The author of these surreal illustrations is photo artist Igor Morski from Poland. He invites you to share his work and think about the hidden messages in it. The series is called "System Failure", and it represents harsh critics of modern society.
Greed, the cult of beauty, manipulation, insulation and inertia, and other negative and destructive elements rooted in today's society are looking at you from these illustrations.
Look in the gallery these Salvador-Dali-like illustrations and let them carry you through the crisis of economic and social values of time that we are currently living.
More info: igor morski (h/t: designyoutrust)
#1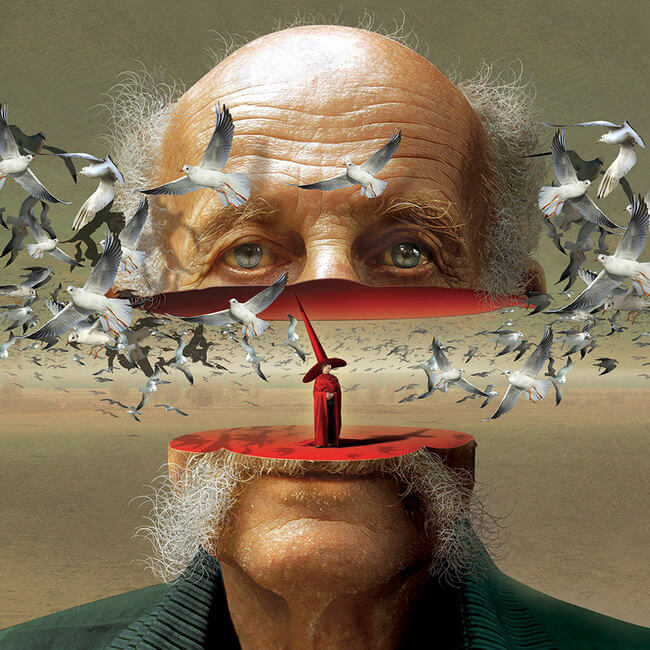 #2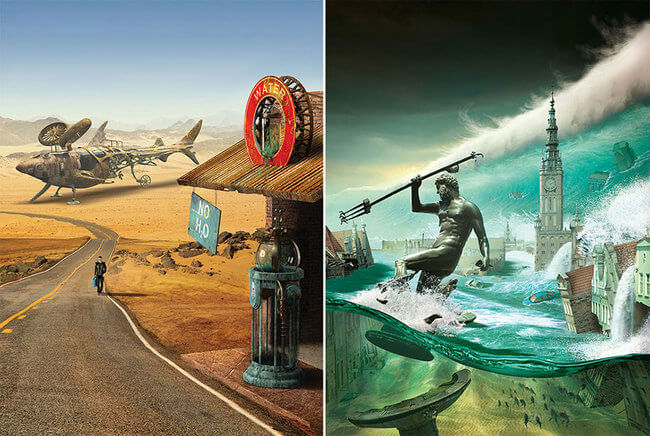 #3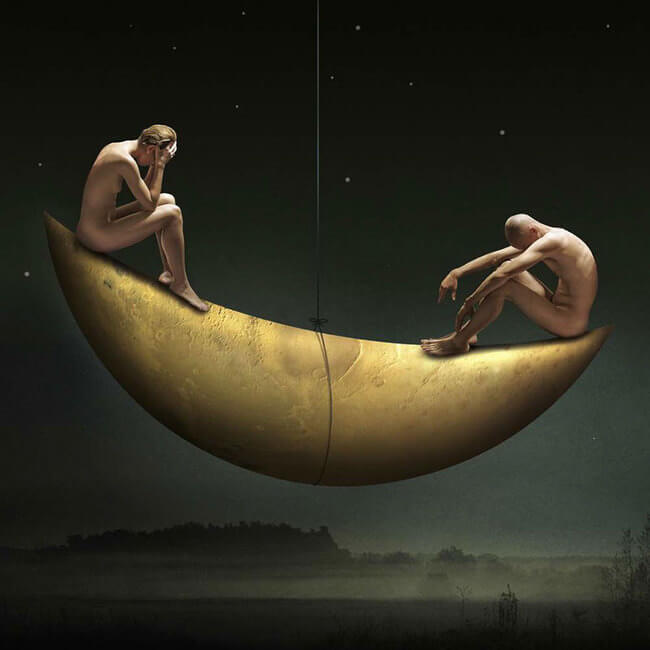 #4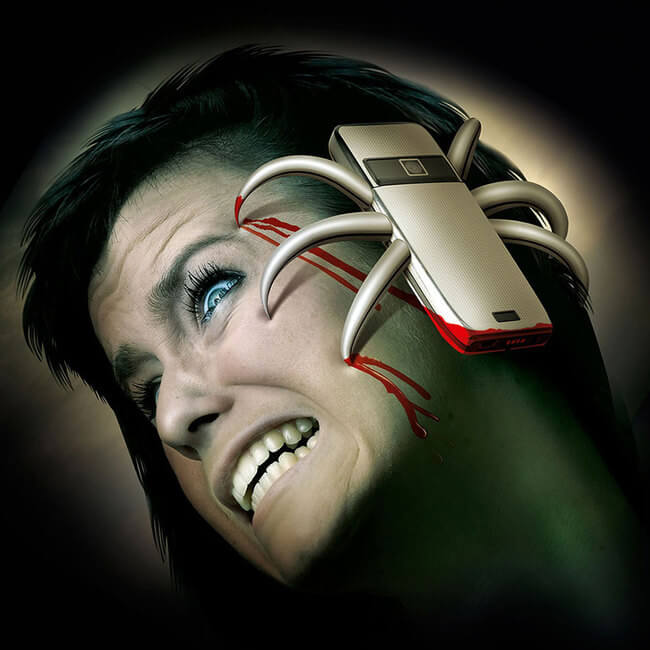 #5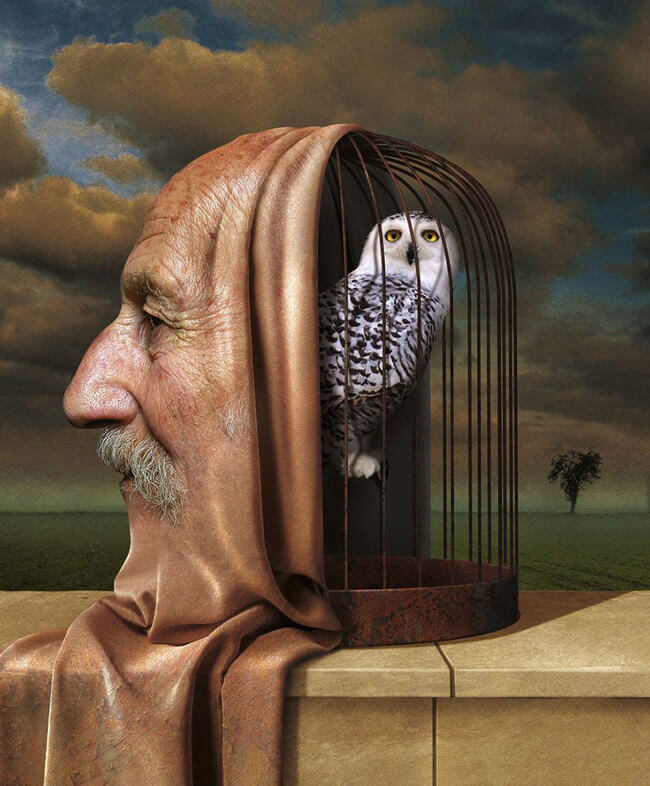 #6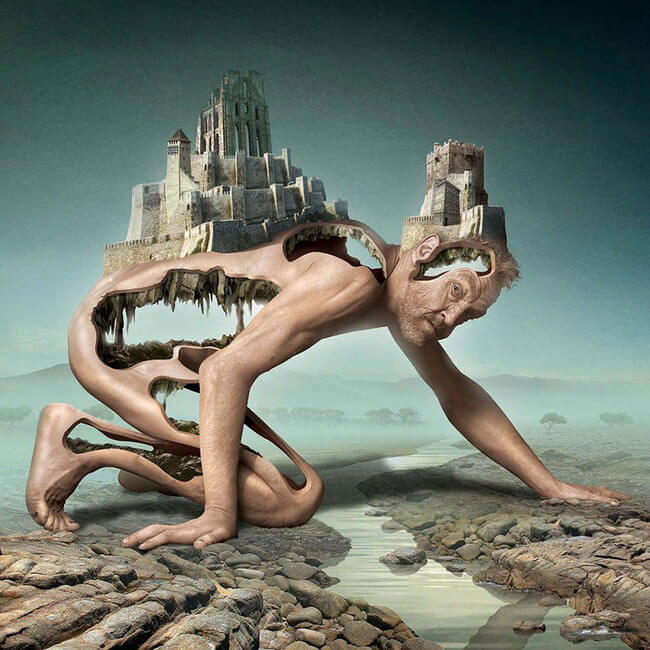 #7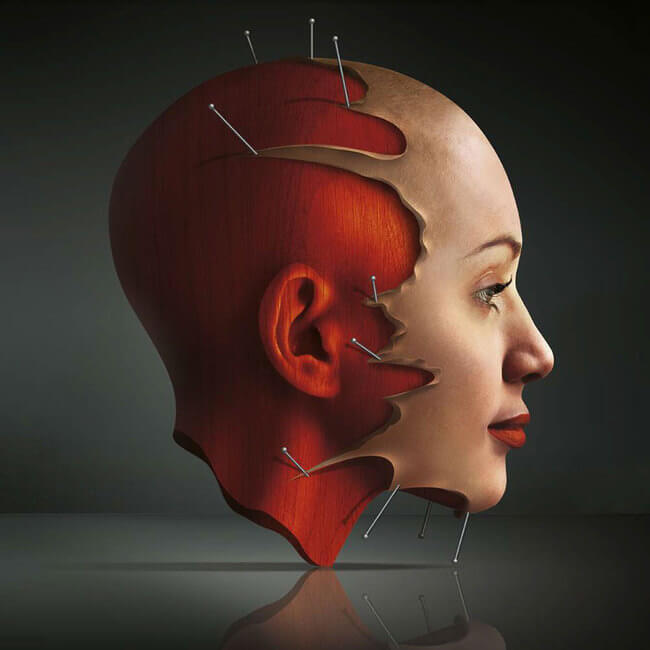 #8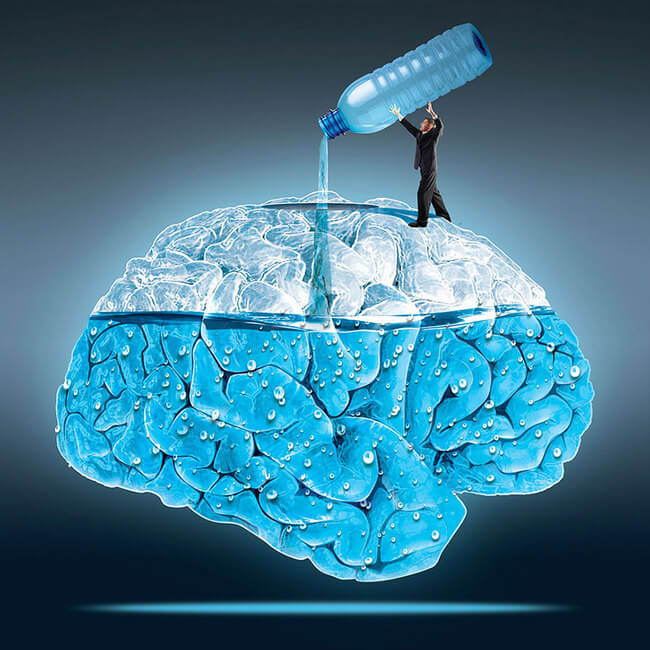 #9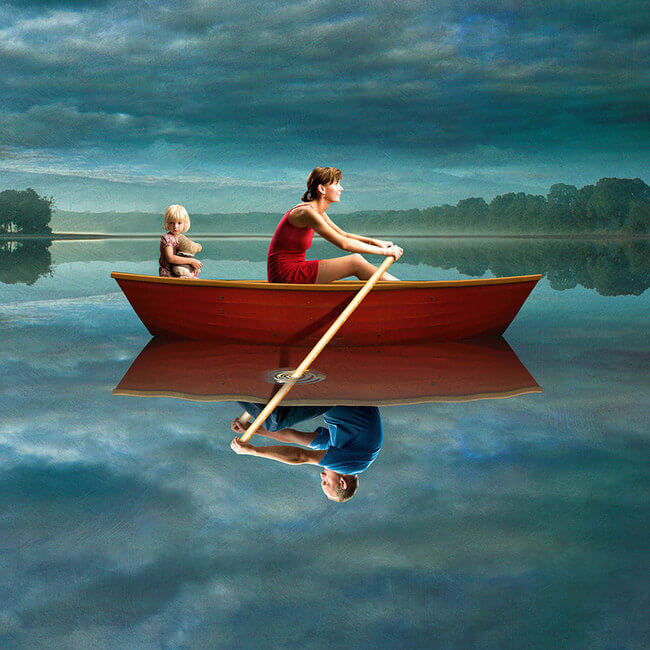 #10
#11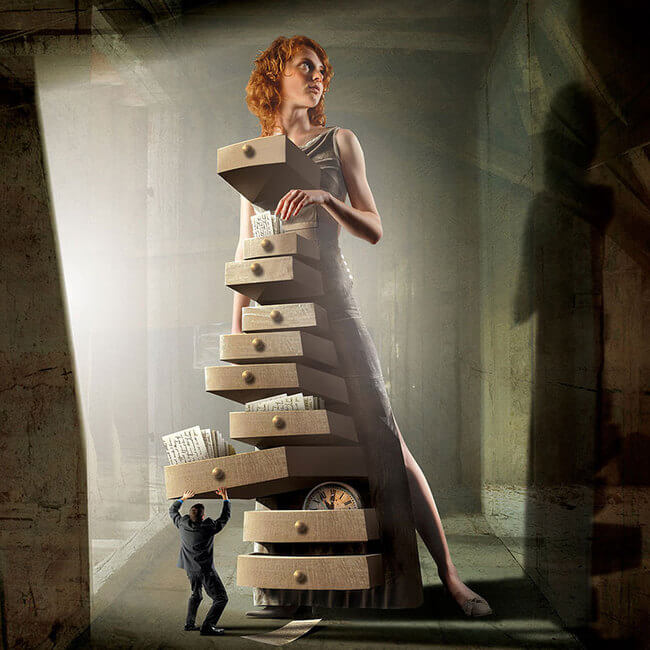 #12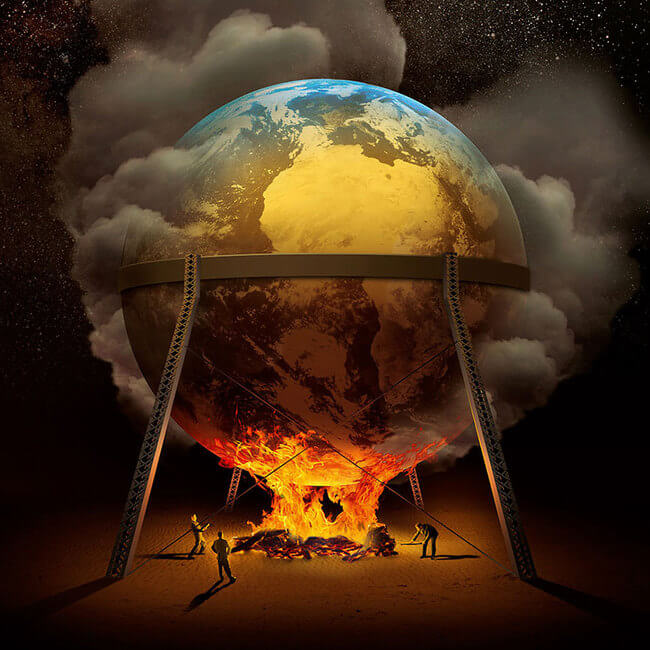 #13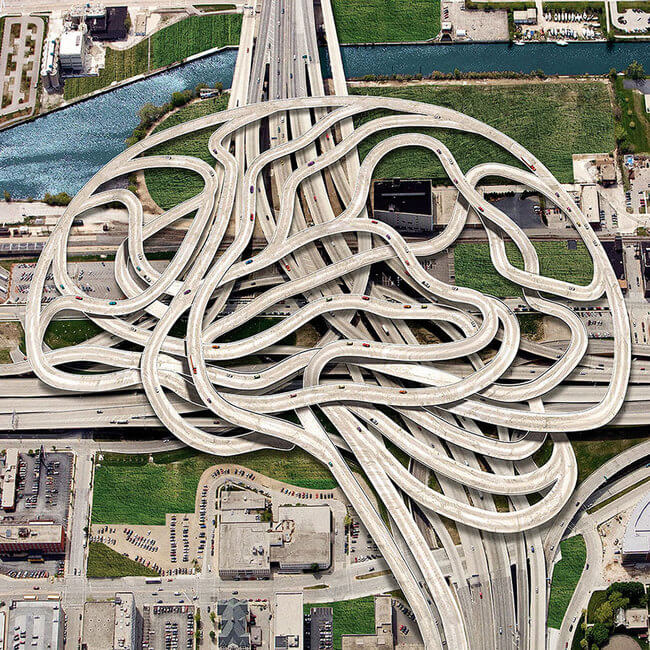 #14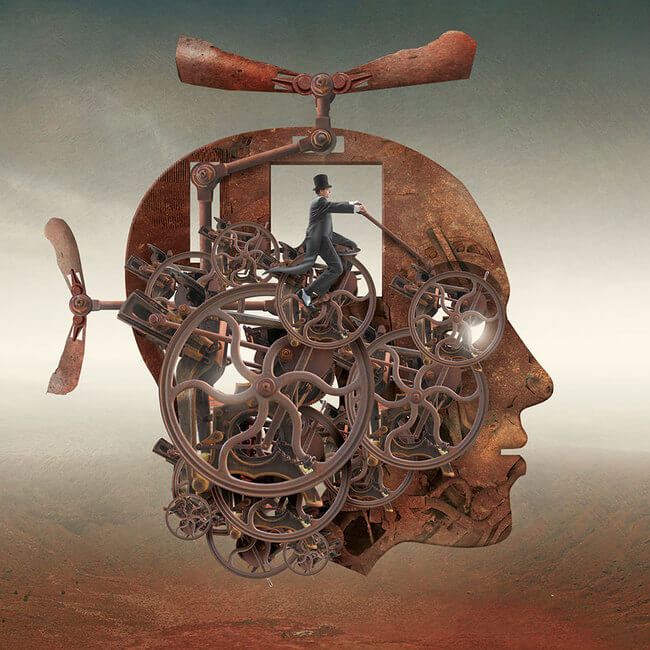 #15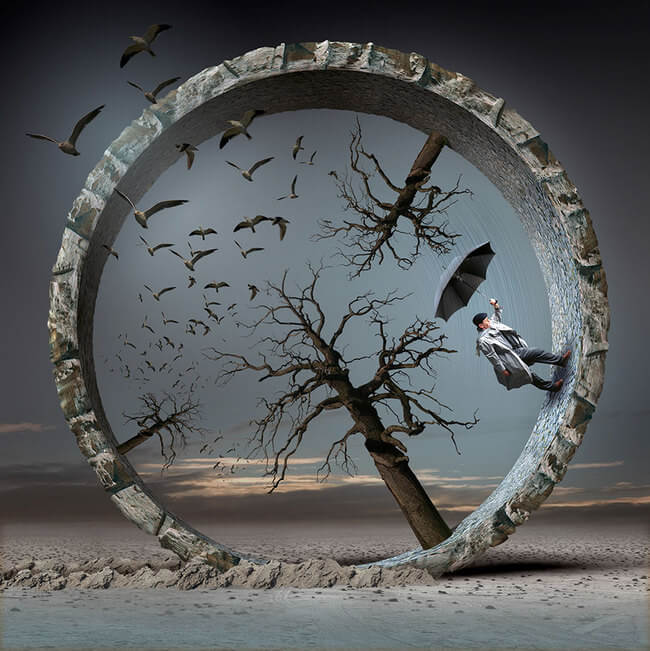 #16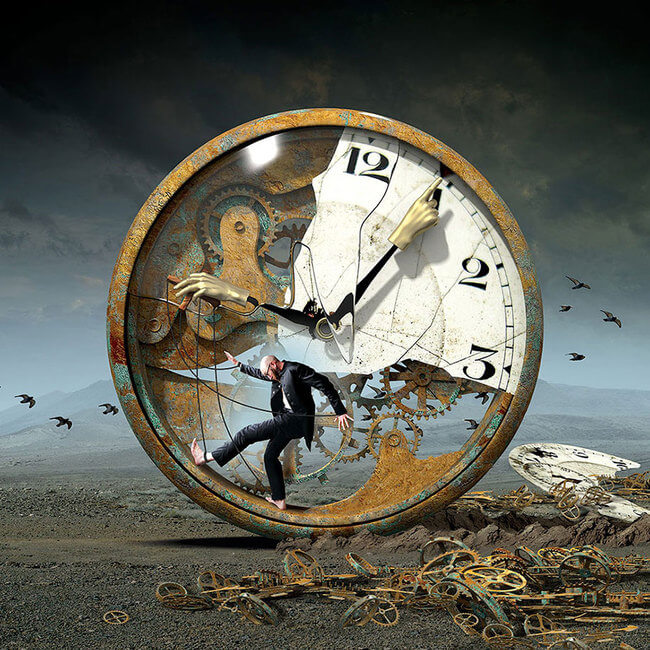 #17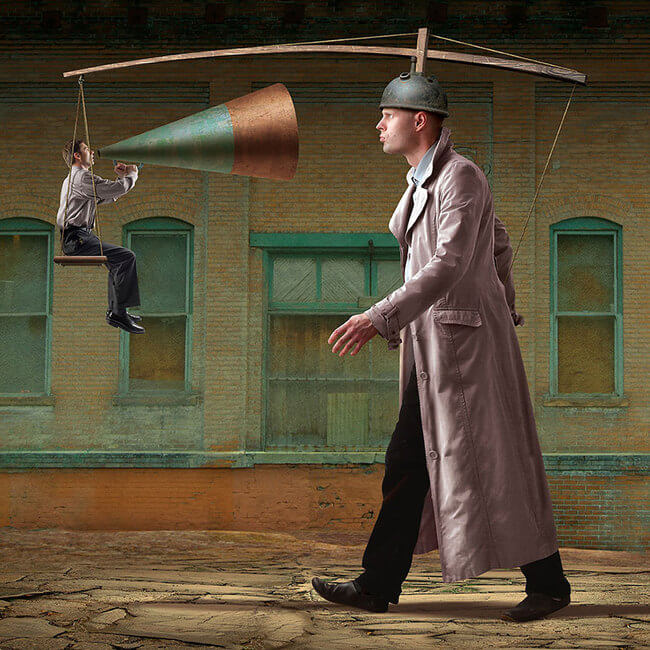 #18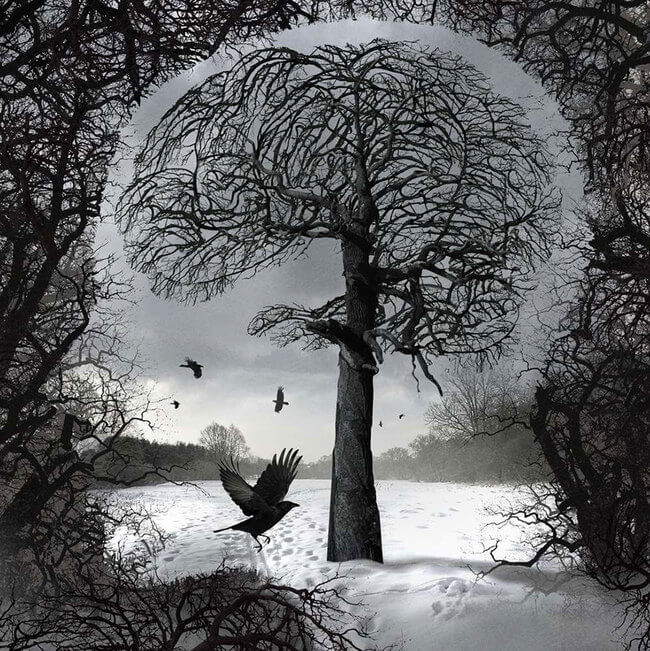 #19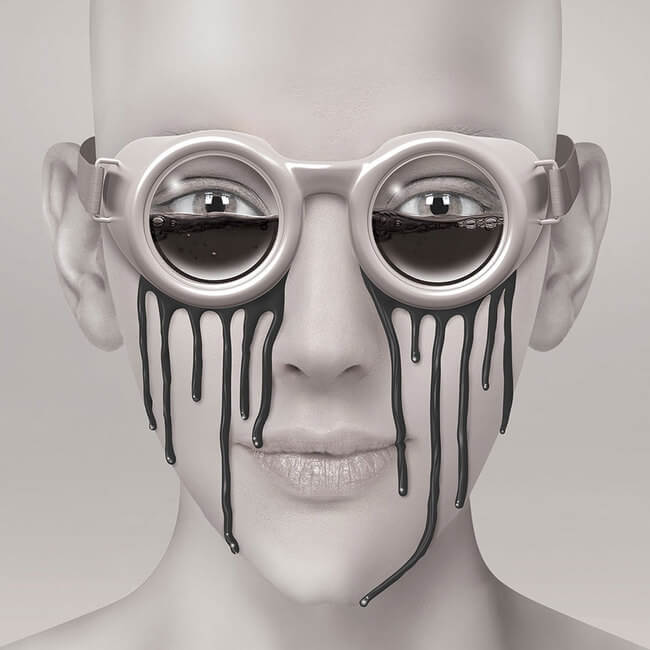 #20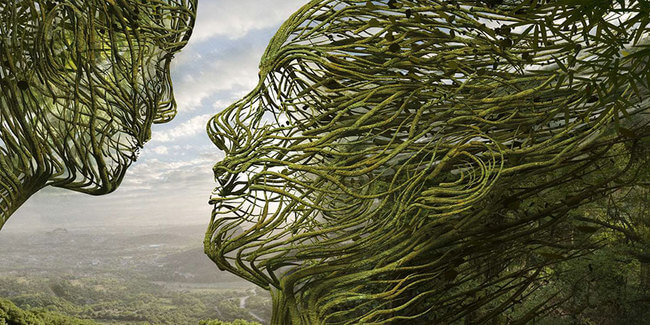 #21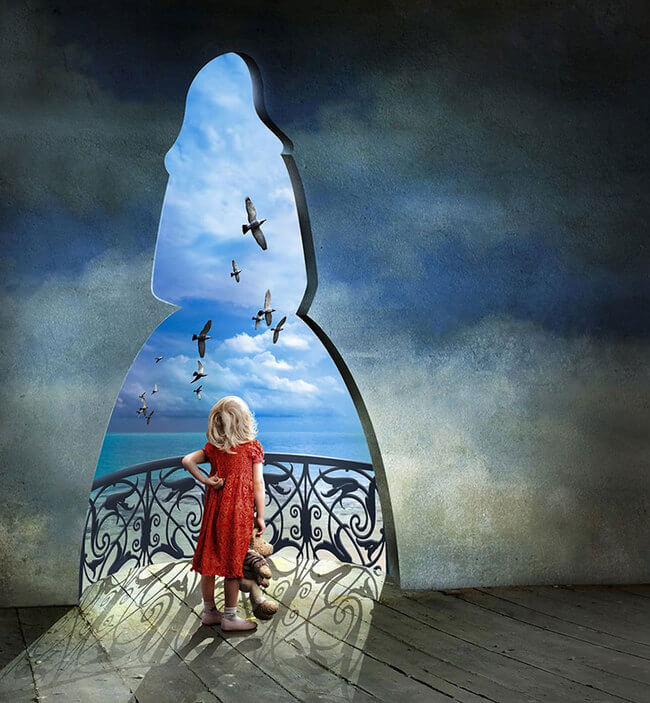 #22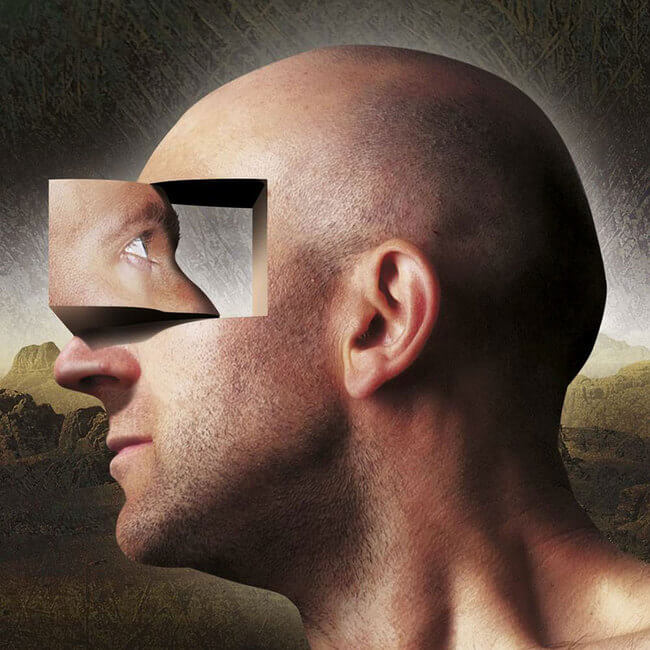 #23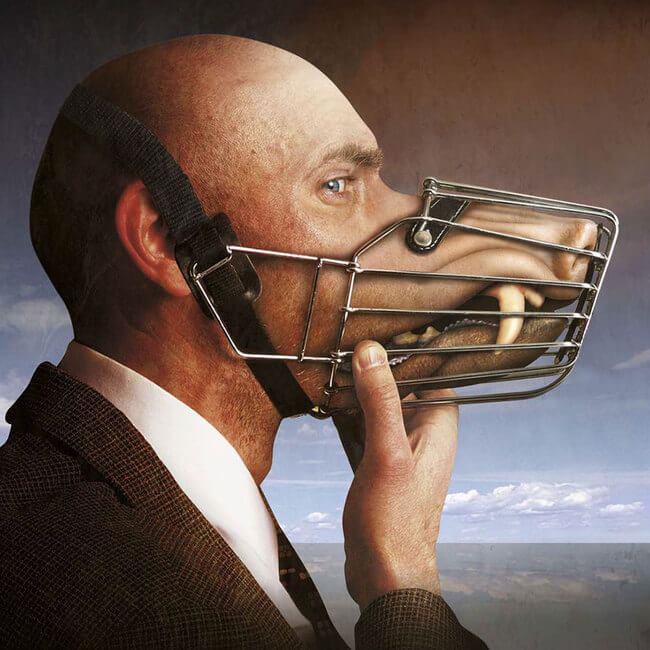 #24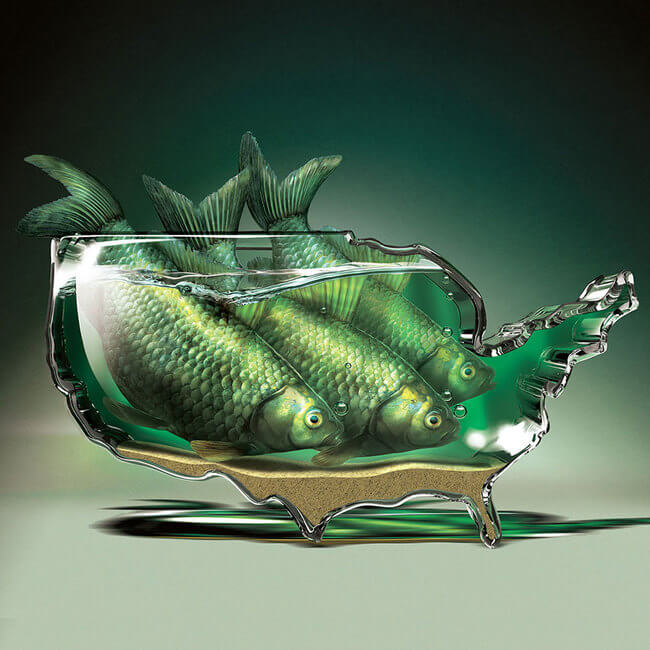 #25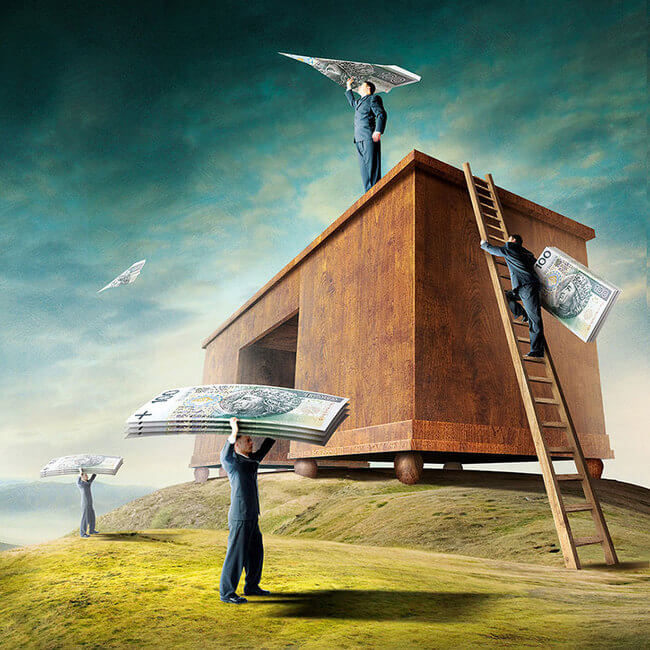 #26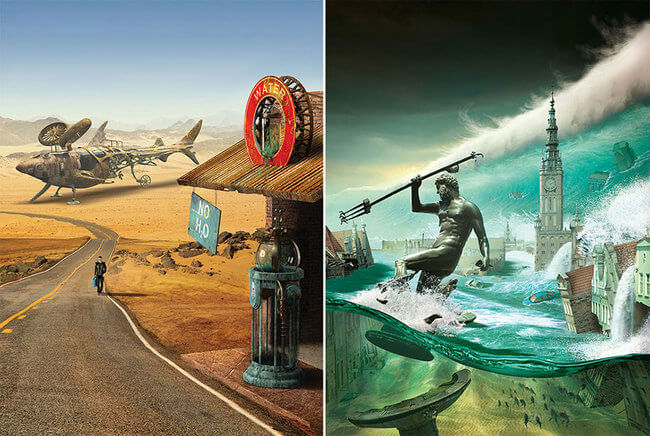 #27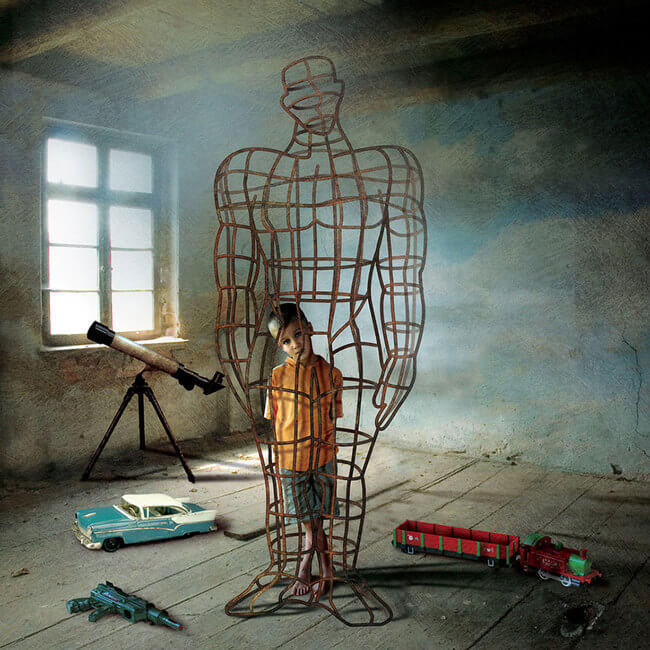 #28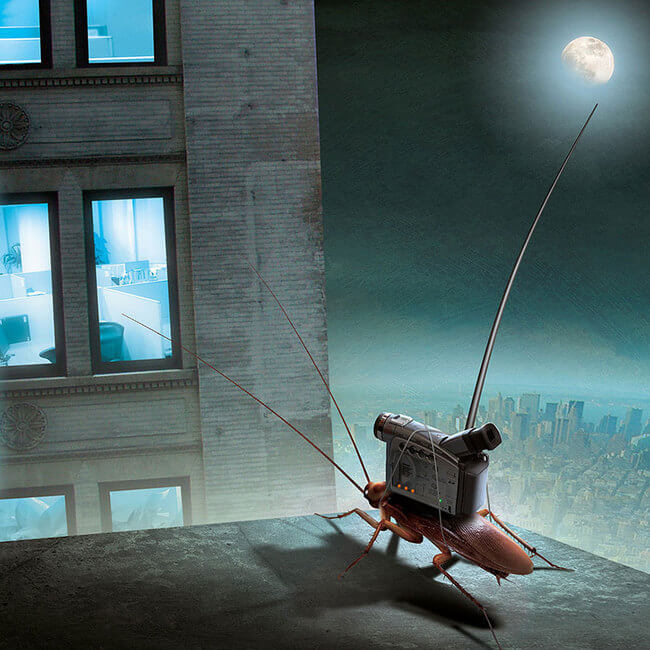 #29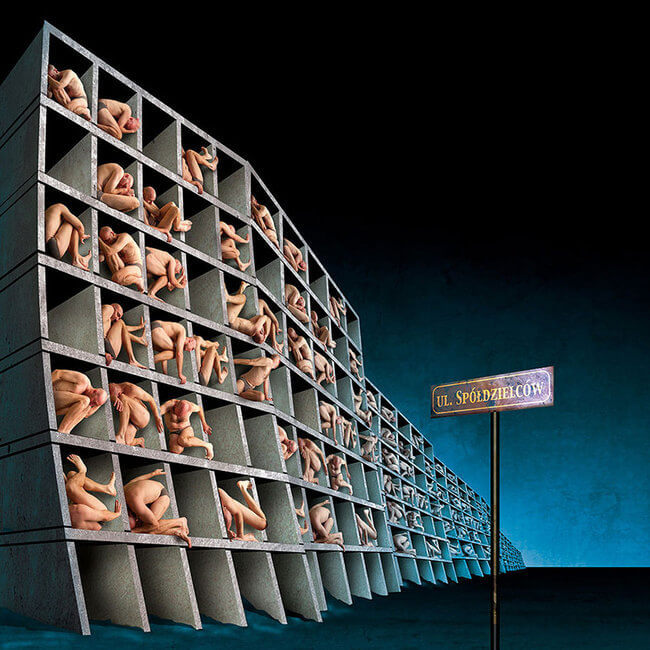 Source: link